How to Feng Shui Your Home in 2019, Home Decorating Ideas for the Earth Pig Year

Feng Shui Home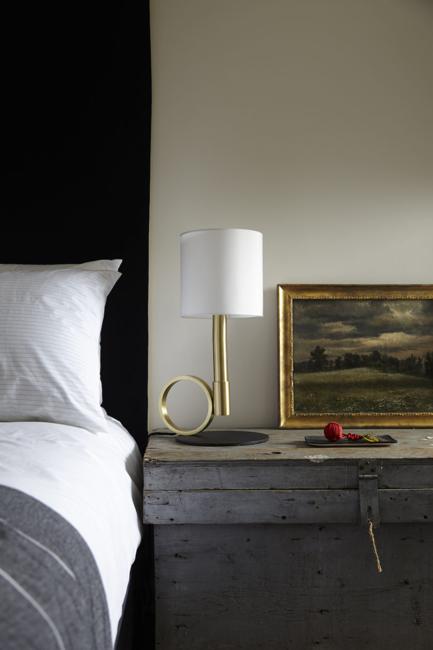 Modern bedroom decorating in neutral colors with golden accents
feng shui color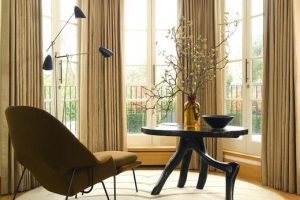 Good Feng Shui is the art of creating harmonious home interiors and yards which activate and amplify positive energy and bring desirable changes into life. Good Feng Shui in the Year of the Pig 2019 reflect ideas that blend comfort and functionality with a softness of pastels and neutral colors. Pigs are friendly animals according to the Chinese zodiac. They enjoy simple things in life. Practical interior design ideas, combined with relaxing room colors, natural textures, and warm decor accessories are the trends in decorating in 2019 to create good Feng Shui.
2019 is the Year of the Earth Pig according to the Chinese zodiac calendar. The Pig occupies the last, 12th position in the Chinese Horoscope. The new year starts on February 5 and lasts to January 24, 2020. The year of the Earth Pig 2019 comes right after the Year of the Earth Dog and brings similar interior design colors and decorating concepts. Neutral room colors, comfy decorating ideas, natural textures, and efficient design solutions come together creating a warm, safe, and functional environment that pleases the Earth Pig.
Top design trends in decorating, adding sophistication and optimism to modern interiors
Modern bedroom designs, 2019 trends in decorating
Color design trends 2019 in modern lighting
How to Feng Shui in 2019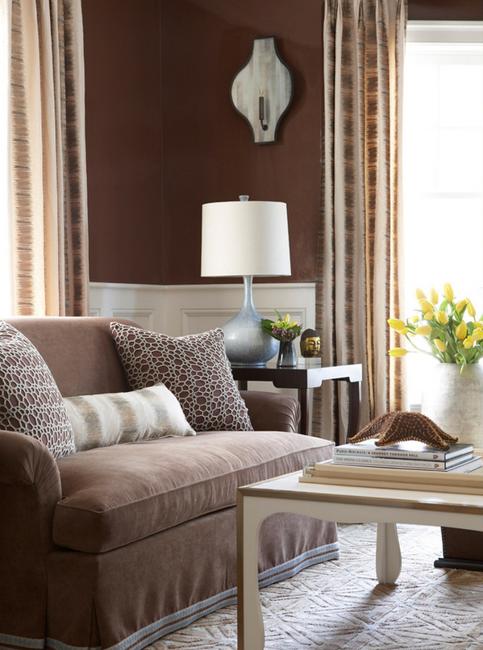 The Year of the Pig brings fortune and luck in making money to all who are responsible and optimistic. People who are born in one of following years: 1935, 1947, 1959, 1971, 1983, 1995, 2007, 2019, 2031, 2043 are born under the Pig sign and benefit from this symbol even more.  Their investments are efficient, and relationships get strong in 2019. The year of the Earth Pig is excellent for investments, starting a family, making new friends. 2019 is the year full of joy and love for all the zodiac signs. The Eart Pig sign attracts success in all areas of life.
Bathroom colors, accents define the trends in decorating
Top 10 garden design trends 2019
2019 trends in decorating outdoor living spaces
Lucky room colors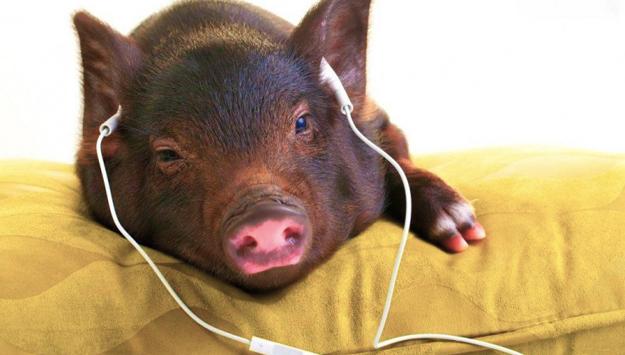 Pigs are friendly and good-mannered. Pigs avoid hurting anybody. Comfort and calmness are the trends in decorating in the Year of the Pig. Relaxing and warm interior design ideas are the best directions to take for good Feng Shui in your rooms in 2019. Warm yellow shades, all light, and dark brown colors, golden colors, pale pink pastels, and light gray color tones are good Feng Shui colors for 2019 design.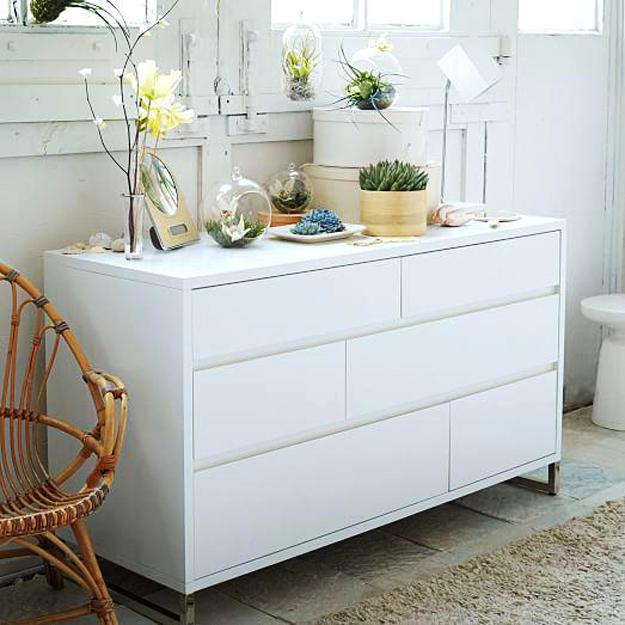 Good Feng Shui ideas for decorating
1. Lucky numbers that help Feng Shui your home interiors in 2019 are 4, 6, 8. Use these numbers when hanging wall artworks, creating candles centerpieces for holiday tables, and decorating your beds or sofas with pillows.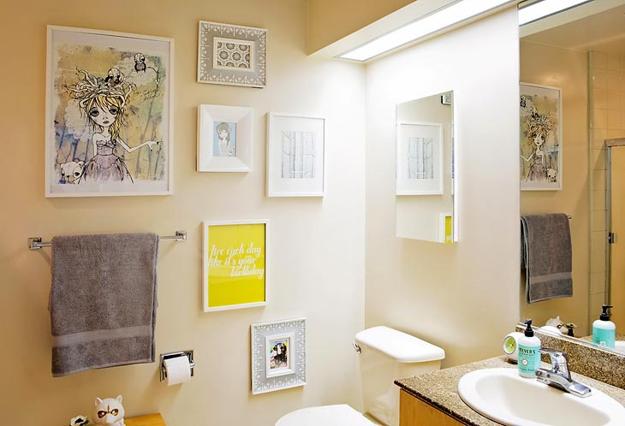 2. Beautify the southeast and northeast areas in your home and in each room of your house to attract good luck and to Feng Shui your home for wealth.
3. Create optimistic color schemes for your living spaces to brighten up and Feng Shui your rooms and outdoors in 2019.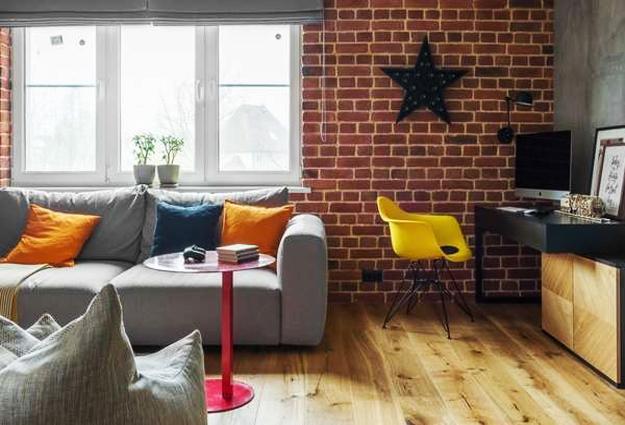 4. Be environmentally-responsible, use natural materials for interior decorating in 2019, and integrate Green ideas into your home design and yard landscaping.
5. Originality is another trend in good Feng Shui decorating for 2019. Cheap ideas, DIY projects, crafts, creativity, and remorsefulness help personalize your home interiors and yards in a unique style.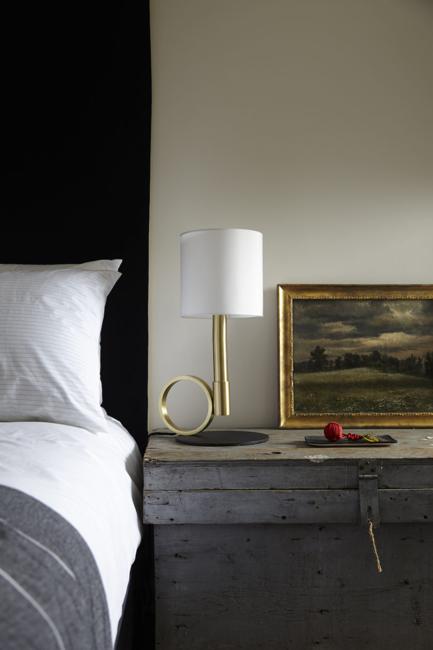 6. Pigs show generosity and mercy, forgiving and forgetting all mistakes that people make. For good Feng Shui in your home in 2019, go an extra mile to create ultimate comfort for all members of your family and your guests. This approach helps bring harmony into life and Feng Shui your home for improving all interpersonal relationships.
7. The sign of 2019 Earth Pig year associates with feminine energy, comfort, tranquility, soft room colors, natural textures. The symbol of the Earth Pig Year decorating is a peaceful river flowing through beautiful farmlands. Wood furniture and decor accessories, water features, houseplants, and earthy colors with a touch of feminine, pale pink are good Feng Shui ideas for interior design and decorating in 2019.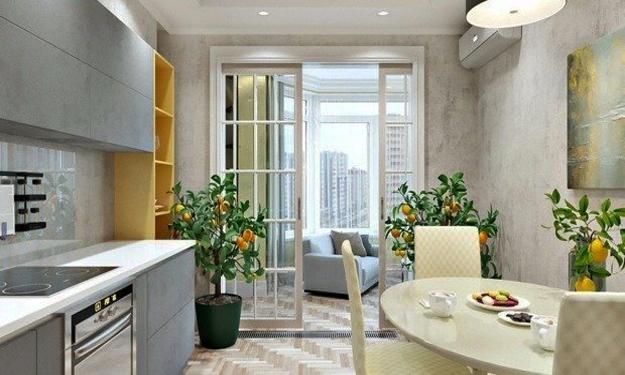 8. Good Feng Shui for 2019 includes turning your outdoor living spaces into peaceful, serene retreats. Wood, brick, natural stone, water features, and outdoor decor in dusty pink pastels, beige, golden colors, brown and gray color tones Feng Shui outdoor rooms and attract good luck in 2019.
Follow these tips in your home decorating in 2019. Try to help others, be friendly and forget their mistakes. Go for Green ideas, enjoy simple things in life, and the Pig will bring you good fortune in 2019. Make yourself and your family comfortable, feel optimistic, and appreciate your friends, and you will do very well in the Year of the Pig.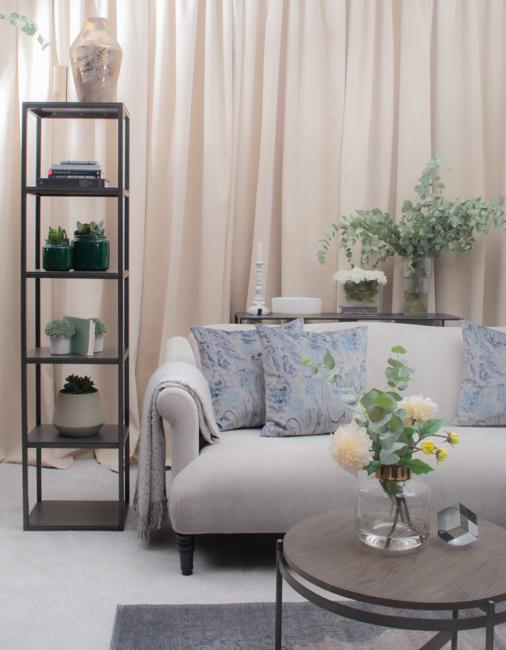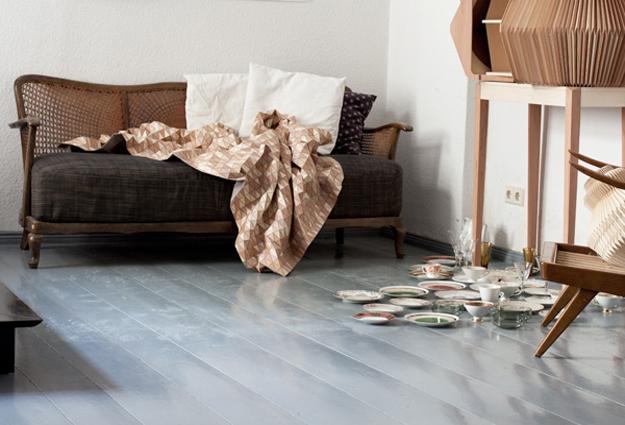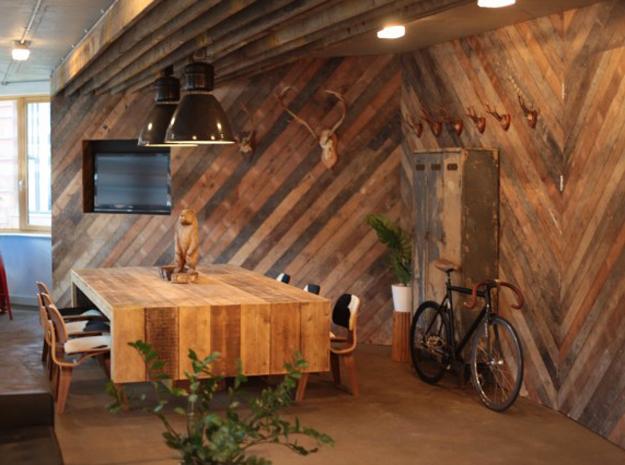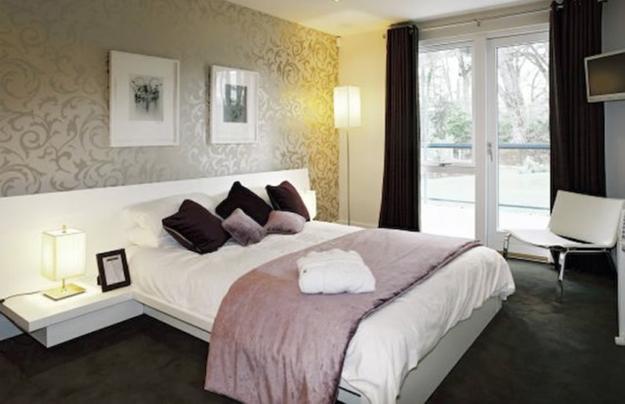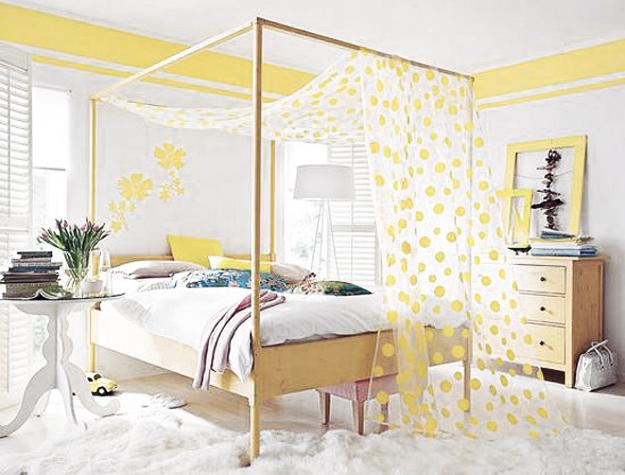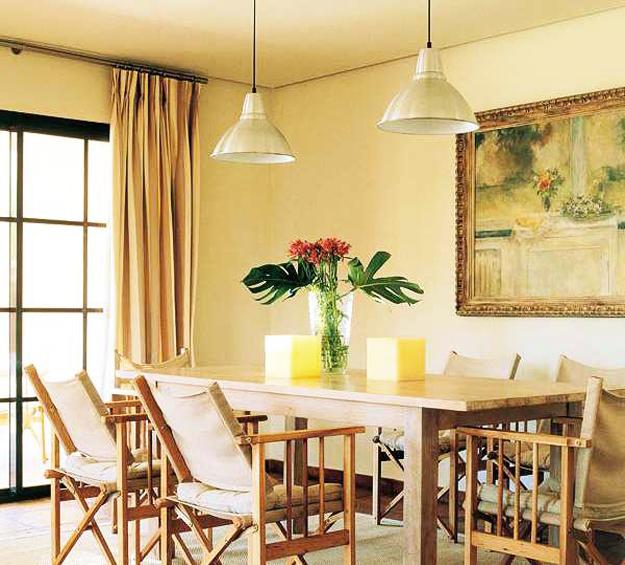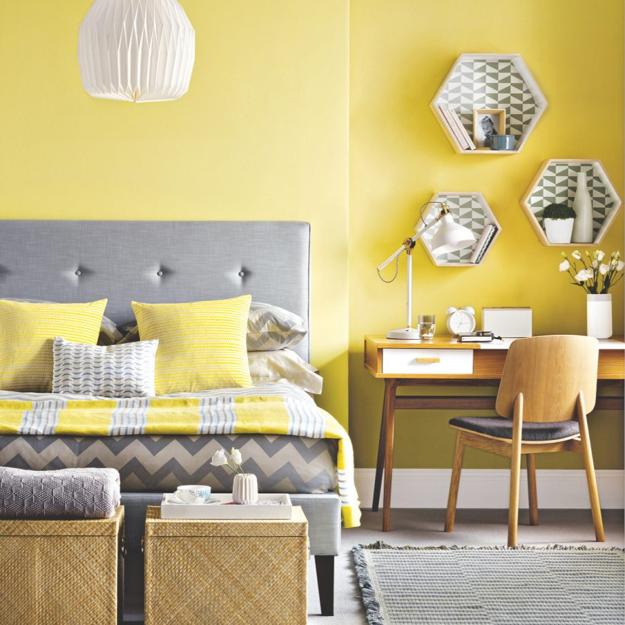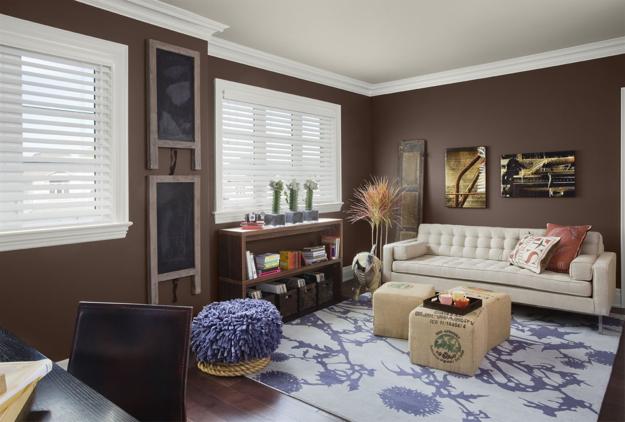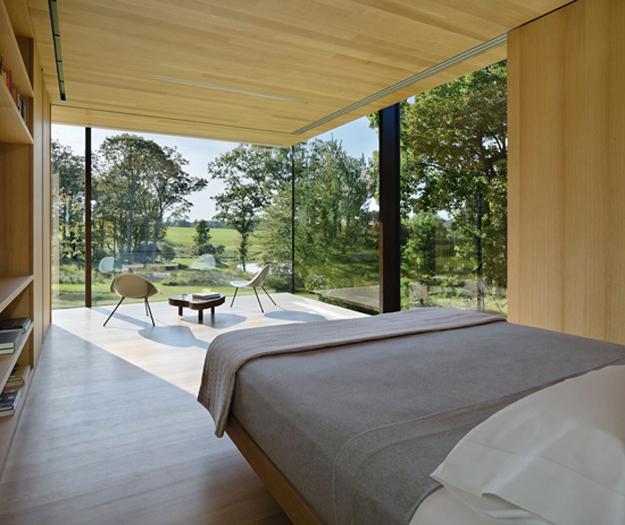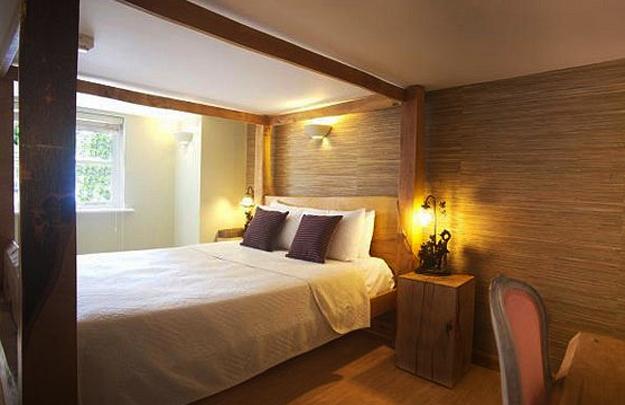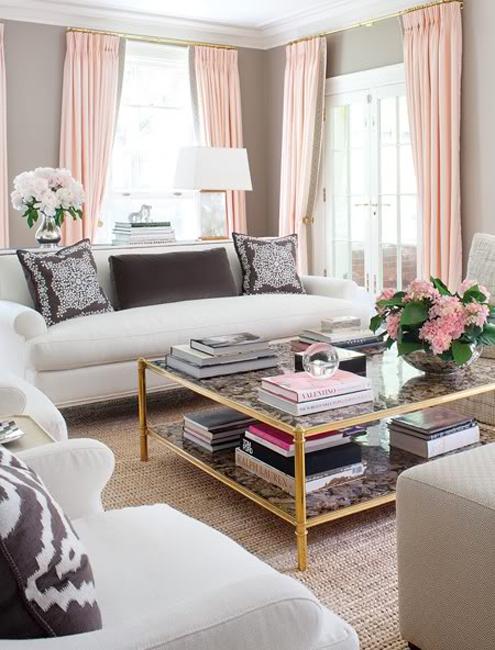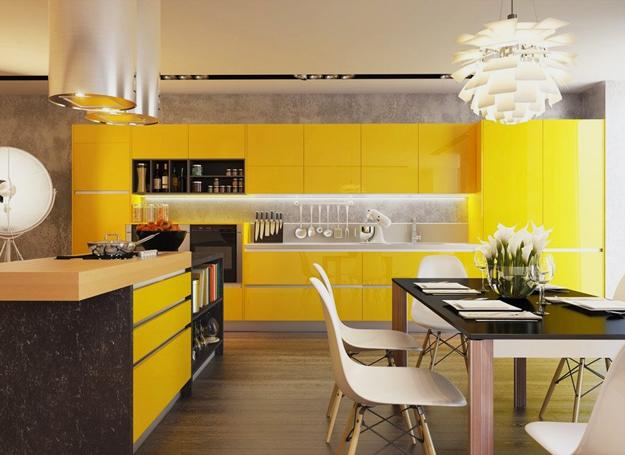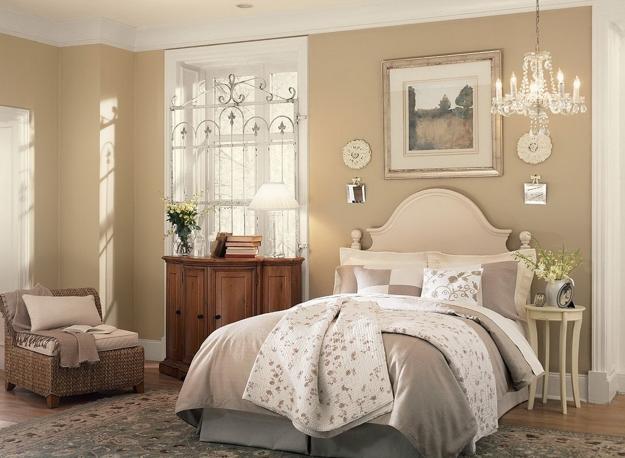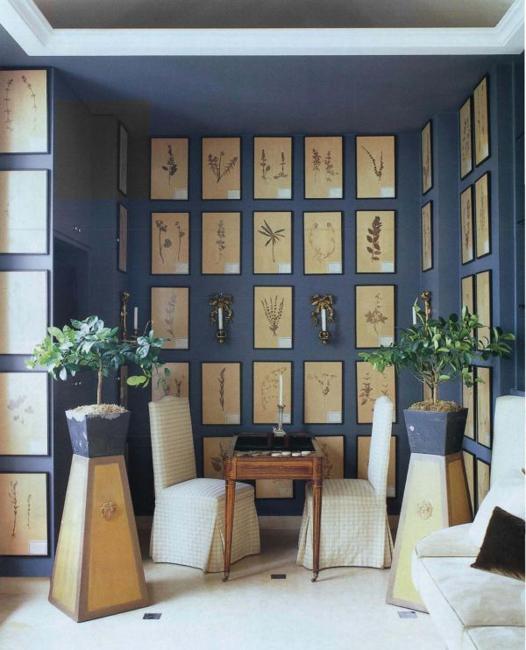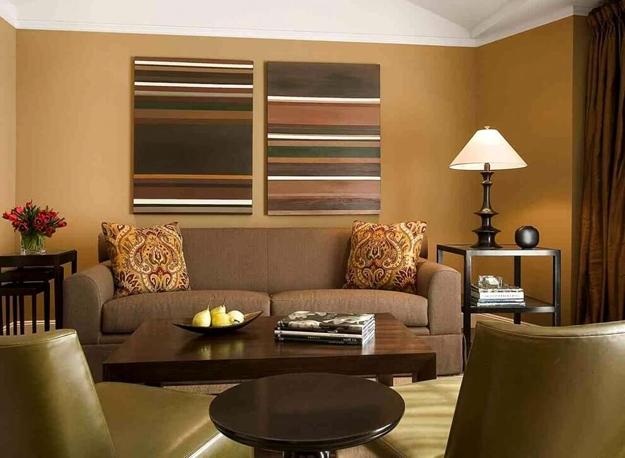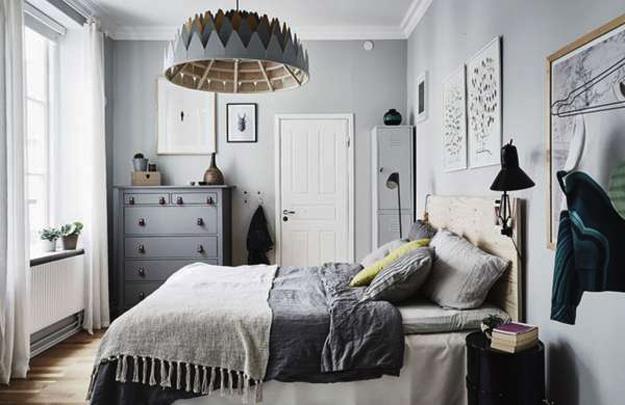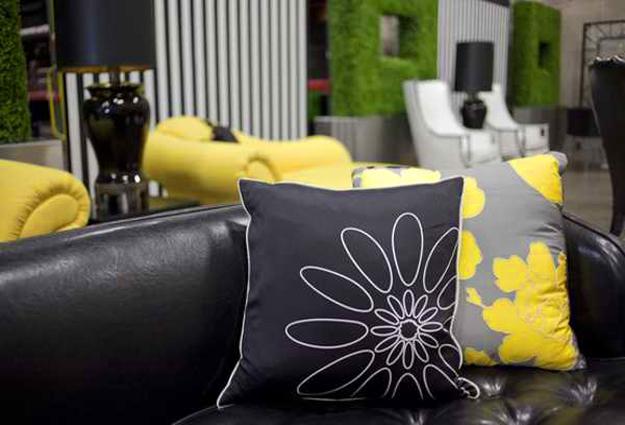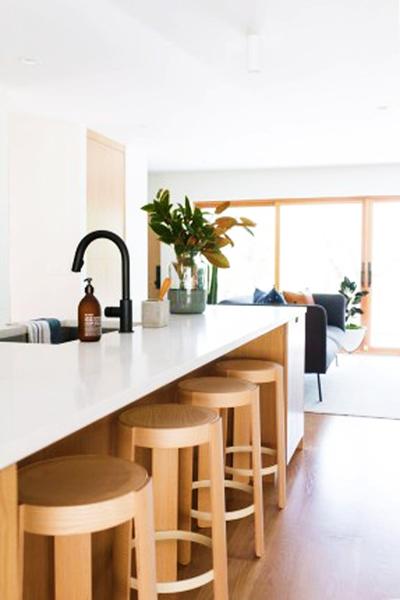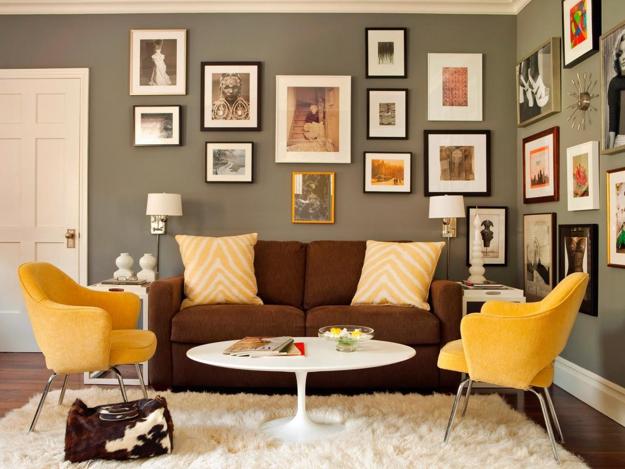 More from interior design decor

Modern living room designs that are cozy and warm offer comfortable spaces to spend evenings in late fall, winter, and early...
and enjoy free articles sent to your inbox