Plastic and Wood, Two Modern Furniture Design Ideas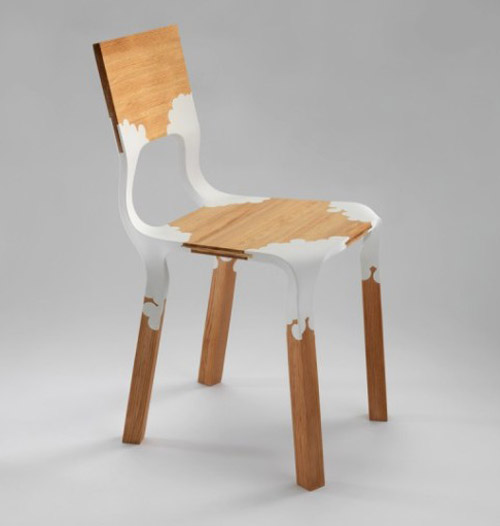 DECORATING SMALL APARTMENTS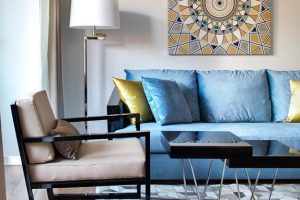 Plastic and wood combinations is one of modern furniture design trends. Dining furniture and contemporary chairs for outdoor rooms and interior decorating look unusual and attractive, offering flexibility and functional furniture design, allowing to choose various colors and enjoy the warmth of wood.
Plastic and wood furniture are popular choices. Designers from Petidesign decided to combine these materials for creating unique furniture pieces for dining rooms and outdoor living spaces. Their plastic and wood furniture set Plastic Nature looks surprising and artistic, contemporary and comfortable.
The unique furniture set demonstrate that it is possible to combine plastic and wood in stylish and attractive way, creating beautiful and modern dining furniture pieces for contemporary homes, restaurants and outdoor spaces.
6 tips for selecting good quality furniture made of wood
Tree table from Mezza Style, green ideas for outdoor living spaces and interior decrorating
Plastic and wood furniture design ideas
White plastic and wood furniture, unique dining furniture for contemporary homes
Designers believe that plastic and wood furniture pieces are harmonious. Two materials and connected in a way that both are utilitarian. Gorgeous Plastic Nature dining table with chairs and stools are the proof.
Natural wood color tones and neutral or bright colors of plastic furniture parts are excellent for creative and personal interior decorating.
Colorful plastic and wood furniture design ideas, unique stools for modern interior decorating and outdoor living spaces
Plastic furniture design
Splash furniture design ideas, unique furniture for modern interiors
Portable and sectional patio bar furniture
Eslide lounge chair from Mub is created of plastic and wood, offering very decorative and comfortable furniture design for modern homes and hotels.
Contemporary chairs made of wood and plastic, furniture design ideas
Eslide lounge chair design is a creative way to combine practical contemporary plastic with the warmth of traditional wood.
Solid wood furniture, eco style trend in room decorating
Contemporary chairs, transformer ideas in wood furniture design
Eslide chair design is great for resting on the beach, deck or balcony, taking a nap or enjoying your beautiful backyard landscaping. A sunbed or a lounge chair design features an ergonomic shape, perfect for complete relaxation.
Wood and plastic for furniture design, modern furniture design trends

Snowflakes are perfect Christmas decorations and eco gifts that you can make in an infinite variety of sizes and designs. White...