6 Tips for Selecting Good Quality Modern Furniture made of Wood

Money Saving Tips
Convenient sofa shelf, wooden organizer
furniture design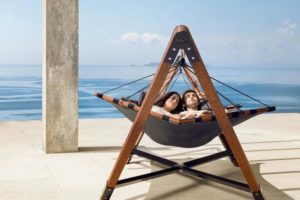 Choosing the best for your home wood furniture is not easy. You have to define the style and find good quality modern furniture design to compliment your home interiors or outdoor patio and backyard. When you decide to buy wood furniture, you want to be sure that selected furniture items look stylish, feel comfortable, and have the correct dimensions to fit in your room.
The quality of modern furniture and wood materials is paramount, as you buy wooden furniture for many years. Furniture sets should look great not only on the showroom floor but highlight your house architecture and support room decor style. Pleasant modern furniture upholstery fabric colors, classy patterns, woodwork, and small decorations should make you sure this is what you need for your home.
There are few things to consider when you decide to buy wood furniture for your home office, entryway, living room, dining room, kids playroom, or bedrooms. Selecting the right furniture design for your home takes time. Still, good-quality furniture sets that are comfortable and attractive will create a pleasant environment and welcoming atmosphere, bringing more joy into your home.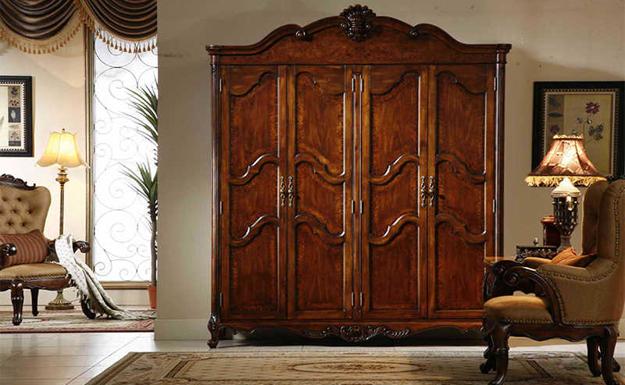 Tips for selecting wood furniture
Solid wood furniture, eco-style room decor
Stylish stools and dining chairs, dining furniture design trends
Modern wardrobe and walk-in closet design trends
Good quality furniture made of wood and natural upholstery fabrics add more comfort, improve mood and health, offering eco-friendly home furnishings for modern homes.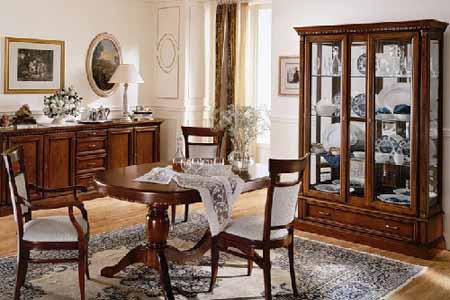 1. Materials quality
Cork furniture, eco-friendly contemporary furniture design
The art of interior design, the future of the furniture
Dining room chairs, tips for comfortable room decor
Modern furniture made of solid wood is a significant investment. Suppose you want to buy less expensive wooden furniture made of particleboard with veneer or melamine film. In that case, you need to have some information about the wooden furniture manufacturer and pay more attention to furniture design materials and certificates of compliance with environmental regulations.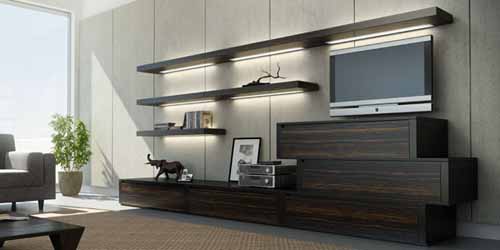 You want to be sure that you buy wooden furniture items that are safe for your home, your family's health, and the environment. Pay attention to the appearance of design materials. The resistant film is always better than paper coating. It is inexpensive, good-quality furniture made of melamine coated particle board with a thickness of about 18-20 mm, about 3/4 inch.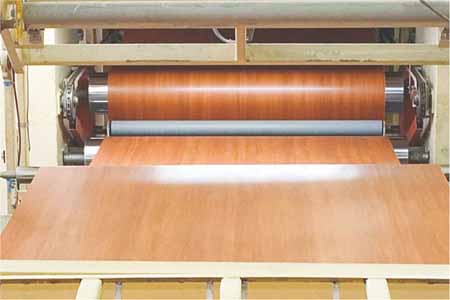 2. The edge of wood parts
Edges should always have PVC, and glue should not be on the edges. Check few similar pieces to be sure of the quality.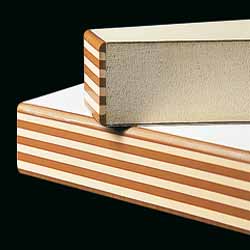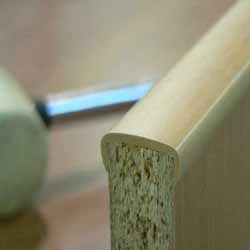 3. Quality fittings and metal parts
Check furniture hinges and other metal parts –  hooks, racks, and handles. Good wood furniture manufacturers use high-quality fittings and metal parts that have a trademark. Quality furniture design usually hides fasteners. Check wooden furniture pieces before you buy them. Plastic parts can mean low-quality furniture design and weal construction.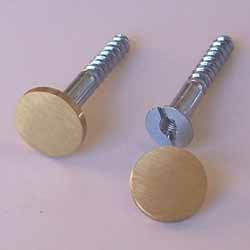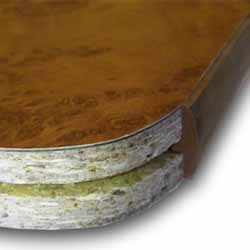 4. Modern furniture doors
You need to pay attention to the door frame's color. It should match the color of the primary design material. Check the inside surface of the door. Good quality furniture doors have metal caps on screws. Plastic parts mean the quality is low. Look at parts connections. The connection should be reliable, furniture construction should look strong, and connecting parts should be well covered with a resistant film coat.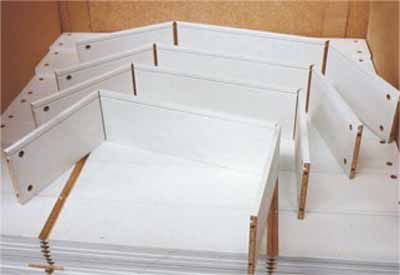 5. Other tips for selecting good-quality wood furniture
Before purchasing items, you need to decide how much space you have in your room for functional and comfortable furniture placement. Your room design and size define what to buy for your home decorating.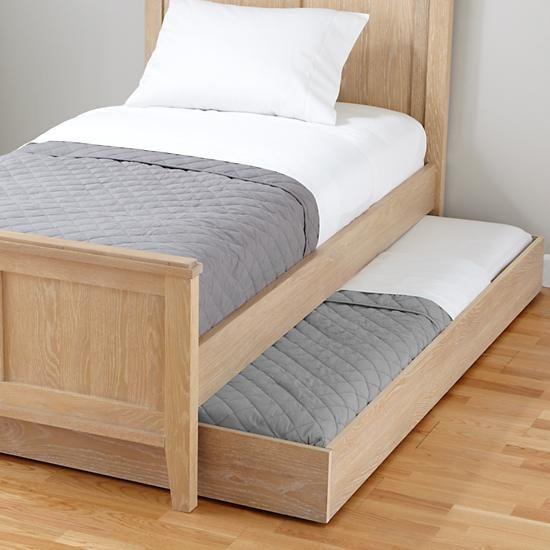 Determine the color and style of your home furnishings that match your room decor before you buy wooden furniture items. Choosing the right for your home furniture design emphasizes the beauty of your home interiors, adding more style and comfort to your life.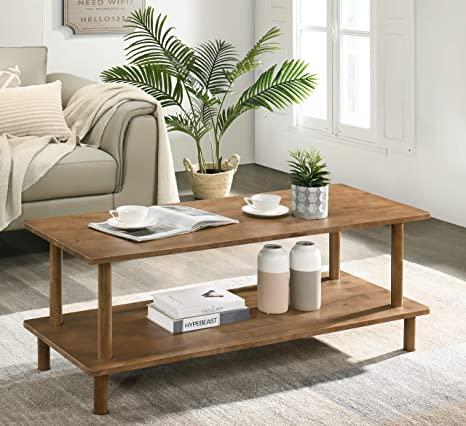 Pay attention to modern furniture design with wheels and rollers. Contemporary, stylish, and comfortable wooden furniture on wheels quickly moves around, allowing various attractive and functional furniture placement options.
Types of wood for furniture design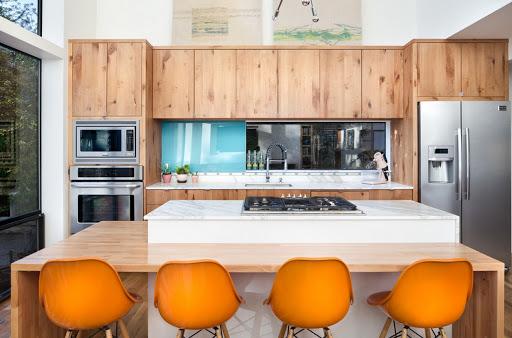 There are many types of wood used in furniture design.  Oak, pine, larch, spruce, cherry, and maple wood are beautiful and popular design materials. Teak furniture design is a stylish but more expensive choice also. Teak furniture is not affected by rot, which dramatically extends the life of indoor and outdoor items made of teak.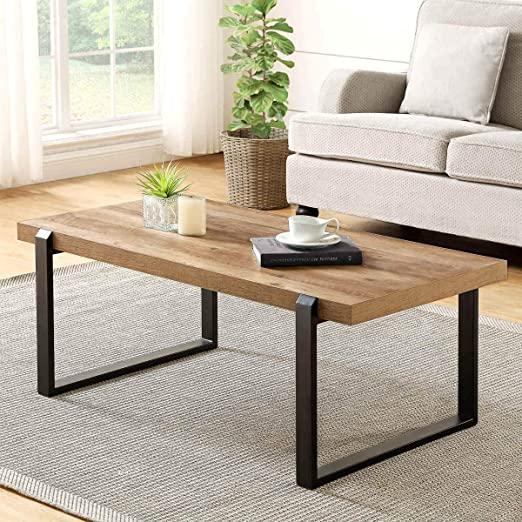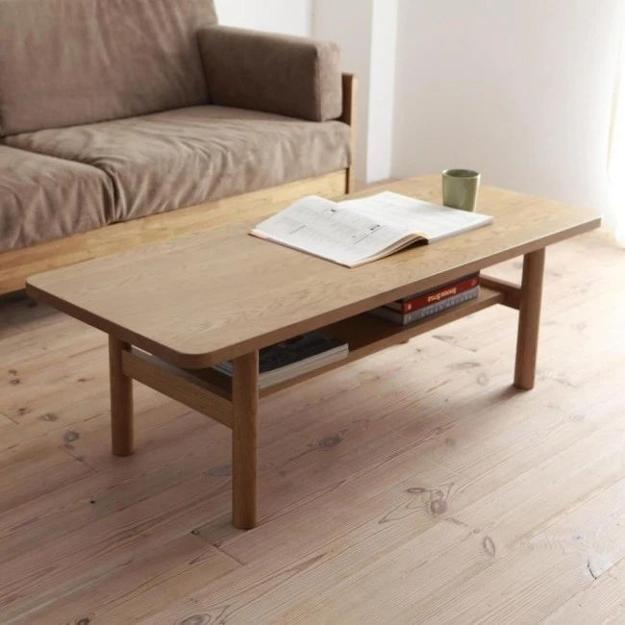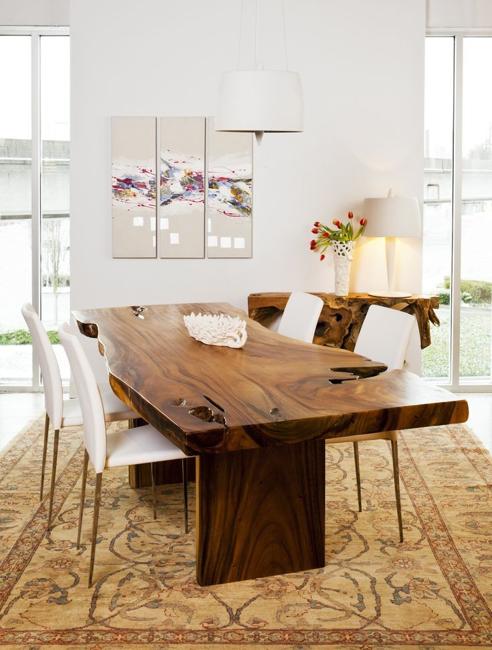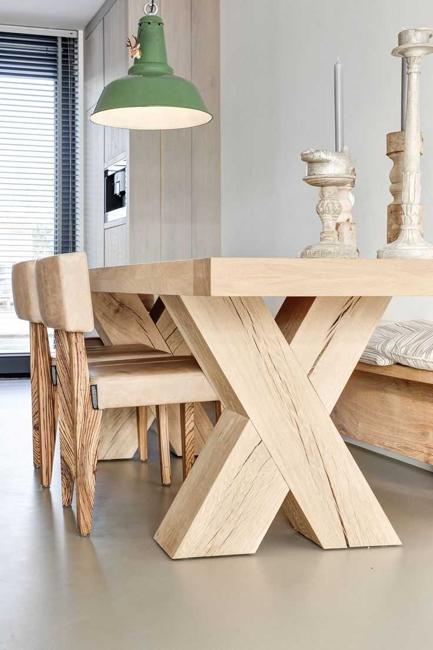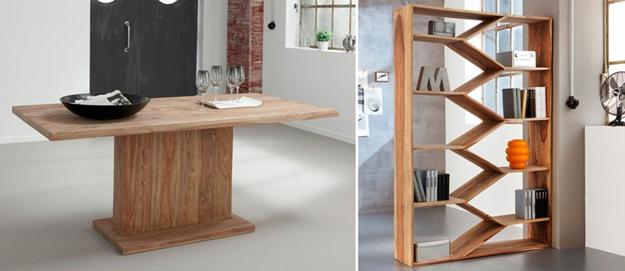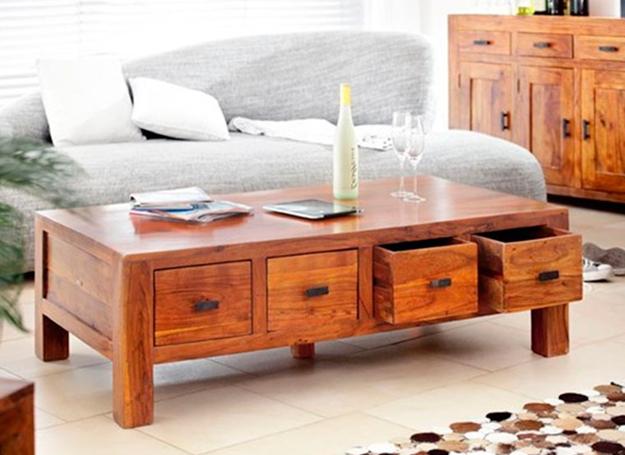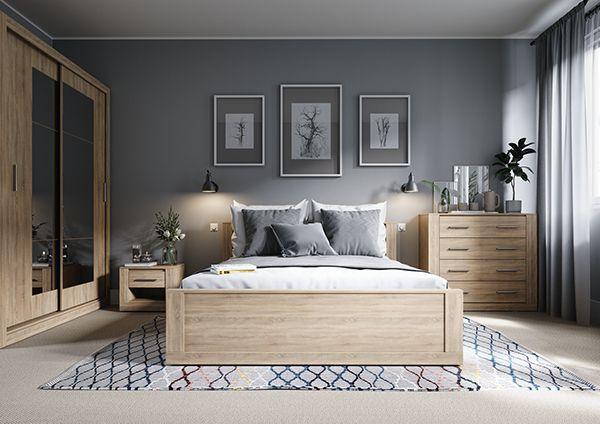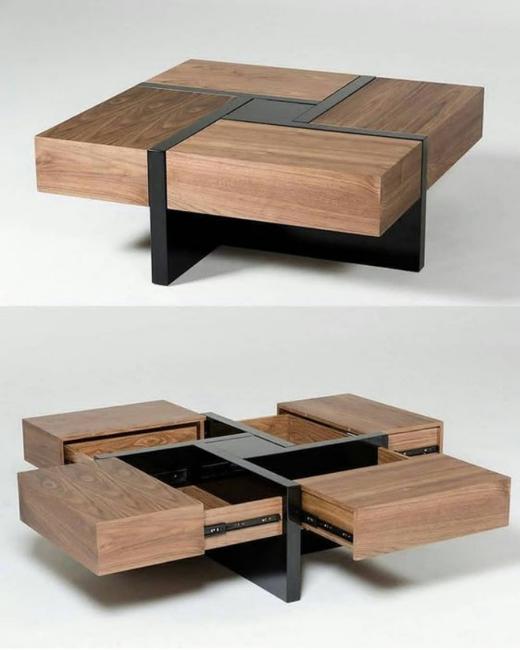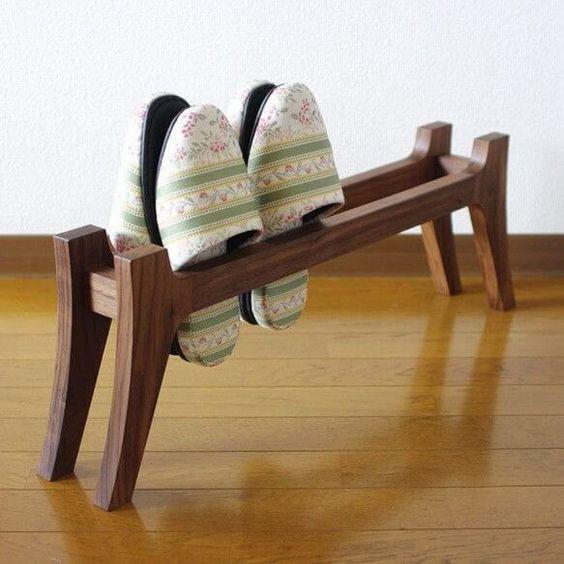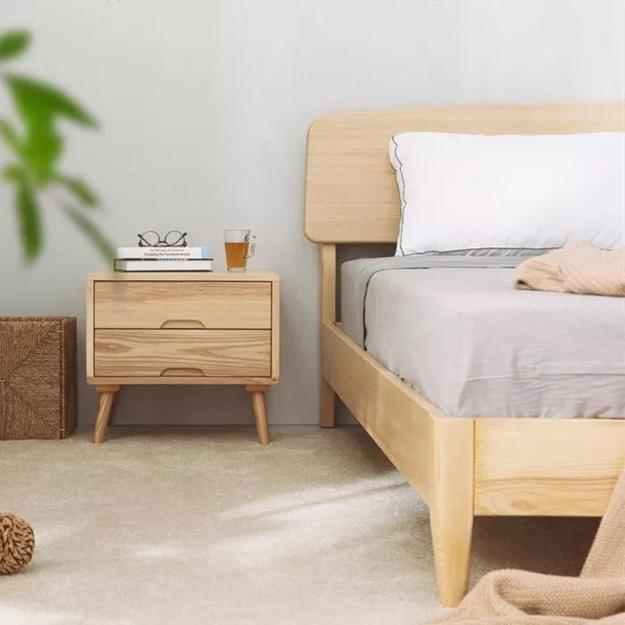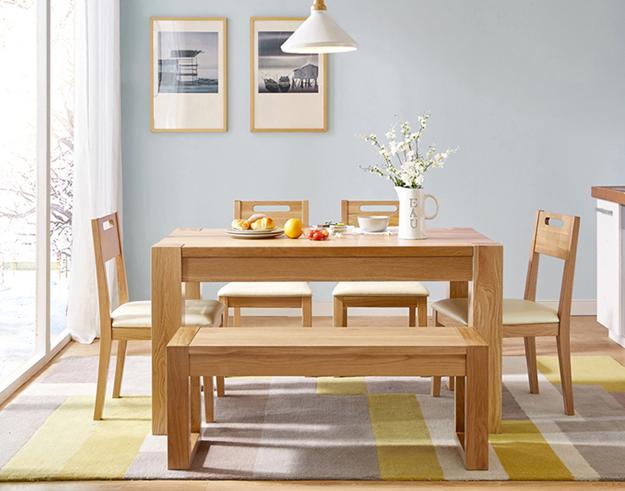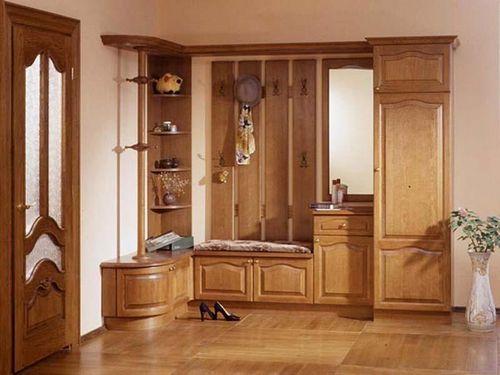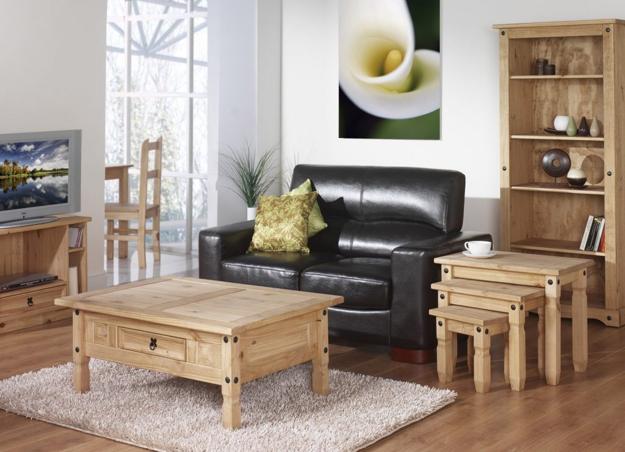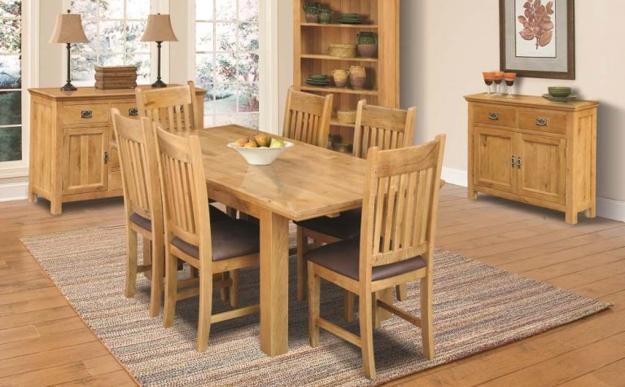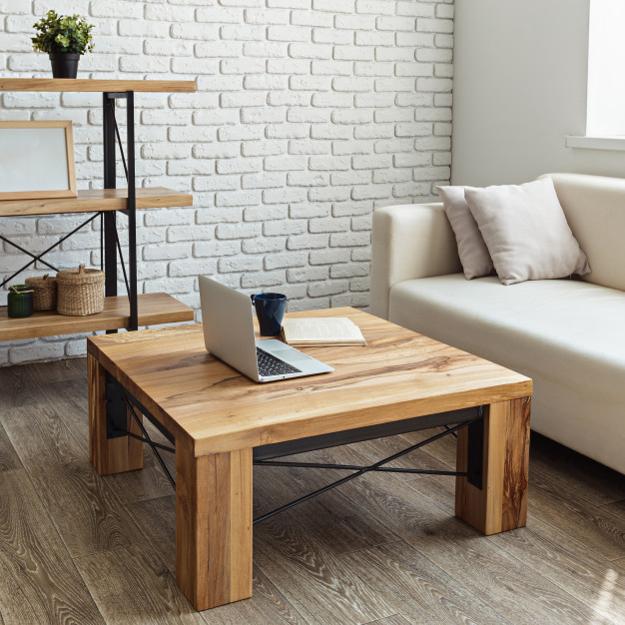 Modern furniture design trends
Modular shelving, wall decorating ideas
Charming modern kitchens, pros of wood kitchen cabinets
Kids room decor, playful furniture design for children
More from room decorating

Throw pillows in various colors, designs, and patterns are one of the easiest ways to refresh your room design and inject...
and enjoy free articles sent to your inbox