Cork Furniture, Eco Friendly Contemporary Furniture Design

Furniture Accessories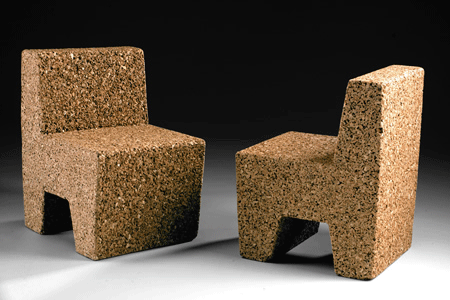 Eco friendly products, cork chairs, contemporary room decor
eco friendly products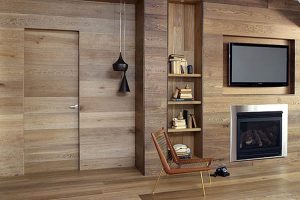 Cork furniture is one of eco friendly contemporary furniture design trends that demonstrate stylish clean lines and offer comfortable and functional items for modern room decor. Cork furniture design uses the bark from cork trees, the eco friendly material, which are renewable and plentiful.
Simple and elegant modern furniture design ideas combine stylish shapes, natural material and eco friendly technology that does not damage cork trees. Innovative and attractive cork furniture pieces are perfect for creating unusual and impressive room decor in modern eco homes. (Contemporary furniture design, unique chair with hair)
100% sustainable cork from Portugal is a great material for contemporary furniture design. Using cork for room decor items is a smart recycling idea, because cork material includes leftovers from vineyards. Natural wood tones, warm and soft texture make cork furniture unique, inviting and comfortable. (Unique furniture design, tennis balls for playful seats)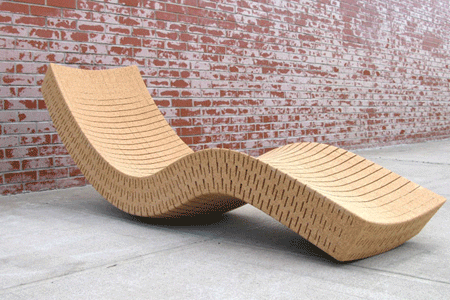 Furniture design trends
Eco friendly room decor accessories and furniture are popular interior design trends. Eco friendly design is the way to create functional, comfortable and modern furniture in the future. Eco friendly products, made of natural and recycled materials and Green technology help save the environment that we live in.
The refusal of senseless waste of natural materials is one of the most popular contemporary furniture design trends. Rehab (from rehabilitation) design ideas offer natural and simple contemporary furniture for those who do not accept redundancy and abundance in furniture design. (The art of design, the future of the furniture) The art of design is creating attractive, safe, functional and comfortable contemporary furniture without wasting natural resources.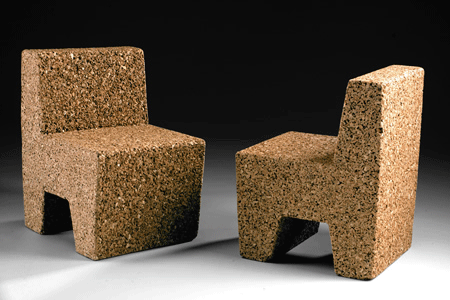 Modern furniture, made of cork
Contemporary furniture, made of cork, are simple, flexible, warm and ergonomic. Cork furniture design is eco friendly and helps recycle cork from the bottle stopper industry.
Contemporary furniture pieces, made of cork,  are waterproof, functional and eco friendly products, that can be used for modern room decor and outdoors.
Cork is a unique, unconventional material, that is buoyant, light and resists the mold. Cork is a practical solution for comfortable, warm and eco friendly furniture design. (Mini pig bench and chair for eco style room decor)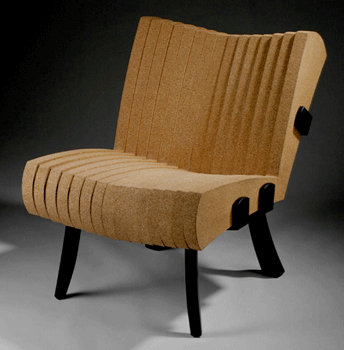 Furniture designer Daniel Michalik, www.danielmichalik/ focuses on expanding the uses of cork for modern furniture design. He investigates this material, offering innovative design ideas and create attractive room decor items. (Interior designers present their chair masterpieces)
He uses cork, as environmentally responsible, recyclable and plentiful material for developing new ways of interacting with and protecting the environment. Unique and practical, stylish and comfortable, his contemporary furniture pieces, made of cork, make beautiful room decor items for modern eco homes.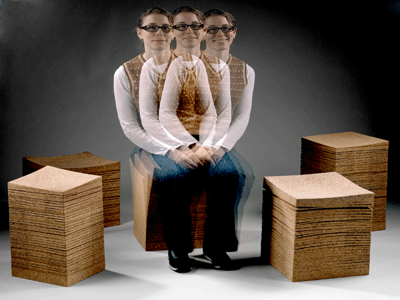 Cork is a unique material, that looks great in a combination with metal, wood and bamboo, but allows more flexibility for modern furniture design.
Unique contemporary furniture design ideas:
Pink bomb chair design for chic room decor
Panton chair contest winners
Changing color, modern furniture glow in the dark trend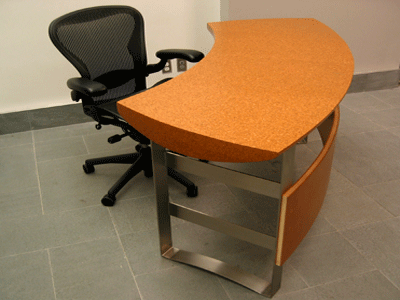 Snowflakes are perfect Christmas decorations and eco gifts that you can make in an infinite variety of sizes and designs. White...
and enjoy free articles sent to your inbox