Modular Design Ideas for Lighting and Small Home Appliances
---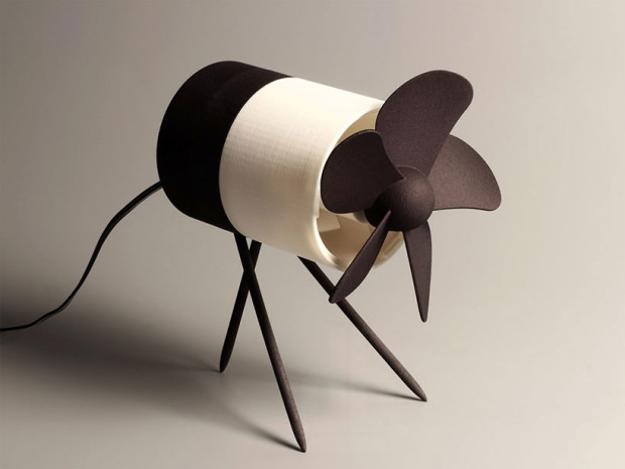 Innovative modular system for small home appliances, space saving ideas
Modular design ideas are one of trends that influence modern lighting and small appliances. Modular system of elements for creating lighting fixtures and small appliances is innovative, fresh and practical. The device allows to use various elements for creating several functional things, from a table lamp and fan to a shoe drier, projector and cup warmer.
The table lamp and small appliances can be assembled quickly and easily. When any of these appliances gets broken, a small single element will be replaced, rather than the whole device. Each of these appliances can operate separately, and some of elements may be included in a few assemblies.
This is a novel design idea for small home appliances and devices. The modular system allows flexibility and saves money on buying new items. Repairing is simple, and the modular system can be easily adapted to all you needs.
Modular design idea for small home appliances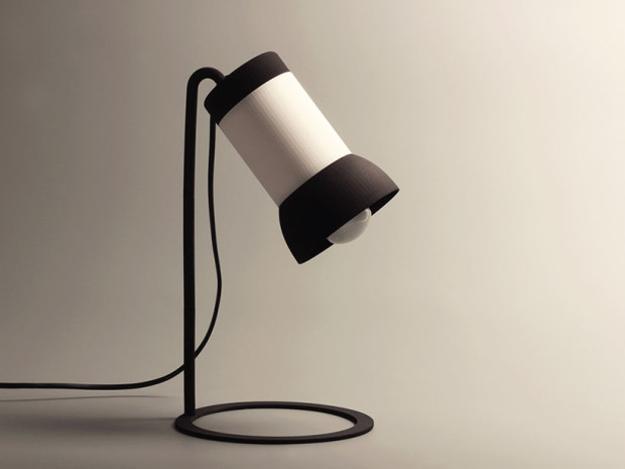 The design idea focuses on practicality and convenience, demonstrating the ability of modular appliances to change the function quickly and effortlessly.
This modular system of elements for small appliances is designed not only to increases the service life of useful items, but to save money and storage space in modern homes.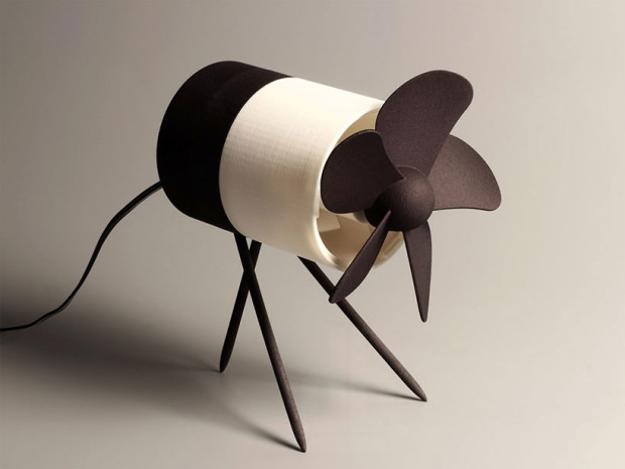 Now the modular system is displayed at the Design Development exhibition at the Museum of Contemporary Design and Applied Arts in Lausanne, Switzerland.
Futuristic kitchen, design trends in small kitchen appliances
Innovative small kitchen appliances and products, contemporary design ideas
Small home appliances, yellow silver cooktop shows latest trends in kitchen appliances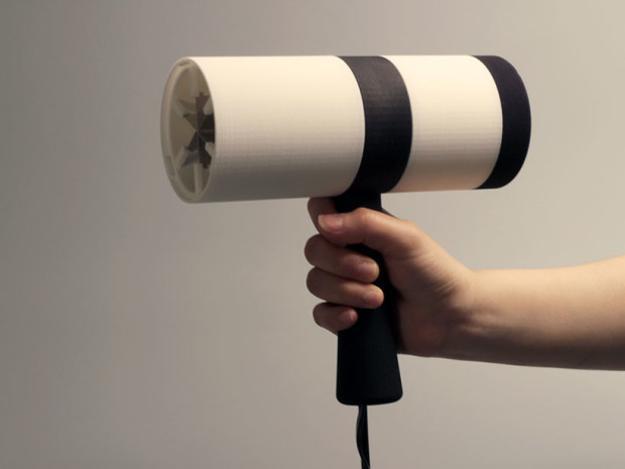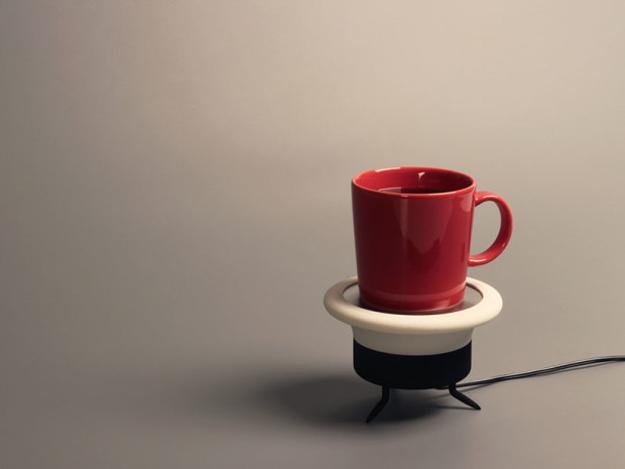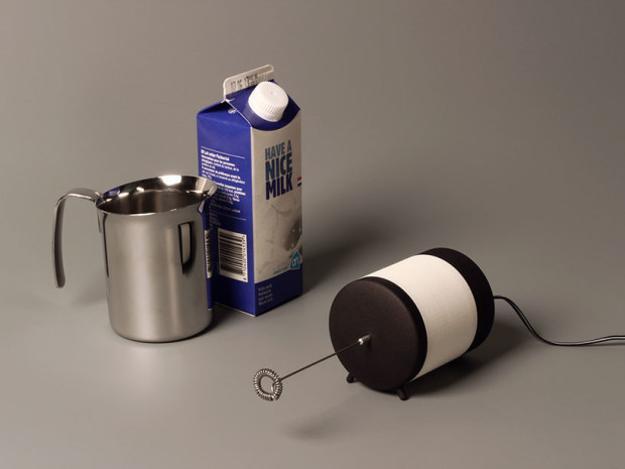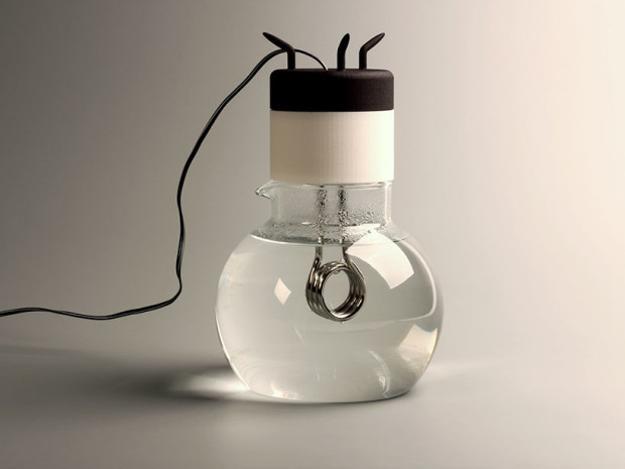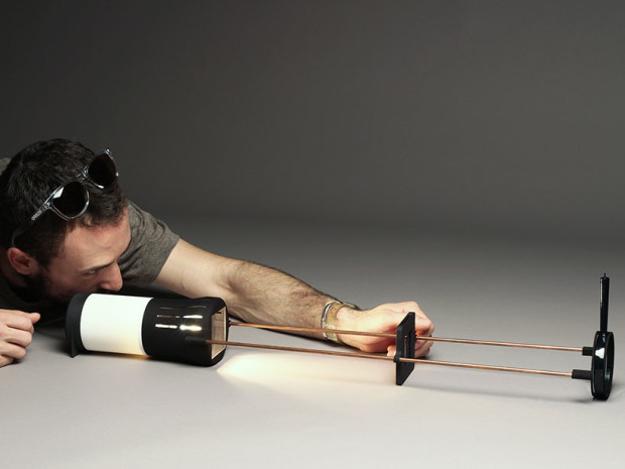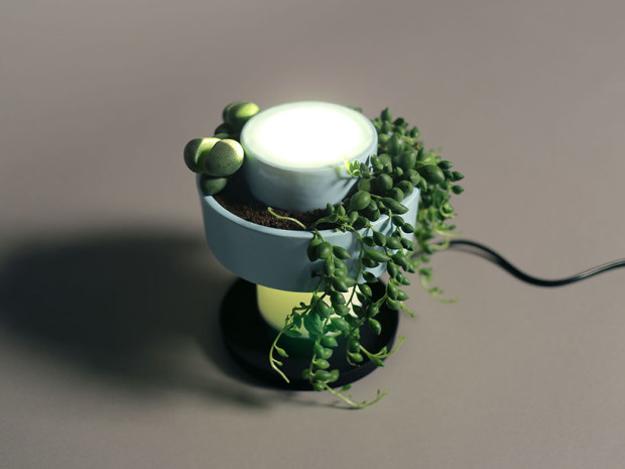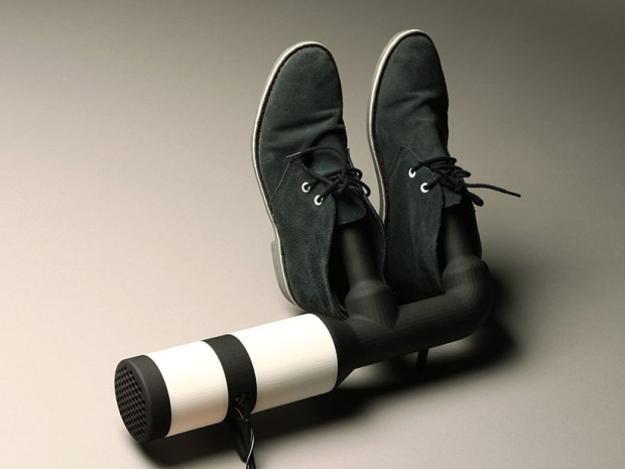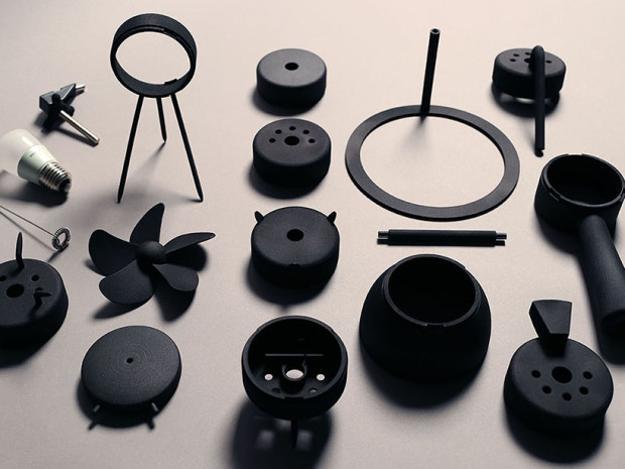 Unusual interior design is exciting and inspiring. We can wonder how people get their ideas for creating an original interior design,...