How to Improve Interior Design Quickly and Save Money, Fabulous Repetition

Money Saving Tips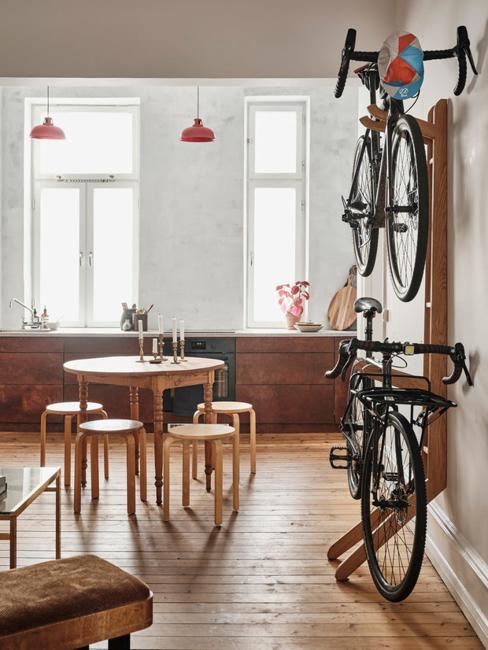 Repetition, modern interior decorating with bikes, wall storage idea
CHRISTMAS TREE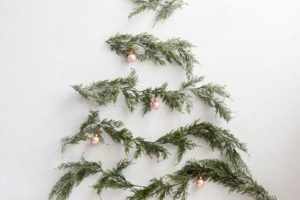 Modern interior design changes the atmosphere in spaces and improves your mood. Here is a secret to help you imagine the perfect room and create it in your home on a small budget. It is possible to improve your interior design, jazz up decorating, and spruce up your living spaces quickly and without breaking the bank. Here are some steps to take to change any room into something you visualized. The magic technique is mistake-proof repetition.
The easiest way to change your interior design is by adding home decorations. Changing lighting fixtures, window curtains, and new furniture placement are quick ways to transform your interior design. You can turn your room into a space that radiates relaxation by adding dim and indirect lighting. Peaceful artworks, pastels, and neutral color schemes increase the effect. If you want your interior design to promote productivity and activate the brain, then bring bold accents and bright lighting fixtures into your room.
Cheap ideas for modern kitchen design, money-saving tips
Going Green, recycling metal cans for home decorating
Decorating with old picture frames, money-saving ideas for wall decoration
Modern interior design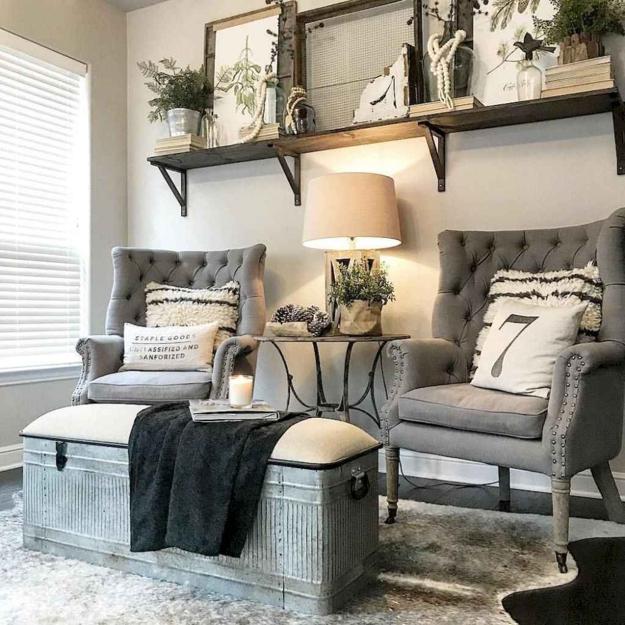 Money-saving ideas
An interior design plan to save money
Creating expensive interior design, money-saving tips
How to refresh your interior decorating with new items and save money
1. New lighting fixtures or lampshades.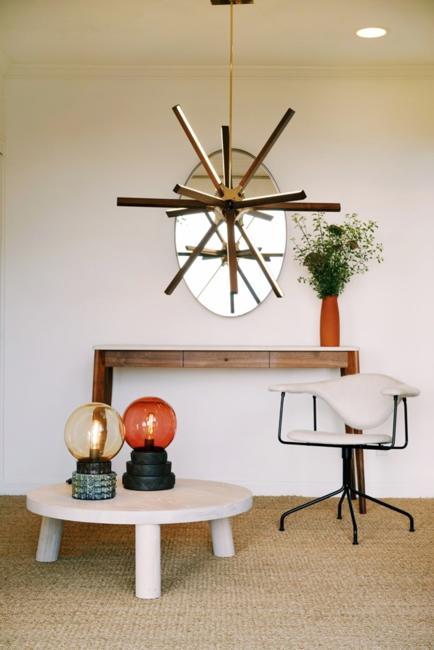 2. Decorating with glass vases, mirrors, polished ceramics, transparent plastic.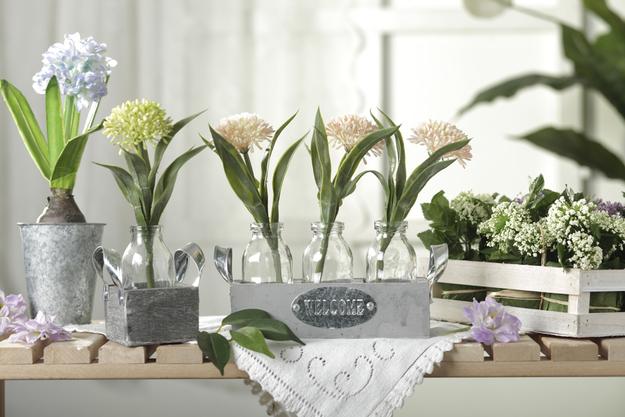 3. Bringing houseplants into rooms and beautiful flowers.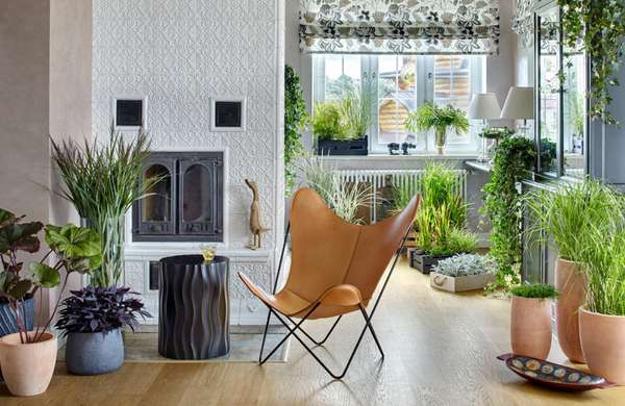 4. Decorating empty walls with your photographs, crafts, and artworks. DIY decorative wall panels, wall stickers, and vintage posters can change the room's atmosphere and add interest to your interior design.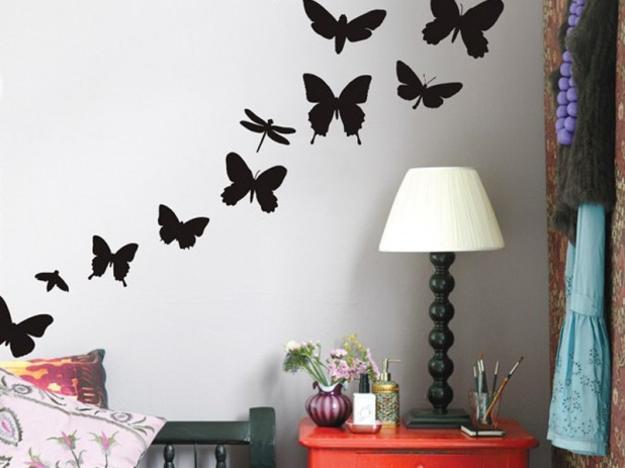 5. Using up the wall space by painting it with an accent color or adding an impressive artwork.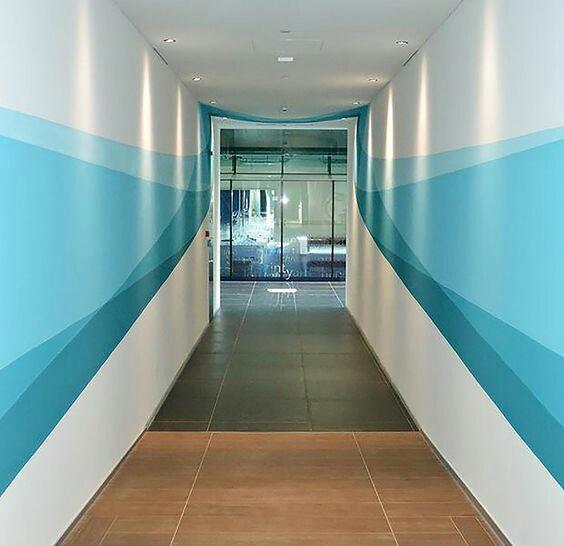 6. Changing upholstery fabrics is one of the quickest and most effective ways to change your interior design. Also, bright decorative pillows, a new floor rug, and window curtains transform a room dramatically and give a new life to your home furnishings.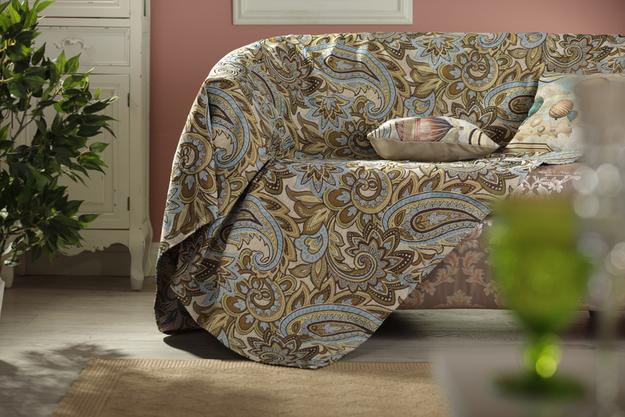 Repetition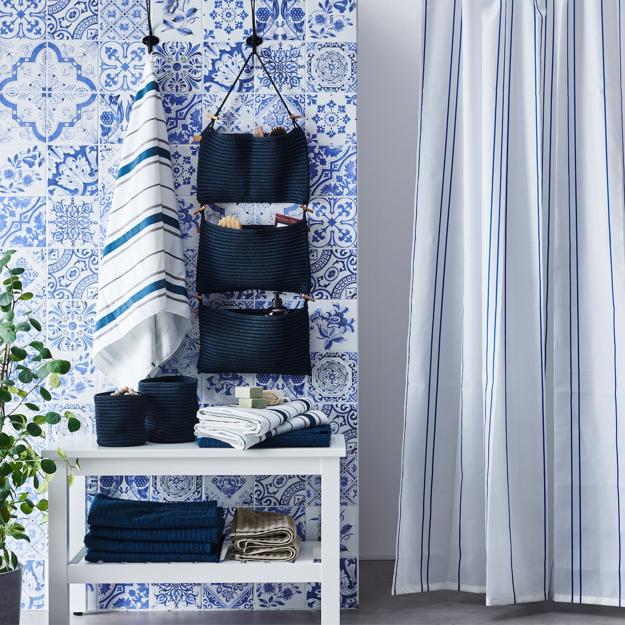 All these modern ideas refresh and style your room, especially when you create a sense of unity with a repetition technique. It is a money-saving technique that gives a modern touch to interior design and harmonizes rooms. Furniture and decorative accessories, color schemes that include one color are excellent ways to use repetition in interior design. You can mix and match accessories and repeat two colors or their shades and tones throughout the space. It creates variety and maintains a rhythm with mistake-proof repetition.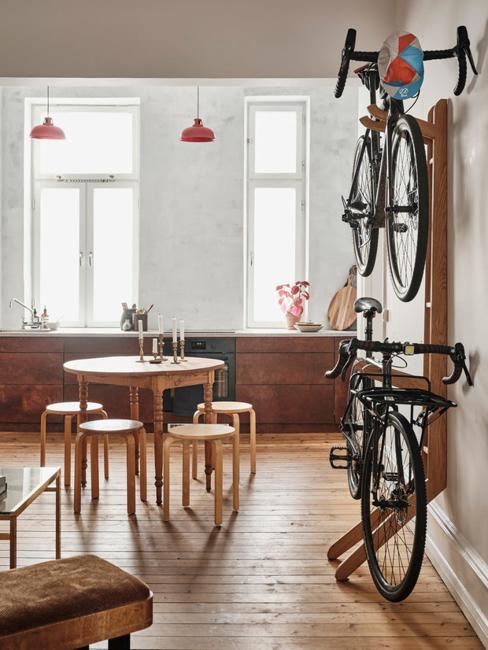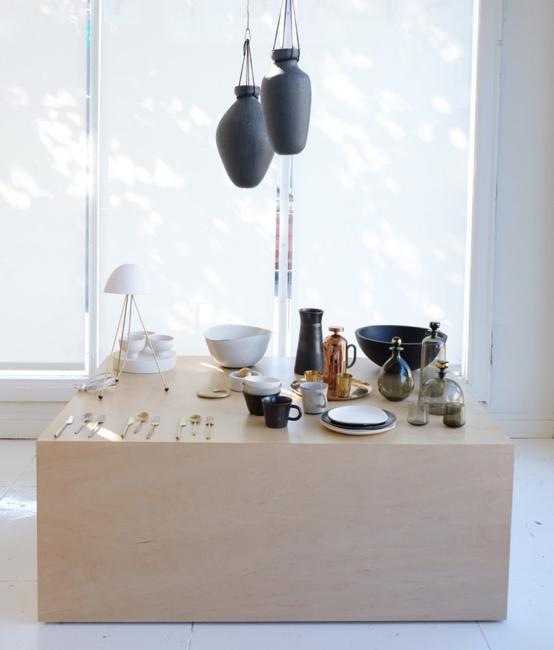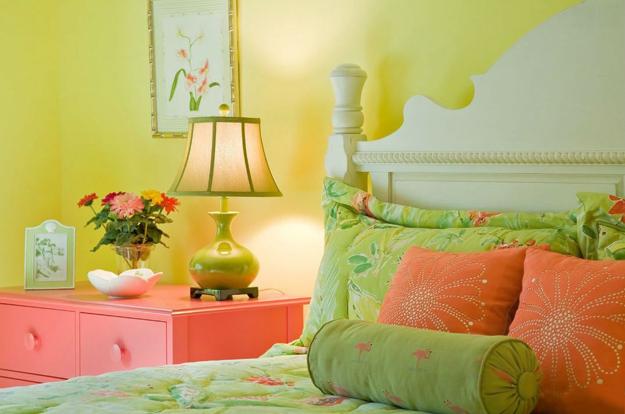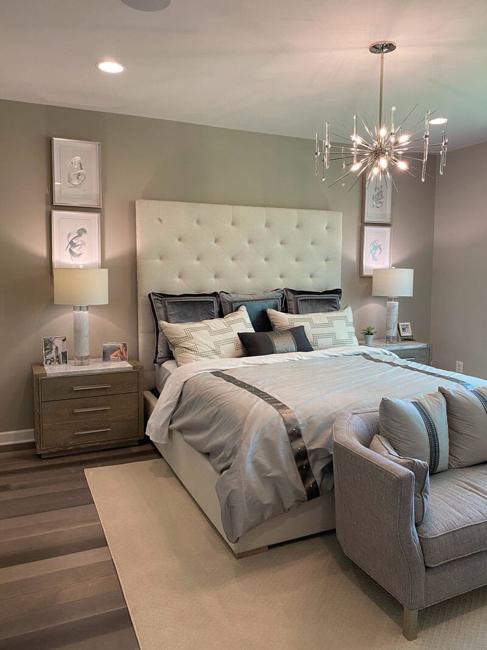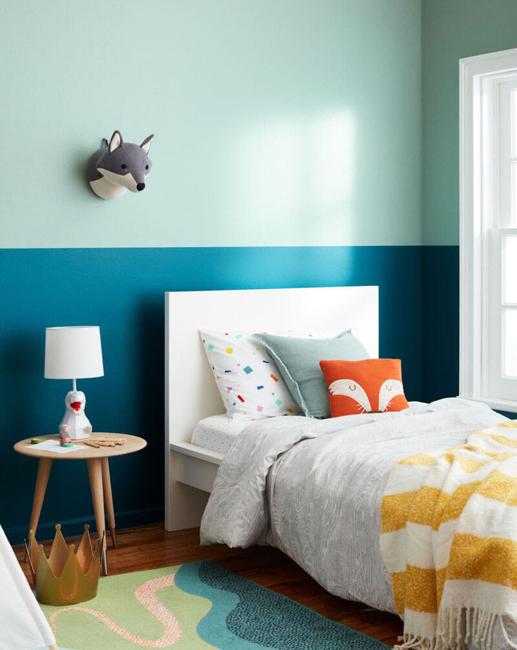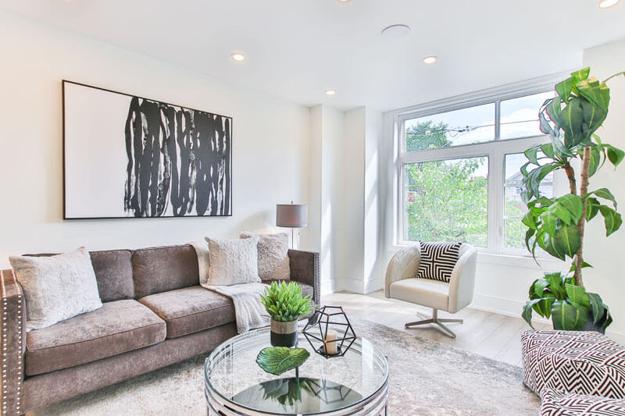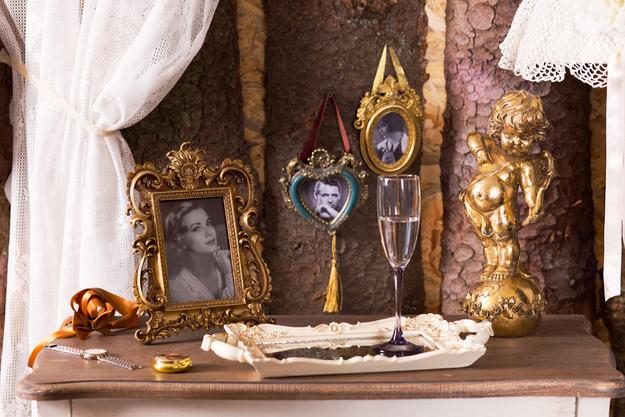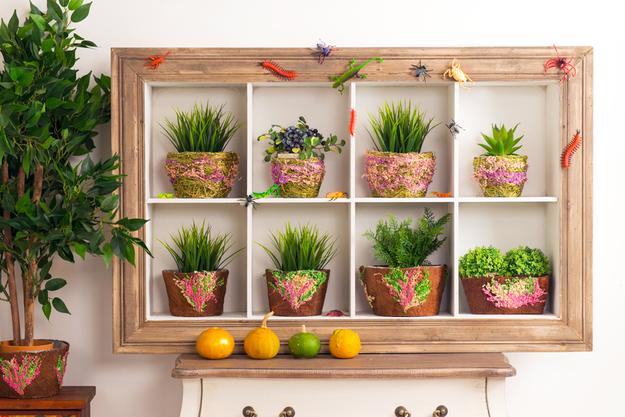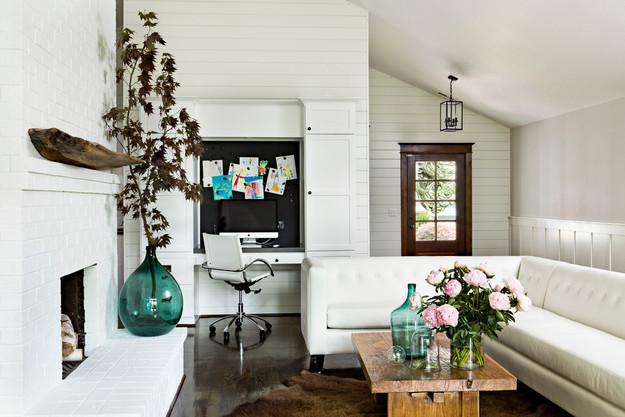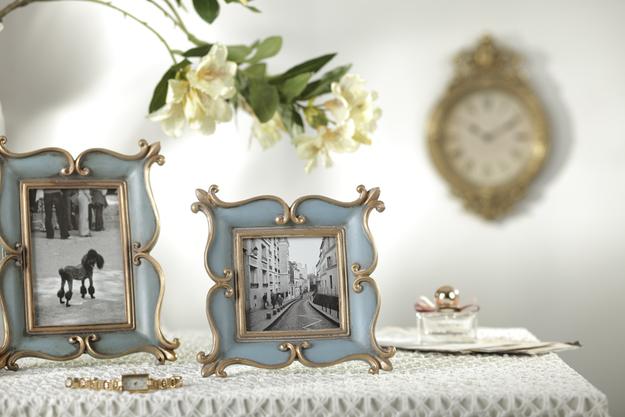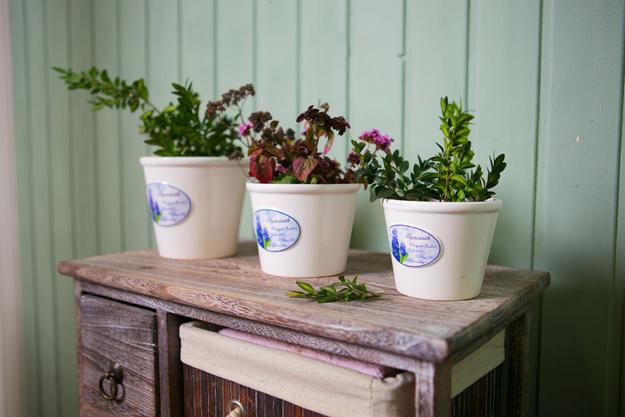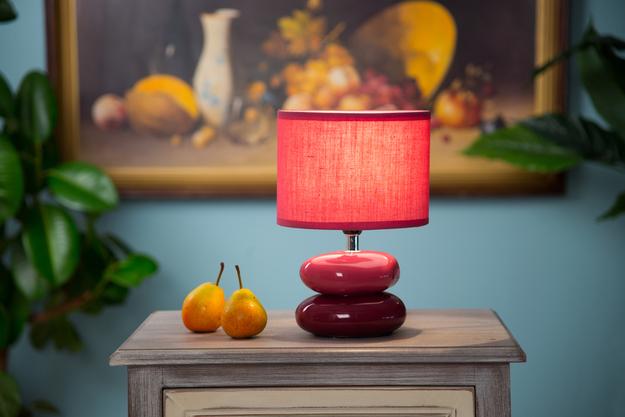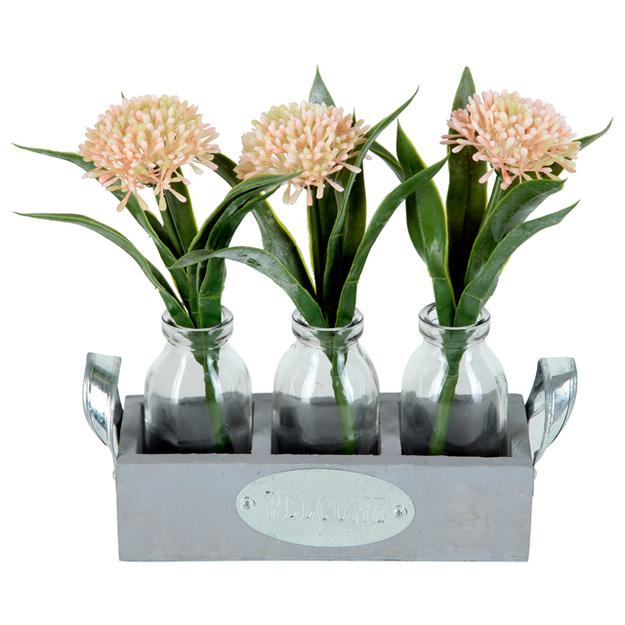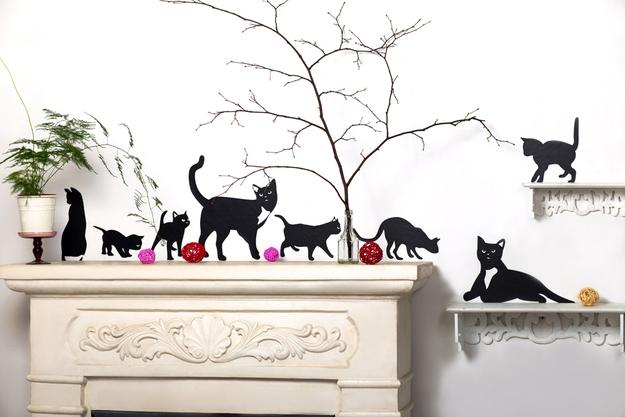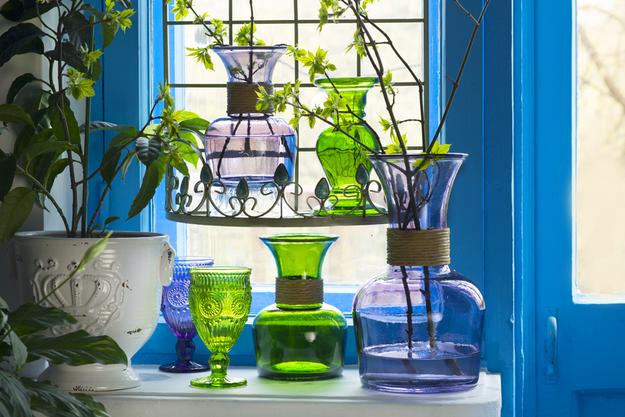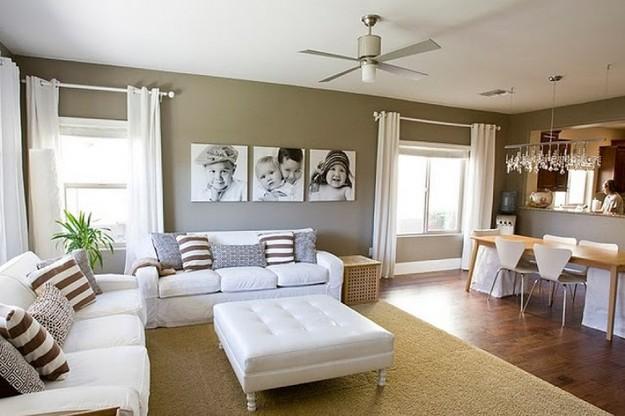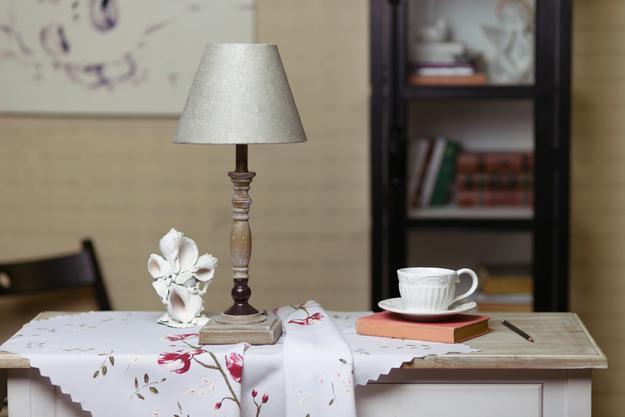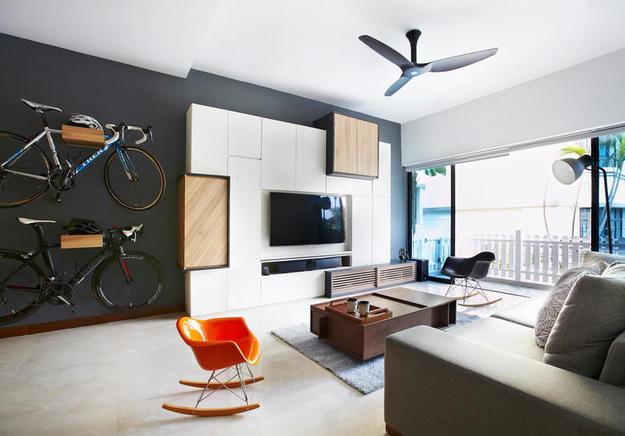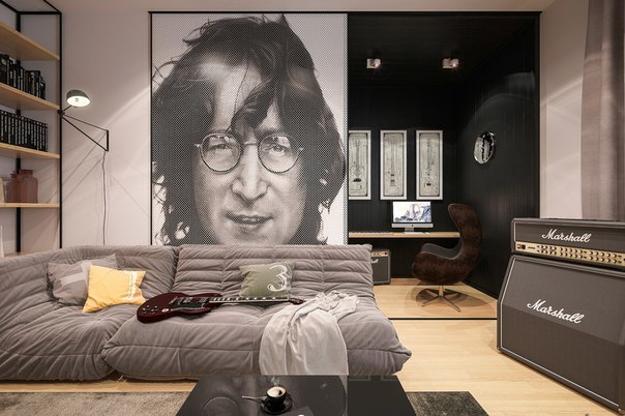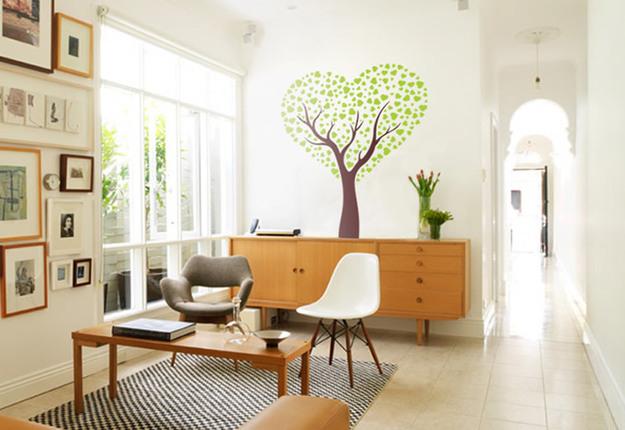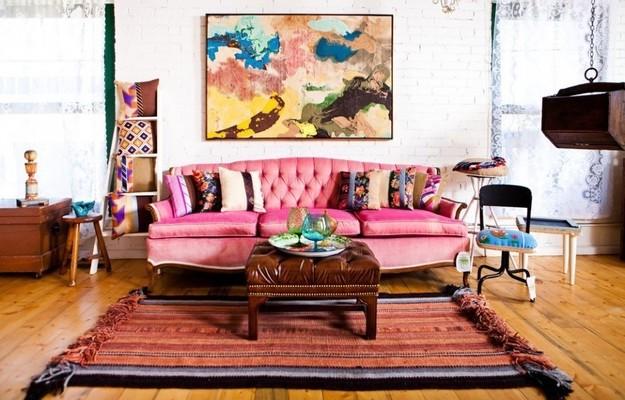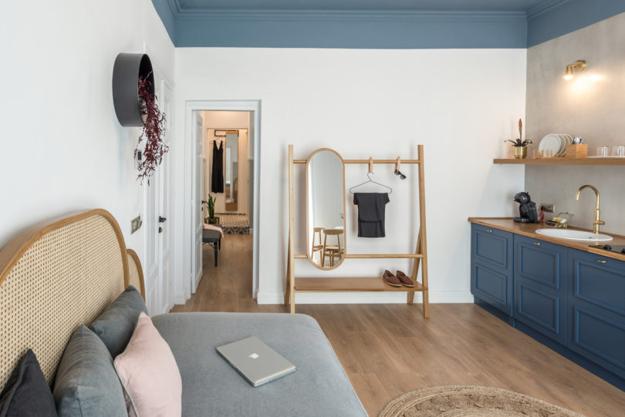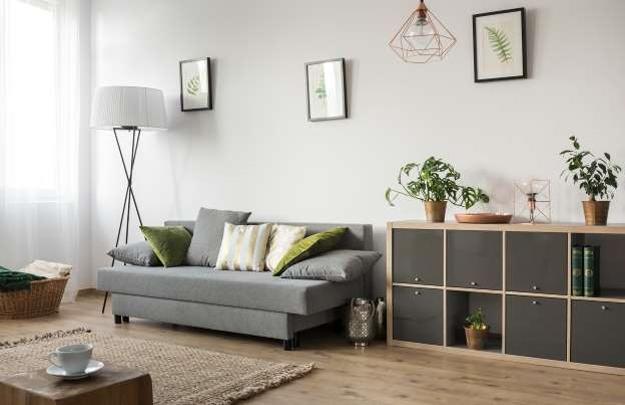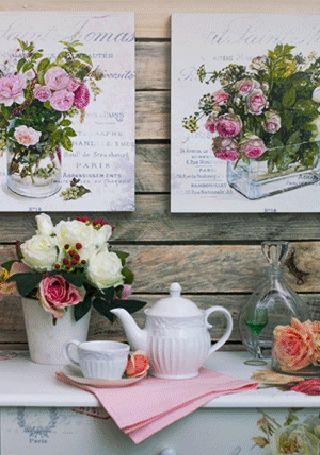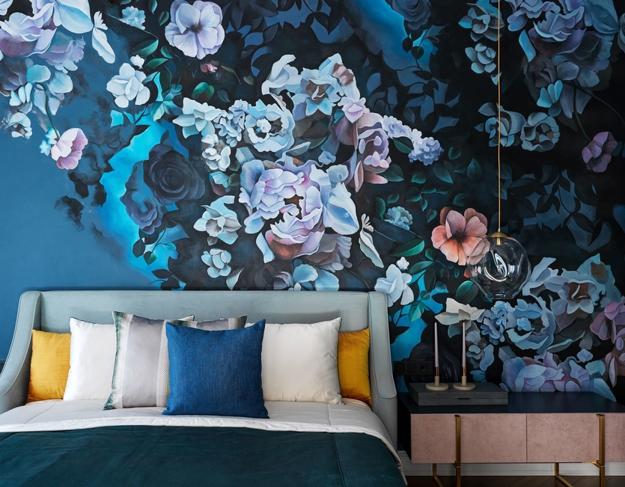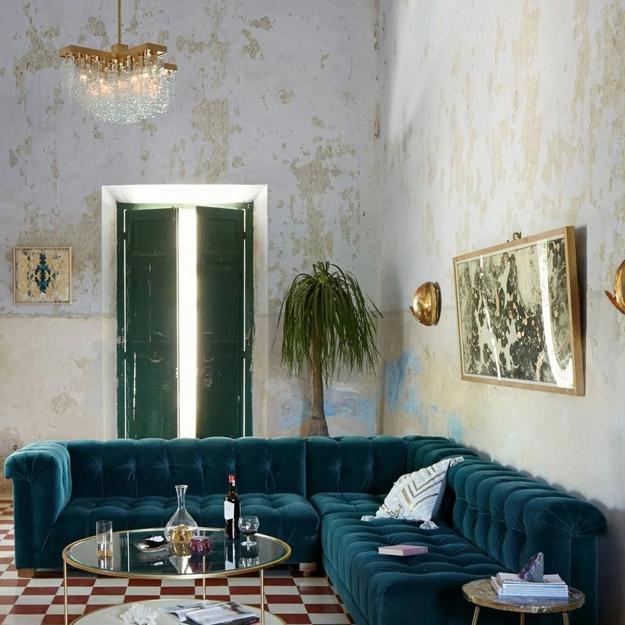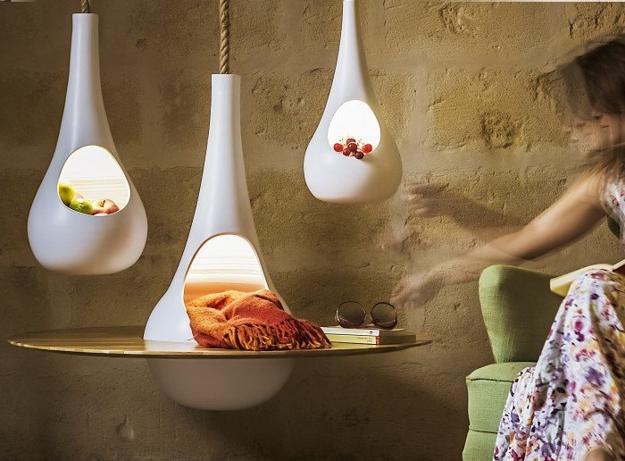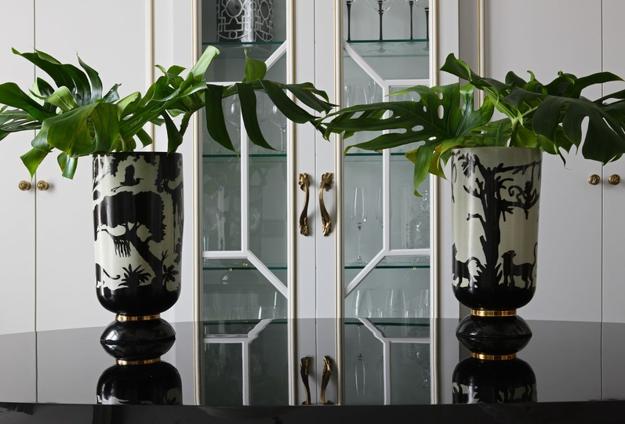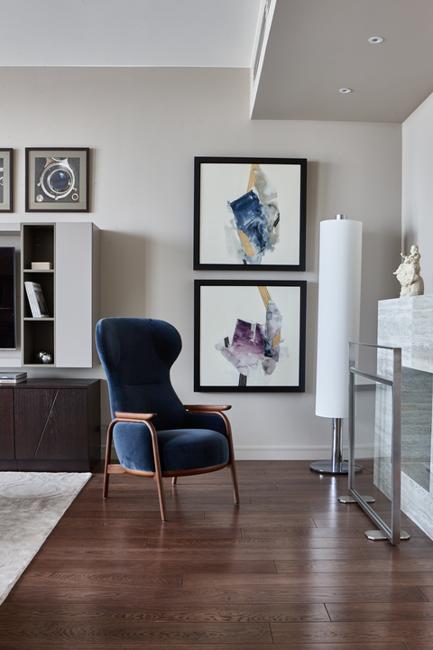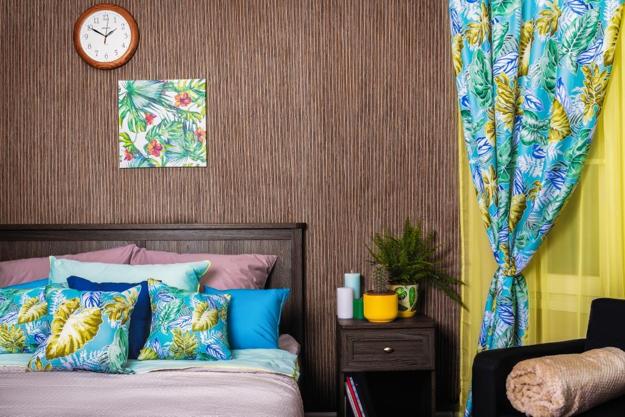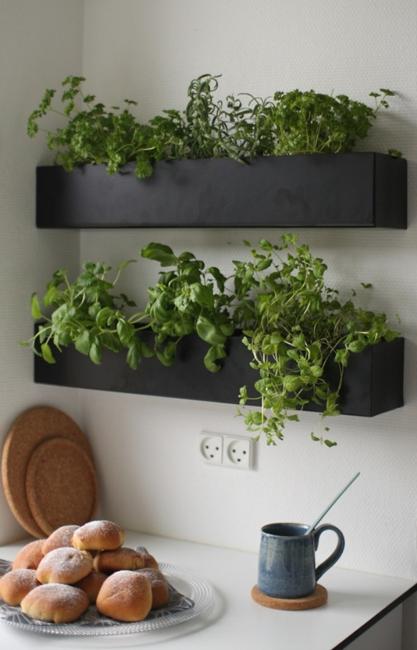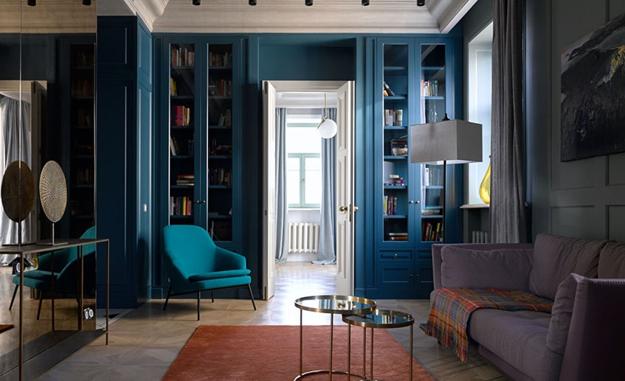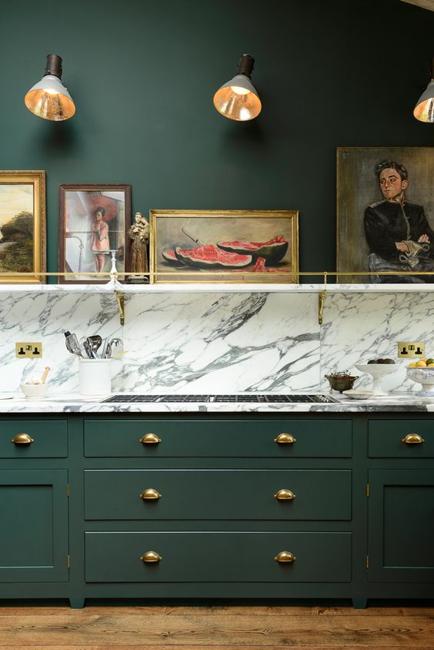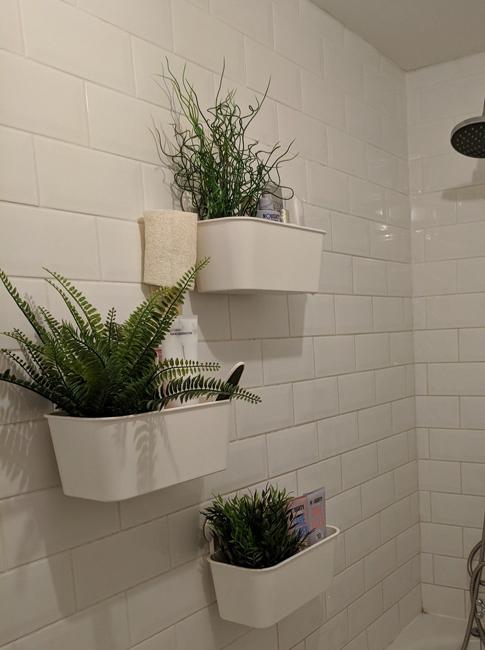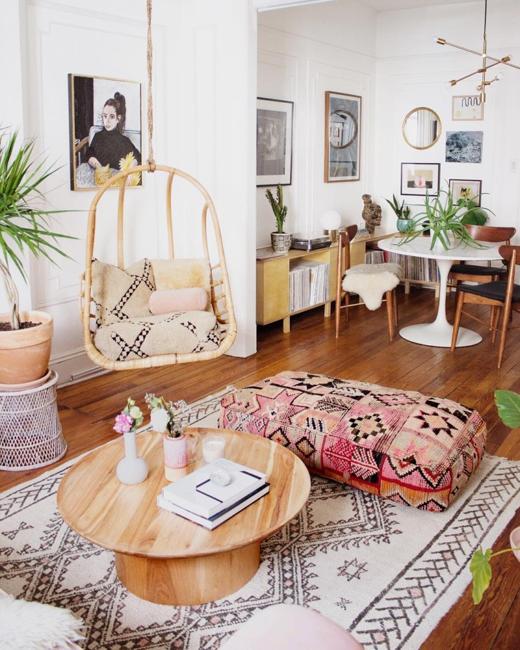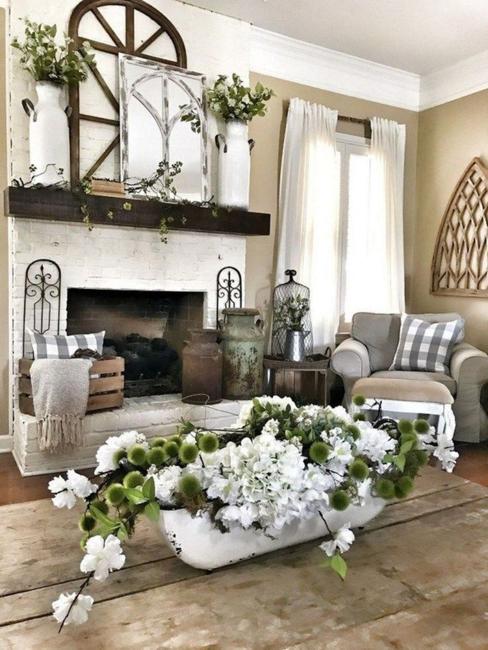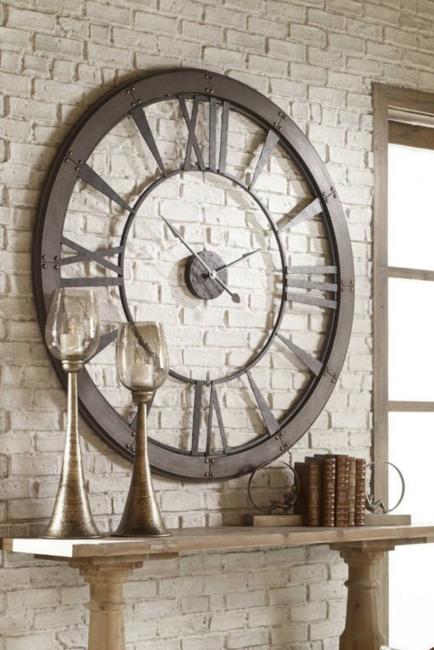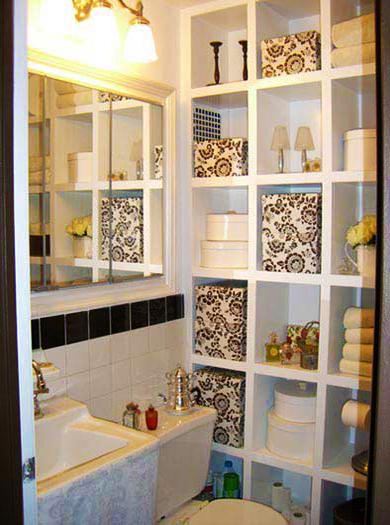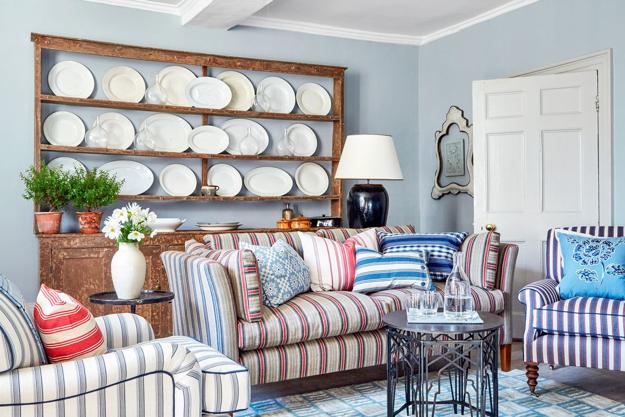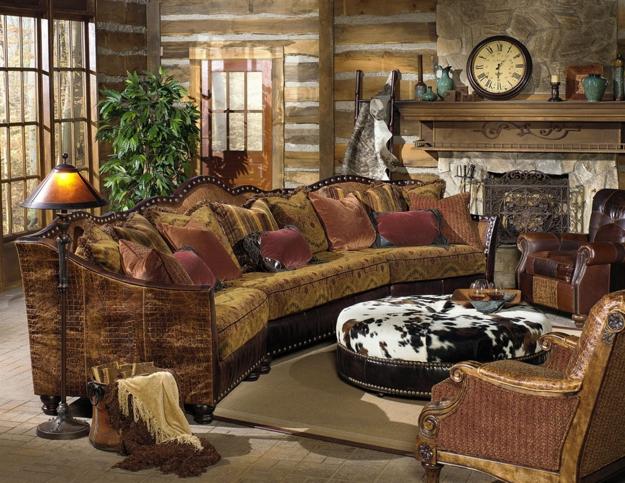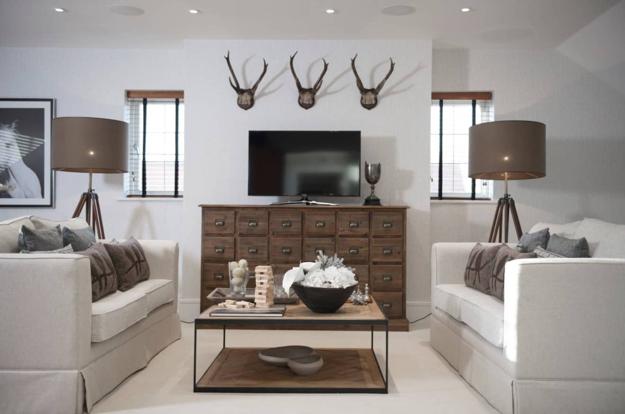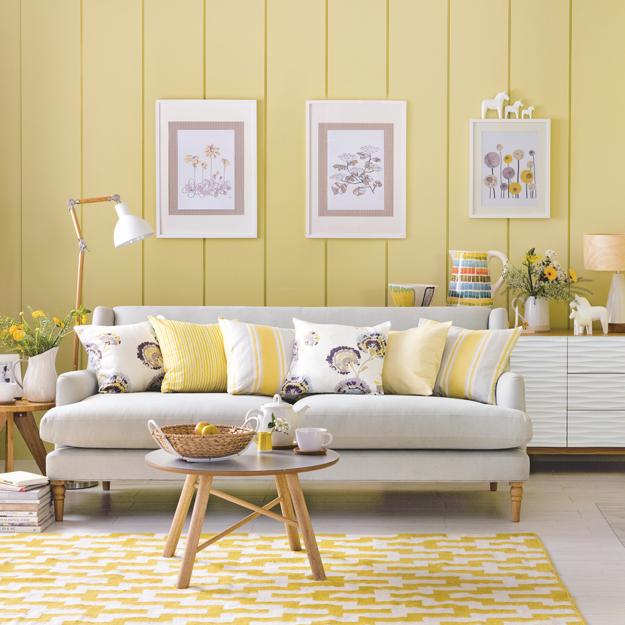 More from the art of decor

Throw pillows in various colors, designs, and patterns are one of the easiest ways to refresh your room design and inject...