How to Refresh your Interior Design with New Items and Save Money

Money Saving Tips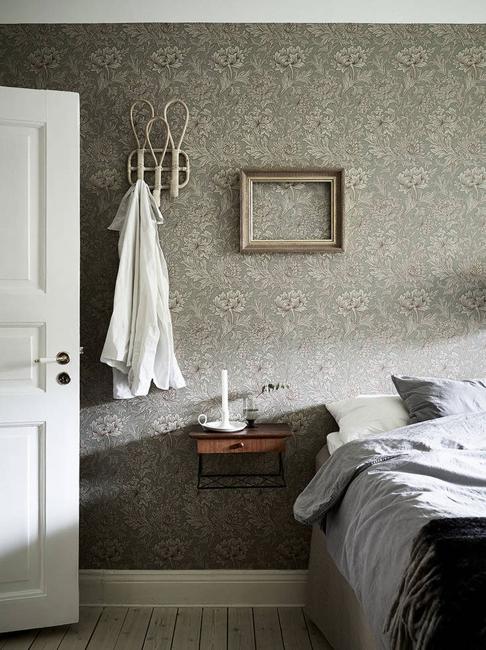 Wall decoration, empty frame, vintage decor accessories
save money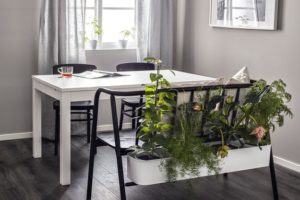 Modern interior design can look fresh and stylish after adding a few bold and trendy accents. A floor rug in a trendy color, accent walls decorated with current wallpaper patterns, new sofa pillows or lampshades are cheap ideas that dramatically transform the interior design. Here are cheap ideas and tips for buying new items for your home interiors to refresh your interior design, add a modern vibe to your rooms and outdoor living spaces. Check out the Lushome collection and follow the home staging tips to save money on decorating.
Instead of throwing away your old items, think of upcycling them and creating new combinations with your home furnishings. Save money by keeping your old furniture and decor accessories, especially things made with natural materials and fibers. Follow the latest trends in decorating and interior colors in a smart way. Mix your old furniture and decor accessories that feature stylish patterns or trendy hues, create a new modern look, and save money on decorating.
Modern ideas giving fresh looks to your interior design
Wall decorating ideas to change home interiors without redesign
Cheap ideas adding modern vibes to your interior design and decor
Money-saving tips and modern interior design ideas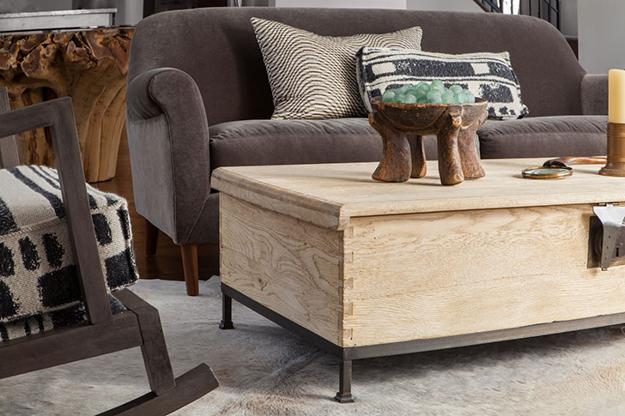 1. Add trendy decor accessories and details
Modern decoration patterns, textures, hues, and color combinations add stylish accents to modern interior design and refresh the entire room. A new floor rug in a modern color, bedding sets, sofa pillows or window curtains are the wonderful ways to infuse modern textiles, home fabrics, prints, and decoration patterns into your interiors.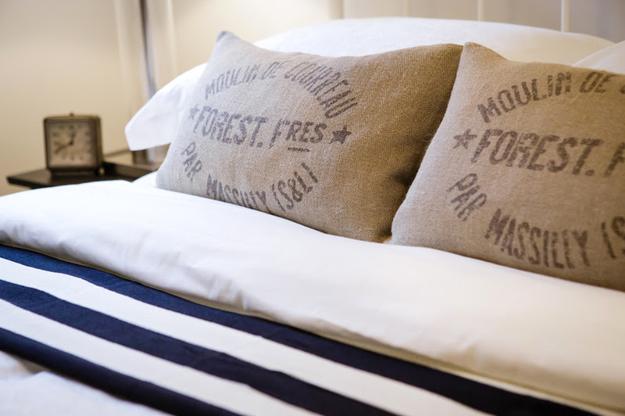 Stylish home fabrics and textiles come in a wide range of prices, so it is easy to find the décor accessories for a low budget decorating. Creating a new combination of modern patterns changes the mood in a room in a second. Window curtains are excellent and cheap ideas to emphasize a modern vibe in your room and enhance the interior design style.
Color combinations, stylish interior design ideas for every season
Modern color schemes for interior decorating
2. Create modern color combinations
Trendy hues are an excellent tool for refreshing home interiors and outdoor living spaces. Stylish color combinations and current decoration patterns turn ordinary rooms into contemporary interiors. Wall paint, fabrics, beautiful wallpapers are saving time, cheap ideas that dramatically change the spaces and create fabulous results.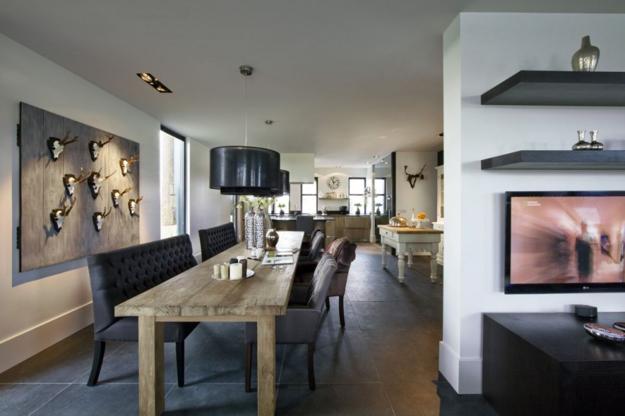 3. Reuse and upcycle old furniture and decor accessories
You can paint wood furniture, upcycle décor accessories, and save money on interior decorating without sacrificing the elegance or style. DIY projects save money and turn old items into unique and stylish masterpieces that beautify home furnishing.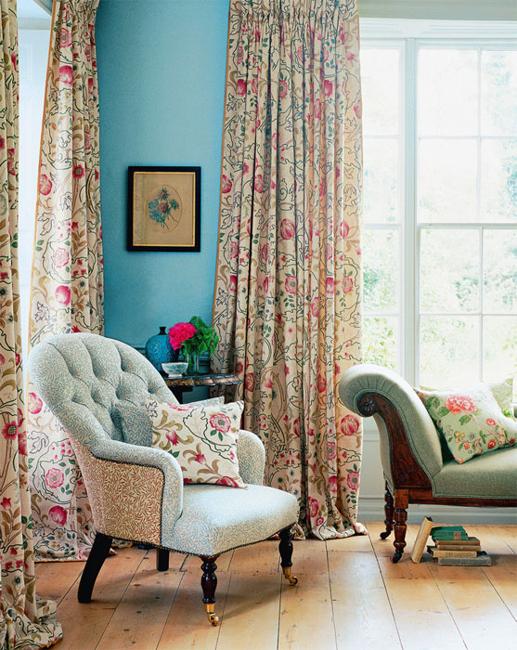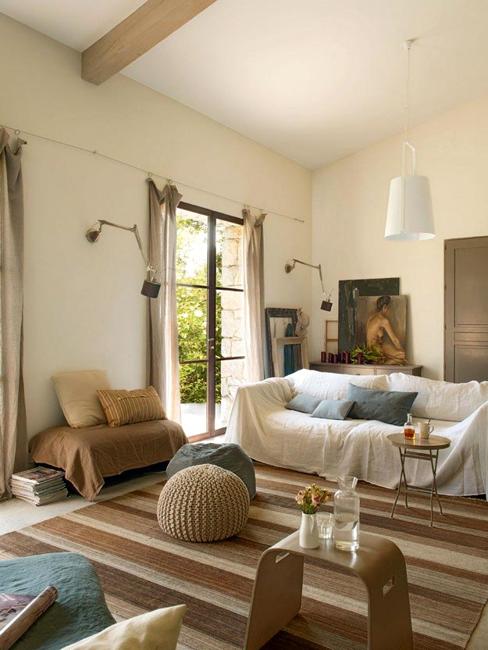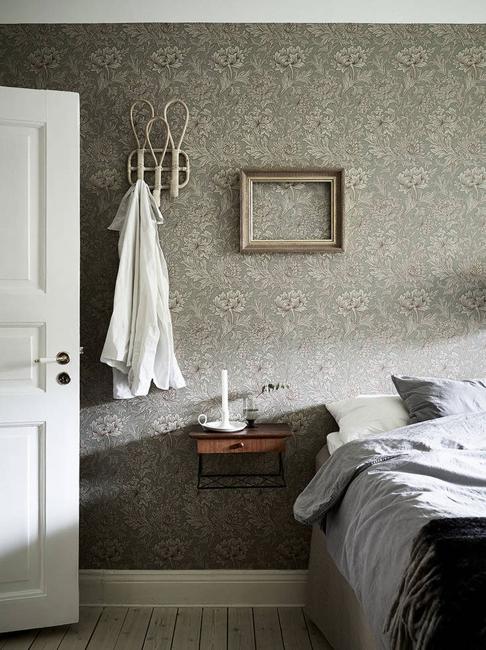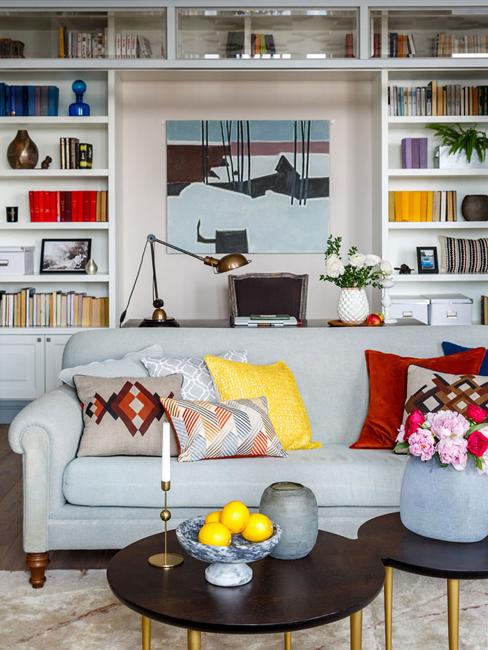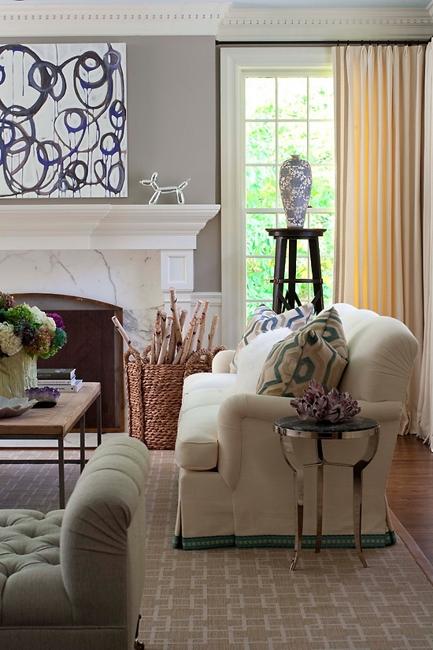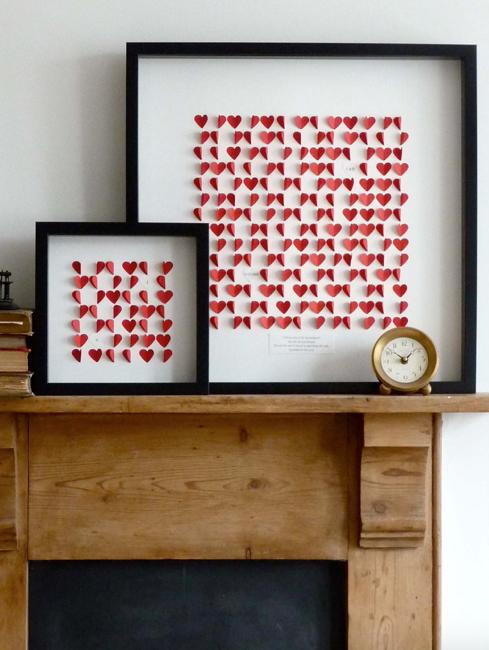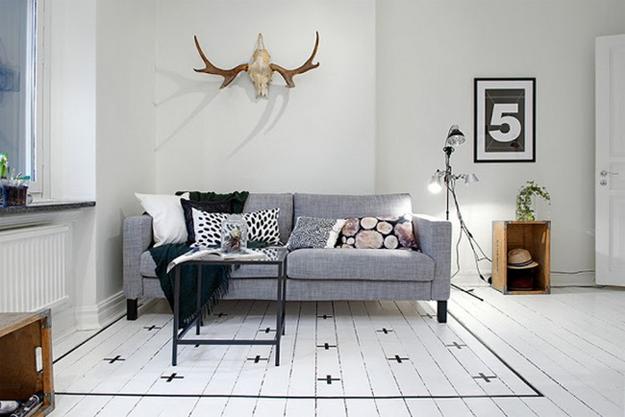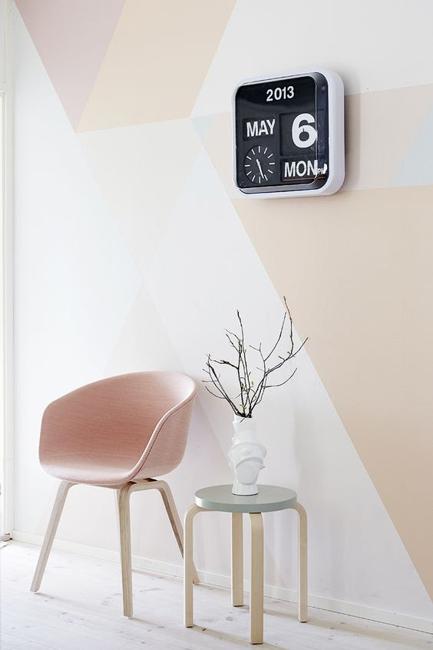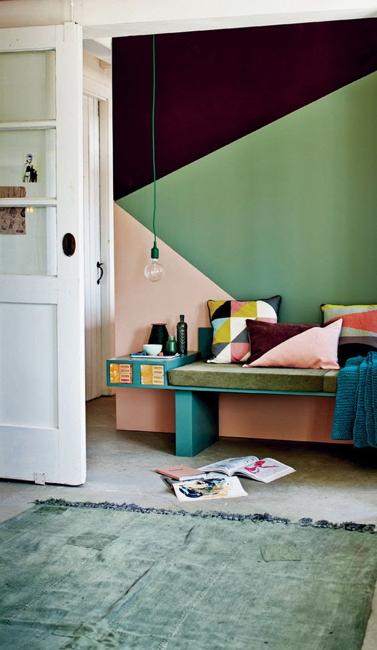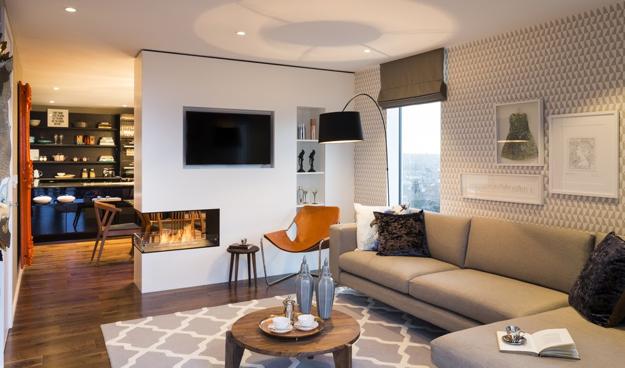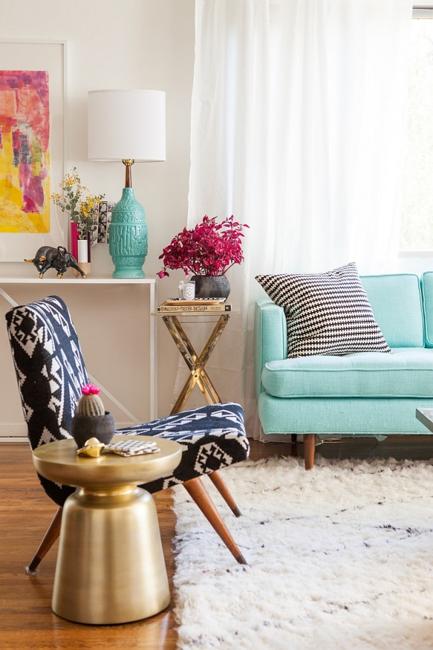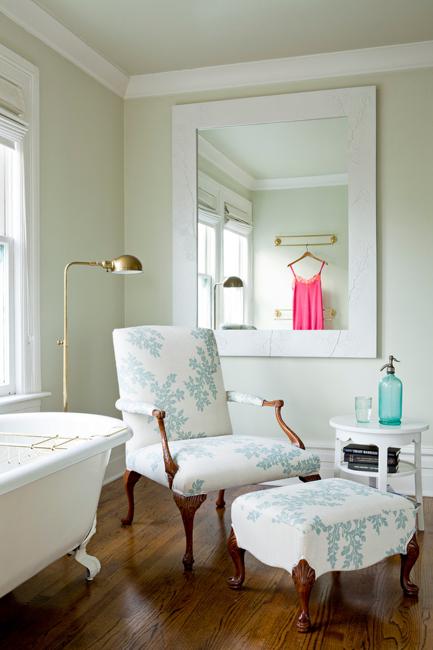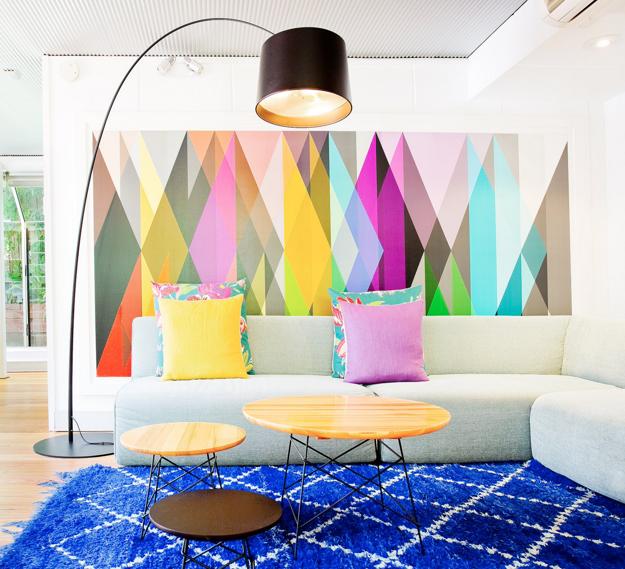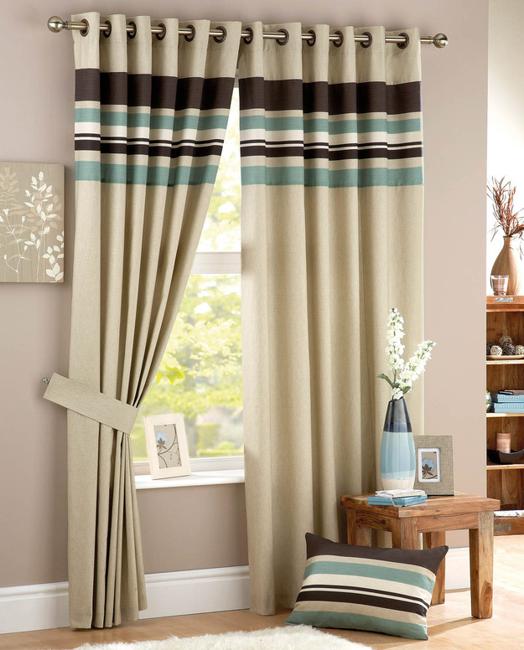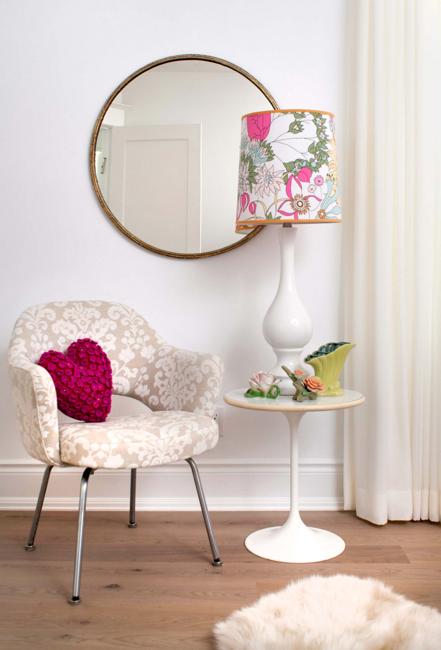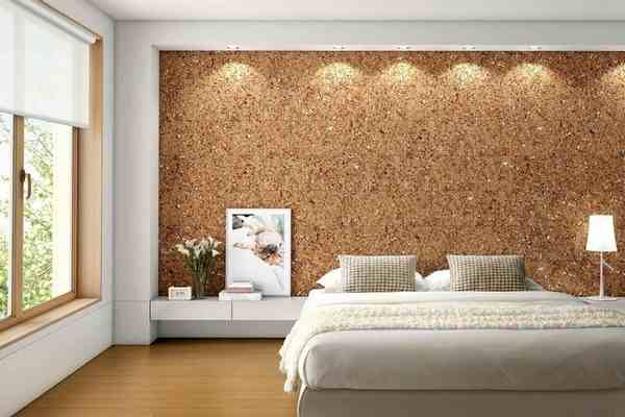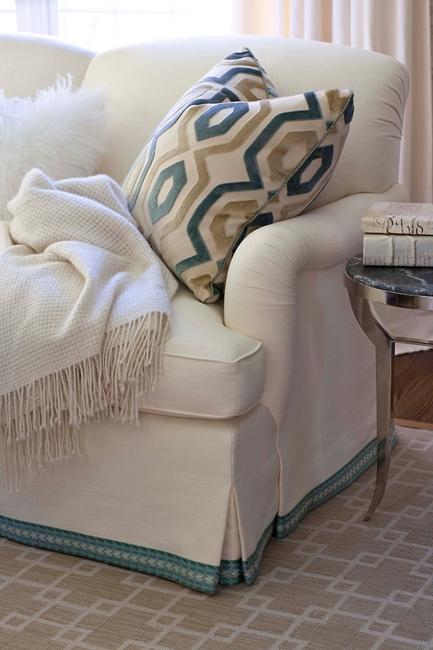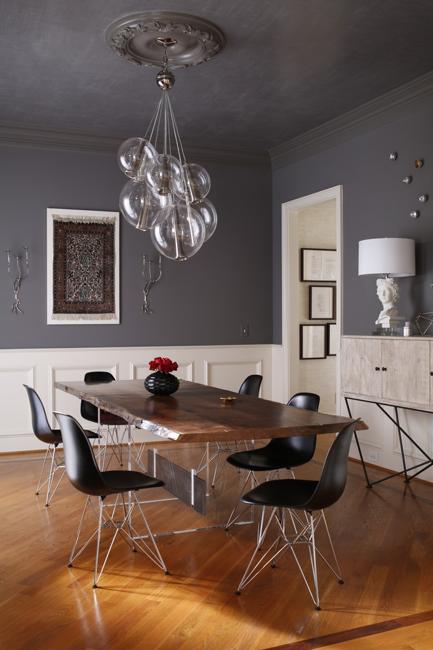 More from reuse and recycle

Recycling is a creative, Green, modern way to create something new, exciting, original, stylish for your home interiors. Do-It-Yourself projects are...
and enjoy free articles sent to your inbox