Amazing Wireless Schproket Lights Blend Romance with Mechanics into Unique Lighting Design

Decorating Ideas

Lights Appliances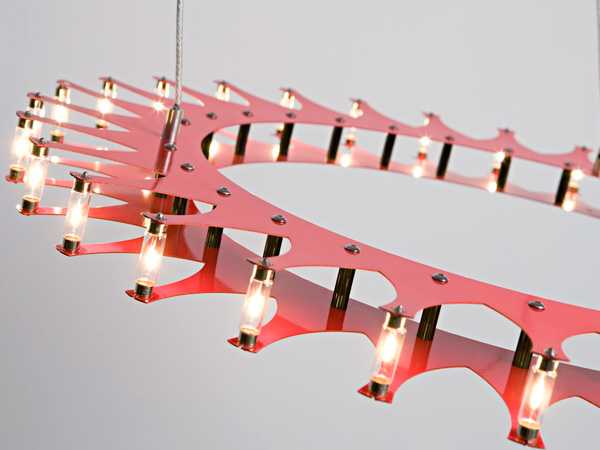 lighting fixtures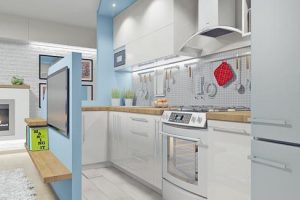 Amazing lighting fixtures from Christopher Moulder feature long life low wattage bulbs and bring gorgeous wireless lighting design into modern interiors. Schproket Light fixtures are inspired by recognizable mechanical parts and blend familiar shapes with romantic lighting ideas.
The lighting fixtures create magnificient circles with low voltage bulbs. The designer experimented with lighting design that can be used without wires, plugs and sockets. Magical Schproket wall lights and chandeliers are lit with high efficiency xenon bulbs.
Low voltage bulbs do not require insulation and allow create simple and unusual lighting fixtures. The Schproket lights, www.christophermoulder.com/ can be hung from the ceiling or mounted on the wall. Small wall lights look beautiful when placed at the angle or grouped on the wall, creating fantastic displays.
Unique lighting fixtures with low wattage bulbs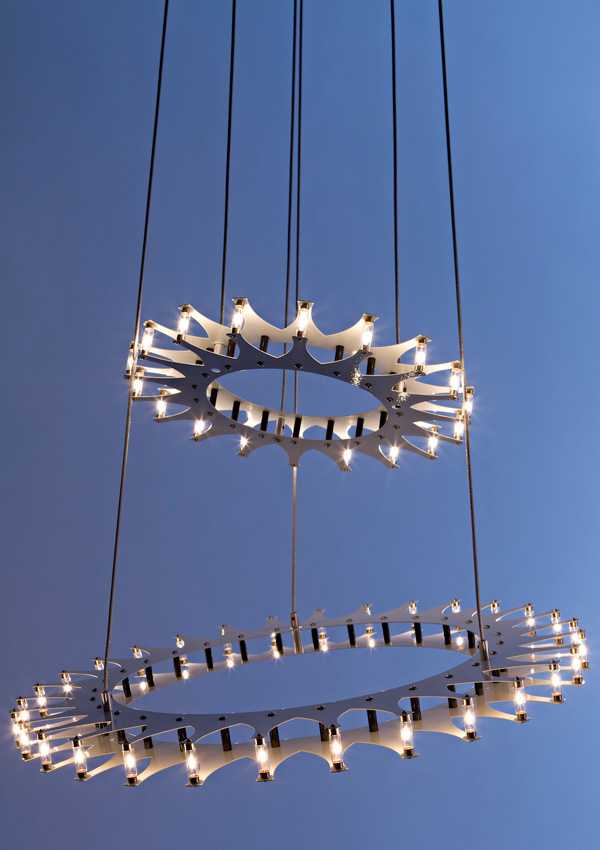 These contemporary pendant lights  and chandeliers are available as 24″, 36″ and 47″ (60 cm, 90 cm and 141 cm) rings. Ceiling lighting fixtures and wall lights come in 11″, 15″, 24″ and 36″ ( 33 cm, 45 cm, 108 cm) rings. The lighting fixtures are available in metallic silver, white and red colors.
Unique contemporary lighting design ideas
Contemporary lighting fixtures inspired by leafy treetops
Refined black light fixtures reflecting geometric interior design trends
Unique lighting design concept presents modern lamp shades unfolding like books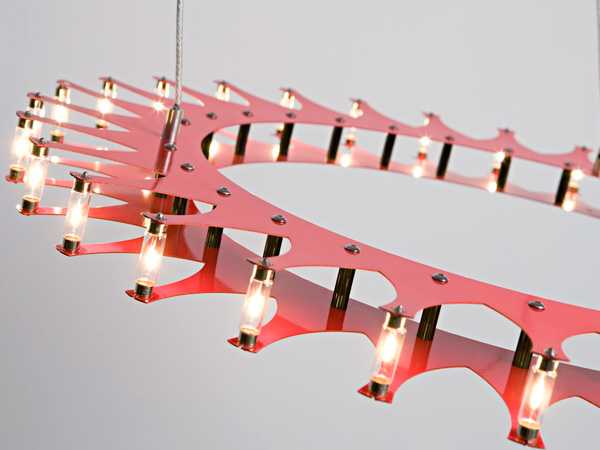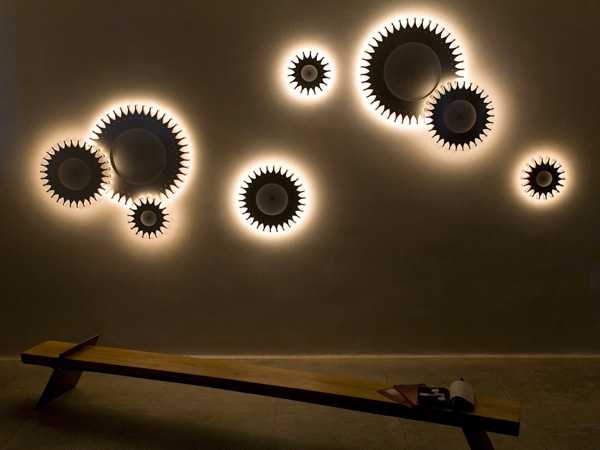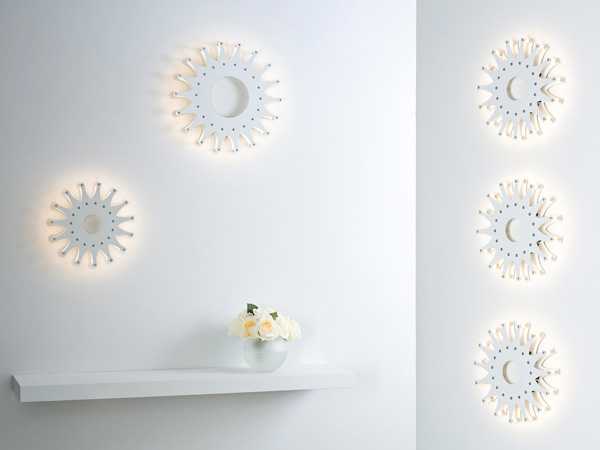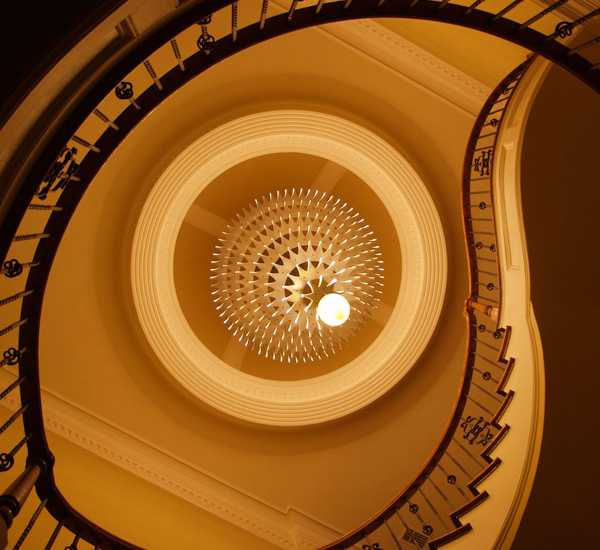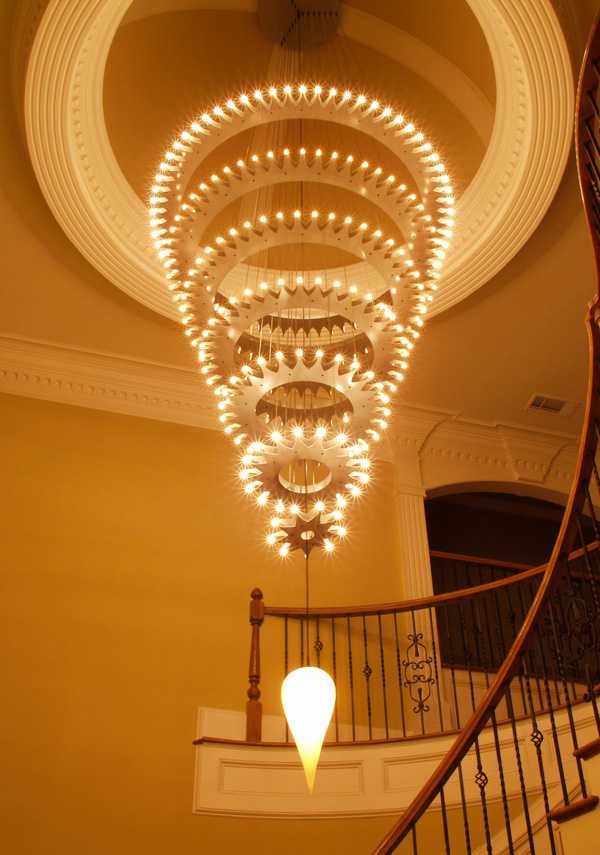 Snowflakes are perfect Christmas decorations and eco gifts that you can make in an infinite variety of sizes and designs. White...
and enjoy free articles sent to your inbox