Refined Black Light Fixtures Reflecting Geometric Interior Design Trends
---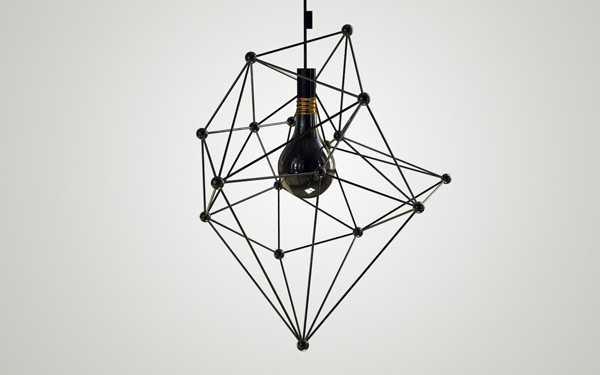 Bringing these Black Light fixtures into interior design dramatically changes the way spaces look and feel. Black light is associated with invisible ultraviolet or infrared radiation. The contemporary Black Light fixtures, chandeliers and floor lamps, designed by Diana Dumetrescu, radiate elegance and style.
Black light causes fluorescent materials to emit visible light and is used to take pictures in the dark. These unusual Black Light fixtures glow in the dark, enhancing modern interior design with refined and sophisticated form and the color that is versatile and elegant. The contemporary lighting fixtures look artistic, adding eye-catching centerpieces and flare to interior design, emphasizing exclusive, stylish and innovative lighting design ideas.
The designer from Bucharest, Romania plays with the archetype of a traditional lamp, changing ordinary white and yellow-tinted bulbs for black ones. Black Light fixtures create bold contrasts with light architectural features and elements of modern interior design, creating an amazing effect.
Unique light fixtures with black bulbs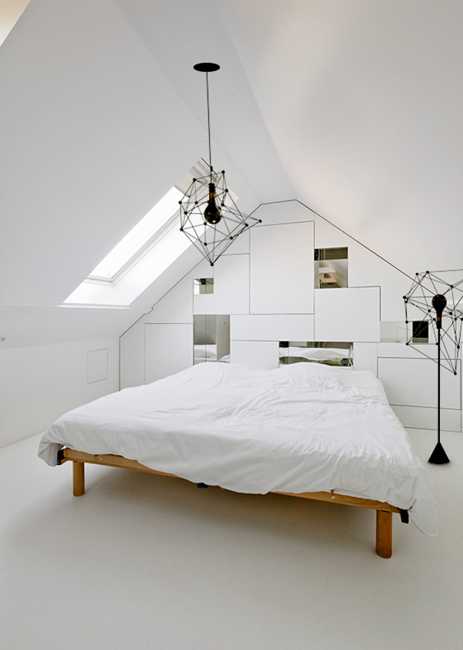 These contemporary lighting fixtures are available as floor lamps or pendant lights. The main element of lighting design is black bulbs. The designer uses both black tinted incandescent bulbs and black light bulbs that can be used to create different moods and transform interior design.
Surrounded by a complex geometric structure of lamp shade, the black light bulb looks bold, making a statement. It emits an ultraviolet radiation which is invisible to the human eye. By having the shape around the bulb fluorescent, the observable light will be the mysterious glow of the structure.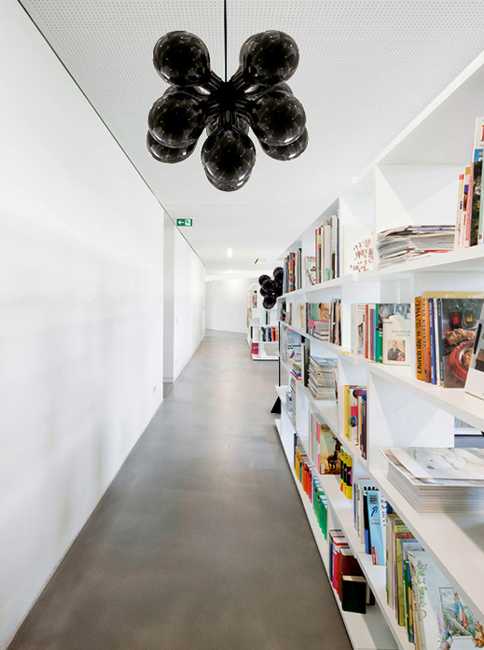 By using free-form curves, surfaces and volumes the lighting design represents the concept of a basic shape transformed in a complex structure. Having a black bulb instead of a regular one adds a surprising detail to unique lighting fixtures that makes a big difference in the interpretation of contemporary lighting design.
Contemporary lighting fixtures
Unique lighting design concept presents modern lamp shades that unfold like books
Blooming table lamp inspired by flowers, unique lighting design idea
Modern lighting fixtures, top 10 contemporary lighting design trends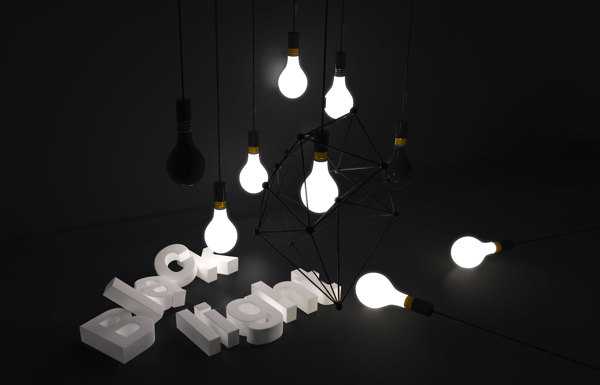 More from contemporary design

A herb infuser is a handy thing to have in your kitchen. Playful design ideas and bright colors turn the tea...