How to Improve Small Spaces, Entryway Ideas Worth a Try

Entry | Hall | Mudroom

Interior Design Ideas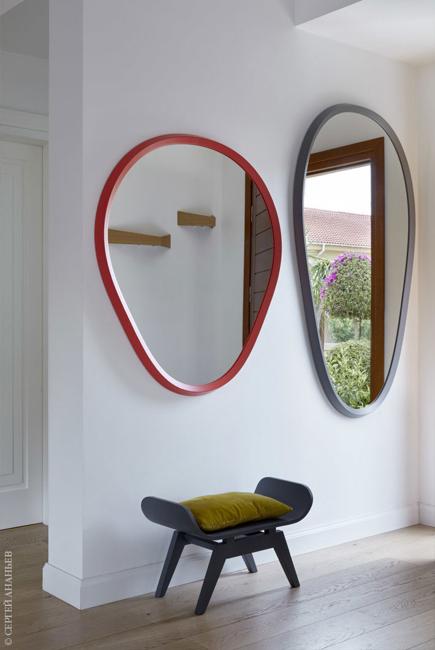 Colorful wall mirrors, modern entryway ideas
entryway ideas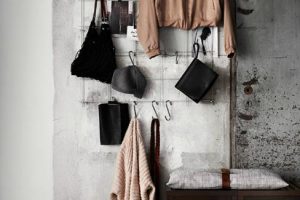 Modern ideas that help improve small hallways and entryway designs are worth to try. Here are entryway ideas from decorating experts that offer easy to make changes in small rooms. Unusual hooks, wall mirrors that create optical illusions and visually stretch small spaces, grass floor rugs, functional console tables, and modern lighting make beautiful small rooms that are functional, original, and stylish.
It isn't easy to increase the size of an entrance area, but it is possible to make it brighter and more attractive and enjoyable. Here are top entryway ideas for decorating hallways and adding a contemporary, bold look to entryway designs. White decorating ideas, wall paint colors, bright wallpaper designs, and efficient lighting fixtures bring brightness into small rooms in no time. Black color and houseplants can work for contemporary interior design too.
Modern Interior Decorating Ideas, Wood in Entryway Designs
25 Designer Entryway Ideas to Steal
Entryway Ideas to Protect Your Living Spaces from the Virus
Entryway ideas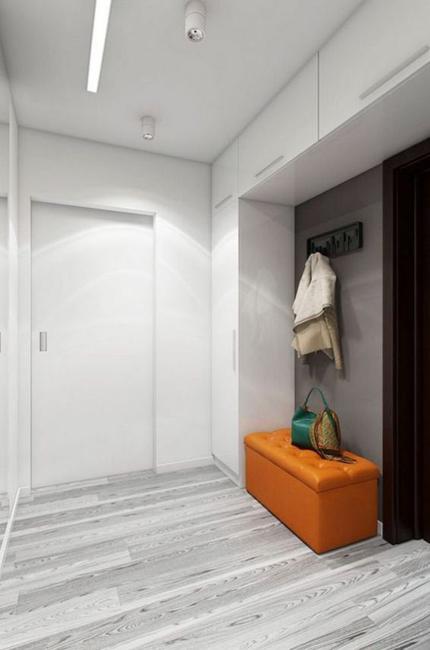 1.Total white decorating
2. Accents to the front door
Tips to Refresh Your Entryway Designs and Create Stylish Hallway Spaces
11 Home Staging Tips and Stylish Entryway Ideas for Small Spaces
25 Entryway Ideas, Beautiful and Modern Design for Small Rooms
3. Artificial grass floor mat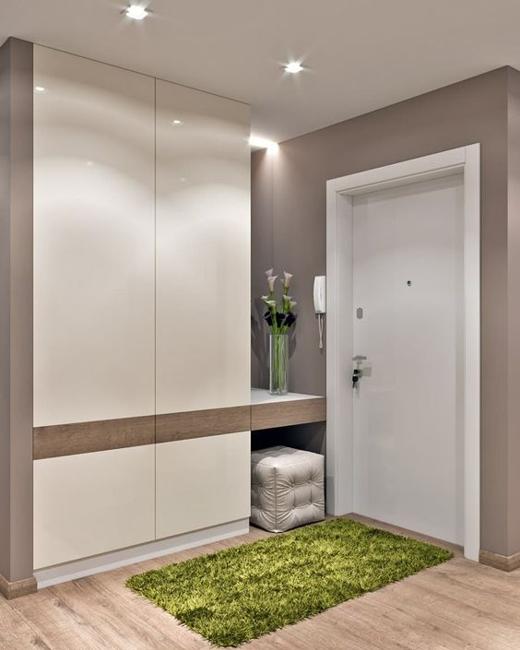 4. Mirrored walls and bright lighting fixtures
5. Space-saving small furniture and compact shelving
Beautiful Mudrooms, Stylish Entryway Design Ideas
22 Modern Entryway Ideas for Well Organized Small Spaces
Entryway Benches with Storage Offering Ideal Space Saving Entryway Ideas
6. Accent hooks in contrasting colors, unusual designs, and different sizes.
7. Fun entryway ideas to create a wow effect and distract attention from small spaces' size.
Interior color schemes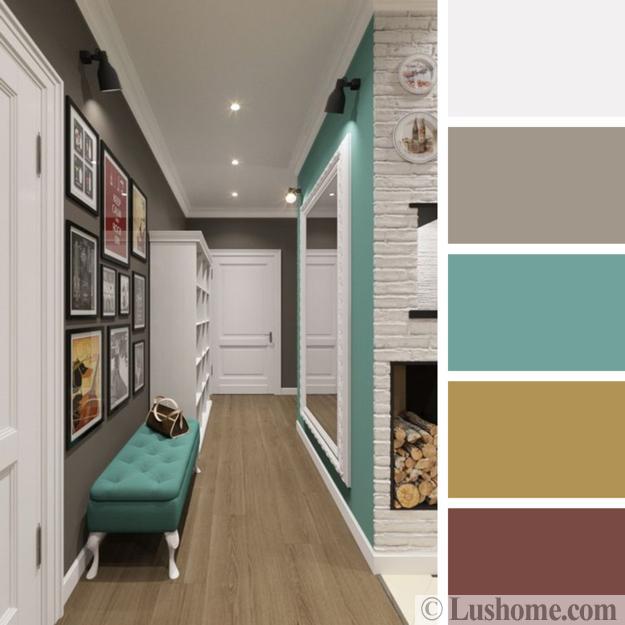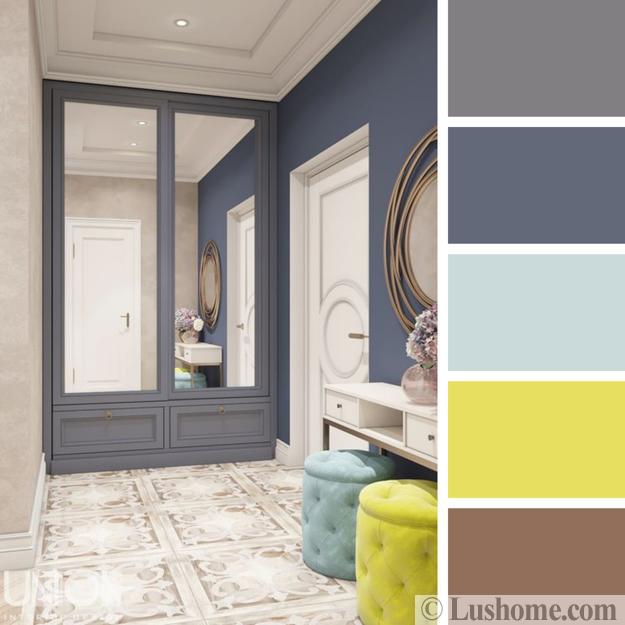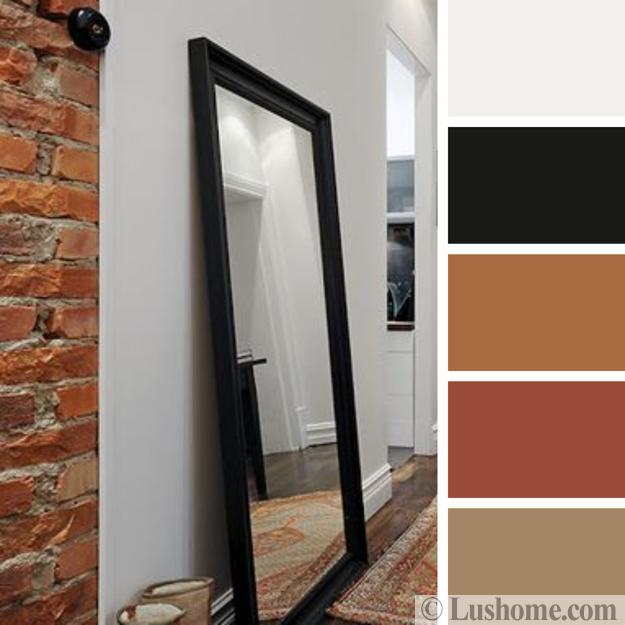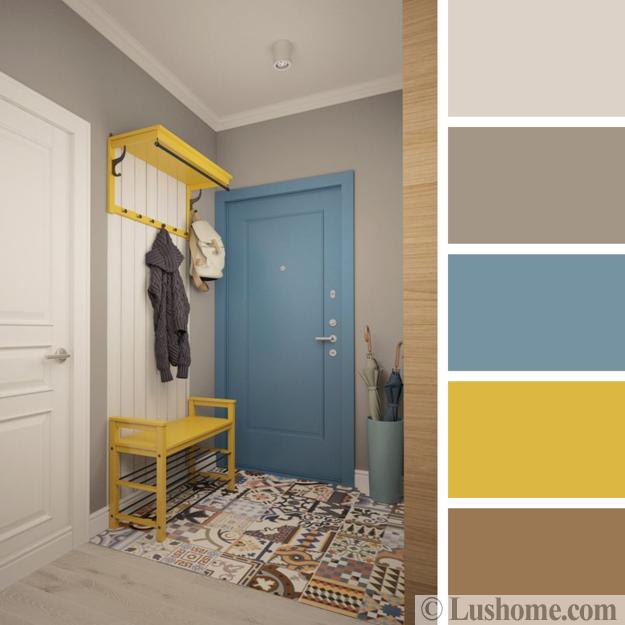 Modern entryway ideas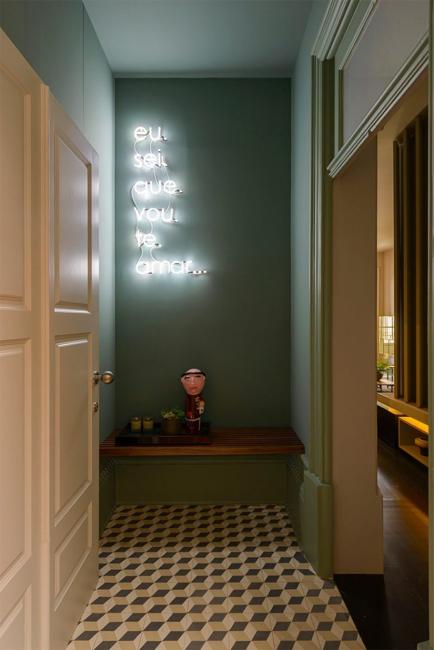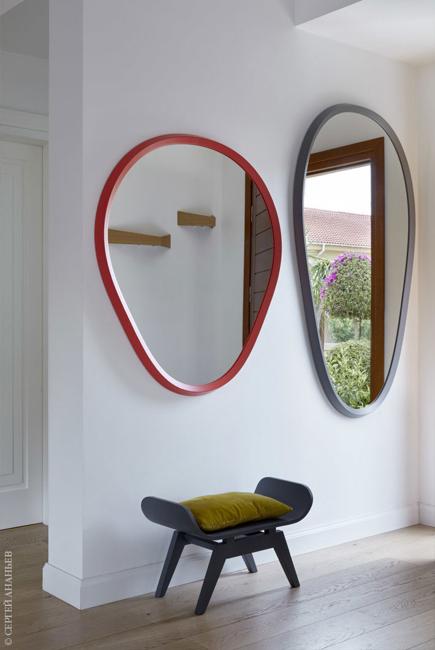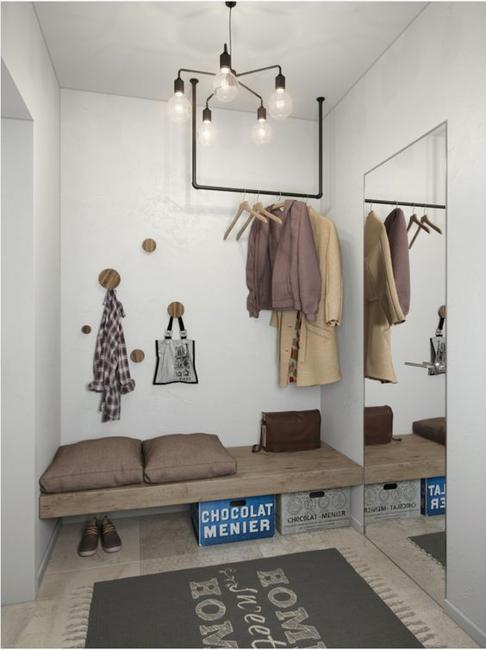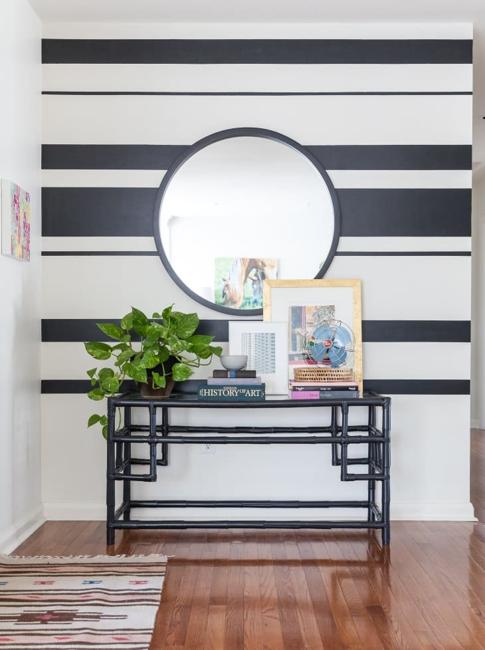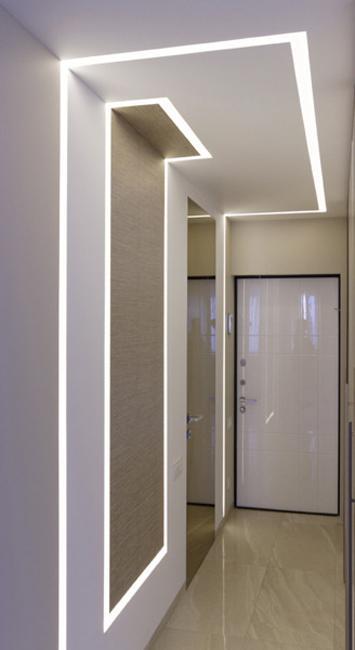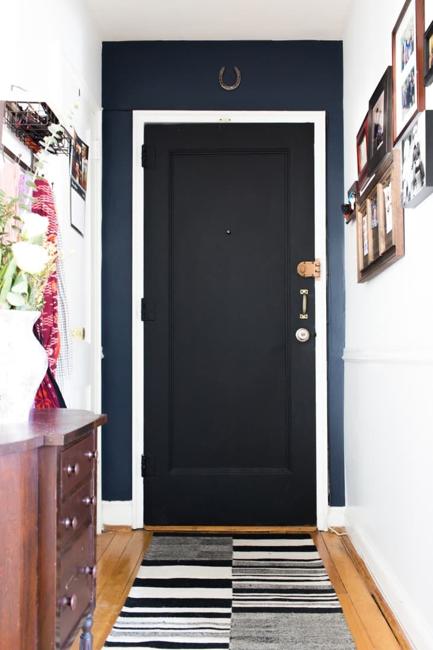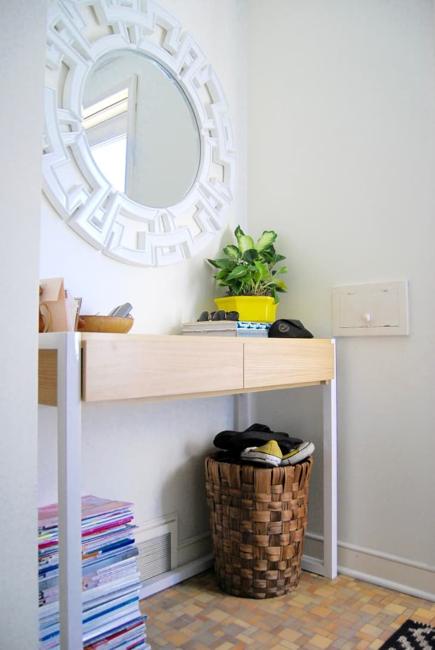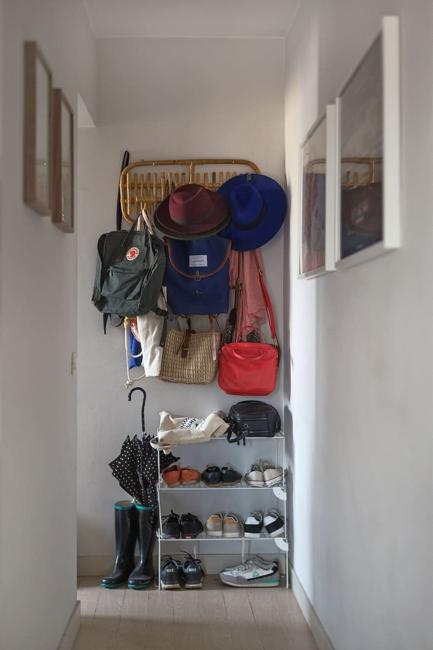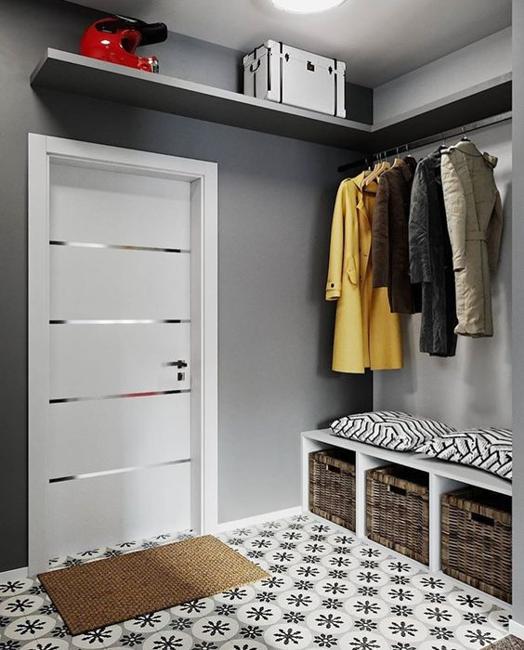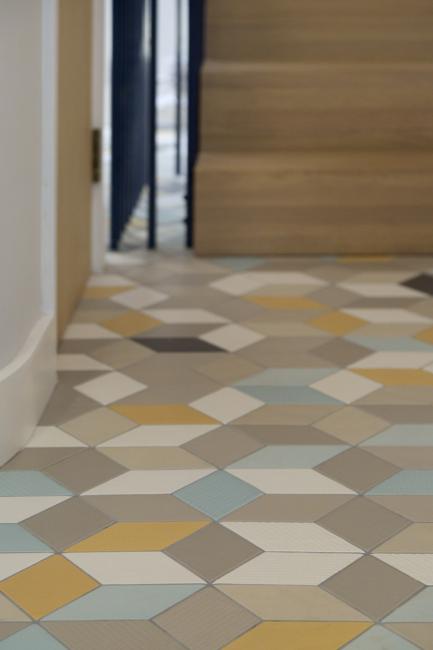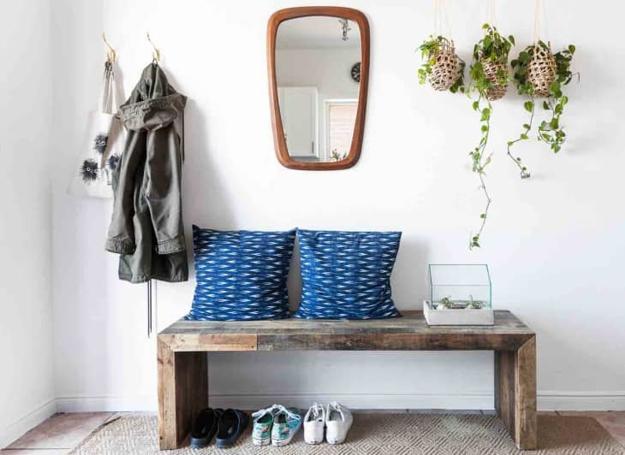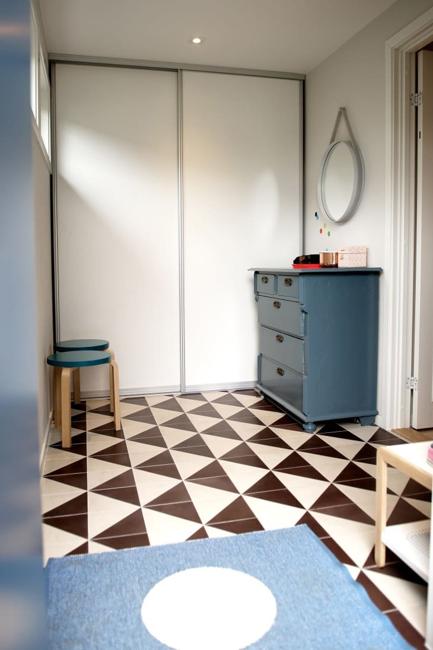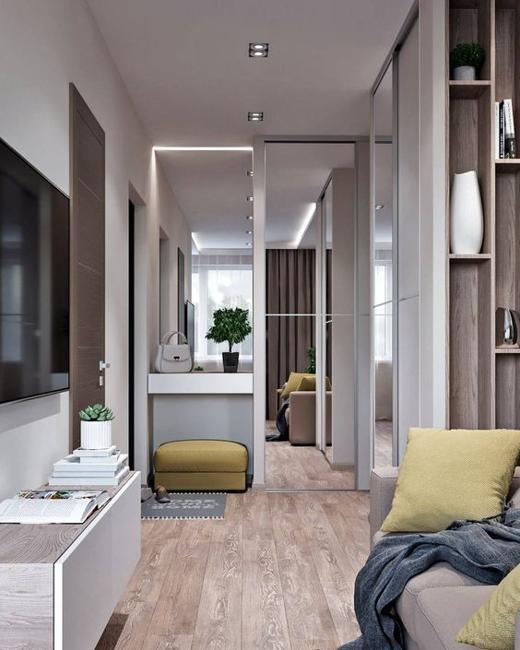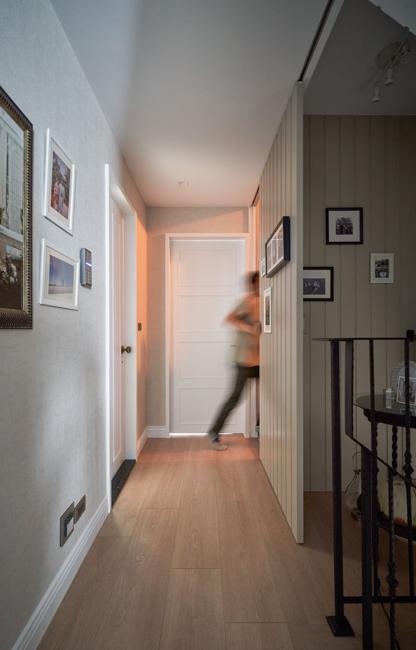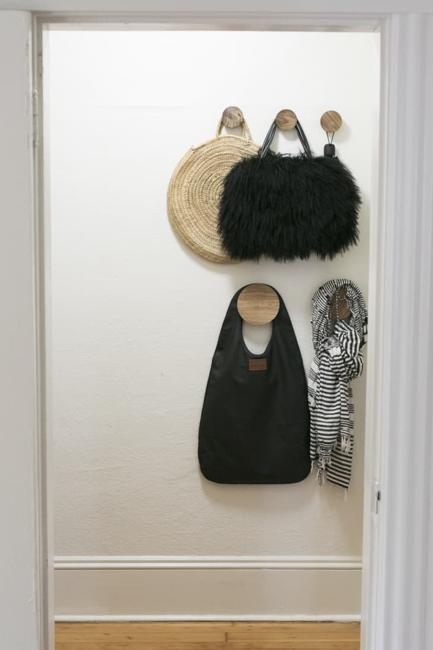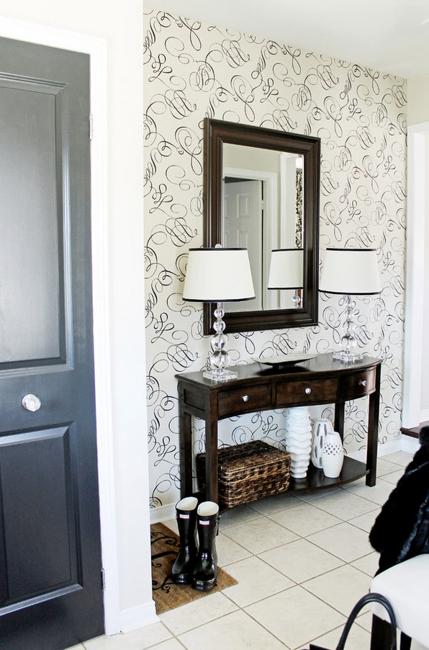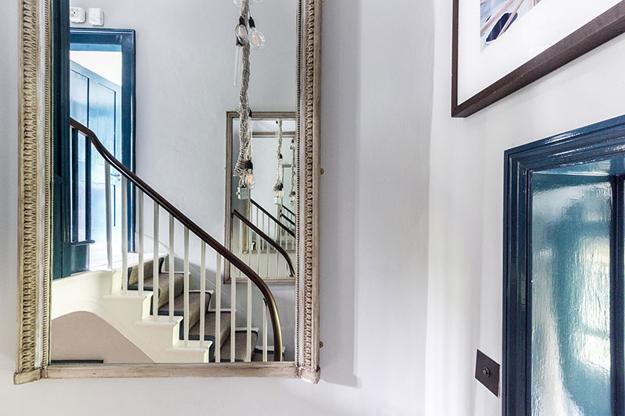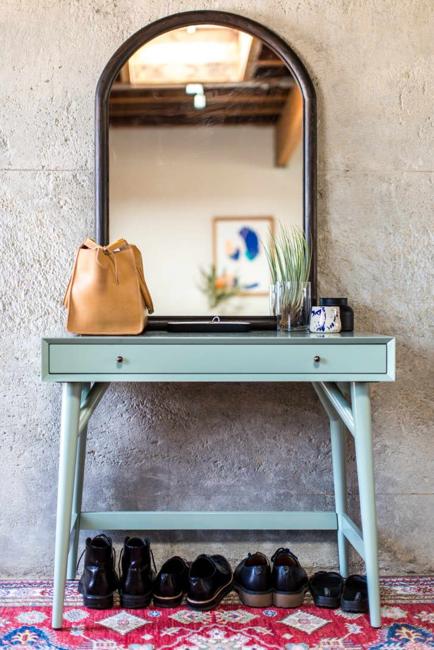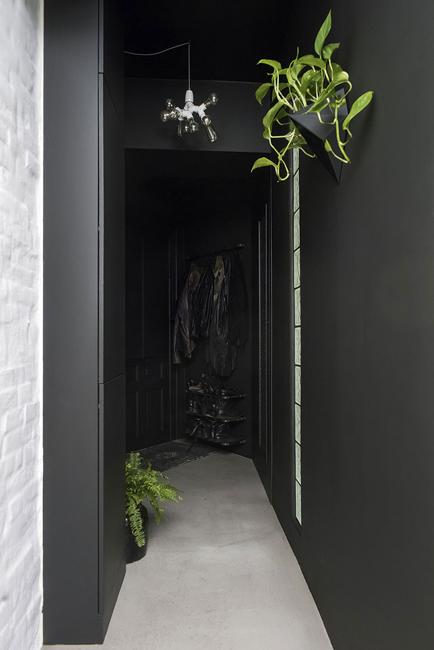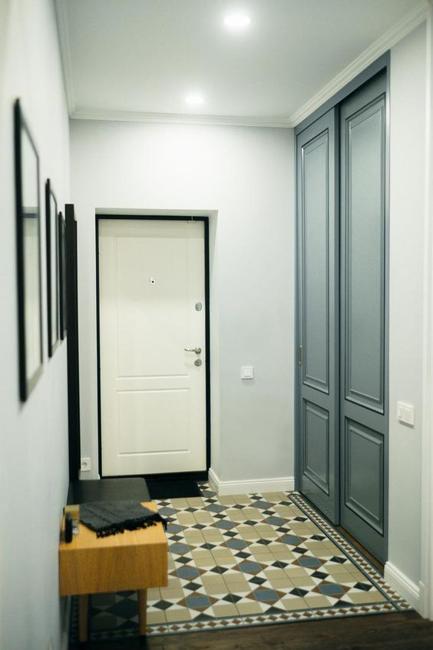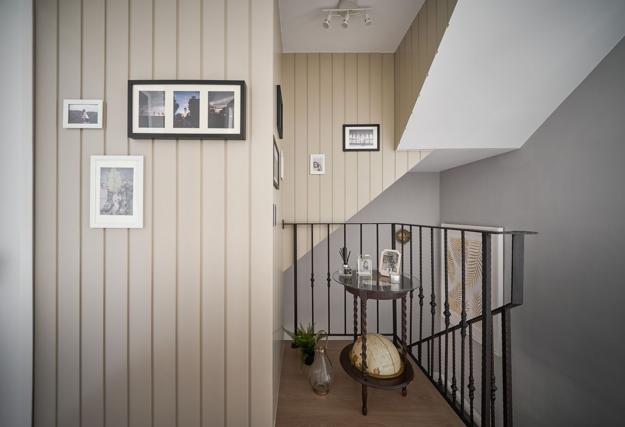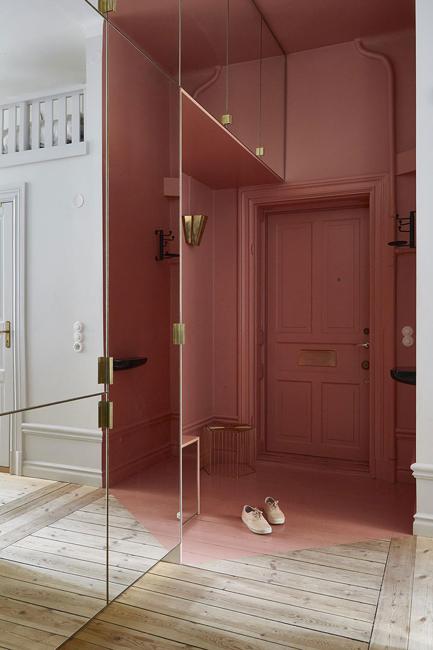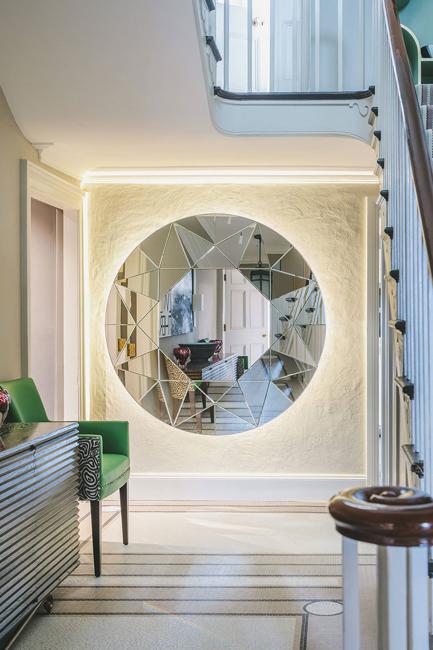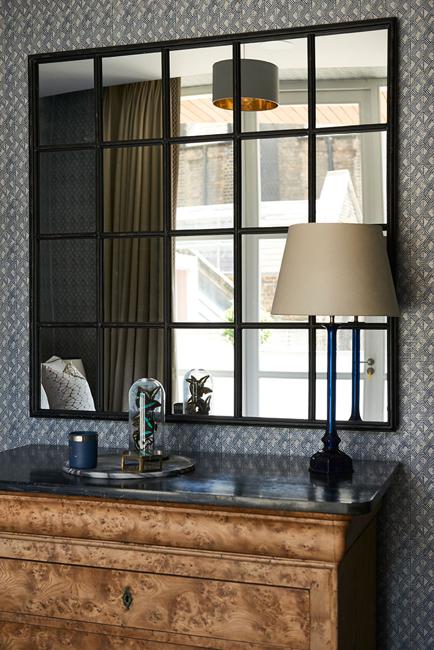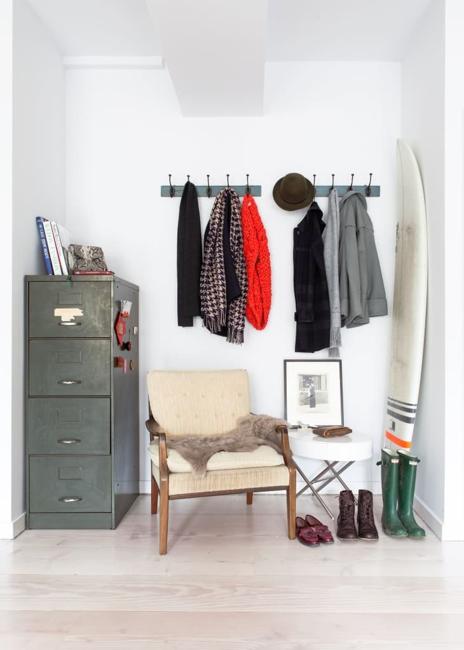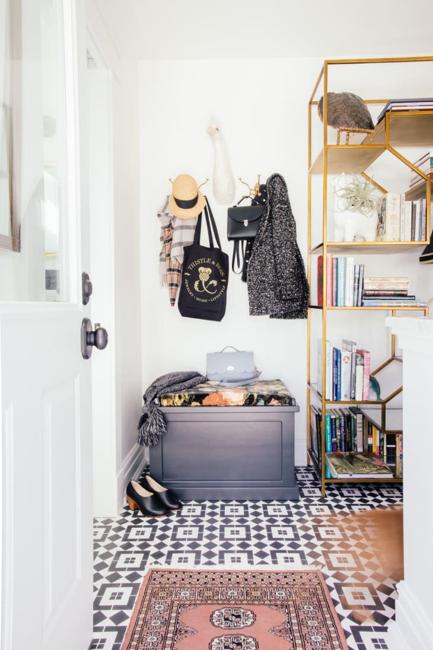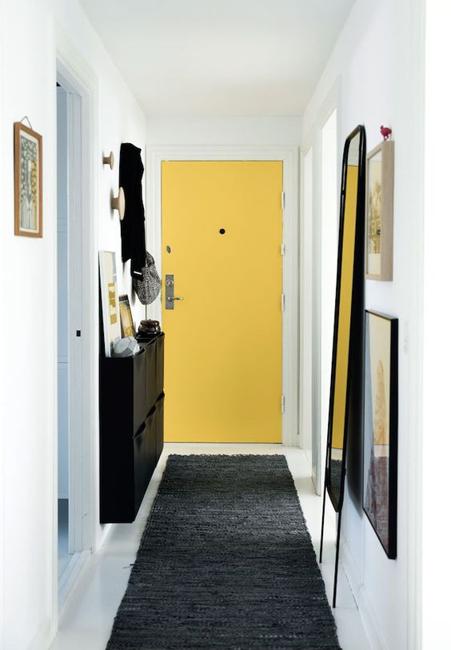 It is possible to find enough space for a small bedroom even in a tiny apartment or home. Here are smart...
and enjoy free articles sent to your inbox