25 Entryway Ideas, Beautiful and Modern Design for Small Rooms

Entry | Hall | Mudroom

Interior Design Ideas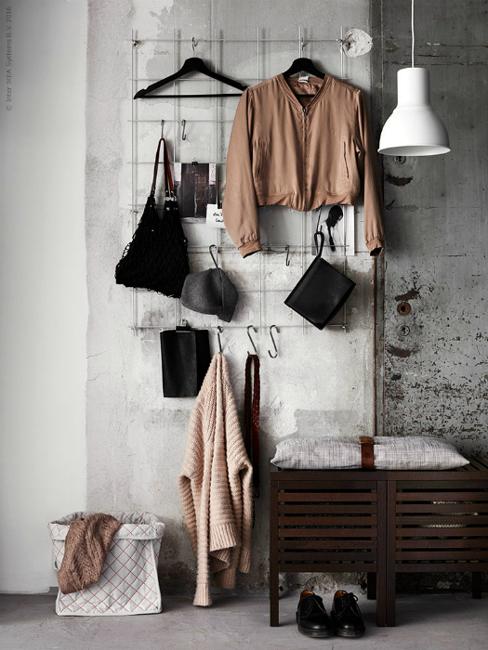 Foyer decorating, accent in industrial style
entryway ideas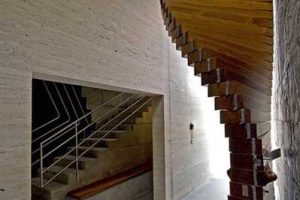 Your entryway design is an essential element of creating a welcoming, stylish, comfortable home. Your foyer is the first thing you, your family members, and guests see in your home. It is the first room that greets you after work in the evening. Even small foyer decorating add an attractive look to your entryway design and create a great first impression. The Lushome collection of entryway designs brings inspiring ideas that demonstrate how beautiful and modern small rooms can look.
Modern interior design, good organization, and creative foyer decorating are the critical factors in giving a bold look for this part of your home. Even if it is a small room, beautiful decorating gives one an ideal situation for high-carat impact. Elegance and functionality need to blend to make up for any lack of space and transforming small spaces into luxe, bright, and stylish home interiors.
Gorgeous entryway designs and foyer decorating ideas
Entryway ideas creating beautiful small spaces
Modern ideas for entryway designs with a universal appeal
Inspiring entryway designs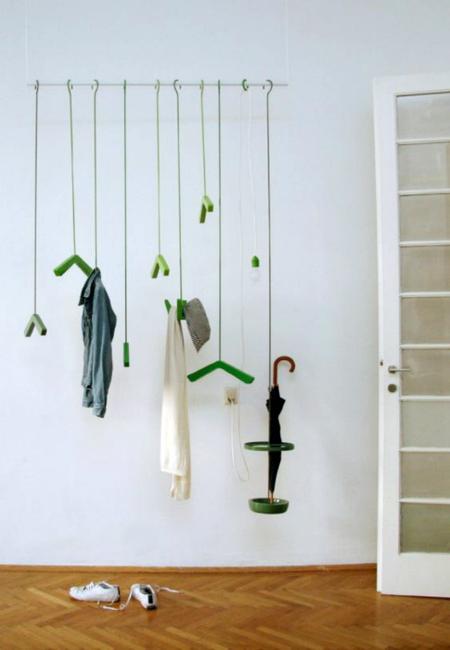 Following small entryway ideas and considering the latest trends in decorating is the best way for turning your space into a pleasant entryway no matter what its size or scale. Discover 22 stylish ways to make a great first impression. Even if all you have is a blank wall by the door, you can accentuate the interior with original details or materials, and transform your entryway design into a chic place.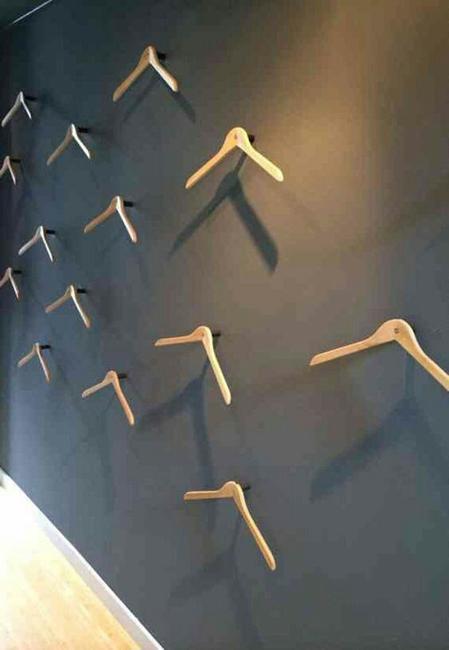 Modern entryway ideas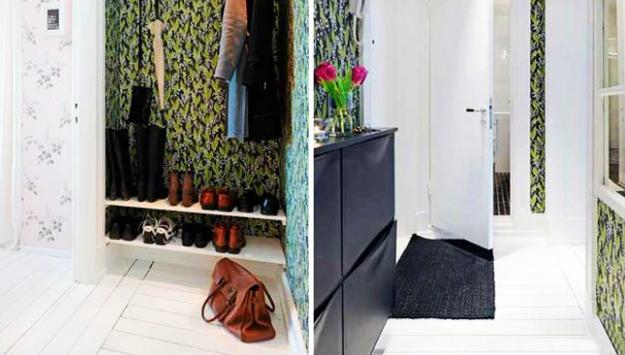 Ergonomic and comfortable foyer decorating ideas bring elegance into your room design. A well-organized, clutter-free space with eye-catching details and functional furniture for storage are all you need to design your beautiful entryway. Here are modern ideas to consider.
Home staging tips for small entryway designs, storage, organization
Foyer decorating ideas creating well-organized small spaces
DIY tree coat racks, inspiring designs giving personality to interior decorating
1. Contemporary foyer decorating in a minimalist style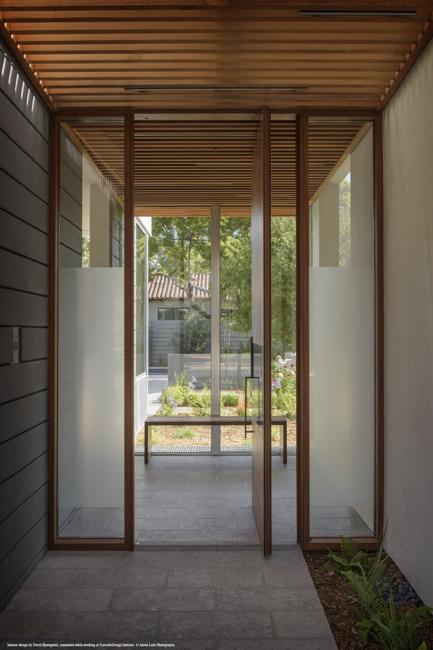 2. Accents in high-tech style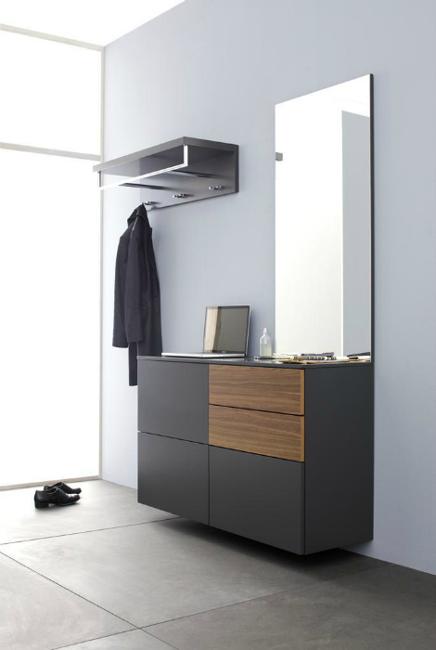 3. Built-in walls furniture for storage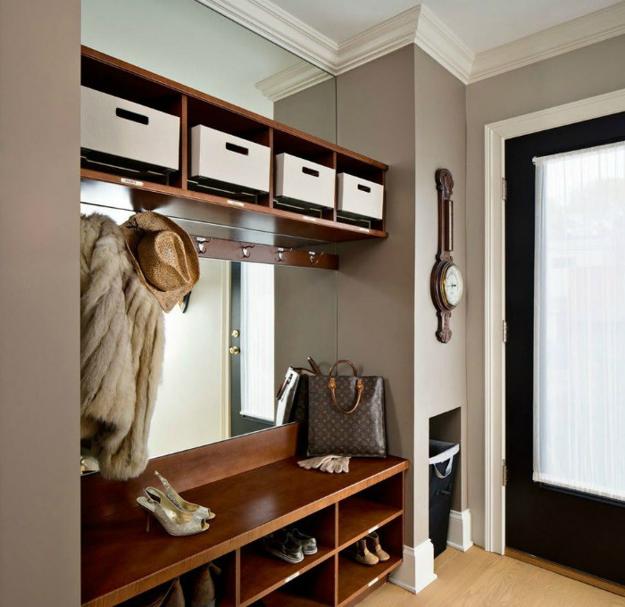 4. Various interior design materials, elegant room dividers for creating functional zones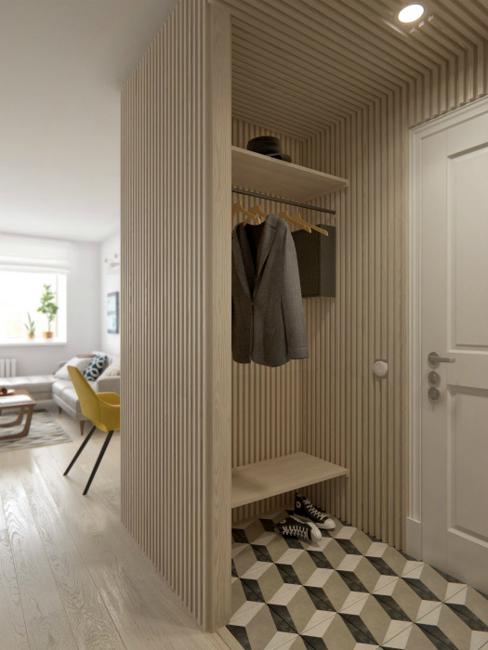 5. Traditional entryway design with a wooden bench, wall mirror, and coat rack.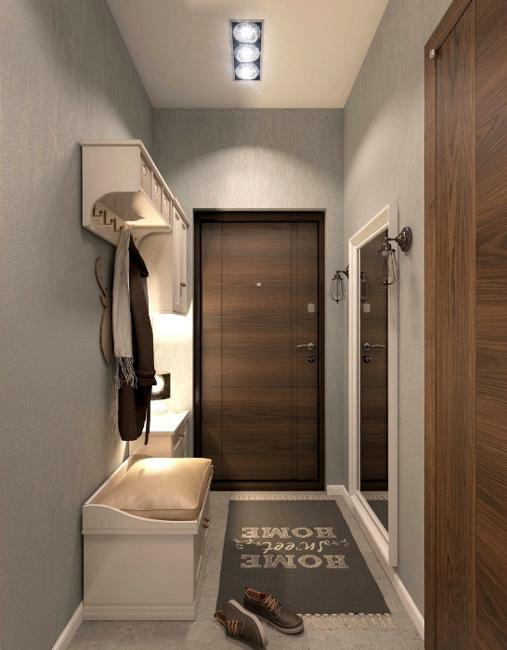 6. Creative and original details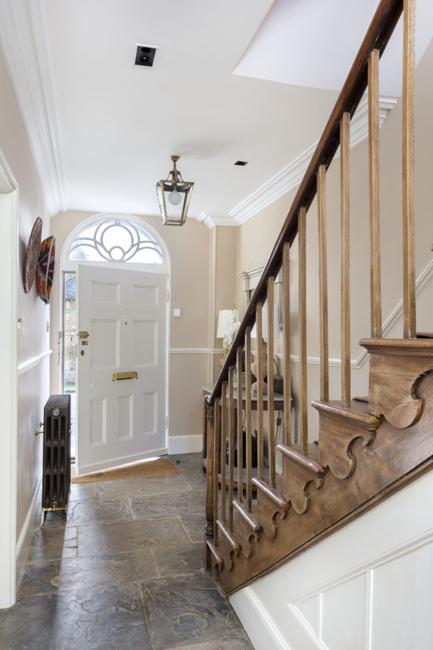 7. Entryway design in industrial style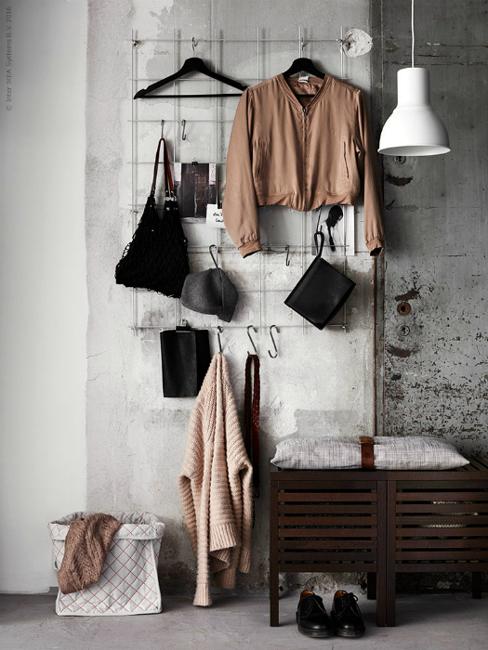 8. Accent wall design with exciting modern wallpaper and floral patterns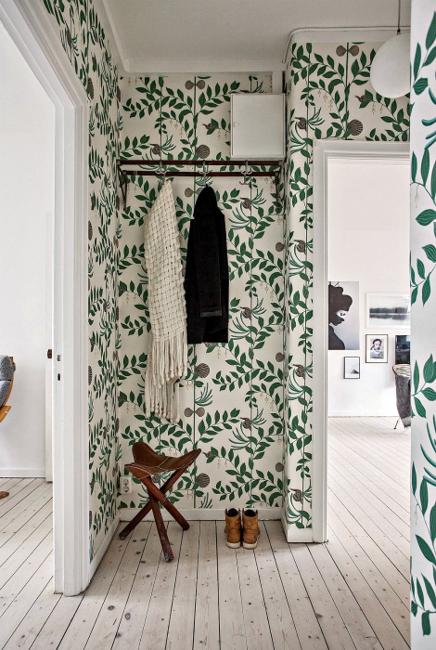 9. Yellow color accents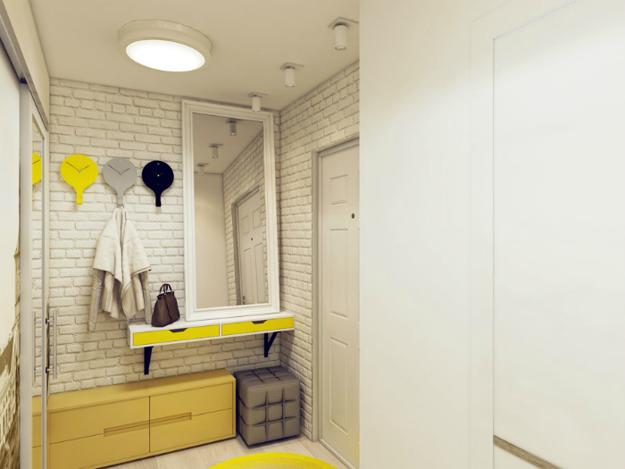 10. Space-saving corner furniture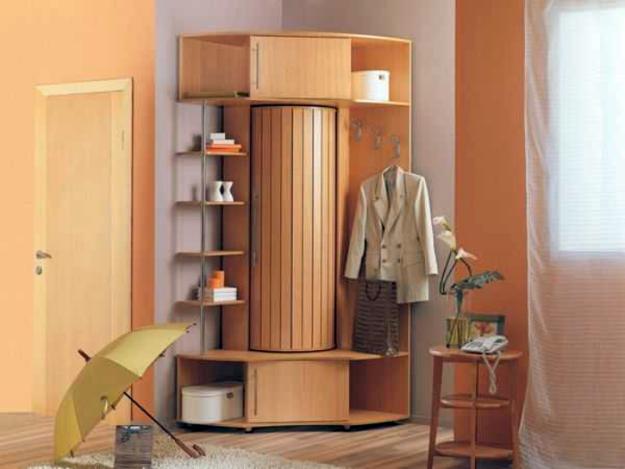 11. Gray wall paint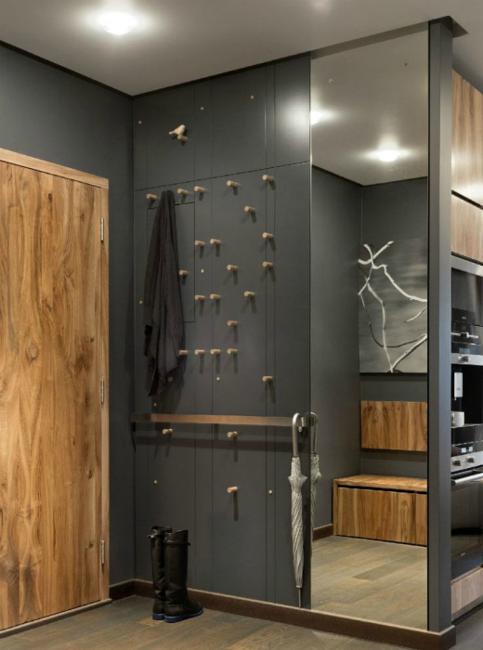 12. Space-saving entryway bench with storage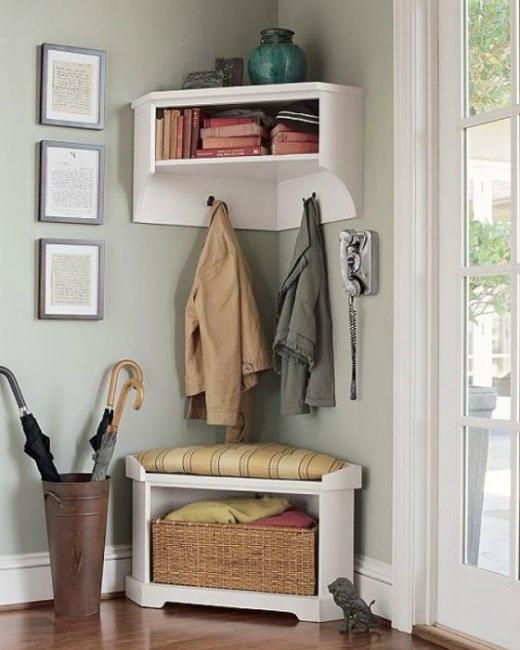 13. Unusual storage ideas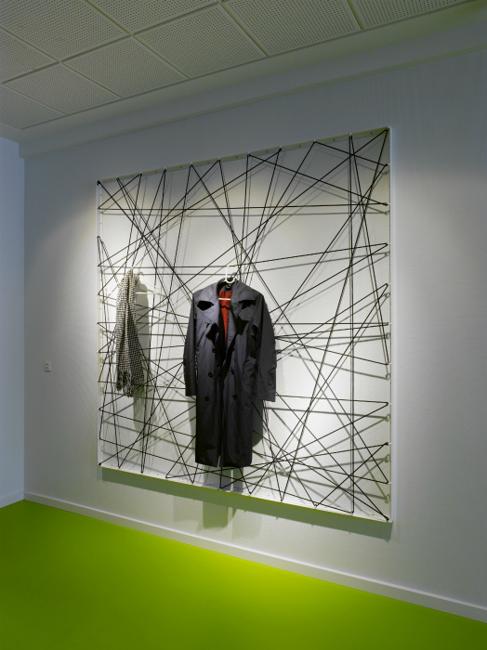 14. Geometric patterns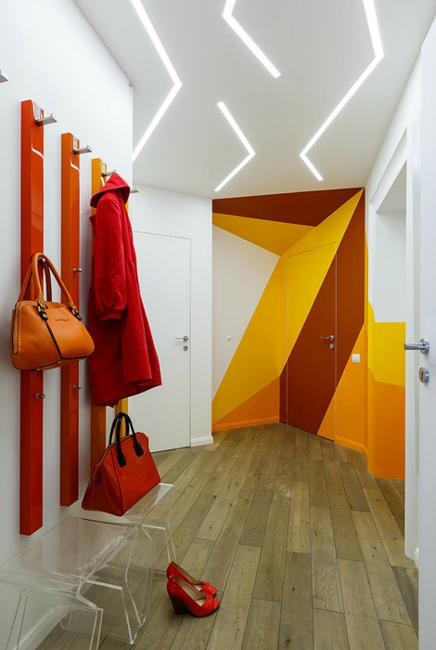 15. Wood furniture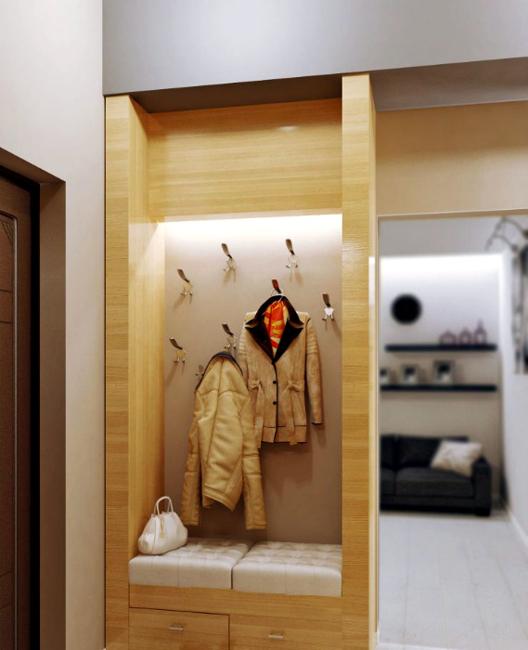 16. Contemporary lighting design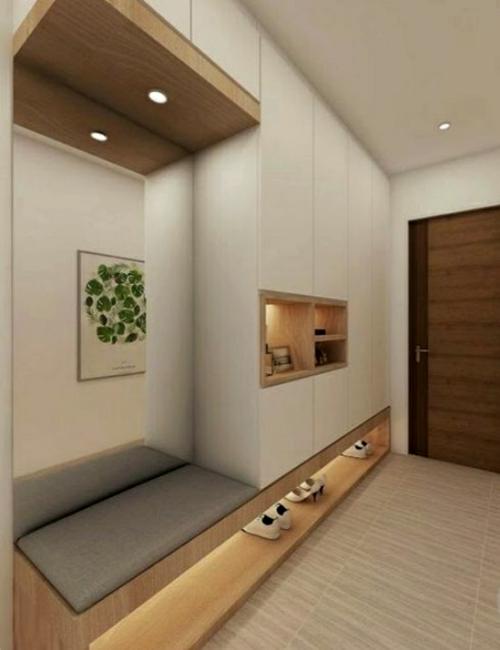 17. Color accents in bright hues and pop art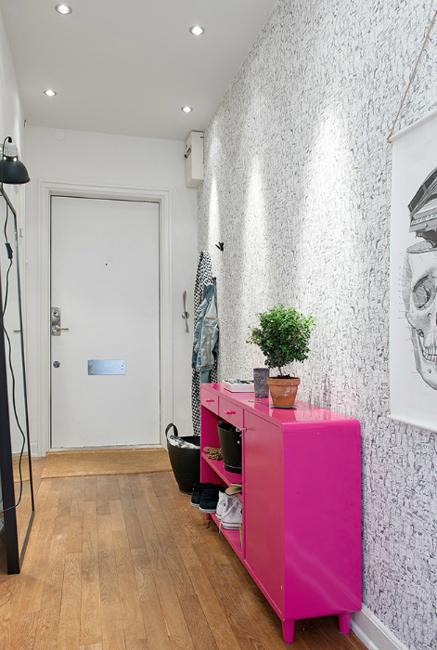 18. Handmade designs and nature-inspired decorating accents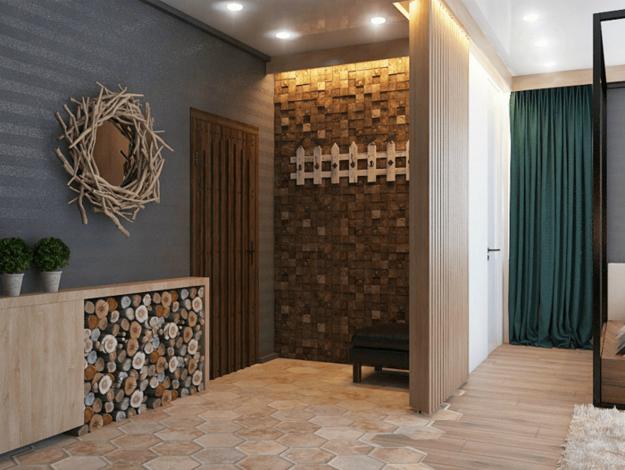 19. Family-friendly foyer decorating ideas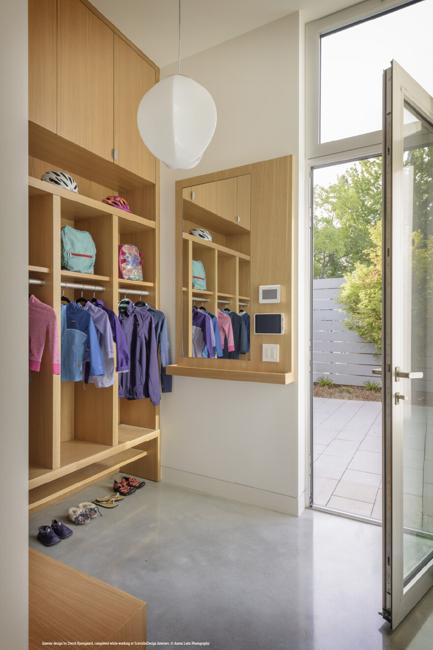 20. Wooden floor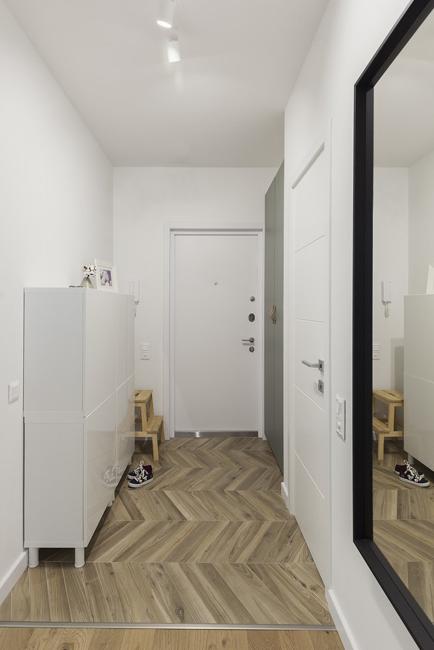 21. 3d wall tiles, textured wallpaper, wall panels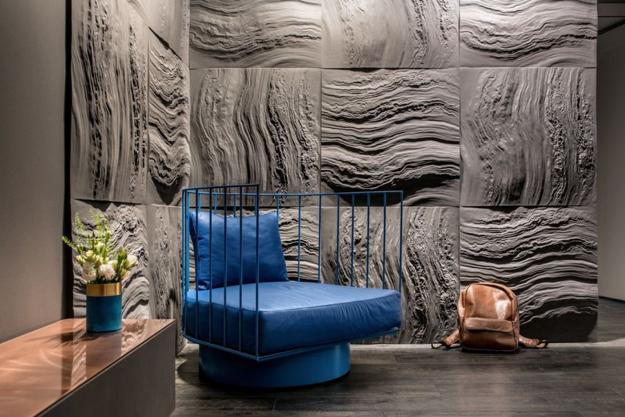 22. Recycling and DIY ideas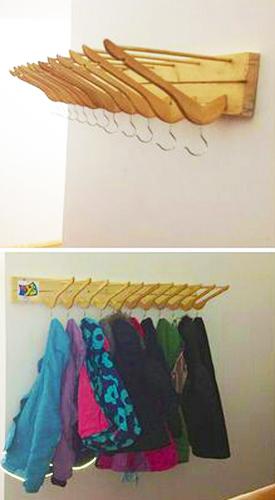 More from storage organization

Here are great ideas for kids toys storage and wall decoration with small cars that everyone would love. DIY organizers, like...
and enjoy free articles sent to your inbox