15 Gorgeous Entryway Designs and Tips for Entryway Decorating

Entry | Hall | Mudroom

Interior Design Ideas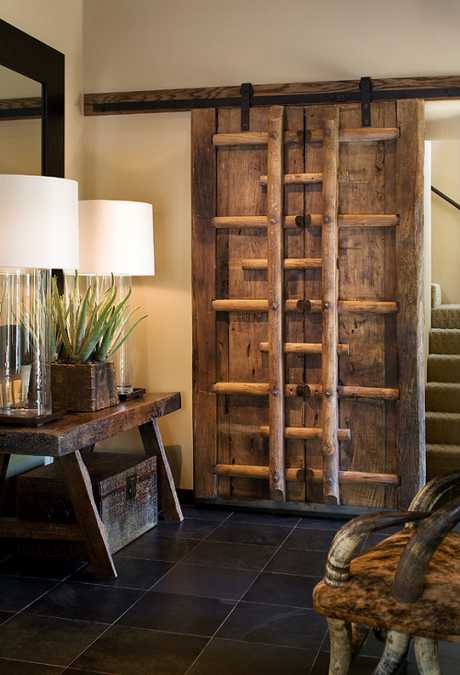 Rustic wood furniture and wall design, modern entryway decorating ideas
entryway ideas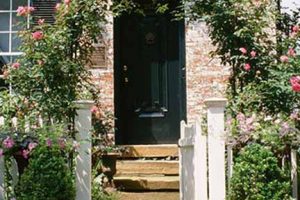 Entryway is the first room that people see when they come into your home. Entryway designs tell a lot about home owners. Visitors can judge your home decorating in no time by what they experience in your entryway. Attractive and modern entryway decorating ideas help create a pleasant first impression and set the tight mood for viewing the rest of your home when you sell your property. Beautiful entryway designs are an important part of home decorating for comfort or home staging for sale.
Inviting entryway decorating ideas welcome people and improve mood. Elegant entryway designs are worth your time and effort, adding a beautiful room to your home and setting a nice stage for visiting home interiors. Modern entryway decorating ideas are a great way to create pleasant and lasting first impression, as your entryway is the last room people see before they live your home.
Entryway decorating ideas may include interesting wall decoration or stylish paint colors, unique decorative accents and attractive storage furniture, art works and floral arrangements, charming crafts or vintage furniture and decor accessories appropriate for entryway decor.
15 modern entryway decorating ideas for universal appeal
Elegant entryway designs and modern entryway decorating ideas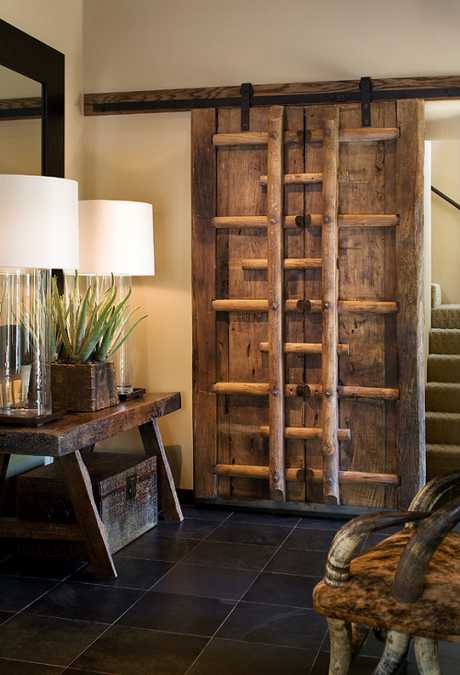 Beautiful wall design or modern wallpaper dramatically change entryway designs.  Matching wall paint colors or wallpaper patterns create unity with hallway and adjacent rooms. A console table or wall shelves are great for displaying gorgeous home decorations, vases, books, artworks, crafts, floral arrangements and indoor plants that set a nice stage for viewing your home interiors.
You home interiors that are adjacent to the entryway may define decorating colors to create harmonious home interiors with similar or contrasting color shades. Color design works like a guide, taking people through your home interiors without sudden changes.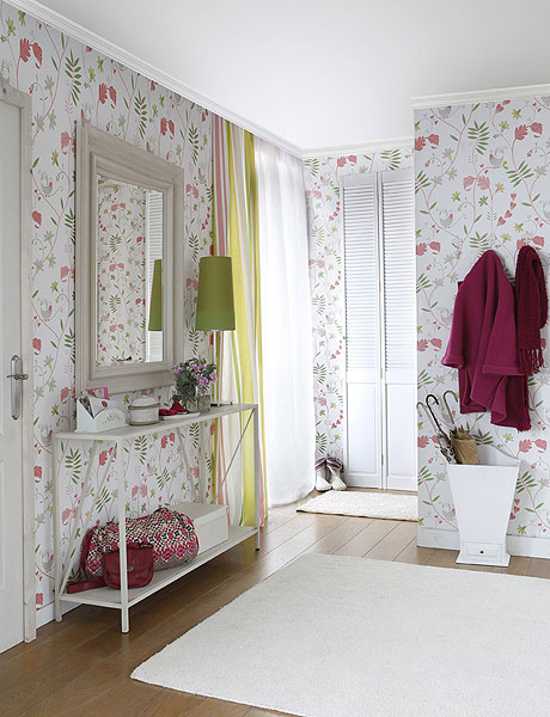 Creating an accent wall design with a selected color or decoration pattern, dark tones or an eye-catching artwork make your entryway decorating ideas look stylish and interesting, keeping viewers to continue to explore your home.
8 modern entryway ideas for entry room and hall redesign
Foyer decorating ideas, entryway furniture and modern paint colors
Wall mirrors, mirrored closet doors or storage furniture are great for making small entryway designs appear more spacious and bright. Hanging a mirror at a comfortable height brings more functionality and comfort into entryway designs. Beautiful mirror designs and gorgeous mirror frames enrich entryway decorating ideas, creating pleasant and stylish entryway designs.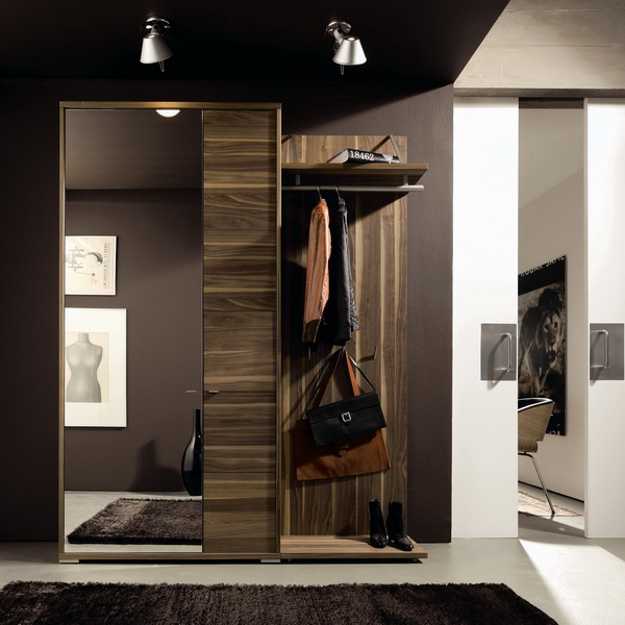 Entryway designs with a comfortable seat, efficient organization and practical storage furniture are functional and inviting. Simple coat hooks and open shelves, a small ottoman or entryway bench with a shelf or drawer are excellent entryway decorating ideas for small spaces.
Light entryway decorating ideas, 3d models of entryway designs
3d interior design ideas for entryways, hallway lighting fixtures
They are inexpensive, but add more organization to entryway designs. Made of natural materials storage baskets, a key organizer or an attractive container for mail are also cheap, practical and attractive entryway decorating ideas.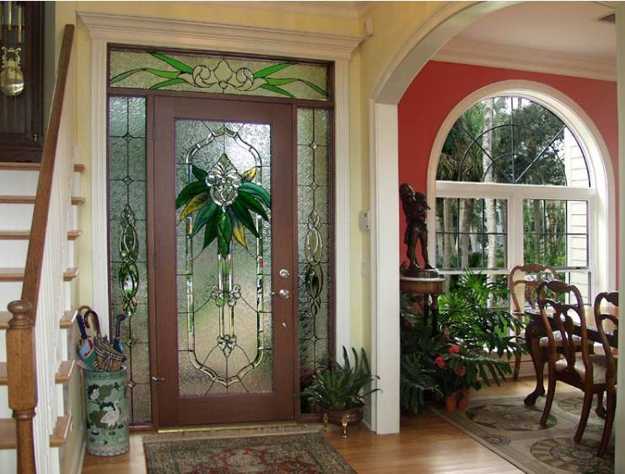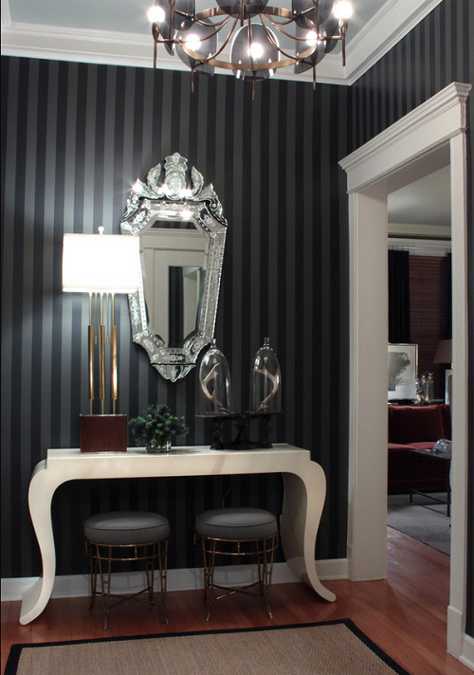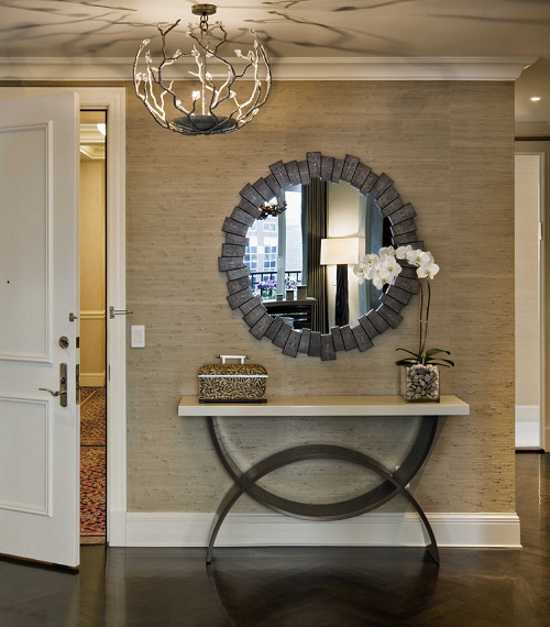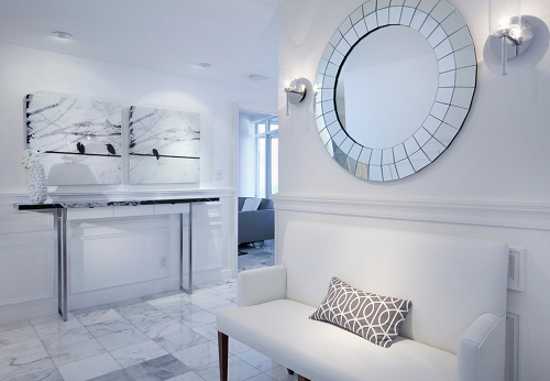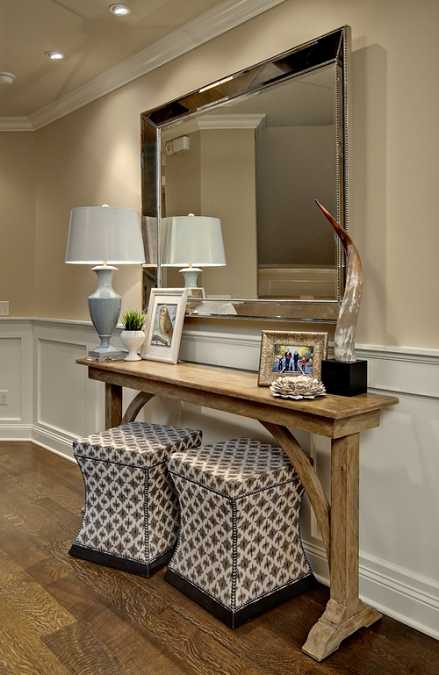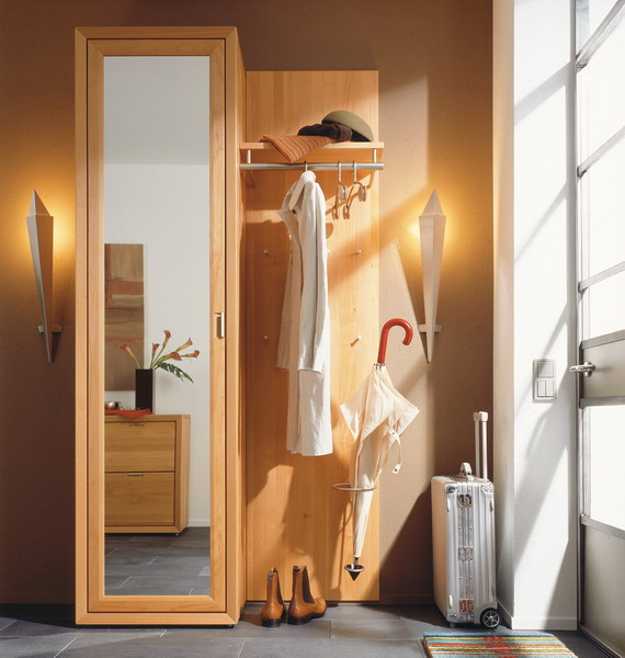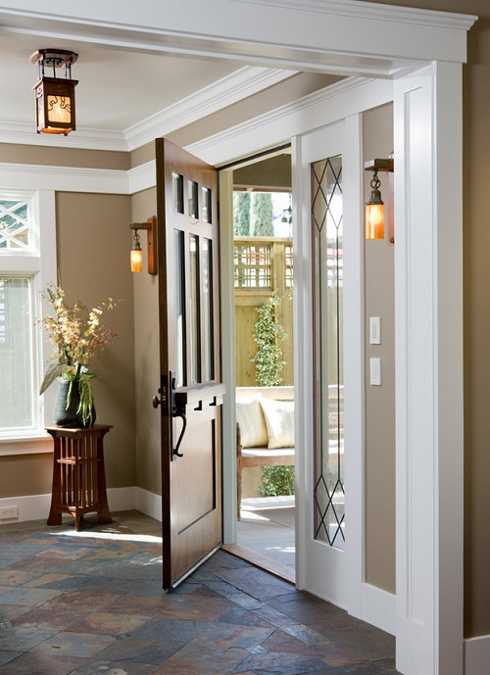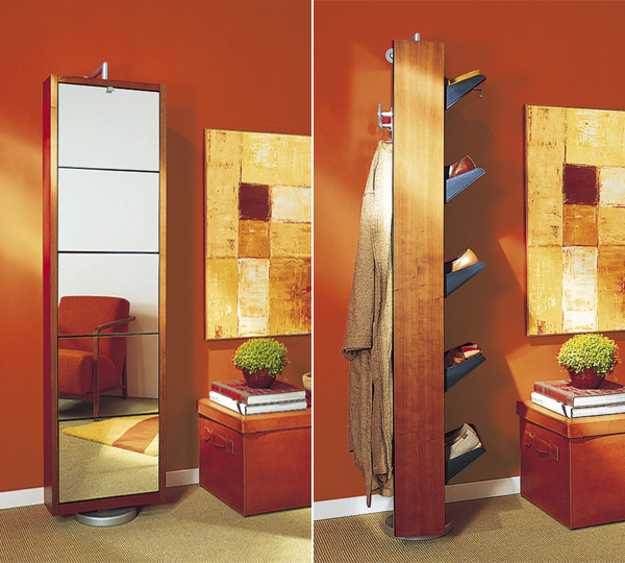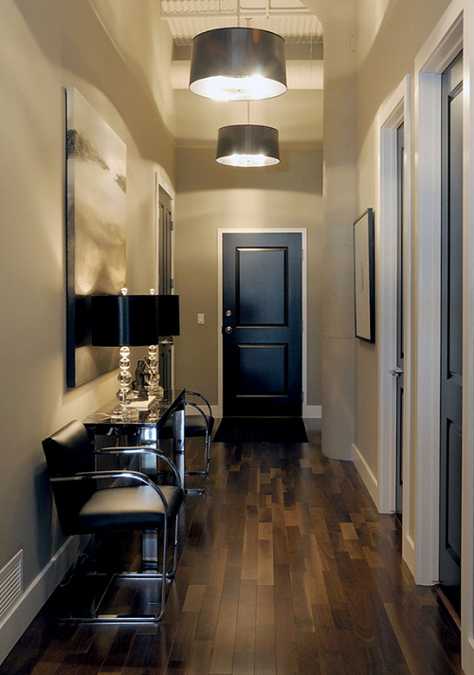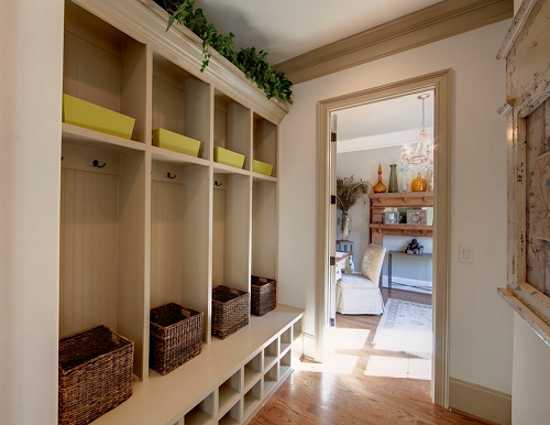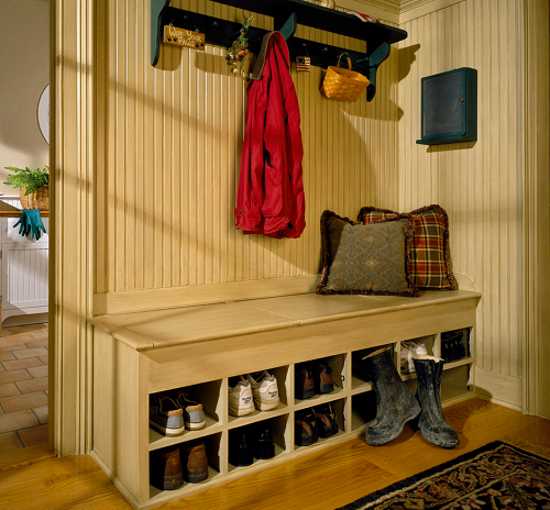 More from room decorating

Throw pillows in various colors, designs, and patterns are one of the easiest ways to refresh your room design and inject...
and enjoy free articles sent to your inbox