3d Interior Design Ideas for Entryways, Hallway Lighting Fixtures

Entry | Hall | Mudroom

Interior Design Ideas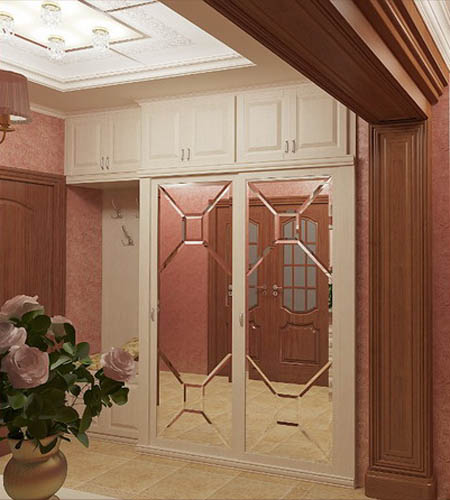 entryway ideas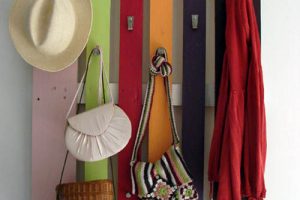 Modern home lighting design, wall paint colors, or wallpaper wall decoration are two simple ways to define functional zones and make entryway designs feel more comfortable and attractive. Hallway lighting fixtures, light wall paint colors, or wallpaper patterns create bright and more spacious foyer decorating, increasing the size of the entryway design visually.
Modern interior design ideas and 3d models give fabulous inspirations. They encourage you to explore new lighting fixtures, selecting effective and beautiful foyer decorating ideas with small hallway lights and modern chandeliers. Functional interior design with lights suggests positioning ceiling lights right at the entry or near the living room door, adding a modern chandelier and few lighting fixtures that provide softer light.
Uneven light and changing color ceiling lights are modern design trends that bring more comfort and style to entryway ideas. Hallway lighting fixtures inside entryway storage furniture or above entryway furniture and in-wall niches are also practical, enjoyable, and modern interior design ideas.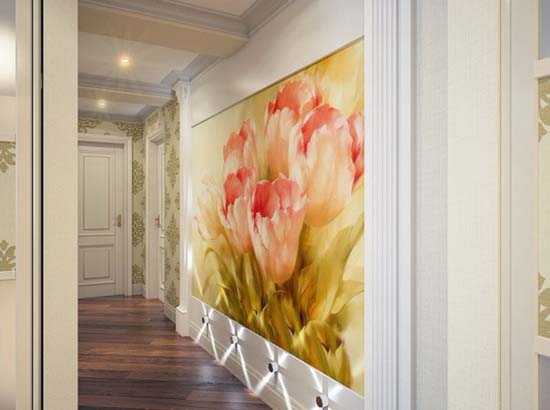 Modern entryway designs
Entry room makeover, modern entryway ideas
Light entryway decorating ideas, 3d models, entryway designs
Like flowers or seashells, nature-inspired hallway lighting fixtures give character to entryway designs. Contemporary geometric-shaped home lighting fixtures make modern interior design pleasant and inviting.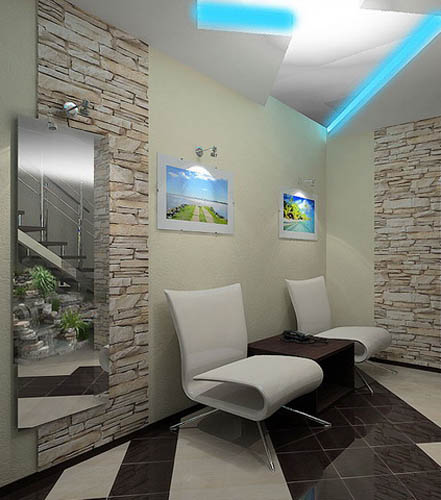 Stained glass door inserts, modern wallpaper patterns, stenciling, glass shelves, and entryway decor accessories, combined with modern hallway lighting fixtures, create modern interior design, pleasant and light foyer decorating.
Installing an additional window can be a good idea for your foyer decorating. Windows are wonderful, but they are not always practical because glass does not provide privacy to people in the house.
Shoe storage for spacious entryway designs
Feng shui home front door and entryway decorating ideas
3d interior design ideas for entryways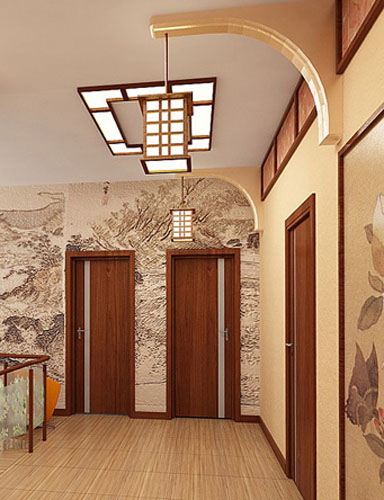 Strategically positioned foyer lighting fixtures help compensate for the lack of light, create spaciously, welcoming, and modern interior design and decor, add more light to small entryway designs, and highlight attractive architectural features or decorative accents of foyer decorating.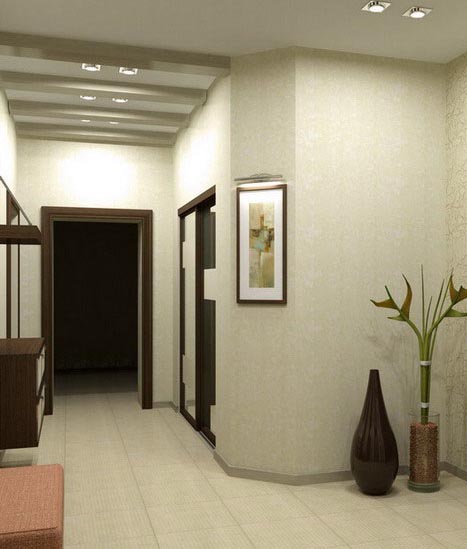 Whether for modern interior decorating or home staging to sell your home, decluttering and light ceiling designs make a huge difference in transforming small spaces. Wall paint colors or wallpaper patterns in light colors brighten up the entryway walls and visually stretch small rooms. Light, neutral tones, combined with bright hallway lighting fixtures, are fantastic tools for creating spacious, airy, modern entryway designs with universal appeal.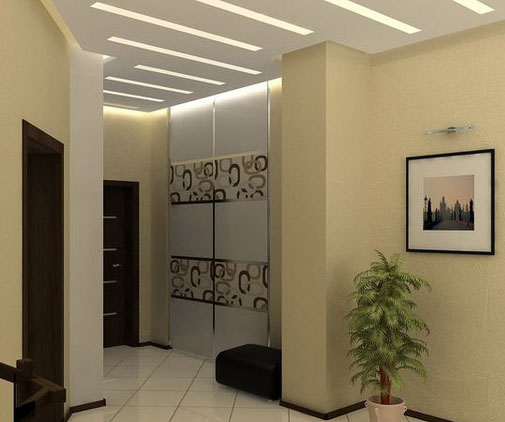 Foyer decorating ideas
Modern entryway decorating ideas for universal appeal
Foyer decorating ideas, furniture, modern paint colors for foyer
Modern entryway ideas for stylish redesign
Light and neutral interior design color combination and modern foyer lighting fixtures make entryway designs look visually more spacious, dramatically changing even dark and small spaces and helping define the entryway zone.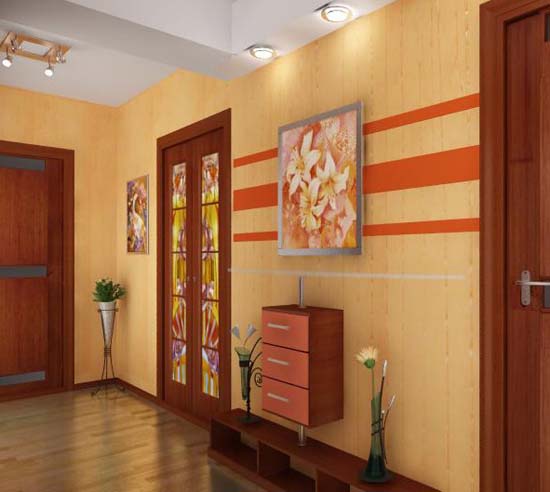 Light modern foyer decorating ideas and bright hallway lighting fixtures are small changes that make the most significant difference in entryway design and decor, making small rooms feel functional, comfortable, and attractive.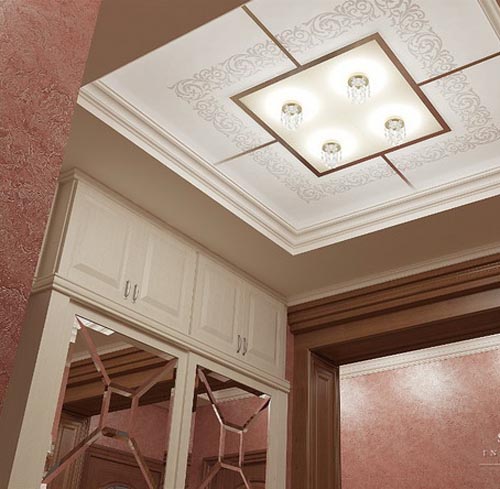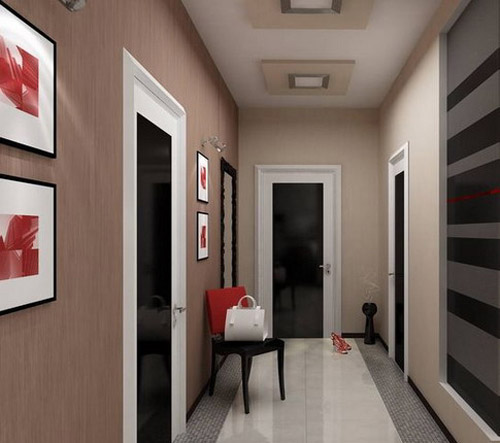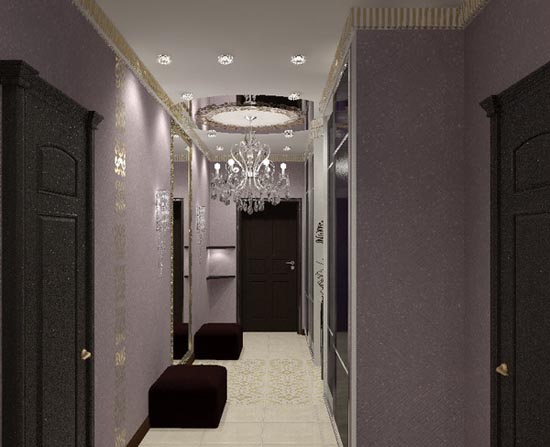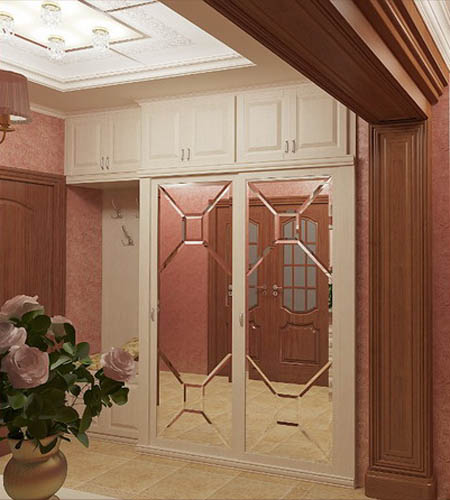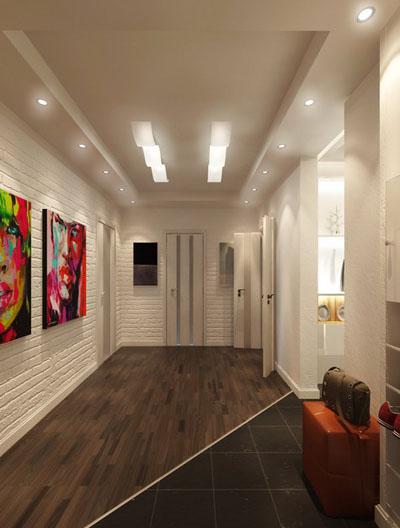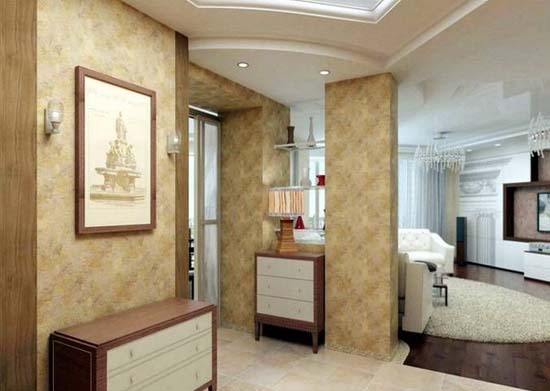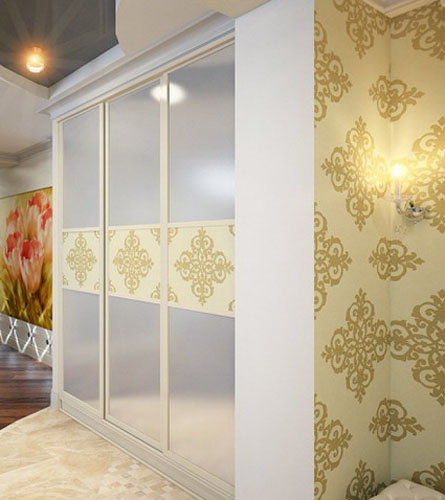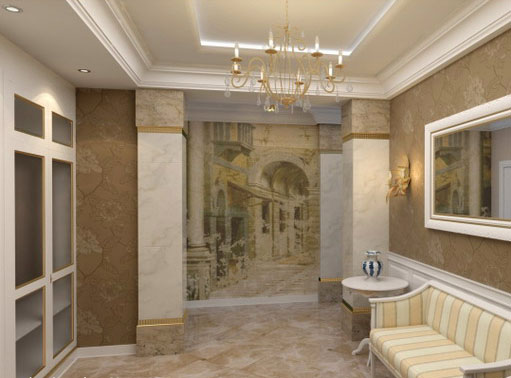 More from lighting design

Modern bathroom design trends bring beautiful tub forms, colorful sinks, and beautiful, fine materials that reflect advanced technologies. Colorful bathroom sinks,...
and enjoy free articles sent to your inbox