Entry Room Makeover, Modern Entryway Ideas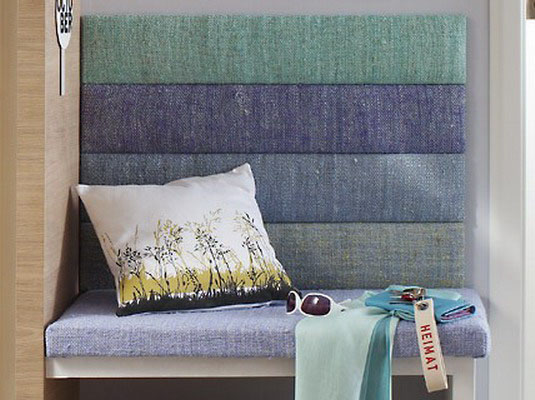 The old entry room makeover project creates modern interior design and decorating ideas for the old house entryway, bringing light decorating colors, modern room decor accessories, natural decorative materials and comfortable entryway ideas with the stylish, bright and spacious interior decorating theme of the eco style.
Wooden tones of entryway decor, gray floor and deep orange wall paint colors made an old house entryway decor look dated, dark and unappealing.  Light blue and white decorating colors, modern room decor accessories, eco friendly and natural decorative materials and spacious entryway ideas, used for modern interior decorating or home staging for sale, help create a pleasant first impression and set the tone for the entire house.
New entryway decorating ideas had to deal with few doors and the stairs to the second floor, finding the best place for an entryway bench. Light room decorating ideas for entry room makeover has changed the style and mood in the entry room, creating more spacious entryway decor.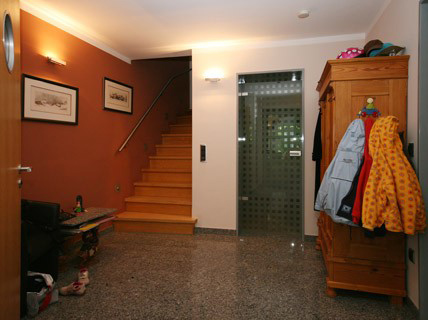 Entry room makeover, modern entryway decorating ideas
8 Modern interior design and entryway decorating ideas
10 light entryway decorating ideas, entryway designs in 3d models
Light decorating colors and modern room decor accessories, like a mirror, light coat racks and entry way furniture items in white cream color, are excellent room decorating ideas for small spaces that create bright and comfortable entryway decor.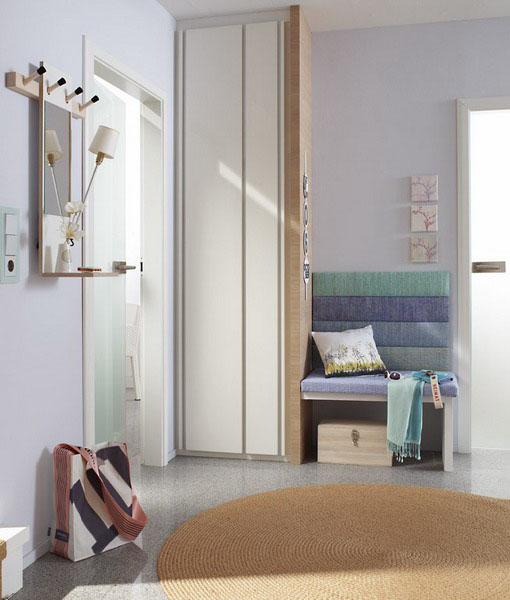 Functional well designed storage solutions and smart home organization are another ways for bringing space saving entryway ideas for making small room feel comfortable and inviting.
This is an excellent example of entry room makeover on a budget that will work for small apartment decorating and small home entryway designs.
Redesign and home staging to sell your home fast
Staging home interiors, entryway, small spaces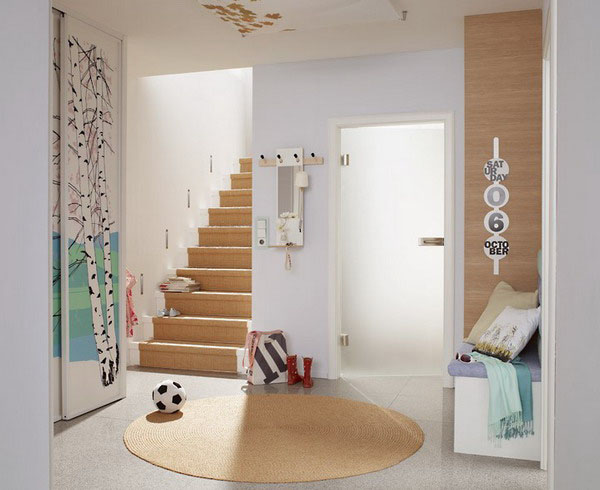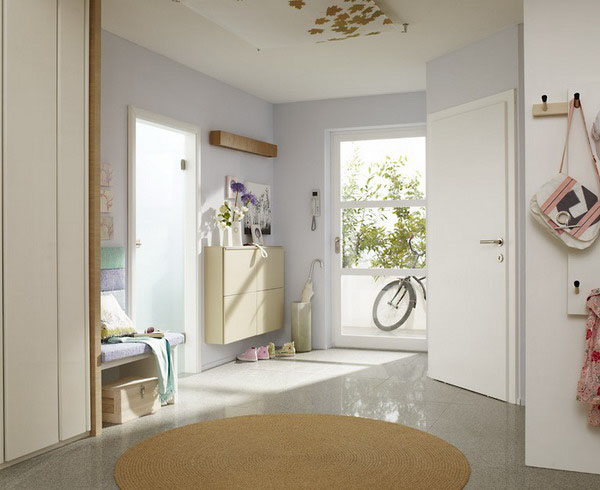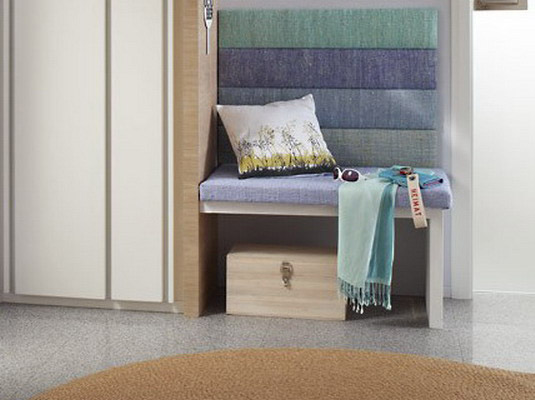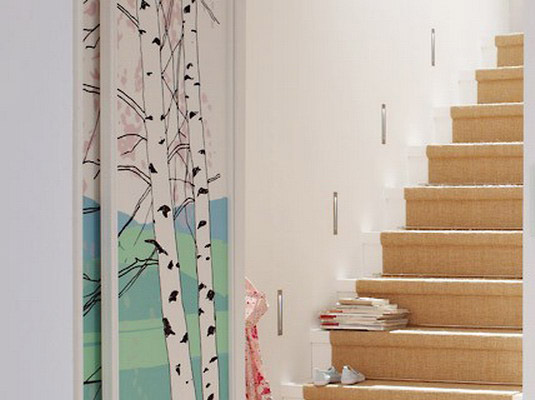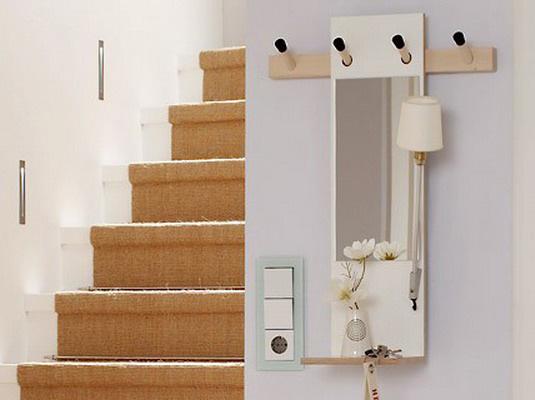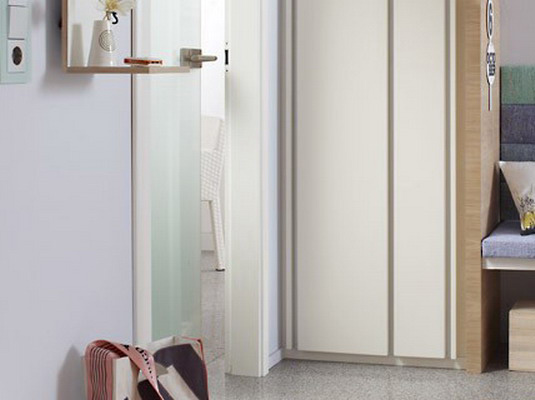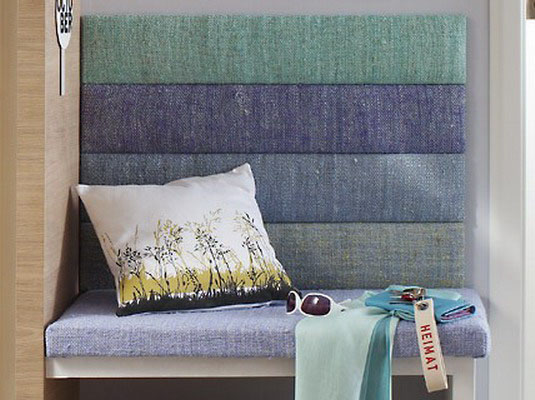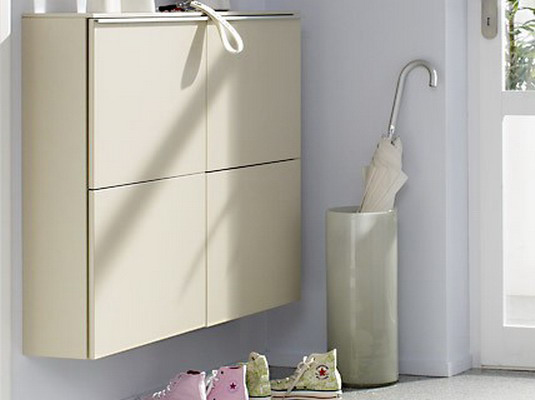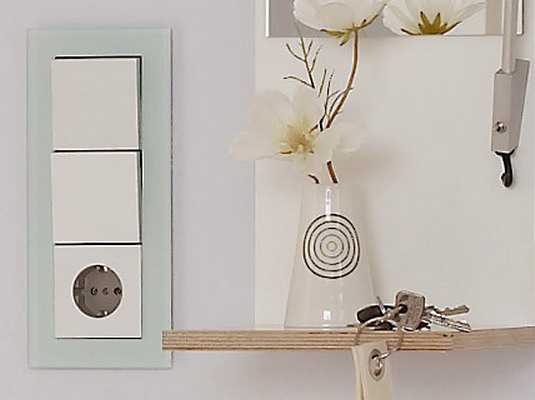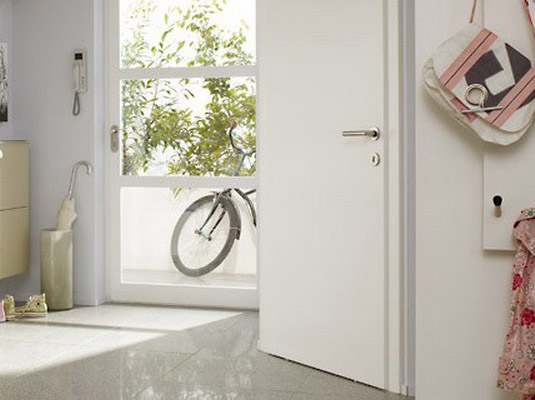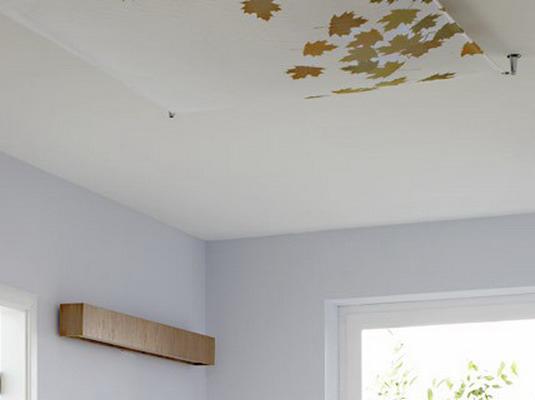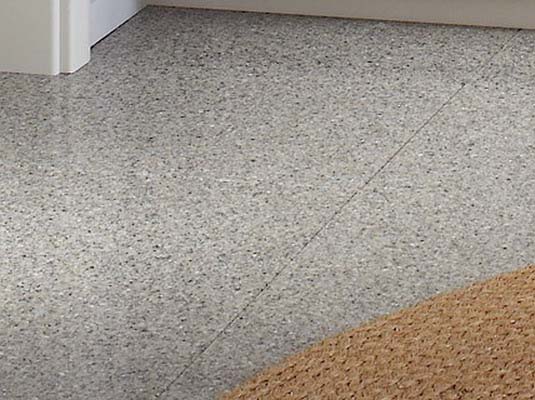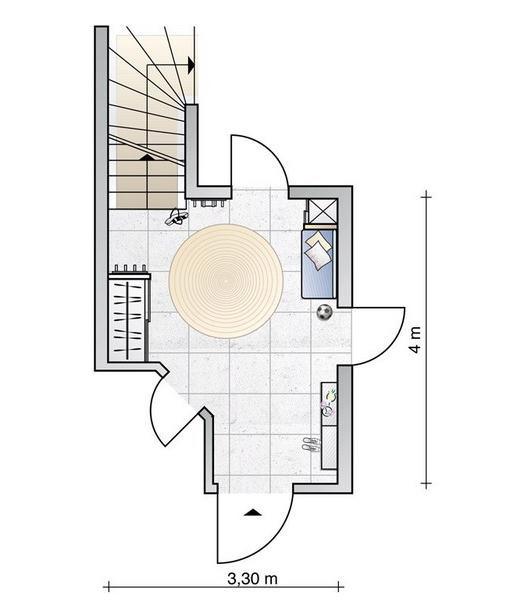 More from modern interior design

Unusual interior design is exciting and inspiring. We can wonder how people get their ideas for creating an original interior design,...