Eclectic Modern Interior Design Ideas Utilizing Reclaimed Materials, Coffee Shop in Perm City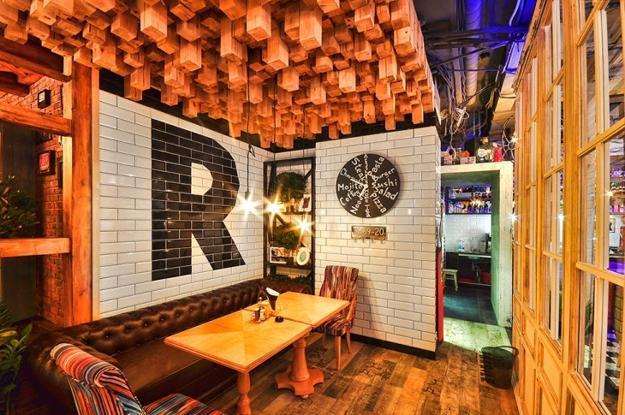 Unique interior design in eclectic style with creative wall decorations, lighting fixtures, reclaimed wood floor and ceiling designs
Modern interior design ideas, bright interior colors and stylish decor turn this coffee shop in Perm City into very contemporary, fresh and interesting place to meet friends. Eclectic style is one of the most spectacular and interesting latest trends in home decorating. Lushome brings this interior design project to its reader to demonstrate, enjoy or maybe steal a few ideas for creative modern interior design and eclectic room decorating in their homes.
Reclaimed wood and unique lighting fixtures bring warmth, and coziness into modern interiors and create stylish and pleasant accents that enrich interior design. Russian designer Artemy Saranin envisioned these colorful and modern interiors, blending traditional and contemporary materials with contemporary and eclectic styles.
ROLLS № 1 is the coffee shop in Perm City, inviting people to enjoy fun time in elegant and creative atmosphere. Modern interior design ideas are enriched by using an innovative and surprising combination of traditional and reclaimed materials. 120 sq m spaces look exciting, celebrating the eclectic style and colorful details.
Colorful interior design ideas in eclectic style turning old farm house into cozy modern home
Unique glass ceiling designs and salvaged wood creating spectacular modern interiors in eclectic style
Modern interior design ideas in eclectic style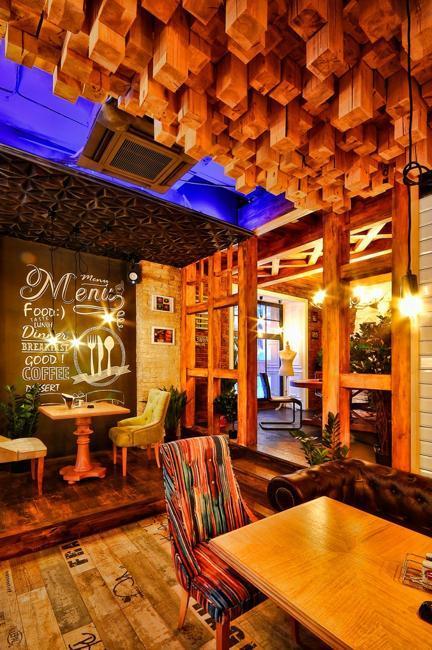 ​​120 sq m space is divided into several zones, and all areas are united by colors and textures. Unique ceiling designs, reclaimed wood, striking lighting fixtures, comfortable upholstered furniture in bright and light neutral colors, creative wall decorating ideas and lots of glass elements turn these spaces into this fabulous, inviting and stylish coffee shop.
Eclectic style borrows a variety of interior design ideas from different styles and creates unique, unusual and bright combinations of interior colors, textures and shapes. Modern interior design in eclectic style is like a mixed style in fine arts, producing novel and original solutions.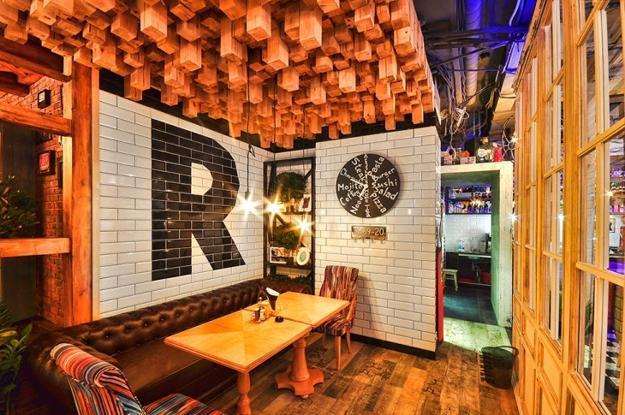 Various influences, reclaimed wood and metal, contemporary materials, unexpected shapes and bright colorful accents create gorgeous modern interiors that look like artworks. Eclectic style is ideal for those who can not decide on a particular style to go for. A mixture of different interior design styles allow to create truly personal, attractive and modern interiors with character and unique vibe.
Eclectic interior design ideas with exotic taste from Italian designers
Unusual furniture painting ideas for eclectic interior decorating
Eclectic style is basically based on the idea of mix and match, blending together the interior design ideas and architectural elements of different styles. Modern interior design in eclectic style looks exotic, fresh and interesting.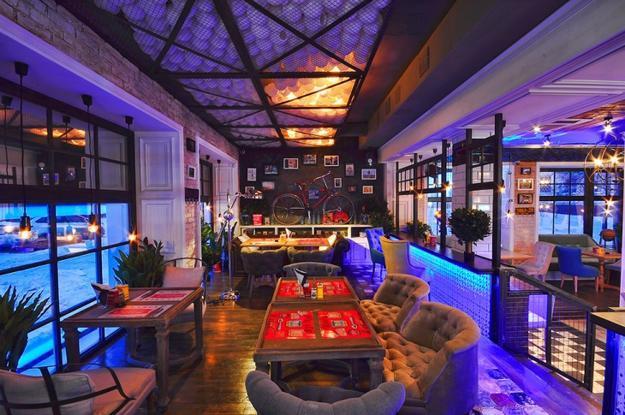 This interior design style allows to experiment and depends in on the creativity and taste of a person. Enjoy these modern interior design ideas and steal some of them for your home decorating, transforming your rooms into wonderful and intimate living spaces. Eclectic style is an excellent choice to spruce up existing interior design ideas for your place.
Modern interior design ideas in eclectic style for male professionals
Interior colors for eclectic style

Eclectic style can be a mixture of comfortable brown color shades and bright interior colors. Adding neutral colors to interior design brings elegance and balance into eclectic rooms. Creamy white decorating ideas, relaxing brown color shades and peaceful gray color tones serve best for this purpose, assuring that exciting and modern interior design ideas look elegant and pleasant.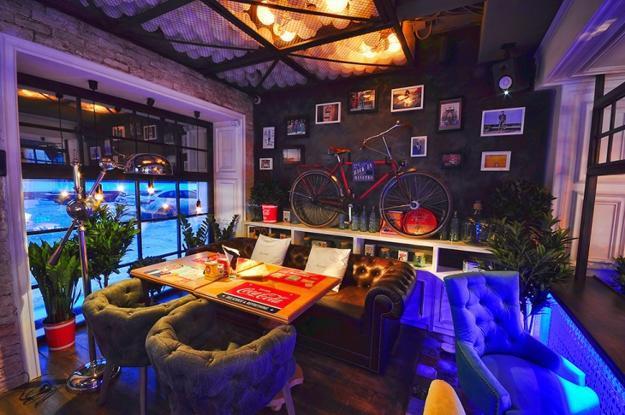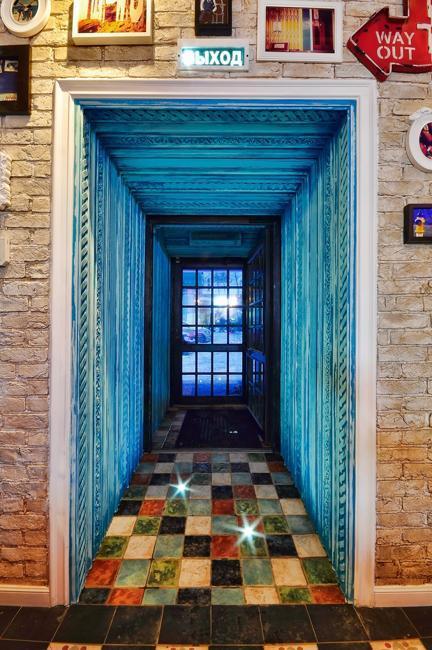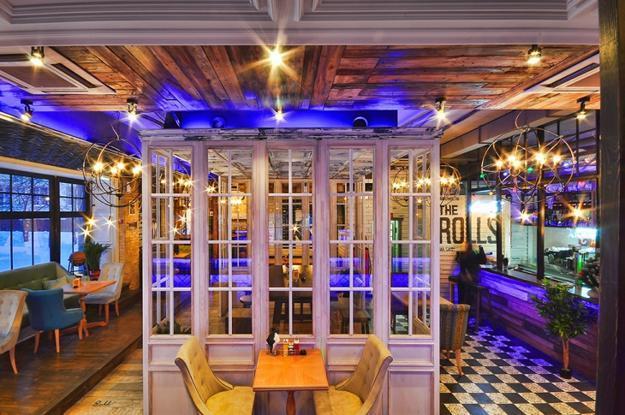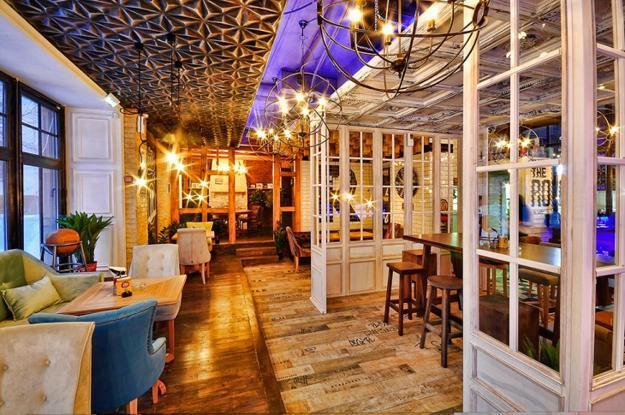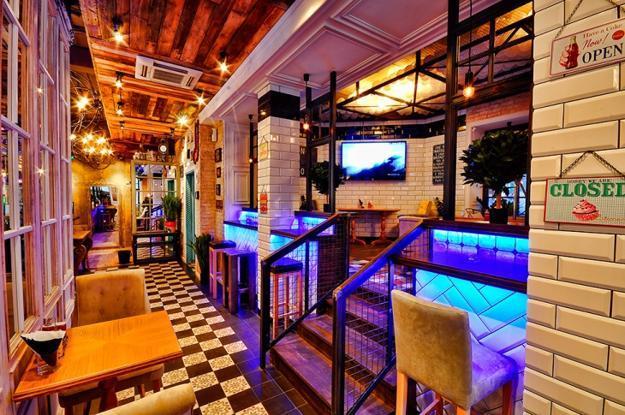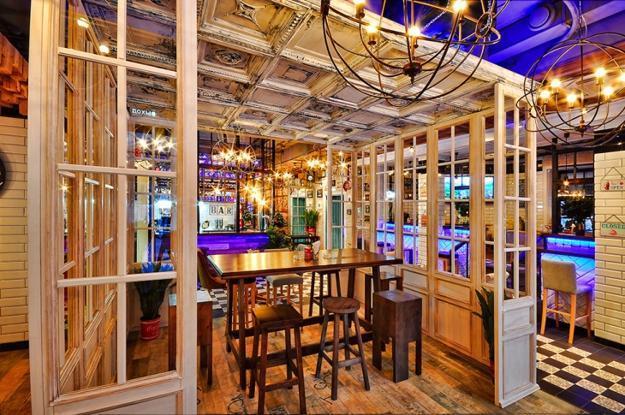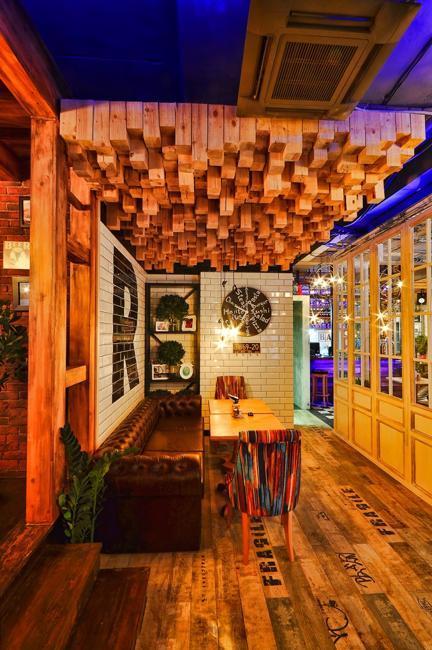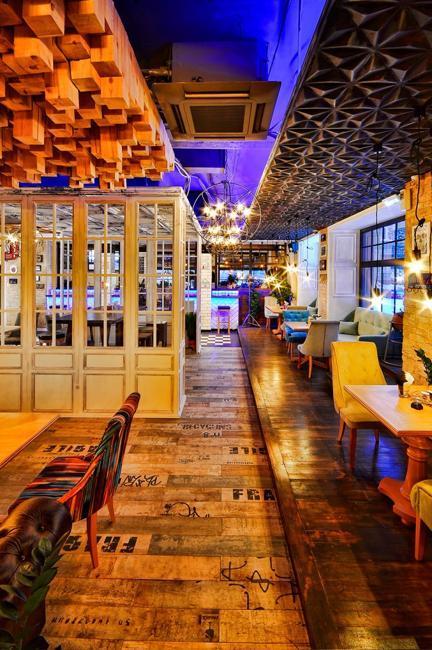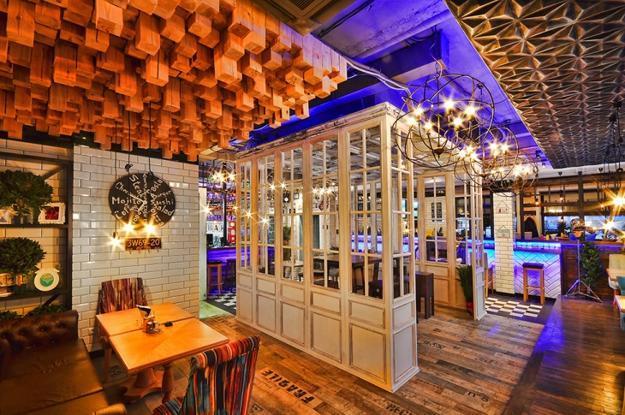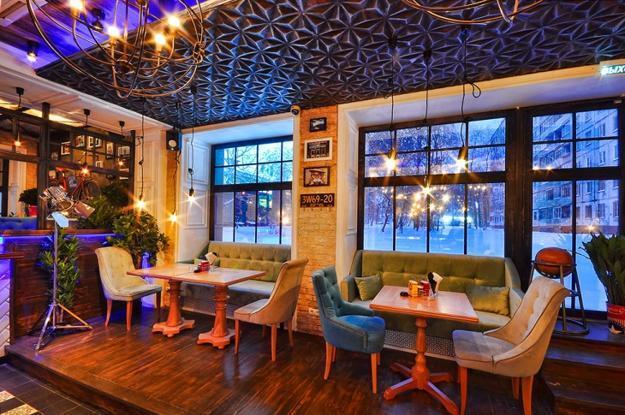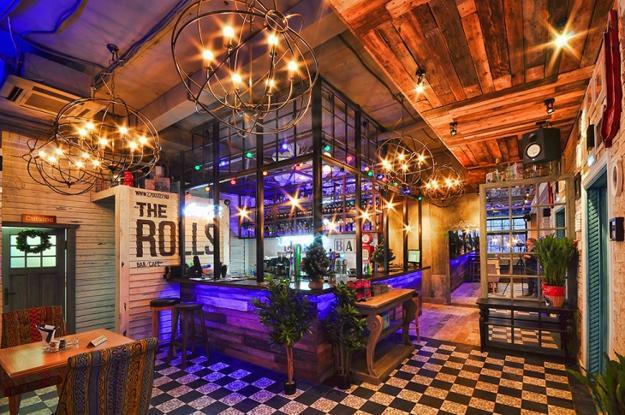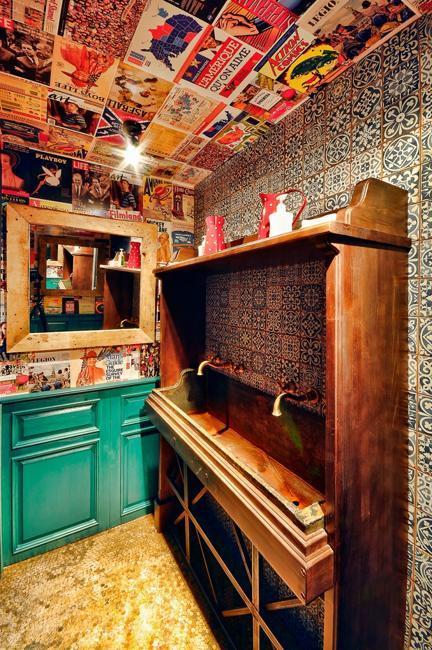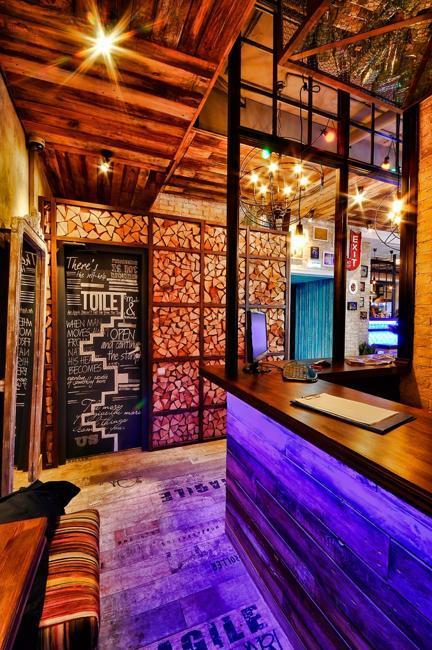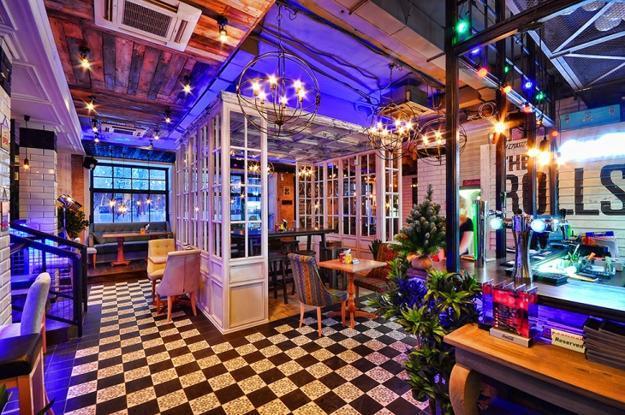 More from interior colors

Bright home interiors and amazing views of the ocean make this beach house a dream place. Large windows, light, neutral room...