Modern Interior Design Ideas for Male Professional in Luxurious Eclectic Style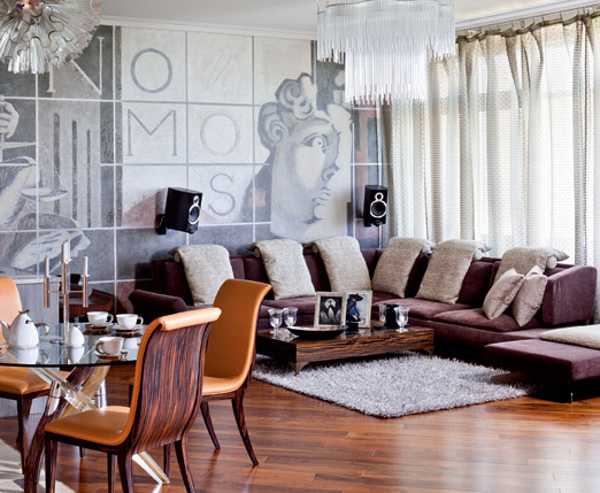 Contemporary apartment ideas for young male professional
VALENTINES DAY IDEAS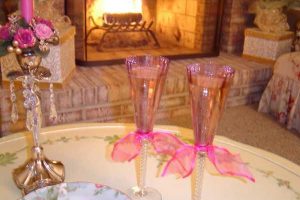 Luxurious modern interiors in eclectic style are created by architectural studio Palladio Project, based in Moscow, Russia. Modern interior design and decorating ideas, materials and brown color scheme are selected for a male professional decor that feels comfortable and expensive, blending various styles into a unique and stylish home.
The open layout combines kitchen, dining and living areas. A striking wall mural design, an Ancient Greek goddess symbolizes the profession of an owner, he is a successful young lawyer, ready for innovative and surprising interior design and decorating ideas.
A creative mix of interior design styles allows to create versatile, functional and modern home interiors, reflecting the taste and preferences of young male professionals. Latest interior design trends, combined with modern apartment ideas, room furniture in classic style and  elegant color scheme give modern interiors sophisticated and comfortable feel.
Interior design ideas, textures, colors for men and women
33 modern interior decorating ideas featuring stylish brown colors
Modern interior design ideas for young men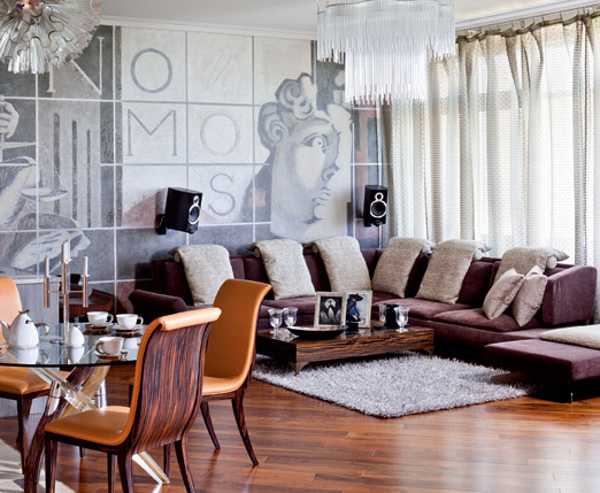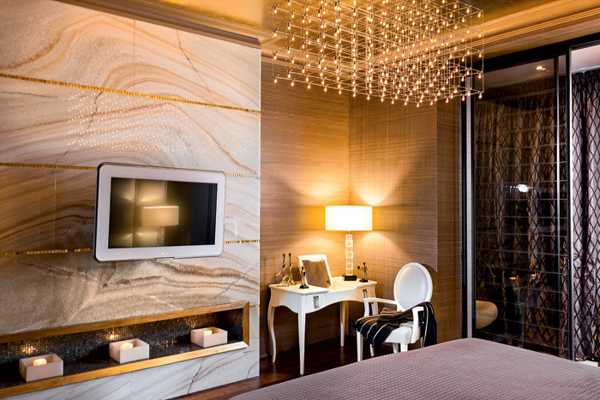 Bold details and accents in Art Deco style make modern interior design and decor look stylish, interesting and unique. Soft curves of furniture, luxurious materials, neutral colors, combined with brown color palette, create beautiful modern interiors for a young male professional.
Comfortable brown tones create attractive contrasts with soft golden colors, enriching modern interior design with different shades. Marble, onyx, exotic woods and expensive fabrics add a sophisticated feel to modern interior design and decorating ideas.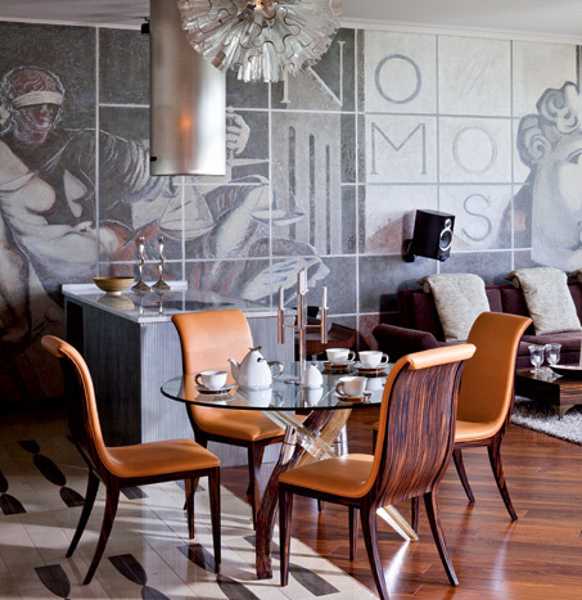 Ethnic motives, leopard decoration pattern on chair upholstery fabric, a bear-like floor rug in a room with a fireplace, home office furniture upholstery fabric that mimics crocodile skin add an exotic flavor and adventurous mood to modern interior design ideas, creating interesting and comfortable, stylish and interesting rooms for a young man.
Stunning New York apartment ideas with Art Deco flavor
Parisian penthouse apartment ideas, modern penthouses interior design
A blend of styles and decorative details, fine decorative details and warm color scheme make this apartment design look elegant and inviting.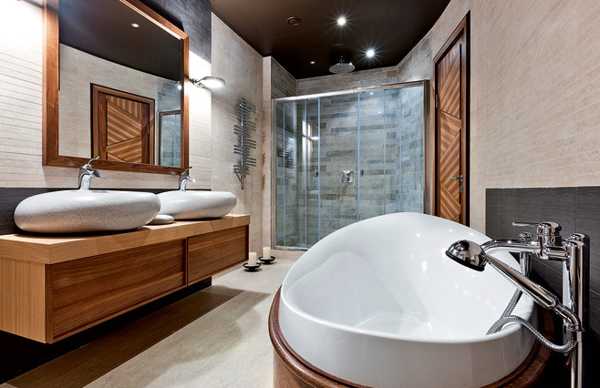 More from modern interiors

Bright home interiors and amazing views of the ocean make this beach house a dream place. Large windows, light, neutral room...