15 Wood Crafts for Outdoor Home Decorating with Wooden Spoons

Clutter or Treasure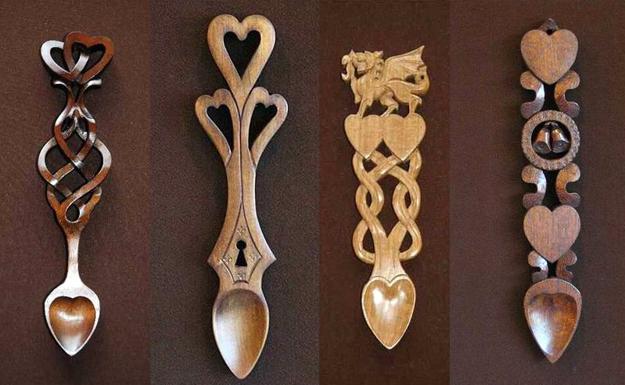 Carved wood spoons, door decorations
garden decorations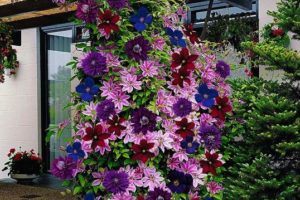 Wood crafts made with cheap wooden spoons can spice up outdoor home decorating and add unique accents to modern interiors. Your boring old utensils can be turned into something a little more flare, bringing interest into outdoor rooms and offering great wood crafts for kids and adults.
Wood crafts blend the art of decor with creative design ideas. Making wooden crafts with spoons turn simple utensils into decorative and fun yard decorations which are universally appealing and simple to make. All wooden utensils, including spatulas, spreaders, salad tongs, and of course, spoons are great materials for creative wood crafts.
Unique designs and yard decorations can have striped patterns and colorful details. Wooden spoons look gorgeous on picnic tables and can decorate fences and exterior walls, or they can be turned into bright yard decorations that bring fun into outdoor living spaces.
35 creative yard decorations adding interest to yard landscaping and backyard designs
Ways to use wooden spoons for outdoor home decorating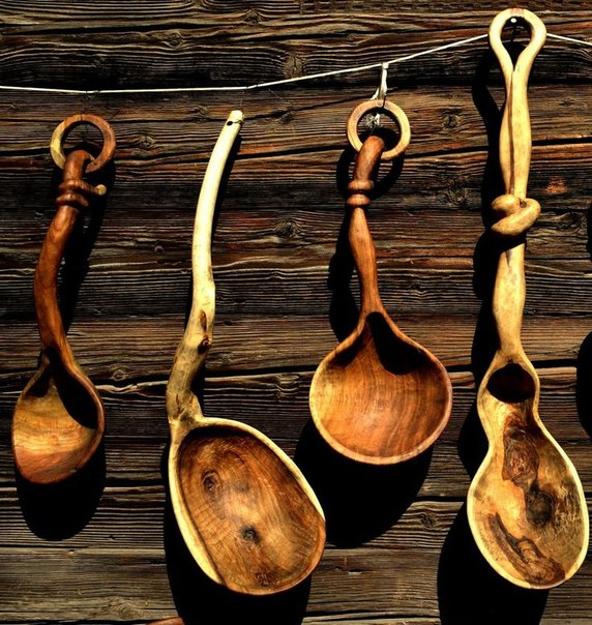 Wood spoons can be used for creating simple bird feeders and plant markers in your garden, wall decorations and wind chimes. Wooden spoons are great for making yard decorations and humorous outdoor table centerpieces. Handmade decor is always interesting and unique, personalizing living spaces and giving new life to wooden spoons.
Old wooden spoons and broken pieces can be recycled for crafts. There is something special about using handmade utensils for making yard decorations. Kids will learn to be creative and resourceful. Adults will follow their passion for art and turn wooden spoons into something great, unusual and very personal.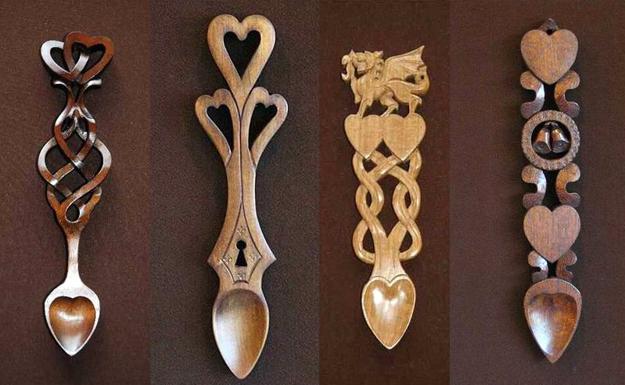 These utensils not only look great, warm and elegantly simple, but easy to work with, readily available and cheap ideas for crafts. Handmade yard decorations will bring positive emotions into your life and add original and surprising accents to your outdoor home decorating.
Recycling ideas for making rustic birdhouses with salvaged wood and household junk
30 ideas for interior decorating with wooden spoons
Salvaged wood birdhouse designs adding beautiful yard decorations to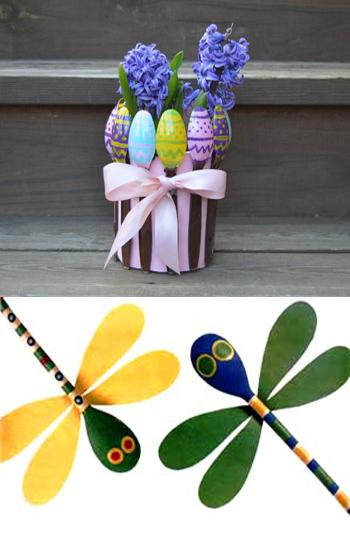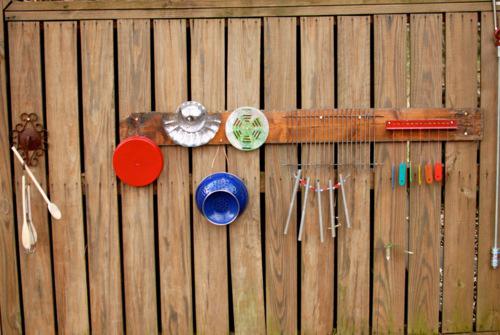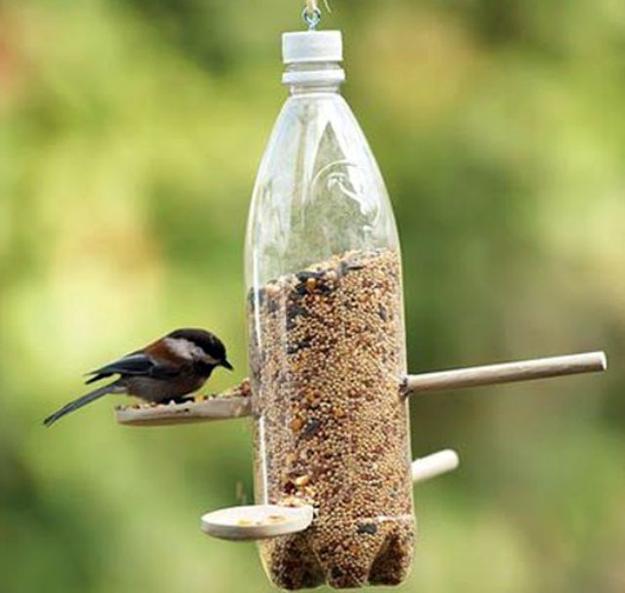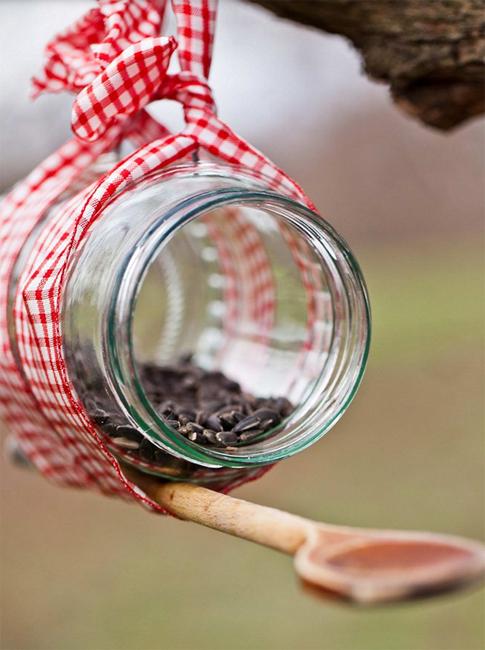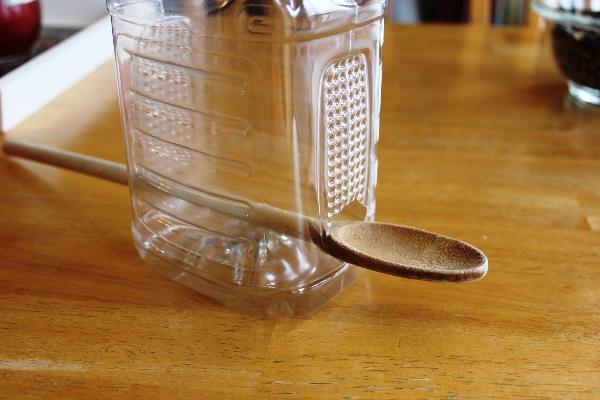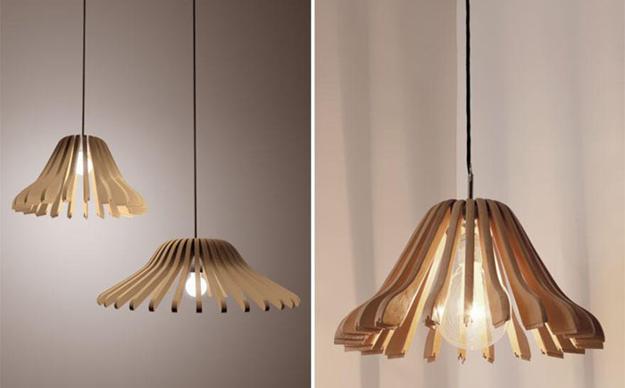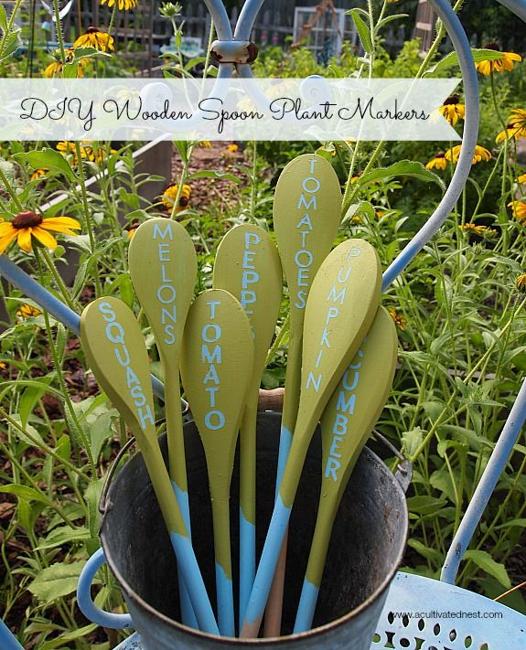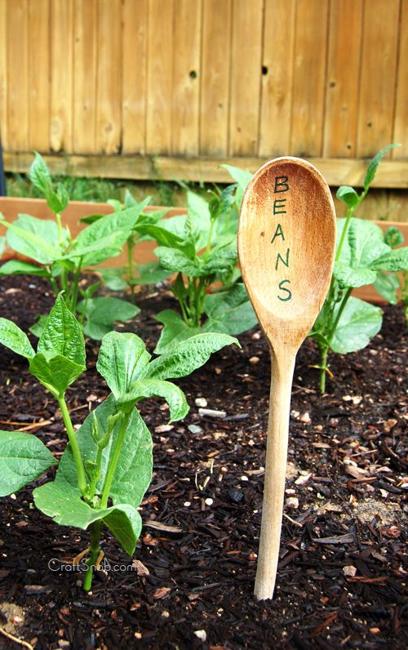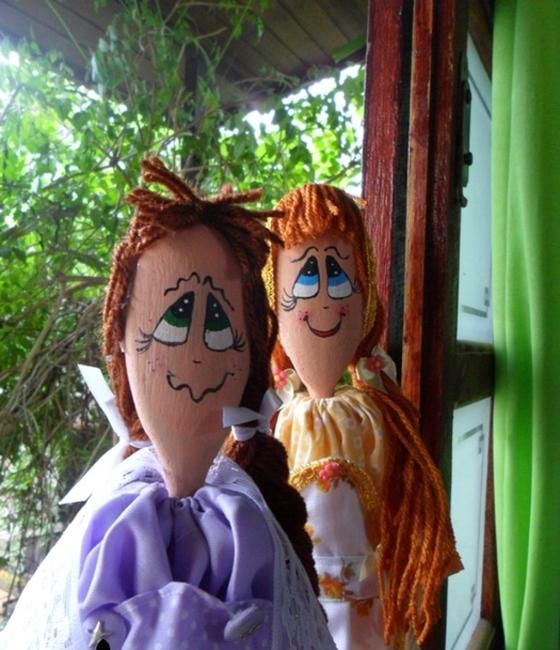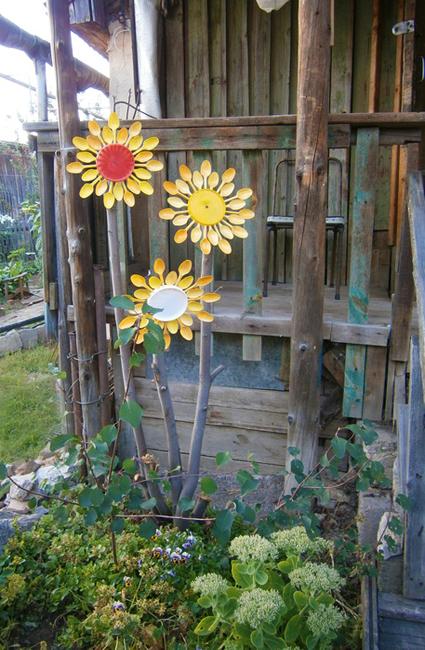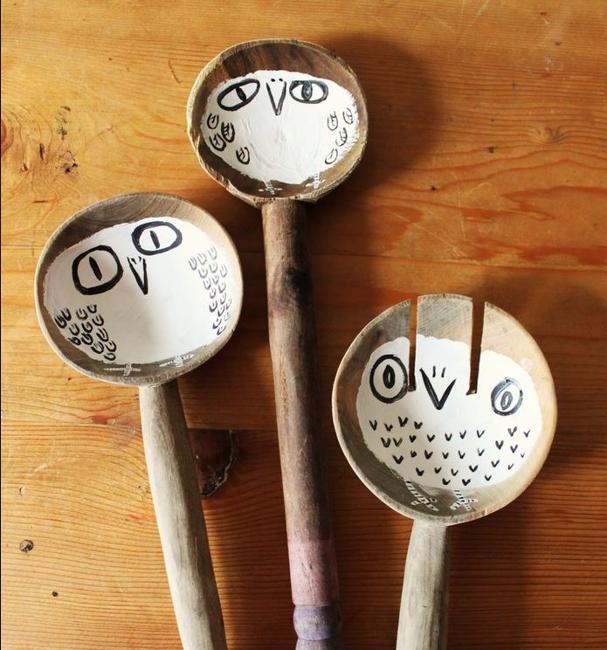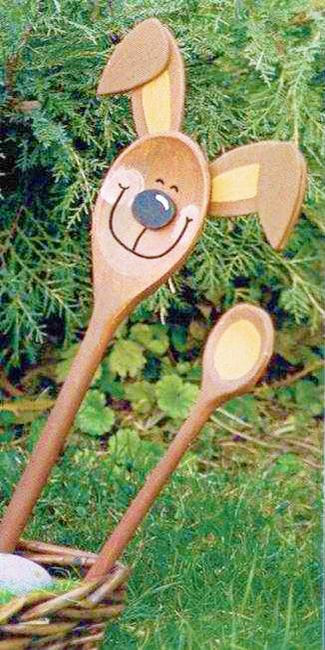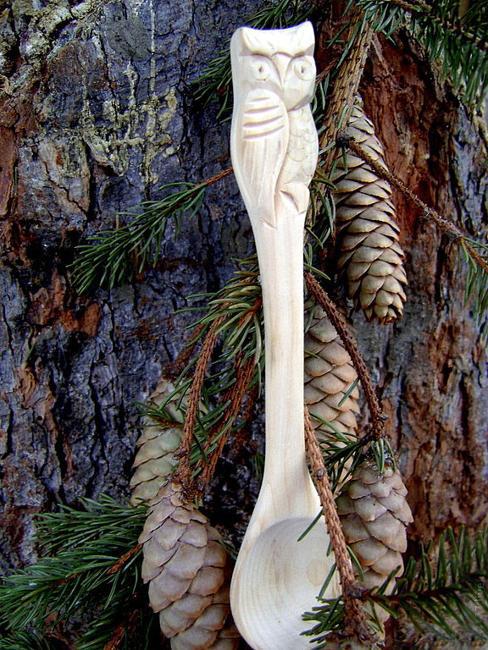 Winter backyard landscaping is about designing peaceful and beautiful outdoor spaces that celebrate natural beauty and provide a habitat to protect...
and enjoy free articles sent to your inbox