Colorful and Tasty Drinks to Spice Up and Scare Up Your Halloween Party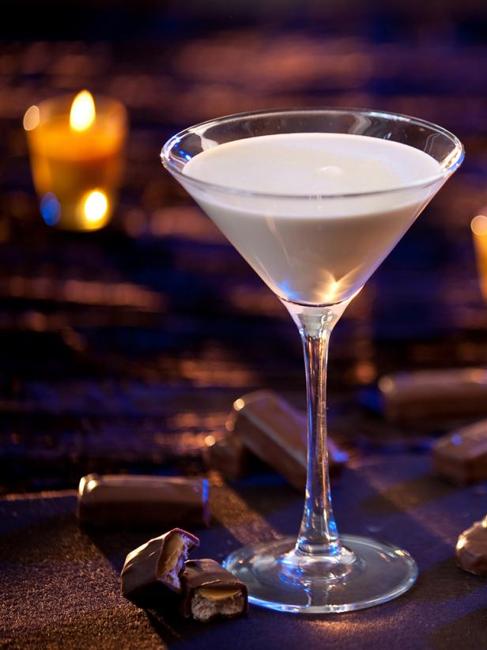 Edible decorations, white drink, chocolate
These warm, autumnal drinks will warm the tummies of little monsters and excite Halloween party guests. Colorful, unusual drinks are easy to make which turn them into excellent edible decorations, perfect for entertaining on Halloween night. You can create the drinks with the family and guests to add more fun to your Halloween party. Check out the inspirations and design original drinks, mixing your favorite ingredients and spices. Spooky color combinations can turn any drinks into surprising and scary edible decorations for Halloween party tables.
Halloween parties often last late into the night when all colors appear dark and mysterious. Try to prepare drinks with a variety of flavors to offer a great mix of adult cocktails, toned-down drinks for teenagers, or treat for young kids. Strawberry or cherry flavored drinks, yellow, orange, and green juices create the desired effect on Halloween party tables. Decorate the glasses with bloody eyeballs, add chocolate spills and Halloween accents to set the scary mood at the party table.
Traditional Halloween colors turn drinks into spectacular party table decorations
Edible decorations for Halloween party
Surprising food design ideas for Halloween
Fabulously simple, eye-catching, edible decorations, Halloween ideas
Colorful drinks for Halloween, creative party table decoration ideas
Planning a Halloween party is easy to do with preparing spooktacular drinks and treats. The right food and drinks will make your party a success and have your guests leaving surprised, excited, and delighted.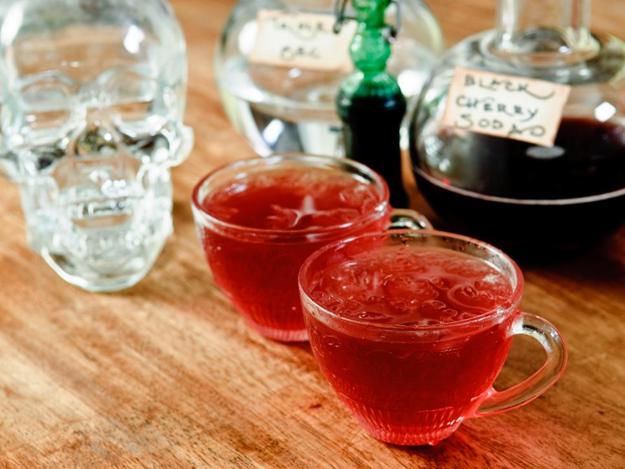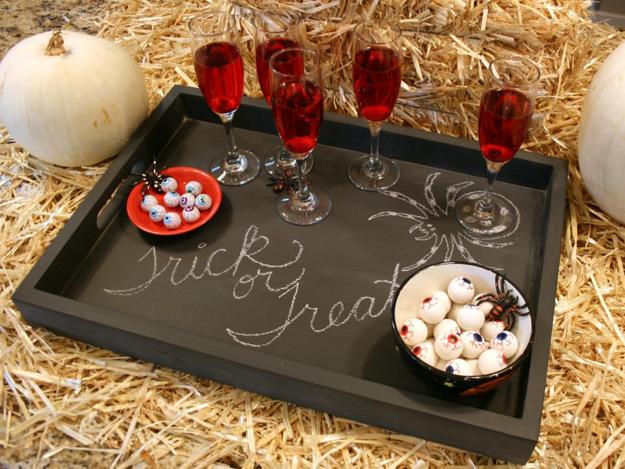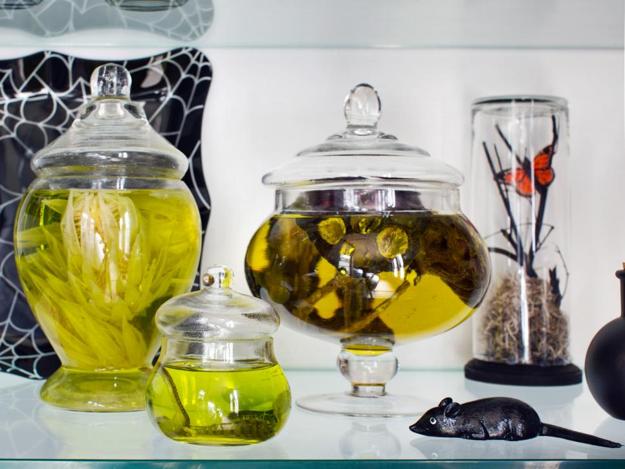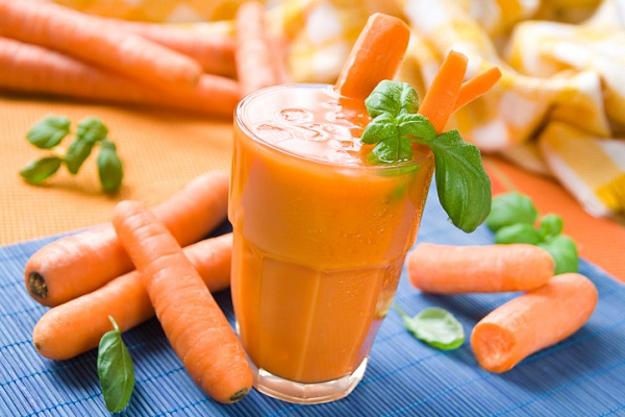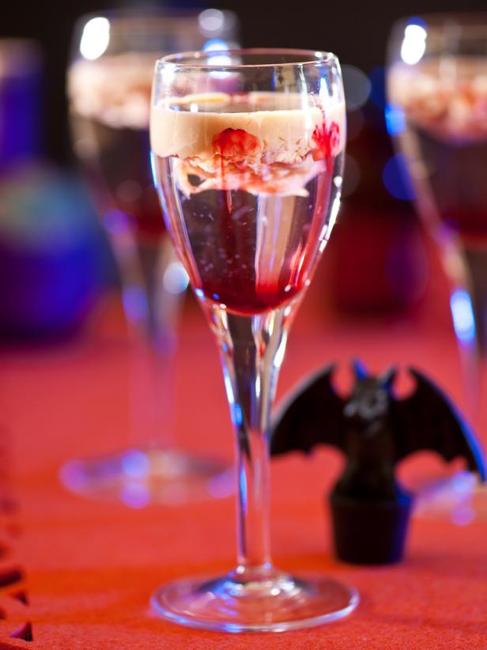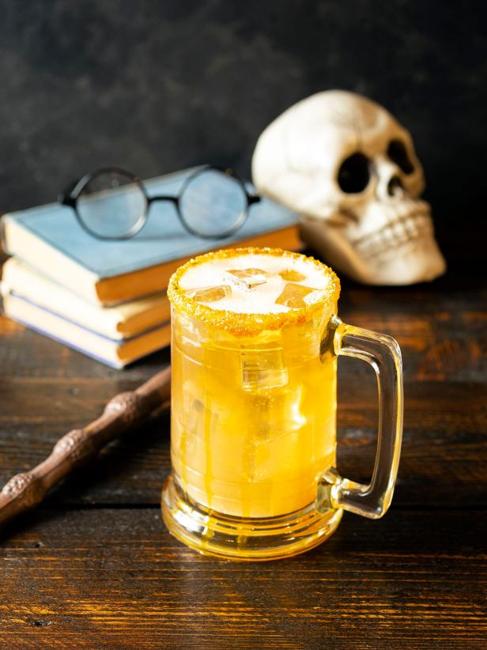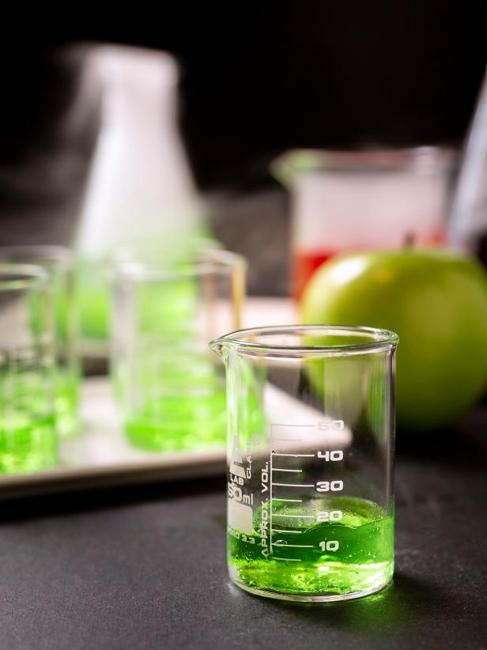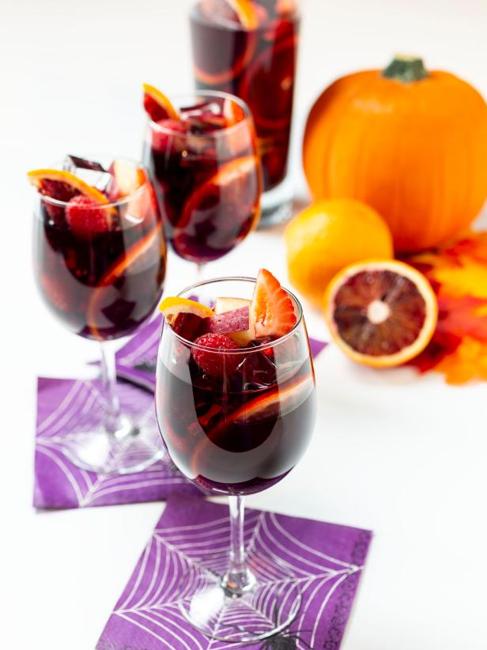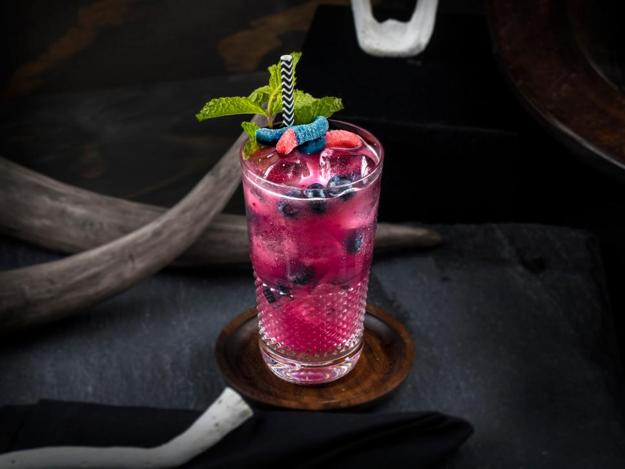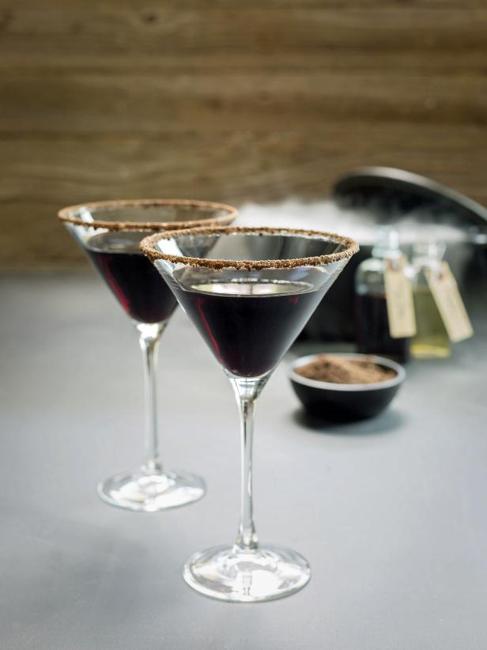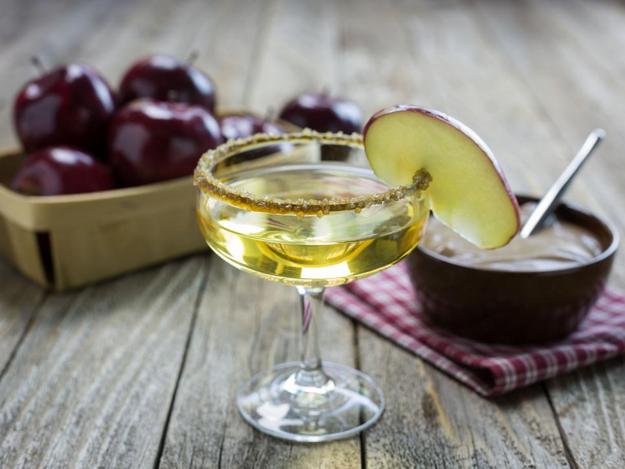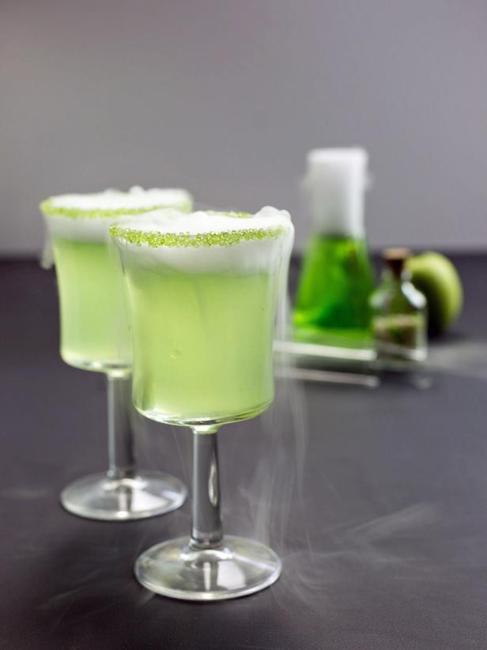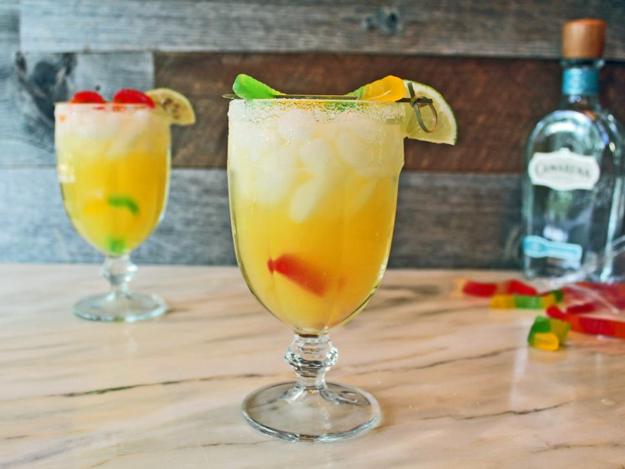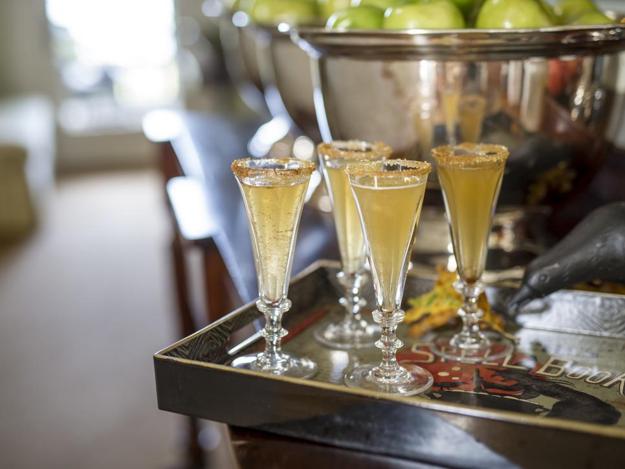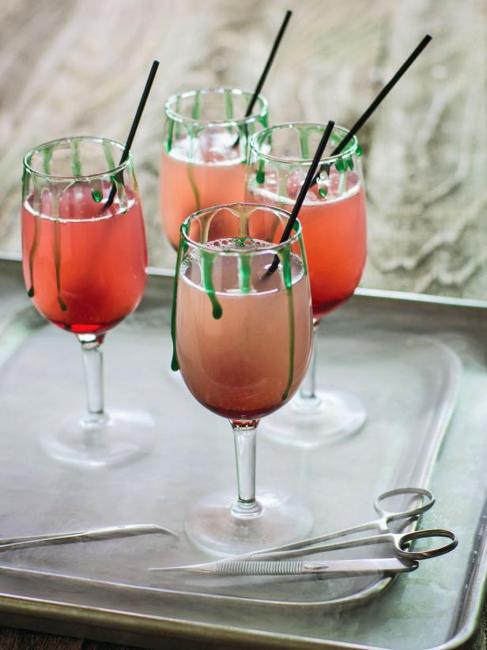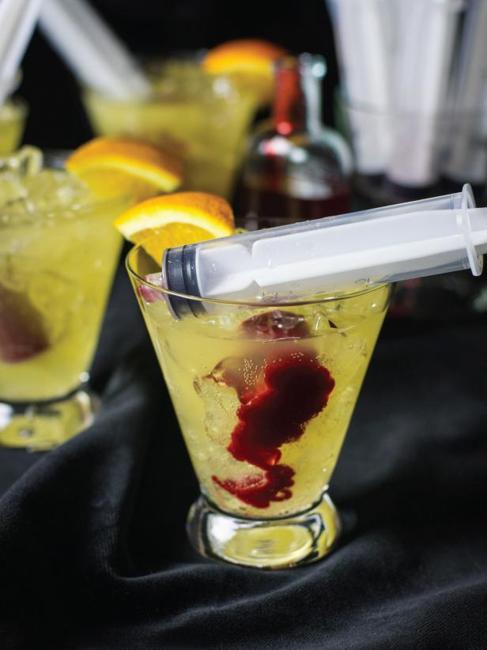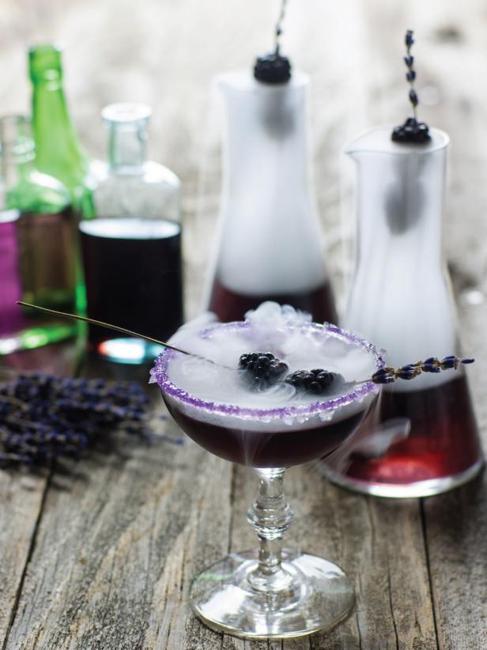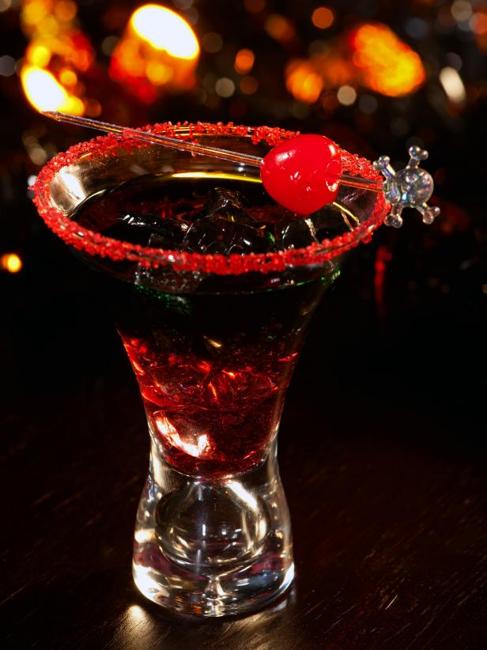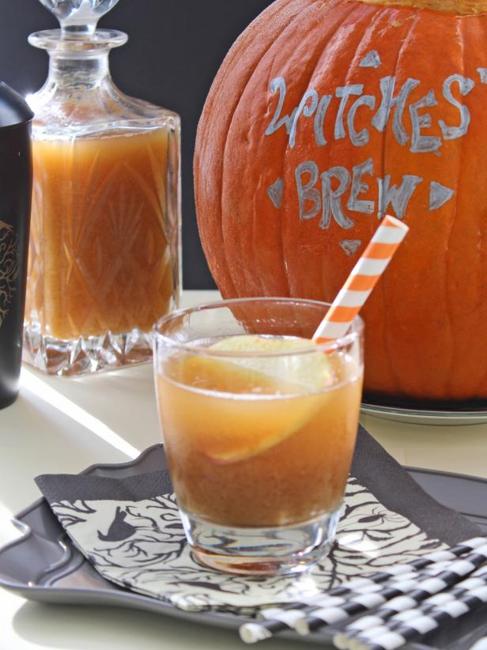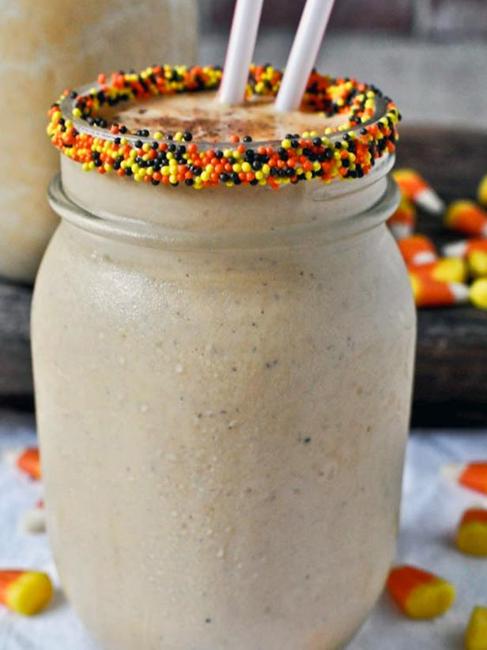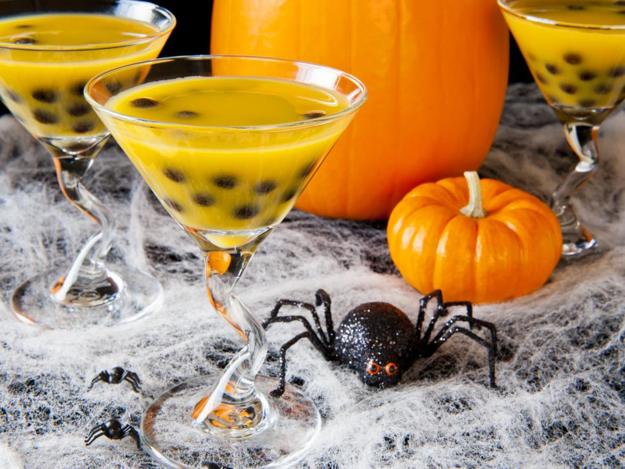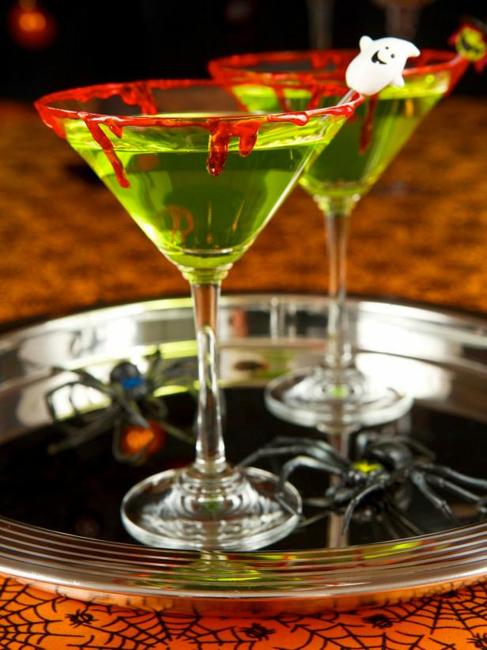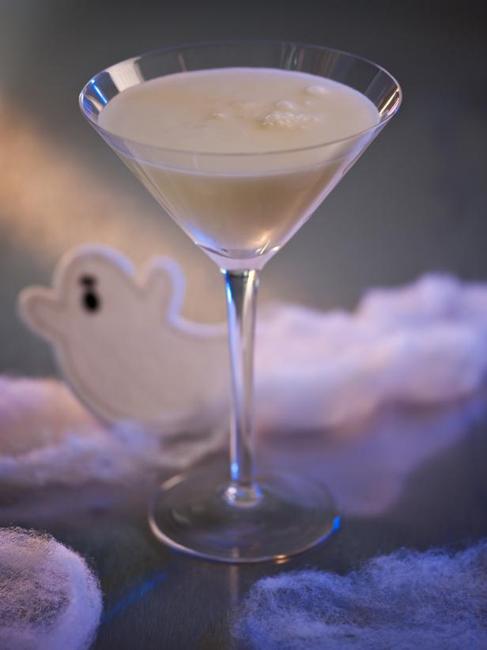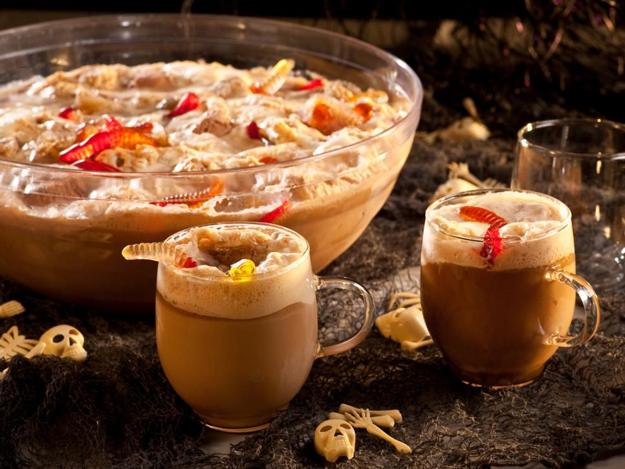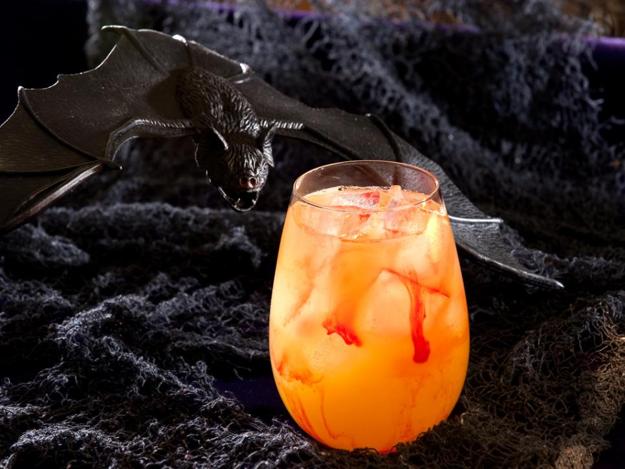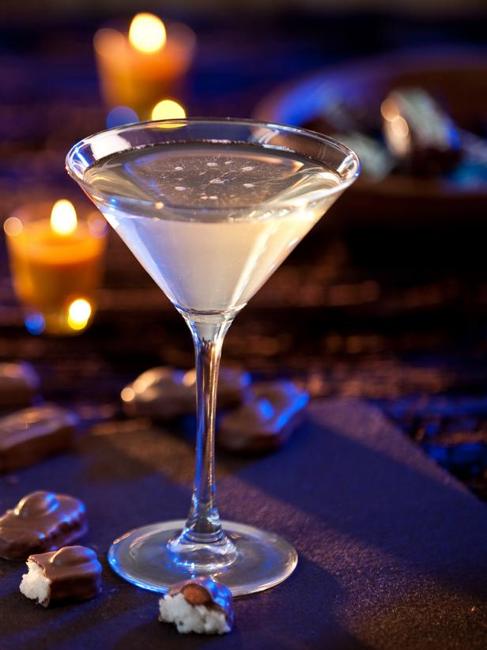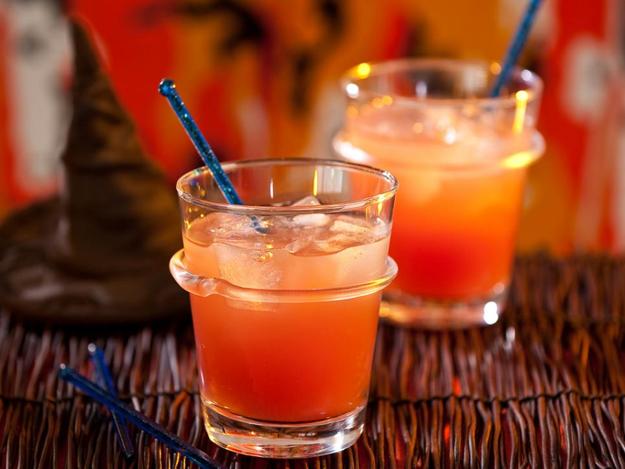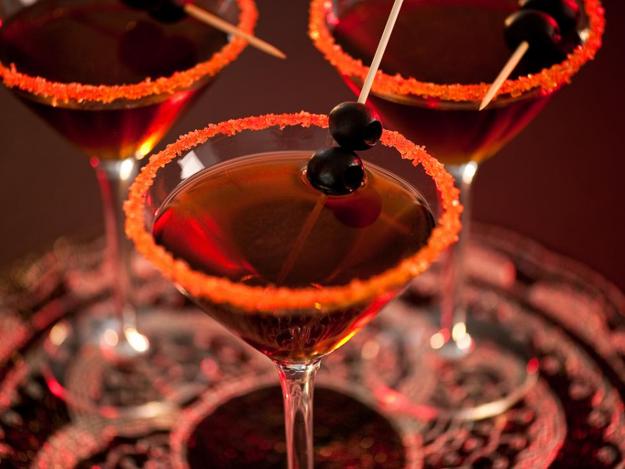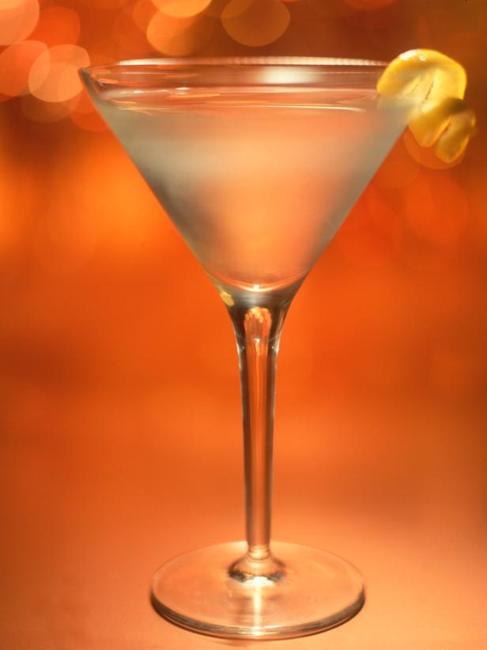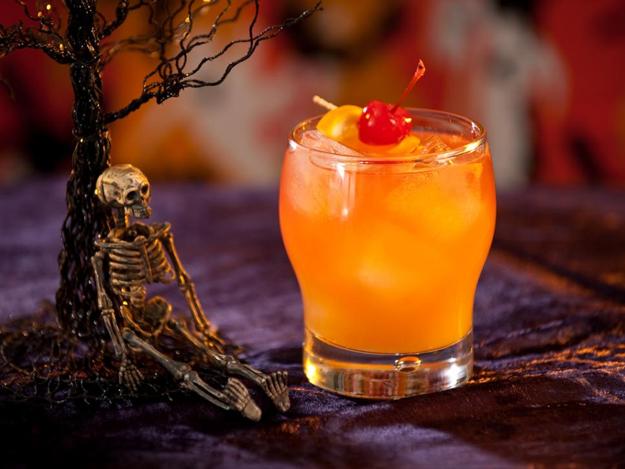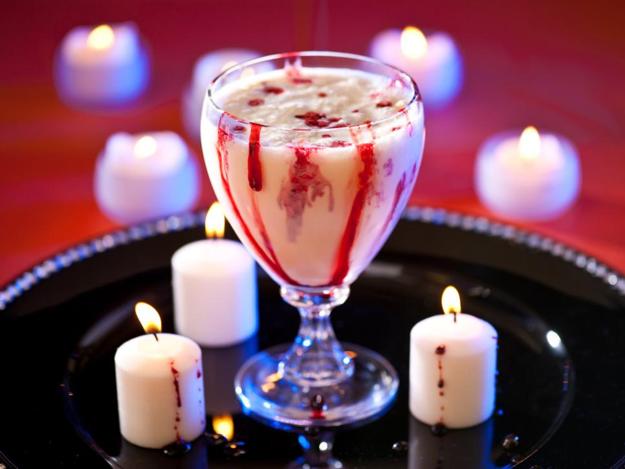 More from decorating design

A herb infuser is a handy thing to have in your kitchen. Playful design ideas and bright colors turn the tea...