Colorful Drinks for Halloween, Table Decorations to Surprise your Party Guests

Food Design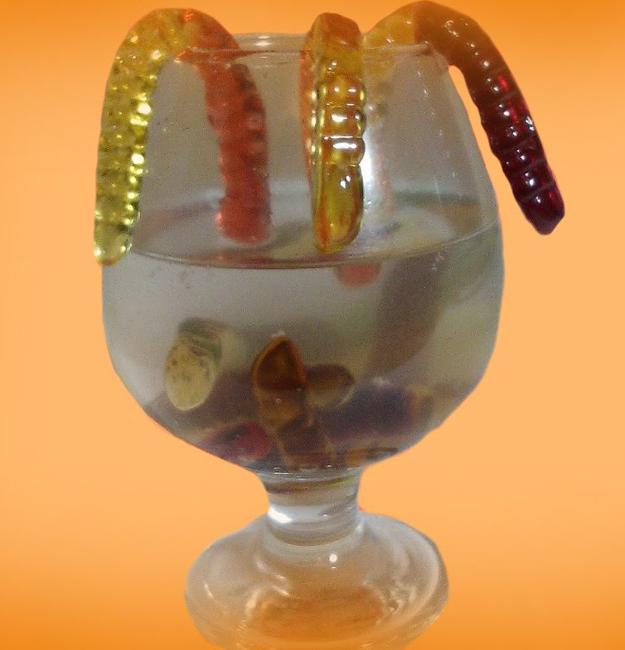 Decorating drinks on Halloween
Halloween decorating ideas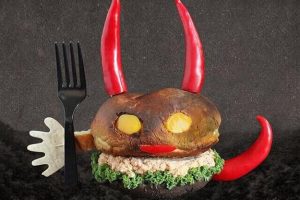 Drinks make colorful edible decorations for holiday tables. Liquids in black, green, red, orange, deep purple, and blue colors are perfect for Halloween table decoration. The cherry color drink can get the acid name, the black and purple liquids look like ink. Green and blue drinks have a spooky vibe also. You can give creative, spooky names to your drink designs and decorate them with holiday-themed images to enhance the spirit of Halloween party. You can decorate your table with snacks and original drinks in deep colors and add spider webs or insects to increase the effect.
Halloween is about spooky and creepy parties. Dark-colored drinks make great table decorations to set the mood for the themed party. The party table can be colorful and bright or dark and gross. It all depends on the age of participants and their favorite Halloween ideas. You can also create edible decorations from a variety of fruits and vegetables. Also, fruits and vegetables like apple, grapes, berries, melons, oranges, lemons, carrots, beets, pumpkins, and turnips are excellent for making colorful drinks.
Halloween colors turn drinks into perfect table decorations
Creative food design ideas for Halloween table decoration
25 edible decorations for Halloween party tables
Themed drinks for Halloween parties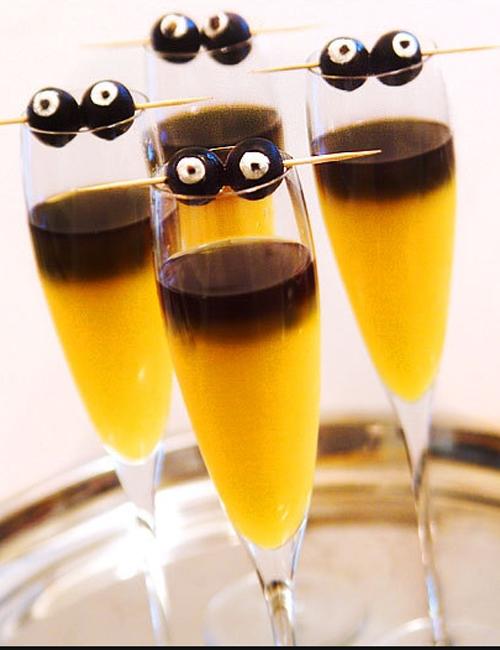 Fruits and vegetables are perfect for making monsters' faces that you can hang from the ceilings above the table with Halloween drinks and snacks. Decorative candles in Halloween colors can add a mysterious glow to your glasses. Jack-O-lanterns, spider webs, and monster faces, combined with original food design ideas, set the Halloween mood.
Fall food to die for; scary colors and delicious Halloween ideas
Edible decorations for Halloween tables; fruits and vegetables offering healthy Halloween ideas
35 Halloween ideas, fabulous simple edible decorations
Any Halloween party table is incomplete without the edible decorations. Body parts and drinks made with fruits and vegetables are exciting Halloween ideas. You can ask all the guests to come dressed up as characters from famous stories to make the environment creepy. Drinks in dark colors that will glow in the light and themed food design ideas will create a spooky vibe and entertain your guests.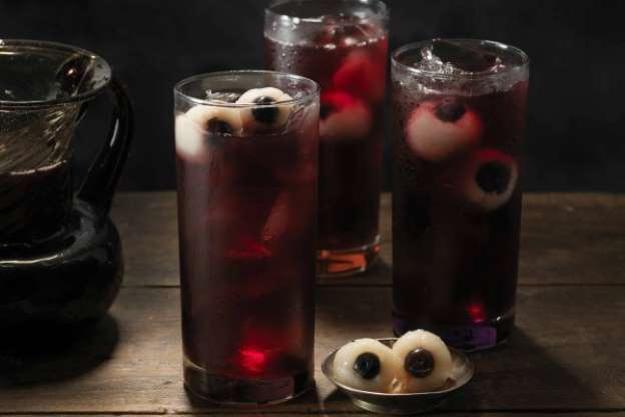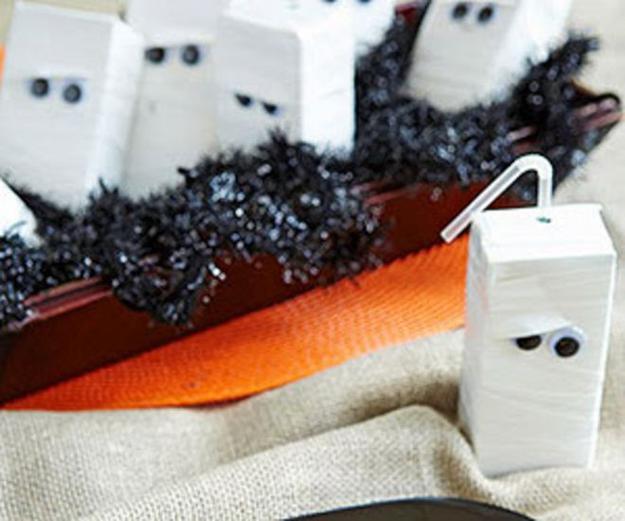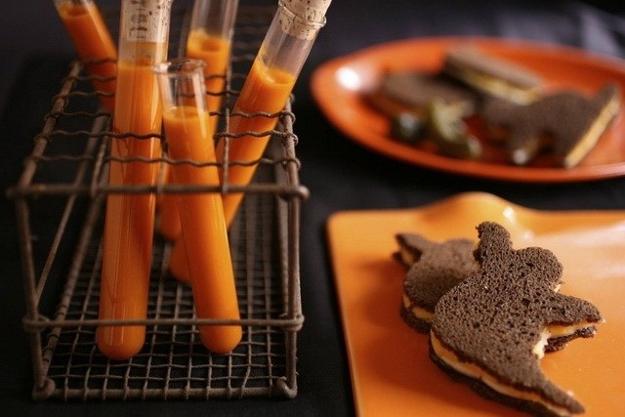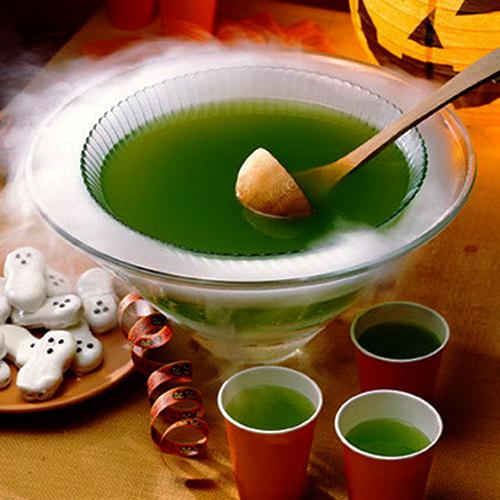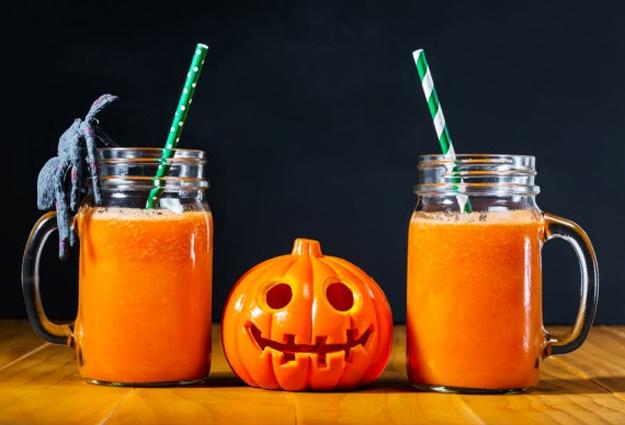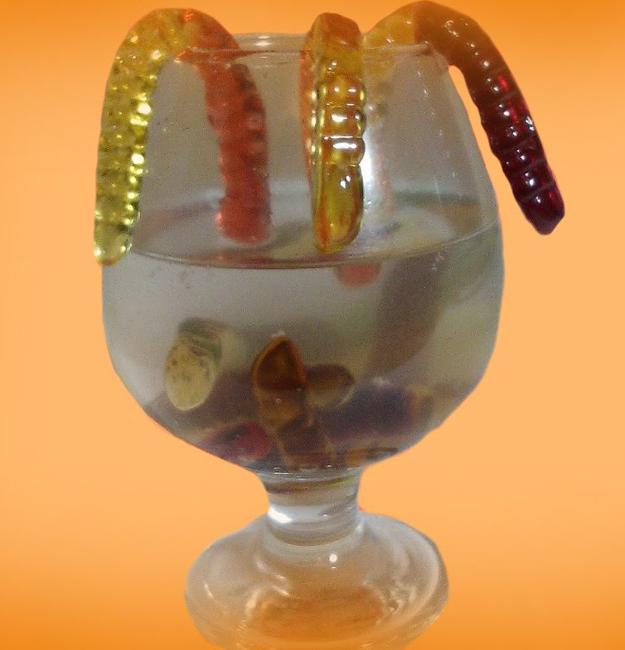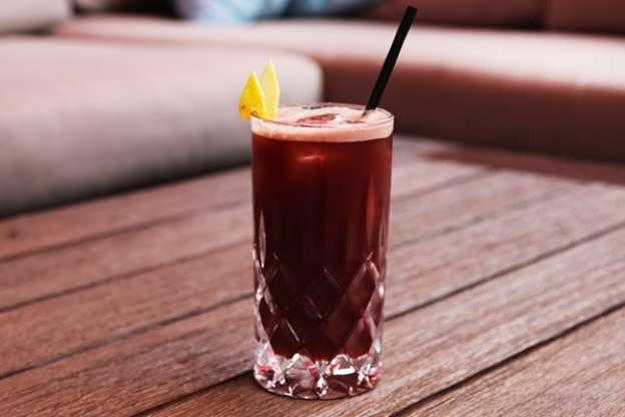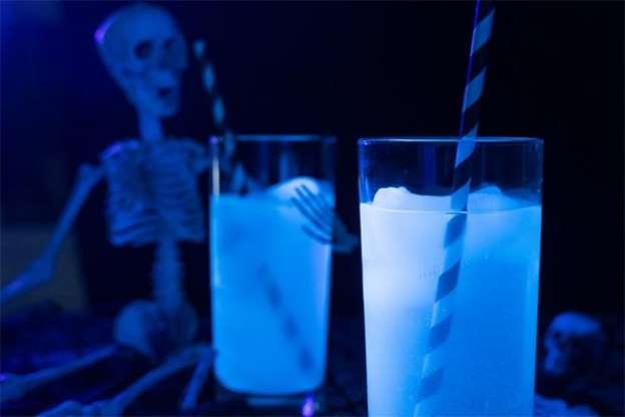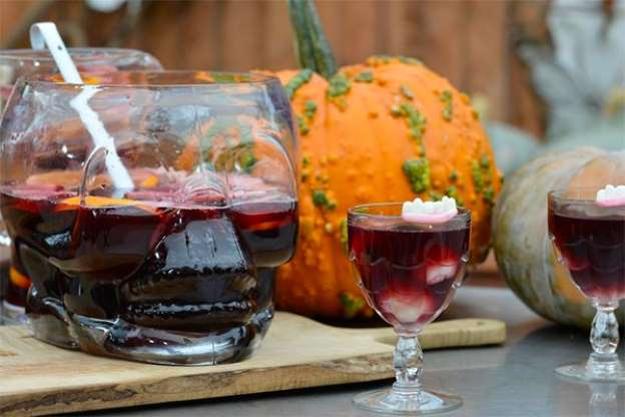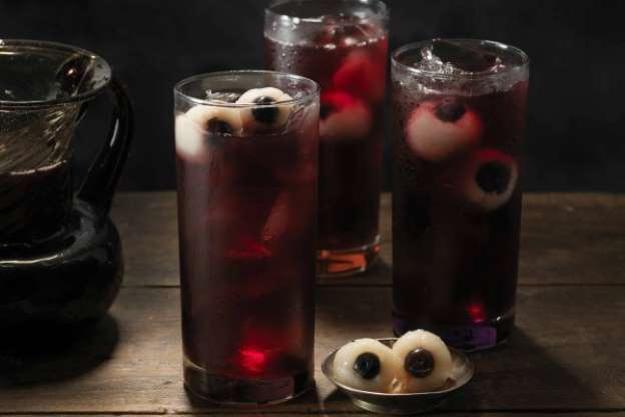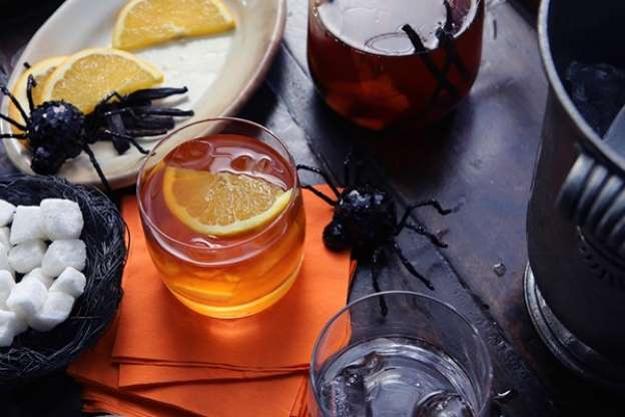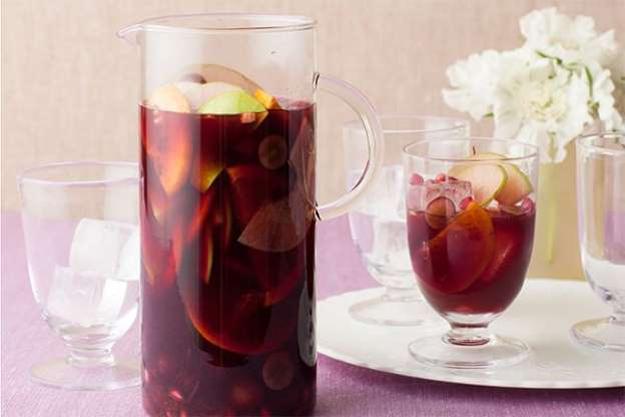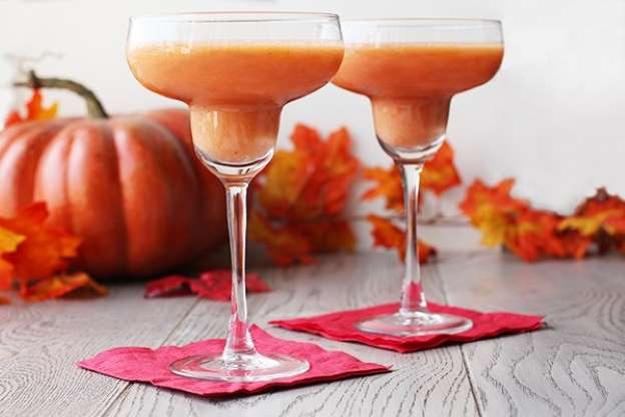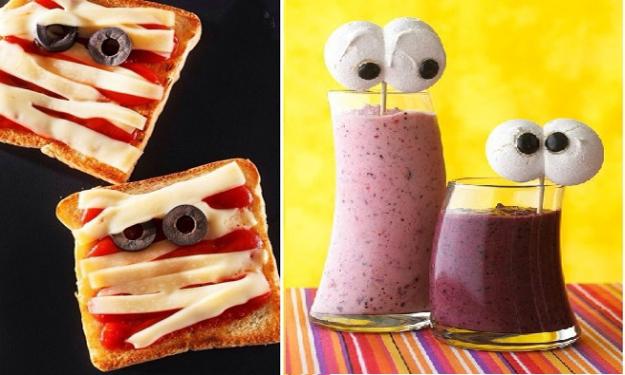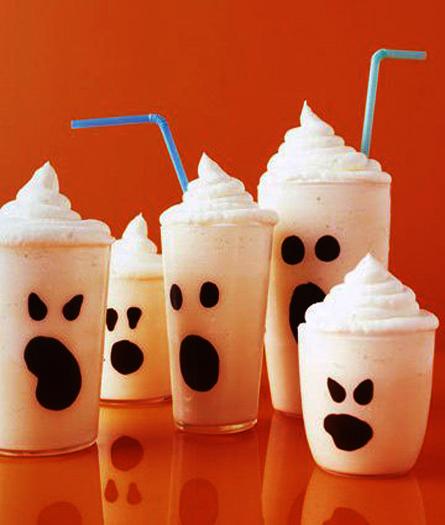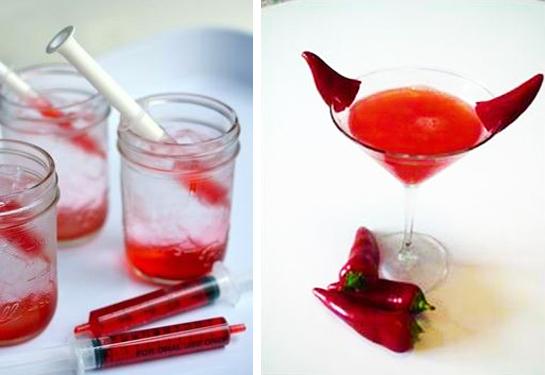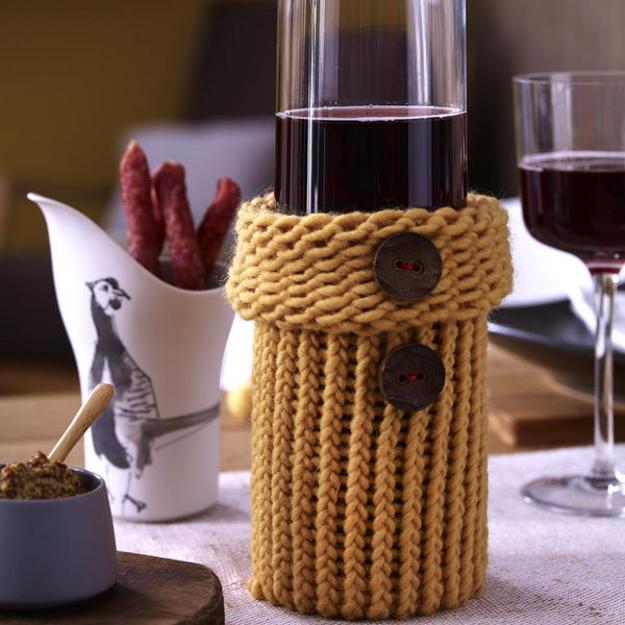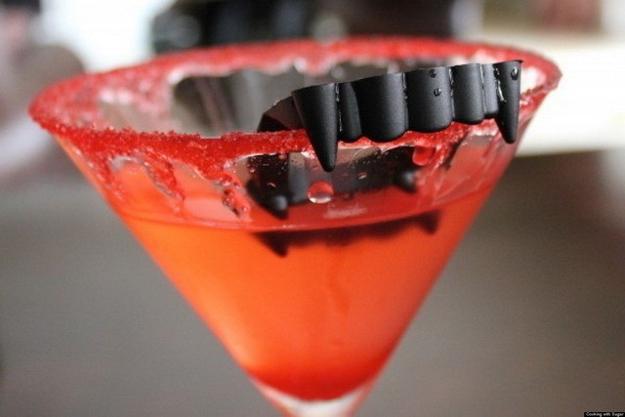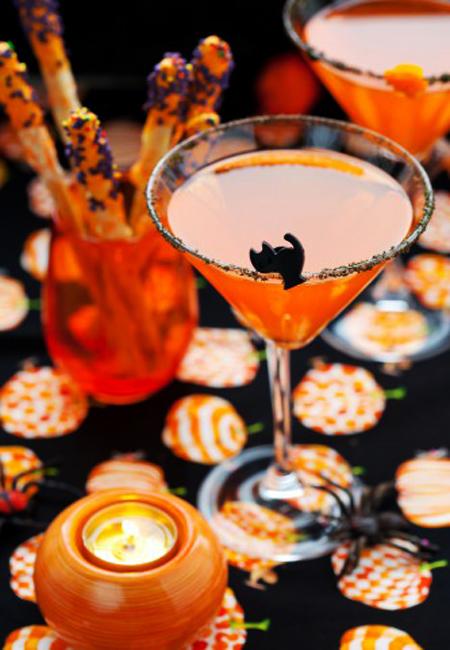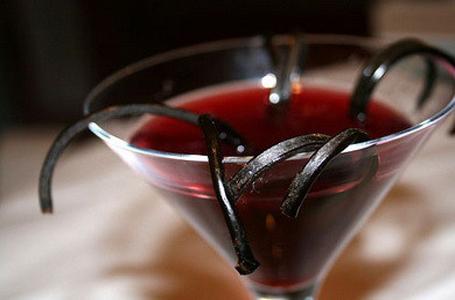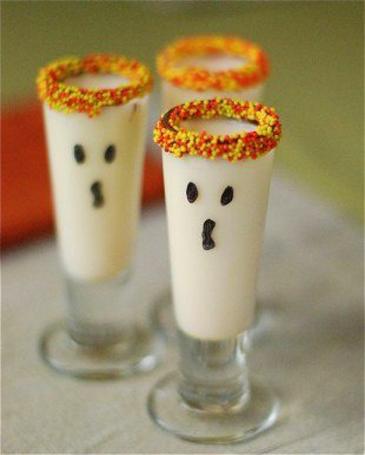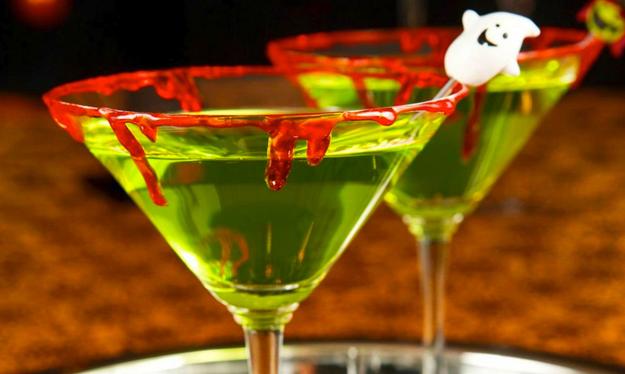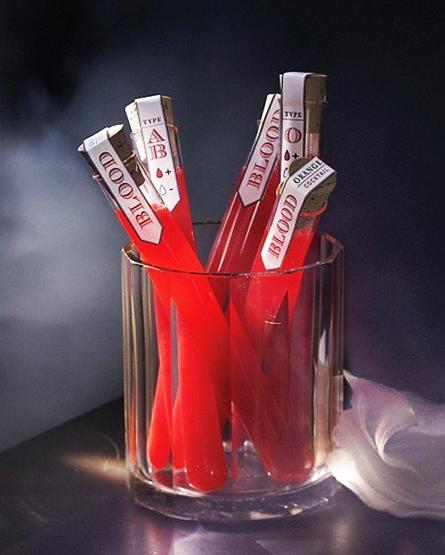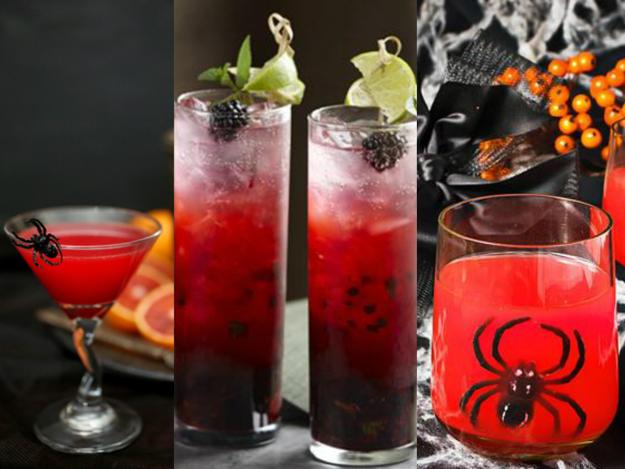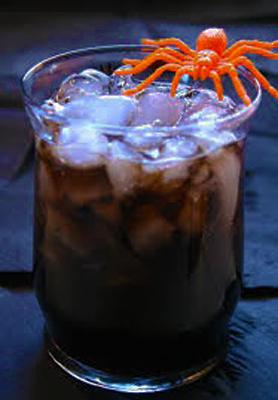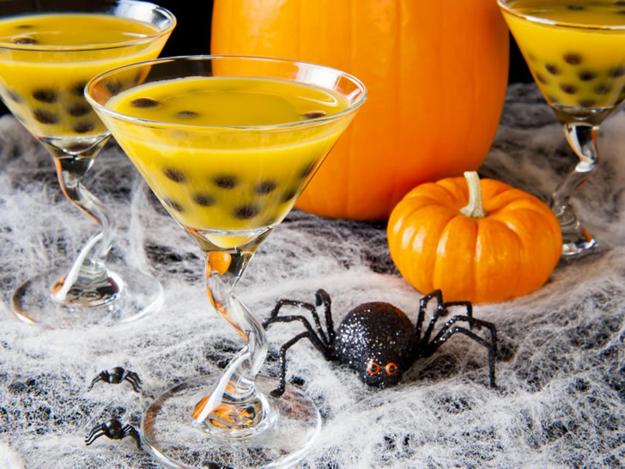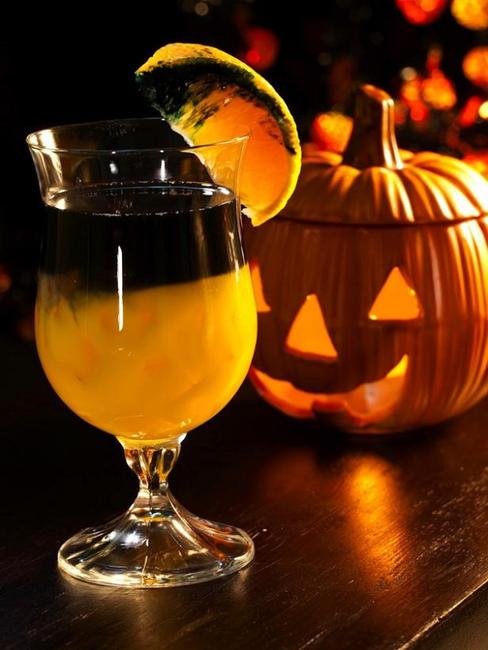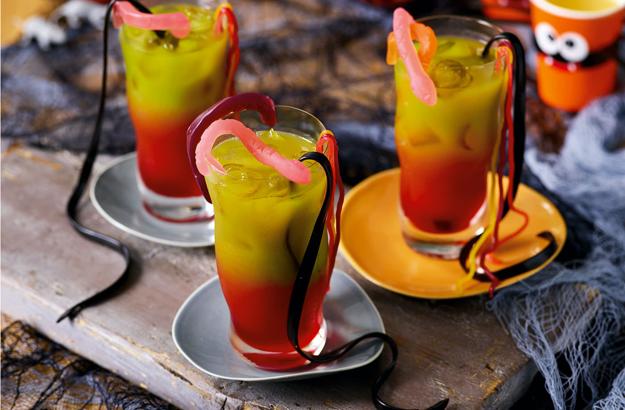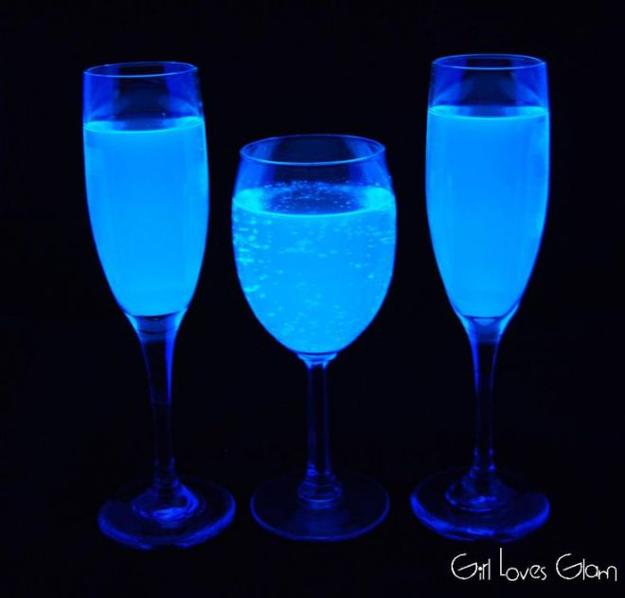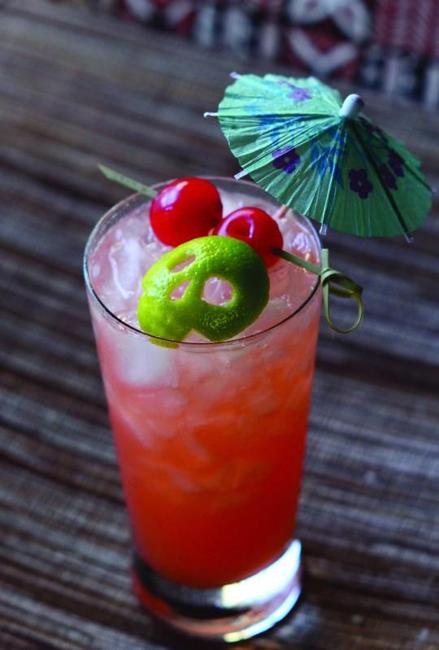 Pink is one of the most ubiquitous and versatile Christmas colors that are perfect for elegant table decoration. The tender, pale...
and enjoy free articles sent to your inbox