Creative Painting Ideas and Patterned Paint Rollers from The Painted House

Decorating Ideas

Interior Design Ideas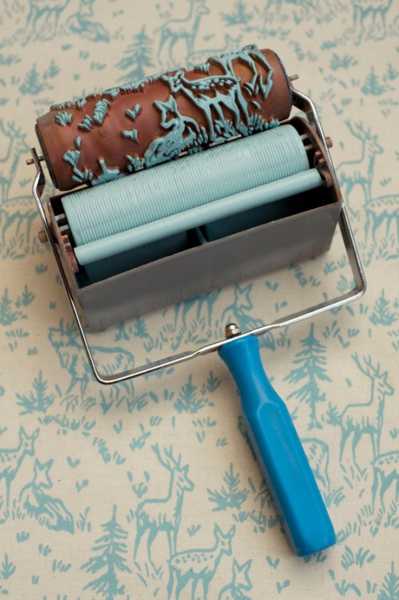 interior paint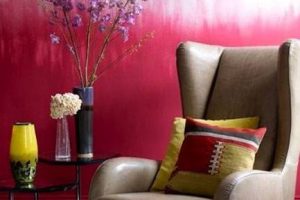 Patterned paint rollers have been used for ages as an alternative to decorating with wallpaper. These paint rollers are great for creating beautiful wall decor and adding interesting patterns to plain fabrics. Bright paint color and unique paint roller bring old walls back to life and create fabulous decorative fabrics for your home accessories.
Creative painting ideas and patterned paint rollers are perfect for designing original fabrics and personalizing wall decorating. The roller system from The Painted House, the-painted-house.co.uk/ includes two parts: the 6 inch wide, embossed patterned rollers in 9 different designs and two applicators, one for use on fabric and the other for paper, wood  and wall decoration.
The patterned paint rollers are reusable and interchangeable. The fabrics have the look of traditional handmade block-printed fabric, and are not for heavy use. Like any other hand-printed fabric, they need very delicate and require hand washing with a mild detergent.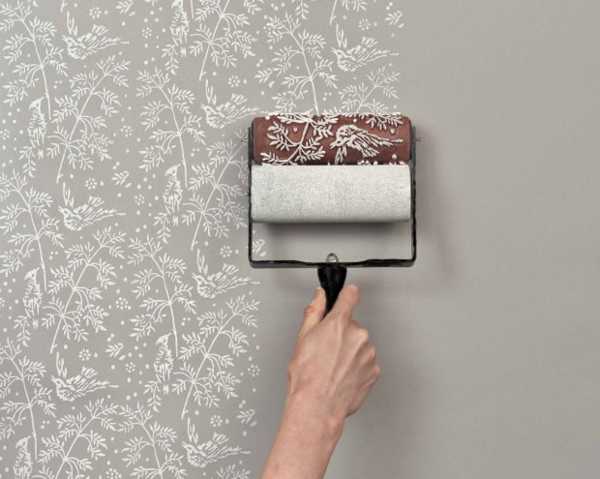 The paper, wood and wall paint roller gives a sponged, stylish handmade look, like antique wallpaper. It particularly suits old wall decoration.
Here is a collection of painting ideas. Beautiful decorative fabrics for home accessories, curtains, bunting, cushions, stationary, lampshades and wrapping paper, covered books and furniture and unique decoration patterns on walls are just a few ways to use patterned paint rollers for creating interior design.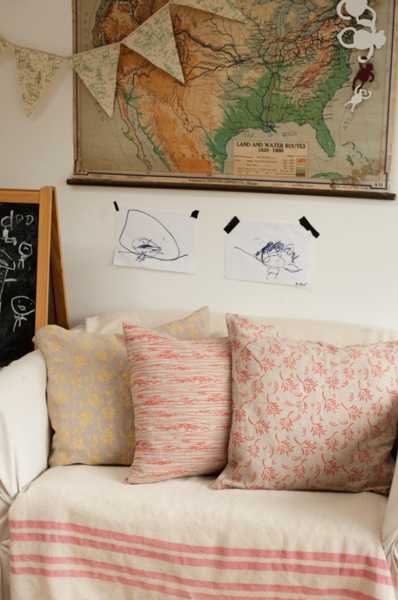 Any surface that is flat will look great after you decorate it with a patterned paint roller. There are unlimited opportunities for creating personalized interior decorating.
Creative painting ideas
Wall mural painting ideas for stylish interior decorating
20 beautiful interior decorating ideas using stencils and paint for modern wall design
Horizontal stripes in walls, 15 modern interior decorating and painting ideas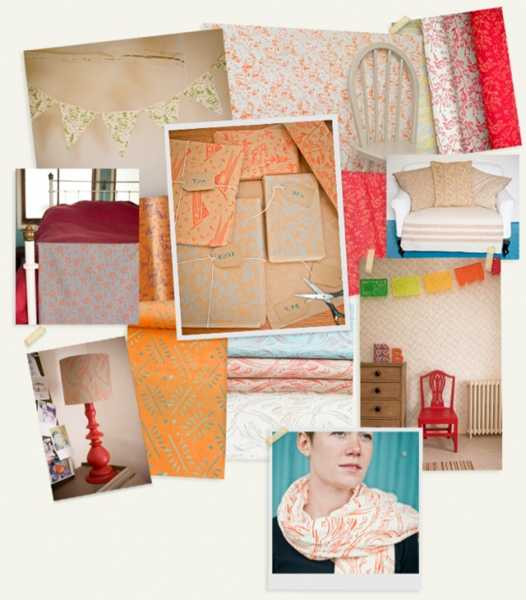 More from decoration patterns

Throw pillows in various colors, designs, and patterns are one of the easiest ways to refresh your room design and inject...
and enjoy free articles sent to your inbox