Mirrored Outdoor Bathroom Design, Outhouse by Madeleine Blanchfield Architects

Bathroom Ideas

Interior Design Ideas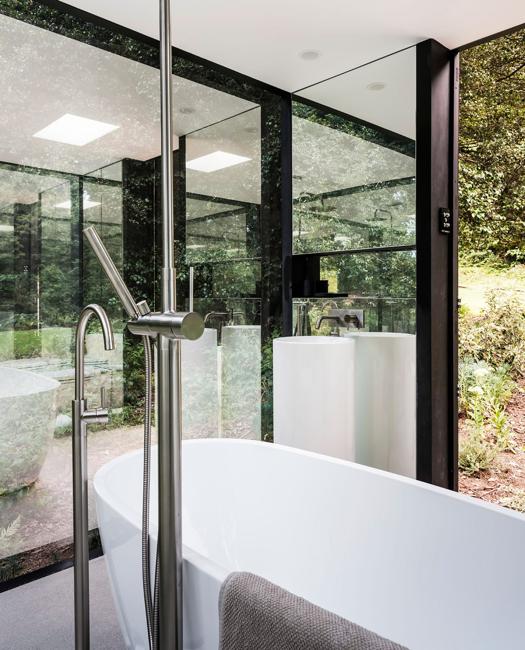 Small bathroom design with mirrored walls
wall panel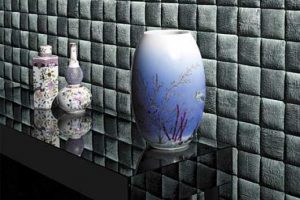 This beautiful outdoor bathroom is a brave and innovative architectural design project by Madeleine Blanchfield Architects in the Kangaroo Valley. Surrounded by the forest, the structure sits in a league of its own on a picturesque hill. The mirrored outdoor bathroom is separated from a small cabin to mimic the real camping experience. Visitors need to walk along a low hillside path down admiring a dense landscape. The structure is about 30 m away from the accommodation.
The mirrored cube is elevated above the ground, and the outhouse structure completely disappears during the day. Only the subtle lines of the edges are visible. The glass wall designs ensure zero impediments to lush greenery views allowing to admire the beauty of the surrounding forest. The spectacular outhouse featuring mirrored wall design is boundlessly blending the bathroom and landscape.
Modern house design with mirrored exterior walls
Stunning mirrored ceiling designs
Modern tables featuring mirrored tiles
Mirrored furniture for bright, contemporary interior design
Glamorous penthouse design featuring mirrored panels
Mirrored house exterior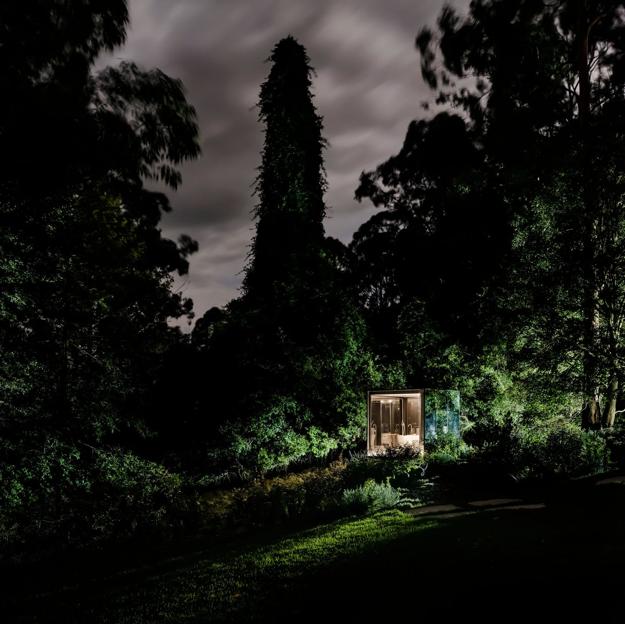 There are no concerns regarding privacy, and the original outhouse design gives minimal interruption to the landscape. The one-way mirrors make the structure invisible and hide its presence in the natural environment. The mirror panels are see-through from the inside, but reflective externally providing privacy in daylight.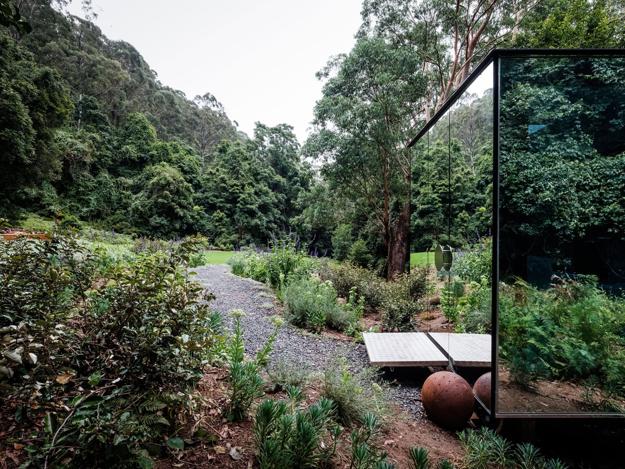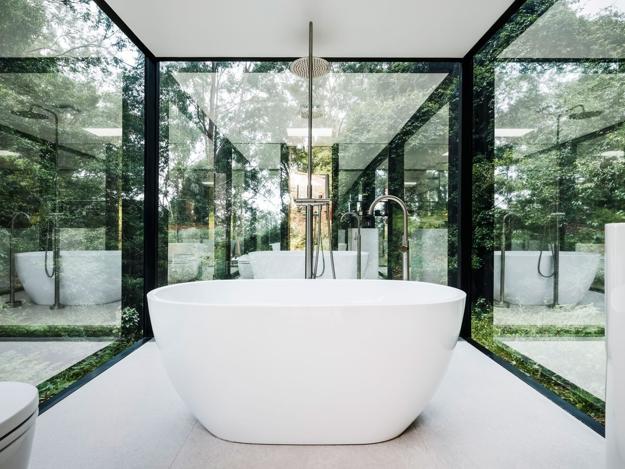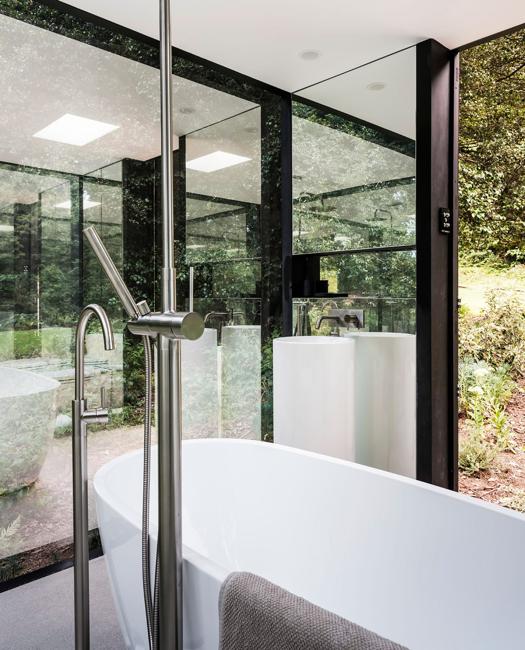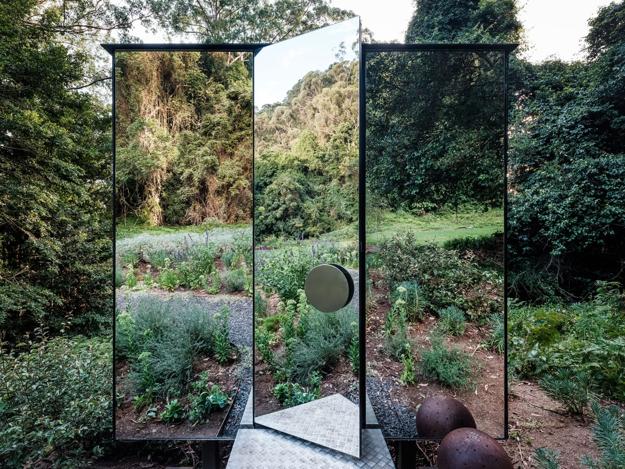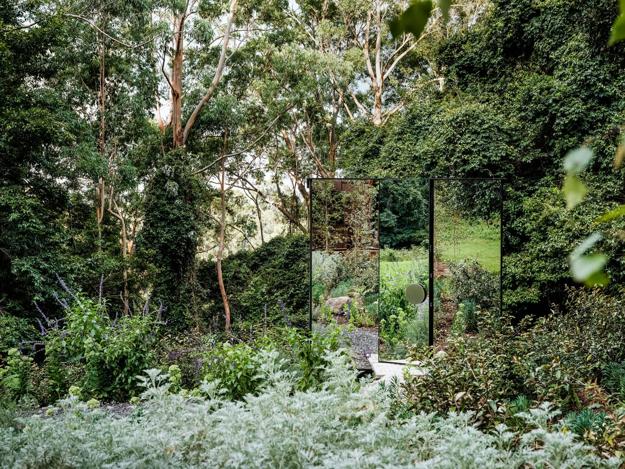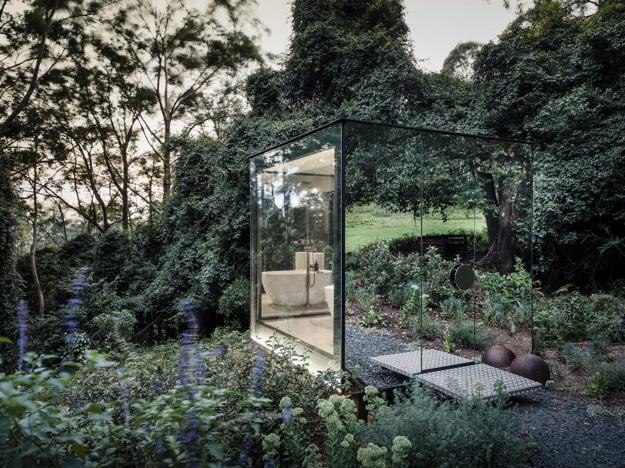 More from architectural designs

Modern houses with original roofs look unique and spectacular. A roof is a functional architectural element that adds personality to a...
and enjoy free articles sent to your inbox