Wood Furniture CL Collection by ARCA, Unique Furniture Design Idea

Decorating Ideas

Furniture Accessories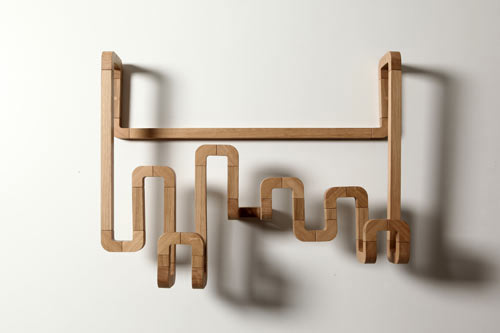 Coat rack made with straight and bend wood pieces, contemporary furniture design
wood furniture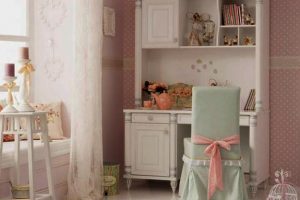 A wood furniture collection from French firm ARCA looks unusual, unique and interesting. Designers Erick Demeyer and Steven Leprize developed the collection of wood furniture CL, inspired by a 90 degree bend, which became the signature element for these contemporary furniture designs.
Straight and bend elements, long and short wooden pieces interweave into amazing furniture designs that look like puzzle pieces,bring pleasant natural wood colors into modern homes and give a dynamic feel to the entire room.
This collection of contemporary furniture from ARCA, www.arca-home.com/ is designed in collaboration with designers Camille Angibaud and Jorg Guessner and offers dramatic contemporary pieces that make a strong statement.
Solid wood furniture, eco style trend for any room decor style
Plastic and wood, two contemporary furniture design ideas
Wood furniture made of straight and bend elements
Coat rack made with straight and bend wood pieces, contemporary furniture design
Each item is unique and interesting. Shelving units and racks, contemporary floor lamps and wall shelves, table lamps and coffee tables make room decor unusual, extravagant and impressive.
Various combinations of straight and bend elements can create the enormous number of different furniture items, which add unique design, warm texture and natural color tones of wood to interior decorating.
Contemporary floor lamp with wooden base, unique furniture design from ARCA
The combination of straight and bend elements create interesting designs, perfect furniture for corners, offering attractive and stylish space saving solutions for small rooms.
Wooden walls and solid wood furniture, chic interior design ideas
Wooden walls, ceiling design and solid wood furniture, modern eco homes
Storage furniture for corners, contemporary furniture design and space saving ideas for small rooms
Contemporary chairs, transformer ideas in wood furniture design
6 tips for selecting good quality wood furniture
ARCA wood furniture designs
More from modern furniture

Weave furniture design blends traditional techniques and modern trends in decorating with handmade items. Using natural ropes and twines, you can...
and enjoy free articles sent to your inbox