Stunning Mirrored Ceiling Design, Trends in Decorating with Mirrors

Interior Design Ideas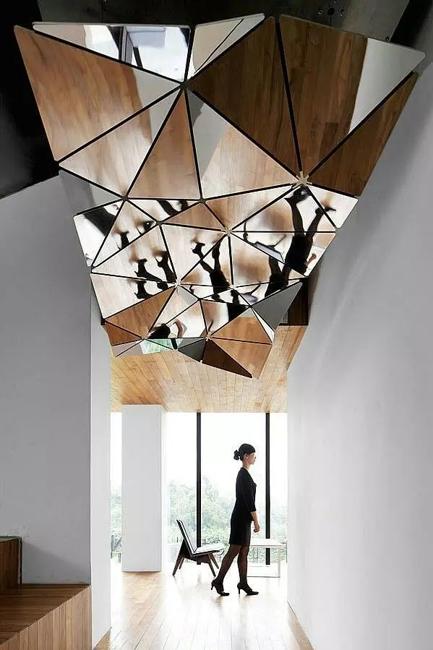 Entryway design, mirrored tiles and wood ceiling
ceiling designs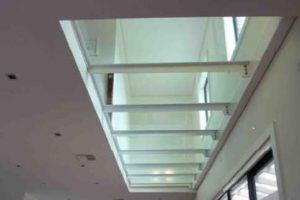 Modern mirrors, mirrored furniture, decor accessories, walls, and ceiling designs are just a few design trends that create stunning visual effects of spaciousness. If you need inspiration for your renovation project or consider adding a mirror to your ceiling, here is the Lushome collection of spectacular interior design ideas. Ceiling mirrors add drama to modern interior design, create optical illusions, and highlight beautiful architectural elements. Ceiling mirrors make small rooms look spacious and turn large rooms into breath-taking spaces.
You can find many modest and elegant ideas for decorating with mirrors. Using mirrored surfaces in moderation creates a stylish design while keeping rooms looking bright and comfortable. Check out the gallery of stunning interior design ideas and find the best ways to install mirrors on your ceiling. Mirrors above your head make stylish designs look bold, glamorous, and original.
Glowing ceiling designs, contemporary led lighting ideas
Modern ceiling designs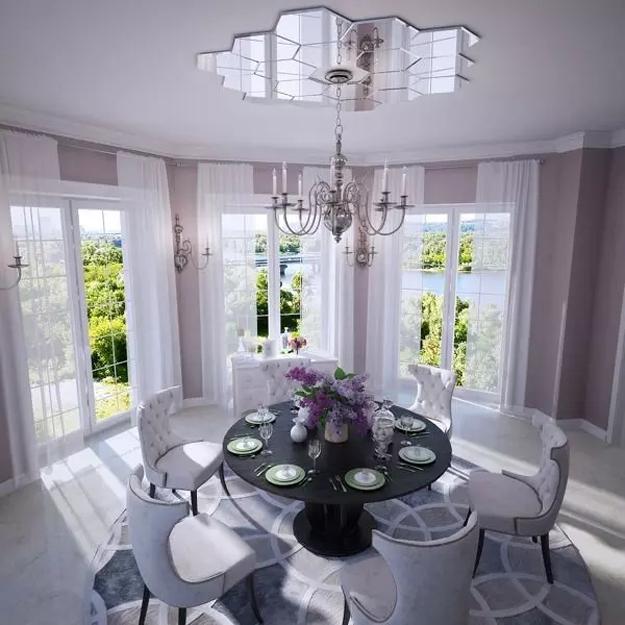 Modern wallpaper for decorating ceilings
Mysterious and stylish black ceilings in modern interiors
Mirrored ceilings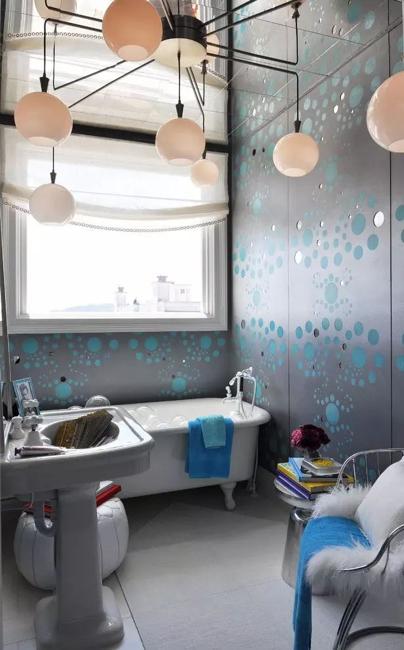 Mirrors on ceilings add a fresh touch to the large surfaces above and open up spaces. Also, the mirrored ceilings that reflect light make small rooms look bigger and brighter. Mirrored ceilings fill the interiors with a contemporary vibe and bring unique, artistic details into the modern interior design. Surrounded by mirrors, spectacular chandeliers, and beautiful pendant lights make a striking focal point for interior design while stretching rooms visually.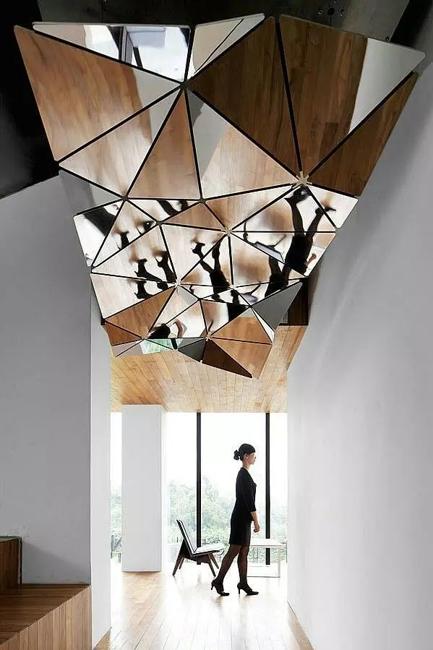 Safety
However, safety can be a concern. Sizable mirror panels are heavy. Hiring an experienced contractor for large ceiling designs or designing beautiful ceilings with small mirrored panels is the best way to create a safe environment. Using contemporary, lighter-weight materials and mounting systems make your room design safe, professionally looking, and attractive.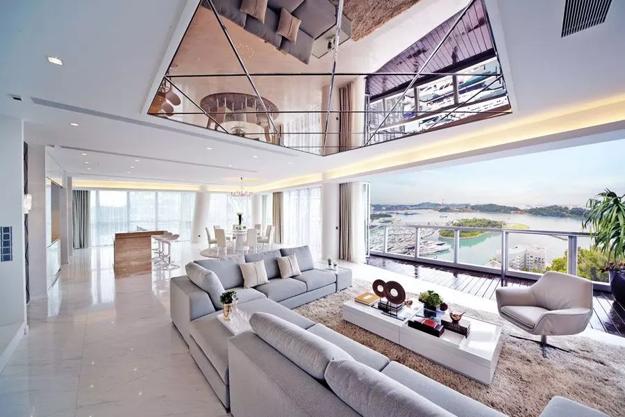 Versatility
Ceiling mirrors are fabulous modern trends in decorating kitchens, bathrooms, dining rooms, and bedrooms. Living room designs with mirrored ceilings look amazing also. Mirrors are universally appealing elements of modern interior design. Mirrored surfaces offer versatile and timelessly elegant ideas for home decorating. Framed mirrors and no-frame designs with mirrored tiles complement spacious living spaces and amazingly transform small rooms giving them a unique touch of style and elegance.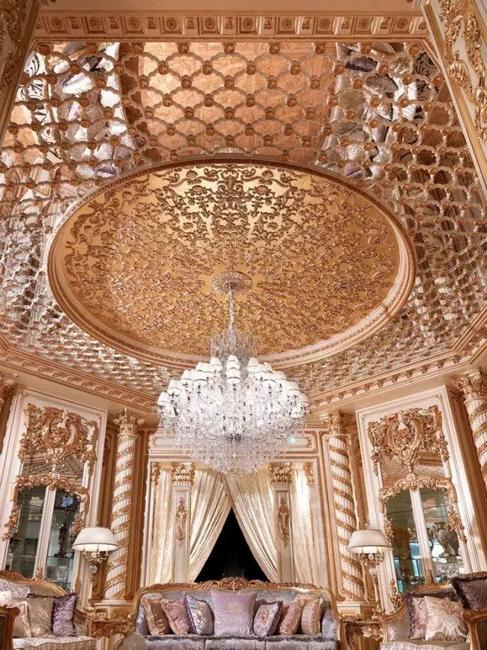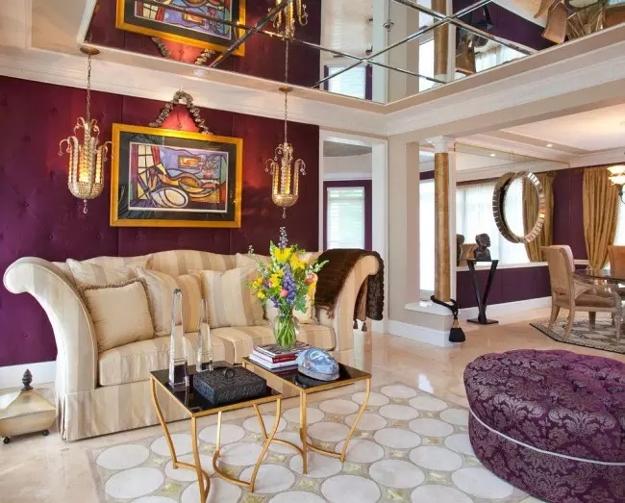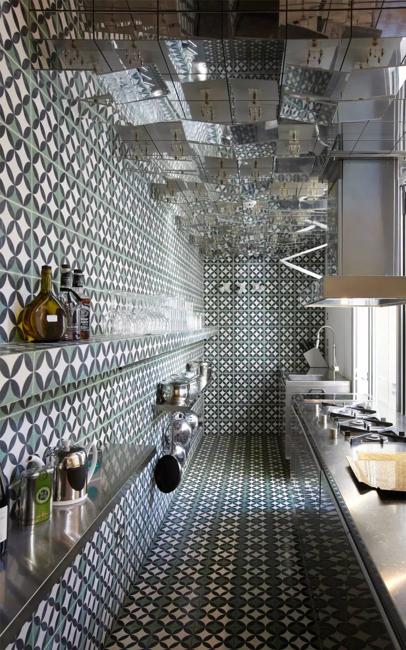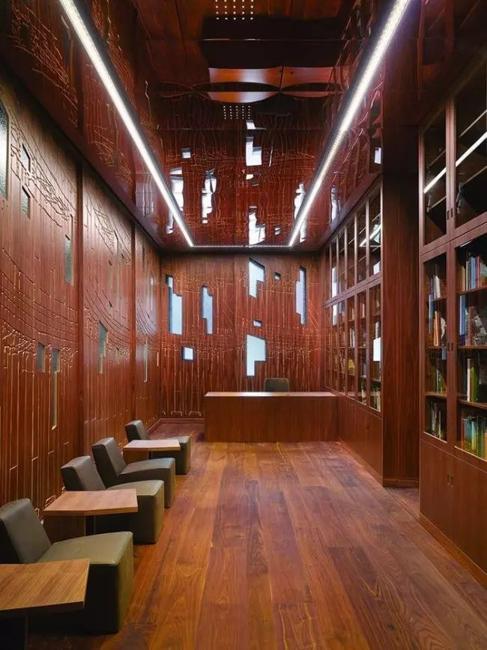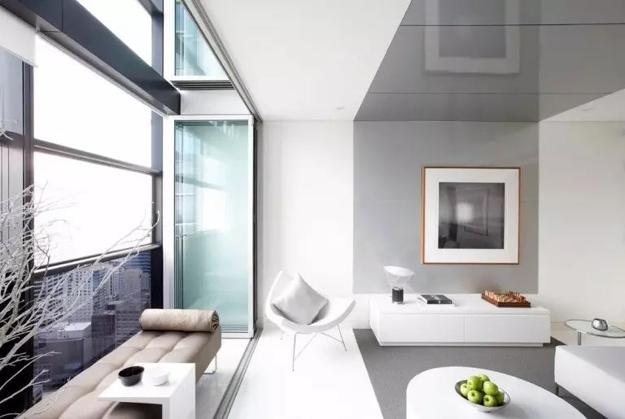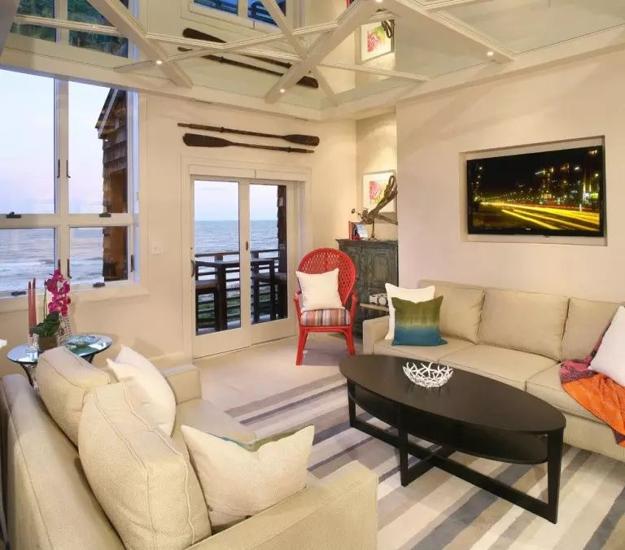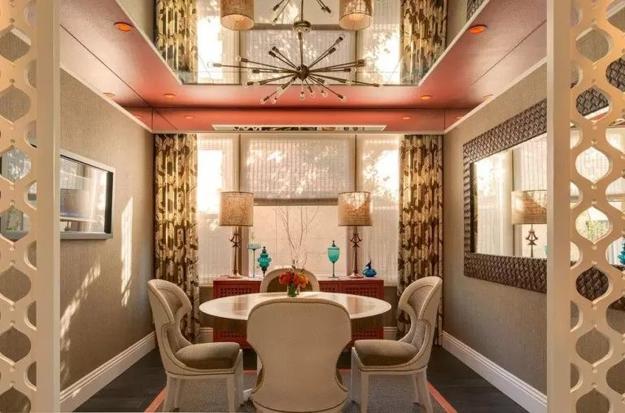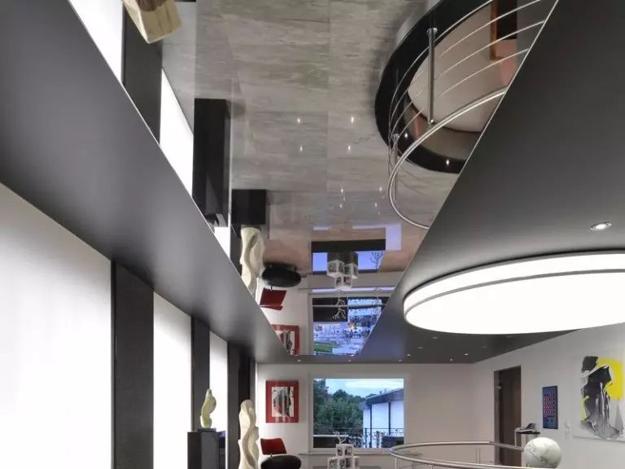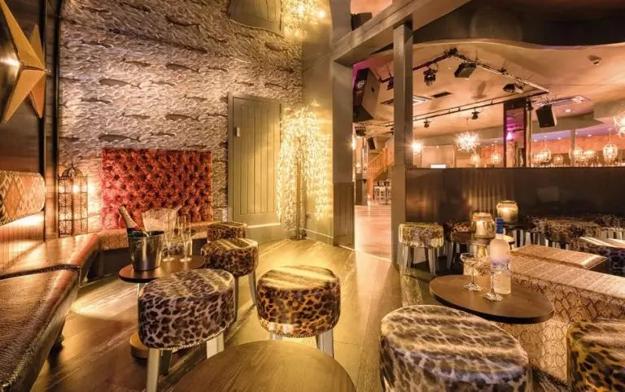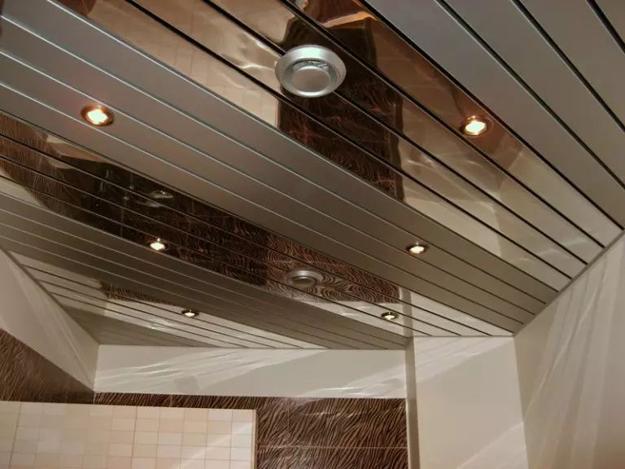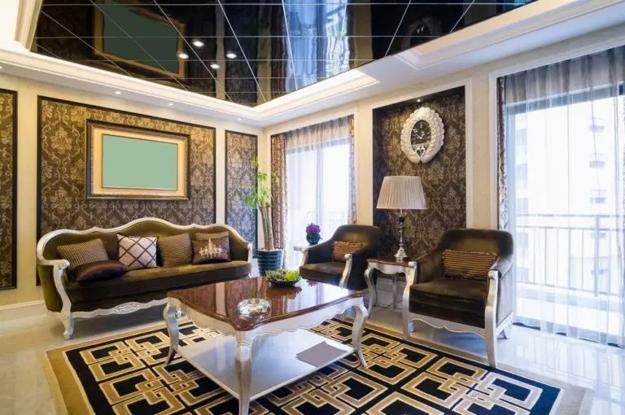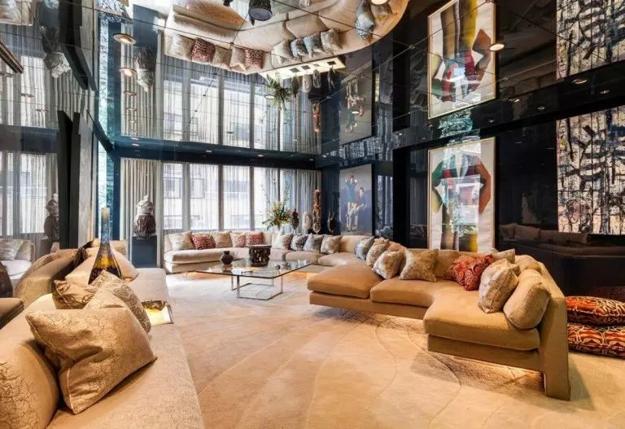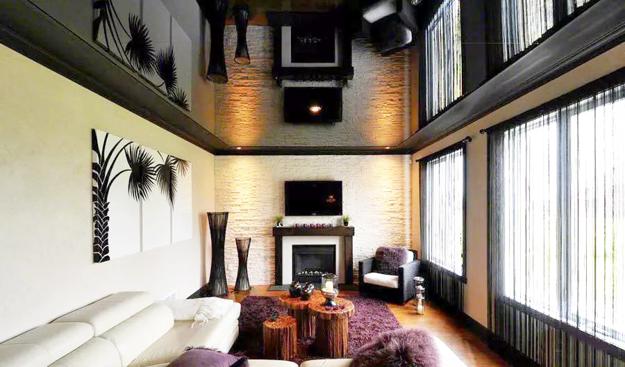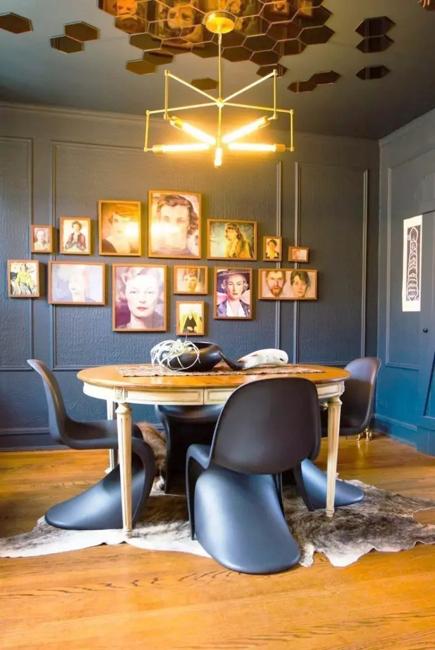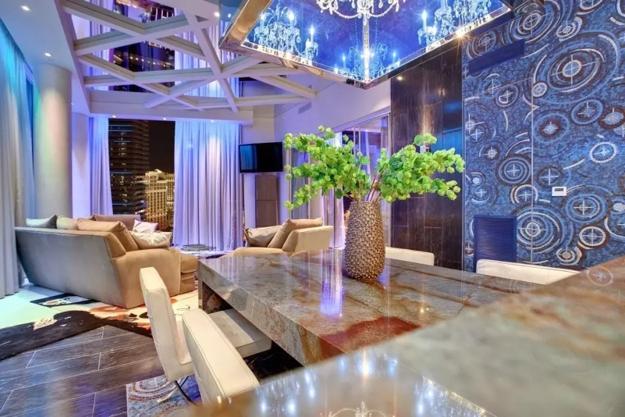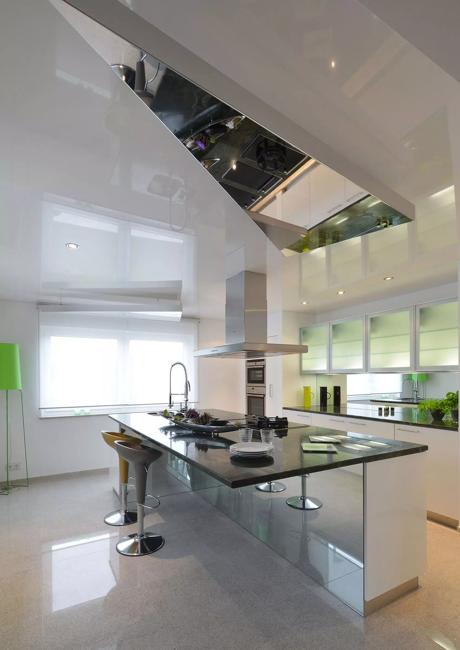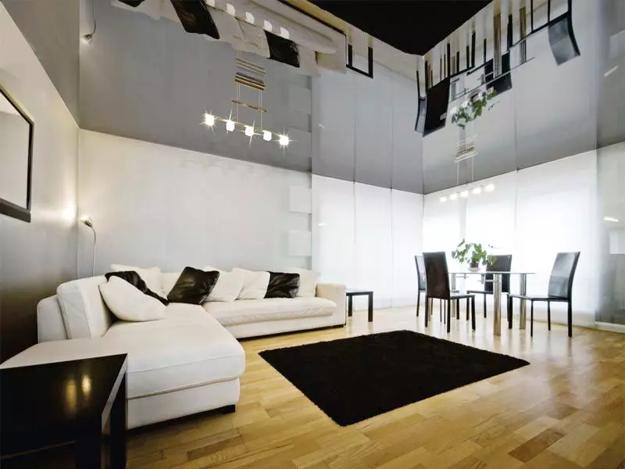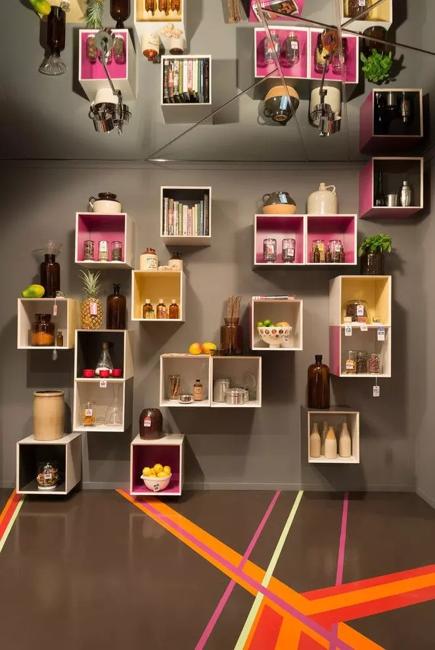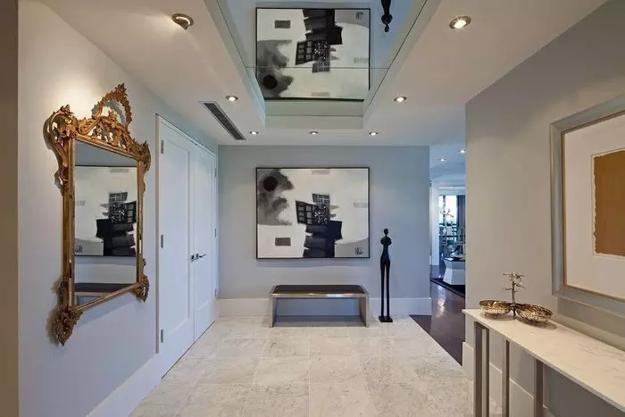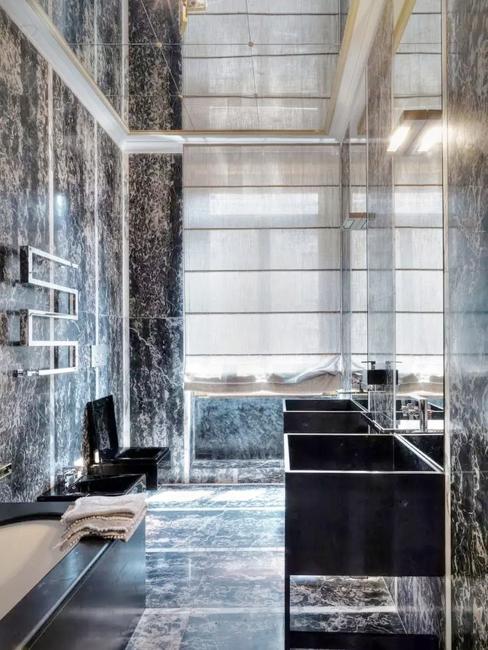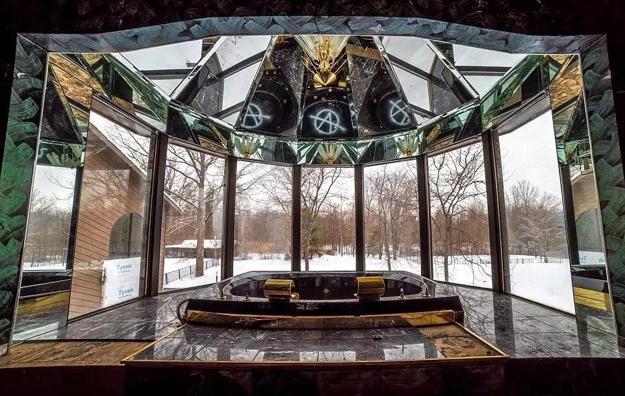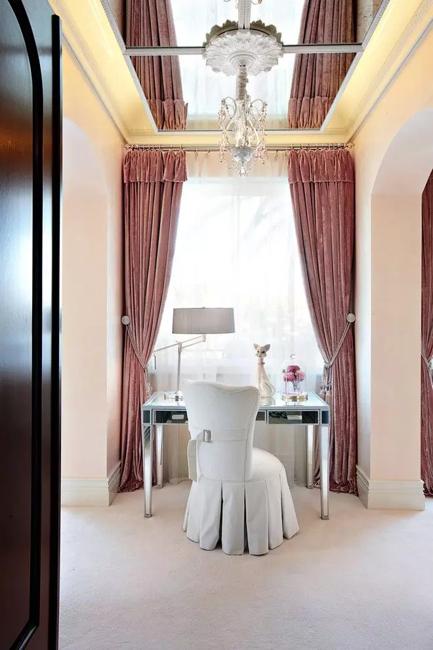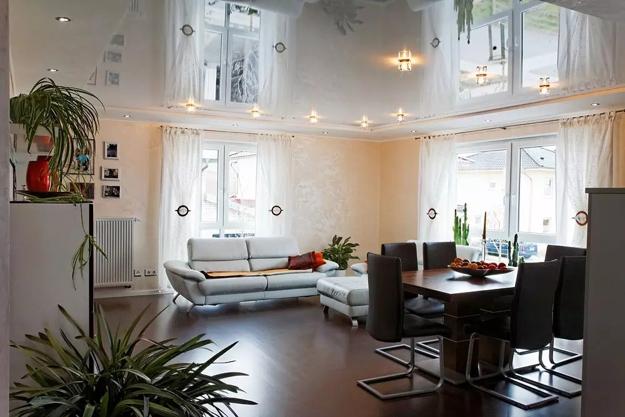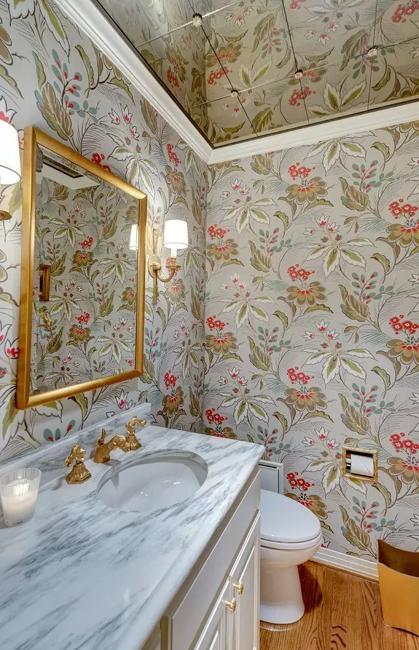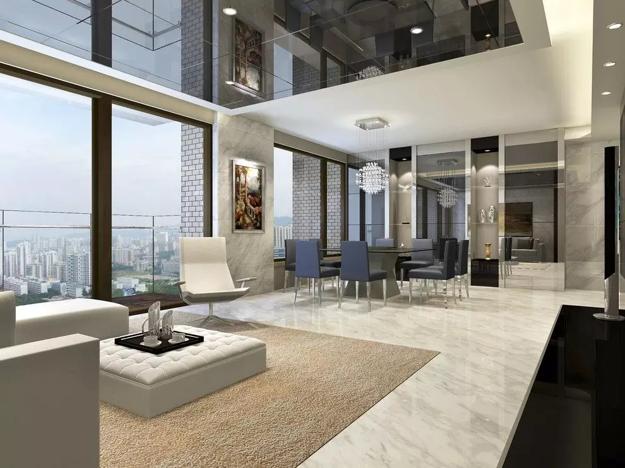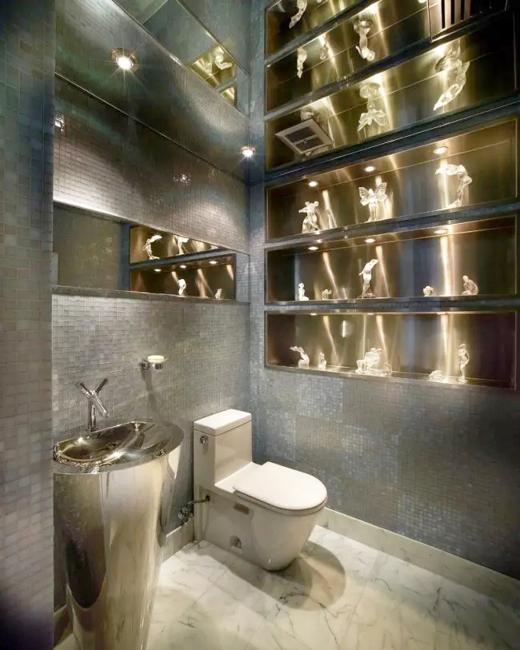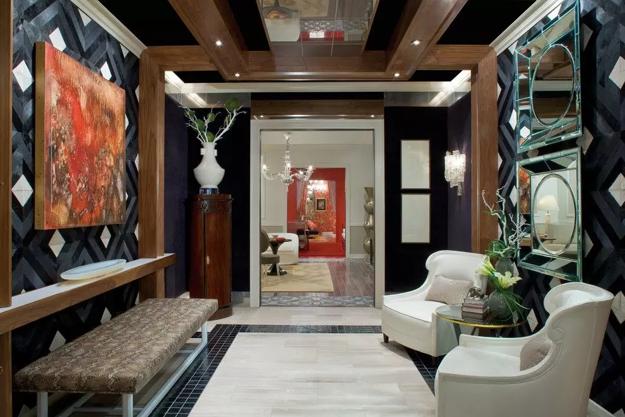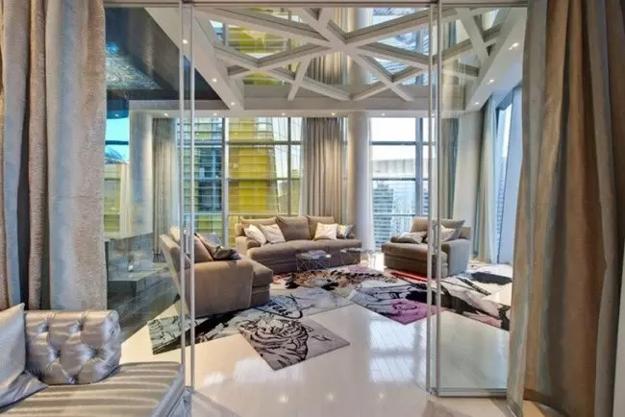 More from architectural interiors

Wildwood House by Giulietti Schouten Architects offers spacious and bright home interiors enhanced by gorgeous views of the surrounding forest. Concrete...
and enjoy free articles sent to your inbox