30 Glowing Ceiling Designs with Hidden LED Lighting Fixtures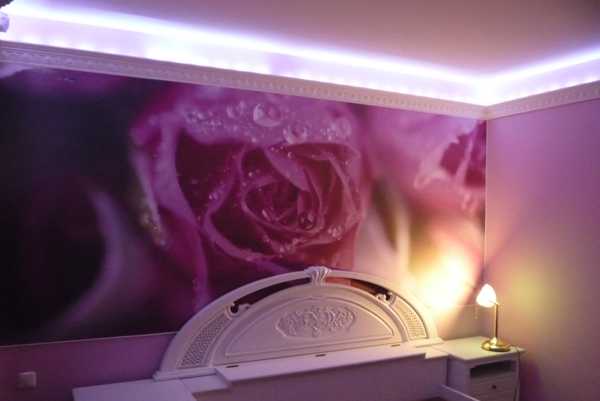 3d design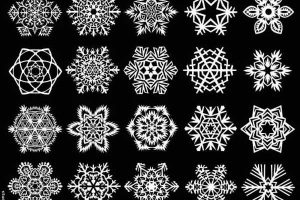 Contemporary hidden lighting fixtures work wonders. They bring originality and creativity into modern interior design, adding unique decorative elements to ceiling designs and enhancing room decor with softly glowing light. Hidden lighting fixtures stay invisible, creating majestic effect and brightening up modern interior design.
Hidden lighting that add mystery to glowing in the dark ceiling designs is a modern interior design trend that allows to add 3d effect to flat surfaces. Hidden lighting design can emphasize straight or curved boundaries of 3d ceiling designs, creating exciting effects and offering gorgeous focal points of modern interior design.
Contemporary technology allows to use flexible hidden lighting fixtures with eco friendly LED lights for decorating rounded ceiling designs and walls. New materials help architects and interior designers to explore many options for creating gorgeous ceiling designs that impress and delight.
LED ceiling panels for modern interior design, blue sky ceiling designs
25 glass floor and ceiling designs opening and enhancing modern home interiors
Contemporary ceiling designs with hidden LED lighting fixtures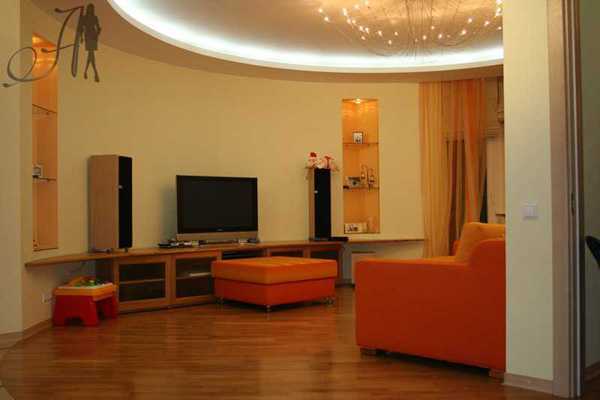 Polyurethane foam is a man-made material, used for ceiling designs with hidden lighting. Rooms with beautiful hidden lighting fell unusual and futuristic, creating interesting and captivating modern interiors.
Great for emphasizing architectural features, illuminating interior design for holidays or creating intimate glow at night, hidden lighting fixtures are a great way to add drama to ceiling designs.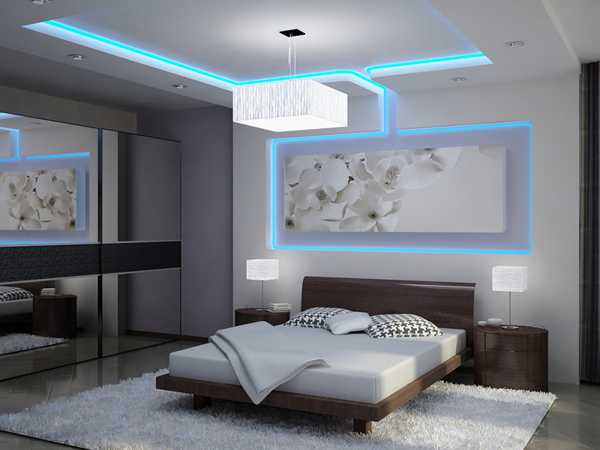 Flexible lighting fixtures are fixed to the wall, creating 15 cm ( 6 inches) gap between the ceiling and lights. LED lights are equally spaces, creating pleasant soft glow.
3d drop ceiling panels, contemporary false ceiling design trends
Bathroom decorating with beautiful LED bathtub
A special foil layer protects ceiling designs and hidden lighting fixtures from overheating, improving dispersion of light and overall beautiful illumination.
Glowing furniture design idea from the ocean floor
Modern interior design with lights that change room colors like chameleons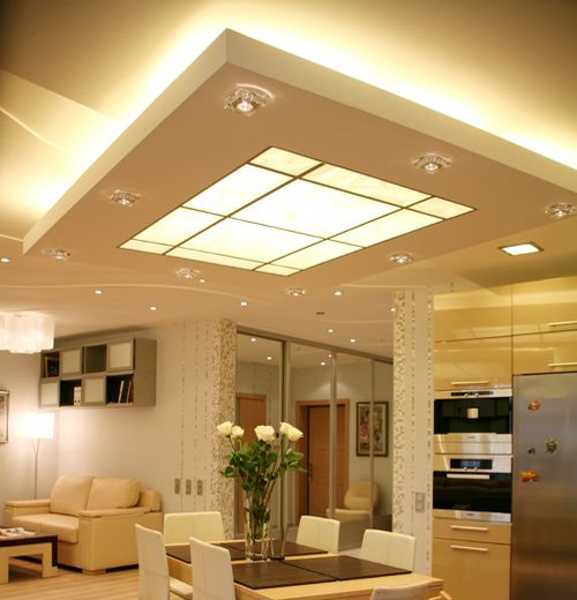 More from lighting design

Modern bathroom design trends bring beautiful tub forms, colorful sinks, and beautiful, fine materials that reflect advanced technologies. Colorful bathroom sinks,...
and enjoy free articles sent to your inbox