25 Glass Floor and Ceiling Designs Opening and Enhancing Modern Home Interiors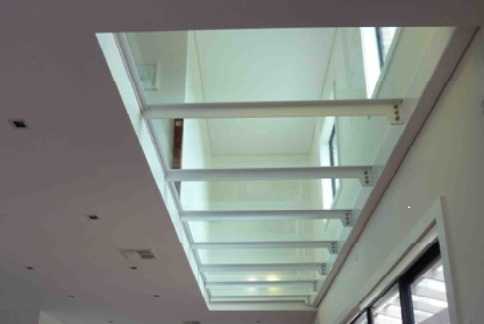 flooring ideas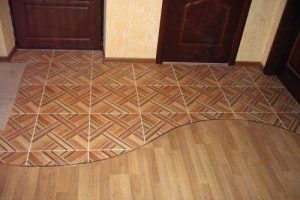 Glass floor and ceiling designs are exciting contemporary interior design trends that bring fantastic, beautiful and very decorative elements into modern homes. Glass floor and ceiling designs, that usually used in nightclubs, concert halls, art museums and towers, become more popular for residential designs, incorporating attractive materials and eco friendly products.
Glass floor and ceiling designs open home interiors, bringing the nature inside and allowing to enjoy beautiful views. Clear glass floor or ceiling designs create a sense of lightness and connection with the surroundings or other home interiors. Contemporary glass tiles and panels are strong and durable, resistant to static and dynamic loads.
Glass floors are constructed with specially designed mounting hardware and can be composed of one glass panel, like a ceiling window, or may include a number of glass panels and glass tiles, used for decorating a small floor area or the entire floor. Glass floor tiles are extremely hard wearing and durable which reduces their life cost significantly.
3d drop ceiling panels, contemporary false ceiling design trends
Ceiling design ideas from Lightboys, rooftop ceiling lights for modern interior design
Glass floor and ceiling designs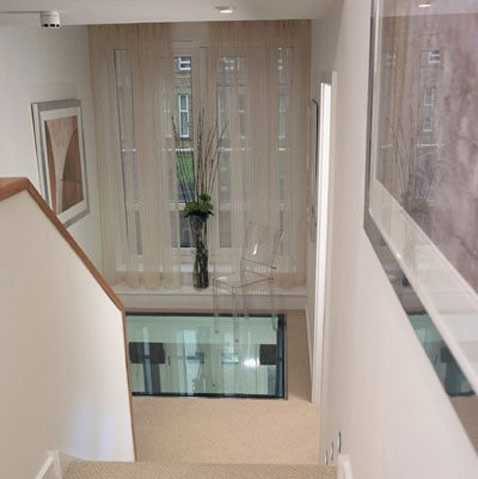 Glass floors can be combined with soft LED lights to complement a contemporary design. Glass floor designs can be created in any shape and color, decorated with gorgeous glass tiles or combined with traditional wood flooring materials.
A clear glass floor can impress with its transparency and creative displays that can be arranged under glass panels. Transparent glass floor is a fabulous architectural element and decorative accent, connecting a room with outdoor spaces or uniting home interiors with light traveling vertically through the floor and home interiors.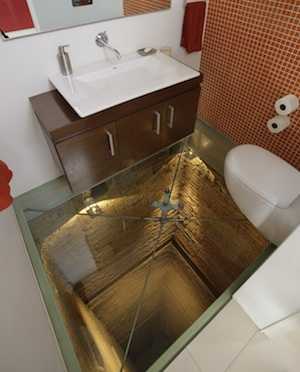 With proper ventilation of the area under the glass floor, this space can be used as a terrarium or aquarium, adding an exotic flavor to modern interior design. An artificial small ponds with circulating water may be fully or partially covered with glass panels, creating an impressive floor design and a wonderful focal point in a modern interior.
Room decorating with glass top tables, 20 gorgeous modern tables
Small aquarium, glass aquarium tanks design trends
Recycled glass floor tiles are eco friendly products which blend the aesthetic appeal, innovations and green technology, perfect for new home design or renovating. Recycled glass floor tiles are a nice material for interior design in eco style, creating a comfortable and beautiful dream home.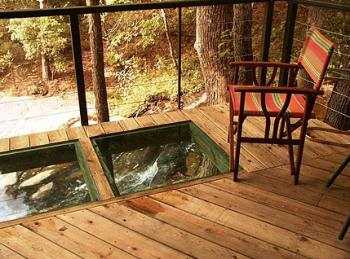 Advantages and disadvantages of glass floors
Glass floors are practical, functional, unusual and very decorative. Glass floor designs are waterproof, easy to clean, and do not stain or harbor bacteria. Glass floor and ceiling designs are ideal for almost all home interiors, – kitchens, bathrooms, living rooms, dinning areas, craft rooms or interiors with indoor pools. However, the glass floor panels and glass floor tiles can become slippery when wet. Glass floor panels and glass floor tiles can also have a non slip finish with the use of etching making them suitable for almost any interior.
Interior glass doors, 11 bright modern interior design ideas
33 glass staircase design ideas bringing contemporary flare into modern homes
Glass floor tiles
Glass tiles for bathrooms and kitchens are the new interior design trends that turn ordinary small rooms into bright, interesting, more spacious and desirable home interiors. Glass tiles are available in many designs, colors and offer stunning home decorations.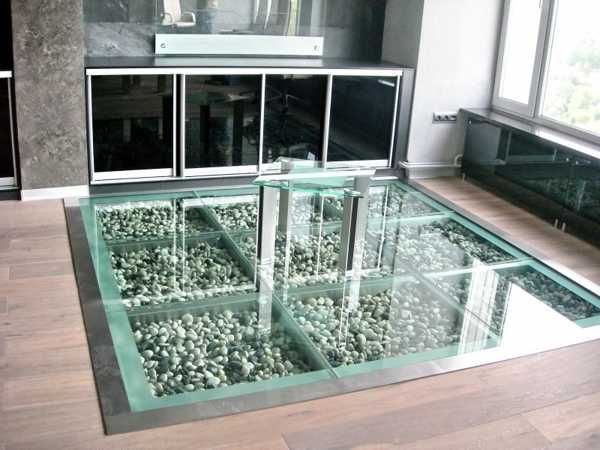 Glass floor tiles with their iridescent qualities are an exquisite complement to natural stone and ceramic tiles. Recycling glass green technology, combined with wide range of glass floor tiles colors and designs, create extremely versatile, gorgeous and eco friendly products for modern house exterior or interior design and decorating.
Glass tiles can be used in all tile applications, including pools, counters, wet rooms, showers and baths, as well as residential flooring ideas. Glass floor tiles are excellent at creating a stylish, contemporary look.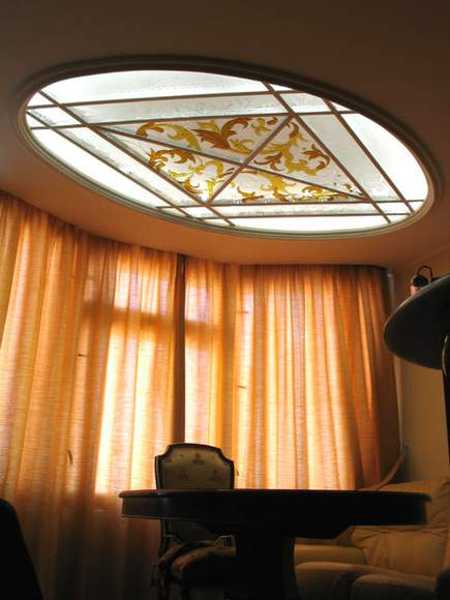 More from eco friendly products

Paper window blinds can make beautiful accents to interior design and decorating. A young designer Natchar Sawatdichai found a gap in...
and enjoy free articles sent to your inbox