33 Glass Staircase Design Ideas Bringing Contemporary Flare into Modern Homes

Interior Design Ideas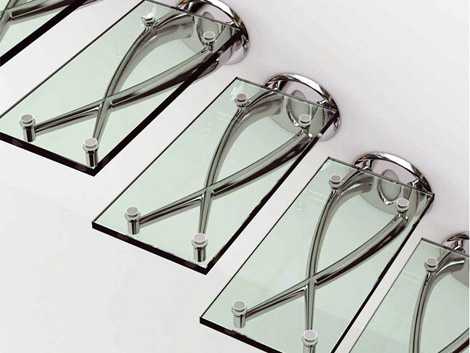 staircases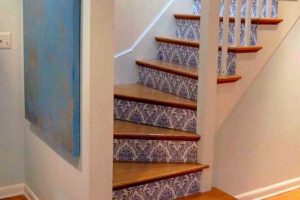 Glass staircase design brightens up home interiors, adding a beautiful architectural feature to modern homes and creating a striking focal point for interior design. Here are 33 glass staircase design ideas that blend the functionality with very attractive look, bringing modern designs into contemporary homes.
Decorating with glass make modern homes feel more spacious and airy. A glass staircase design dramatically change the way a room feels. Glass stairs visually increase home interiors, bringing more light and captivating transparency into modern homes.
Glass staircase design allows to explore interesting combinations of various interior design and home materials. Glass stairs may have wooden and metal, plastic and fabric or rope elements, creating unusual and fabulous structures that beautify modern homes.
Contemporary glass staircase design ideas for modern homes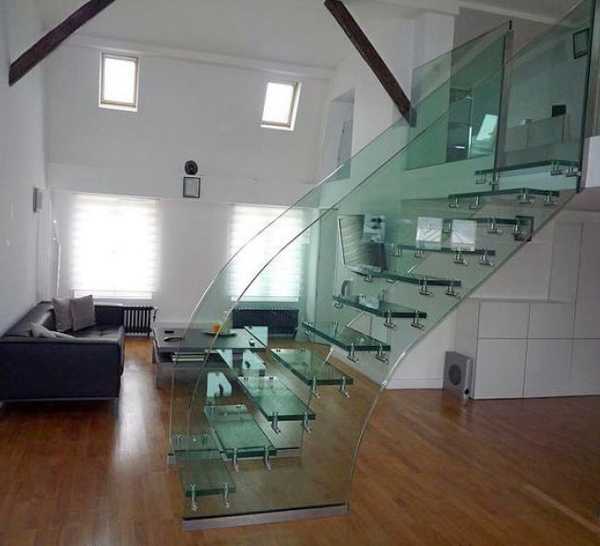 Glass stairs are durable and attractive. Glass is a very decorative and eco friendly material, perfect for modern eco homes. Glass staircase design look fresh, contemporary and bold, especially if glass combined with metal elements. Clear glass or frosted glass stairs can be adorned with LED lights and various floral, abstract or simple geometric designs, giving strong personality to modern interior design.
Glass stairs become more common in residential interior design. Contemporary staircase designs with glass railings may have wooden, metal, plastic or glass steps, making easy matching existing home decor and architectural style.

Glass stairs look light and weightless. Glass staircase design fits perfectly into open interior design with large windows or glass doors, adding contemporary flare to modern interior design. Glass staircase elements add  elegance to room design, inviting more natural light into modern homes and impressing with gorgeous reflections at night.
links
Modern interior design that includes a glass staircase delight with fresh and clean appearance. Fabulous light wood and glass or metal and glass staircase designs increase the effect, turning ordinary rooms into stunning contemporary interiors.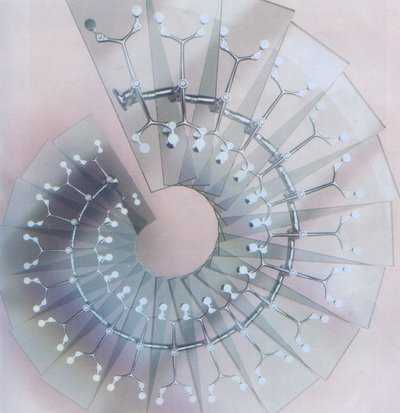 Custom made glass staircase design is an ideal choice for your room when you want it look lighter and more contemporary. Here are 33 residential glass staircase design ideas that may help select the perfect glass stair for your home.

More from interior design

Bright home interiors and amazing views of the ocean make this beach house a dream place. Large windows, light, neutral room...
and enjoy free articles sent to your inbox