Modern Kids Room Design Ideas, How to Avoid Big Mistakes in Children Bedrooms

Interior Design Ideas

Kids Rooms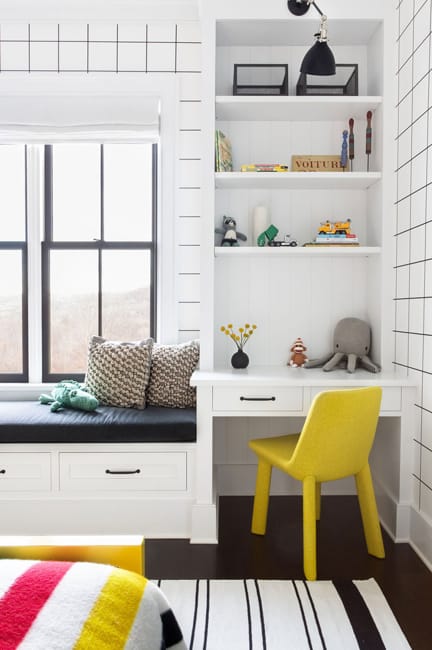 Bright room colors for kid's designs
kids playroom ideas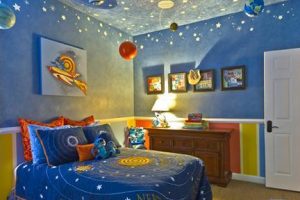 Modern kids' rooms are multifunctional, playful living spaces featuring safe and bright interior design and original decorating. Lushome ideas for beautiful kids' room designs can help parents to create fresh and functional areas for each child where little ones and teens feel comfortable, busy, and happy. Kids' room design and decorating must reflect parents' love, tolerance, and respect for children.
Essential kids' room design elements help to avoid common mistakes in interior design and decorating for children. If you want to design a toddler room for two children of different sex or age, you can divide the room into two zones. When an older and a younger child share the room, personal spaces for each kid solve the problem of a small home. It is essential to distribute the living space equally between all children, as teens and toddlers may need a lot of room for their toys and activities.
Attic renovating; beautiful kid's room design and decorating ideas
Yellow color schemes for happy kids' room design
Kids' room design ideas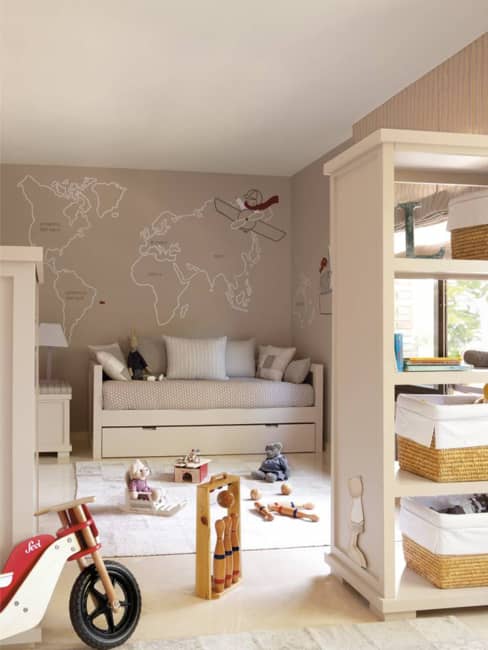 A kids' room should allow every child, regardless of age or gender, to enjoy their favorite activities and personal spaces. Modern design ideas break stereotypes and offer new solutions for children's bedrooms. Blue and pink colors are perfect for both genders, and images on the walls reflect kids' interests and talents. Neutral room colors blend with bright hues. Dark interior colors come with exciting, colorful images on the wall or super-modern wallpaper designs.
Trees and natural wood, beautiful kids' room decorating ideas
Three children's bedroom designs
Fabulous play-gym ideas for kids' rooms
Beautiful paint colors, creative room design ideas, original shapes, modern patterns, and a mix of textures can emphasize a child's individuality, add character to a bedroom design, and create a playful, romantic, or adventurous mood in a room of a growing person.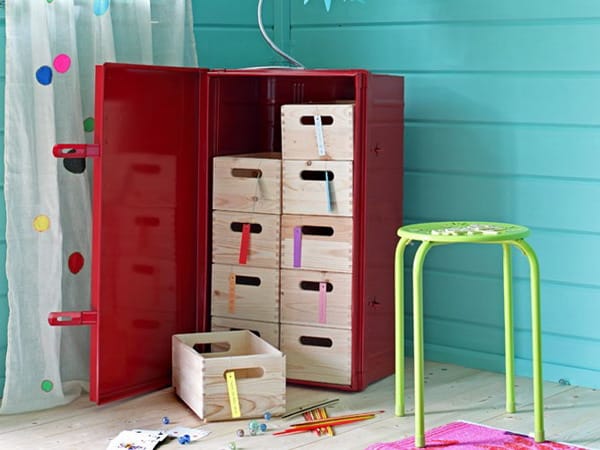 Graphic decoration patterns inspired by flowers or birds are versatile and suitable for boys and girls. Geometric decoration patterns mixing dark and bright shades are excellent for any kids' room decorating. Natural textures of metal and wood enrich room design and add a comfortable feel to children's bedrooms.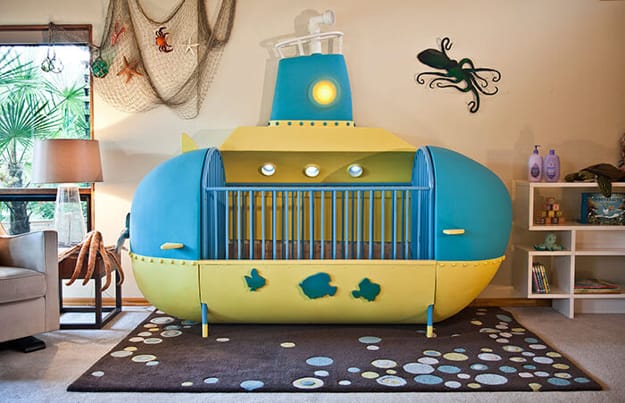 Kid's room design elements
1. Comfortable furniture and natural flooring materials, short storage furniture, including cabinets and wall shelves
2. Warm lighting fixtures
3. Natural interior design materials
4. Easy-to-care fabrics
5. Personalized wall decor, original room decorating accents
6. Light curtains
7. Bright art and craft place with a desk
8. Free floor space for play
9. Personal spaces for each child in kids' rooms
10. Bright room colors and a playful atmosphere
Bright children bedroom decorating ideas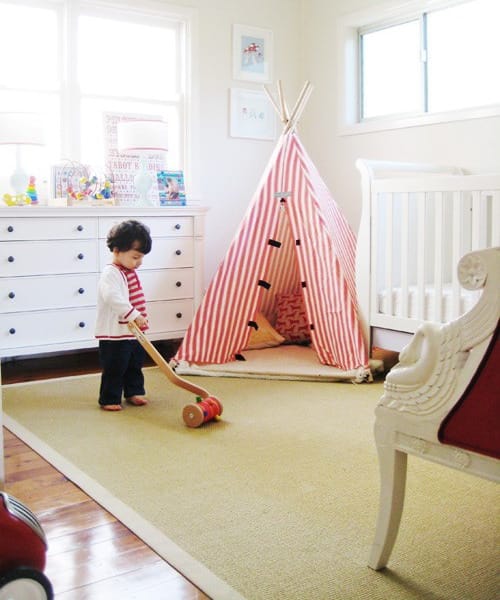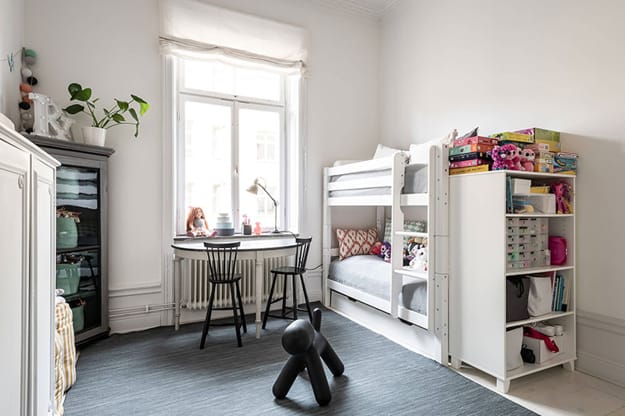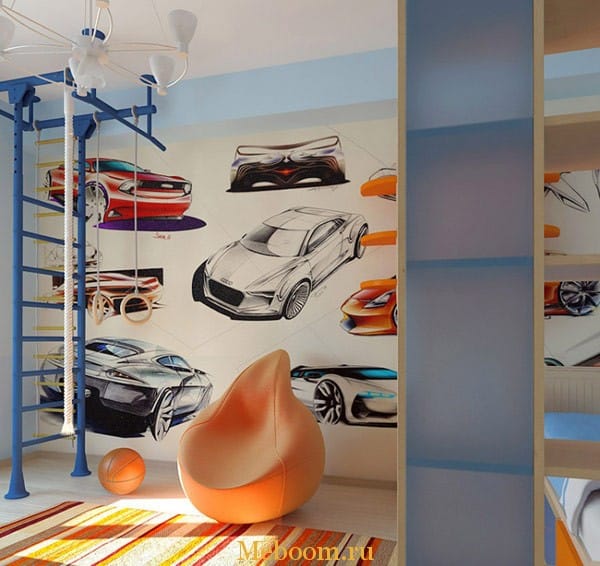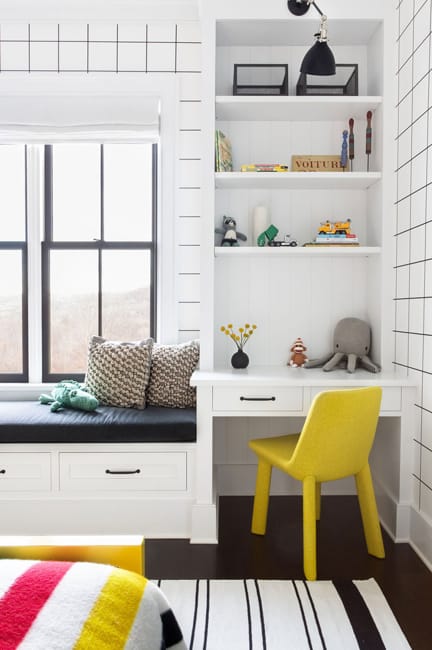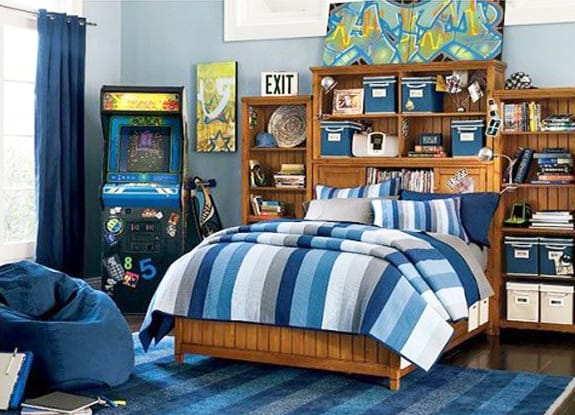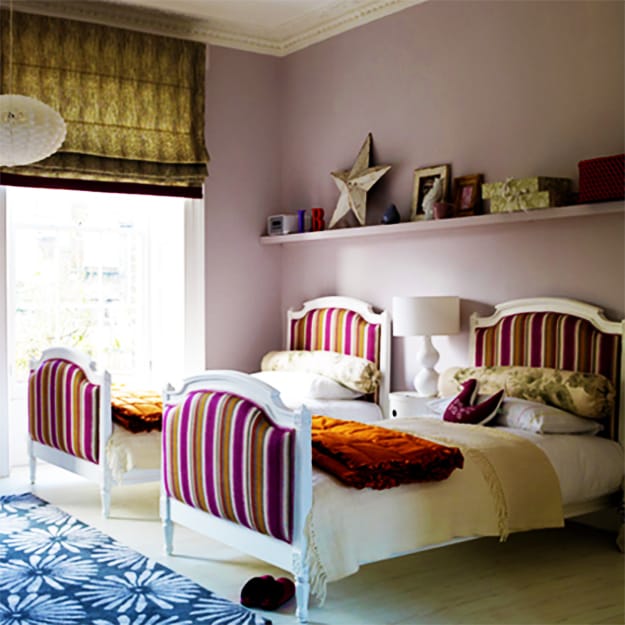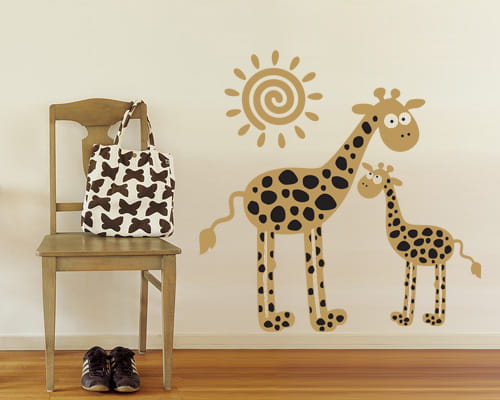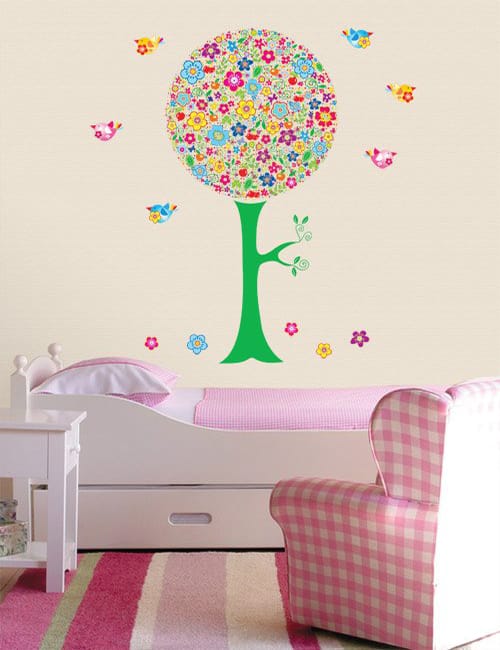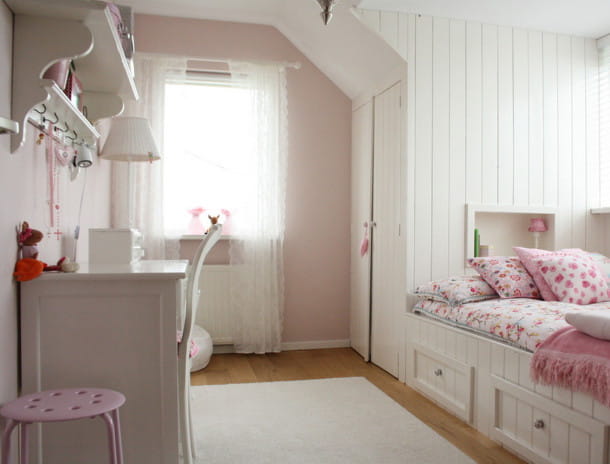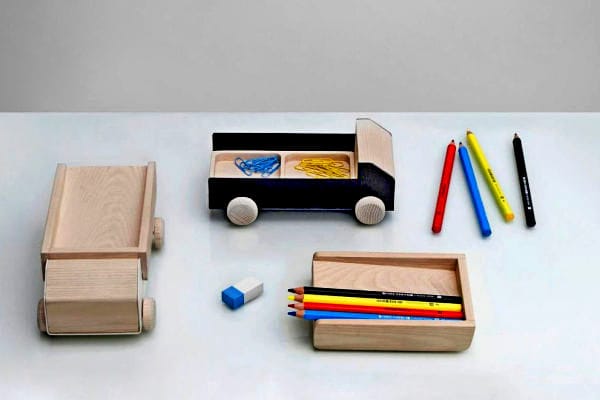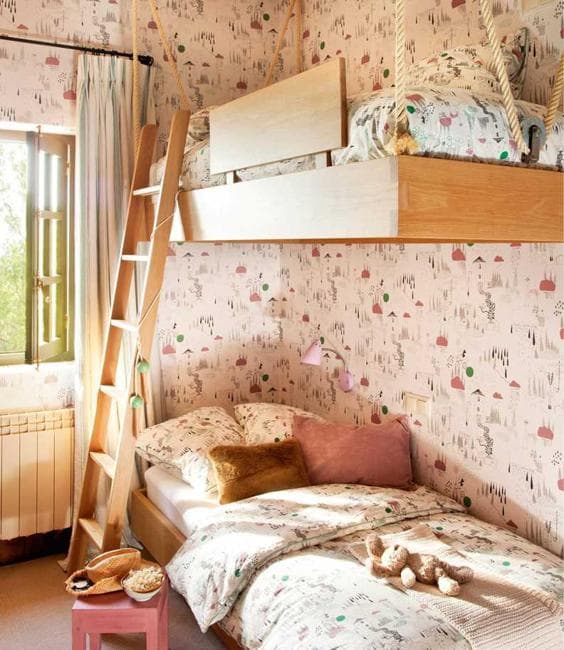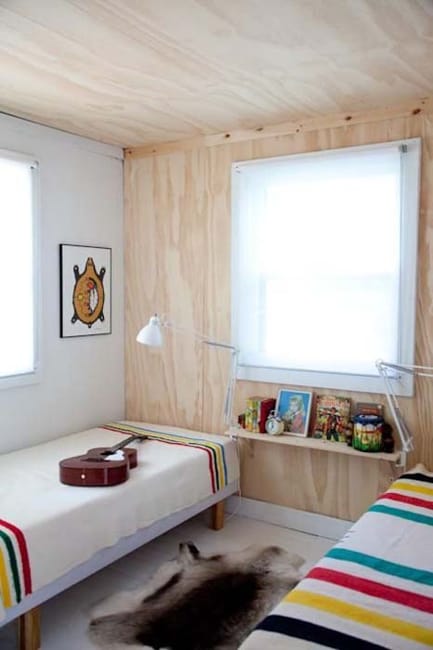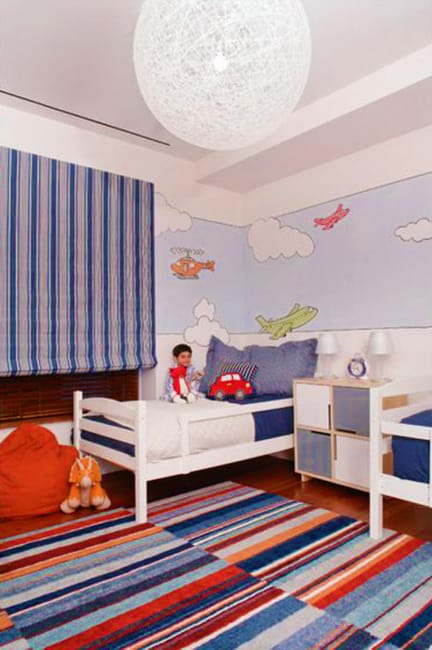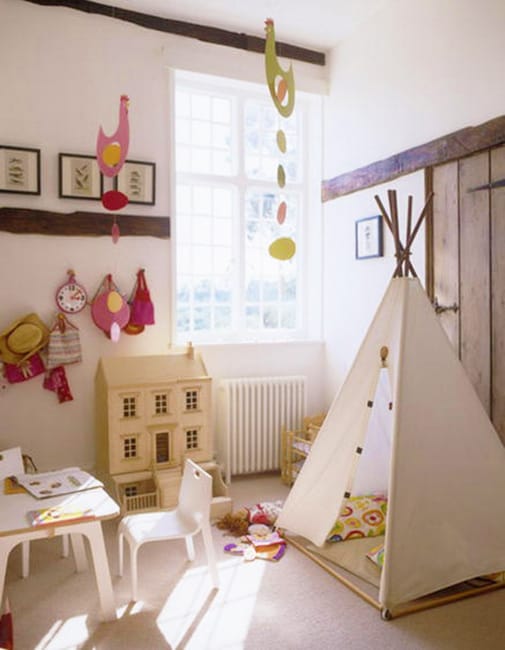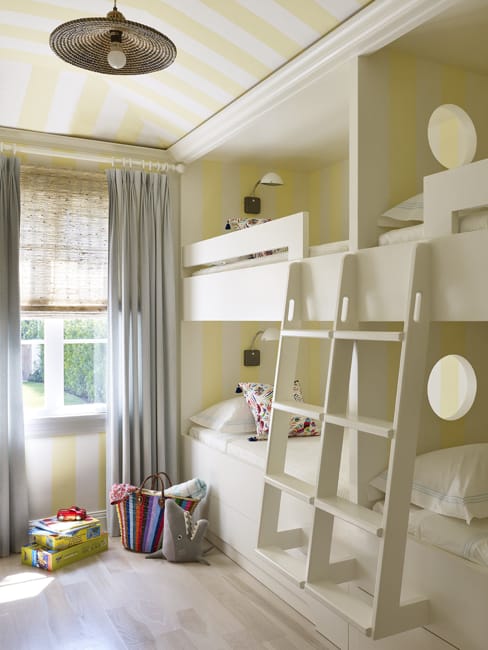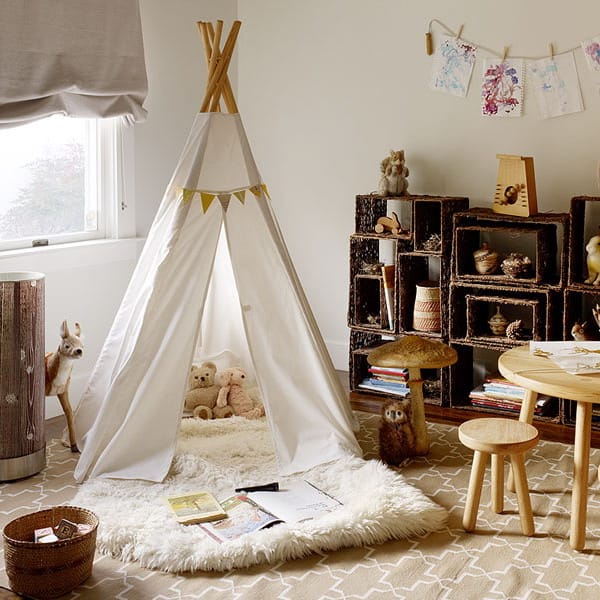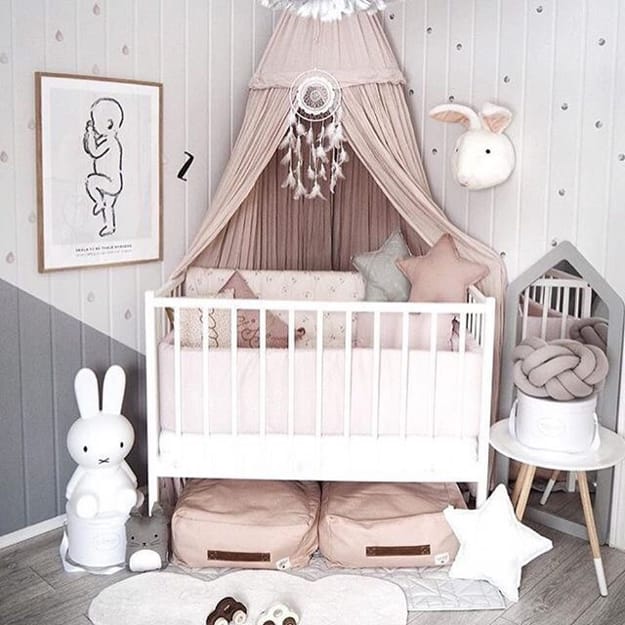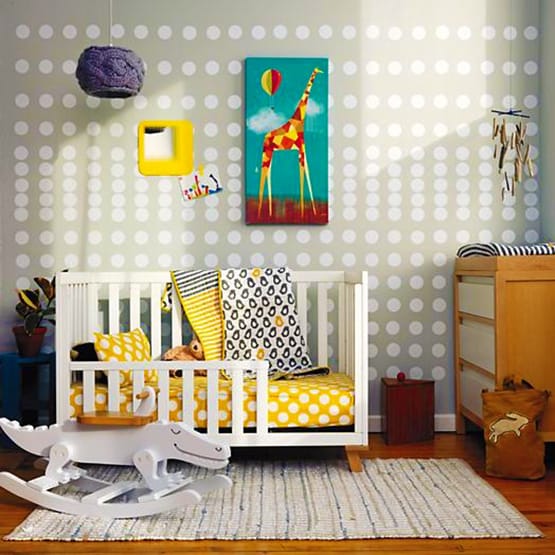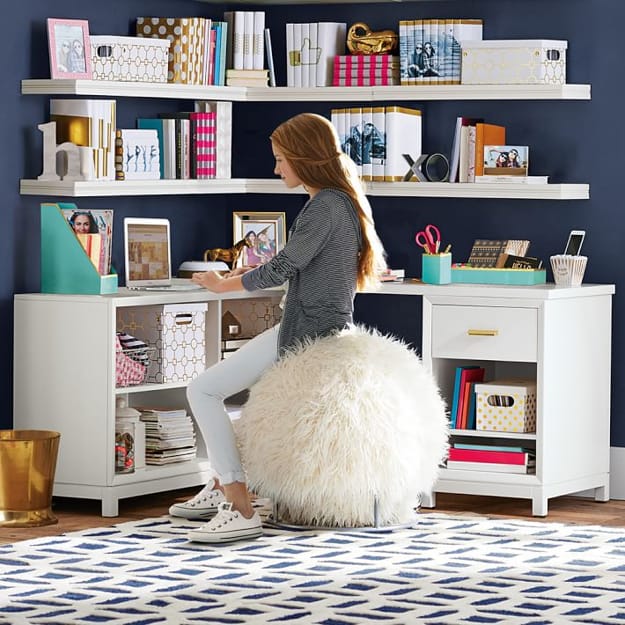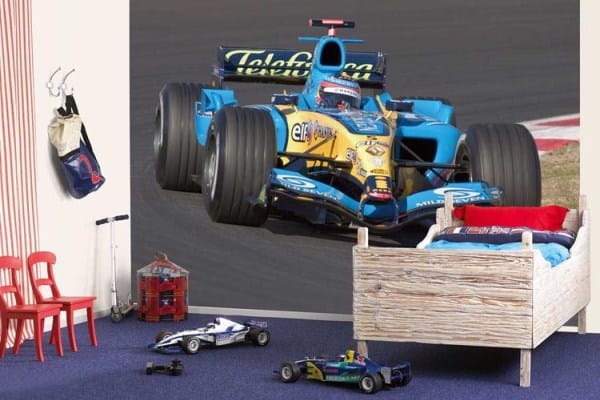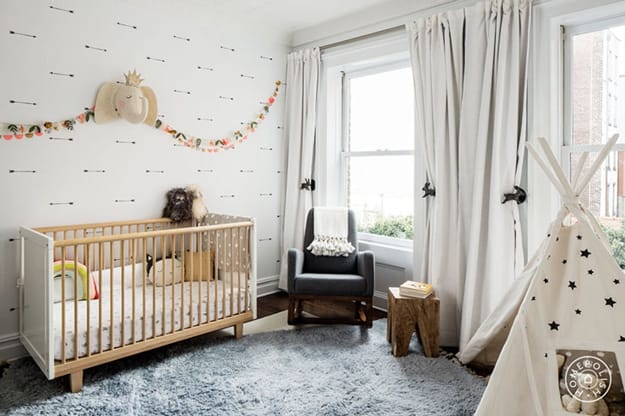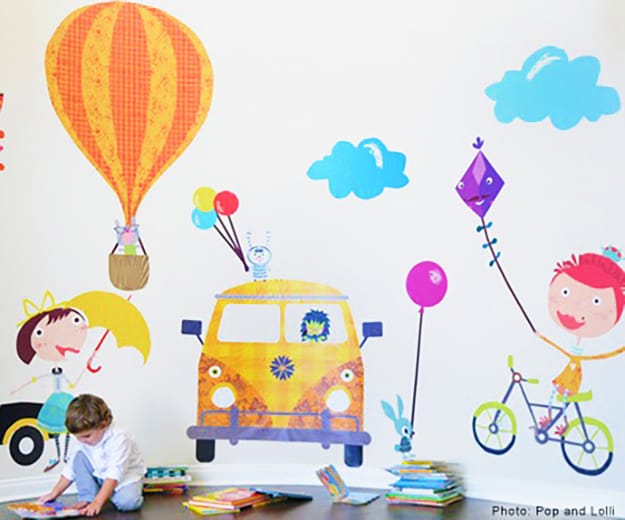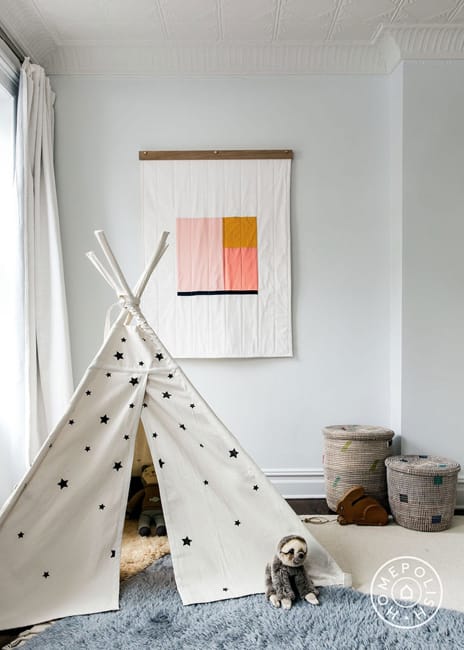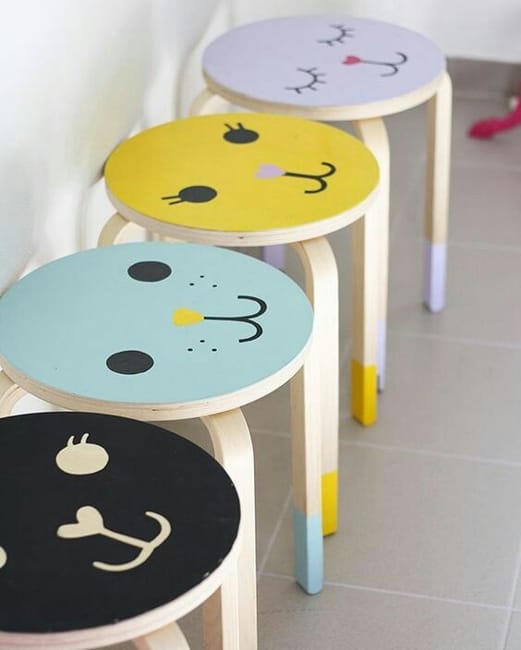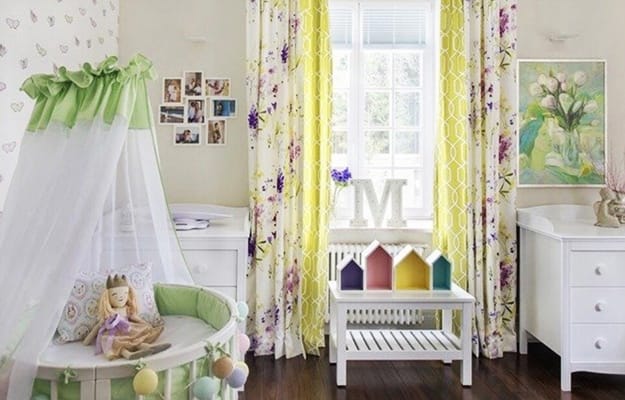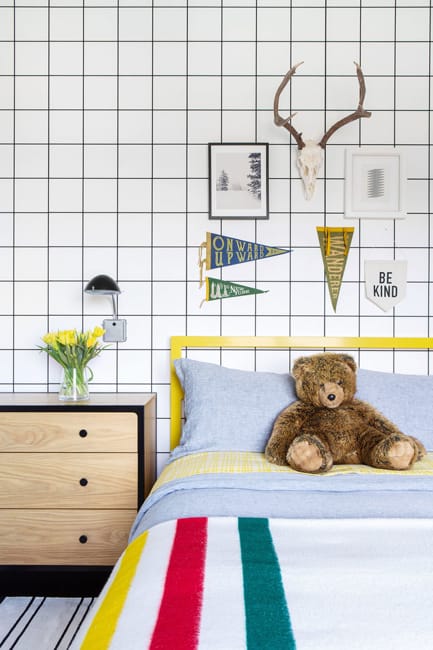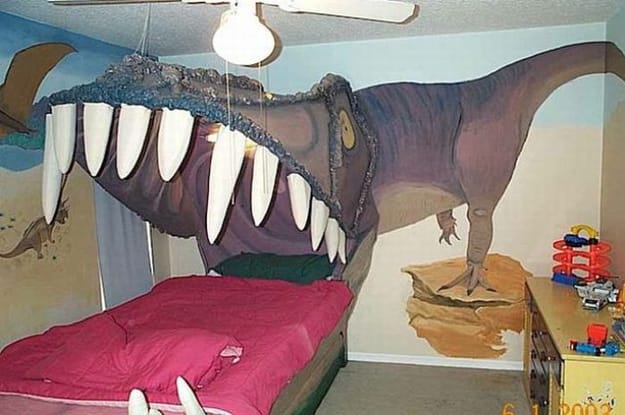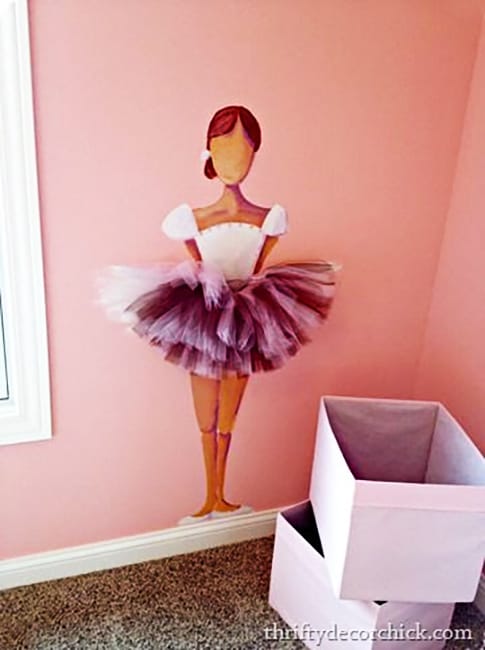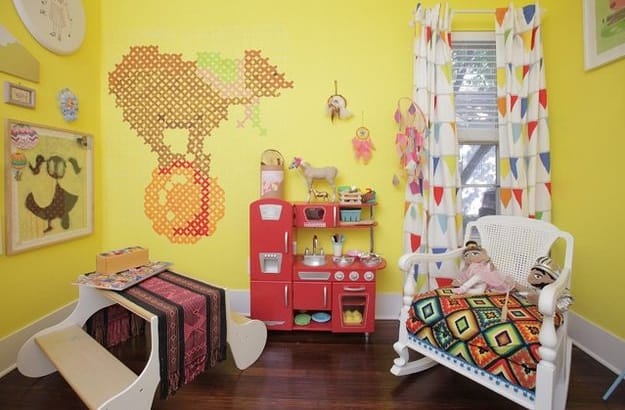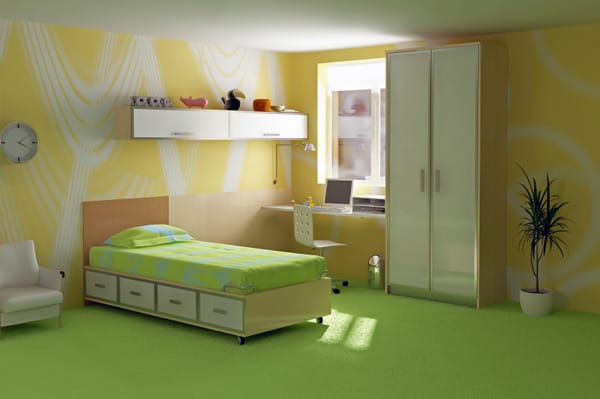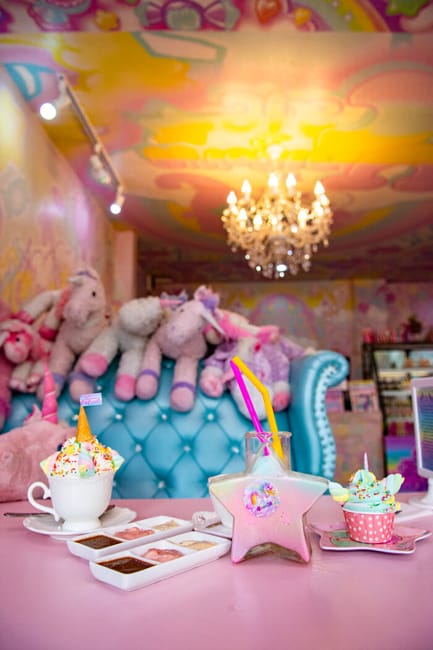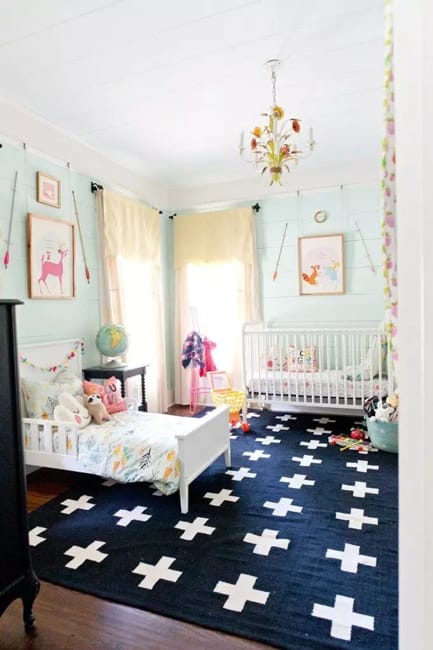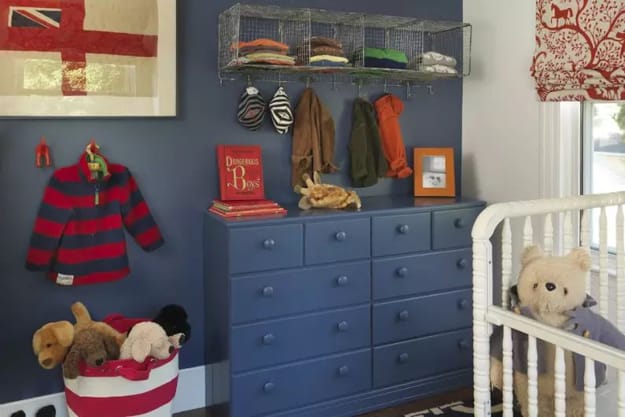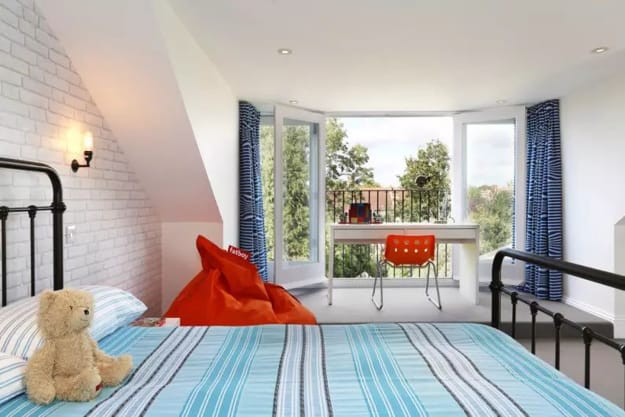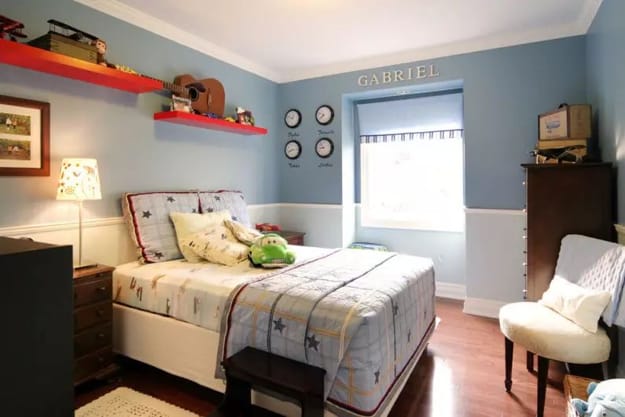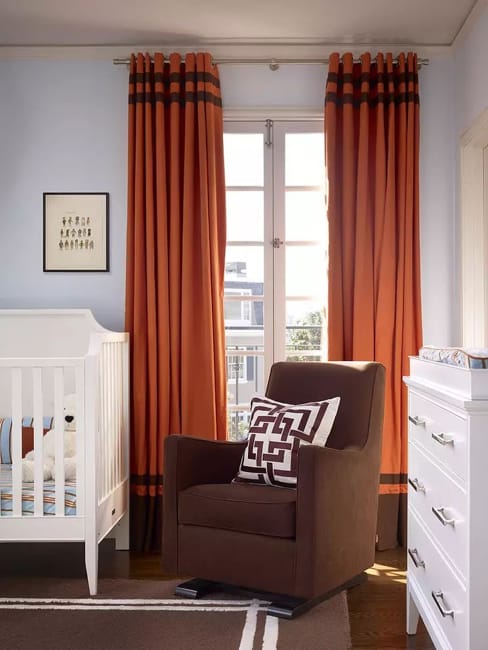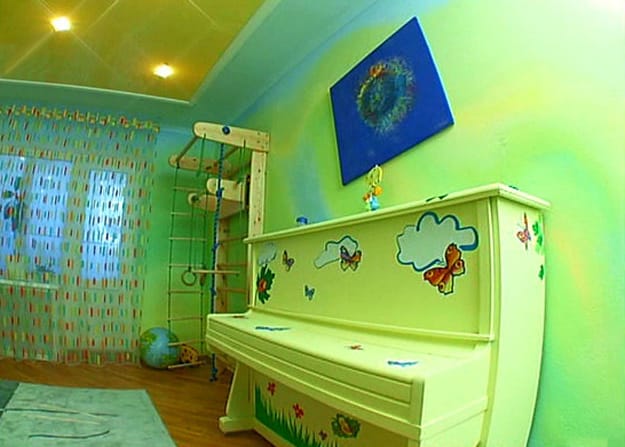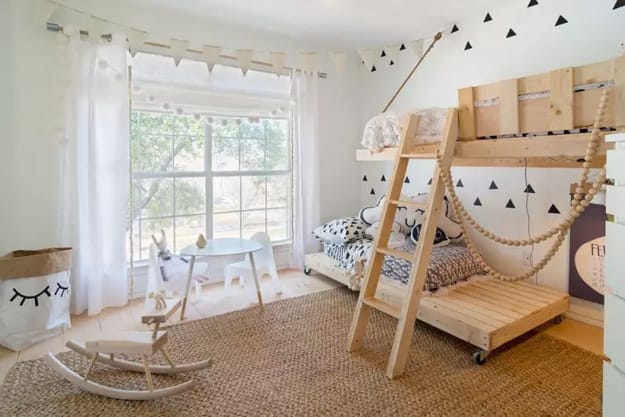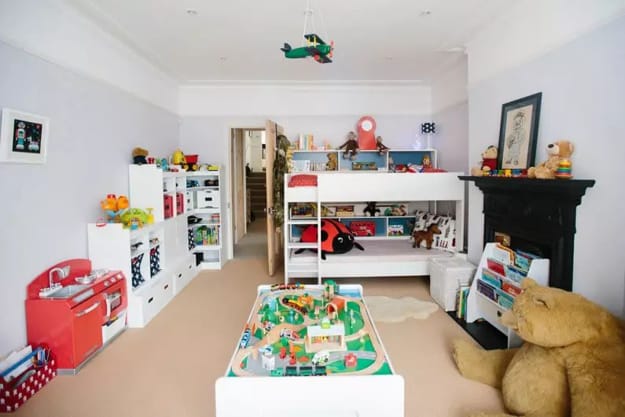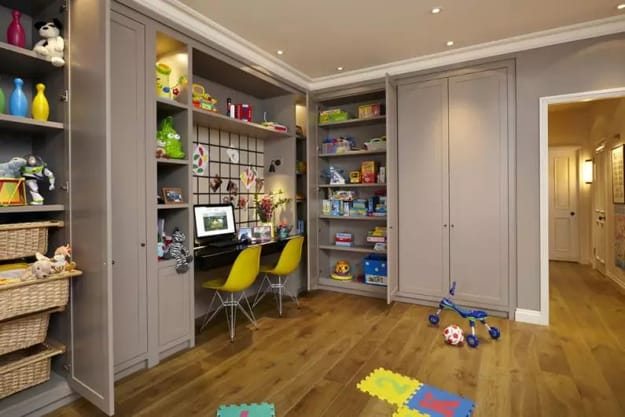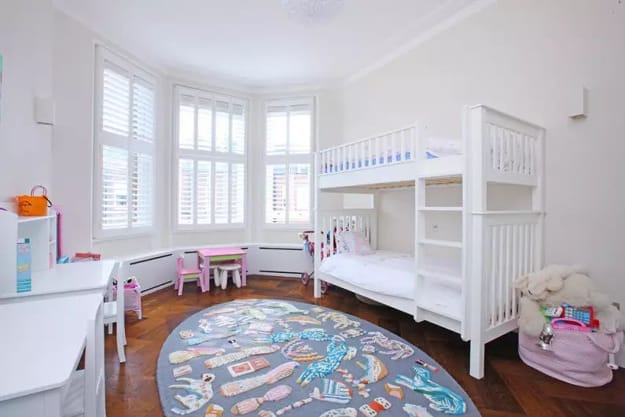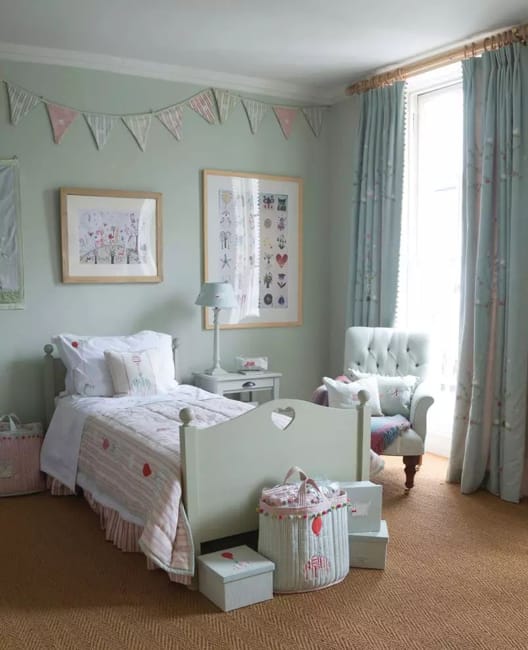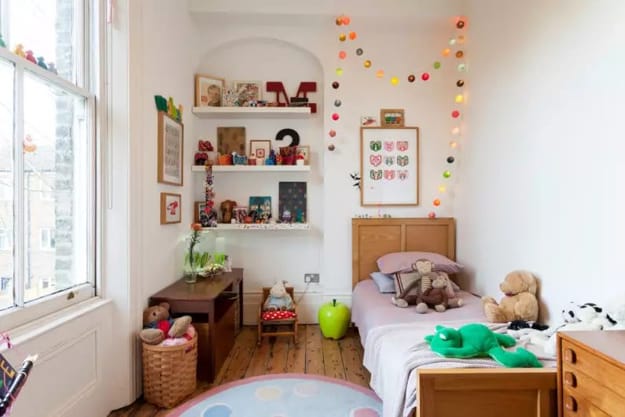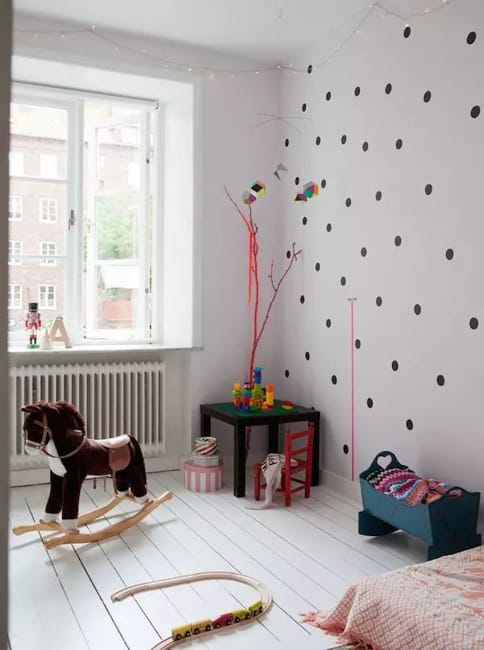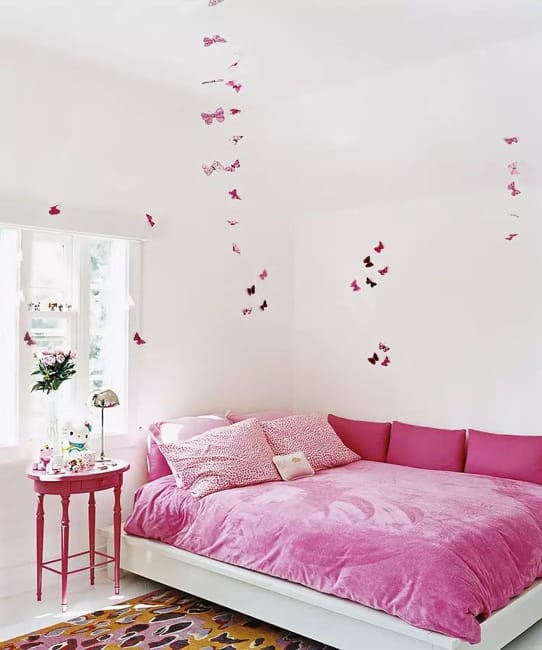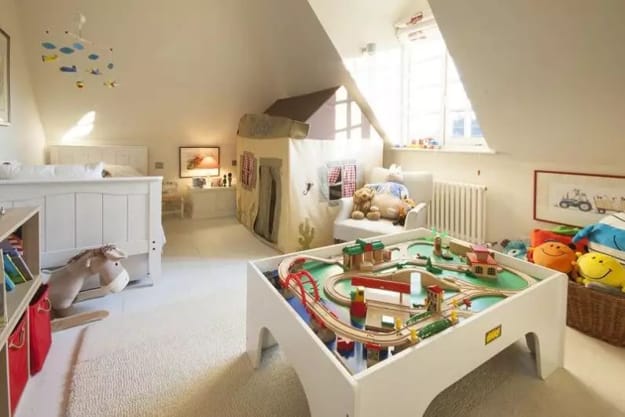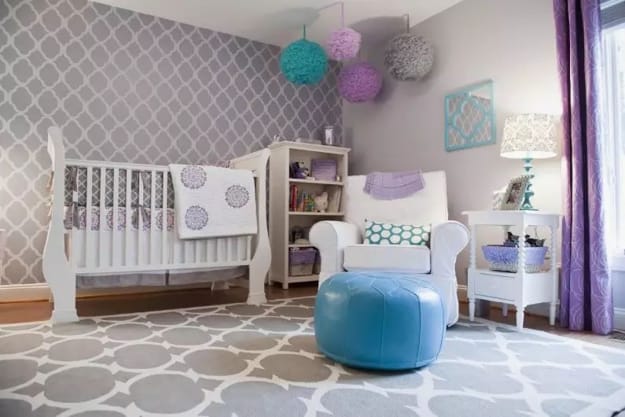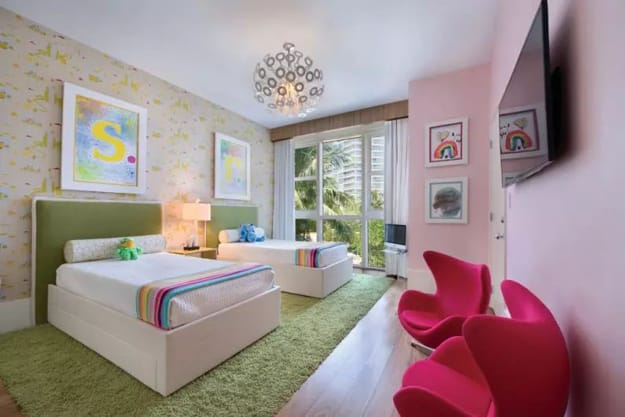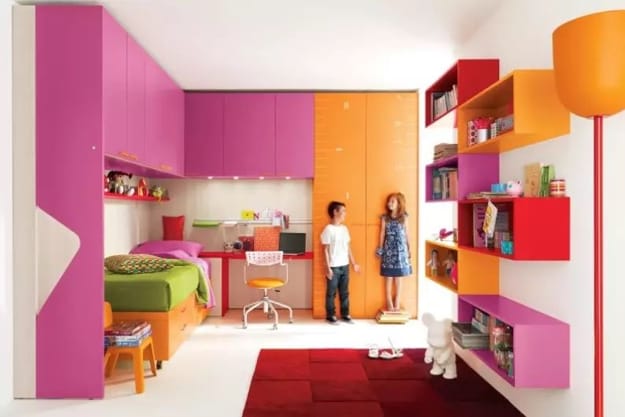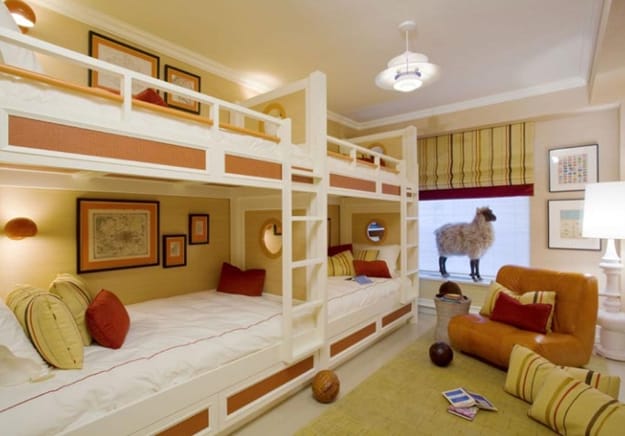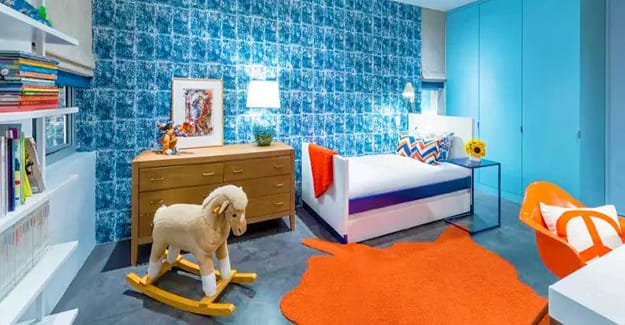 Small decorative accessories, modern textiles, and indoor plants are cheap ideas for quick and easy room makeovers. These elements are fabulous...
and enjoy free articles sent to your inbox