Mirrored Furniture Creating Spacious and Bright Interior Design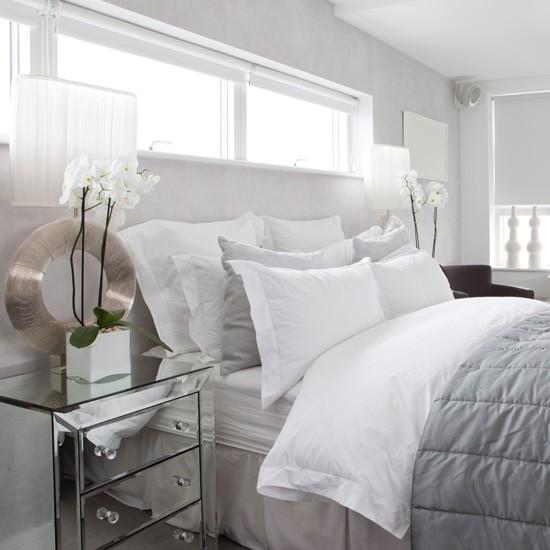 storage furniture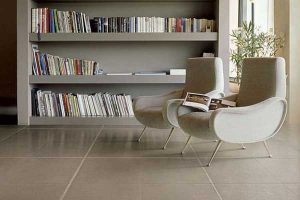 Mirrored furniture items are wonderful decorating ideas that create bright and spacious interior design. Mirrored furniture and decor accessories with mirrored surfaces give rooms Boho chic, bringing luxury of 20s and 30s in Hollywood. Here is a collection of room decorating ideas that use beautiful mirrored furniture pieces to visually stretch living spaces and turn them into light and charming rooms.
Bedside tables, console tables and coffee tables are popular mirrored furniture items, but dining tables and dressers look beautiful and impressive also. Modern furniture with mirrored surfaces is ideal for transforming rooms into spectacular and unusual interiors.
Mirrored furniture features smooth surfaces that reflect lots of light that make interior design feel brighter and airier. Any mirrored furniture piece looks like an artwork, making a statement and adding a striking centerpiece to modern interior design in any style. Classic or modern, the furniture with mirrored surfaces look simple gorgeous in any room.
Modern interior design with mirrored furniture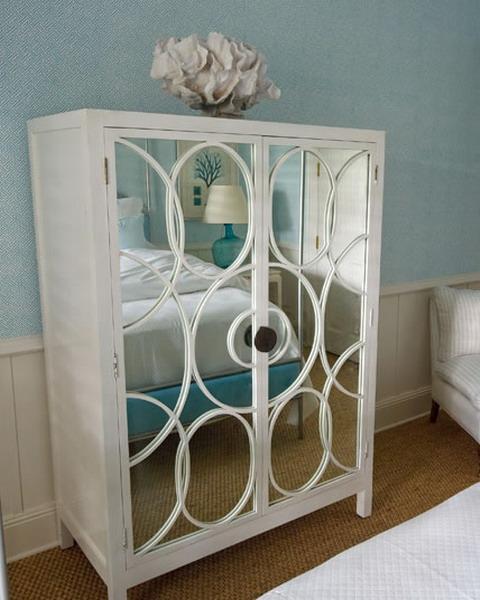 Mirrored bathroom cabinets, combined with large wall mirrors can transform even tiny functional rooms into spectacular, spacious and modern home interiors. Mirrored furniture items bring personality into interior design and create a unique atmosphere of luxury and elegance in bathrooms.
Beautiful mirrored tables, from large dining tables and coffee tables to console tables and small bedside tables turn rooms into bright living spaces with amazing home furnishings that shine, reflecting sunlight and glow at night.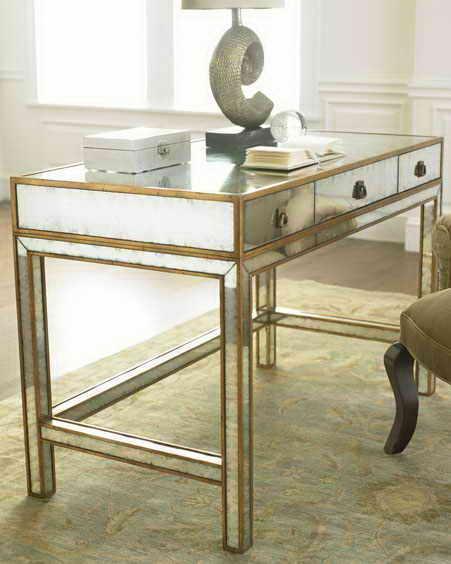 Writing desks and storage furniture items with mirrored surfaces are wonderful decorating ideas that add glamorous and exclusive feel to modern interior design. Irresistible mirrored furniture is ideas for classy, rich and elegant, or retro-modern interior design.
Glamorous penthouse interior design with mirrored walls and furniture
Mirrored console table and coffee table designs stretching small spaces
Mirrored chests of drawers, bookcases and wall cabinets with mirrored doors can have wooden surfaces or combined mirrors with new contemporary finishes, adding additional flair to modern interior design. Storage furniture with mirrored surfaces can have strong and durable wooden or metal frame. Mirrored console tables made with metal or wood drawers provide great storage spaces for small items and decorate your hallway or entryway in style.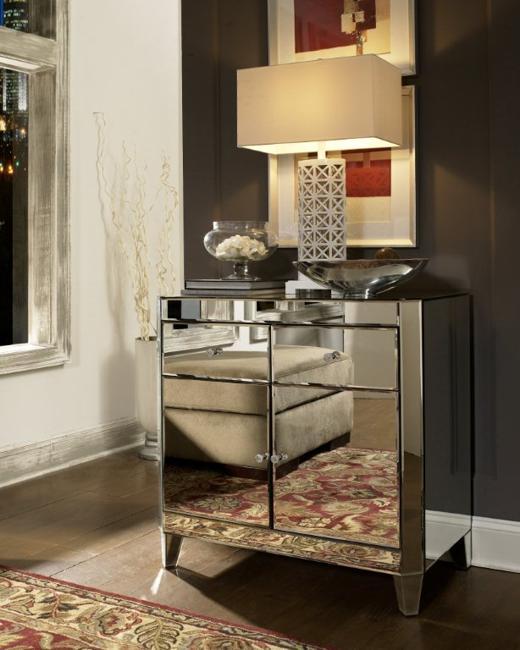 Mirrored dressing tables, combined with mirrored chairs and wall mirrors not only allow to create comfortable and beautiful dressing rooms, but help decorate dark corner with reflected light. Mirrored furniture items are unusual and dramatic, transforming rooms into pleasant, bright and spacious home interiors.
Wall mirrored reflecting 25 gorgeous modern interior design and decorating ideas
Mirror sticker and wall decor ideas for spacious room design
A huge mirrored dining table add drama to dining room decorating and adds a fantastic centerpiece to interior design that looks like a work of art. A mirrored dining table that harmoniously blend with interior decorating ideas, reflect and multiply the beauty of your dining room, – your chandelier, dining furniture and decor accessories. Simple and elegant wall decor and green indoor plants look fabulous reflected in dining table mirrors.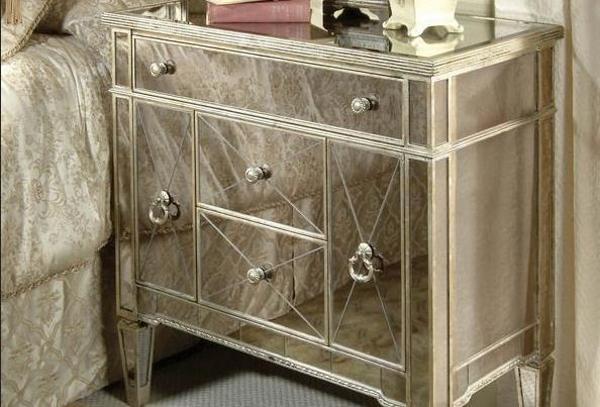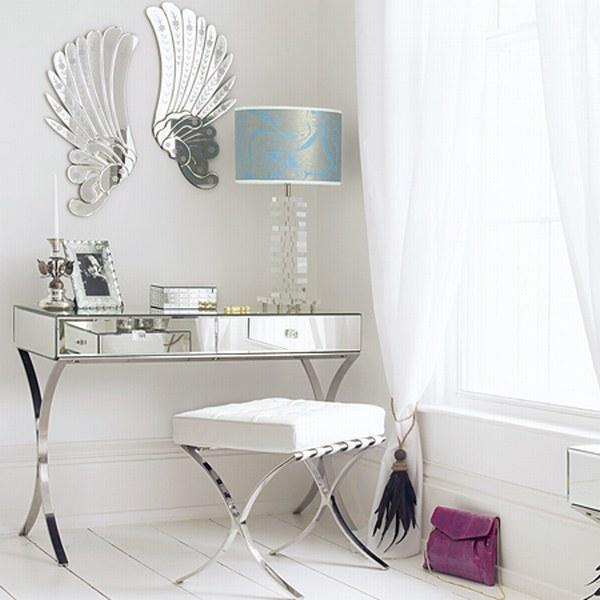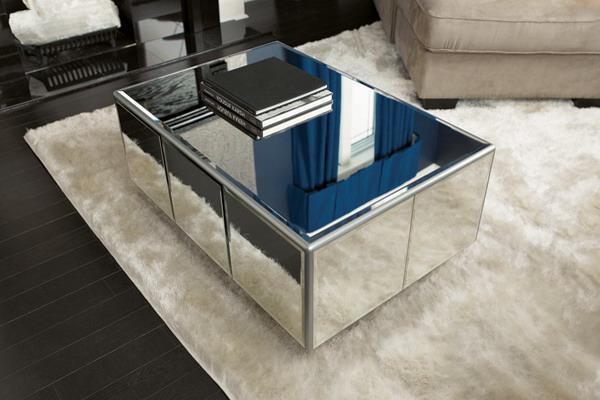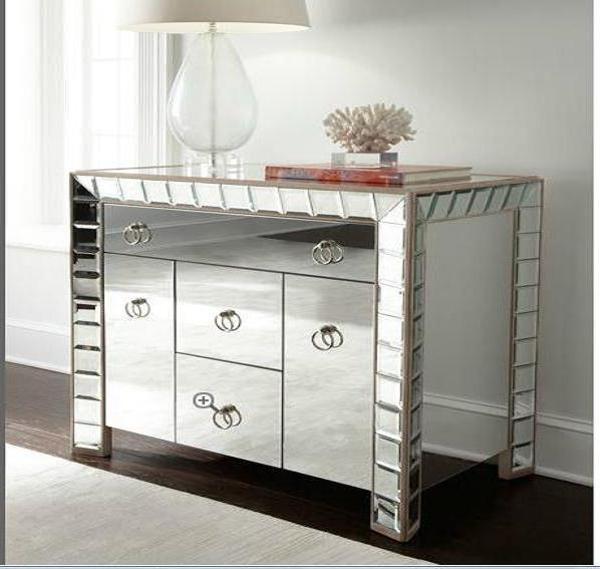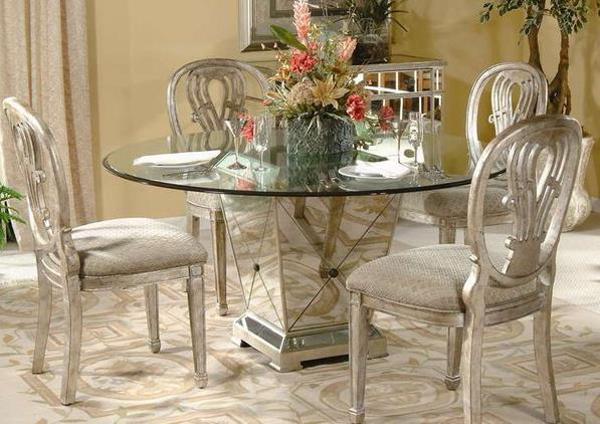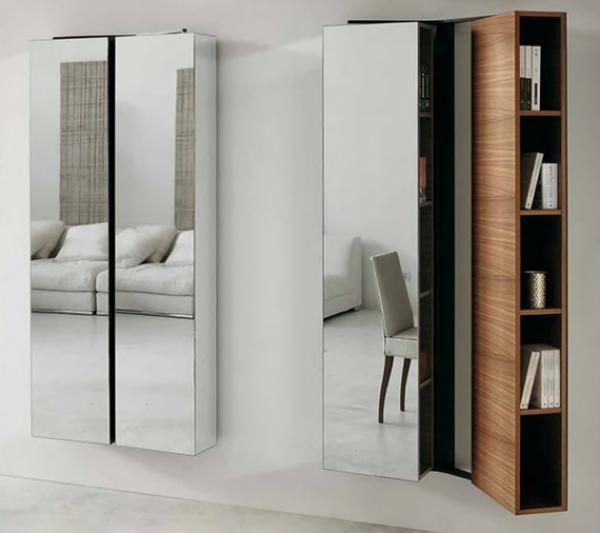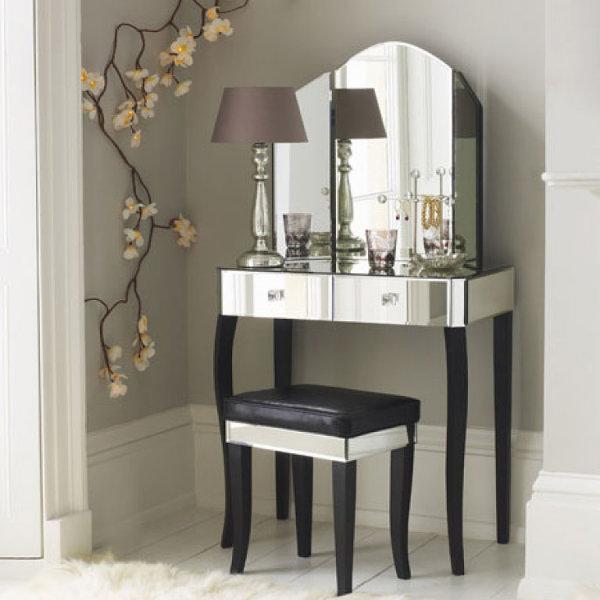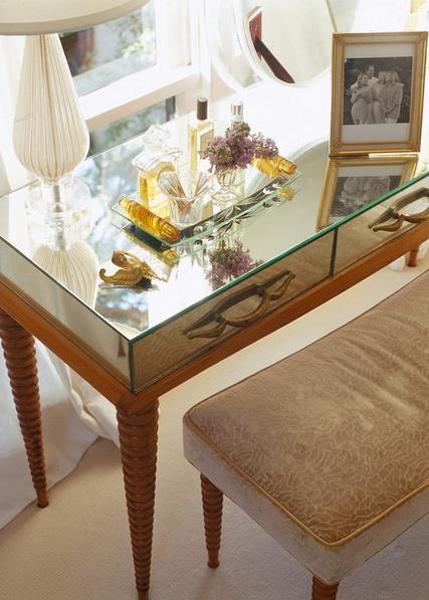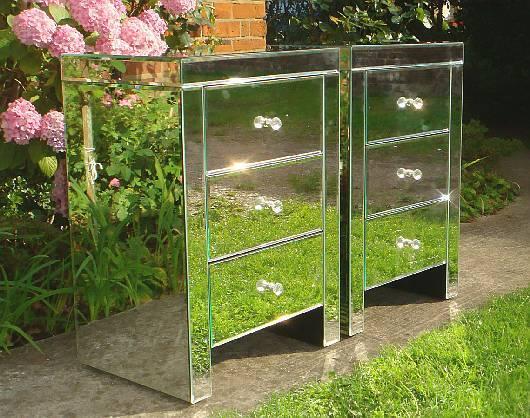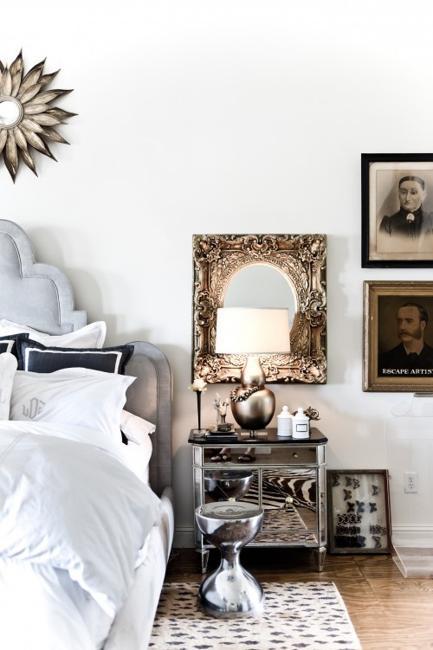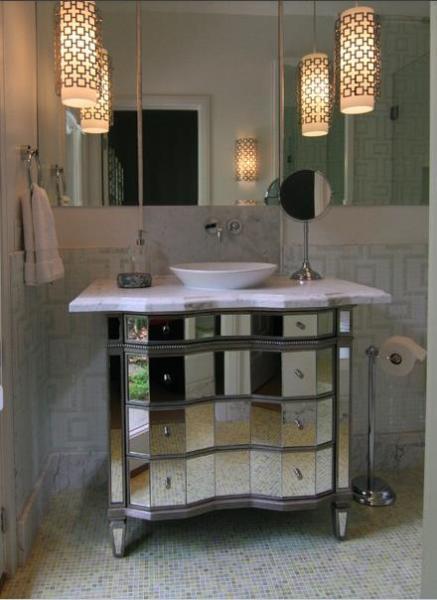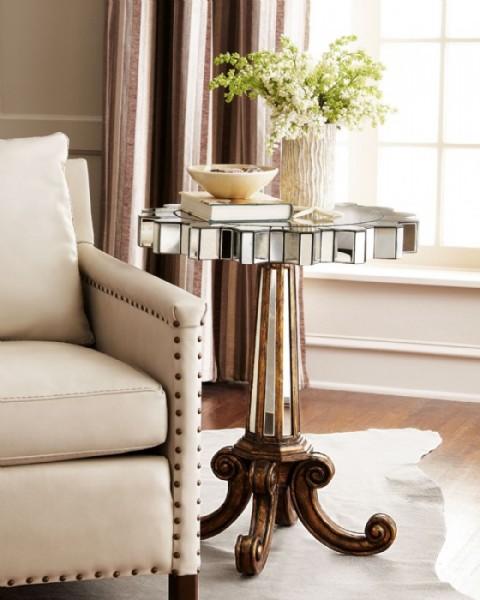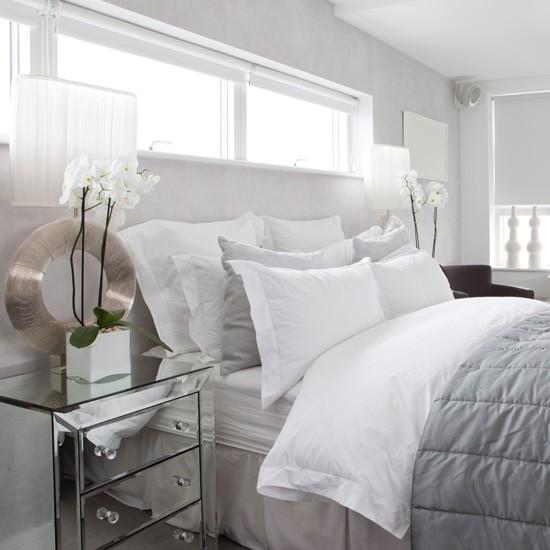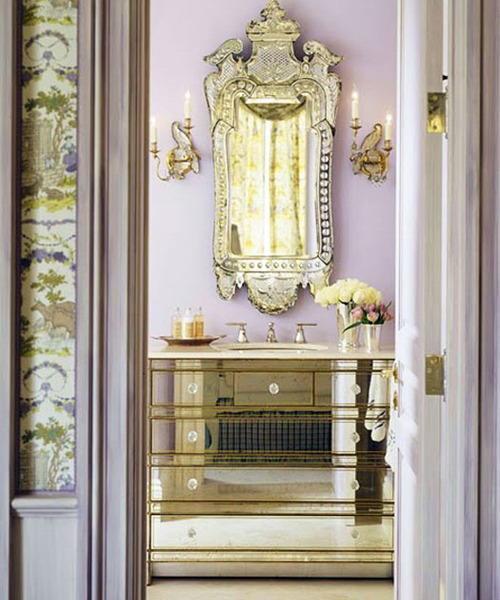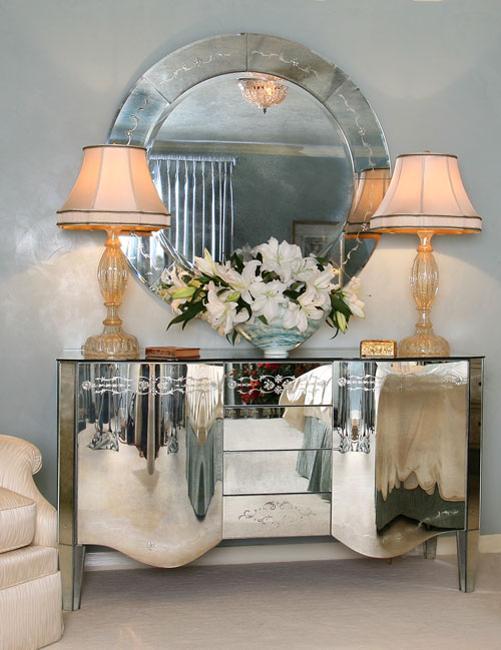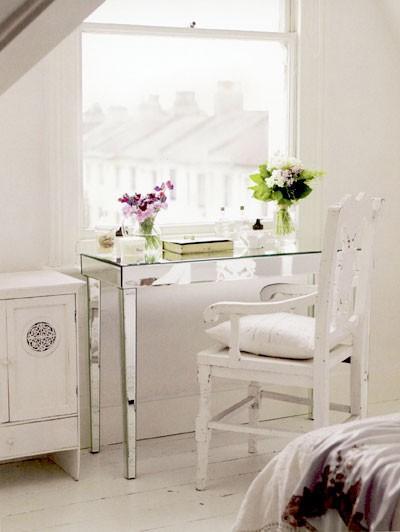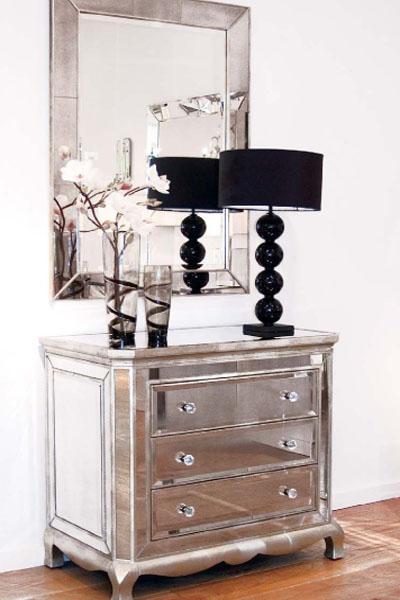 More from modern furniture

Weave furniture design blends traditional techniques and modern trends in decorating with handmade items. Using natural ropes and twines, you can...
and enjoy free articles sent to your inbox