Wall Mirrors Reflecting 25 Gorgeous Modern Interior Design and Decorating Ideas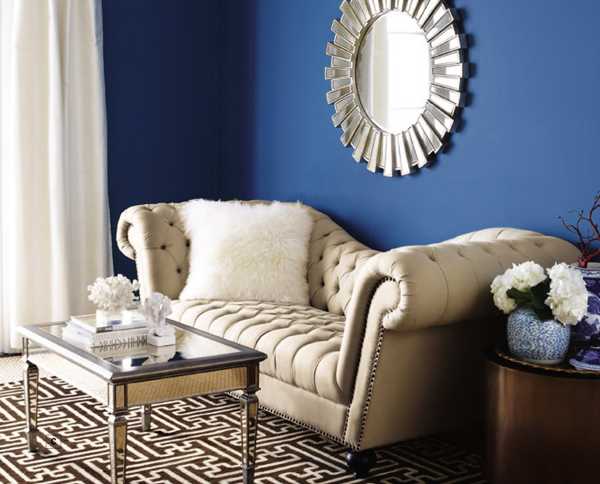 Decorative mirror on blue wall, white living room furnishings, modern interior design
wall decoration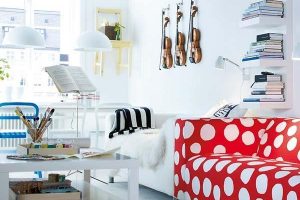 Wall mirrors are excellent home accessories for modern interior design. Small and large mirrors catch beautiful play of light and make rooms look more spacious and bright, while visually stretching spaces. Wall mirrors and beautiful mirror frames offer fantastic interior decorating accents that set the mood and define interior design style.
Decorative wall mirrors and beautiful mirror frames can be used in different ways to jazz up modern interior design ideas and create unique and dramatic room decor.
A large mirror in an unusual frame becomes the focal point of interior design and decorating. A large mirror is perfect for a living room, where you want to define the central point and decorate your fireplace. Even in a small apartments, attractive large mirrors can look wonderful on empty walls, increasing rooms visually and creating stunning centerpieces for modern interior design and decorating.
Room decorating with wall mirrors
Glamorous penthouse interior design and decorating with mirrored walls and furniture
Mirror sticker, wall decor ideas for spacious rooms
Unique wall mirror frame in golden color, antique furniture and decor accessories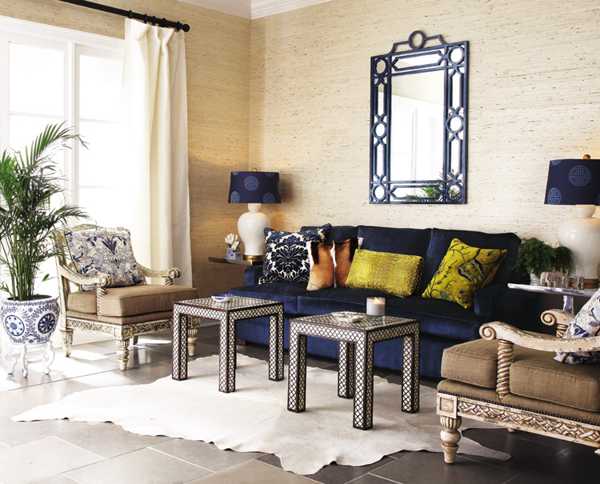 Mirrored wall designs, mirrored tiles and wall panels are modern interior design trends that create glamorous and unusual interior design with a flavor of extravagant room decorating. Flamboyant wall designs with mirror panels from the floor to the ceiling create drama and make fantastic statements.
Mirrored wall designs and large mirror panels from the floor to the ceiling are great for stylish and luxurious bedrooms and bathrooms that benefit from additional light reflected from mirrored walls.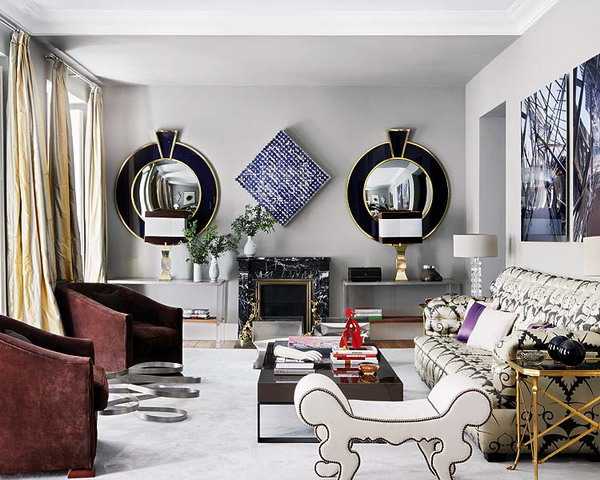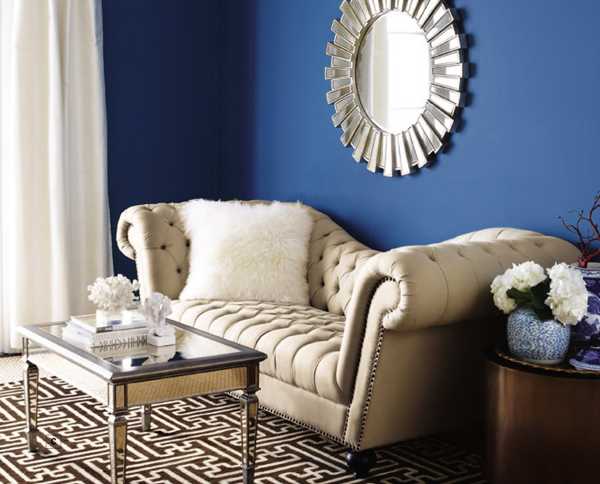 An arrangement of two or few mirrors transform empty walls into fantastic displays that catch modern interior design reflections and enrich room decorating with light and pleasant optical illusions of large space. Wall mirror arrangements create fabulous displays, changing the way modern interiors look and feel. Grouped wall mirrors make beautiful wall decorations, turning rooms into bold and bright living spaces.
Spacious small bathroom decorating with mirrors
Modern wall mirrors, new interior design ideas for unique room decor
Contemporary mirror stickers and custom made mirror wall panels can add interesting images and decorating themes that brighten up modern interior design. Simple and very decorative mirror stickers are a nice way to enhance room decorating with unexpected accents and make your interior design ideas feel complete, unique and personal.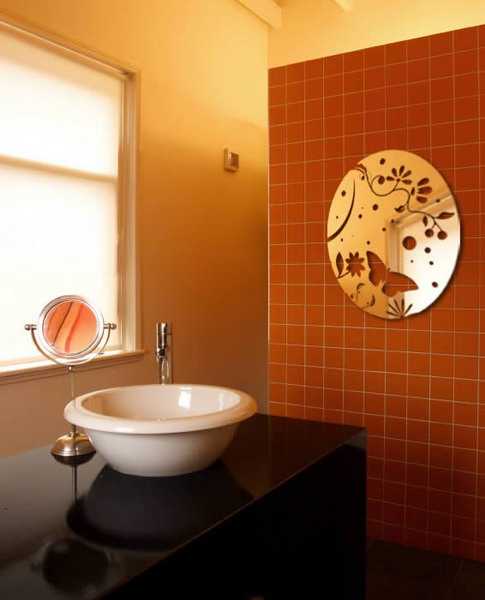 More from modern interior design

Here is a new design concept of Ibis Hotel in Sao Paulo, Brazil. The contemporary and original interior design invites everyone...
and enjoy free articles sent to your inbox