Creative Food Design, Edible Decorations for Halloween Tables

Food Design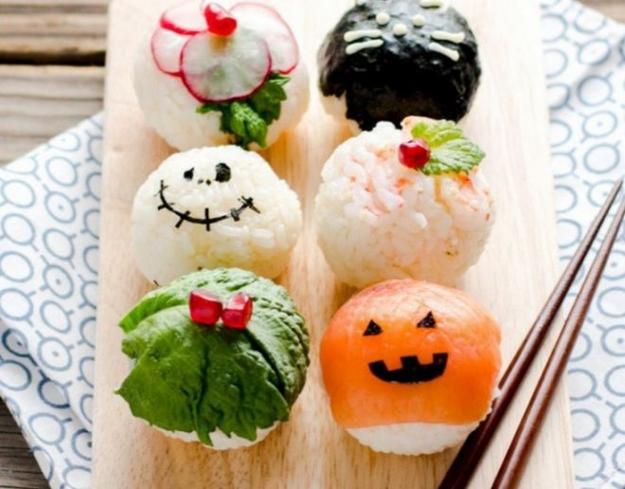 Smiling rice balls in Halloween colors
MODERN WALLPAPER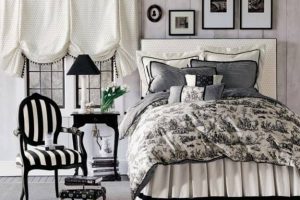 Creative food design ideas for a Halloween party can enhance the spooky theme and make attractive, colorful, and unusual table centerpieces. The scariest Halloween decorating ideas and gross food recipes are two parts of the dark holiday. Black, deep purple, and dark green colors are excellent for Halloween food. Red accents and contrasts of black and white or black and orange are great for food decoration also. Learn new recipes, make food in dark colors, and add gross accents to food decoration for Halloween.
Halloween themes can easily alternate your favorite recipes. Creative food decoration can turn any ordinary food into extraordinary edible table centerpieces for the night party. Here is the Lushome collection of gross Halloween decorating ideas for snacks and meals. Also, there are ideas for making smiling pumpkins of rice balls, little devils, colorful Halloween masks, and sea monsters which will delight young kids. These food decoration ideas will add to the unique atmosphere of the holiday.
Fall food to die for, scary colors and delicious Halloween ideas
Spooky Halloween treats, edible decorations for Halloween party tables
Skull egg-shapers, Halloween food design idea
Halloween food decoration ideas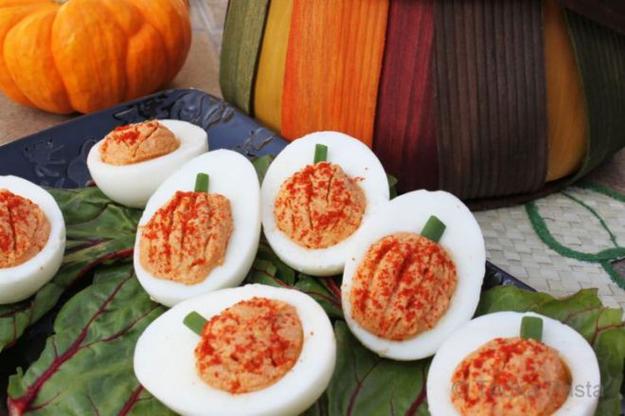 The family-friendly snacks or disgusting-looking meals are two perfect ideas for making edible decorations for Halloween party tables. Smiling or scary food decoration ideas increase the excitement of the holiday night. You can use chocolate for making your snacks look dark or sprinkle a generous amount of chili powder on top of your meals to surprise your guests and enhance the spirit of the Halloween party.
Halloween ideas for making surprising edible decorations
Edible decorations for Halloween party tables, inspiring cake decoration ideas
Halloween colors turn drinks into the night party decorations
Coca-cola, chocolate milkshakes in pumpkin glasses, RIP signs made with colorful pieces work well with ghosts and witch hats made of white and dark chocolate. Vampires Blood Shakes colored in red; Mummy Pizza created with melted cheese; spicy strawberries; and skeleton sandwiches inspired by a graveyard theme will help everyone pretend that they are vampires and monsters.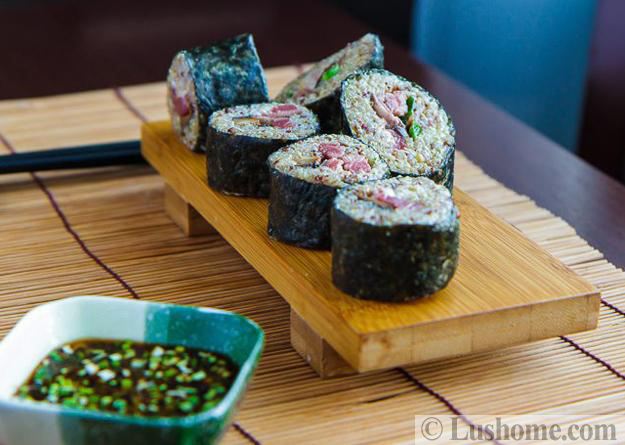 Witches and ghosts do not like eating ordinary food, so you can prepare something gross, dark, and appealing to them. Blue, purple, red, and green jello make ideal food decoration for Halloween. Cottage cheese representing brain or eggs with olive slices that look like eyeballs add a gross feel to ordinary food. Decoration ideas for snacks and meals can be funny and kids-friendly also. White ghosts created with melted cheese, friendly spiders made of black olives, colorful sandwiches in Halloween masks shapes or smiling rice balls are ideal food design ideas for young children's party.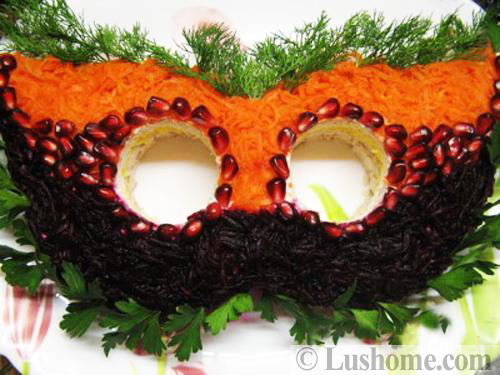 Black sushi, dark bread, monsters baked for your pie decoration, black cats and birds created with ordinary food in dark colors, – there are millions of fabulous ideas to design something unusual, gross or playful for your Halloween party table decoration. Edible decorations are fun to make and eat. Edible decorations are versatile, loved by kids and adults. Get inspired by the collection of creative food design ideas and start experimenting with gross or kids-friendly food decoration ideas. All your effort will be appreciated. The unusual food decoration and creative food presentation will set the Halloween mood to enjoy the exciting night.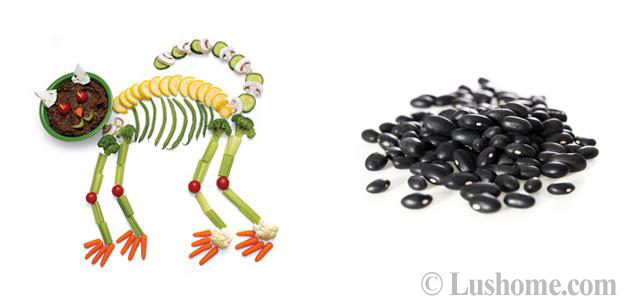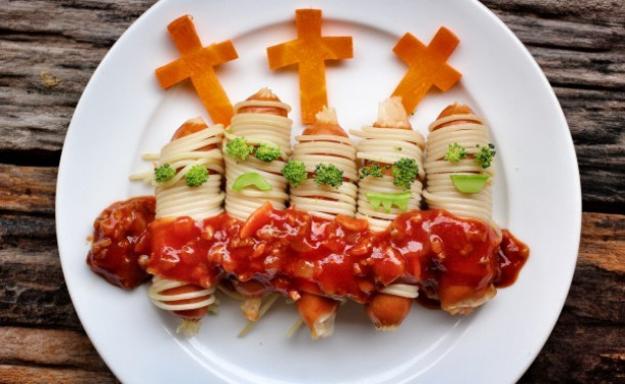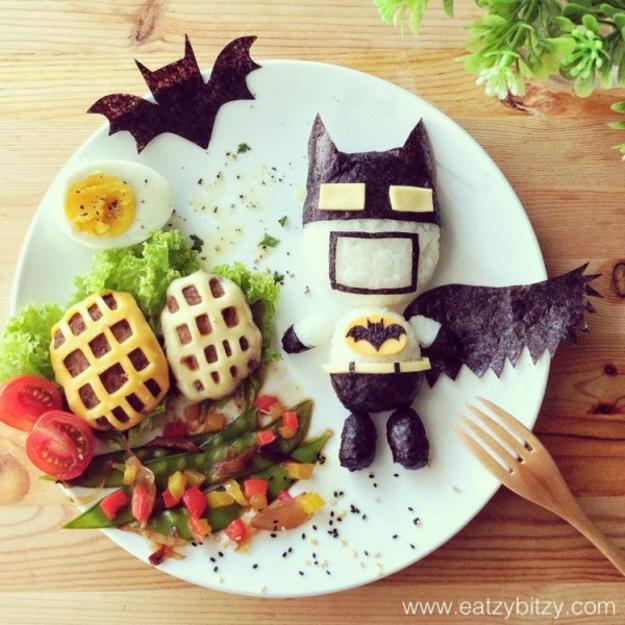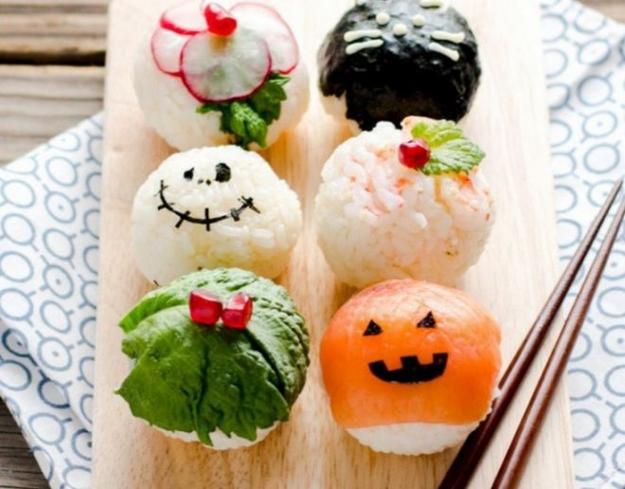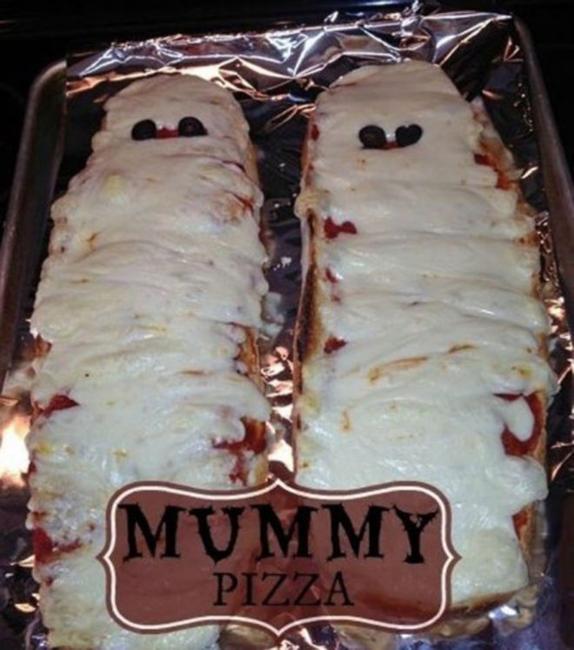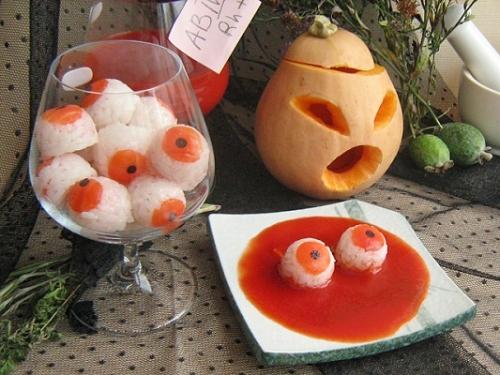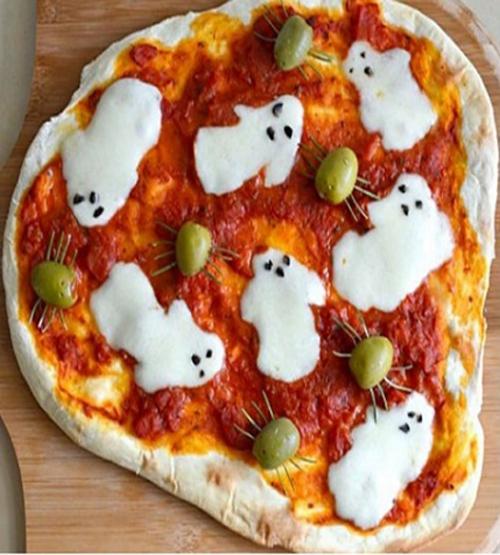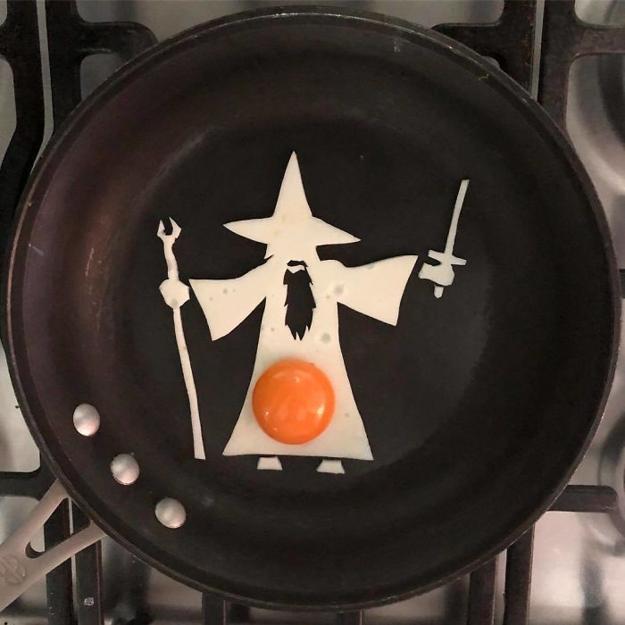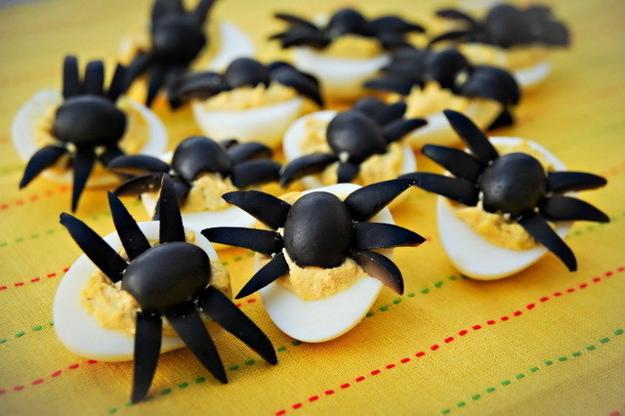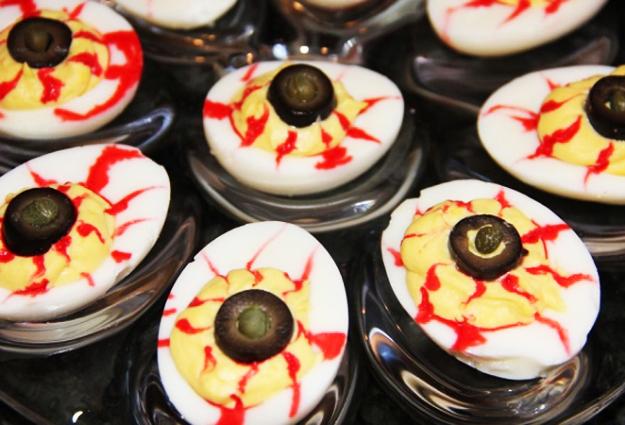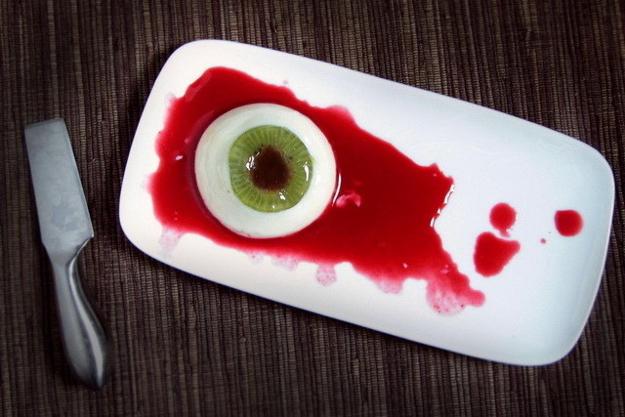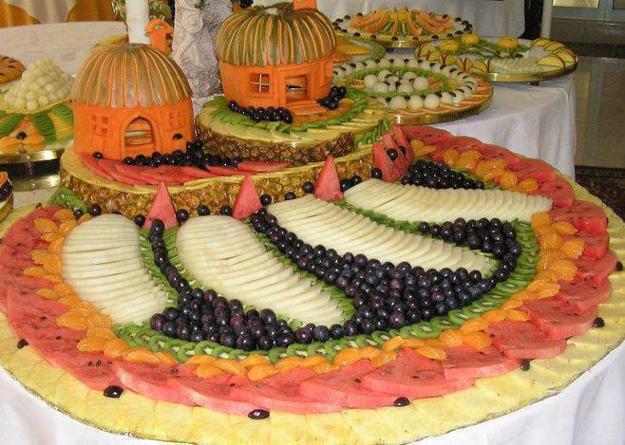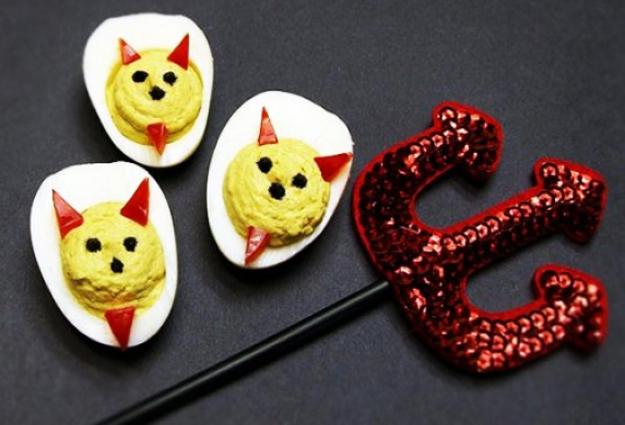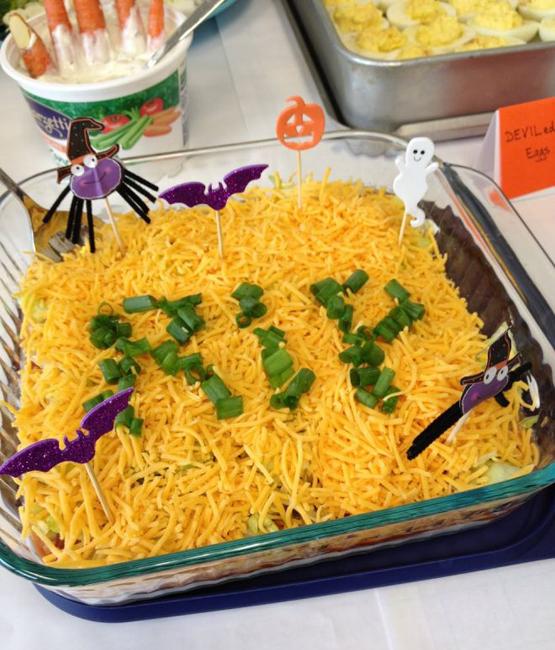 Pink is one of the most ubiquitous and versatile Christmas colors that are perfect for elegant table decoration. The tender, pale...
and enjoy free articles sent to your inbox