Christmas Colors, 50 Winter Holiday Decorating Color Schemes

Decorating Ideas

Holiday Decor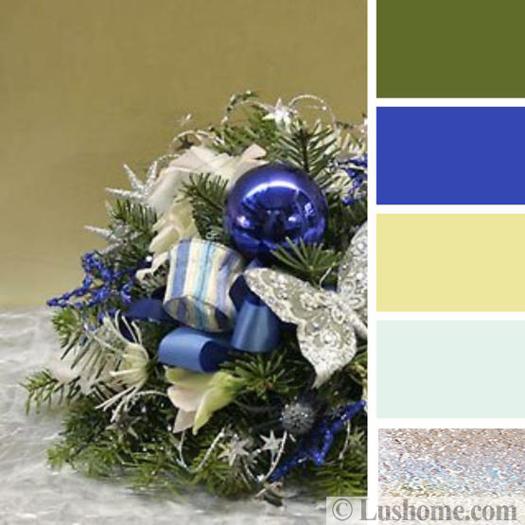 Silver and blue Christmas balls, blue-green-yellow color scheme with silver accents
christmas tree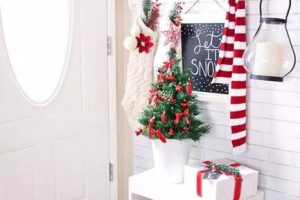 The colors of Christmas make us feel the excitement in the air. The rich and festive hues of traditional Christmas decorations come in beautiful color schemes that include reds, greens, golds, and silvers. The classic Christmas colors run deep in our culture, but contemporary design brings black and white Christmas ideas and uses blues and gray color tones for Christmas decorating.
All Christmas colors are beautiful and meaningful. Each creates gorgeous, traditional or original, color schemes with other hues. Christmas decorating is very personal, so we can include our favorite colors in the winter holiday decor and design unique Christmas decorations. Here are color schemes for different Christmas decorating styles. Check them out and see what Christmas themes and color design ideas you like the best.
Deep Purple Christmas Colors, 25 Ways to Add Ultra Violet Accents to Your Holiday Decor
Blue and White Christmas Colors, Elegant Cool Color Combinations
Christmas Trends, 2020 Holiday Colors Giving Large Doses of Christmas Inspiration
Christmas color schemes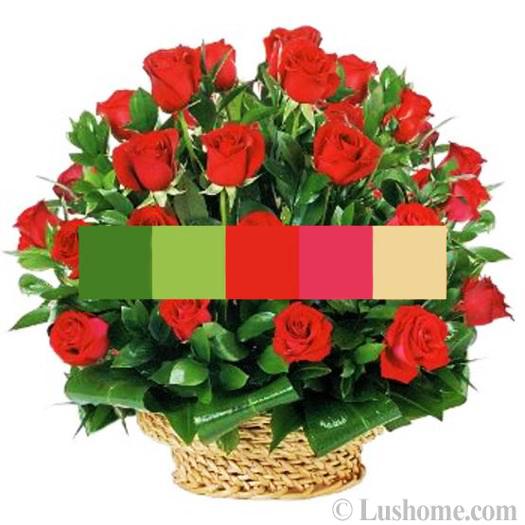 Red color schemes
Red color reflects our warmth and love. Combined with other hues, red color schemes look exciting and festive. Reds are bright, we do not need a lot of these colors, and it is easy to weave red color shades into holiday decor. The holly berries and poinsettias, red Christmas tree ornaments, and handmade Christmas decorations are traditional, inspiring, and beautiful holiday decor ideas.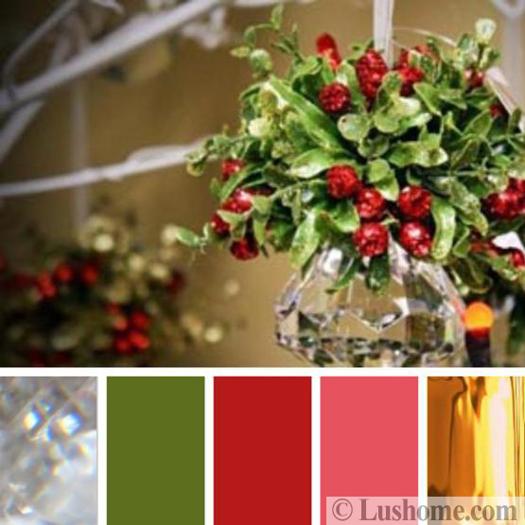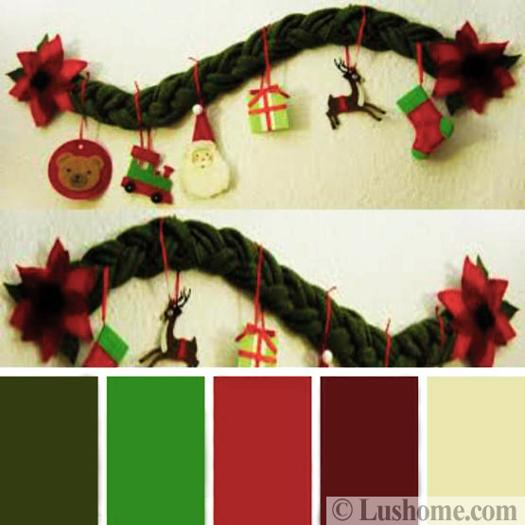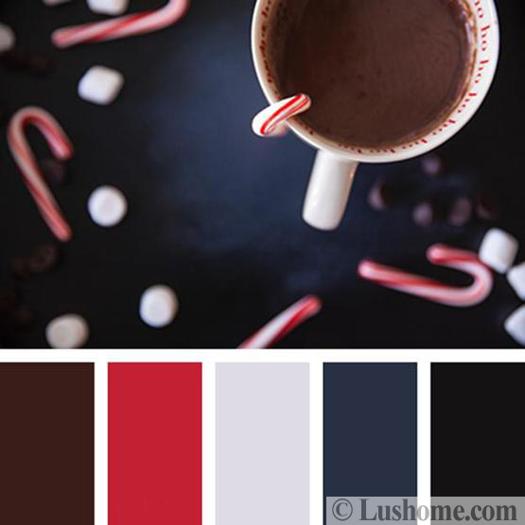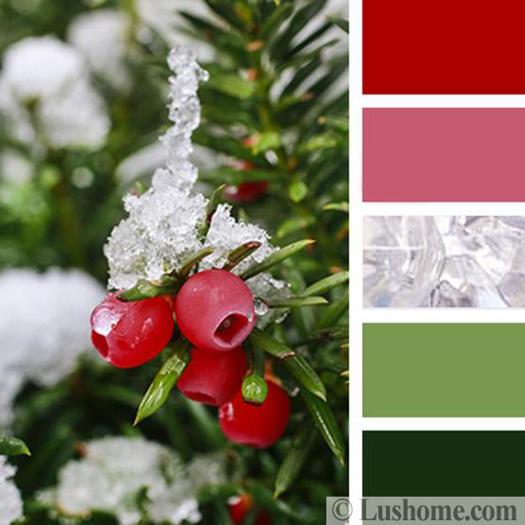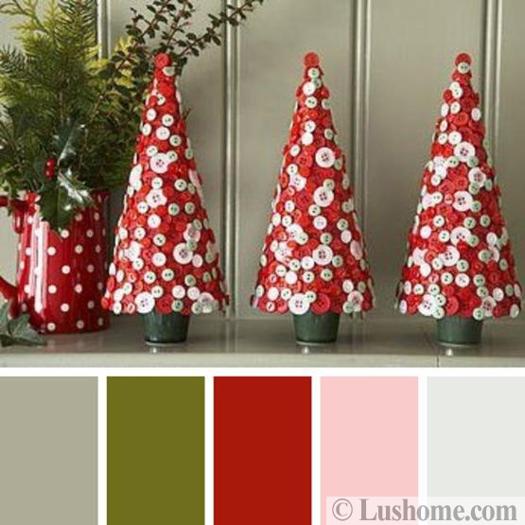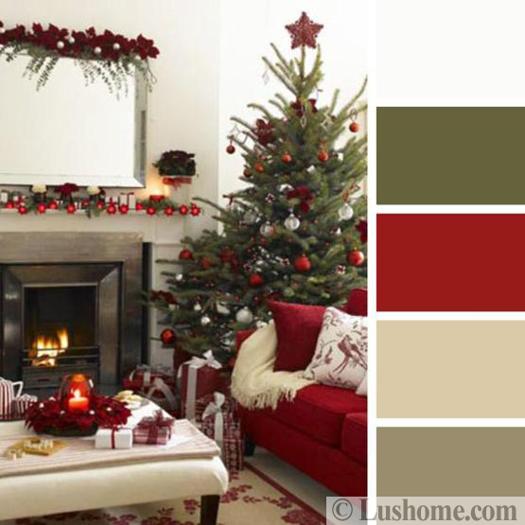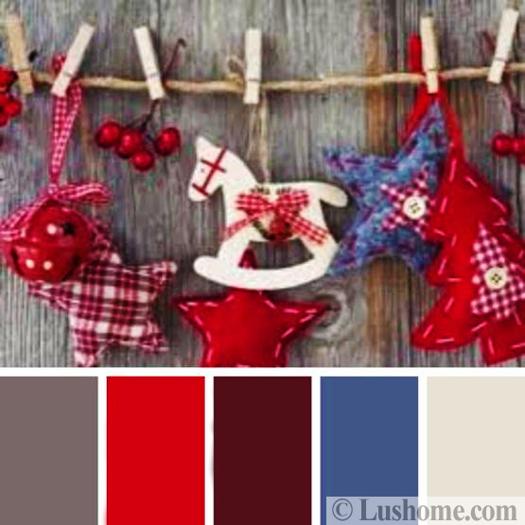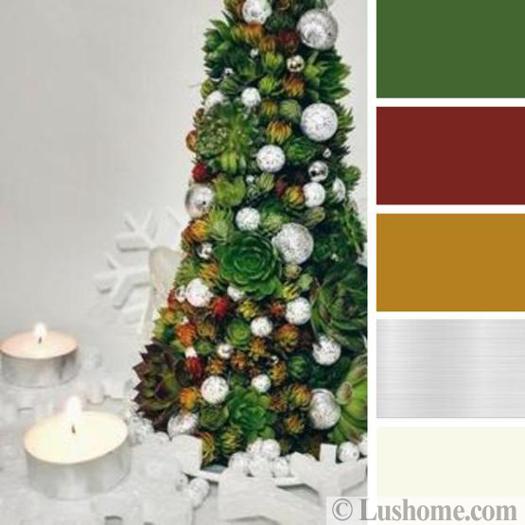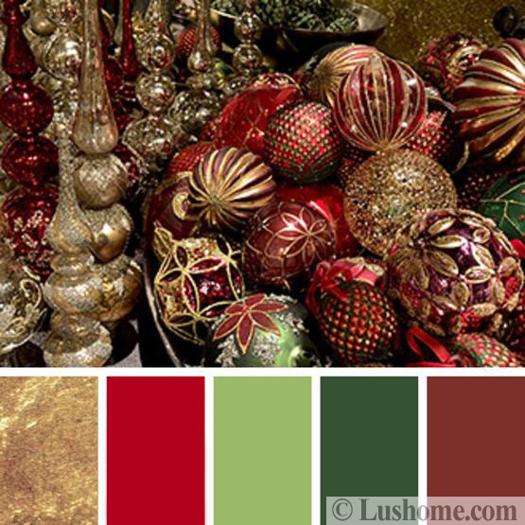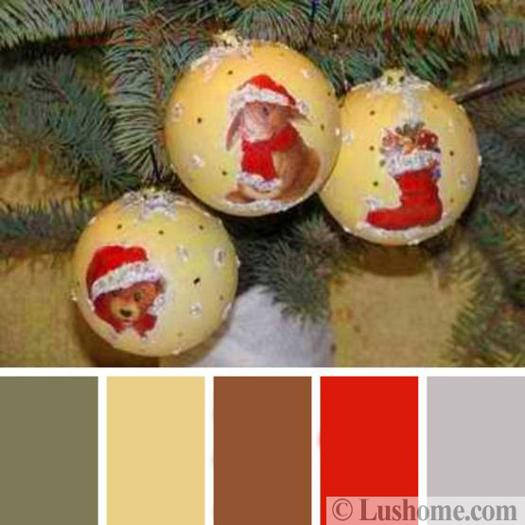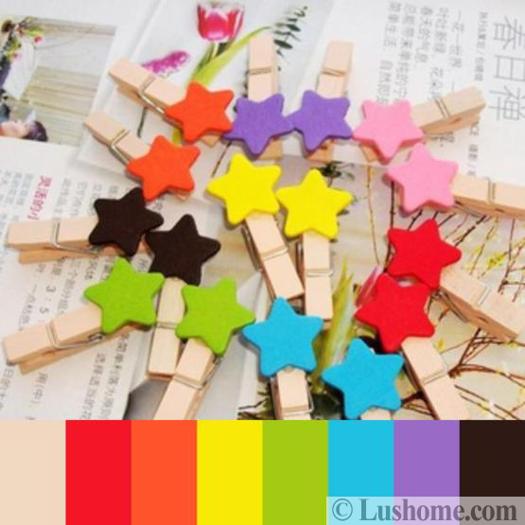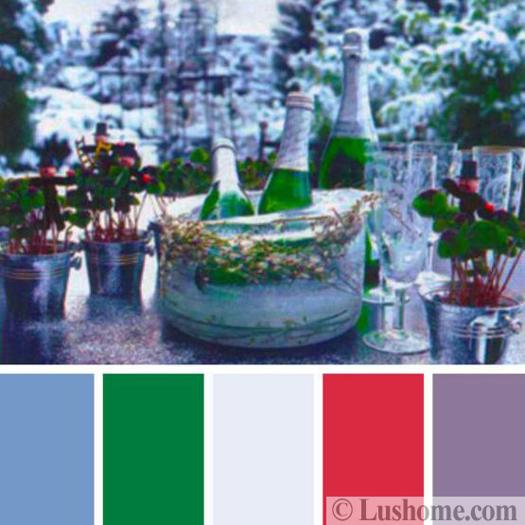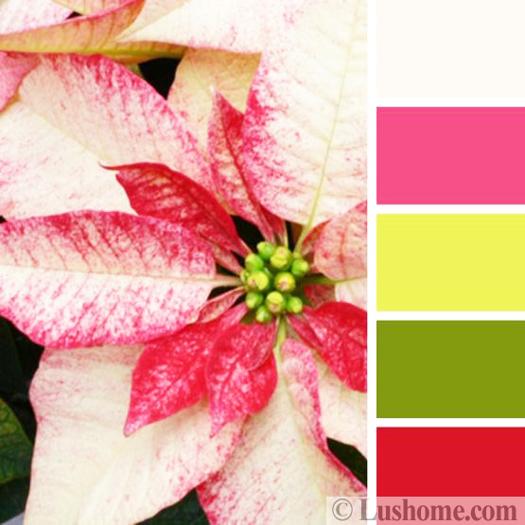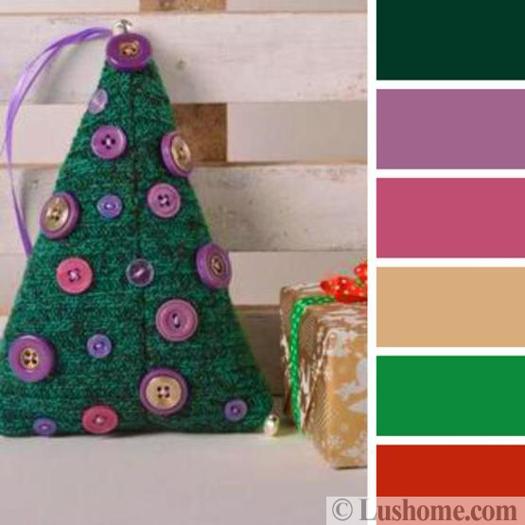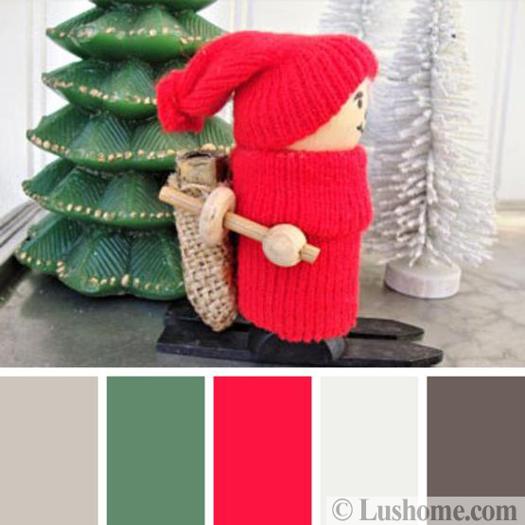 Green colors for holiday decor
Green Christmas color schemes look natural and fresh. The color green depicts hope and speaks of the eternal longing for a new beginning. Inspired by nature, green color schemes symbolize the hope of eternal life. Religious Christmas is a feast of hope, featuring a newborn child as its central symbol. Holly leaves, fur trees, ivy pine branches, mistletoe, and houseplants are perfect inspirations for green color schemes. Green glass and evergreen branches provide gorgeous green hues that work well with natural brown colors, glass, and metal textures. Green color schemes are ideal for eco-friendly, relaxing, and elegant Christmas decorating.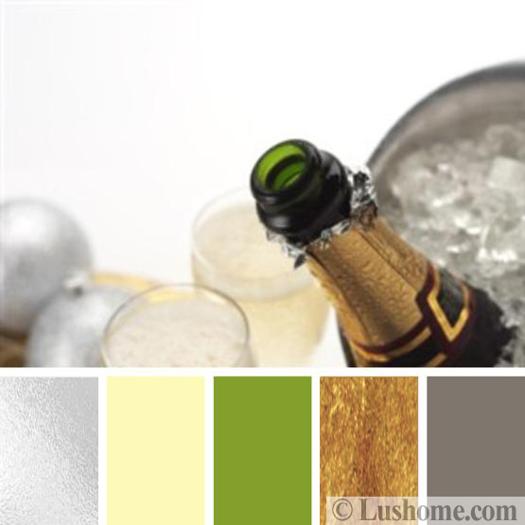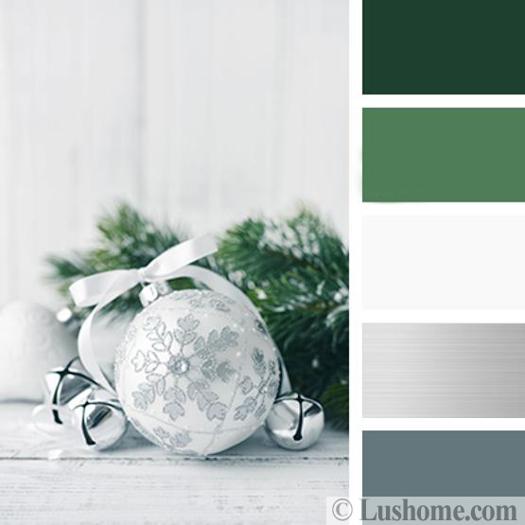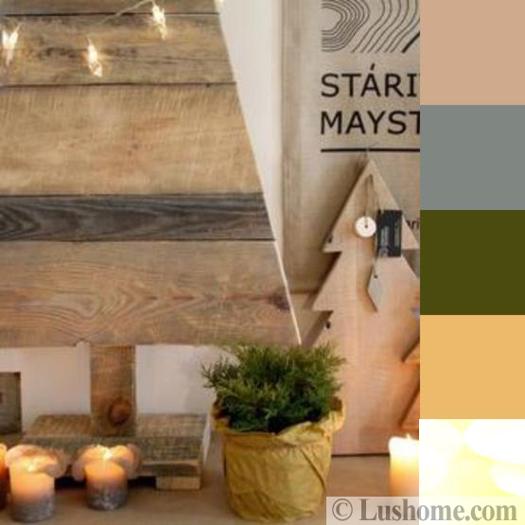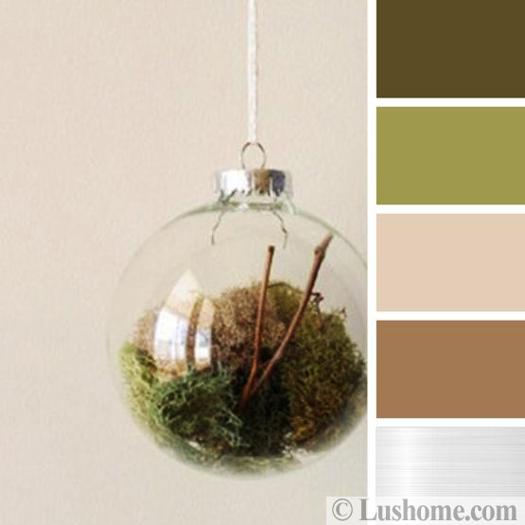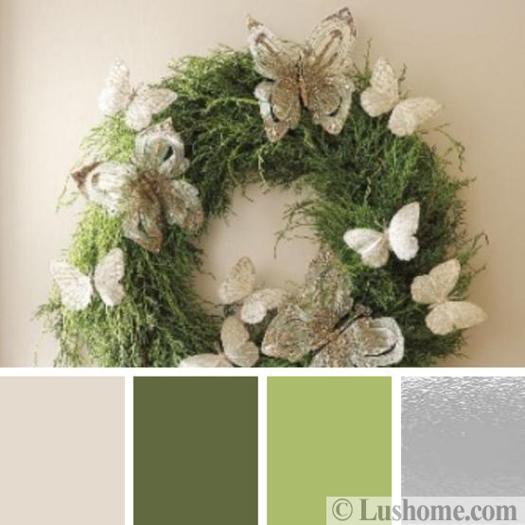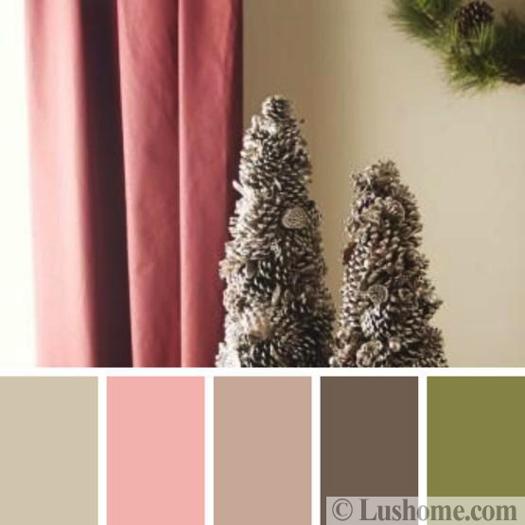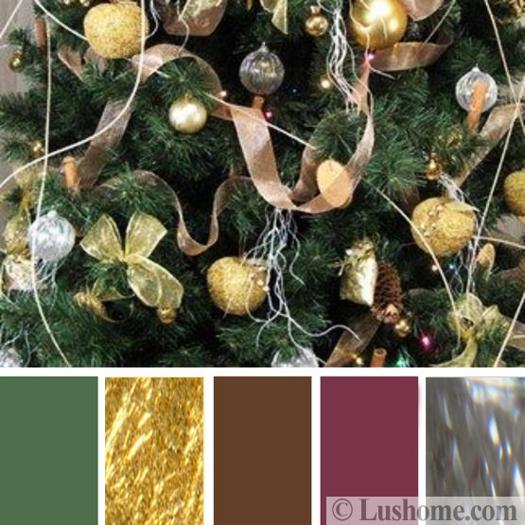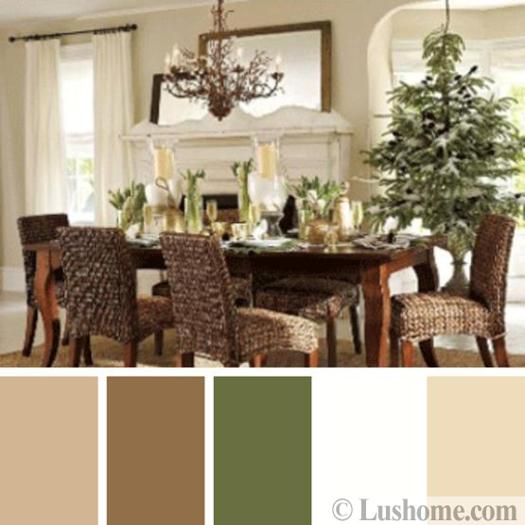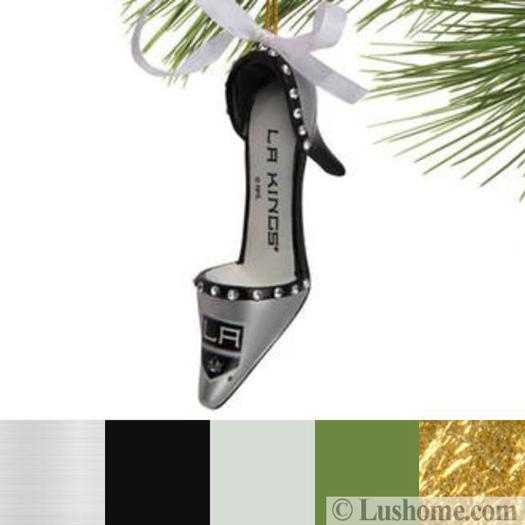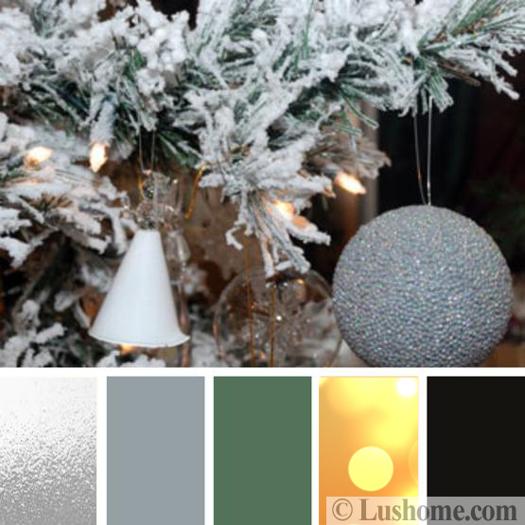 Blue Christmas color schemes
Blue color schemes are stylish, bold, and spectacular. Color experts tell us that blues convey the richness and create a calming effect.  In ancient times blue color symbolized the background for the star of Bethlehem. Today blue is a modern trend that offers beautiful Christmas colors for decorating.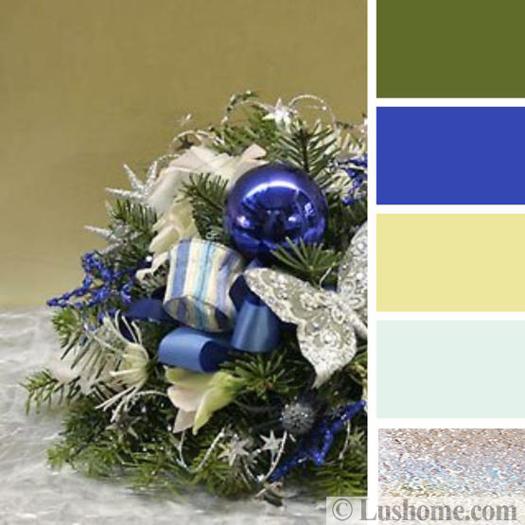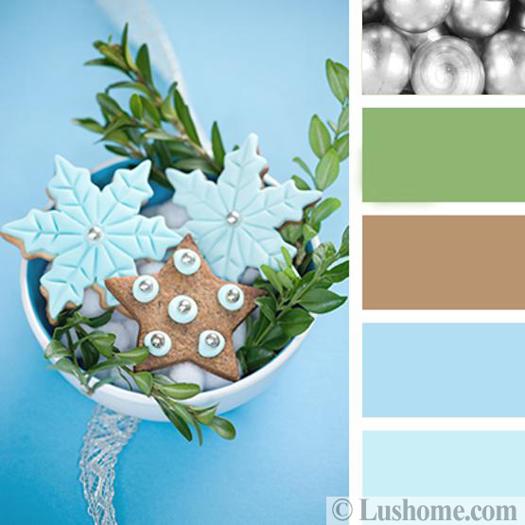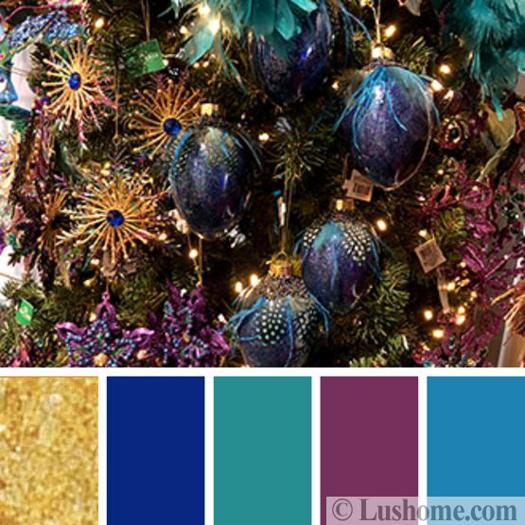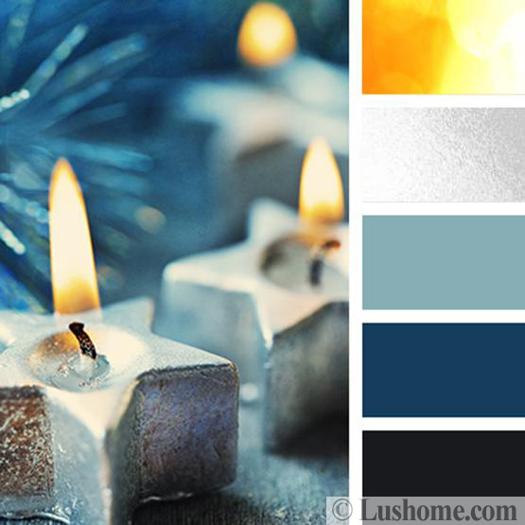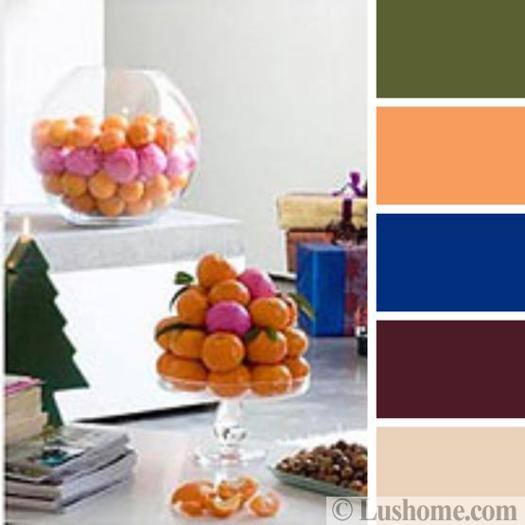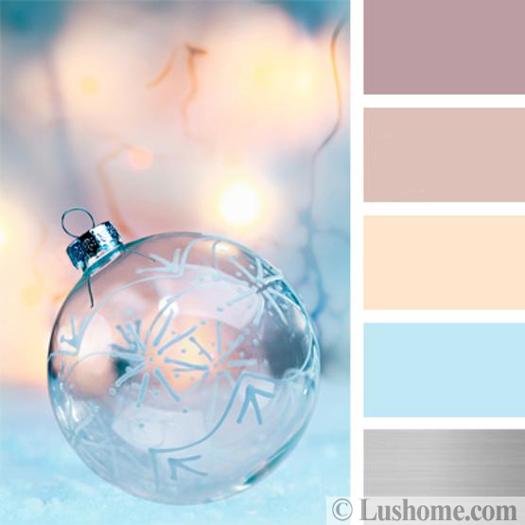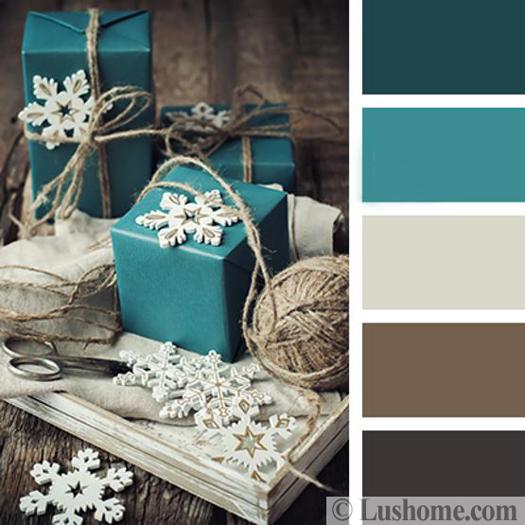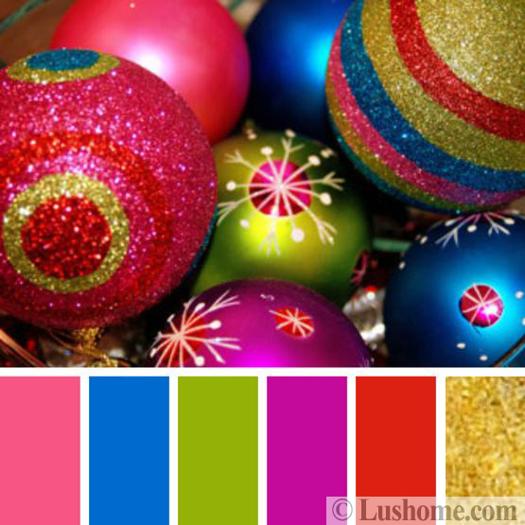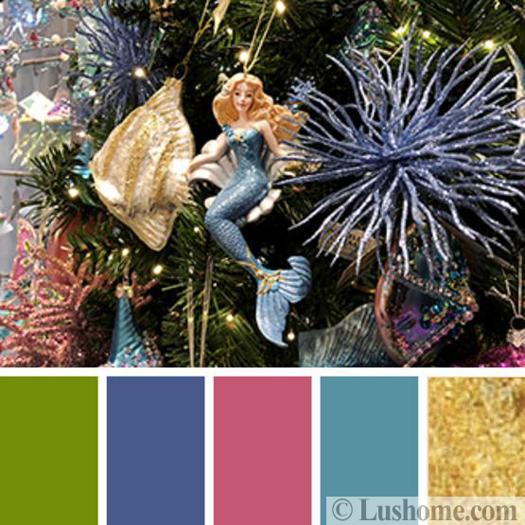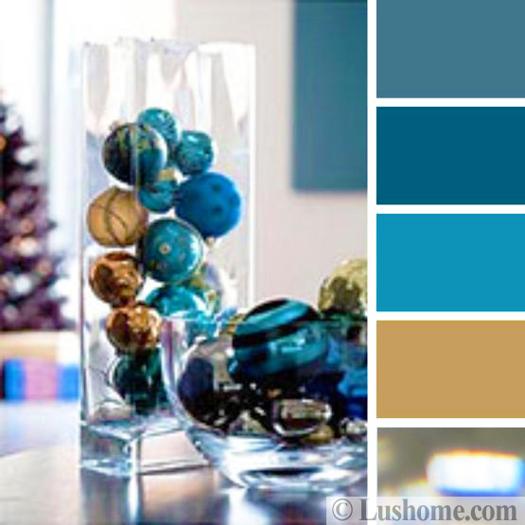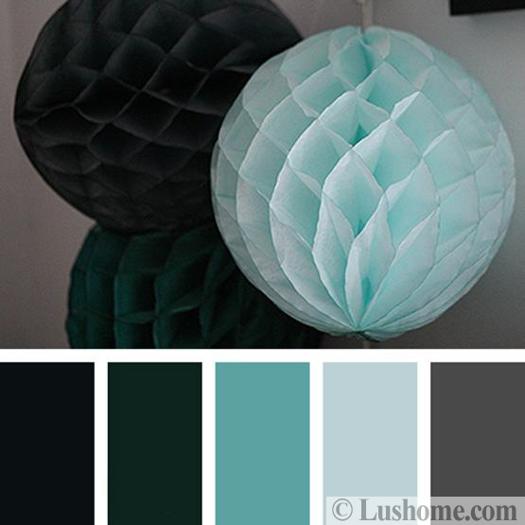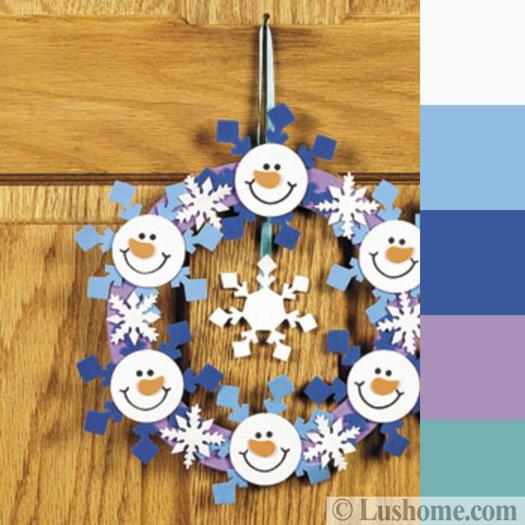 Neutral colors
White decorating ideas can be tender and warm or bright and cool. White colors and light gray color tones offer numerous elegant hues and their combinations for beautiful Christmas decoration. White and gray represent purity and calmness. Crystal glass, metal accents, Christmas snow, winter icicles, snowflakes, and Christmas lights are perfect for modern and elegant Christmas decorating in neutral colors.
Black and White Christmas Tree Decorating Ideas
Trendy Dining Room Decorating, Gold-White Christmas Ideas
Versatile Pink and White, Christmas Decorating Accents Reflecting Modern Color Trends
White symbolizes light and joy, while gray color tones add elegance and sophistication to the winter holiday decor. White color brings freshness into the winter palette. Grays simplify Christmas color schemes and create a festive and bright, yet relaxing and calm atmosphere.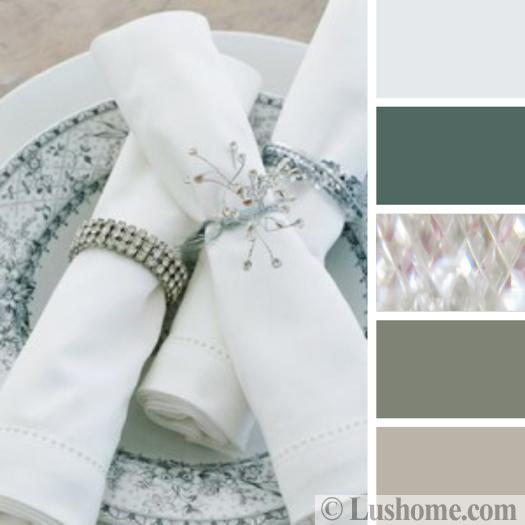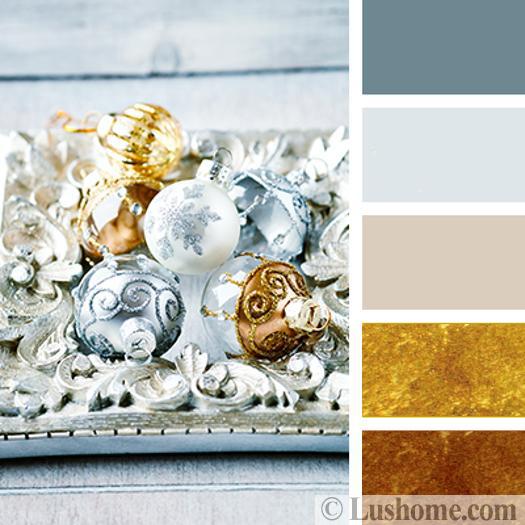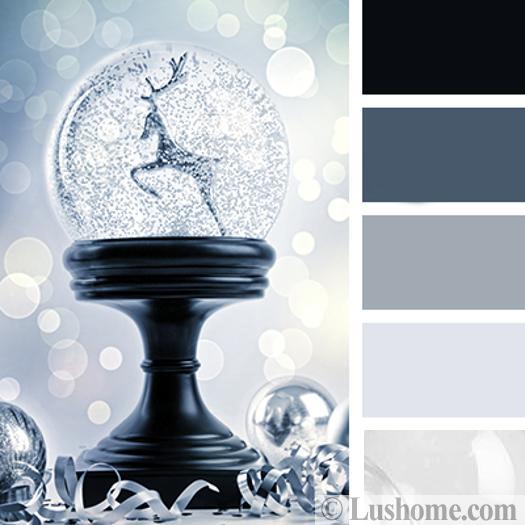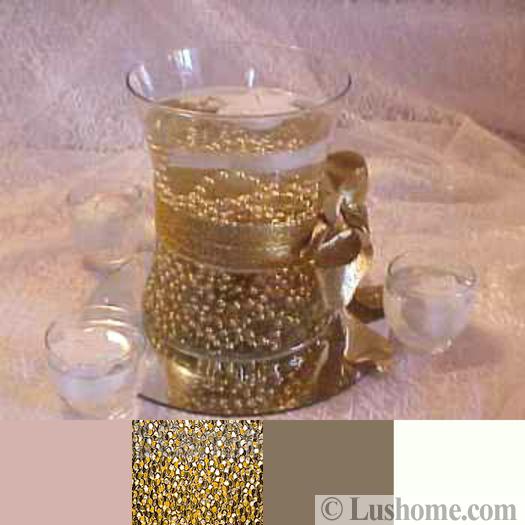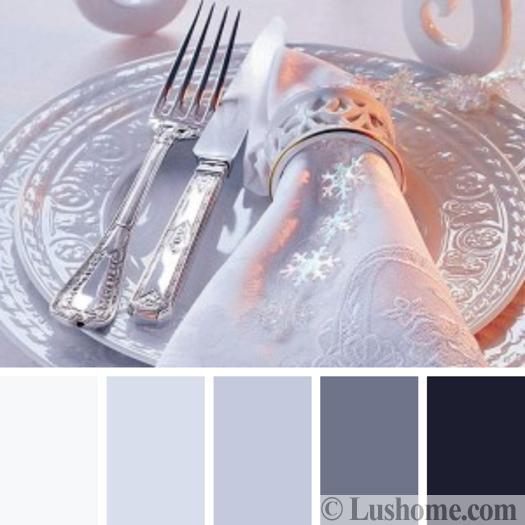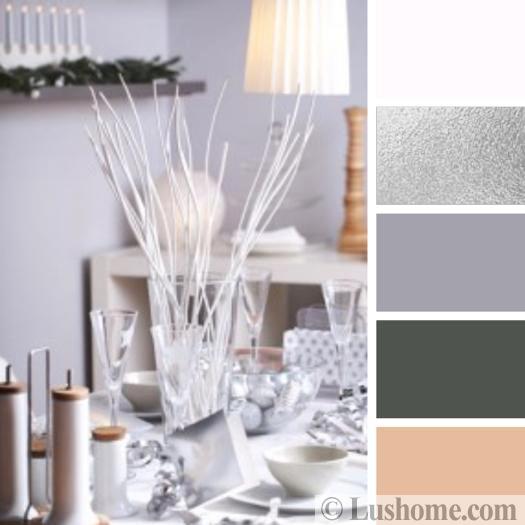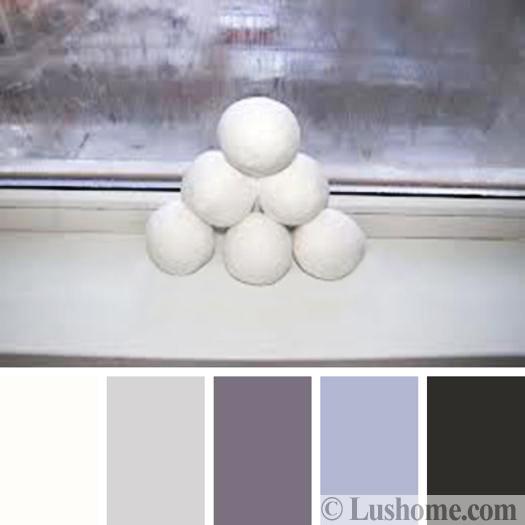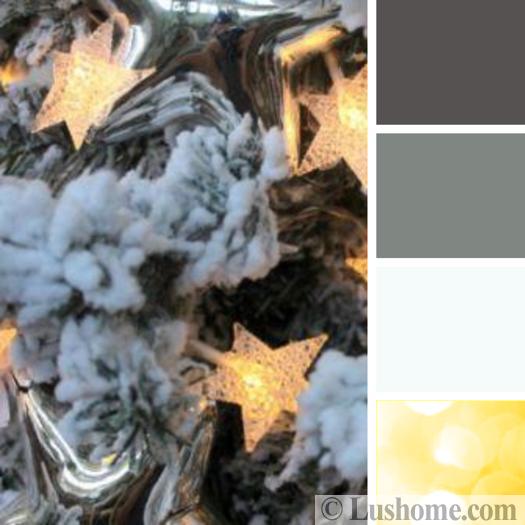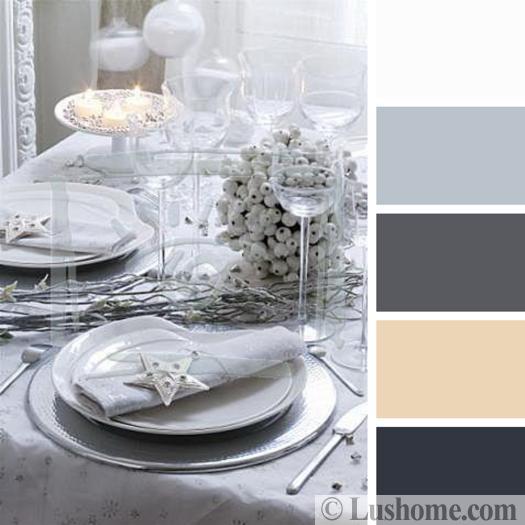 All Christmas colors work well with silver tones and golden shades. A bright mix of metal textures enhance Christmas color schemes and create cheerful, festive, beautiful holiday decor.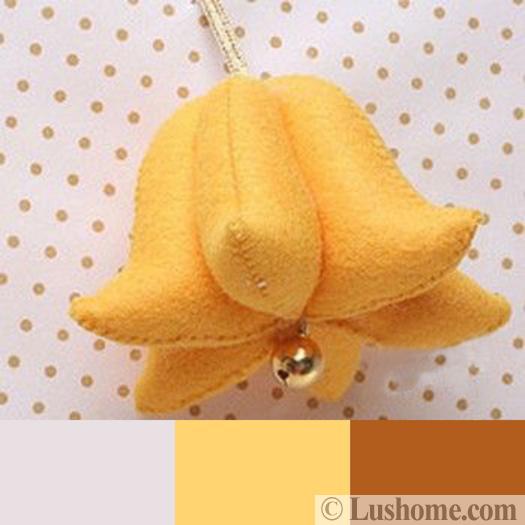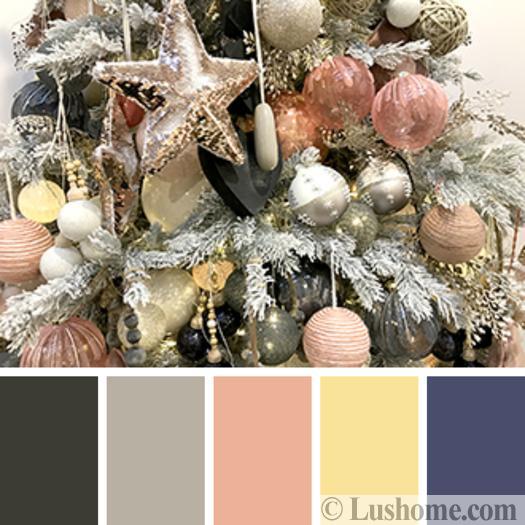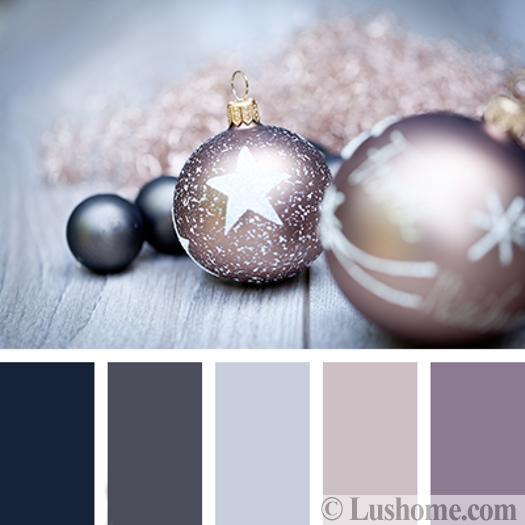 Pink is one of the most ubiquitous and versatile Christmas colors that are perfect for elegant table decoration. The tender, pale...
and enjoy free articles sent to your inbox