Christmas Trends, Holiday Colors Giving Large Doses of Christmas Inspiration

Decorating Ideas

Holiday Decor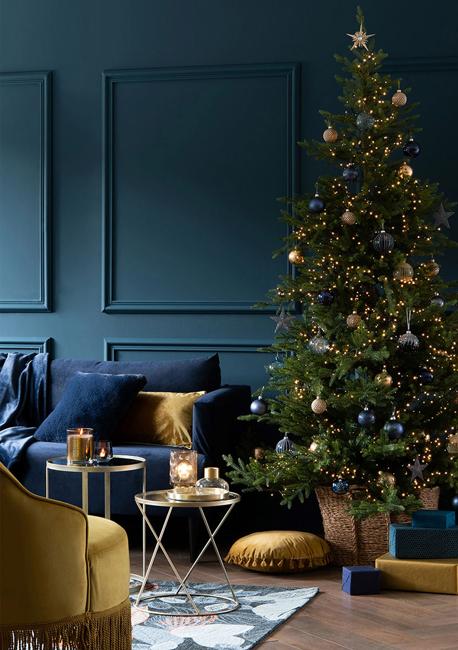 christmas tree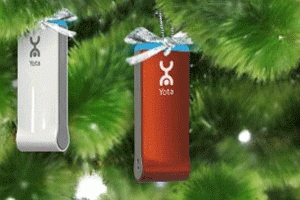 Modern Christmas trends bring traditional holiday colors and stylish combinations of jewel hues with white, silver, and golden decorations. Rich Christmas colors, combined with festive accents provide a massive dose of Christmas inspiration. Here are Christmas colors by Maisons du Monde that combine what you have and love with new ornaments.
Outstanding Christmas inspirations and holiday colors let us choose the favorite style for holiday decor. Red, green, and white are traditional Christmas colors. Pale blue and white remind of Nordic designs. Rich blue, green, red Christmas decorations look festive and expensive with golden holiday decor. The white and green color combination is perfect for all who appreciate the minimalist style and contemporary design.
Cozy Christmas decorating ideas and modern colors
Deep-purple Christmas ideas for eye-catching and modern home decoration
Blue-white Christmas decorating ideas
Modern Christmas colors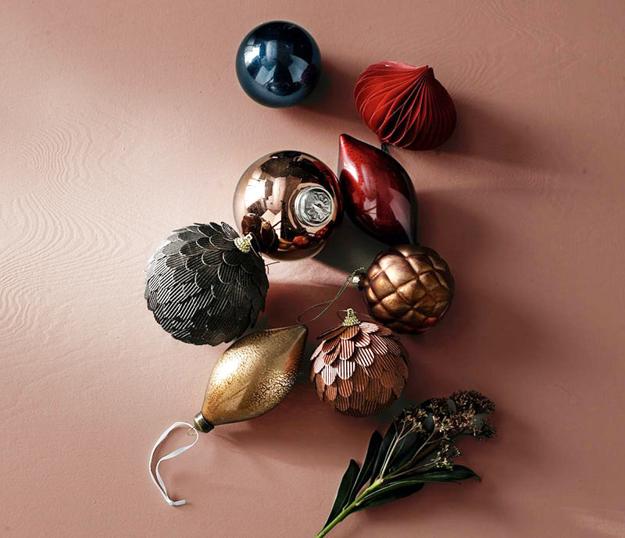 Modern Christmas trends reflect a creative and exciting mix of traditions that came from different countries. Gray colors and silver accents add French chic and style to elegant holiday decor.
Indigo blue colors for winter holiday tables
Charming old-fashioned red colors for traditional Christmas decorating
A variety of rich colors, like ruby red, forest green, navy blue, deep golden, shiny silver, and their combinations with evergreen branches and warm Christmas lights provide fantastic, inspiring, spectacular ideas for Christmas decorating. Check out the color schemes and modern Christmas designs representing traditional, contemporary, exotic, and modern ideas for creating festive, stylish, one-of-a-kind, and bold holiday decor.
Elegant and contemporary Christmas colors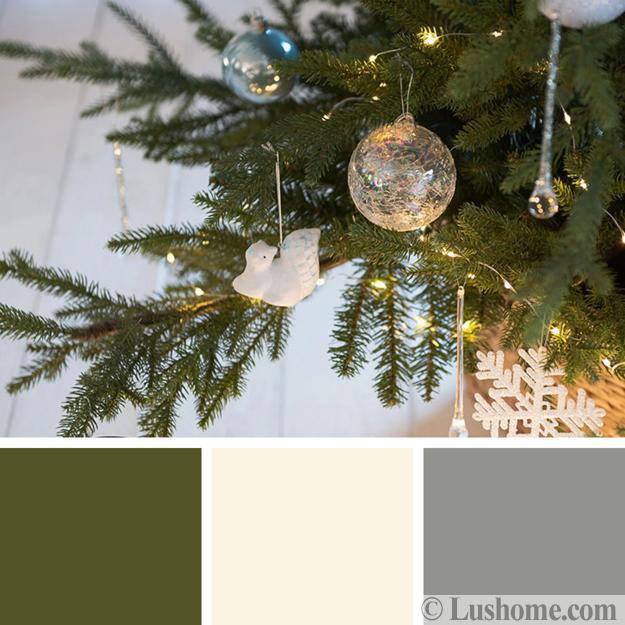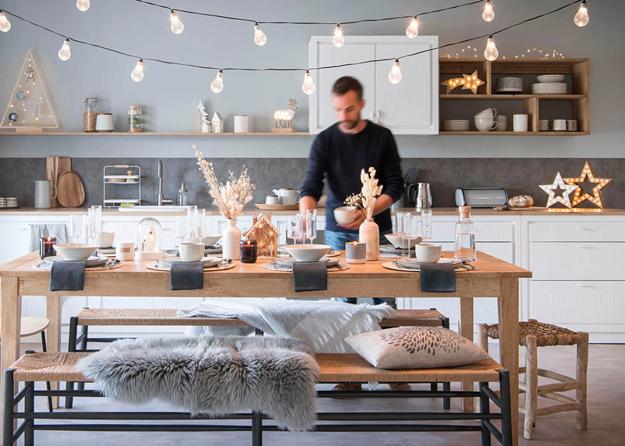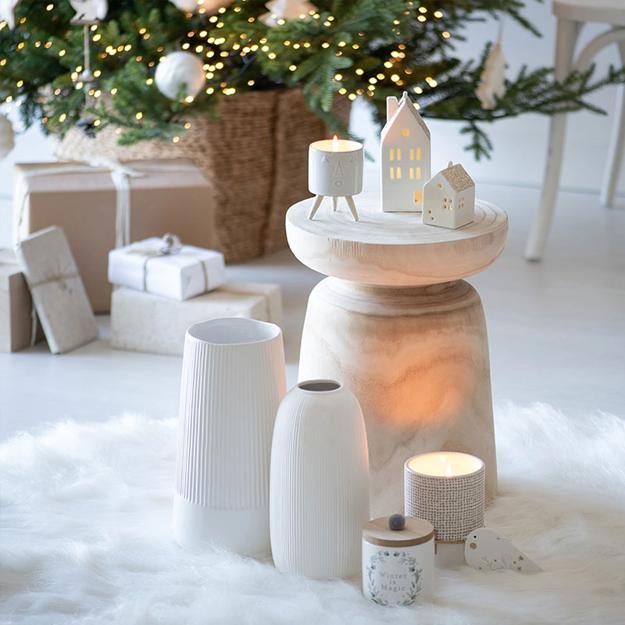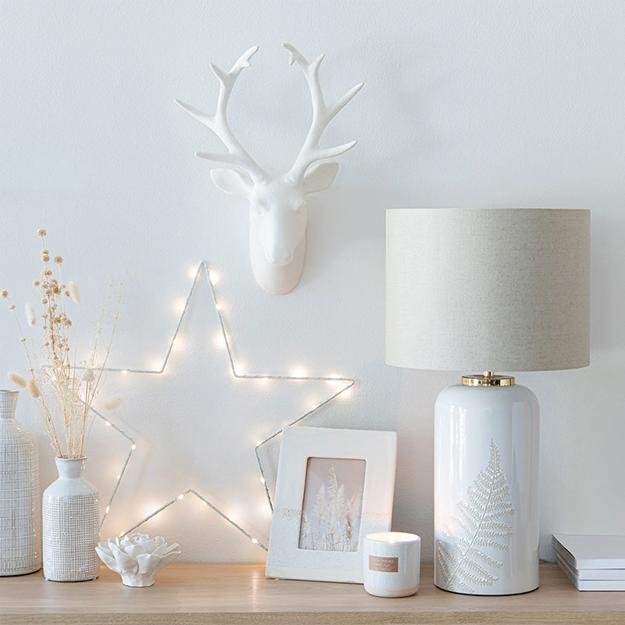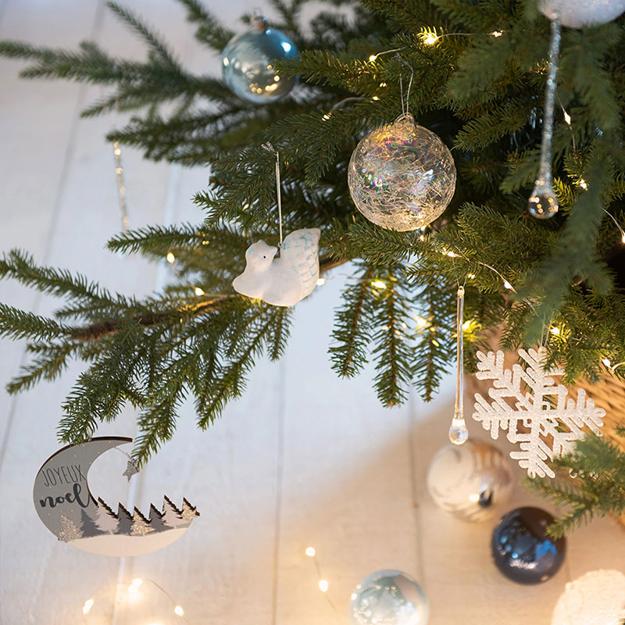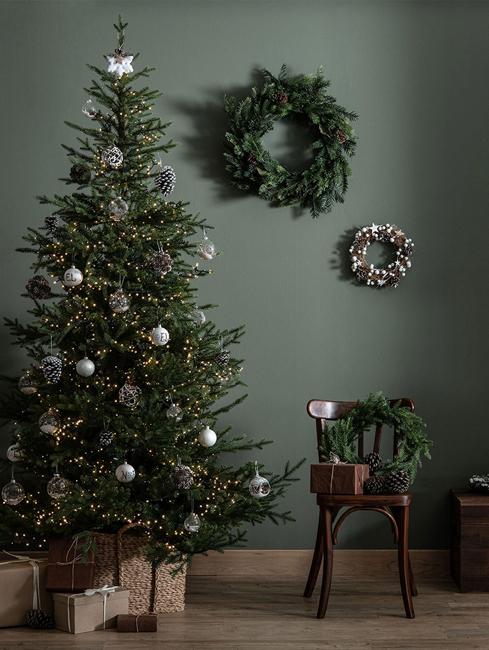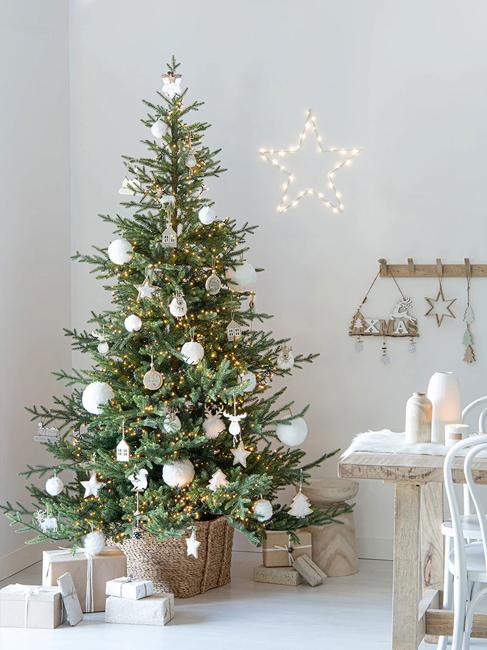 Inspiration from Nordic designs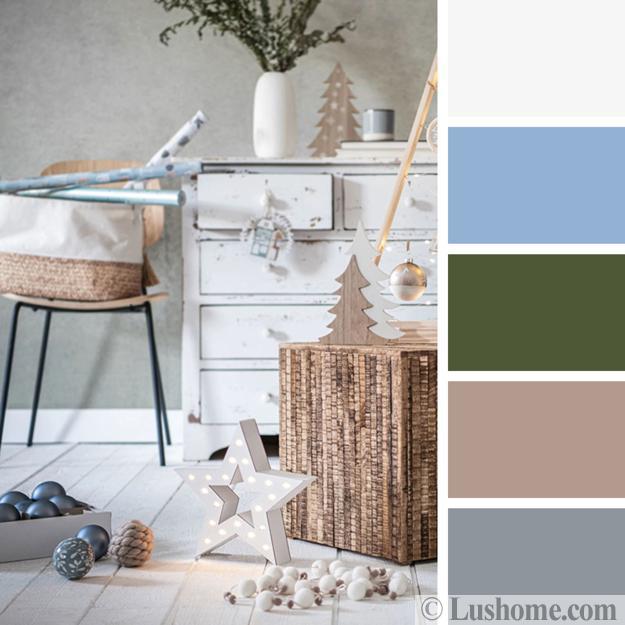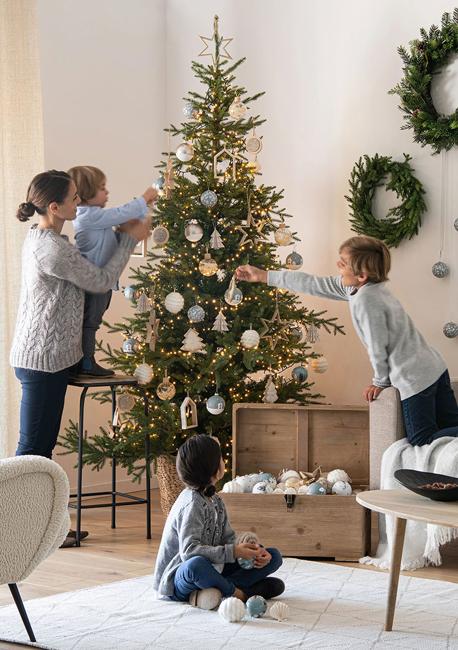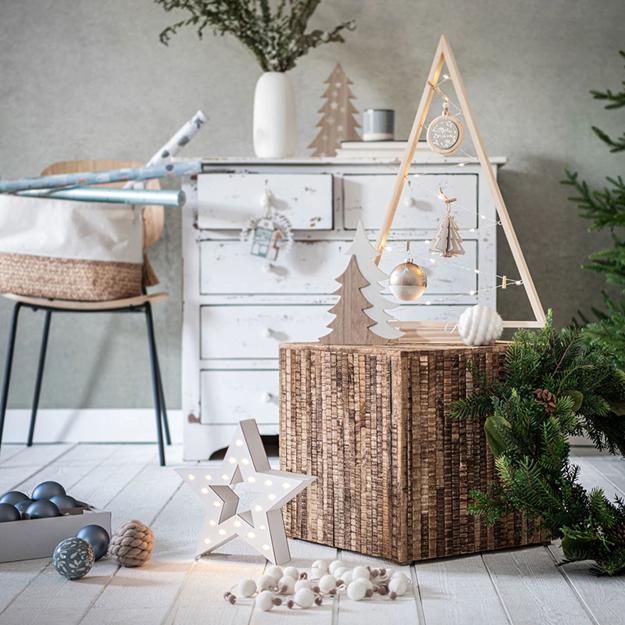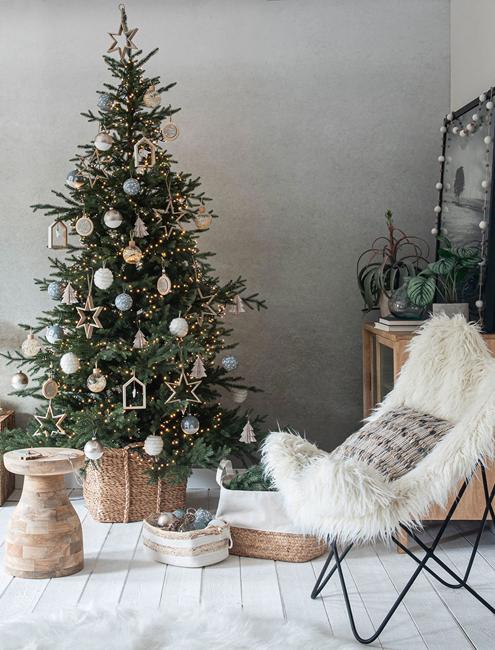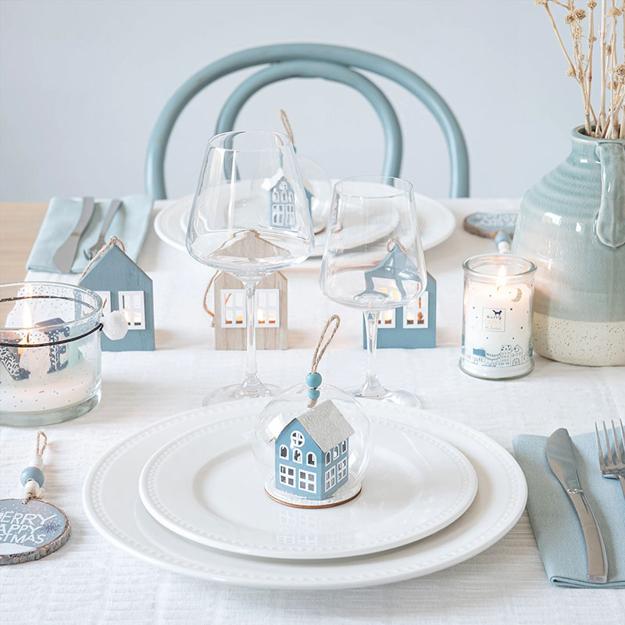 Classic Christmas colors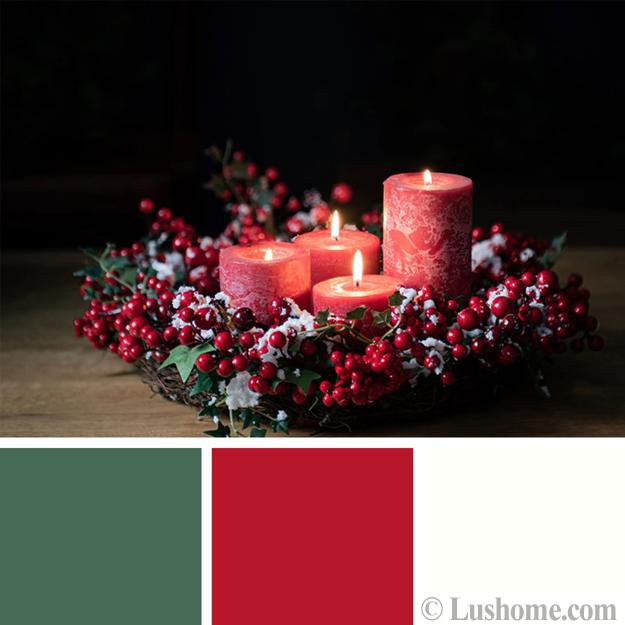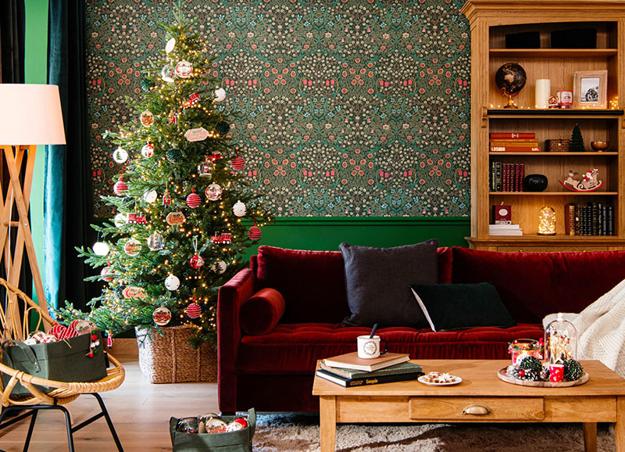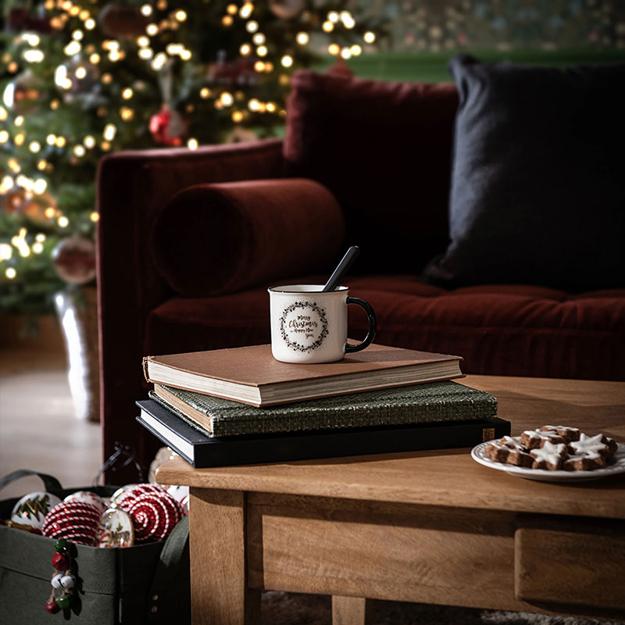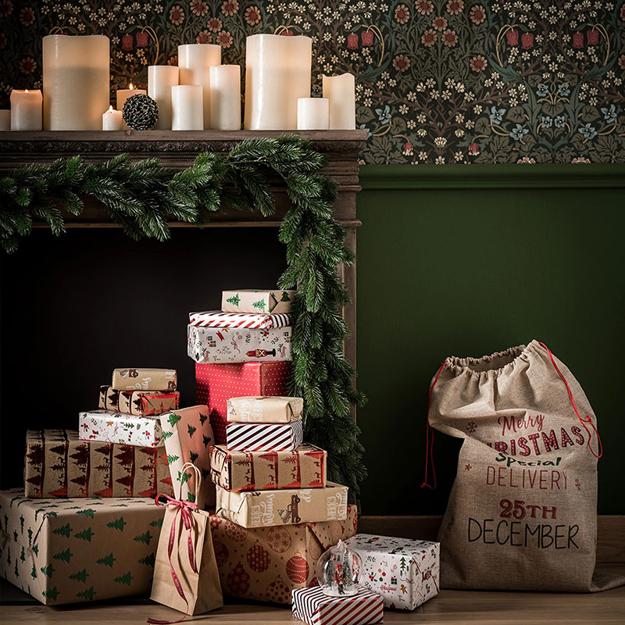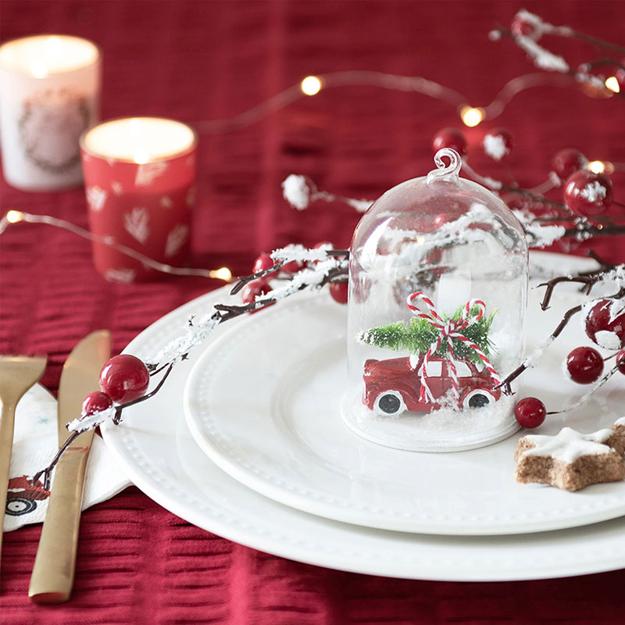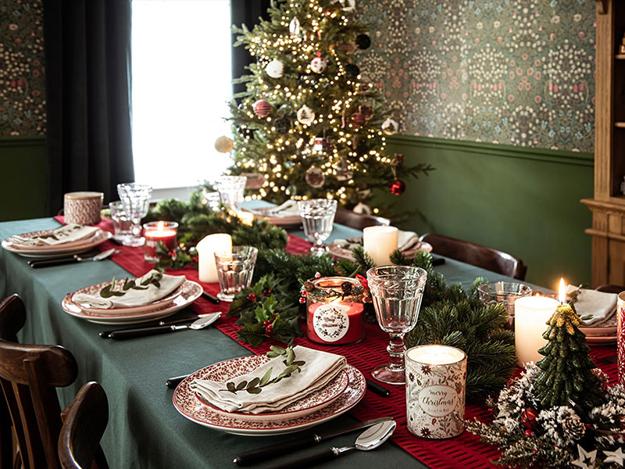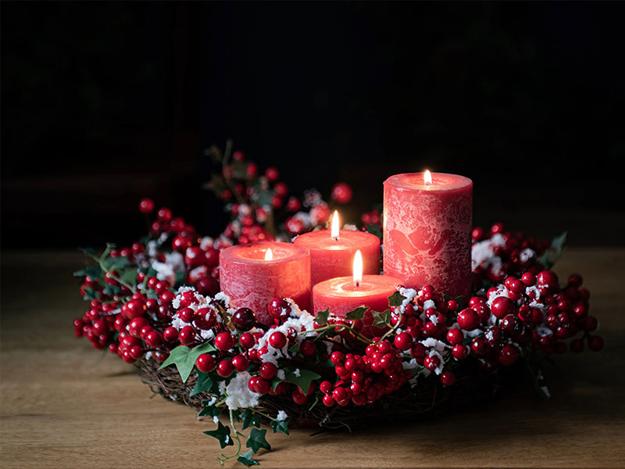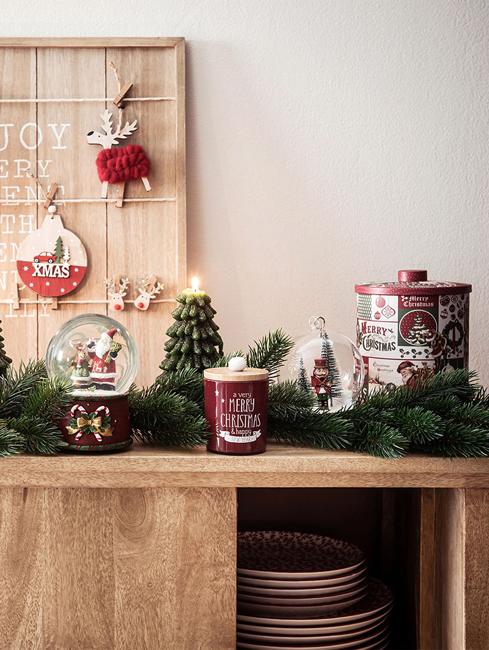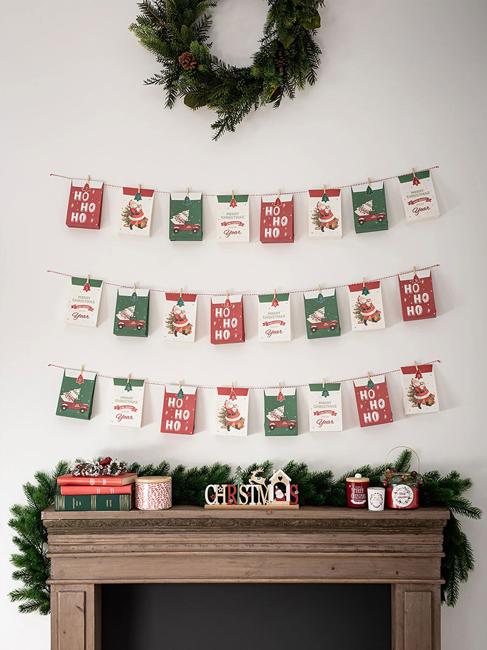 Modern deep blue and golden decorations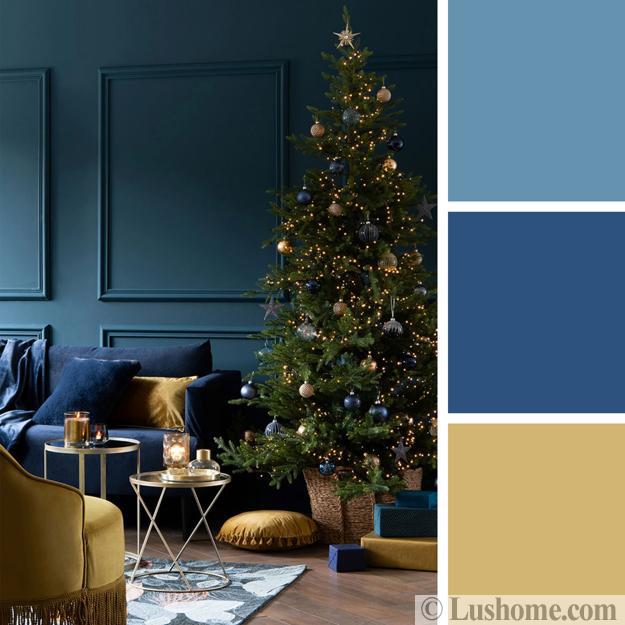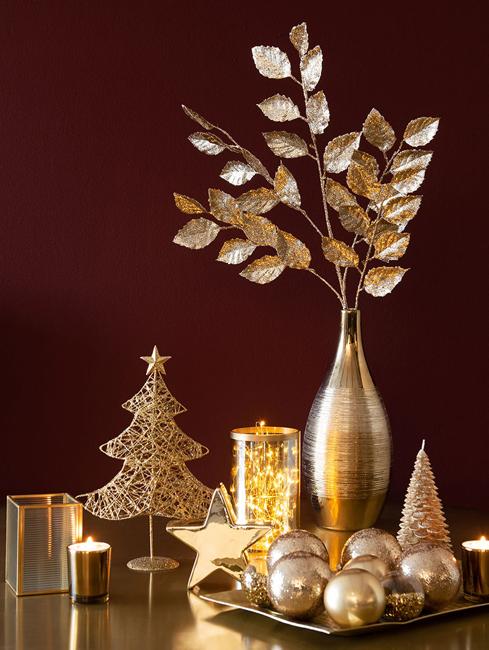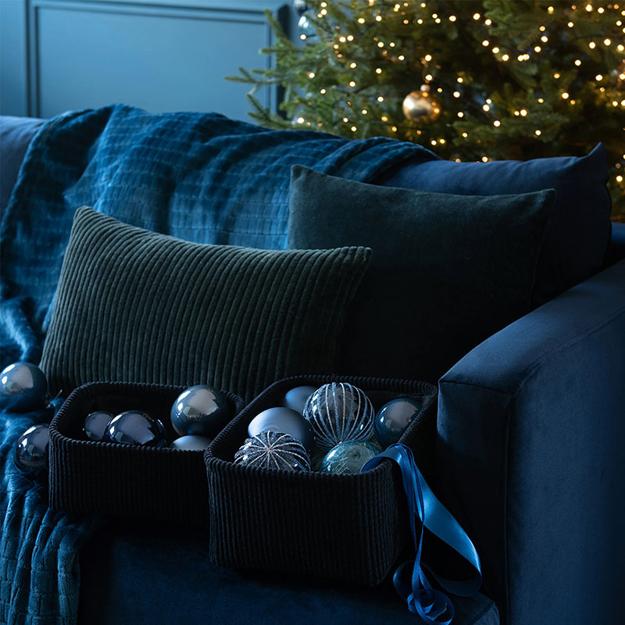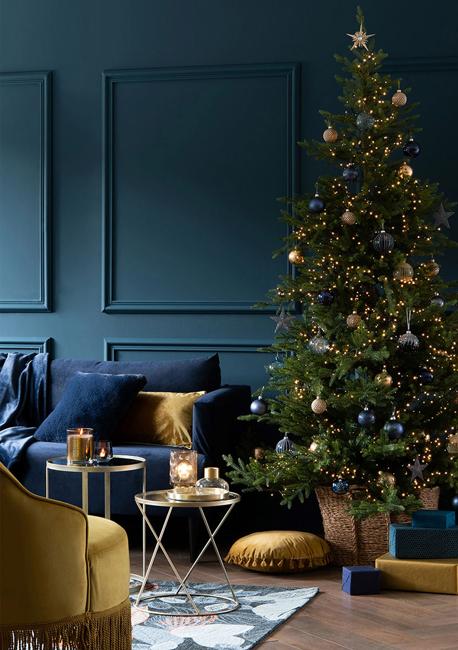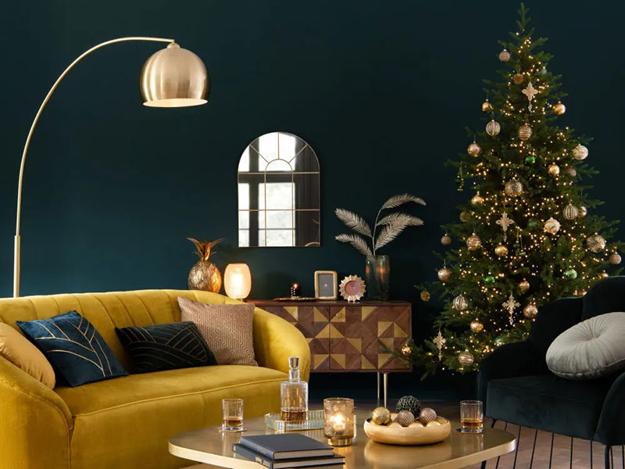 Warm metal accents are easy to incorporate into modern kitchen designs. Metal lamps, hardware, metal tiles, elements of kitchen designs will...
and enjoy free articles sent to your inbox