Jacuzzi Adding Affordable Luxury to Outdoor Home Designs

Decorating Ideas

Outdoor Living
Beautiful backyard landscaping ideas, modern lighting design, outdoor water features, swimming pool, jacuzzi
water features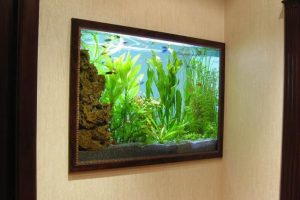 A jacuzzi instantly transforms outdoor living spaces, bringing a sense of luxury. Modern houses and small cottages with a jacuzzi translate the precise meaning of contemporary, comfortable, and chic. After a hard day's sightseeing or work, you may need to unwind and have a perfect evening outdoors. Beautiful backyards with a swimming pool and jacuzzi provide fantastic opportunities to relax in a resort-like atmosphere.
A jacuzzi in a swimming pool is a terrific idea to improve the functionality of backyard designs and get the best out of outdoor living spaces. Bubbling bathtubs give a romantic break and add fun to backyard designs. Warm tubs turn outdoor rooms into unique, inviting, and romantic getaways.
Outdoor home spaces with Jacuzzi baths, beautiful yard landscaping ideas
Jacuzzis in outdoor rooms restoring your body and mind
Beautiful spa-like outdoor bathroom design ideas
Backyard designs with Jacuzzi baths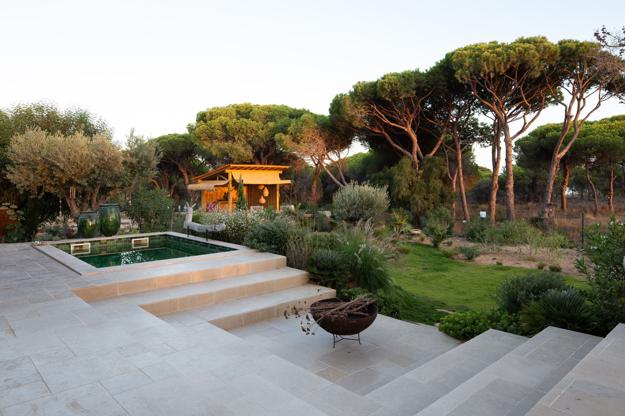 A lot of modern houses have fantastic swimming pools and jacuzzi baths showing gorgeous architectural designs. Heated swimming pools and tubs are exceedingly popular with sporty people and families. Modern outdoor lighting creates delightful water features at night and beautifies yard landscaping.
Inspiring swimming pool design ideas
Beach-style swimming pool designs
Latest trends in decorating swimming pool areas
Swimming pools and jacuzzi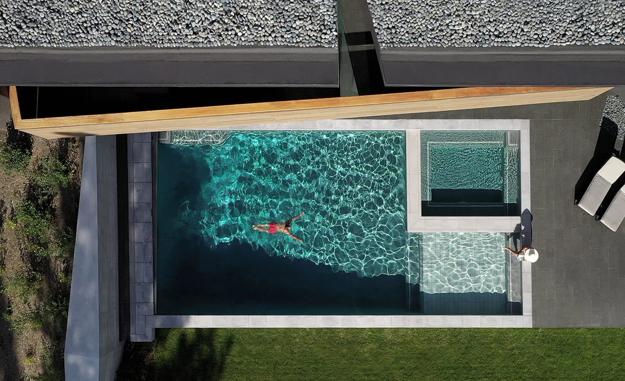 Lush greenery or desert landscaping ideas increase the natural beauty of the water features, spiced up with gorgeous views that coastal cottages and lakefront homes offer. Traditional farmhouses and contemporary homes with jacuzzi baths show people the significance of enjoying life and relaxing in the water. Modern water features are great investments that offer exceptional value for outdoor times.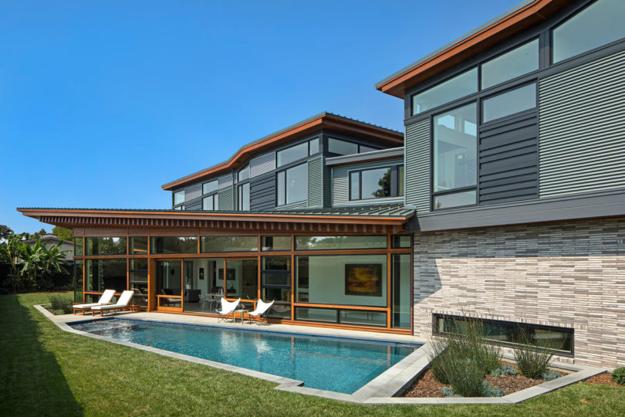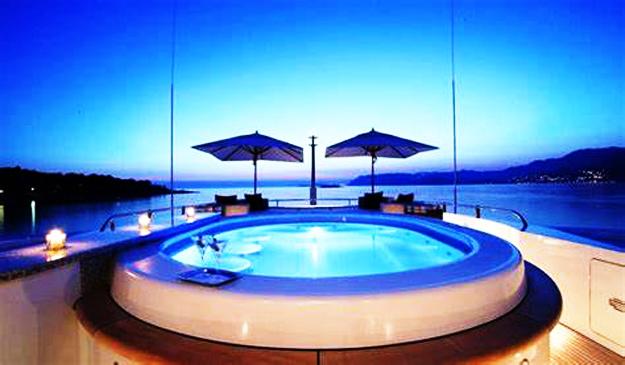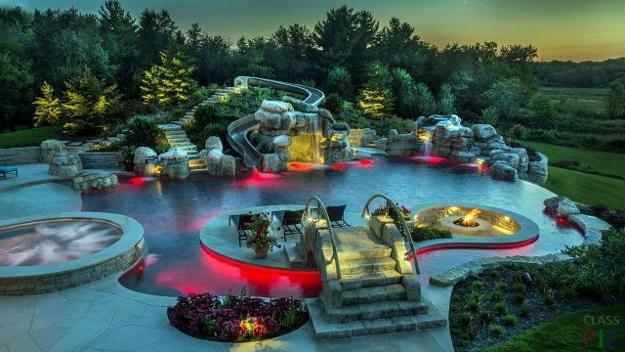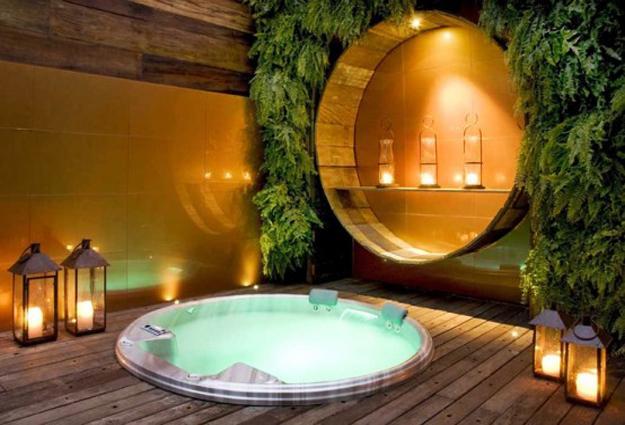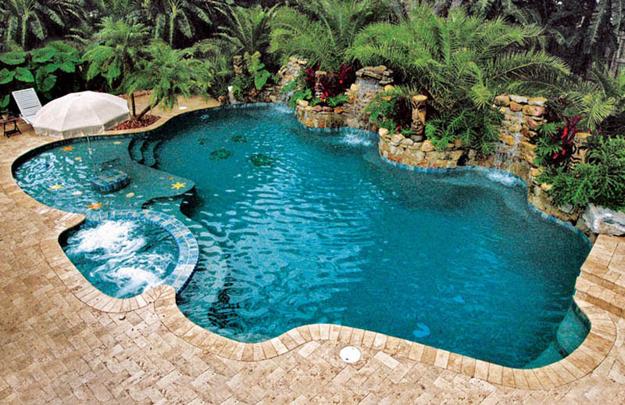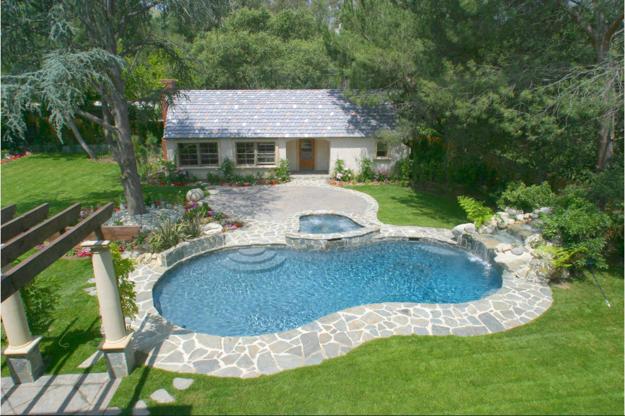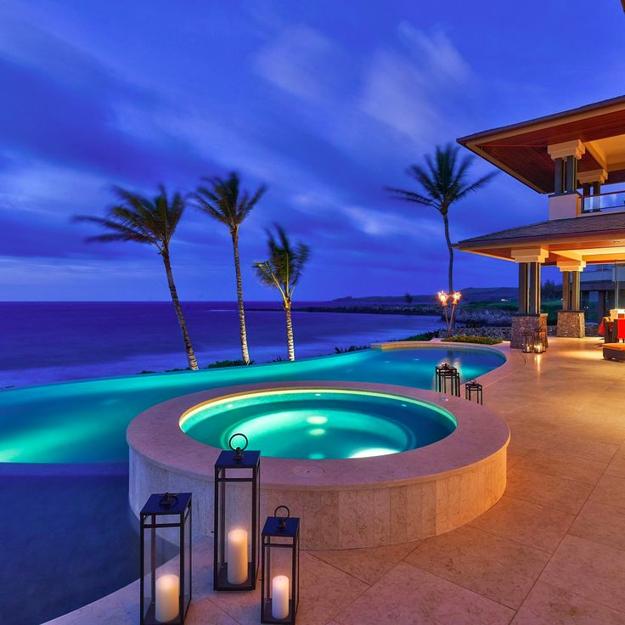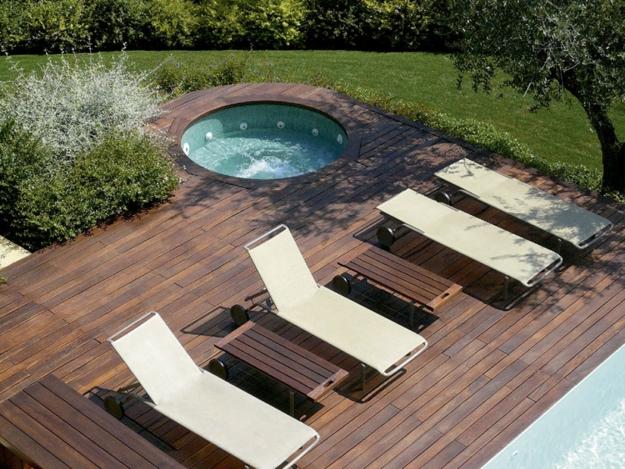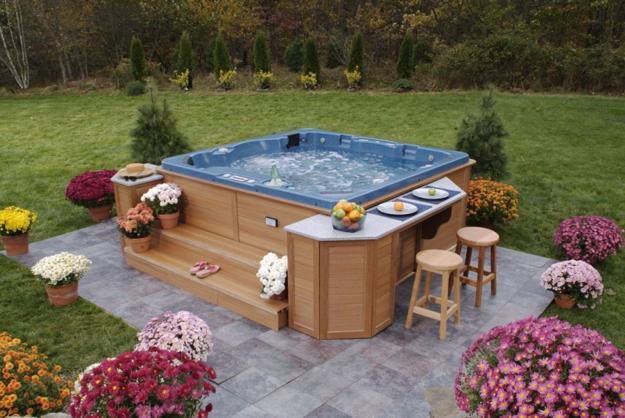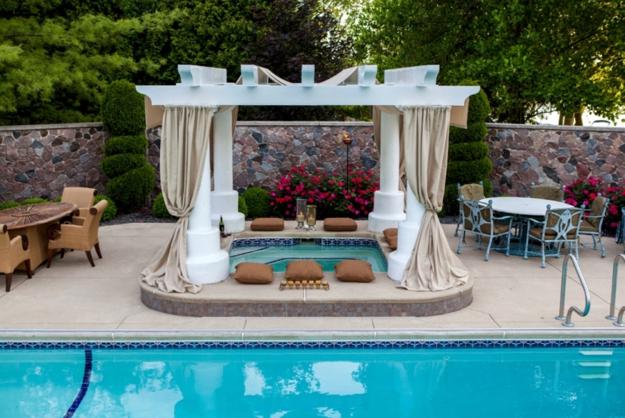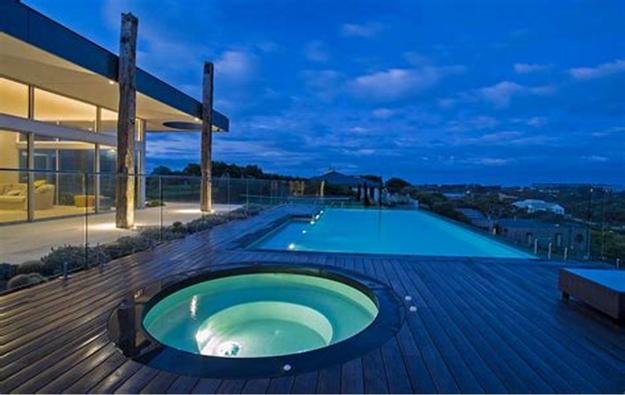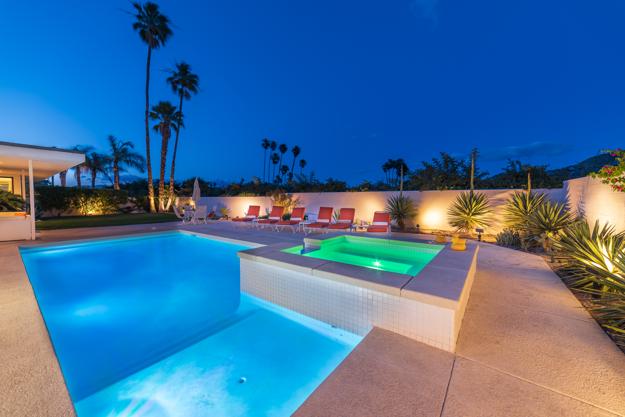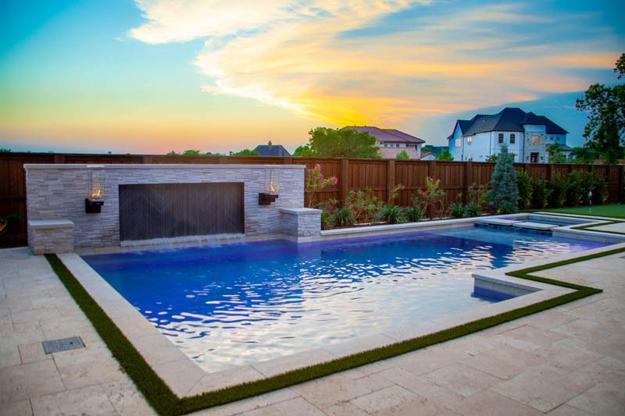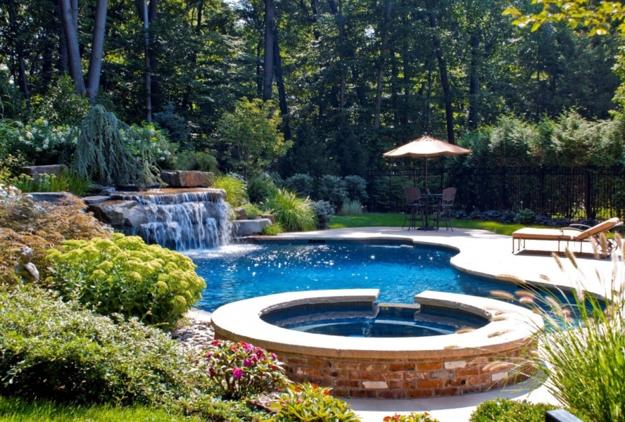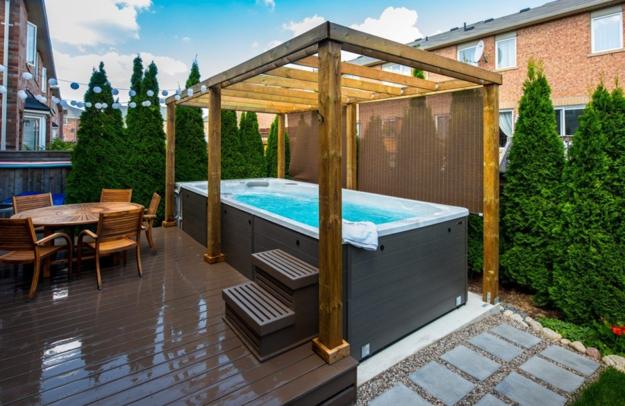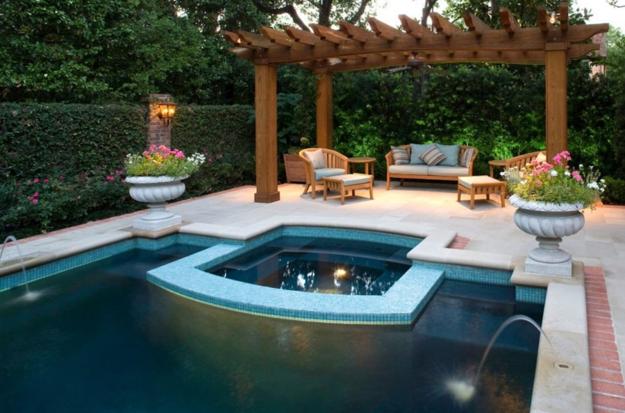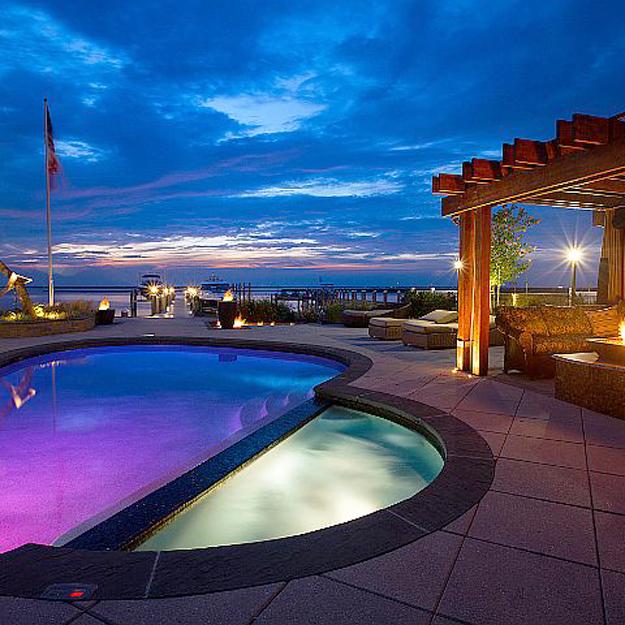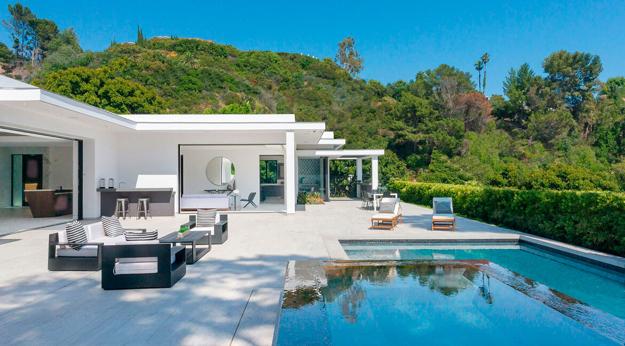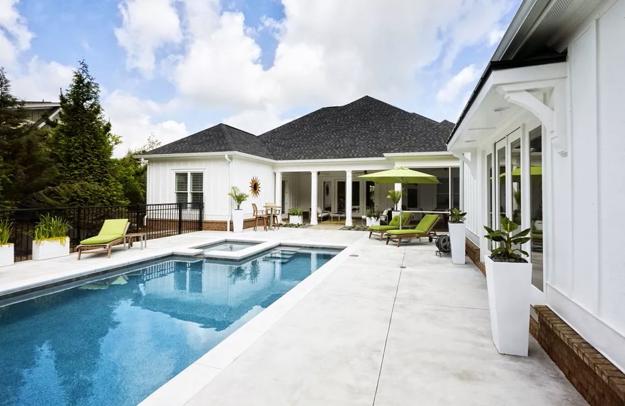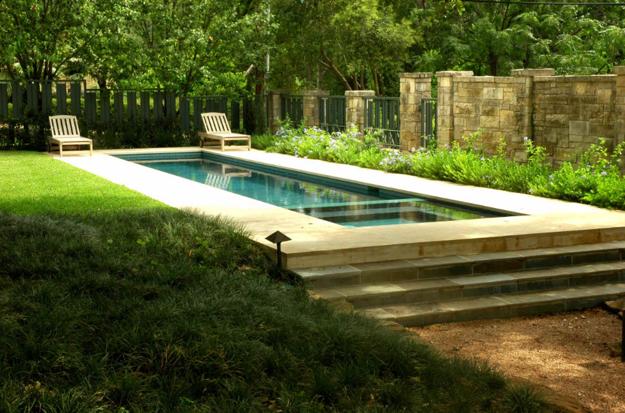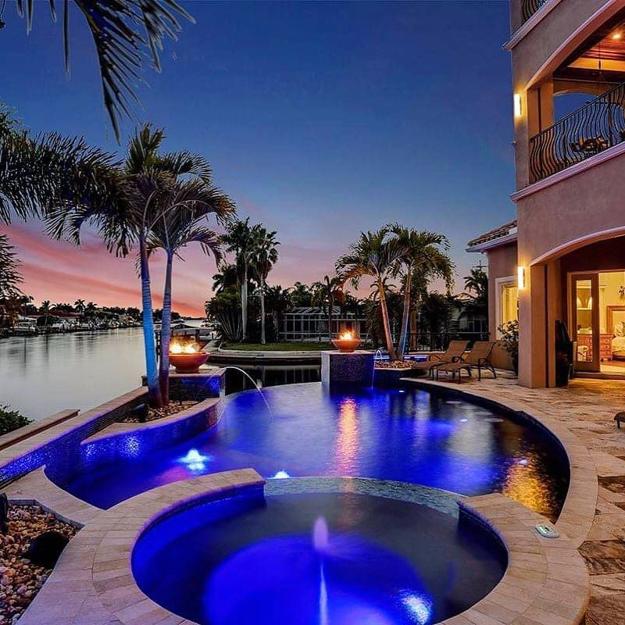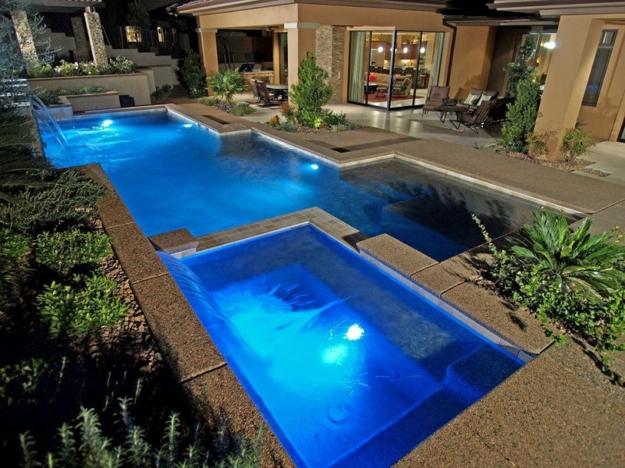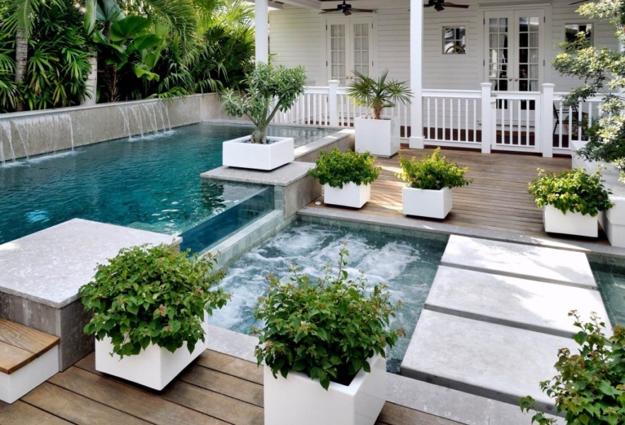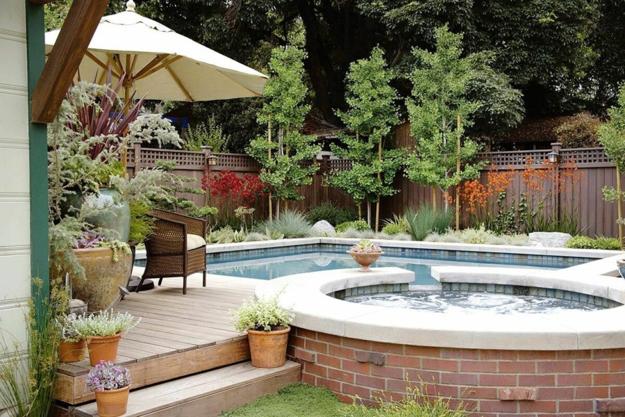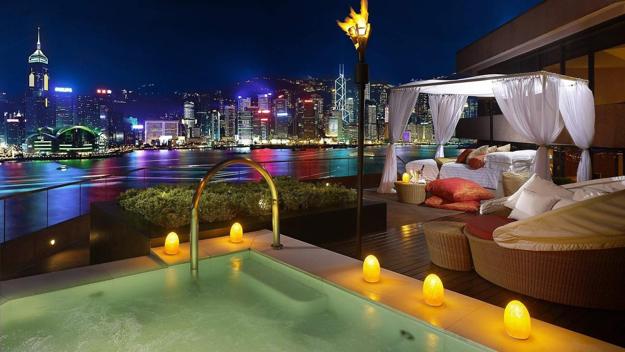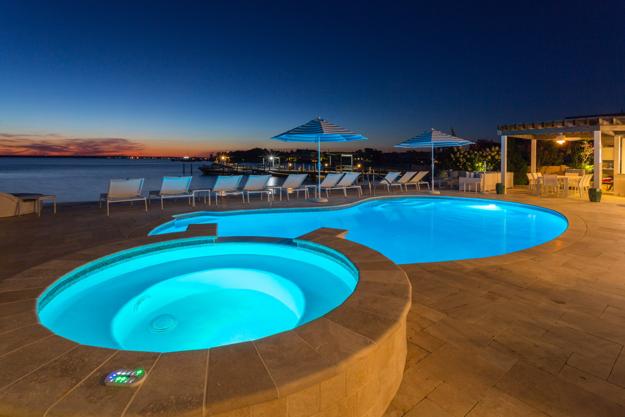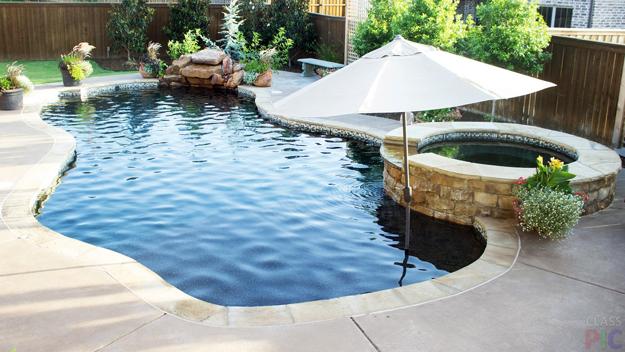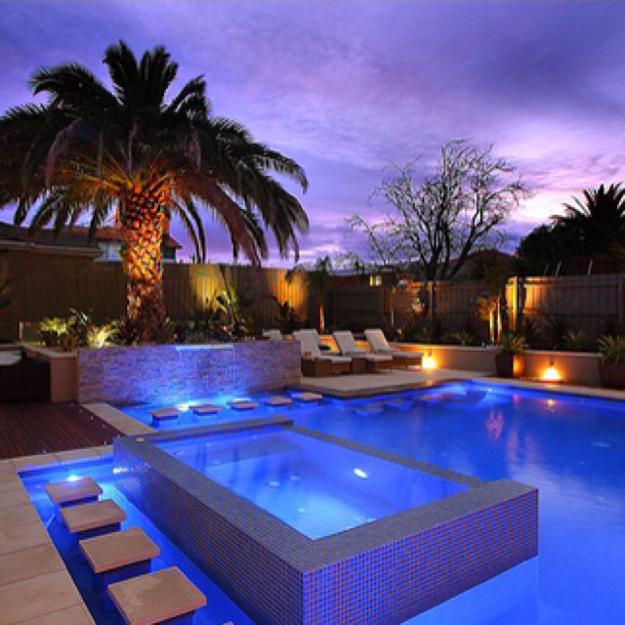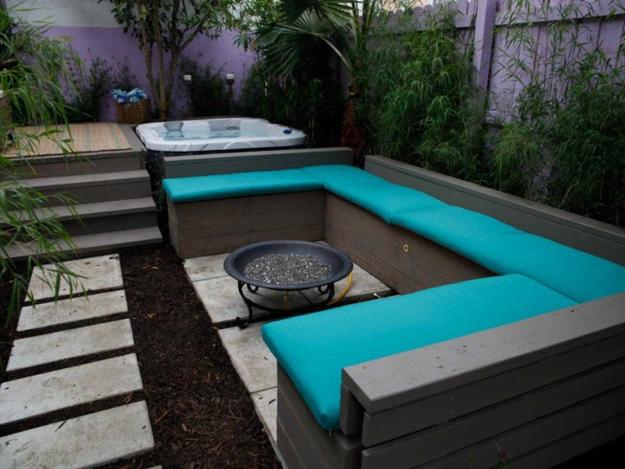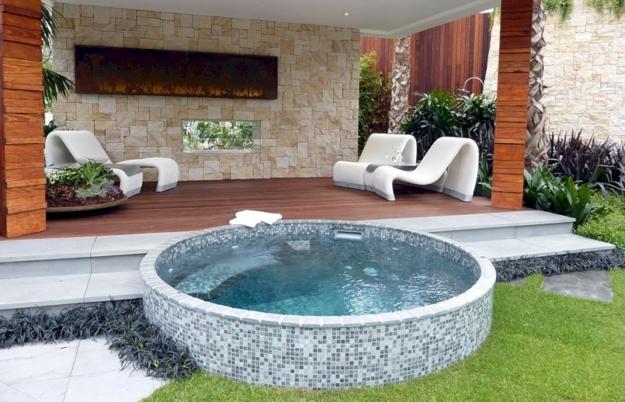 More from landscaping ideas

Outdoor swimming pools built on the hills are spectacular. Envision swimming in the pool perched atop the perfect mountain overlooking the...
and enjoy free articles sent to your inbox