Modern Interior Design Blending New York Sophistication and Coziness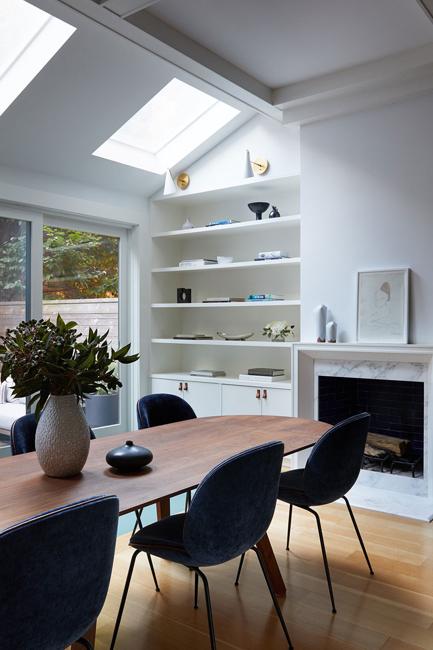 Dining room with a wood table, a fireplace, wall shelves
DECORATING SMALL APARTMENTS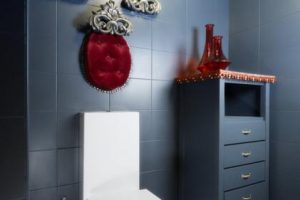 This beautiful townhouse features modern and bright home interiors that blend new and traditional ideas and turn a home into an elegant dwelling. Sophisticated interior design marries grace and welcoming coziness in comfortable and stylish spaces. Check out these admirable and inspiring interior design ideas. Steal the look and use the beautiful and fun ideas for your room design and decorating.
Grisoro's designers envisioned this stunning New York townhouse's modern interiors, infusing light with a comfortable feel into the contemporary living spaces. Interior design and decor create refined rooms with a stylish vibe that enhances classic American aesthetics and turn the home into a fascinating and elegant place.
White decorating and unique artworks create a beautiful penthouse
Stunning New York loft, apartment ideas
Colorful loft living, ideas from New York
Unique interior design and decor created with salvaged wood
Wood wall paneling in modern interiors
Elegant interior design ideas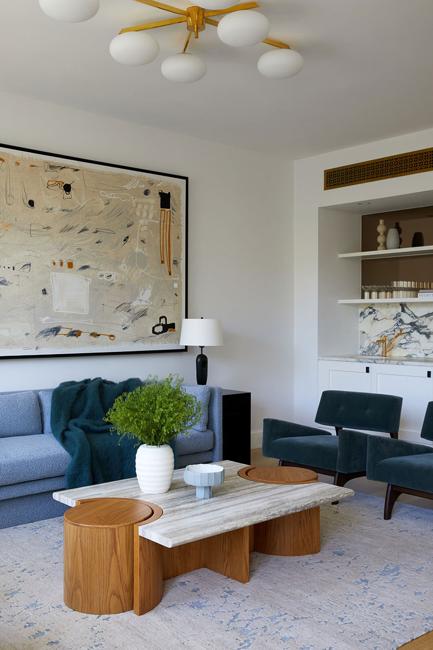 Exciting mixes of modern furniture, decor accessories, beautiful wallpapers, and artworks give a unique personality to the living spaces. Elegant and harmonious home interiors look artistic and ultramodern. The rooms are homely relaxing and beautiful.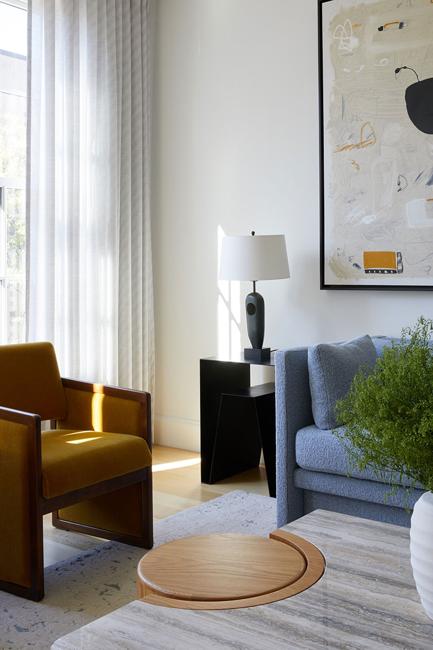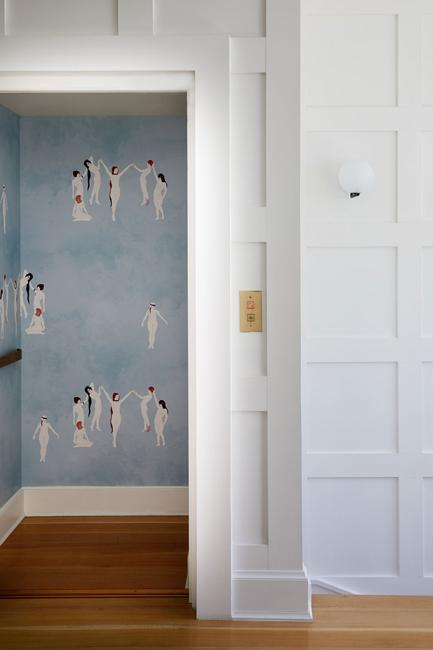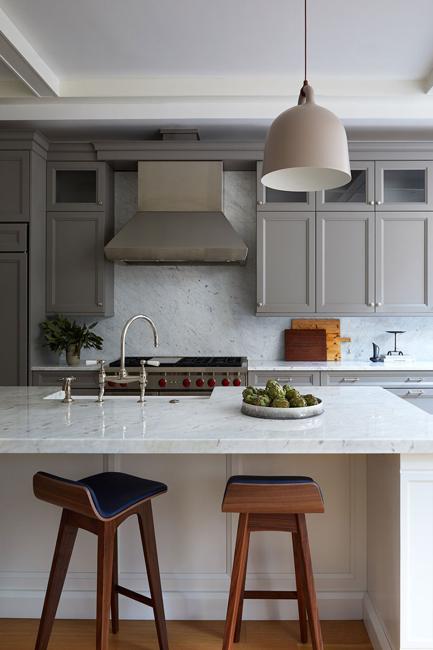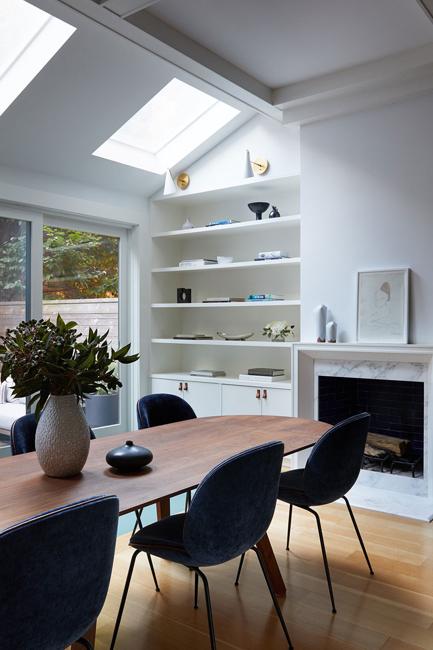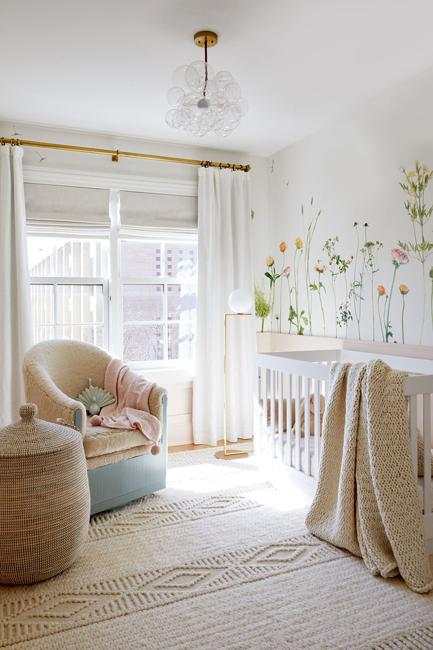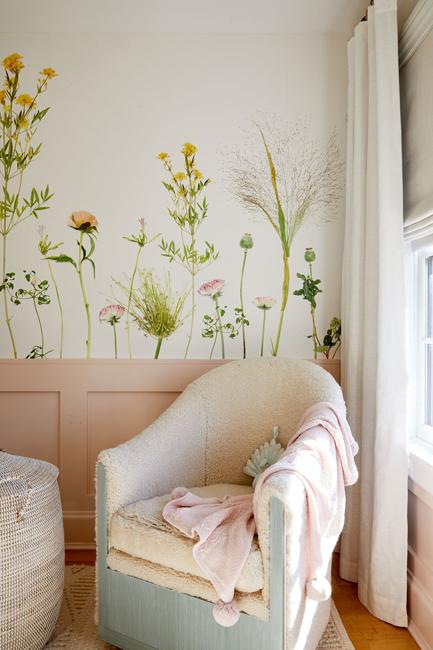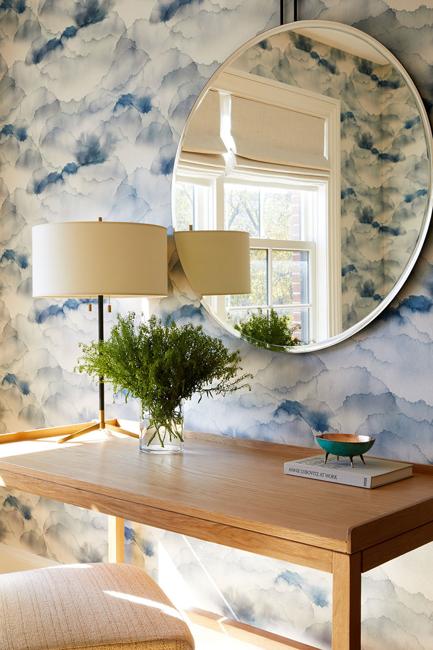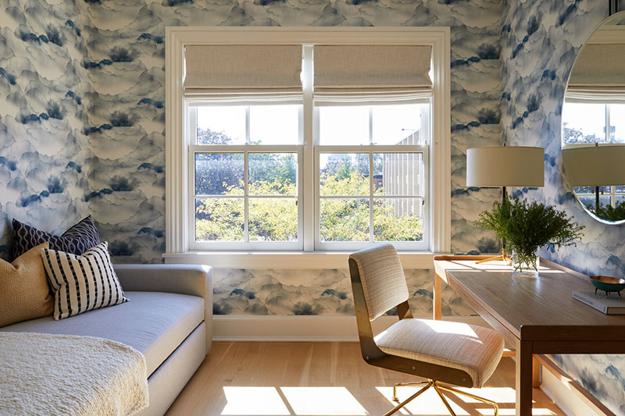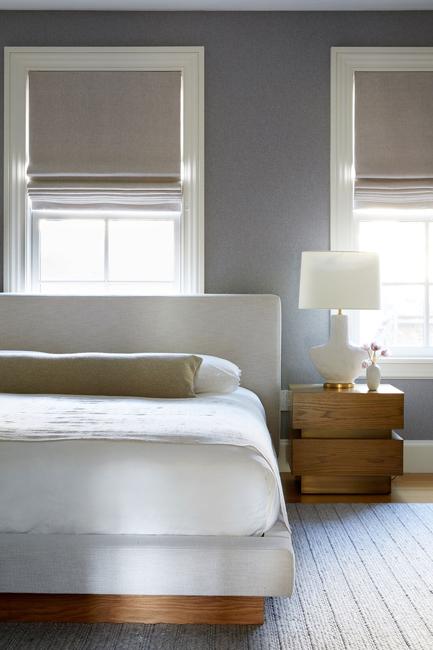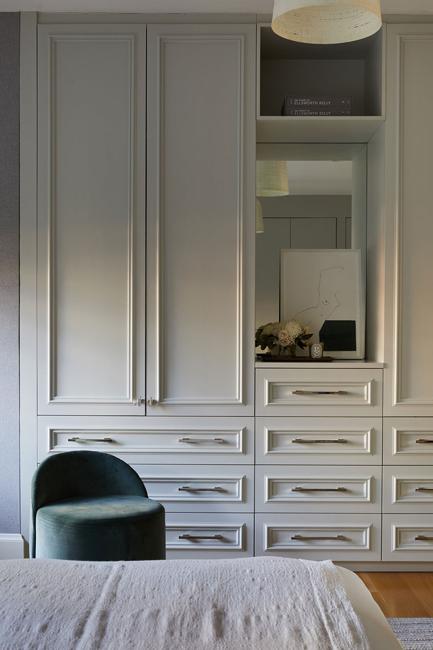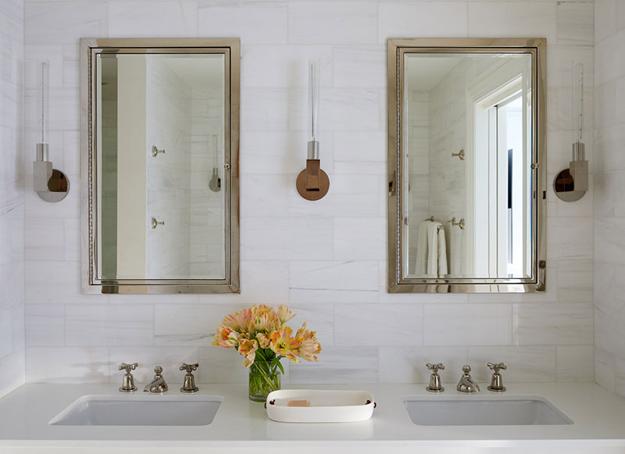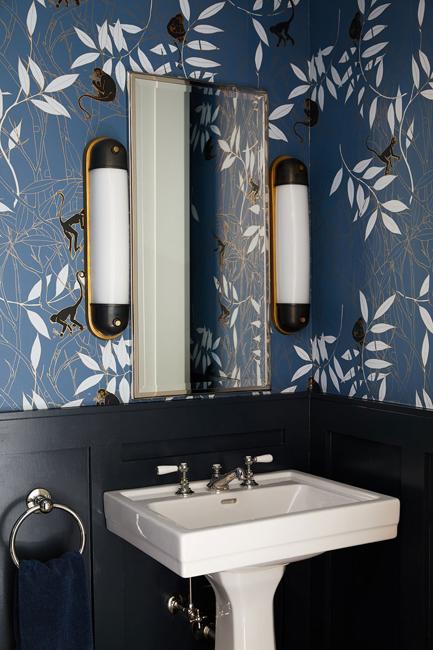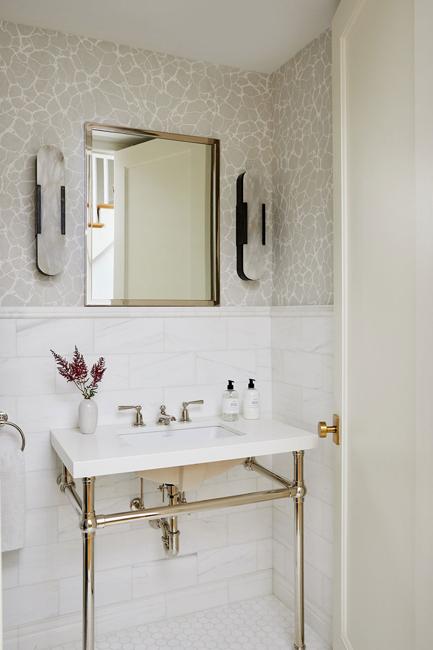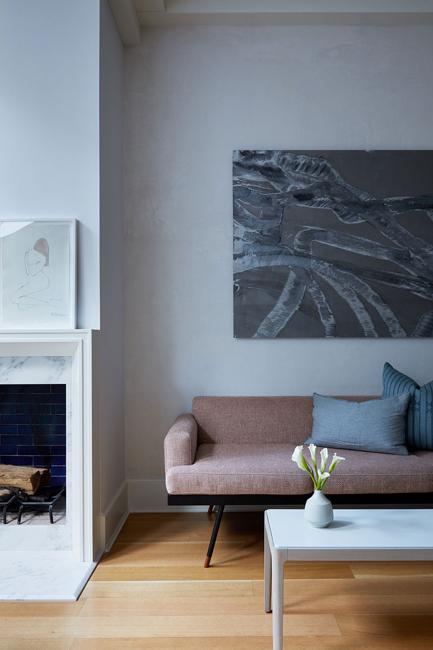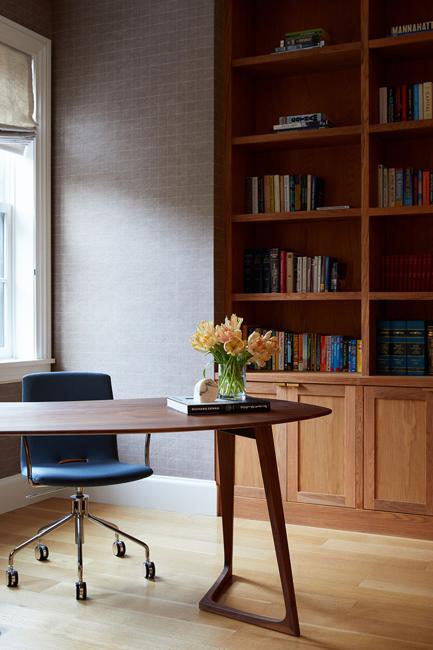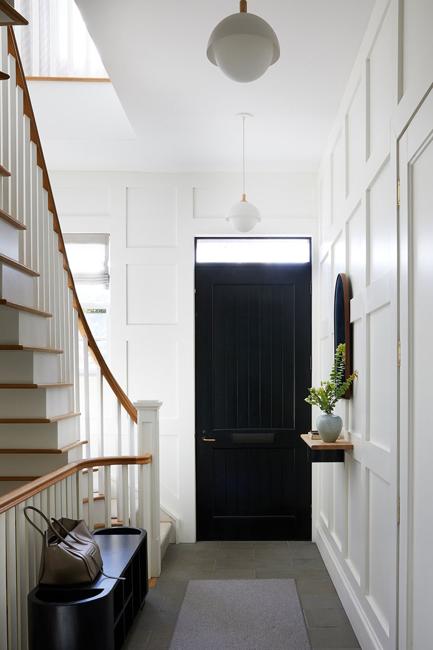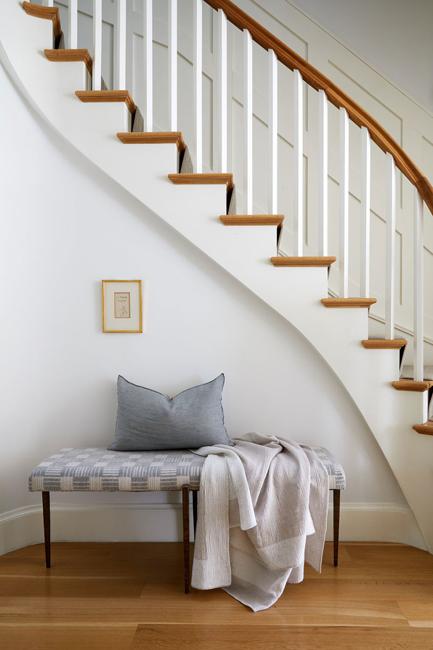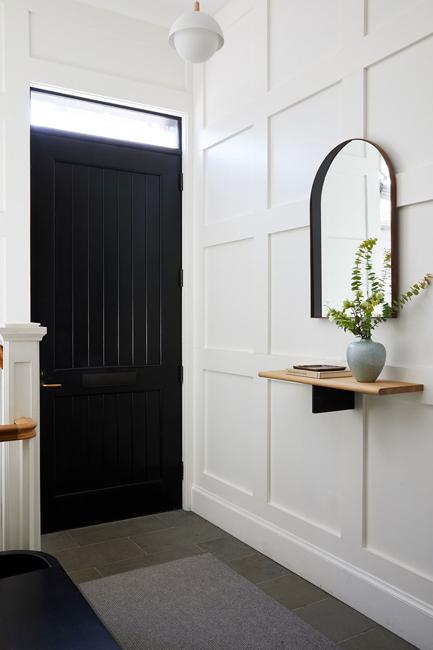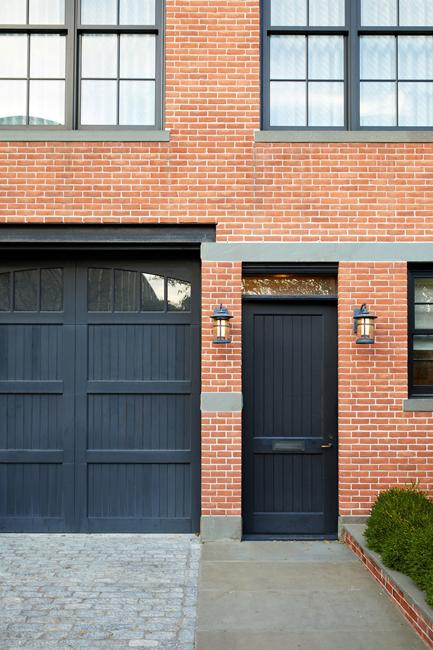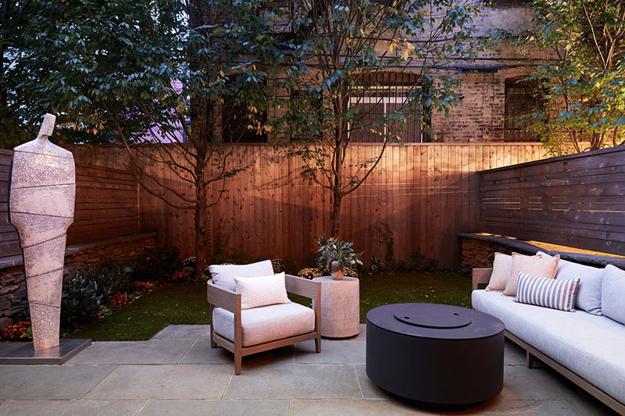 More from home decorating ideas

Bright home interiors and amazing views of the ocean make this beach house a dream place. Large windows, light, neutral room...