White Decorating and Unique Art Create Charming Penthouse in New York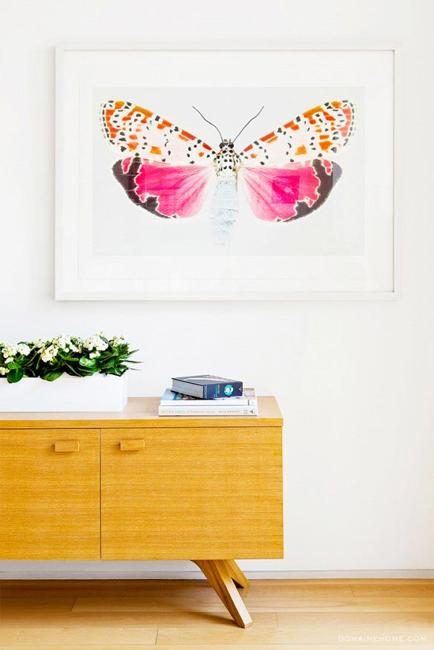 Modern interior design with vintage furniture, white paint colors and bright art
White decorating ideas and colorful artworks give bright look and charming feel to home interiors designed by Betsy Morgan. Creative and stylish redesign of this historic three-story townhouse in New York turned the house into fabulous retreat decorated in elegant style. Lushome presents this beautiful and modern home redesign project.
Built in 1855 and located in the Chelsea neighborhood in New York, the house feature modern interiors which harmoniously blend room furniture and architectural features of two time periods. The ground floor demonstrates home interiors in modern style, and the second and third floor show room design with original architectural details.
The abundance of fabulous architectural details and white decorating ideas spiced up with colorful accents enhance bright interior design. Moldings, wood stairs and vintage fireplaces enrich modern interior design, connecting generations.
25 modern ideas for home office design in vintage style
Modern interior design with vintage furniture and colorful accents
Romantic home decorating ideas in vintage style
Modern interior design with vintage style elements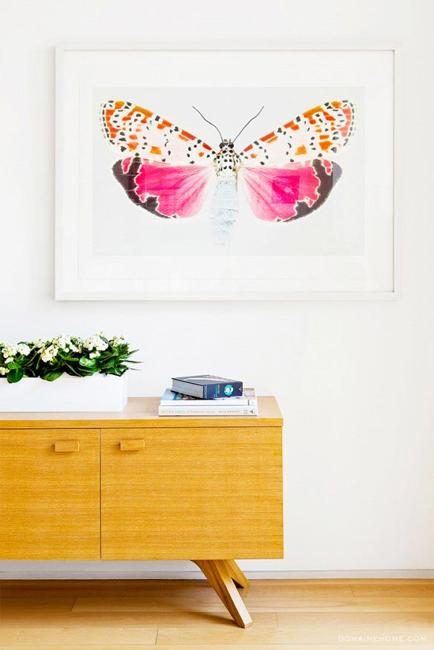 Modern works of art bring fresh feel into attractive home interiors decorated with white paint colors. White decorating ideas create wonderful backdrops for displaying artworks. Antiques and original architectural features blend well with modern home furnishings and modern home organization.
All kinds of modern tables, cabinets and chairs and room furniture in vintage style are mixed in bright and comfortable interior design. Massive framed mirrors and paintings, mosaics and creative artworks and white decorating ideas create spacious feel and elegant look.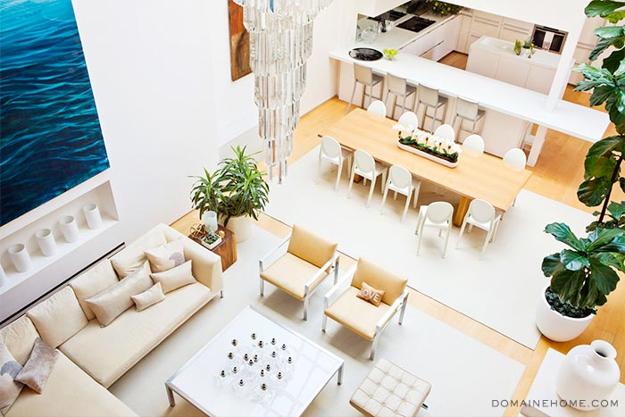 Each corner has something special and unique, enhancing the cozy atmosphere and elegant comfort of modern interior design with elements in vintage style. White decorating and colorful accents, unique and familiar details, contemporary home furnishings and room furniture in vintage style make the living spaces very pleasant and modern.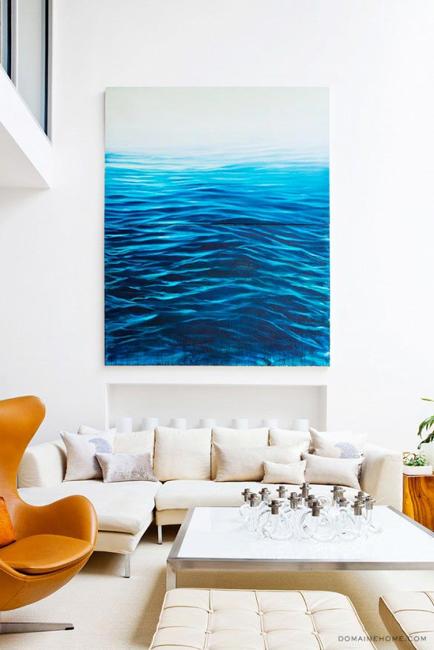 Elegant and creative combinations of vintage furniture and modern art is a great way to enhance home staging. White decorating ideas and a touch of color are perfect for staging home interiors for sale or comfortable living.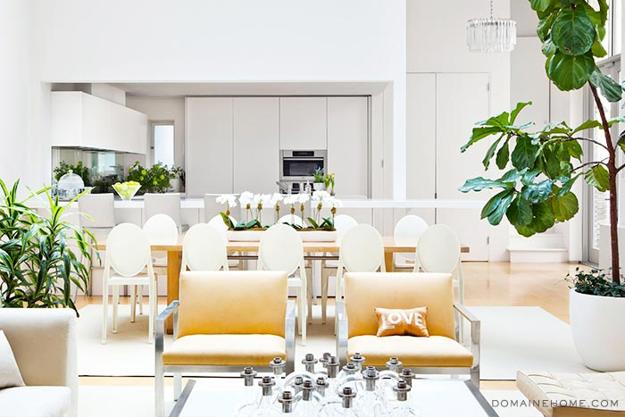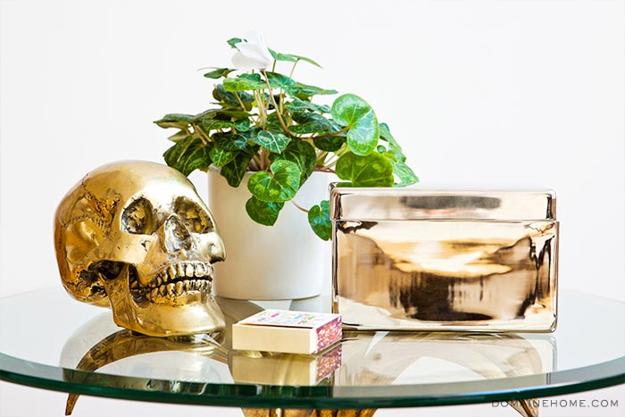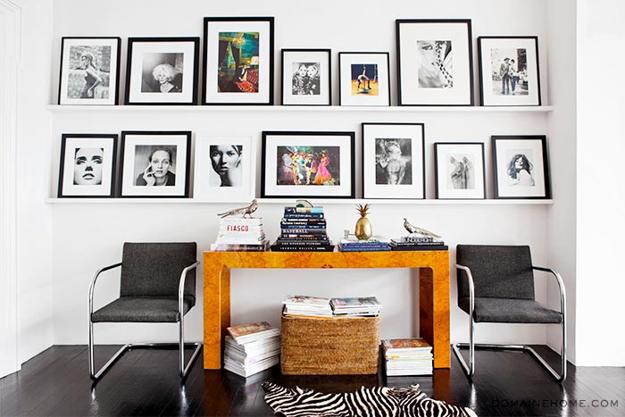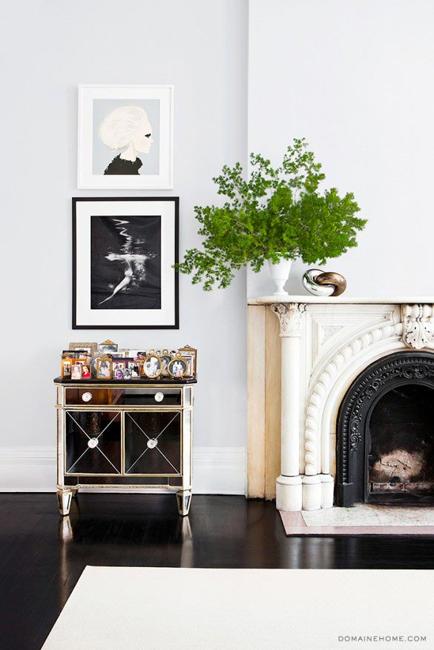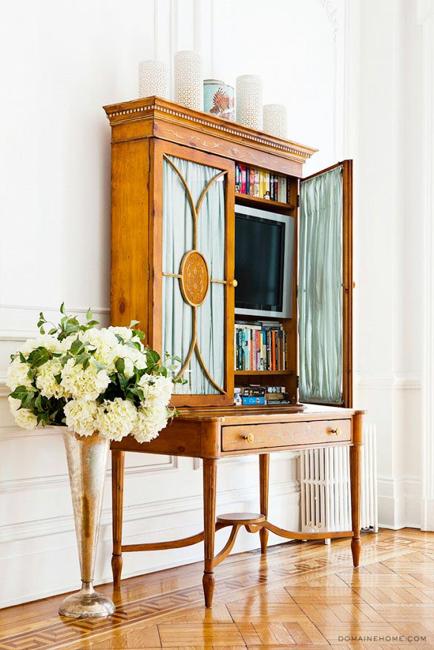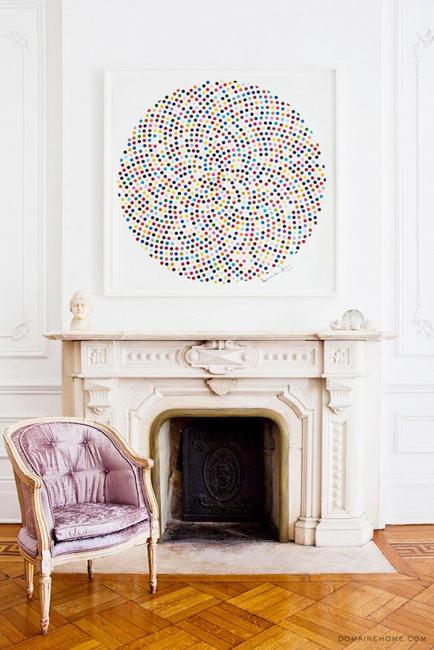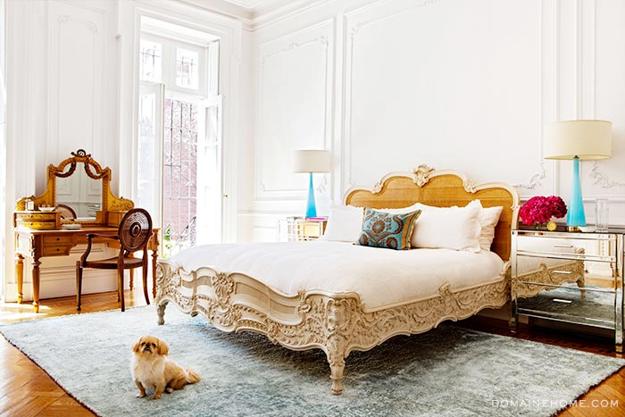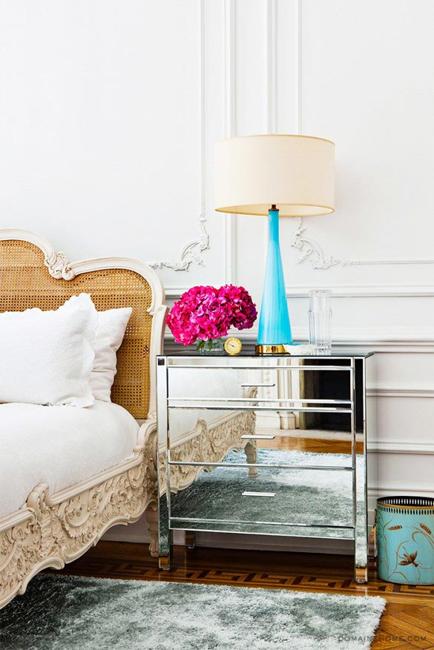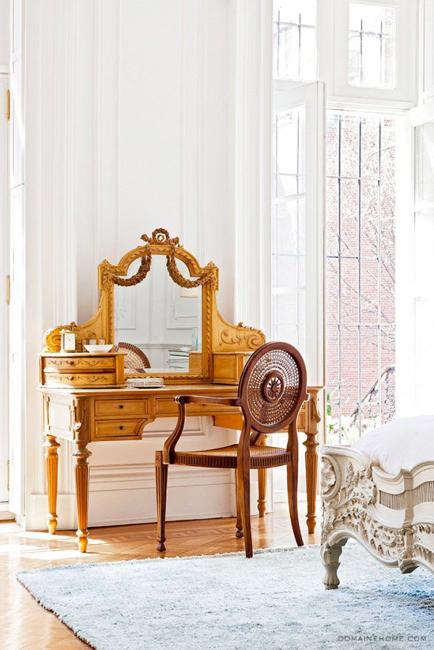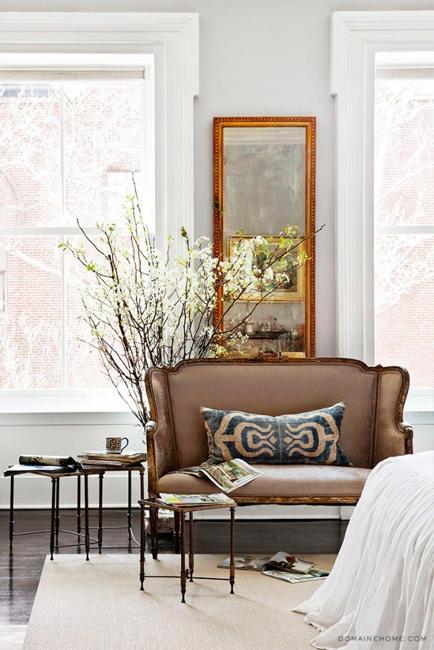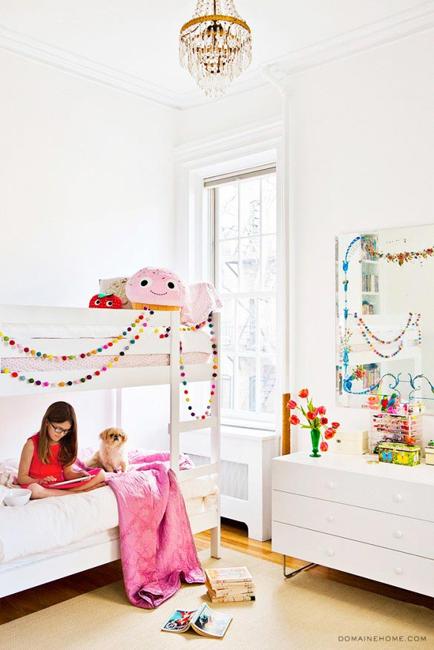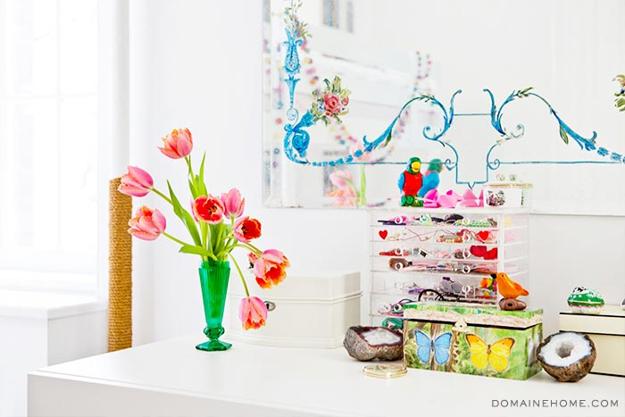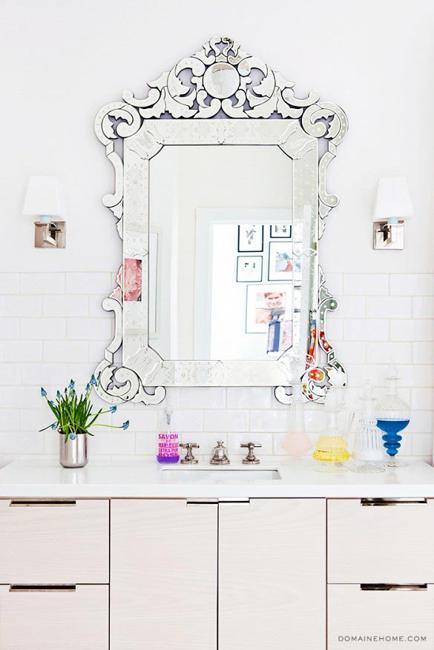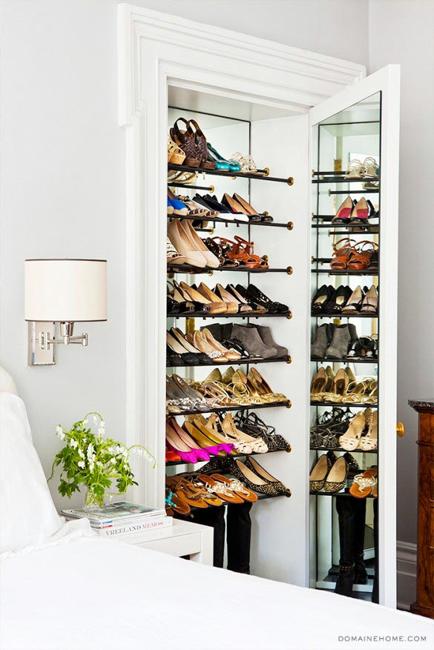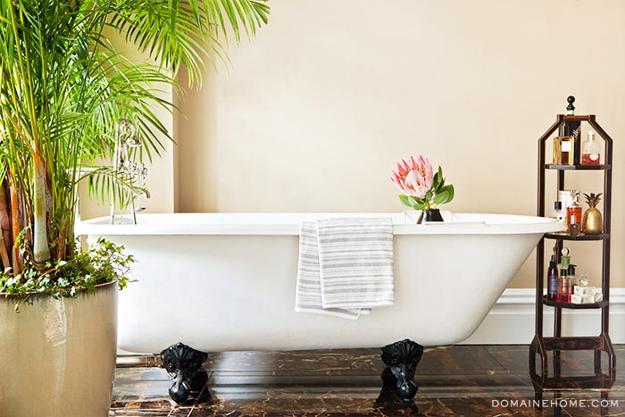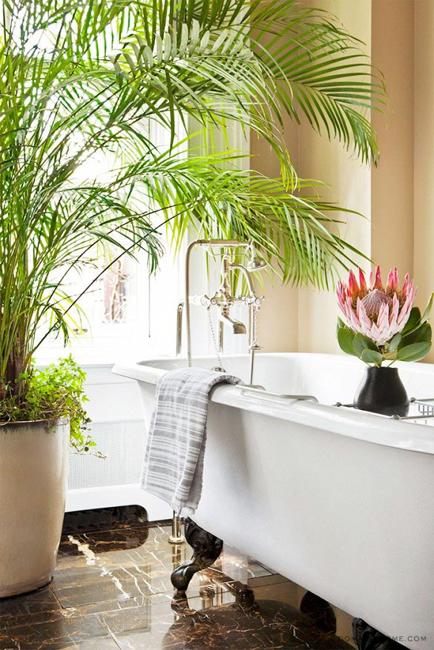 What looks better than white and blue colors for the winter holidays? Vibrant and festive green and red color combinations are...