Easily Personalized Loft Kitchen Design in Industrial Style by Snaidero

Interior Design Ideas

Kitchen Ideas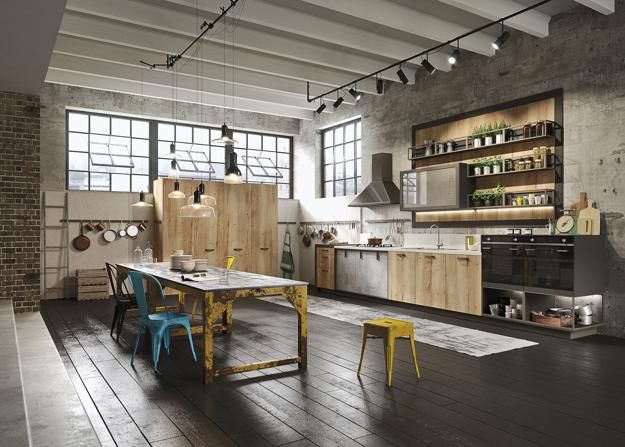 CHRISTMAS TREE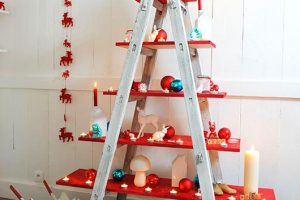 Kitchen Lofts by Snaidero are an interpretation of contemporary kitchen design in an industrial style blending stylish trends and materials with elegant simplicity and openness of loft living spaces. Solid wood and expensive wood materials, metal and glass surfaces help discover new designs and color combinations for creating a gorgeous look of Italian kitchens.
Lushome shares pictures showing fabulous, unique, and inspiring loft kitchen ideas celebrating urban identity. Loft kitchen designs bring the latest trends in an industrial style blending innovations with familiar and functional elements.
Solid, beautiful, contemporary kitchen cabinets and island designs, laminated wood and aged textures, striking combinations, innovative solutions, and practical details create the stylish, comfortable and spectacular loft style of Italian kitchens.
Contemporary kitchens from Snaidero
Unique, modern kitchens with sculptured islands
Modern kitchen loft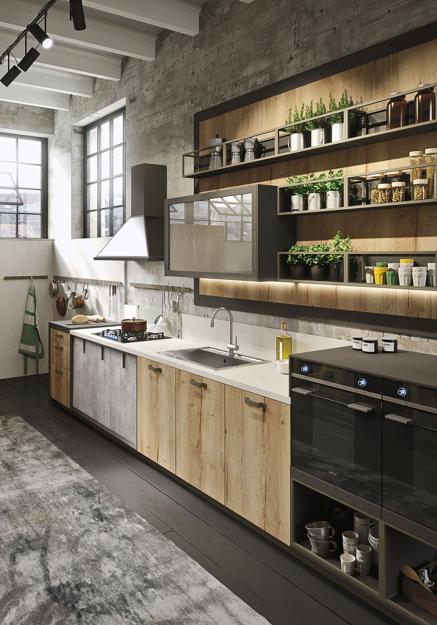 Loft kitchens are convenient and versatile, suitable for large country kitchen interiors and urban spaces. The industrial kitchen looks efficient, elegant, and modern. Contemporary design ideas, rustic materials, solid wood, concrete, oxidized metal and sophisticated glass create fabulous contrasts bringing energy into kitchen interiors with plenty of big shelves and numerous beautiful accents in industrial style.
Loft kitchen lighting and dining furniture in the industrial style, simple handles and metal frames beautifully accentuate wooden cabinets. Small details in retro styles and fluorescent lights give character to kitchen interiors; ergonomic layouts improve modern loft spaces while emphasizing the simplicity and functionality of the industrial style.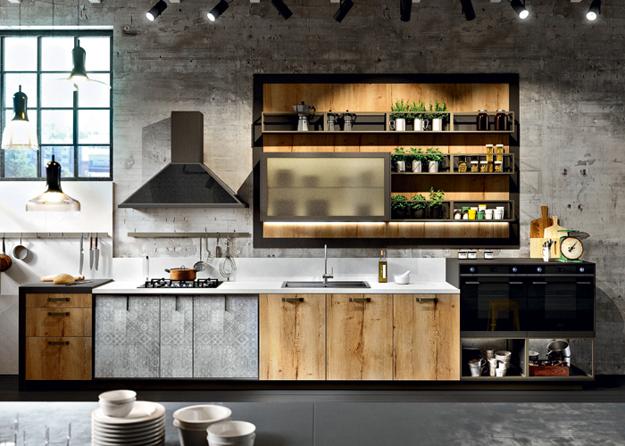 Thoughtfully designed details and innovative ideas for storage add to the beauty and comfort of modern loft kitchens. Envisioned by Snaidero, unique kitchen cabinets, original shelves, and beautiful lamps bring distinctive features into loft living spaces and transform the entire interior design.
New kitchen design with modular furniture by Snaidero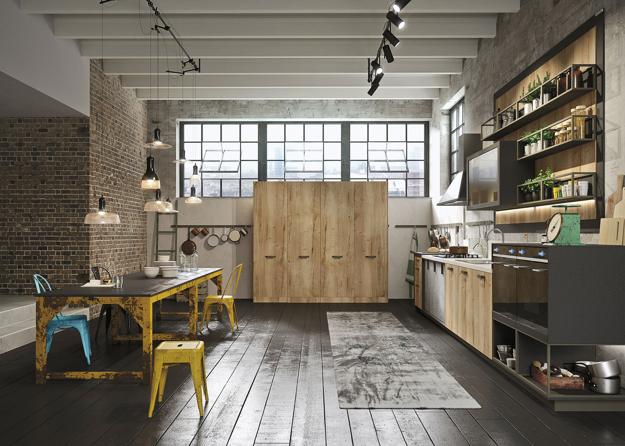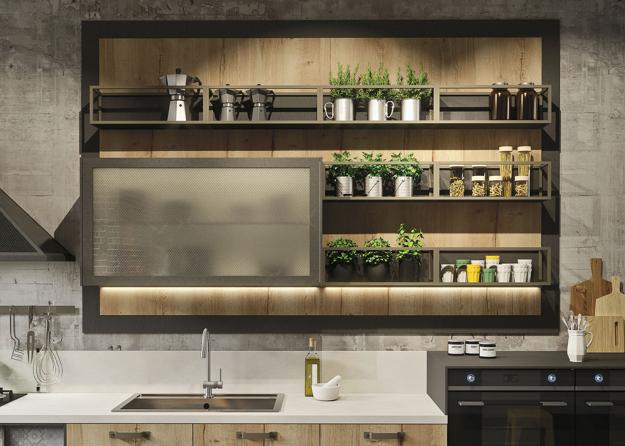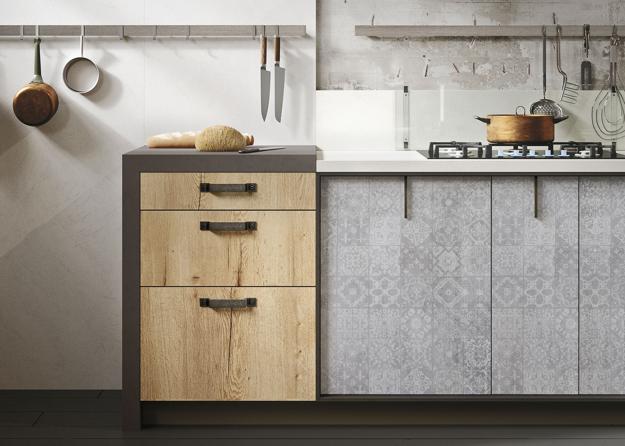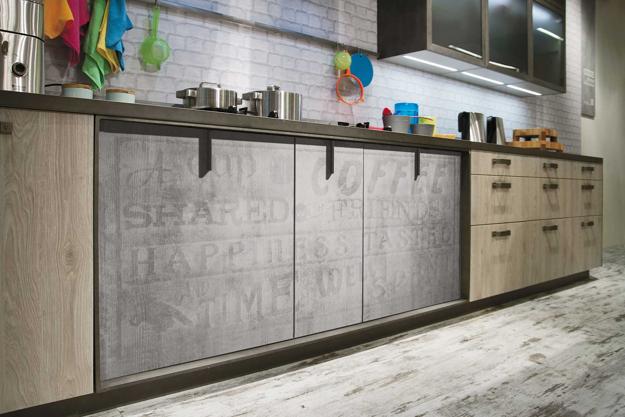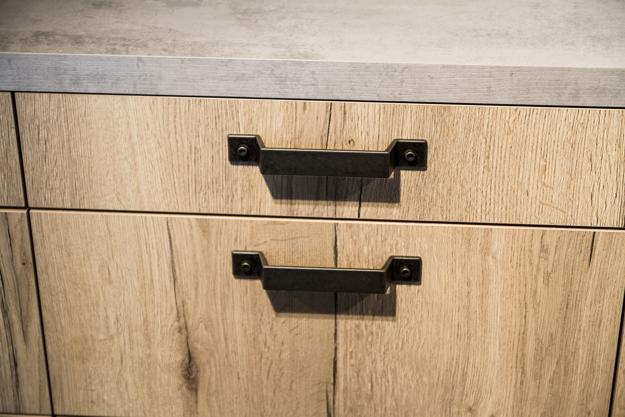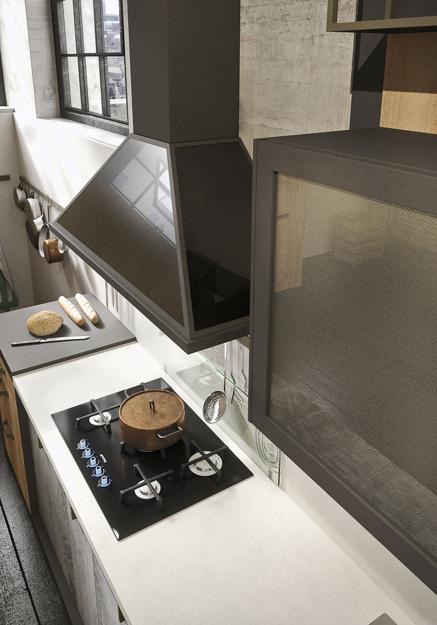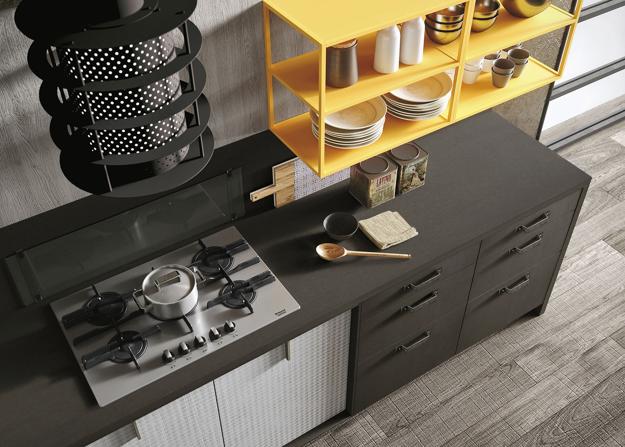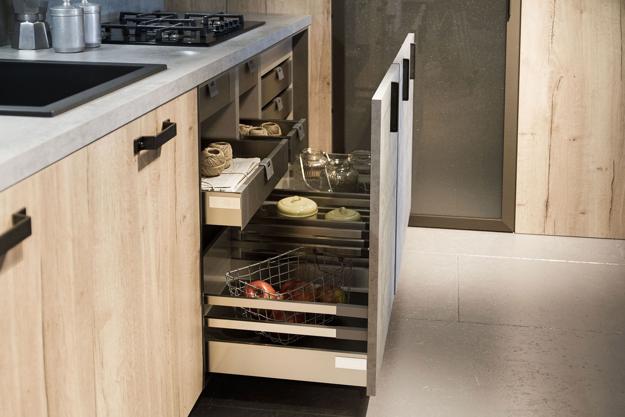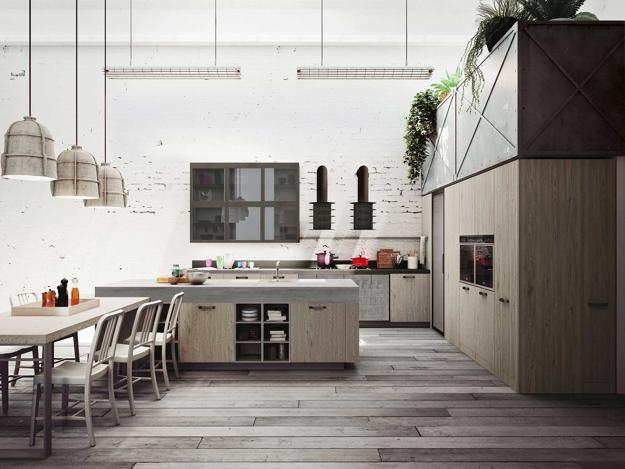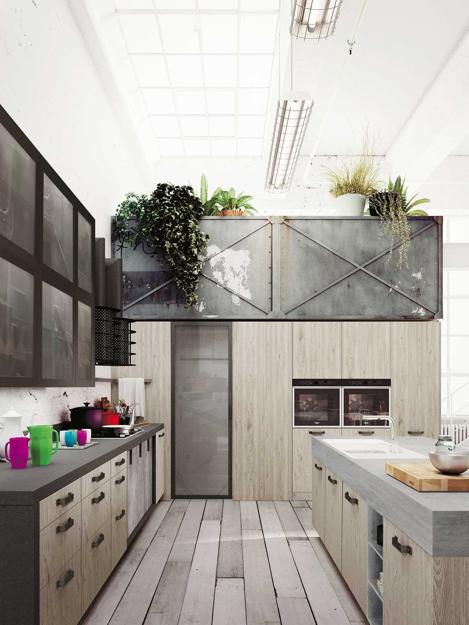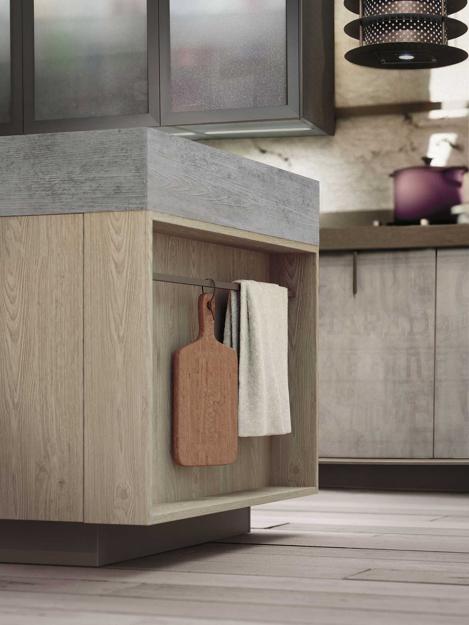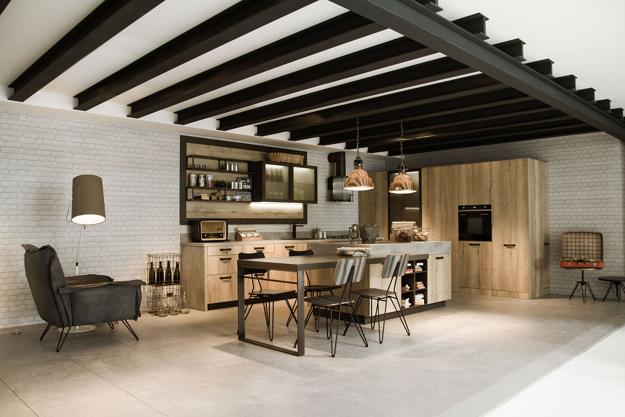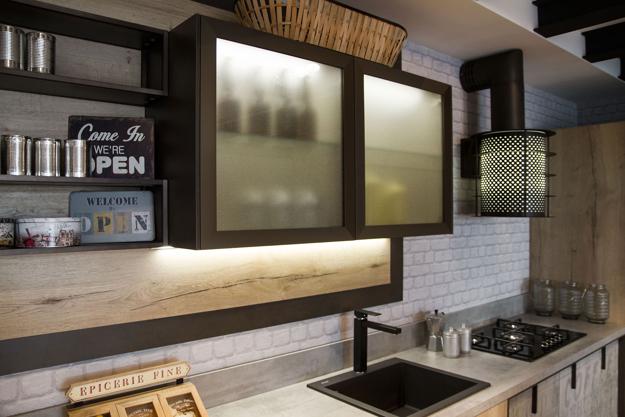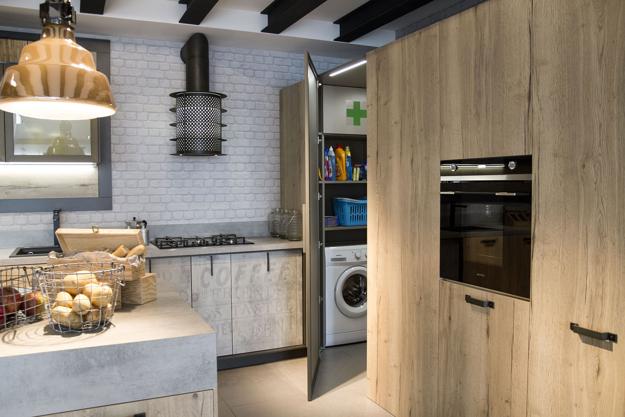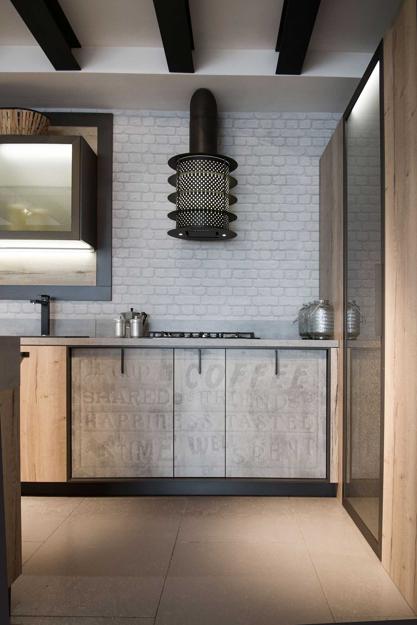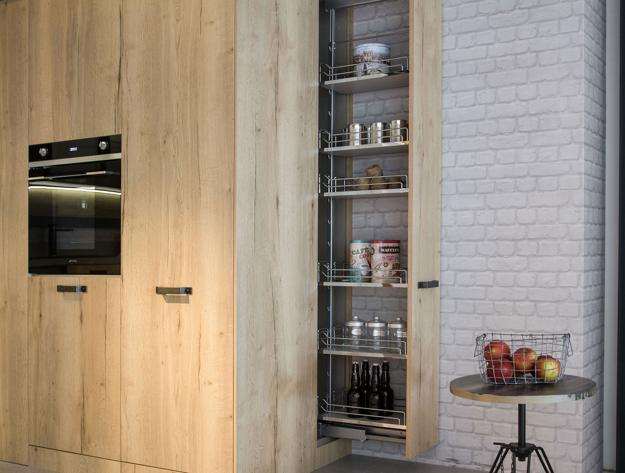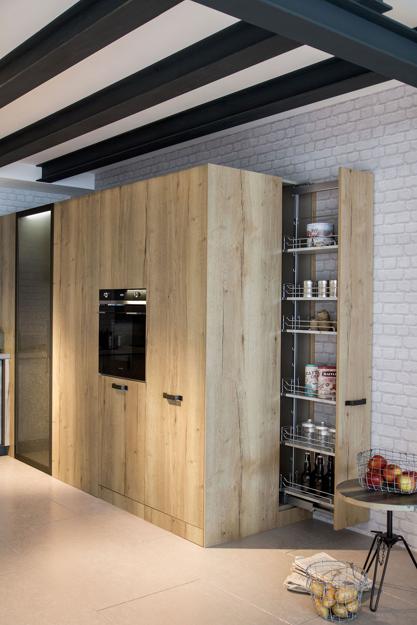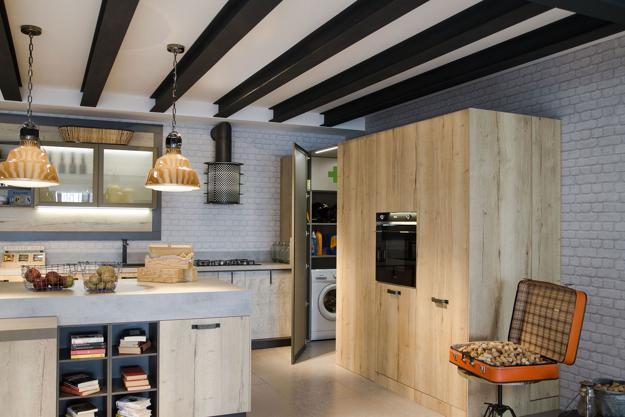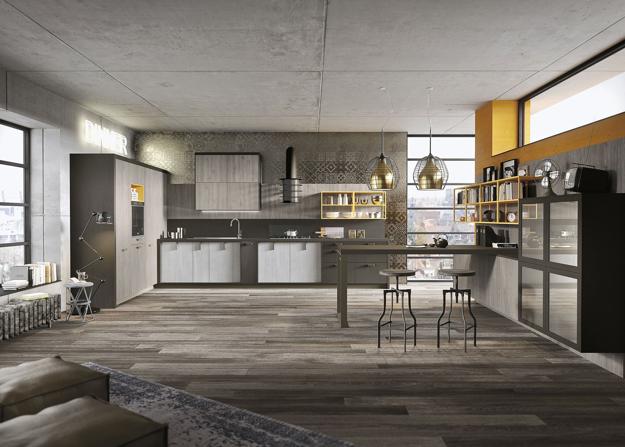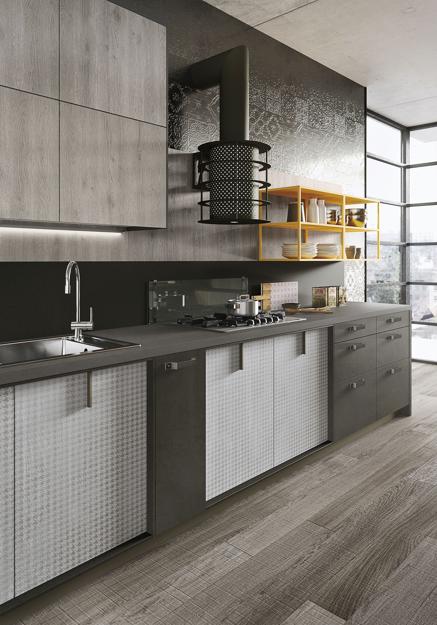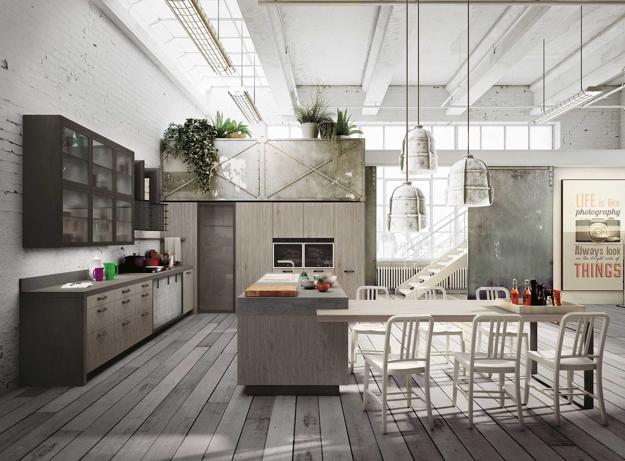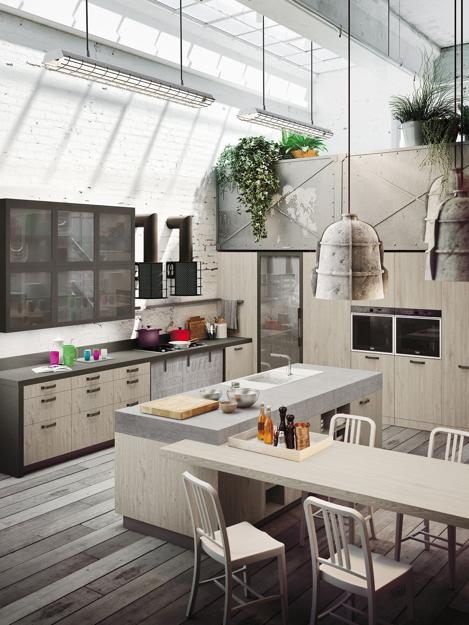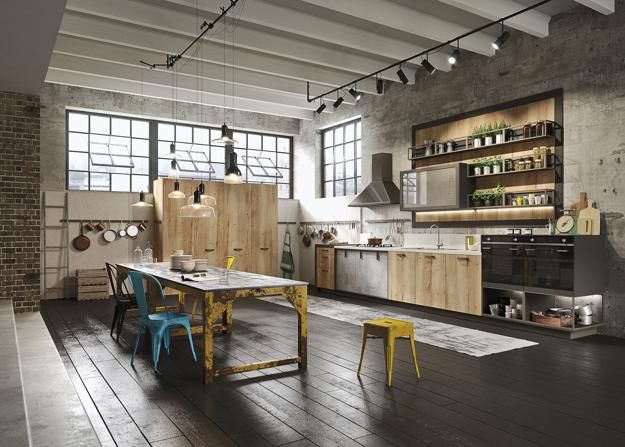 More from modern kitchens

From traditional ceramic tile designs to trendy wood-like, shiny metal, and mesmerizing glass, there is seemingly unlimited ways to brighten up...