Wood Wall Panelling, Decorative Wall Panel Designs from Ebony&Co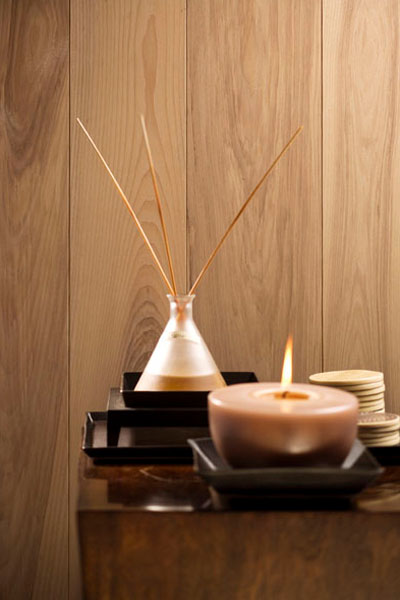 Light wood wall panelling, eco friendly products for modern interior design and exterior decorating
wall panel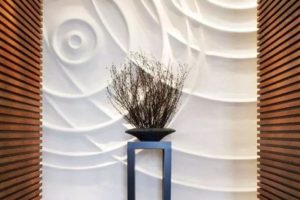 American company Ebony and Co offers beautiful wooden floors and wood wall panelling designs for stylish and warm, practical and modern interior decorating. Wood wall panelling feels luxurious and exclusive, adding rich color and unique texture to empty walls.
Functional and decorative wall paneling from Ebony and Co, www.ebonyandco.com/ are natural and eco friendly products that can be used for office and home interior design, spa and outdoor living space decorating.
Beautiful handcrafted wood loor and wooden wall panelling is a nice way to infuse modern interior design with traditional ambiance.
Carved wood wall panelling for modern interior decorating
Wooden wall panelling and wood furniture, interior design and decor in eco style
Decorative wall paneling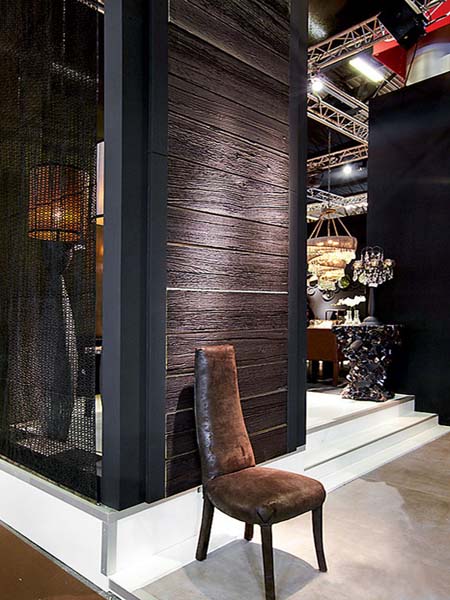 Wood panels and boards are available in many different colors and widths. African mahogany or birch, Brazilian walnut or Burmese teak, wood floor and decorative wall paneling look gorgeous and impressive.
The company uses a unique contemporary technology to create heat and water resistant, stylish and eco friendly products for modern interior design and exterior decorating.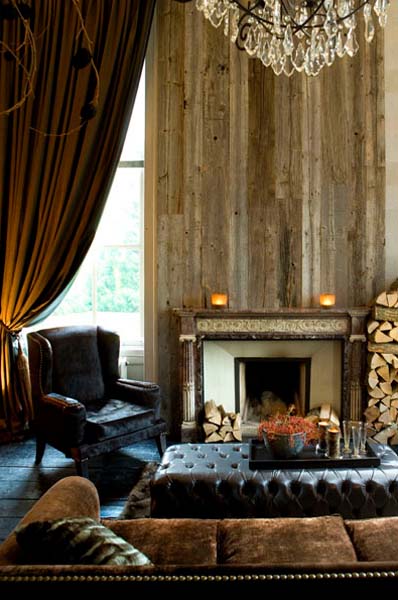 Elegant and very decorative wall paneling, rich texture and natural colors add striking accents to modern interior design.
Wooden walls and solid wood furniture, chic interior design ideas
Soft wall tiles and decorative wall paneling, functional wall decor ideas
Decorative wall paneling with unusual and luxurious pearl and leather inserts add chic and glamorous charm to modern interior design and decorating.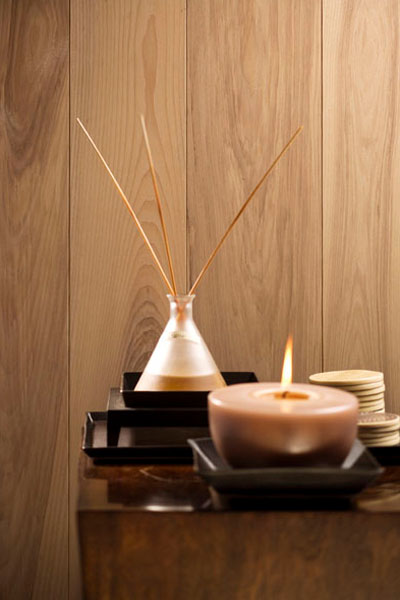 The company sells wooden floor and wood wall panelling products across the world, bringing new technology, eco friendly products and the beauty of solid wood into modern homes. The main offices are located in New York, London, Dublin, Amsterdam, Moscow and Barcelona.

From traditional ceramic tile designs to trendy wood-like, shiny metal, and mesmerizing glass, there is seemingly unlimited ways to brighten up...
and enjoy free articles sent to your inbox