15 Cozy Modern Ideas Bringing Warmth into Fall Decorating
---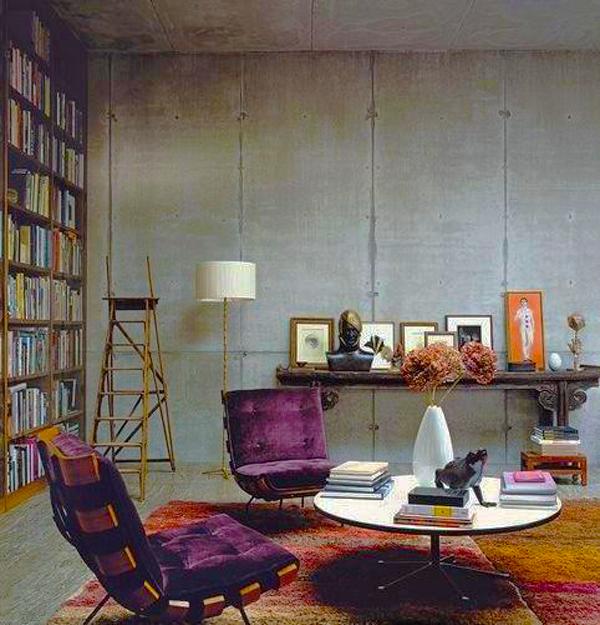 Deep purple colors and contrasting textures for modern fall decorating
Fall decorating ideas look cozy and warm with comfortable furnishings, soft fabrics, modern textiles in warm colors, fireplaces and decorative candles, bringing seasonal aromas into rooms. The cool, rainy autumn season can feel pleasant in homes, blending colorful and inviting fall decorating ideas and unique accents that emphasize relaxing and peaceful mood.
Lushome collection of fall decorating ideas gives great inspirations for transforming rooms in autumn with warm room colors, home fabrics and modern decor accessories which prove that small details can make a huge difference. Changing room colors by adding warm hues, bringing nature inspired decorative accessories in warm colors help transform the look and feel of your rooms.
A comfortable chair in front of a fireplace, a beautiful vase with fall flowers, a table lamp or decorative candles, producing softly glowing light, are simple fall decorating ideas that bring more coziness into homes. Textiles, warm textures of wood or knitted decor accessories and warm room colors create a warm atmosphere in your home in no time, enhancing the spirit of the beautiful autumn season and adding comfort to fall decorating.
22 fall crafts, table decorations and centerpieces made with acorns
20 fall decorating ideas and expert tips for making unique fall decorations and centerpieces
30 fall decorating ideas creating cozy outdoor living spaces
Fall decorating ideas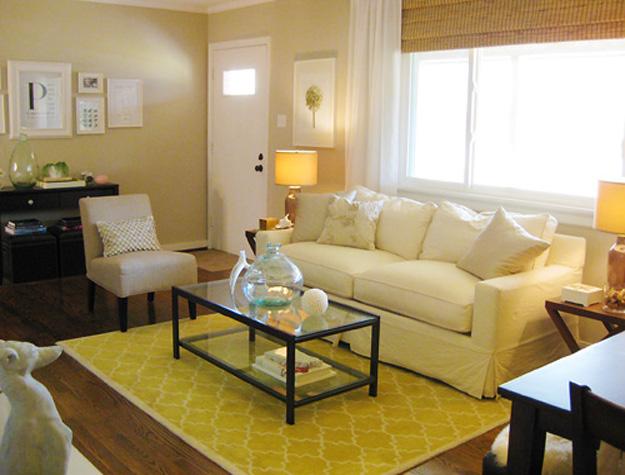 Soft light and warm room colors are beautiful for fall decorating. Various textures, glass, wood and natural fiber fabrics create a pleasant environment and cozy atmosphere in living rooms or bedrooms.
1. Vibrant paint colors for accent wall design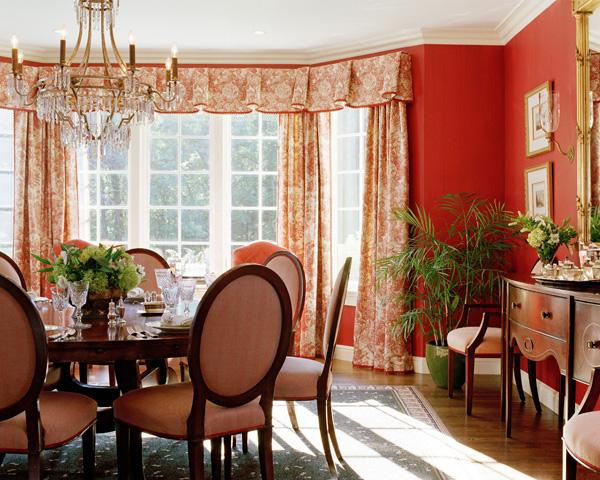 2. Decorative accessories in warm colors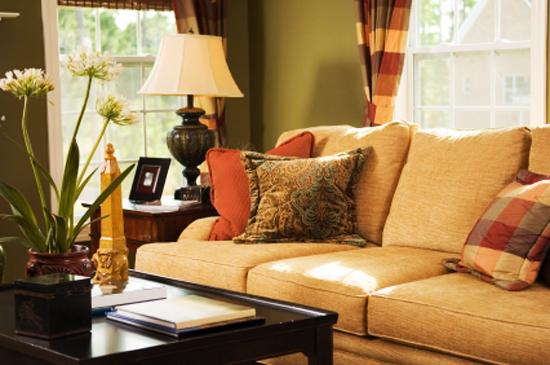 3. Comfortable furniture and light warm room colors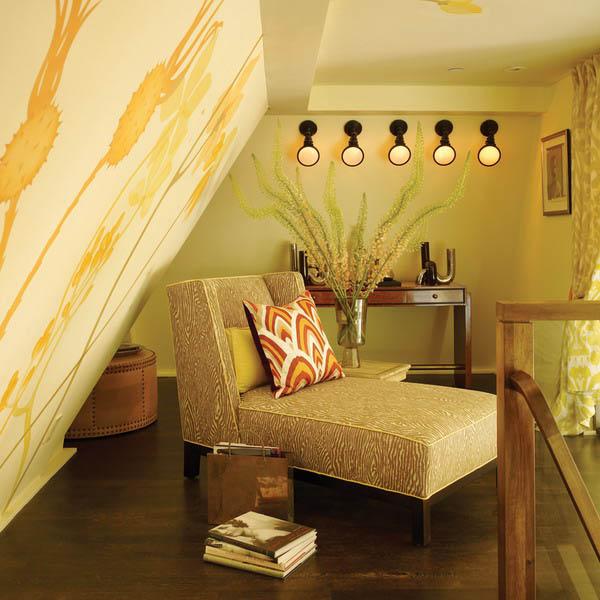 4. Cool and warm color combinations for fall decorating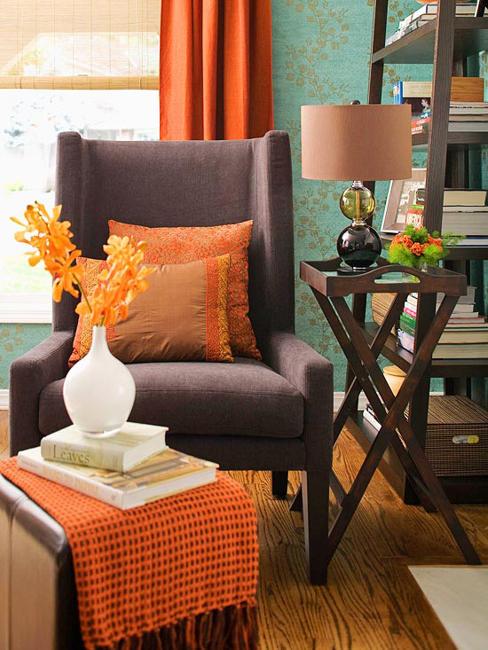 5. Lighting design and sharp color contrasts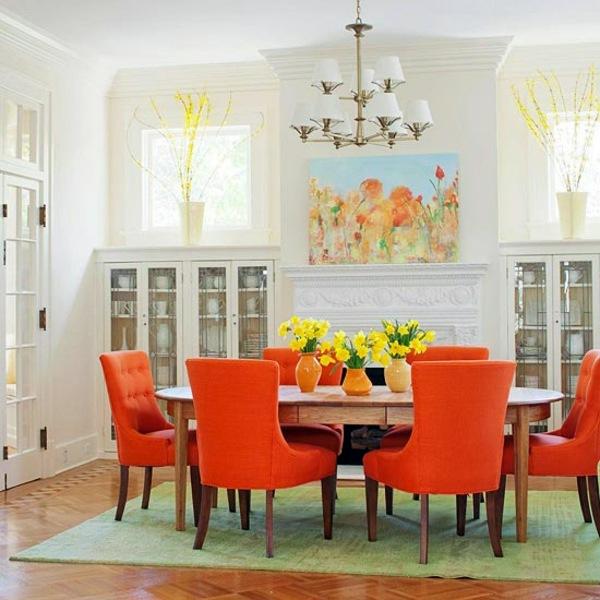 6. Differences in textures adding interest to fall decorating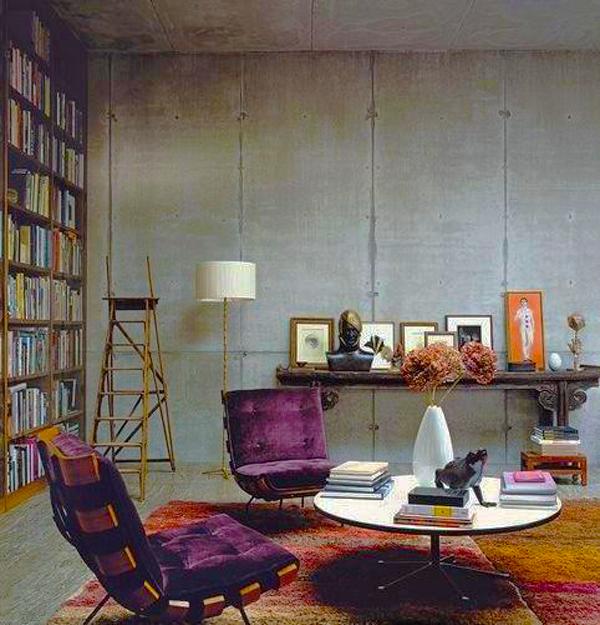 7. Contemporary accents to freshen up fall decorating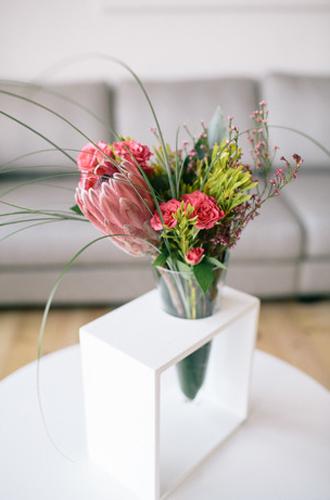 8. Room furniture upholstery fabrics in warm colors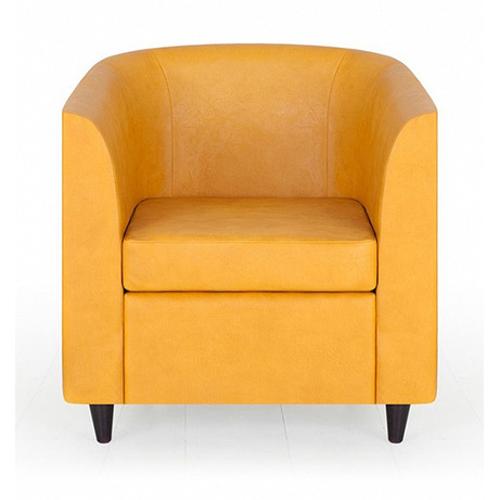 9. Nature inspired decor accessories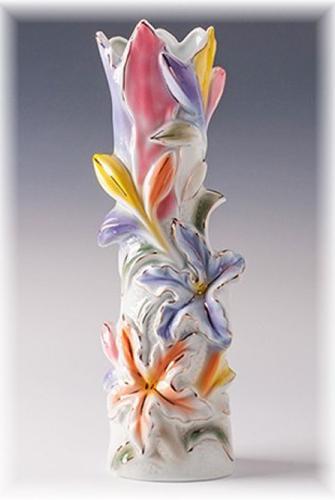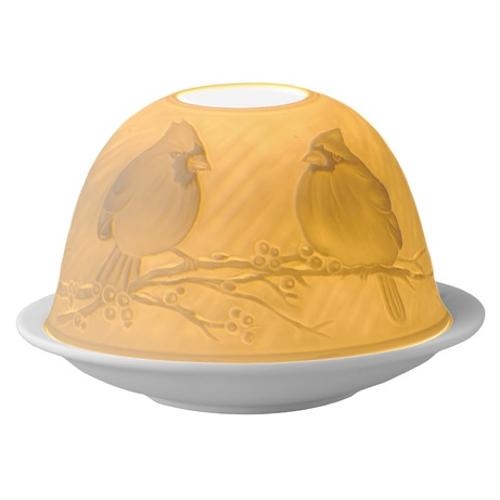 10. Candles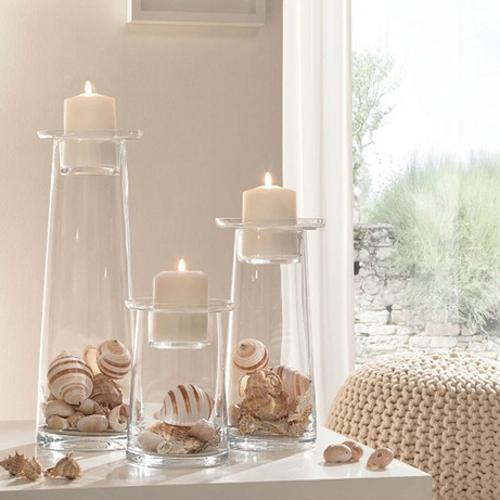 11. Handmade home decorations adding warmth to fall decor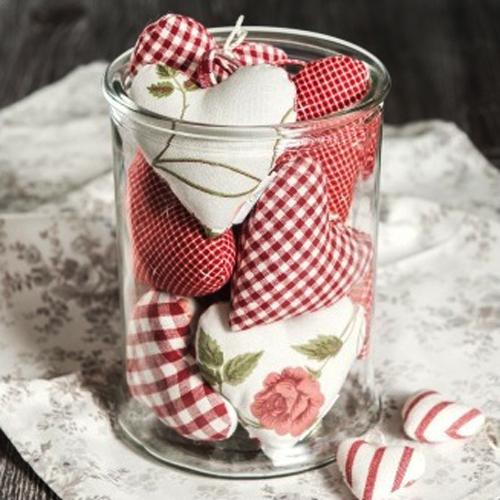 12. Decor accessories in warm colors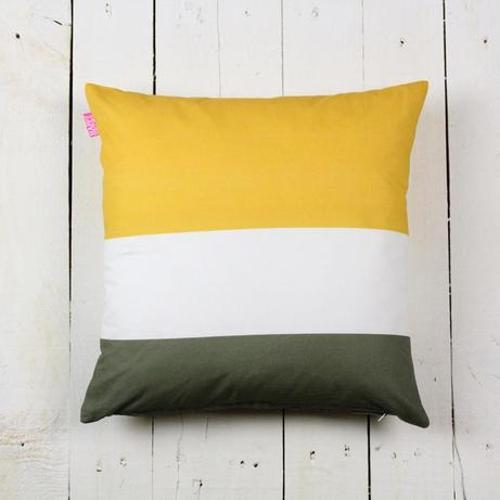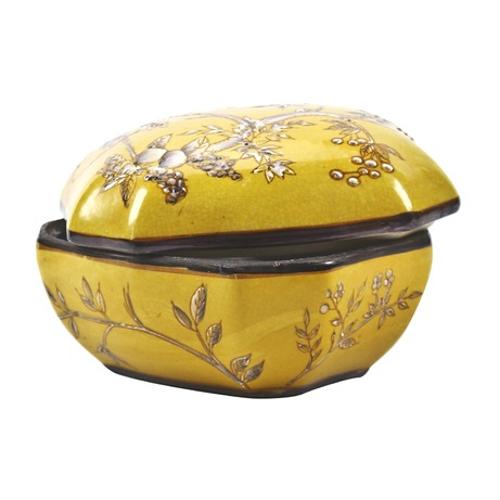 13. Fun items and designs
14. Warm textures and knitted decor accessories

15. Quilts and handmade bedroom decor accessories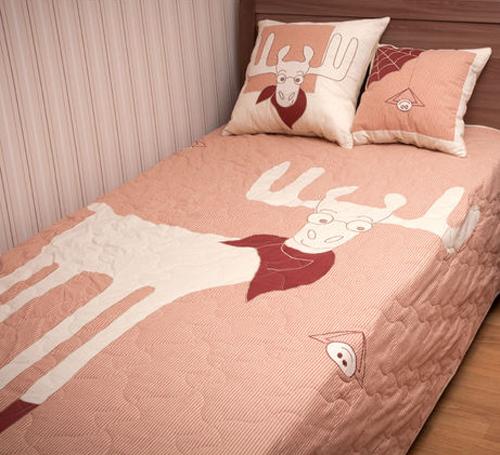 by Ena Russ
last updated: 02.09.2017