25 Amazing Kids Rooms Giving Great Inspirations to DIY Enthusiasts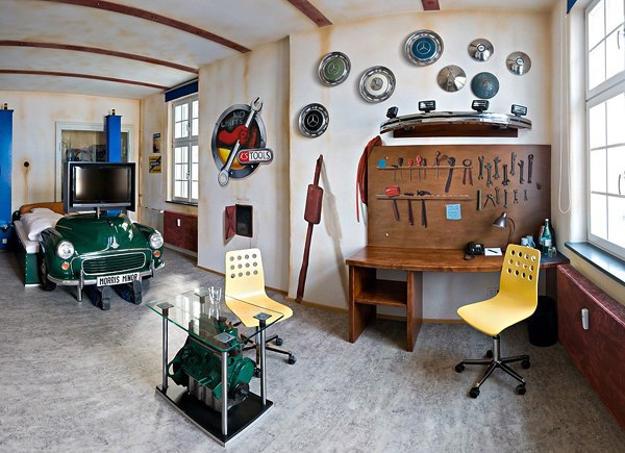 DECORATING SMALL APARTMENTS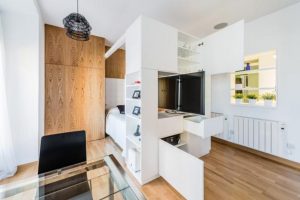 Kids rooms are wonderful interior design and decorating projects for DIY enthusiasts. Kids rooms allow to experiment and design unusual, cool and impressive beds and play furniture, bring fabulous, bright and playful decorating themes into interior decorating by adding colorful window curtains, interesting lighting fixtures, colorful kids wallpaper and bedding sets. Lushome collection of spectacular kids rooms give great inspirations to fans of DIY room makeovers.
Kids are the center of parents world in many families. People with kids want nothing but the best for their children. Beautiful kids rooms are a nice way to create very special, personal and original world for kids and invite favorite decorating themes into their living spaces.
Parents want their children to live a life that is rich in pleasant and colorful experience. Parents want their kids have a life with lots of fun and meaningful relationships. Beautiful and unusual kids rooms help children to grow up adventurous, confident and happy. Creative and personal kids rooms make children feel very special and teach them to dare to dream.
Yellow color for happy kids room design and decorating
Kids room designs, 5 basic decorating ideas
Inspiring kids rooms, furniture design and decorating ideas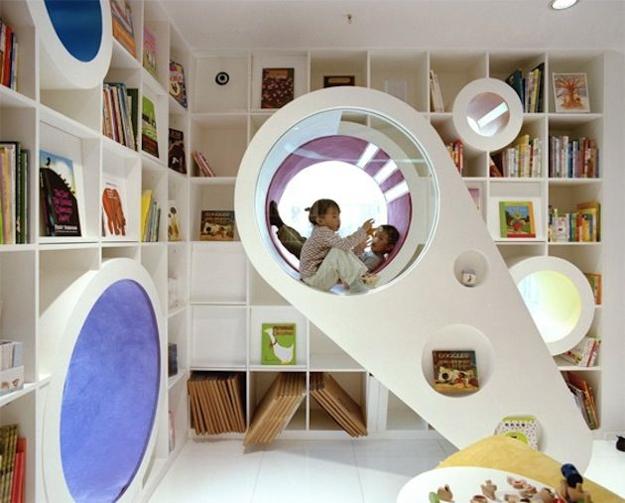 Unusual and colorful kids room design and decorating ideas create stimulating environment and cozy retreats for children where they enjoy sleeping, playing, studding, socializing with friends and dreaming of the future.
Unusual kids room design and decorating ideas help children believe without the shadow of a doubt that they can be whomever they like and do whatever they choose. Brave and creative kids room design and decorating ideas show children that there is no limit to what they can achieve, and it is wonderful!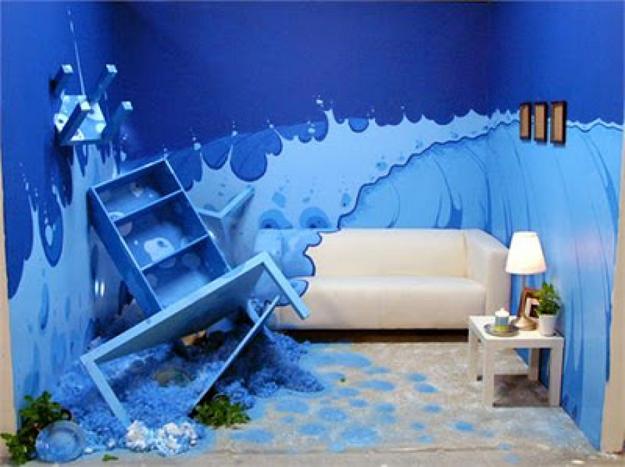 Original kids room design and decorating ideas, unusual beds, colorful decor and creative decorations teach children to make their world interesting and appreciate art. Spectacular kids room design and decorating ideas give children the mental tool for building a happy life.
Creative kids furniture, bookcases and shelves
Modern kids furniture, playful kids room decorating ideas
Unusual kids room design and decorating gives an example of setting a goal and achieving it. Personal and meaningful kids room decor that reflects their favorite decorating colors and themes help to have a proper mindset for leaning and improving the world around them, and achieving the brilliant potential in the future.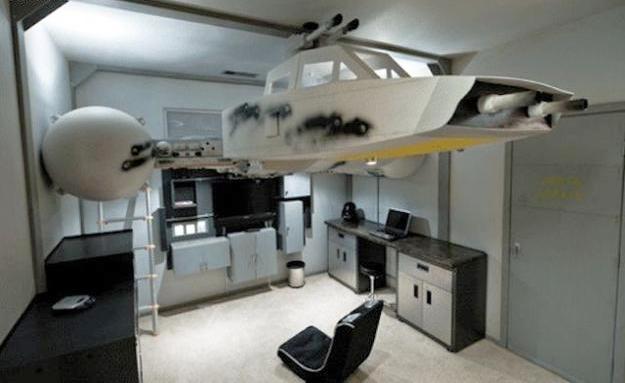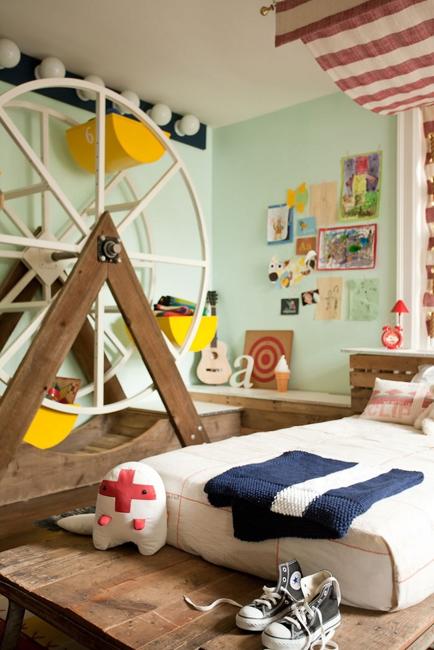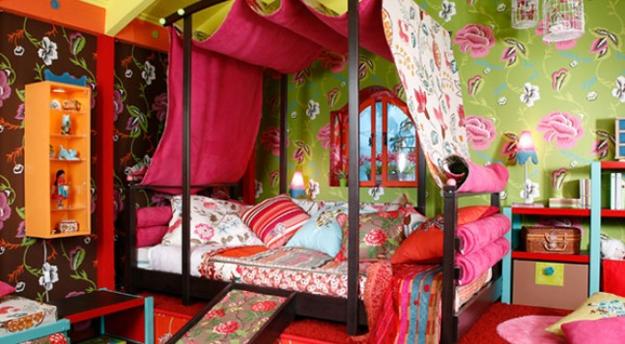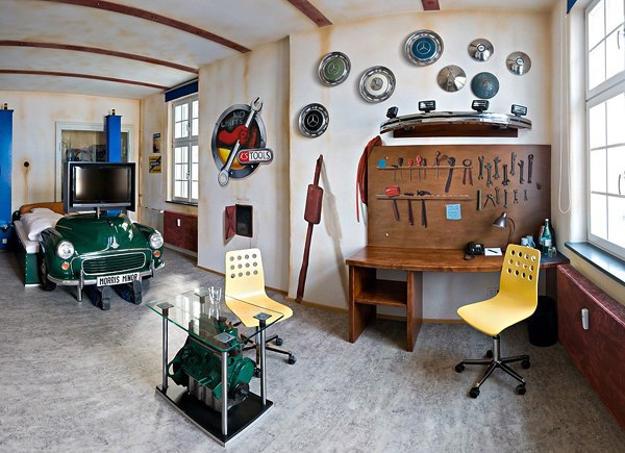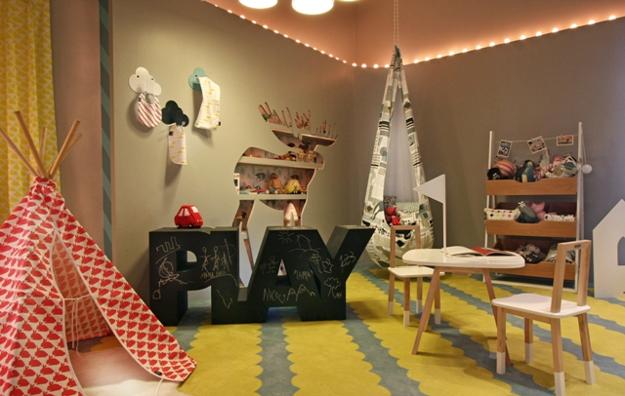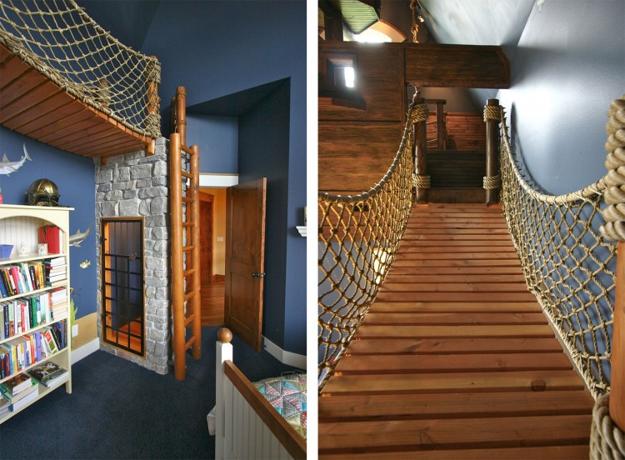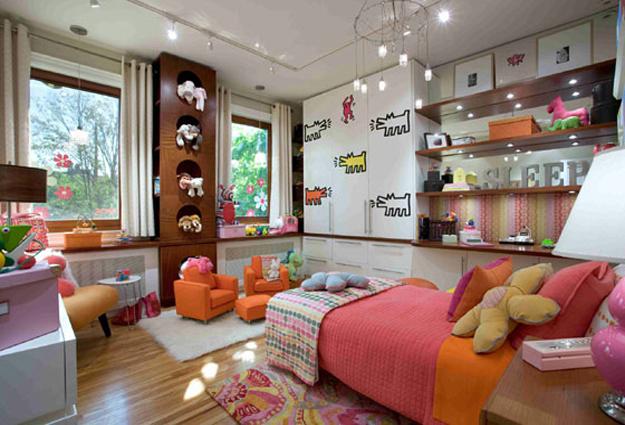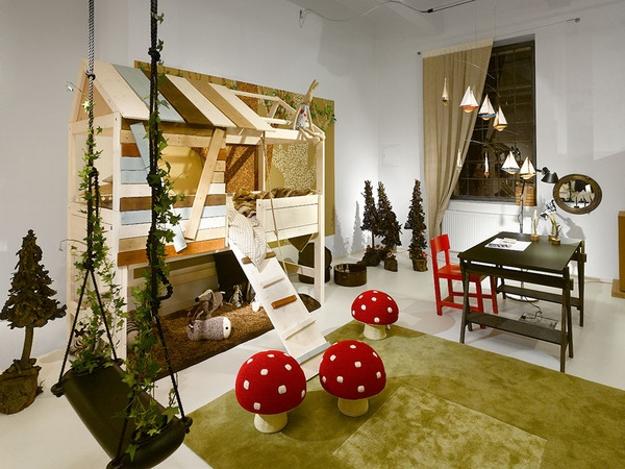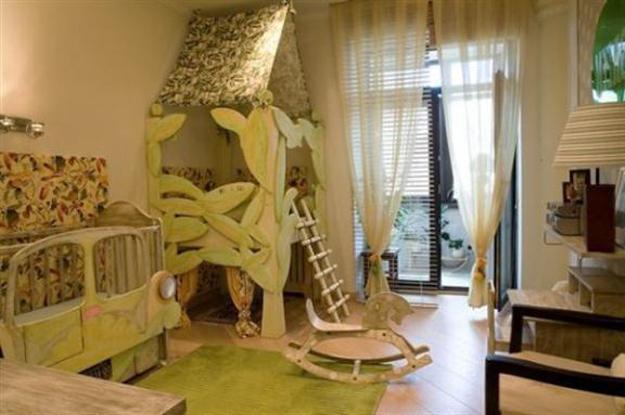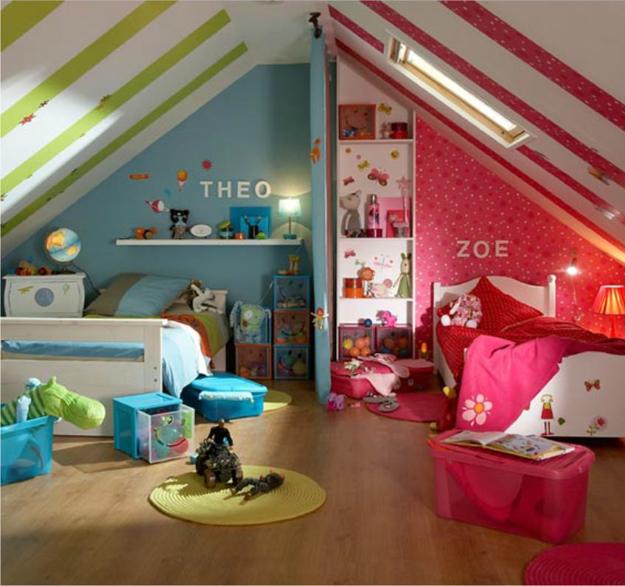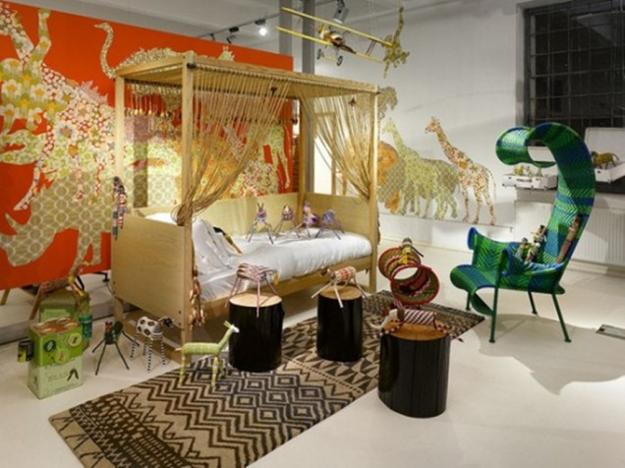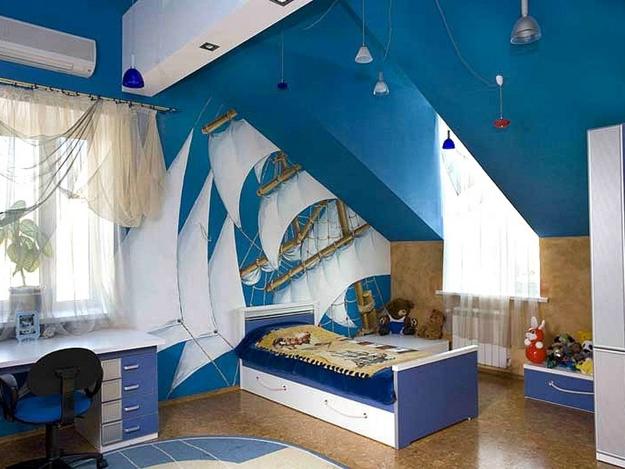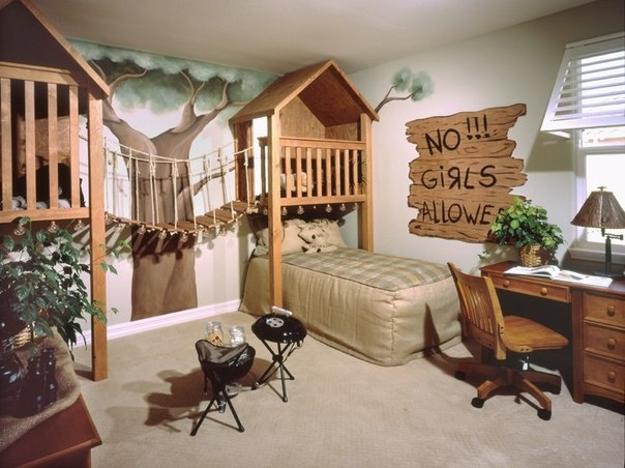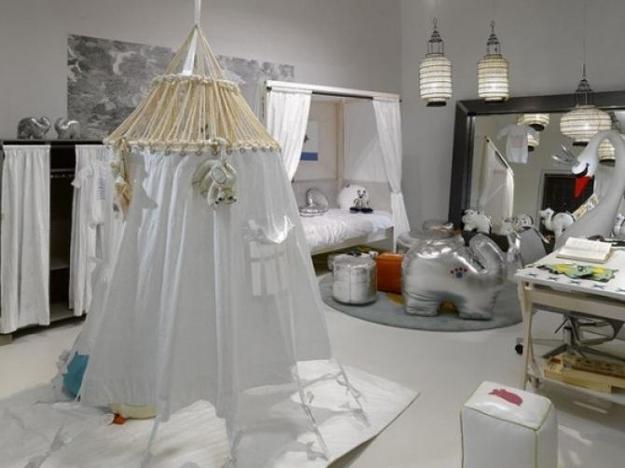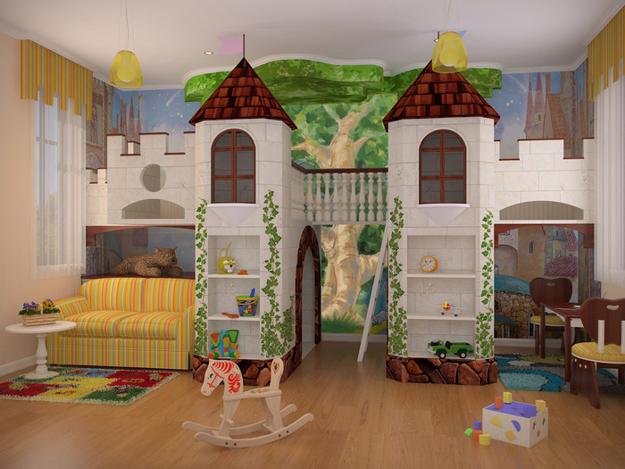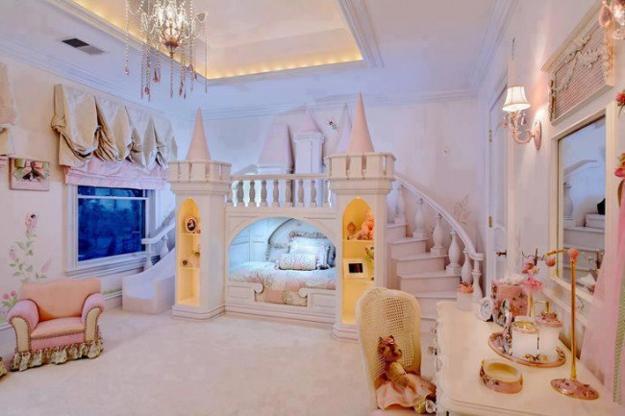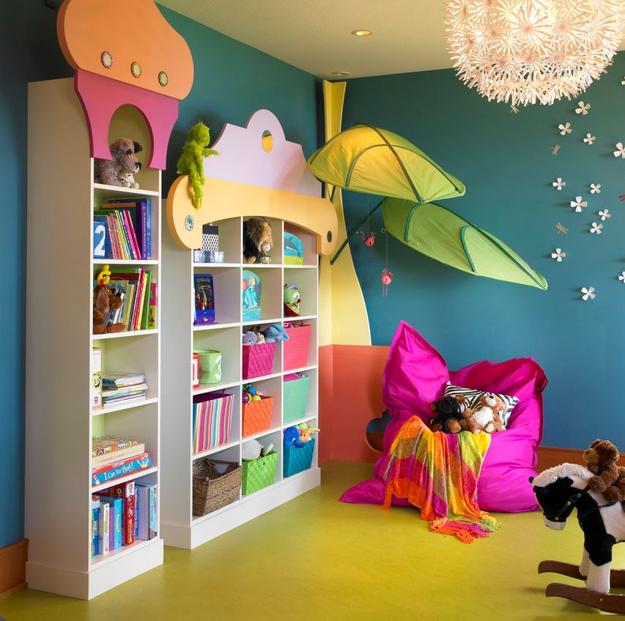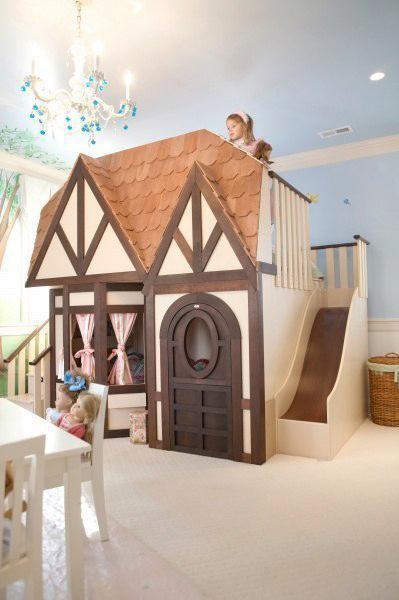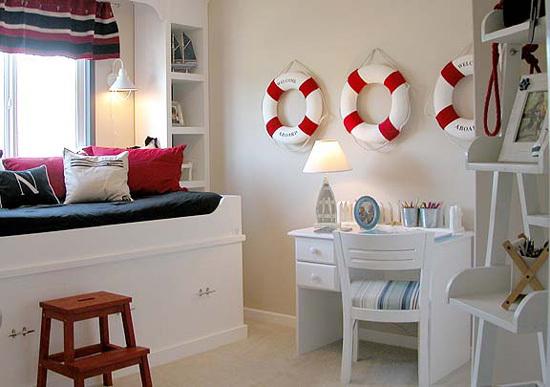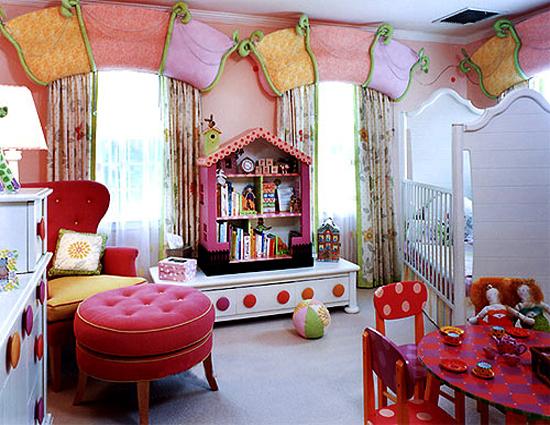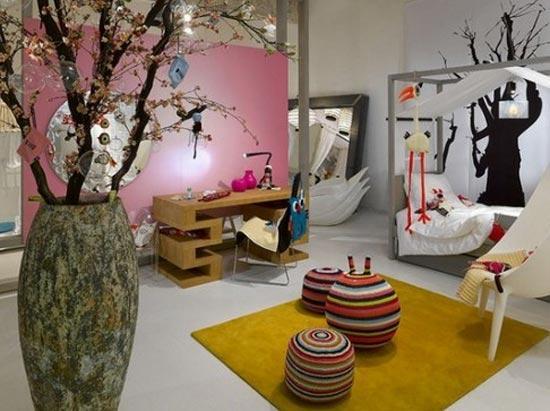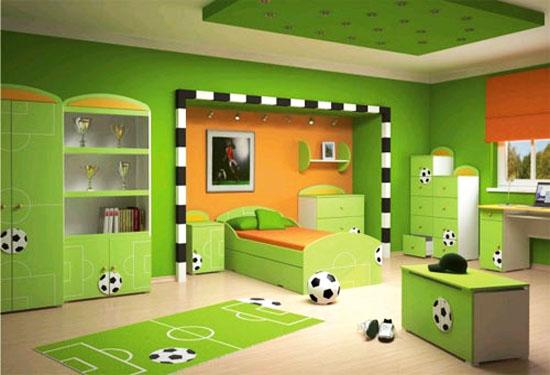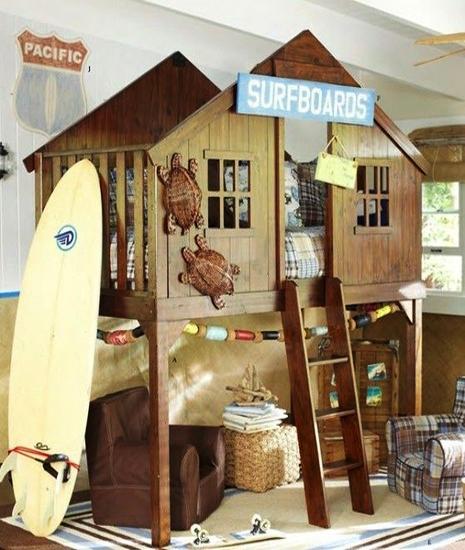 Here are great ideas for kids toys storage and wall decoration with small cars that everyone would love. DIY organizers, like...