Spooky Halloween Treats, Creative Food Design Ideas for Making Edible Decorations

Decorating Ideas

Food Design

Holiday Decor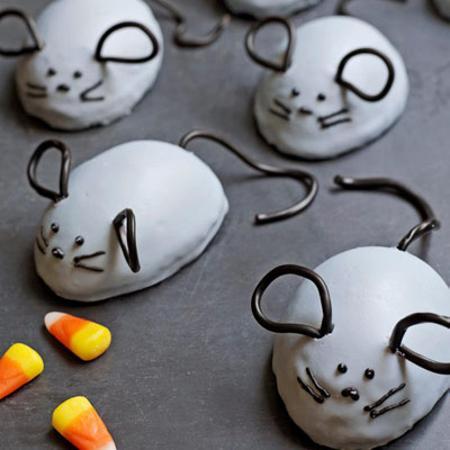 Mice desserts for Halloween party
Halloween decorating ideas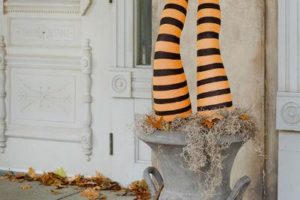 Halloween treats make wonderful edible decorations enhancing the spirit of this unique holiday with creative food design ideas and traditional black and orange colors. Halloween cakes, cookies, cupcakes and other edible decorations in black and orange colors add festive adding chocolaty taste and delicious aroma of spectacular desserts to your Halloween party table decoration.
Here is a collection of gorgeous sweet treats provided by Country Living magazine. Even the most superstitious guests will enjoy crossing paths with edible black cats, crafted from sparkling sugar or stenciled with frosting. Any smooth surface of your cakes or cookies can be decorated with spooky images inspired by Halloween characters.
You can add edible decorations and adorn your Halloween desserts with ribbons in black and orange colors. Black cat silhouettes, spider nets, ghosts and witches are easy to create with super-simple stencils. Chill the cake, then immediately before serving, center the stencil on top. Fill in the stencil with black, white or orange sugar, leaving the edges a little messy for a spooky effect.
25 edible decorations for Halloween party table, cookies, muffins and cupcakes
Creative edible decorations for Halloween party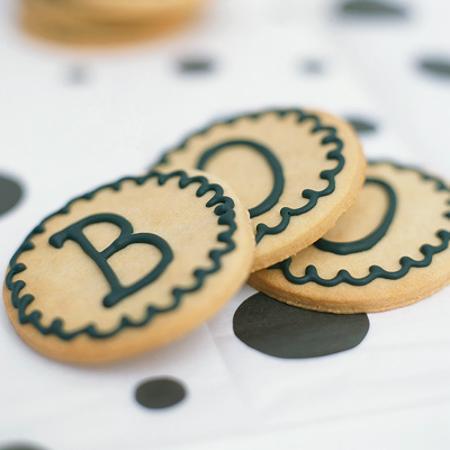 Chocolate rats, bats and witches taste delicious. Black food coloring add a spooky look to these image while supporting the traditional Halloween decorating themes. Simple mini pumpkin cakes and BOO cookies are perfect edible decorations for Halloween party table that make luscious desserts and add fun to the holiday events.
This festive confection of surprising Halloween treats brings the perfect colors for the holiday: orange and black look mysterious and bright, adding striking color design to unusual food decoration ideas. Halloween cookies deserve an honorable mention also. Spell out "BOO" in the centers adding unique details to these simple and sweet treats.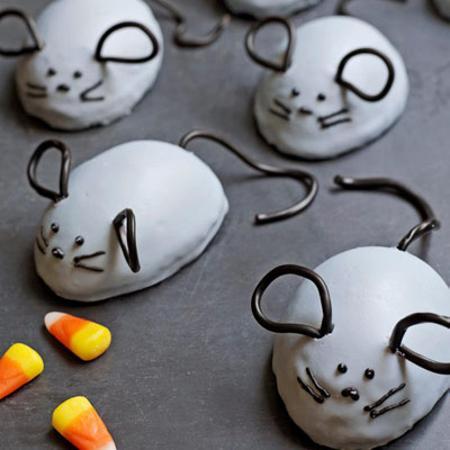 Spiderweb cupcakes and large cakes created with white chocolate are fantastic. Halloween cupcakes, that have chocolate or pumpkin taste, look gorgeous with orange cream cheese frosting and make perfect edible decorations for your Halloween party table.
Creepy Halloween ideas, 15 edible decorations for Halloween party table
Colorful fall table decoration, Halloween party decorations and table centerpieces
Licorice-eared mice or a large Halloween cake with small chocolate bats are wonderful Halloween decorations and fabulous treats also. Elegant cookies created with refrigerated sugar-cookie dough and orange food coloring look beautiful, bringing exciting design ideas into Halloween table decoration.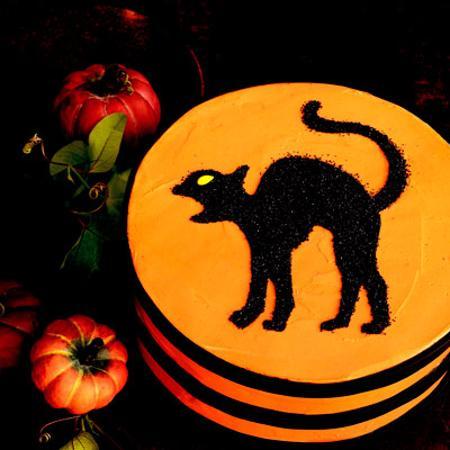 Bat shaped sugar cookies are great edible decorations that add charm to any Halloween cake, creating a stunning table centerpiece for your Halloween table. Bat cupcakes with bats and moon shapes can turn your party table into a eye-catching display. Moon cake designs transform even very simple chocolate cakes into unique themed centerpieces and appealing edible decorations.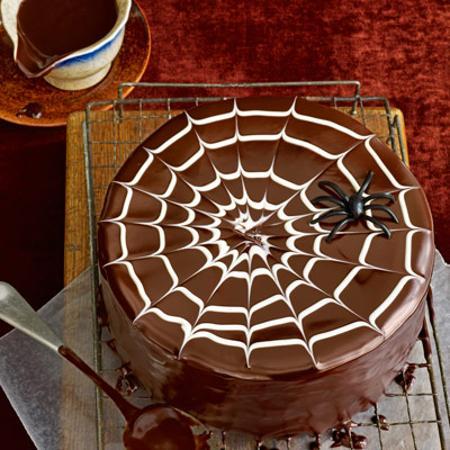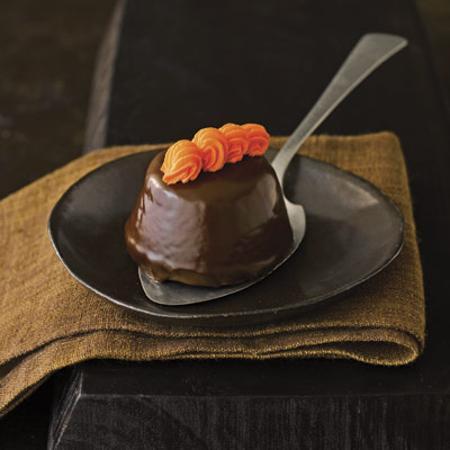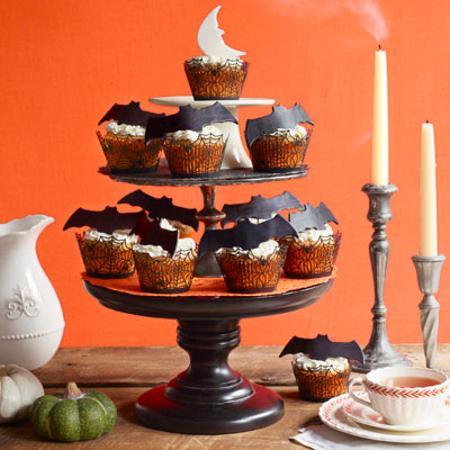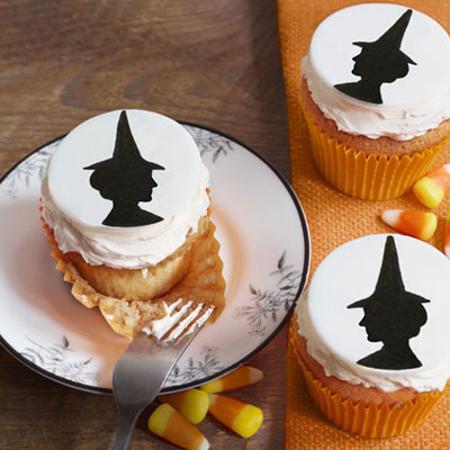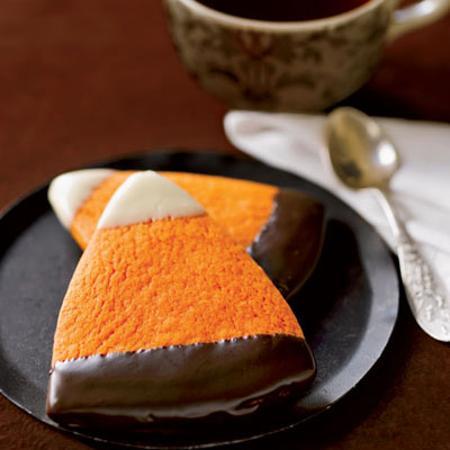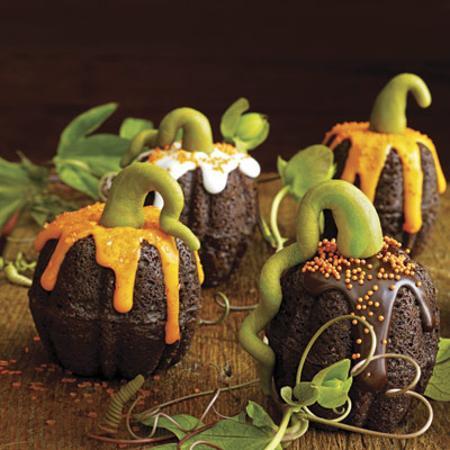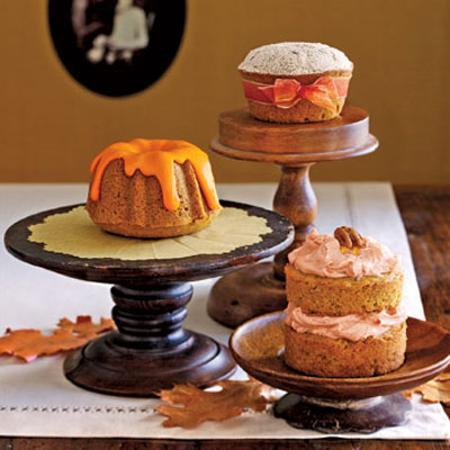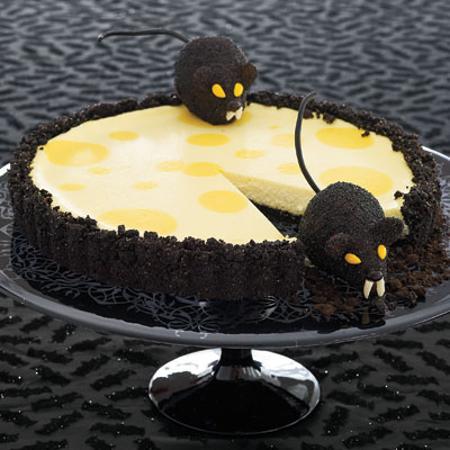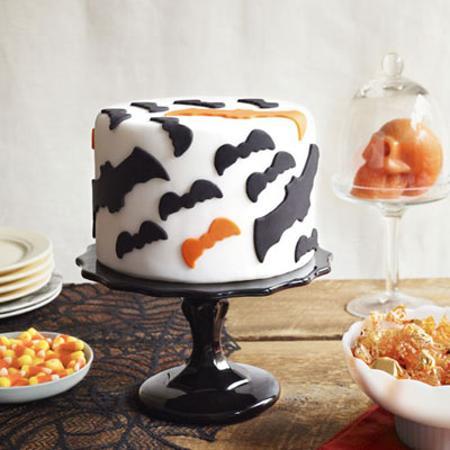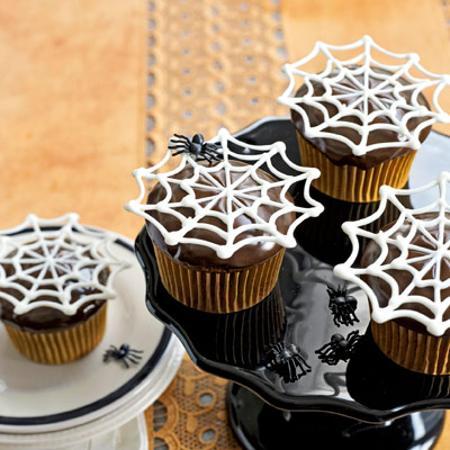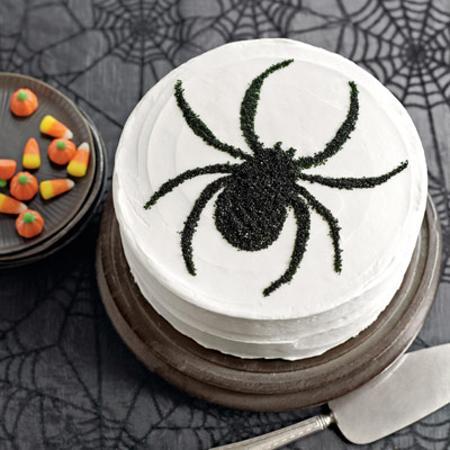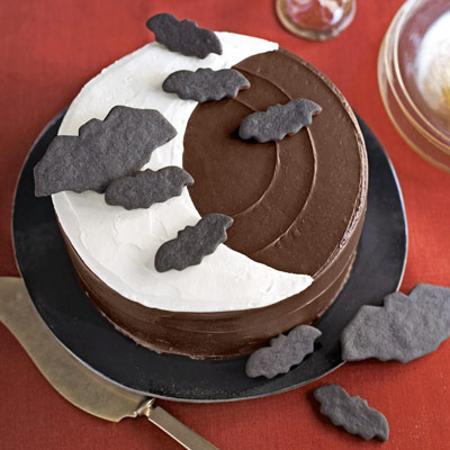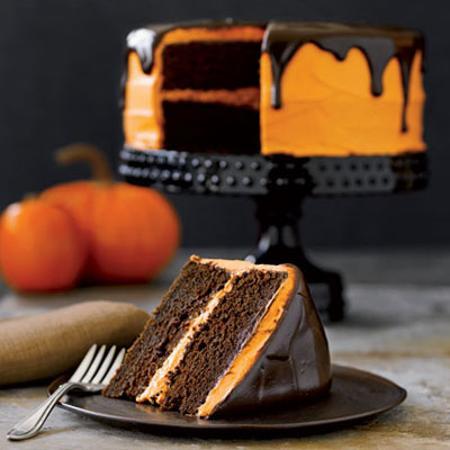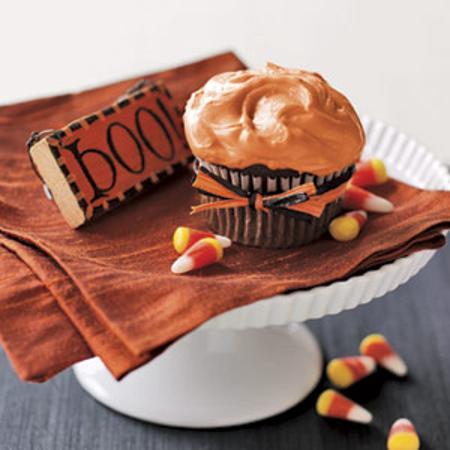 More from decorating design

Colorful handmade birdhouse designs look beautiful on green branches and garden posts. Creative painting ideas turn wooden birdhouses into bright yard...
and enjoy free articles sent to your inbox