Creepy Halloween Ideas, 15 Edible Decorations for Halloween Party Table

Decorating Ideas

Food Design
Holiday Decor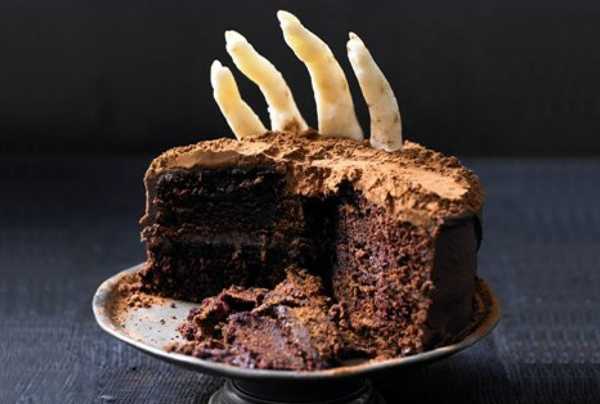 Halloween decorating ideas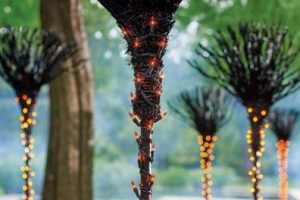 Creepy Halloween ideas are for those who like to transformed their homes into a haunted house during Halloween. Scary Halloween decorations, including edible decorations for Halloween party table, are simple to make with a little bit of creativity and effort.
Here is a collection of 15 creepy Halloween food design ideas that can inspire you to add spooky look to edible decorations for your party table, surprising your guests and exploring new recipes. There are many great edible decorations for Halloween party table, but creepy met balls that look like eye balls or mushroom skeletons are just perfect for bringing spooky food designs into Halloween decorating.
Even if you do not plan a big Halloween party, it is always nice to cook and bake something different that reflect Halloween characters and images, carve a pumpkin, light a few candles and have edible decorations that look funny or creepy, depends on the effect you want to achieve.
25 edible decorations for Halloween party table, cookies, muffins and cupcakes
Decorating ideas for fall holidays, table decoration in black and orange colors
Creepy edible decorations for Halloween party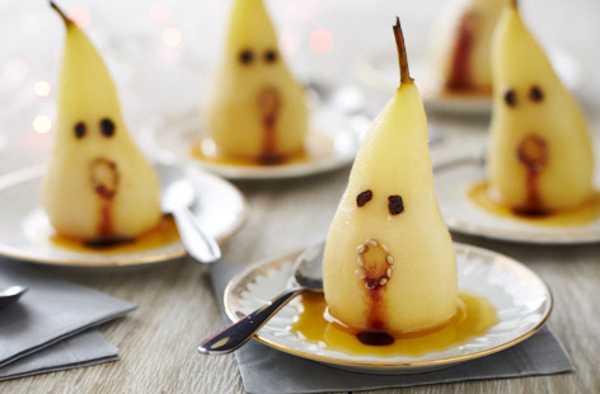 Creepy Halloween ideas, especially scary looking edible decorations, require a little more effort, but they are inexpensive and original, offering unforgettable table centerpiece ideas.
A little imagination and time help create unusual edible decorations for your Halloween party table without breaking the bank. Cheap and interesting food design ideas are an excellent way to demonstrate your talents and impress guests.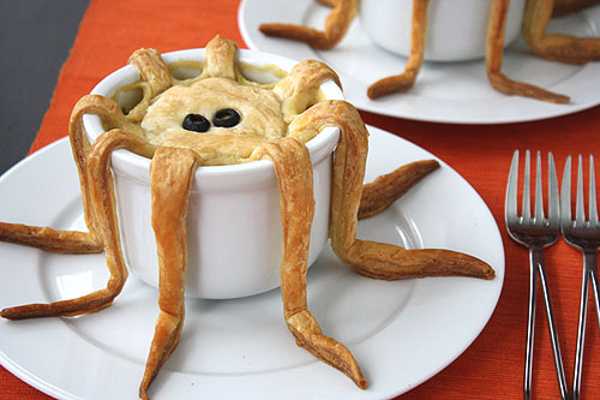 Get inspired and create the best Halloween party table with creepy and happy edible decorations. Food design is a fun activity that can share with your family and kids. Be resourceful and creative designing edible decorations in black, brown, purple, green, orange and red colors, adding delicious taste and seducing aroma to creepy Halloween ideas.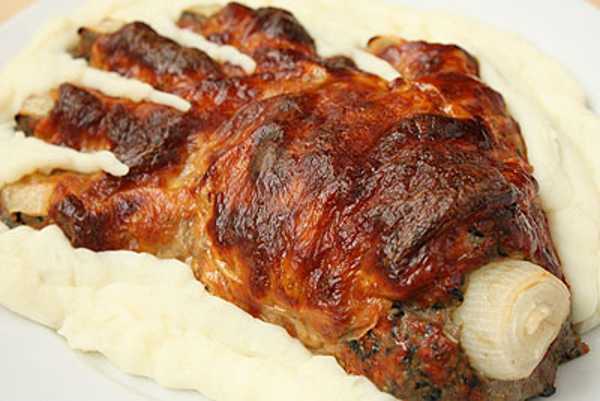 More from food decoration

Fabulous designs take modern food decoration ideas to the next level blending innovative concepts with traditions and exploring new ways to...
and enjoy free articles sent to your inbox