Rock Painting Designs for Gifts and Home Decorations, Halloween Ideas

Decorating Ideas

Holiday Decor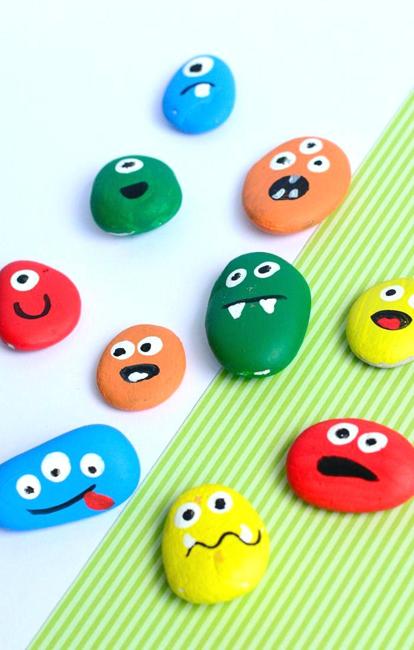 Kids-friendly Halloween ideas
painted rocks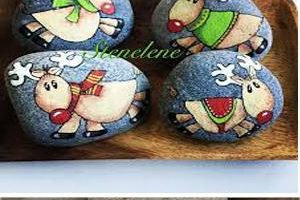 Rock painting is a fantastic art creating beautiful home decorations and gifts. Painting rocks, stones, and pebbles sound exciting bringing a new trend in Halloween ideas. Flat surfaces of pebbles provide excellent surfaces for colorful painting. You can paint a black cat, pumpkins, ghosts, skeletons, spiders or spooky human faces. You can use purple, black, orange colors for traditional Halloween ideas or add bright, colorful, exciting designs to small rocks.
The dark paint colors and orange accents suggest Halloween ideas. Adding red, deep purple colors to gray color tones of rocks create beautiful contrasts and enhance Halloween designs. Find good stones for painting at the beach or in your garden. Nature smoothed rocks down for your artworks and has artful suggestions for rock painting designs.
Fall decorating ideas, expert tips for making Halloween decorations and Thanksgiving centerpieces
Winter rock painting ideas, budget-friendly Xmas gifts, original home decorations
Rock painting ideas, little houses for miniature garden designs
Halloween rock painting designs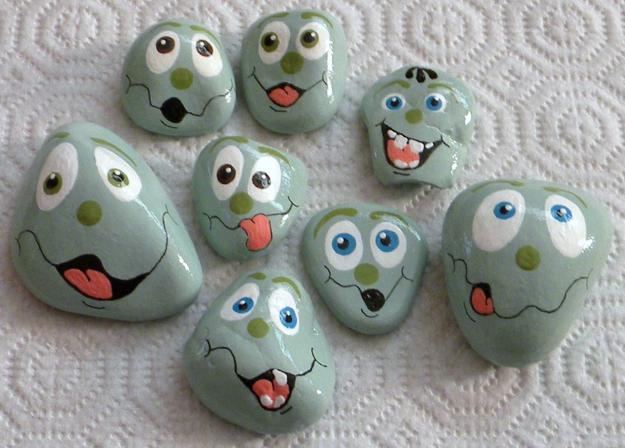 You will need the following materials: rocks or pebbles in various shapes and sizes, acrylic paints, brushes, varnish and felt pieces for bottoms of the stones. Creative rock painting designs add fun to traditional Halloween ideas and turn unappealing rocks into personalized and unique gifts.
Dazzling garden decorations and unique gifts of painted rocks
Neo-Noir artworks, creepy ideas for Halloween decorations
Enhancing fall decorating ideas with painted rocks
Make the natural colors of your stones part of your Halloween designs. When paints dry, you can do necessary touching up for fine details. Rock painting designs for Halloween are ideas that have no limits. Choose bats, spider nets, or letters for beautiful and original Halloween decorations. You can paint the Moon and black trees at night, add funny faces or paint scary Halloween creatures. Anything you paint gives a unique character to the rock and turns it into fabulous, low-budget, eco-friendly gift or home decoration.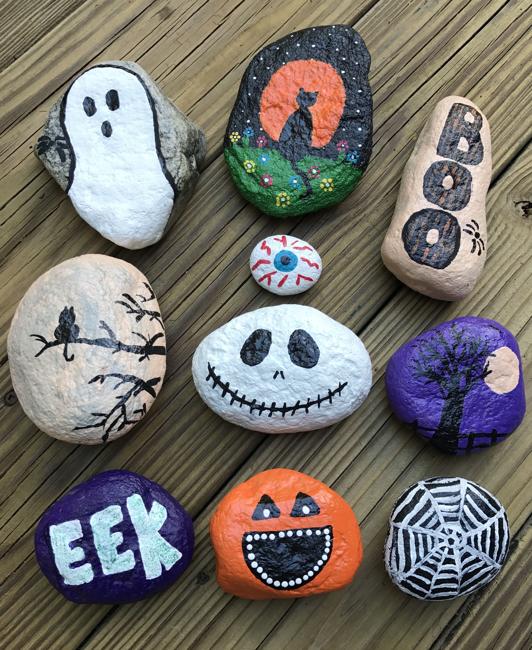 Once you have completed your painting project, it is a good idea to give your rock a coat of varnish. This makes the stone look finished. The last coat protects your work of art and allow using the decoration for every Halloween night. Two thin coats of varnish are better than one thick application. A small piece of felt underneath is a little detail to prevent the rock from scratching table tops. It adds a final touch to your hand-painted Halloween decorations and completes your rock painting design.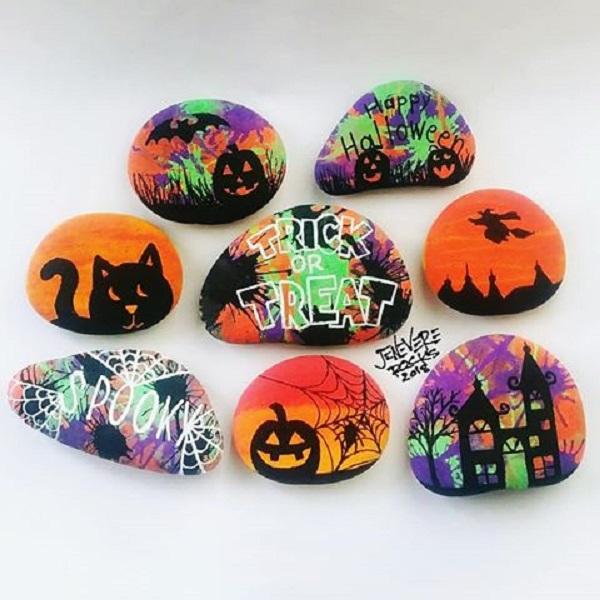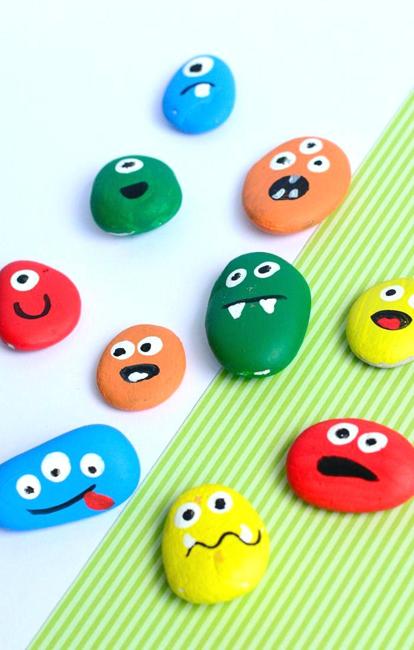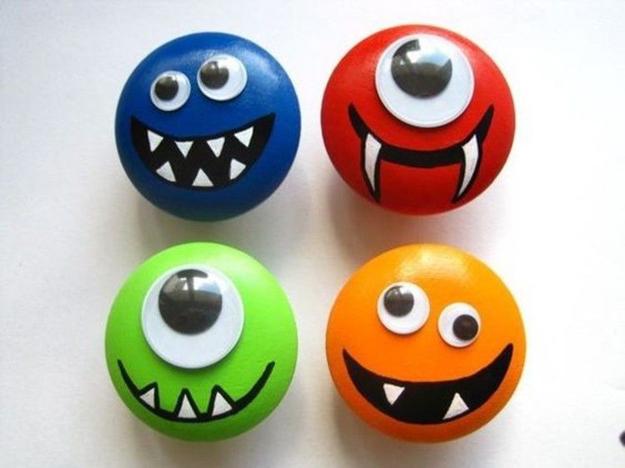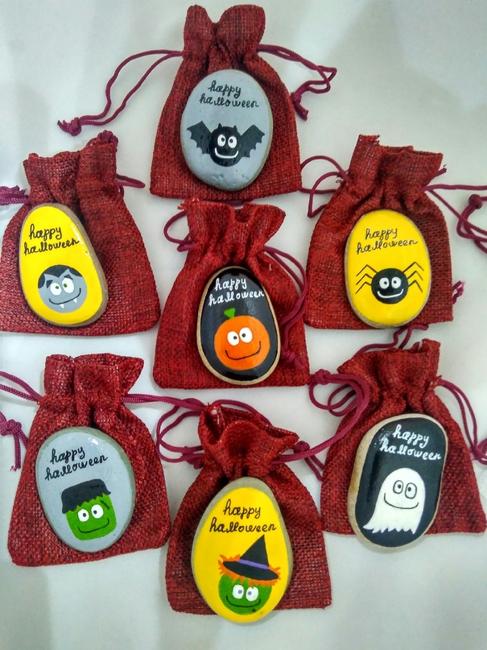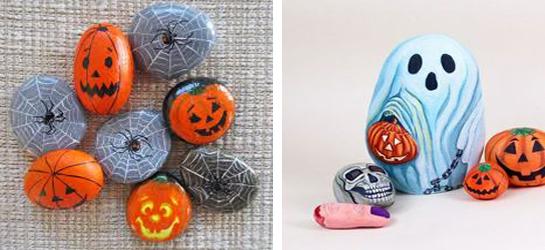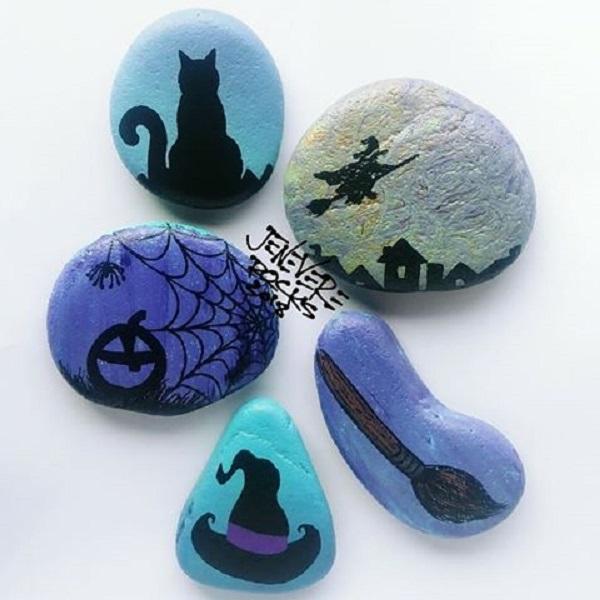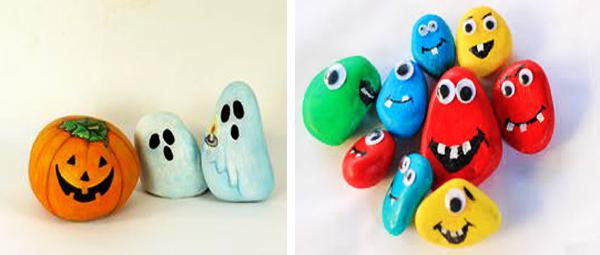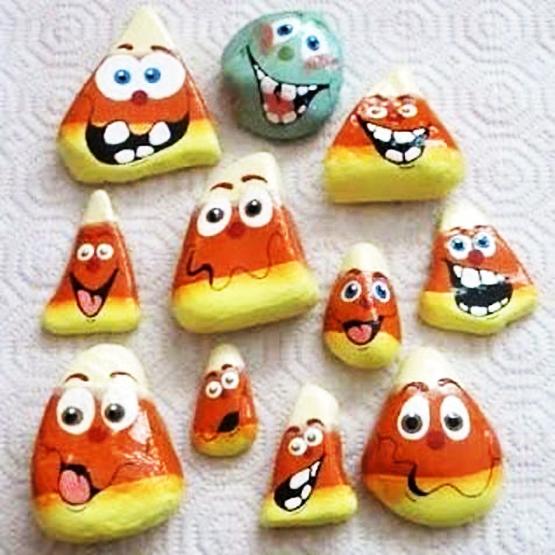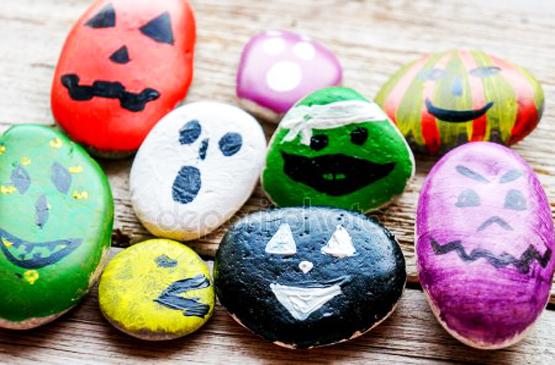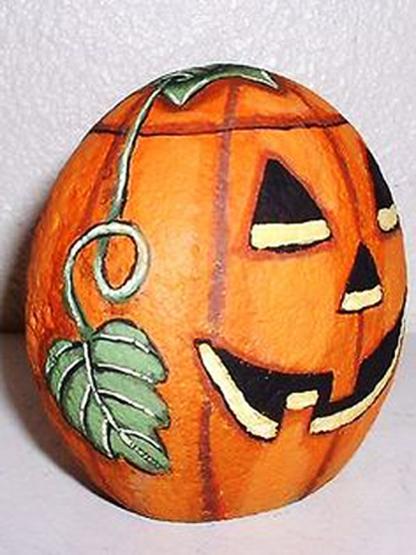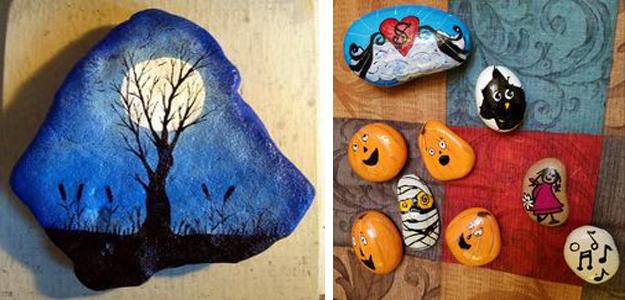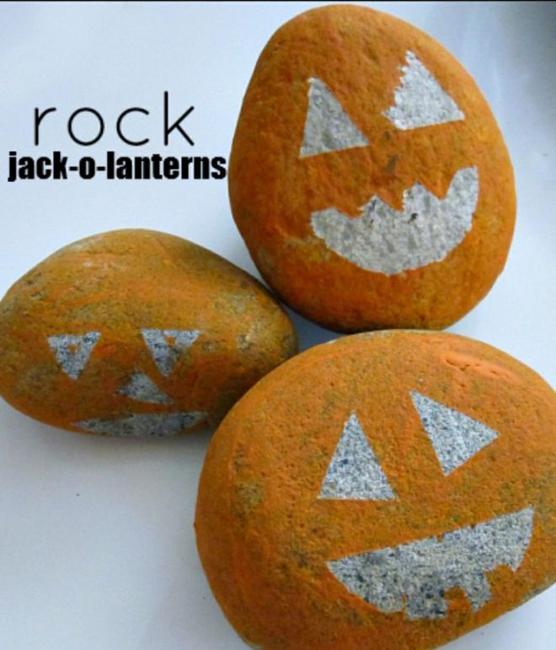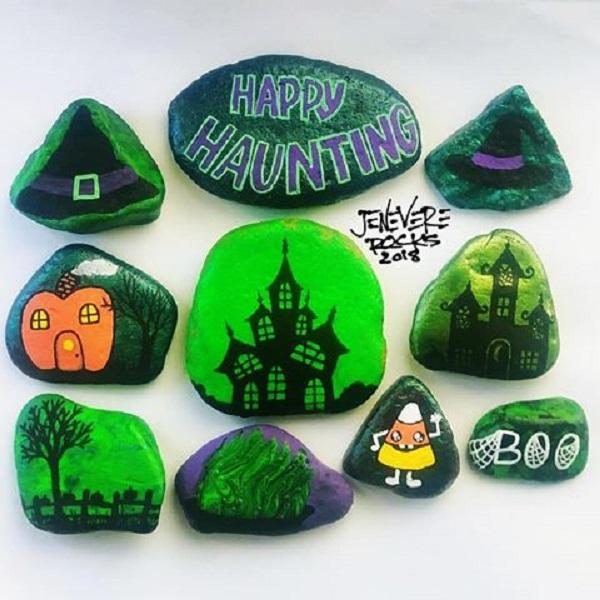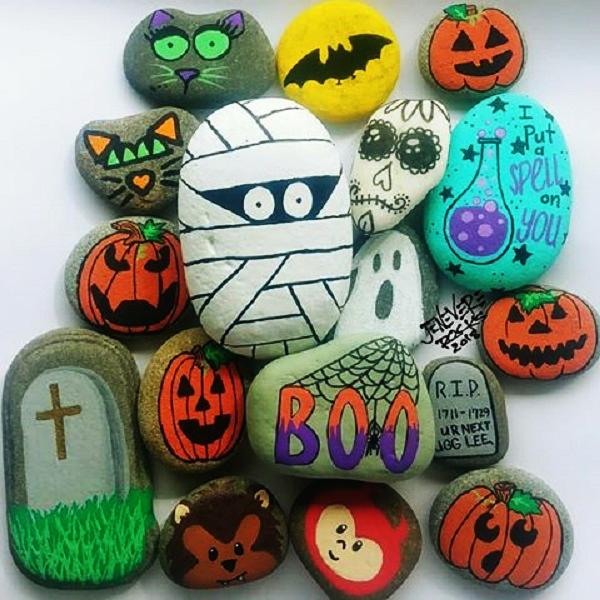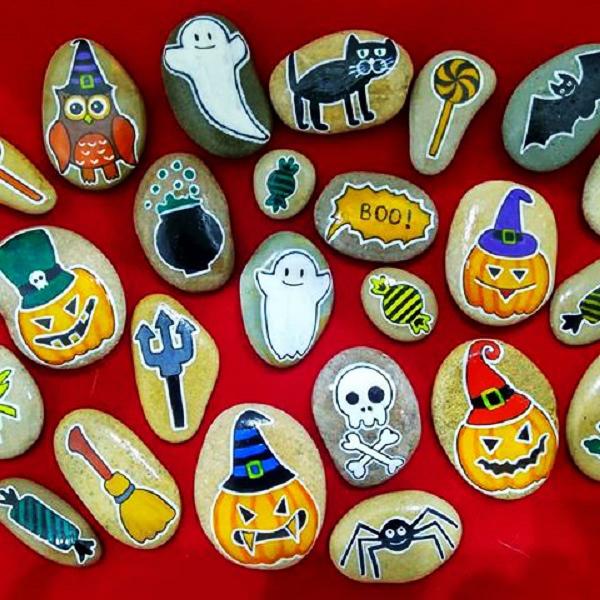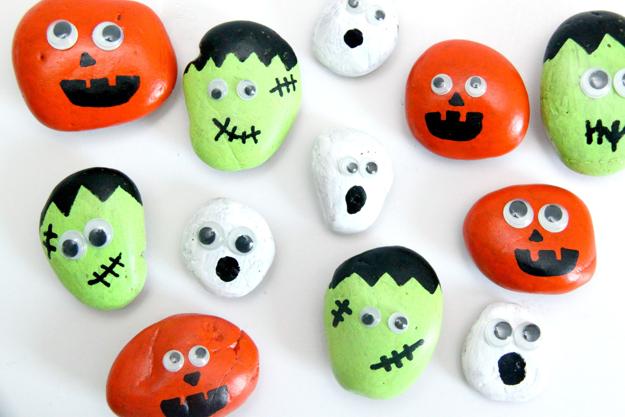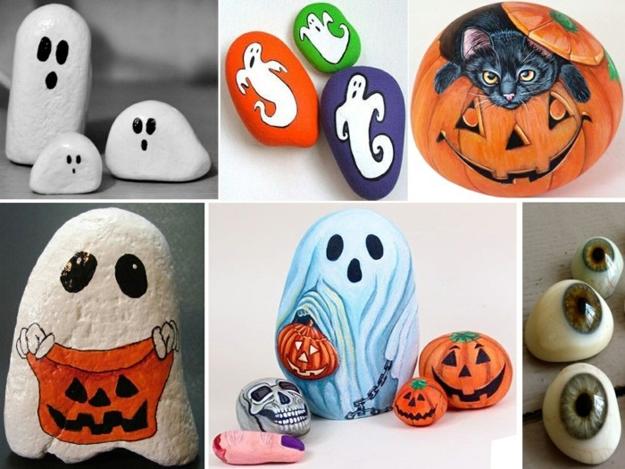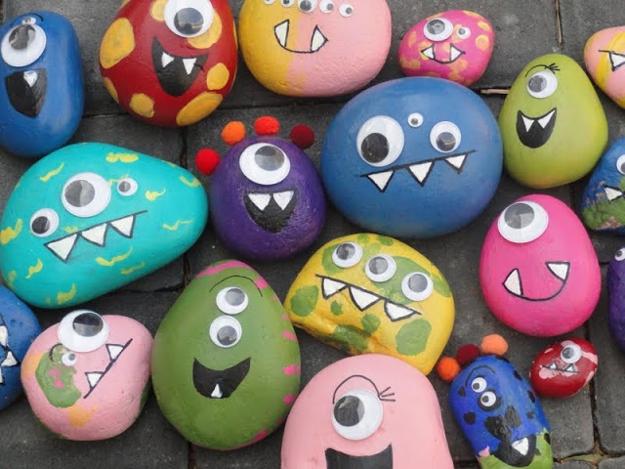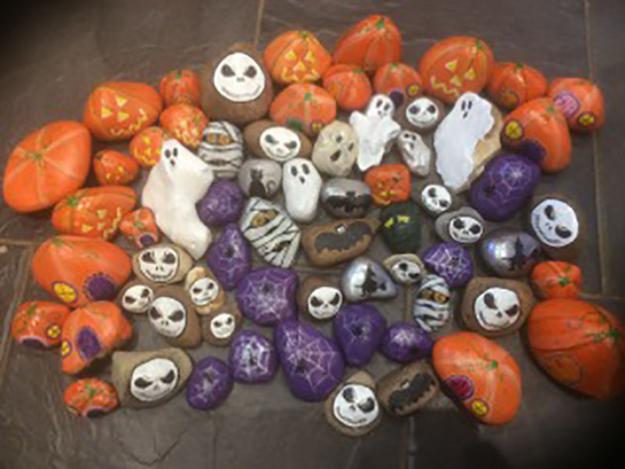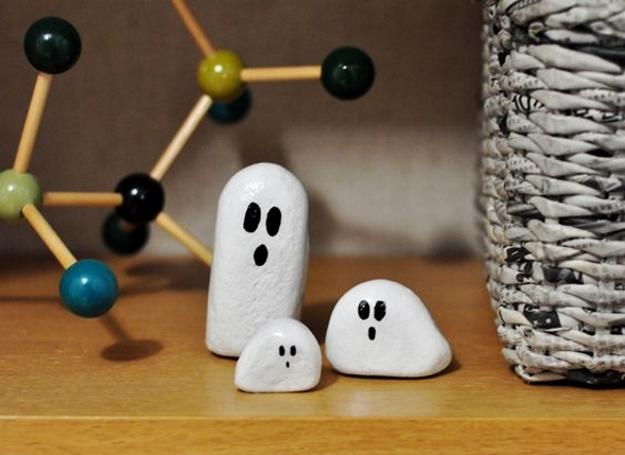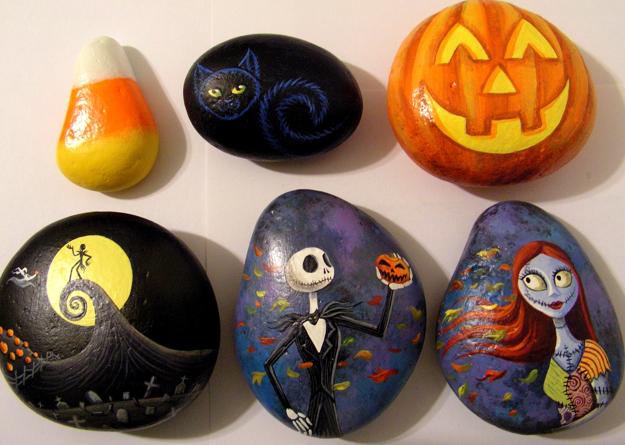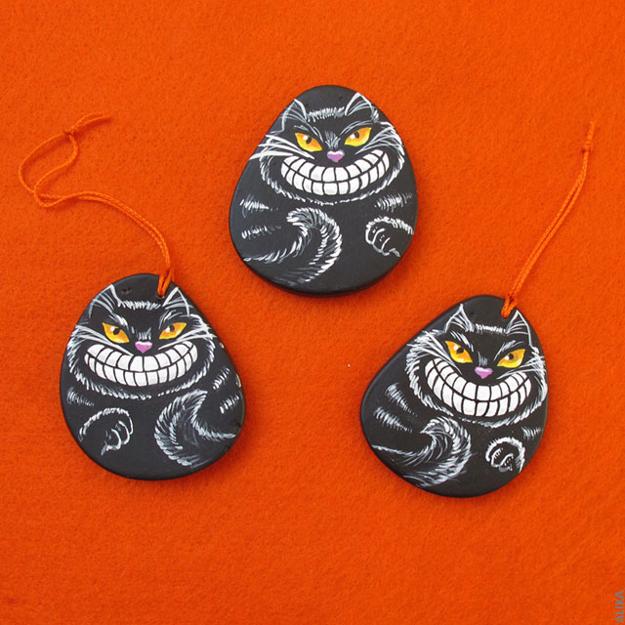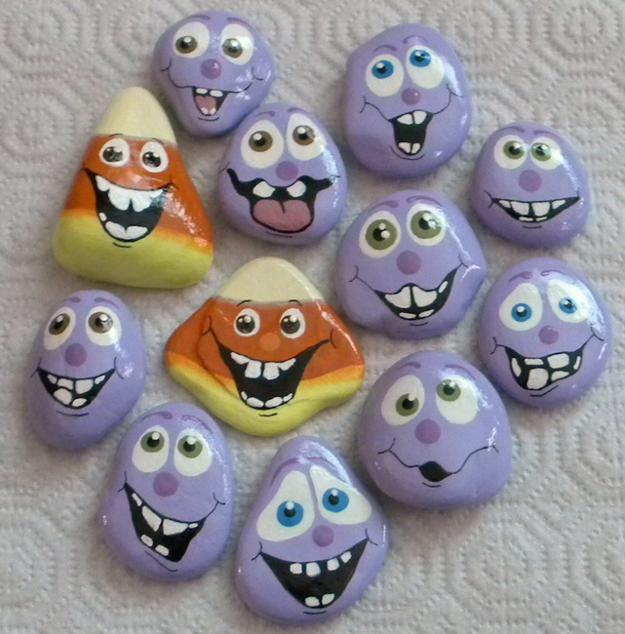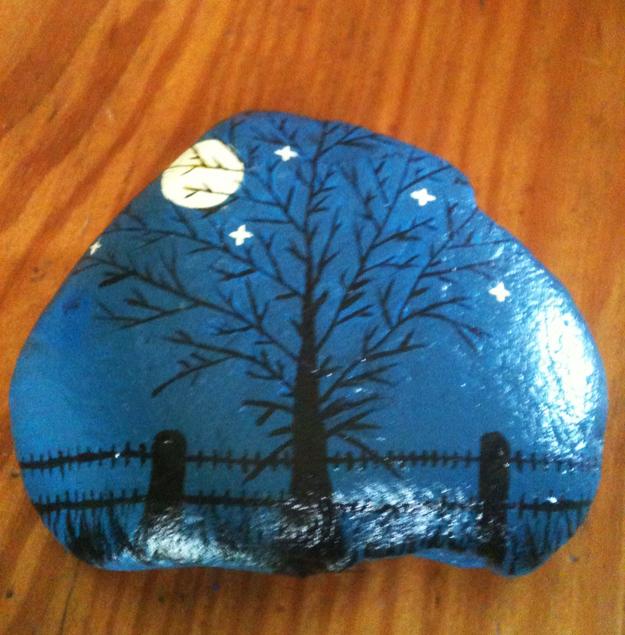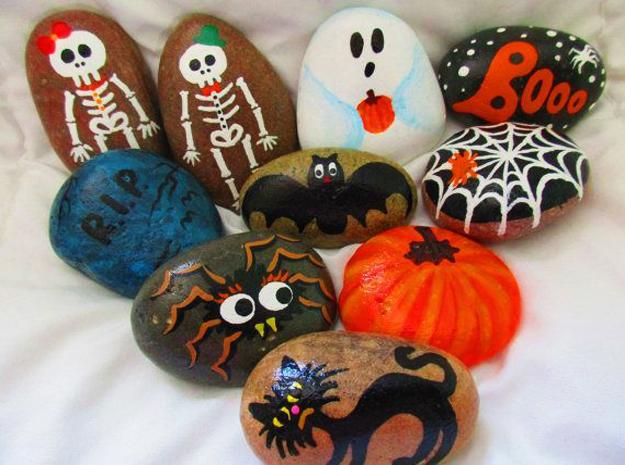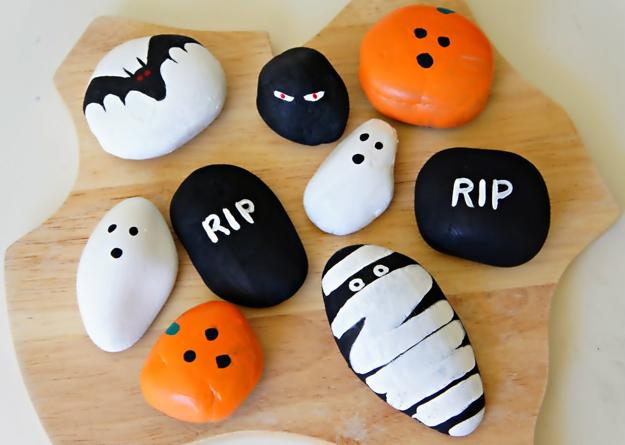 More from cheap decorations

What time is it? It's singing bird o'clock! This unique timepiece is bringing the fresh vibe into spring decorating, making elegant...
and enjoy free articles sent to your inbox