Decorative Pillows, 35 Cozy Winter Decorating Ideas to Get into Christmas Spirit

Decorating Ideas

Holiday Decor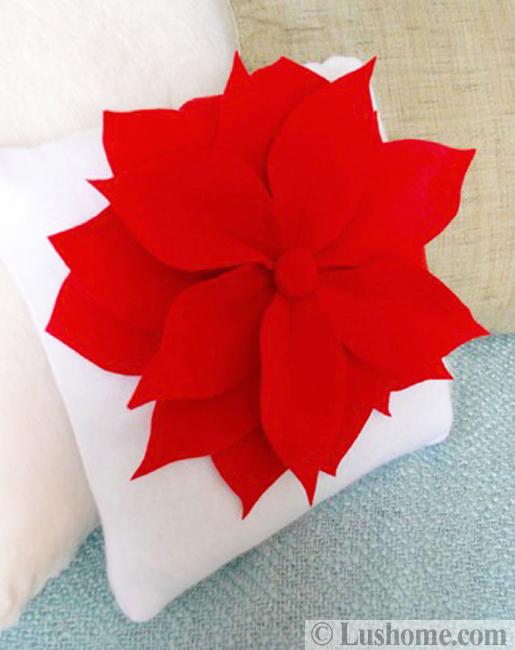 White-red pillow, handmade Christmas decorations and gift ideas
winter decorating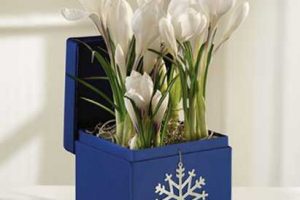 Throw pillows with winter-inspired prints and appliques are beautiful room decorating accessories. Winter decorating looks cozy and welcoming with soft, inviting, and decorative pillows. If you want to save time or skip out on decorating your home for the winter holidays, here are Lushome ideas showing how you can use throw pillows to help you get into the Christmas spirit.
Throw pillows are functional decor accessories that make very stylish additions to all your home interiors. They can make your winter decorating look festive, lively, and enjoyable. Decorative cushions give character and personality to interior decorating and offer an easy way to brighten up rooms for winter holidays.
Modern ideas for winter decorating, home staging tips
How to recycle old sweaters for decorative pillows, winter craft ideas
Winter decorating with throws setting a warm, comfy mood
Winter-themed decor accessories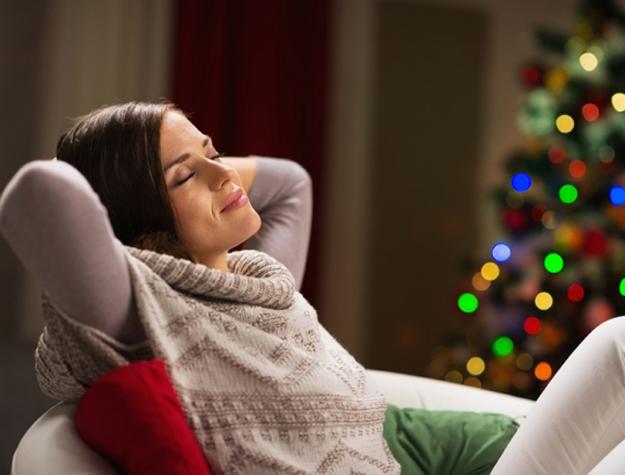 What better way to showcase your Christmassy attitude than using soft throw pillows featuring winter-themed designs. Colorful decorative pillows make rooms feel warm and festive. At the same time, winter prints remind of Christmas and fun activities, like skiing, skating, snowball fights, peaceful walks, or exciting games in the snow.
Stylish winter decorating ideas for modern interiors
Two beautiful Christmas ideas for decorating every corner of your home
How to make your home decorating cozier on a small budget
While some Christmas pillows are very festive and vibrant, other decor accessories inspired by winter scenes and featuring animals' images can ingeniously incorporate into your cozy winter decorating. If you go for the winter-inspired prints, you can use beautiful throw pillows as elegant holiday decorations and keep them on display all year round.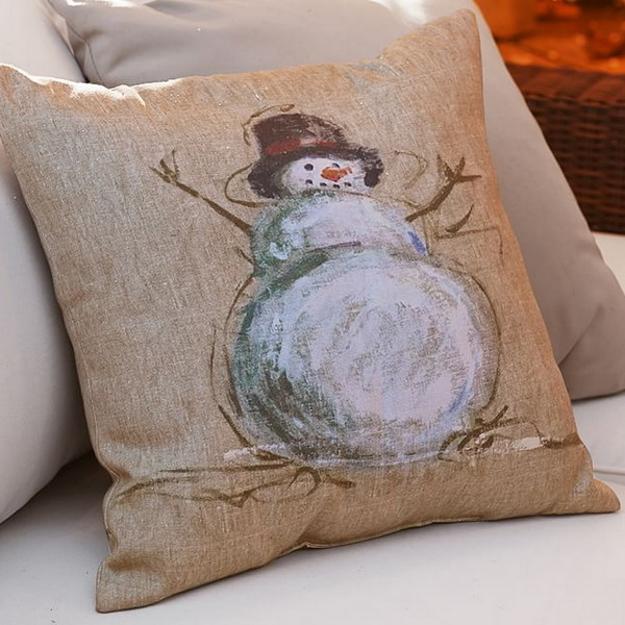 If you decide to use bright and jolly options, your rooms will scream Christmas turning your living spaces into festive and colorful. Using Christmas-inspired throw pillows is a great way to get into the winter holiday mood. Christmas-loving souls can enjoy gorgeous color combinations and traditional, festive images longer. Christmas-themed home decor accessories are perfect for making you feel happy, excited, and cheerful in winter.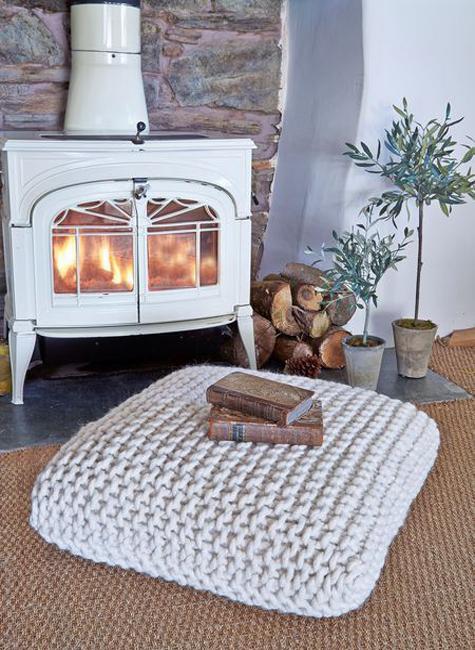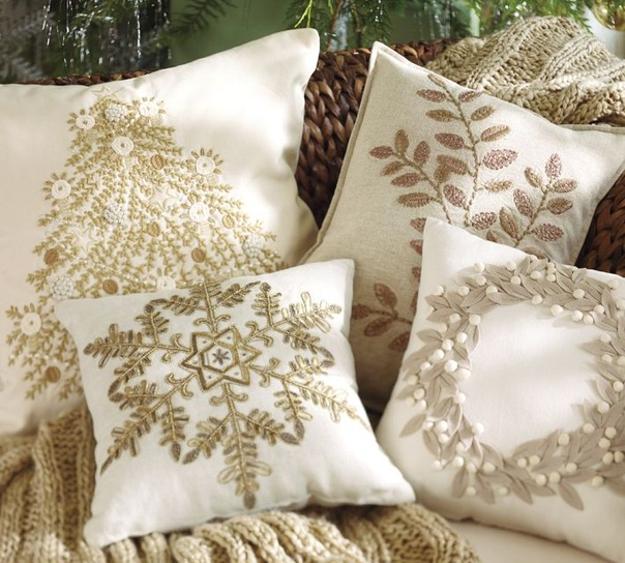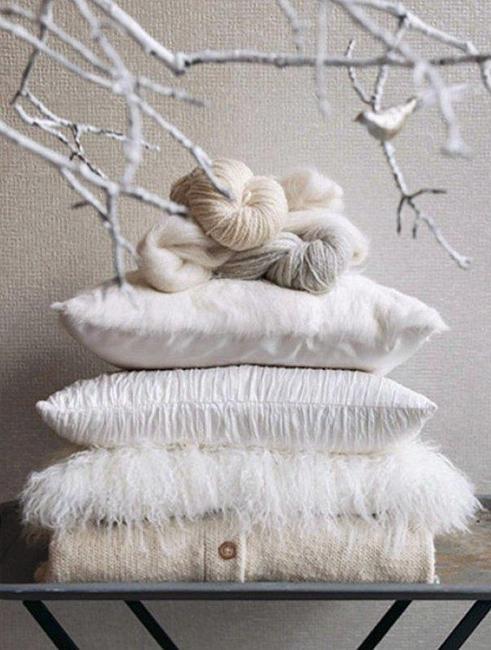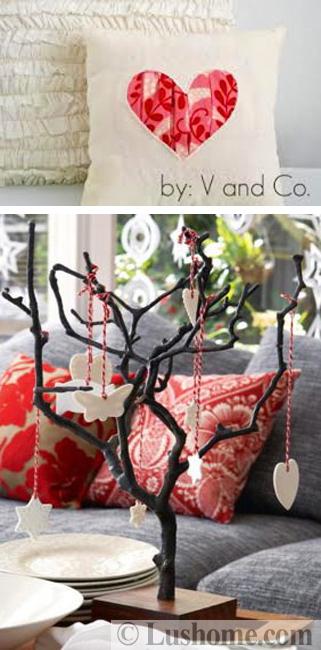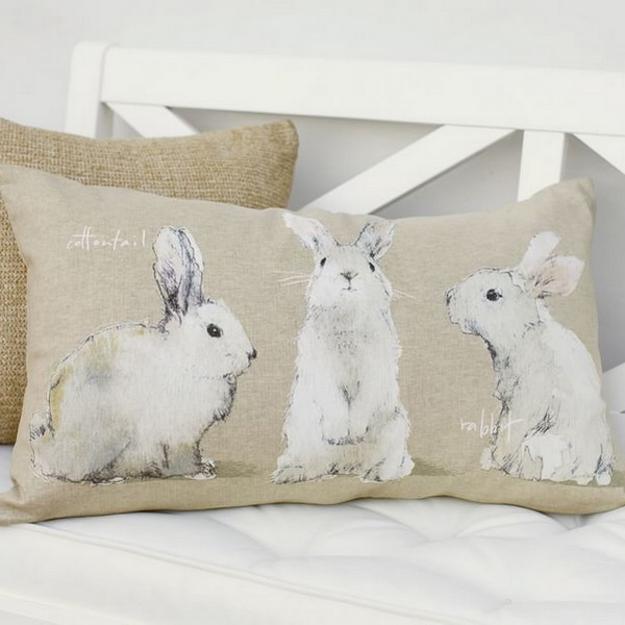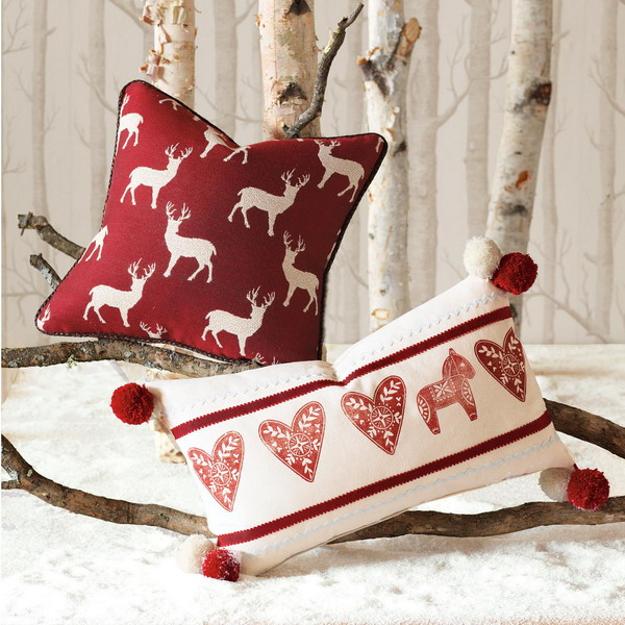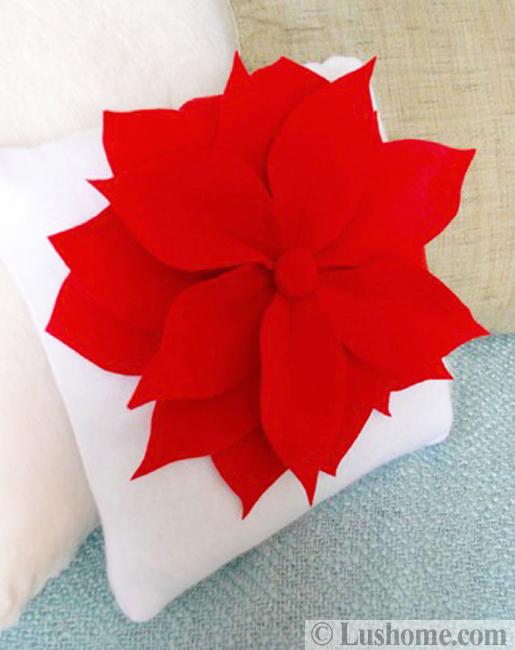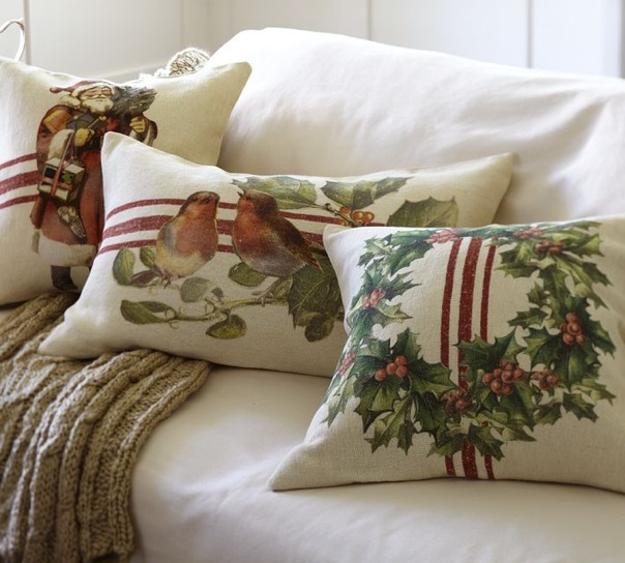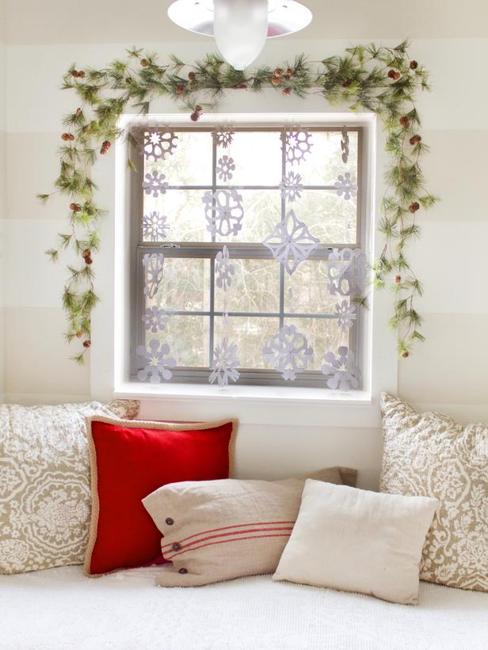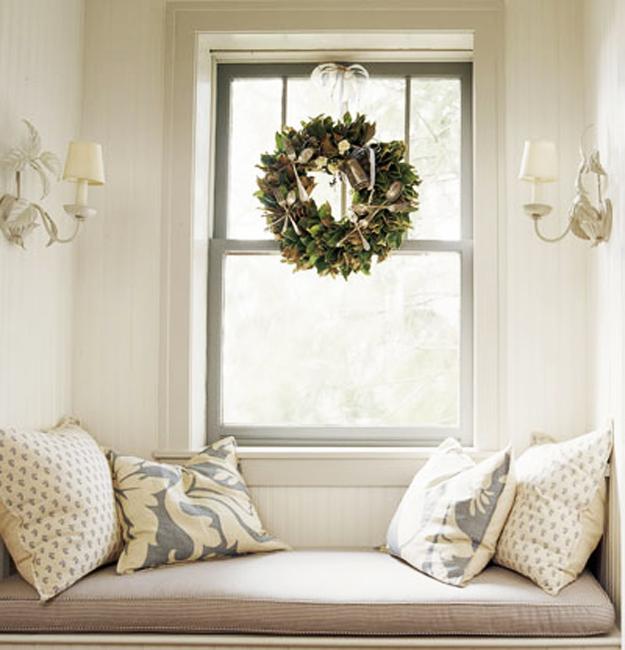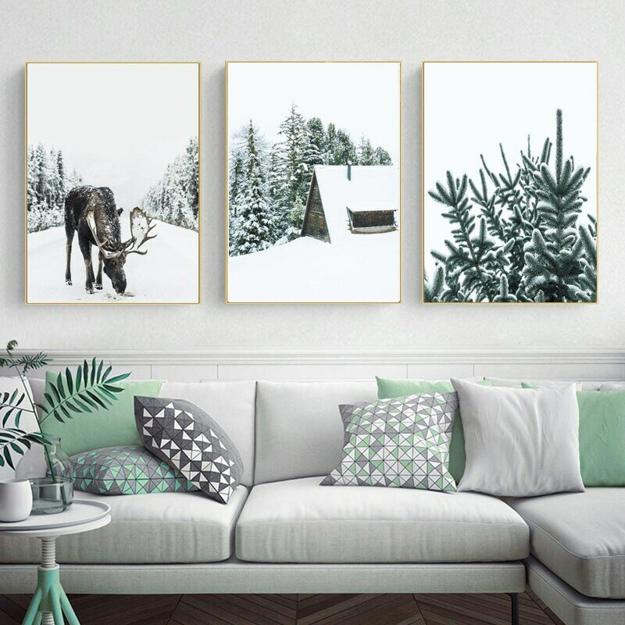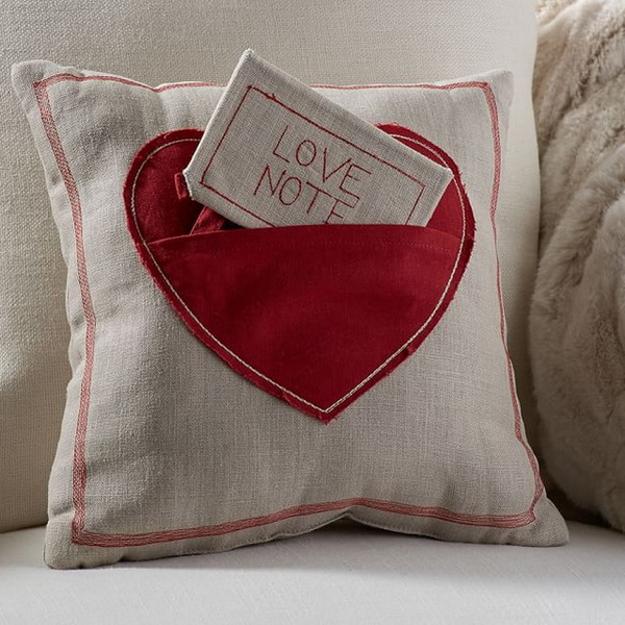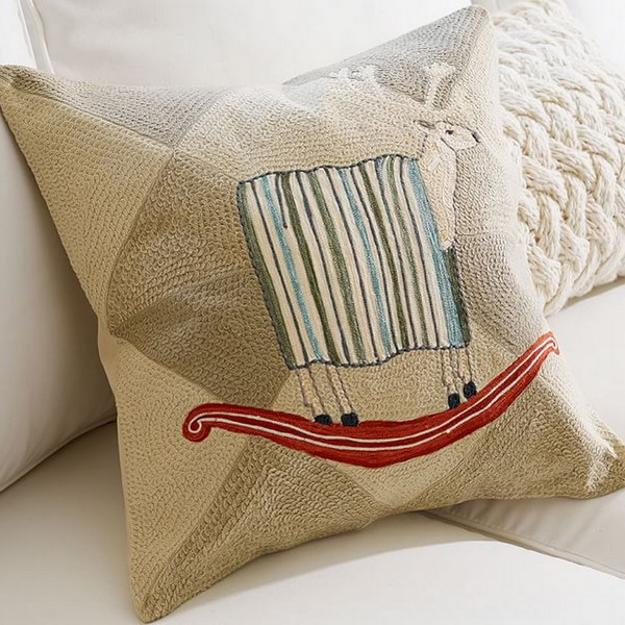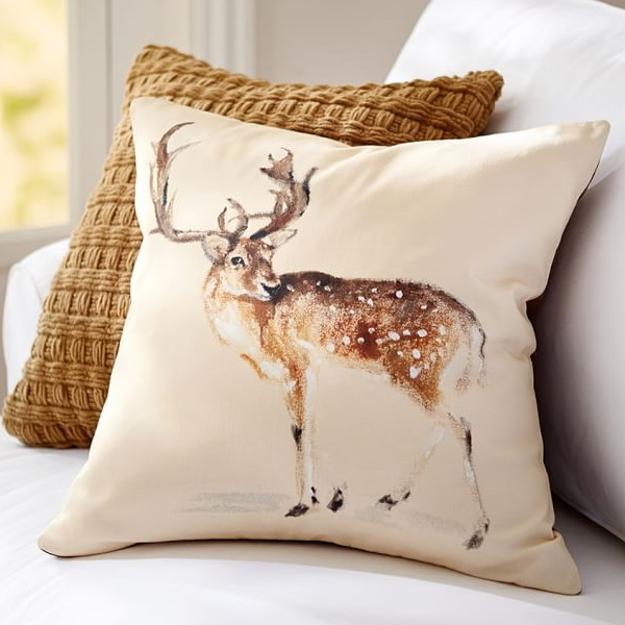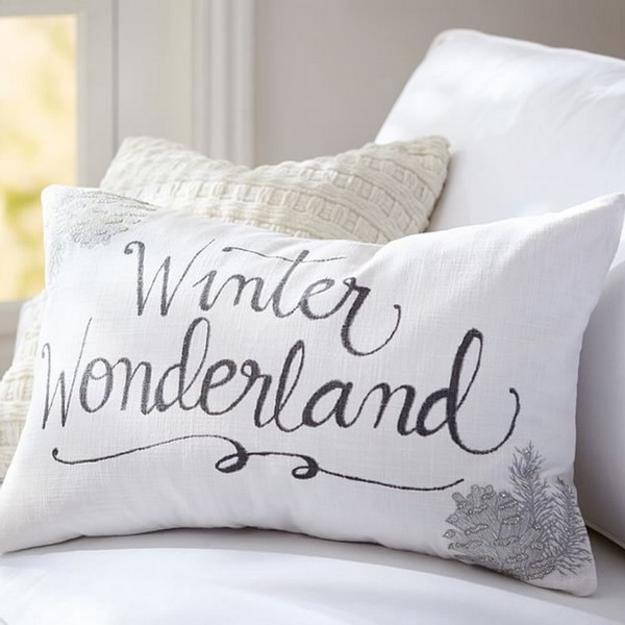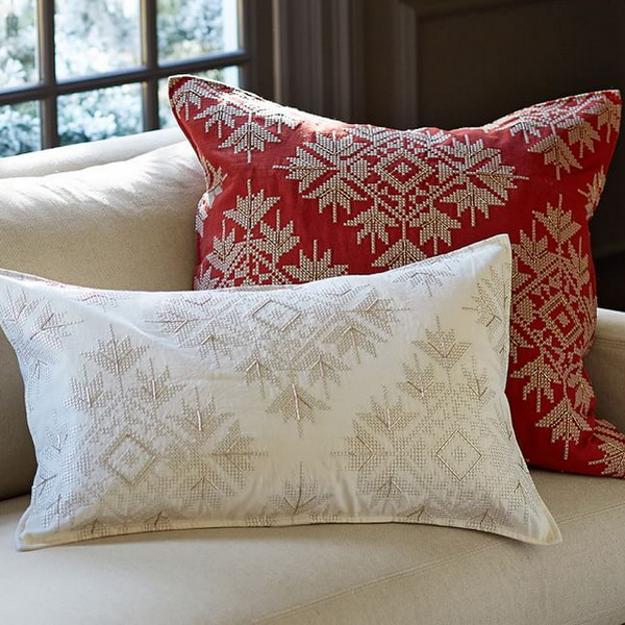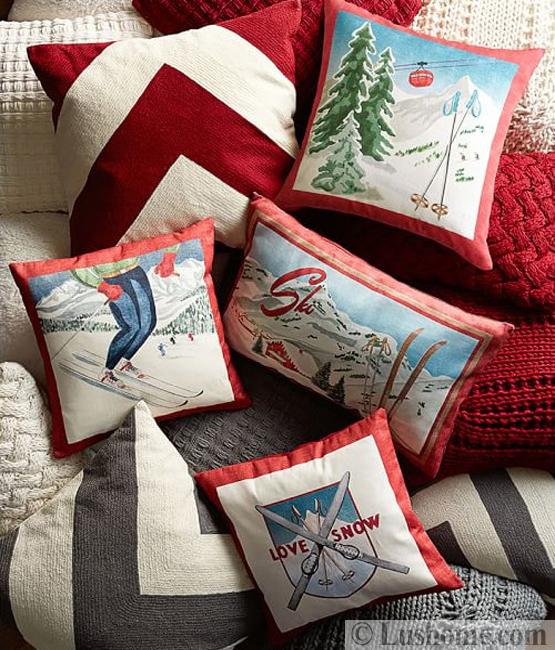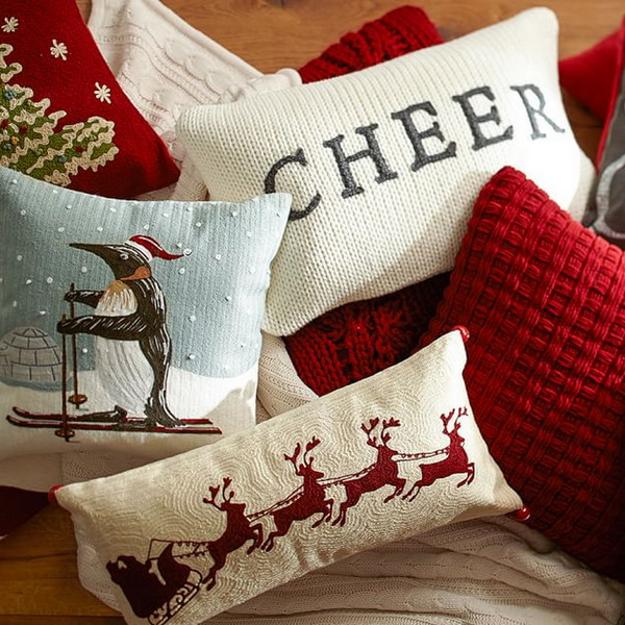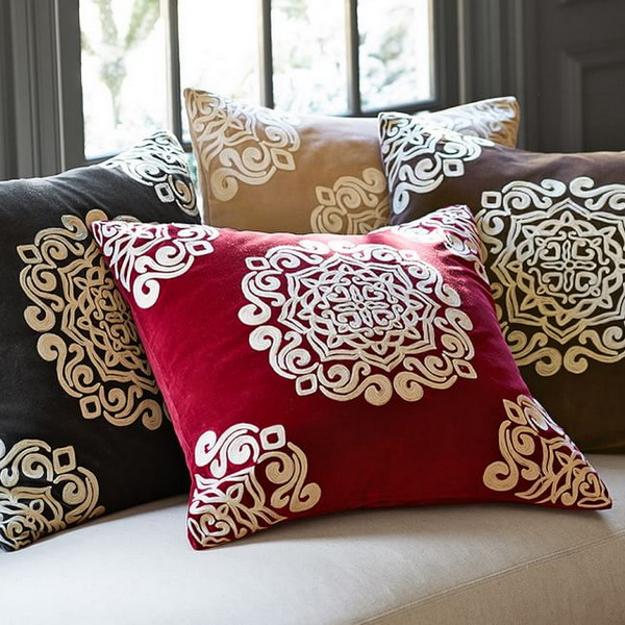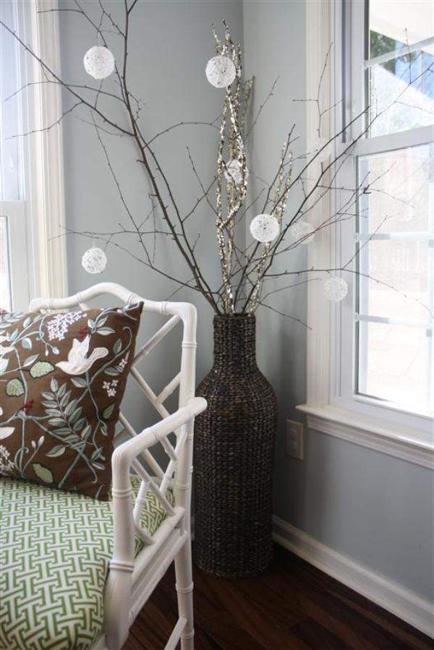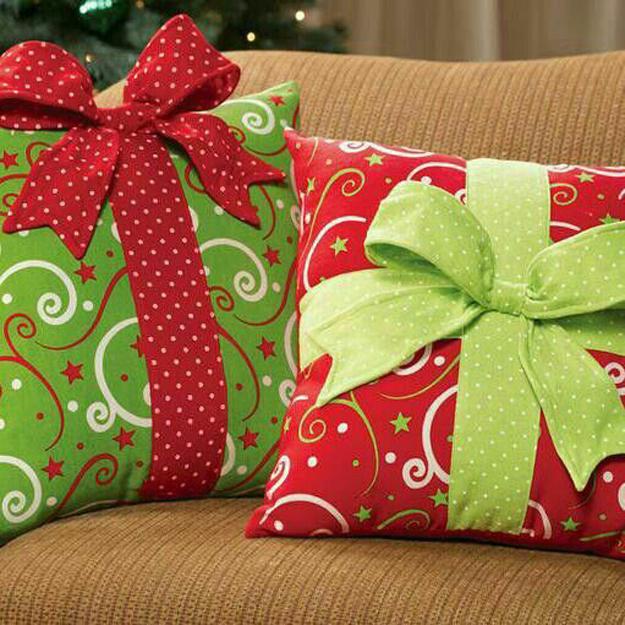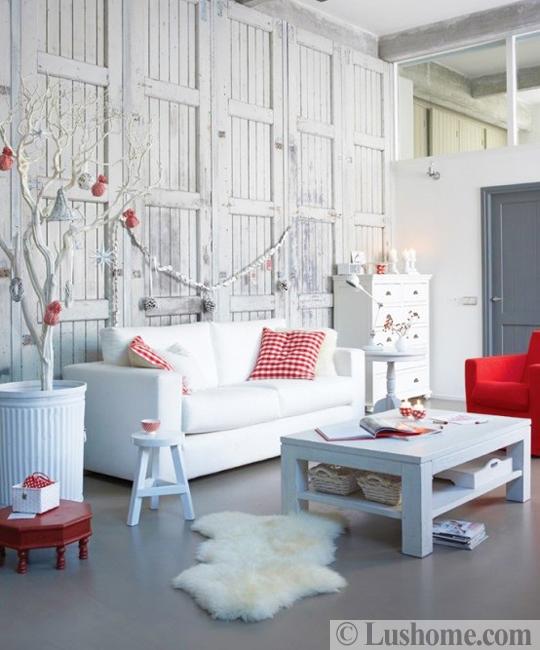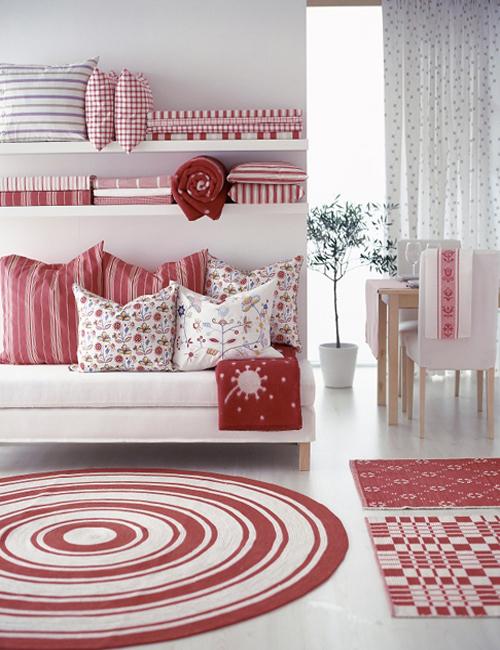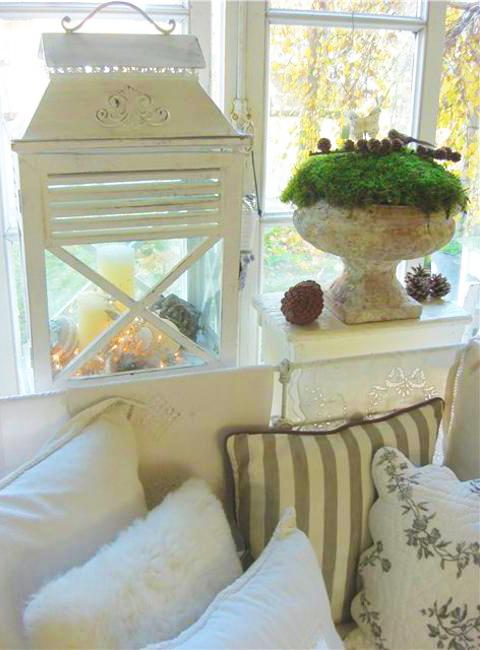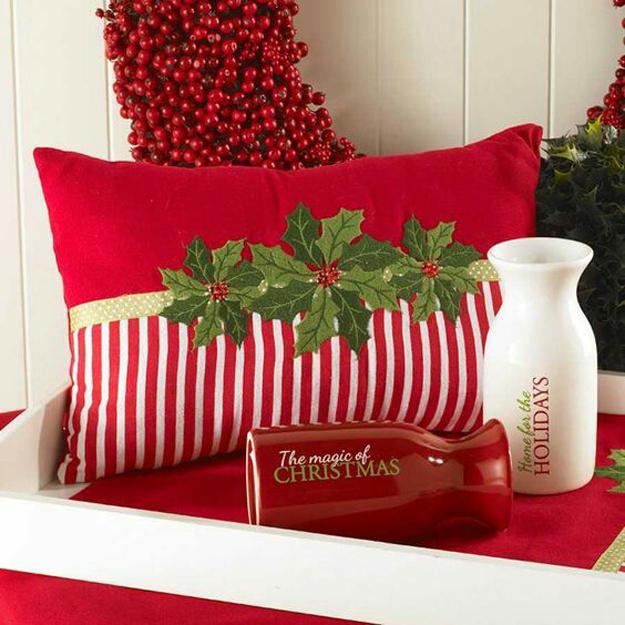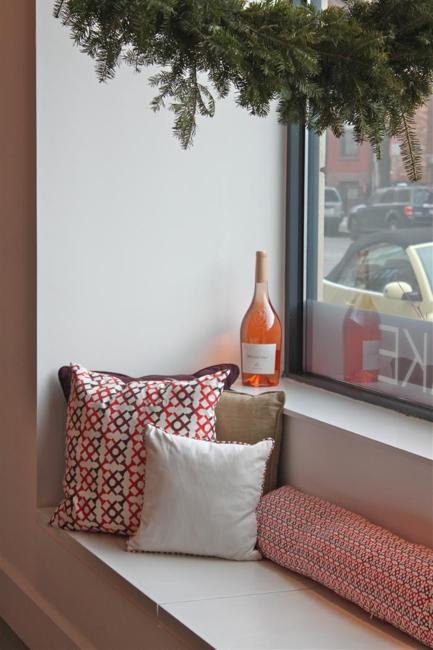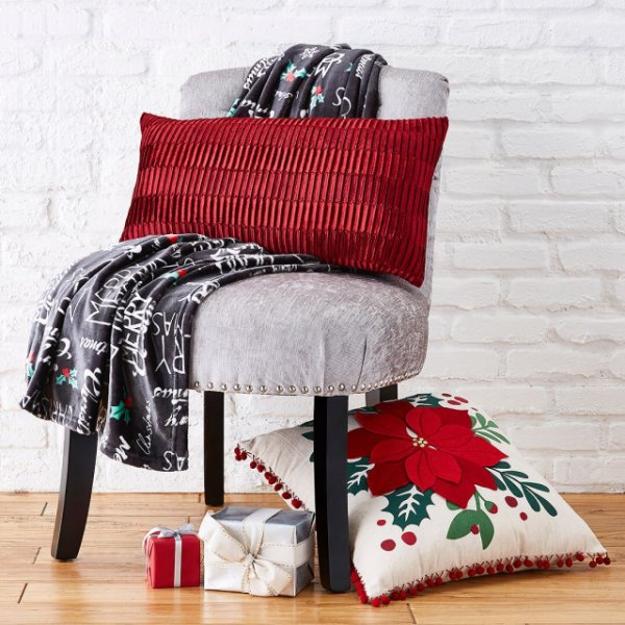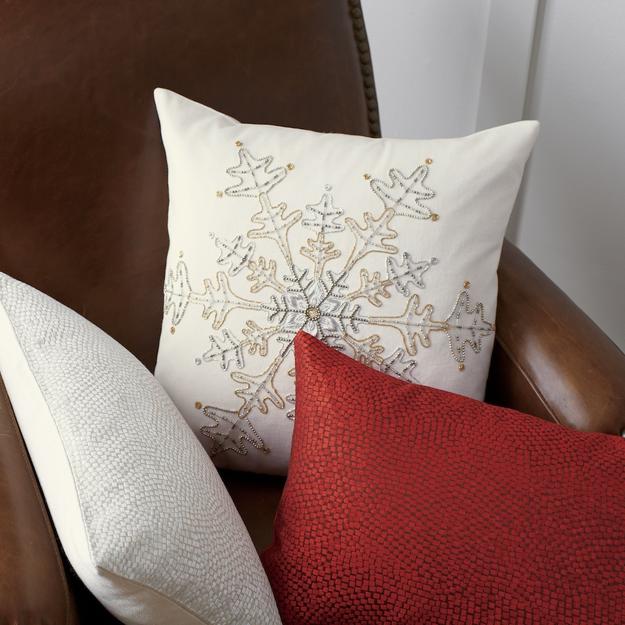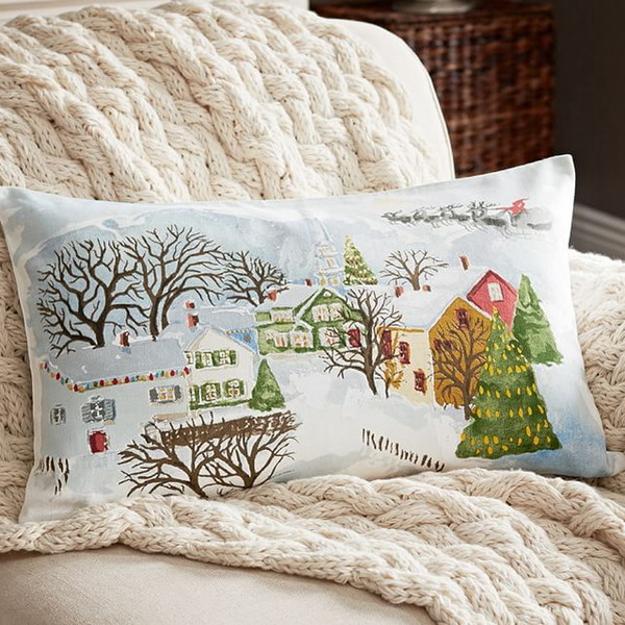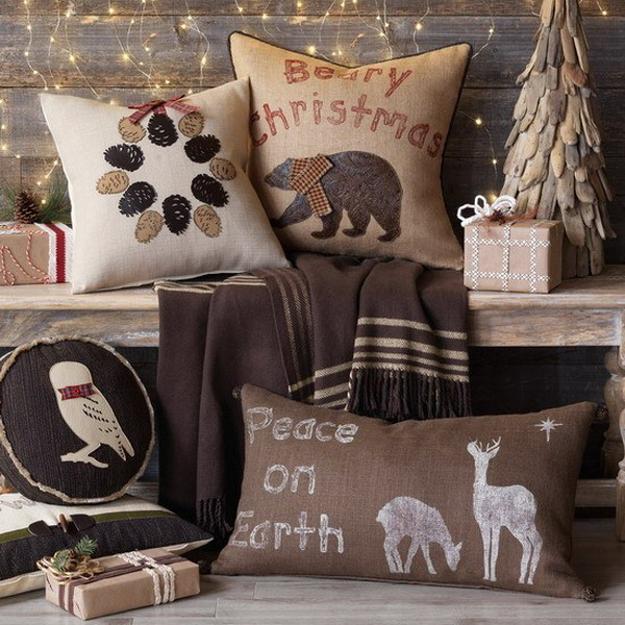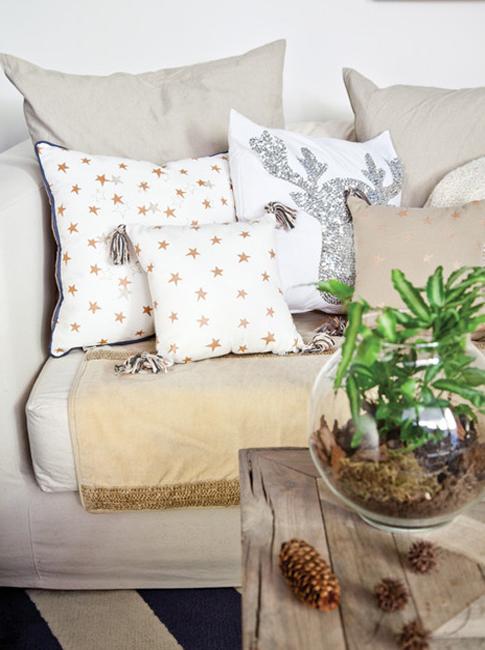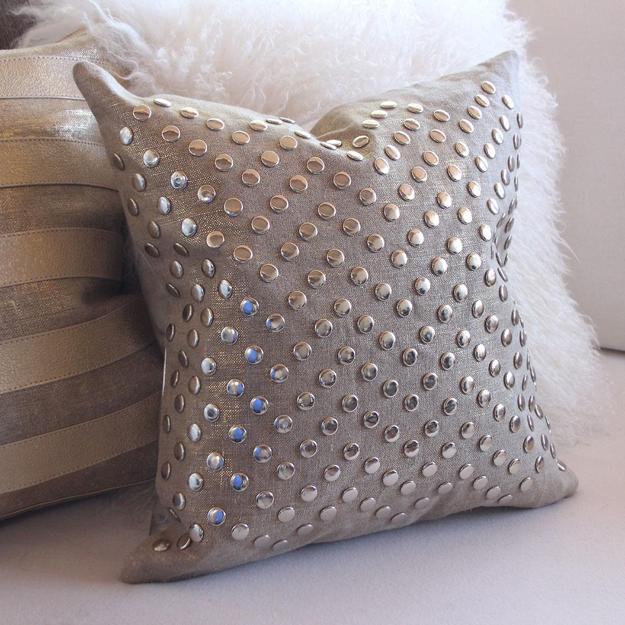 There are hundreds of reasons to recycle metal parts, old cookware, wires, tools for creating unique designs and decorating your office...
and enjoy free articles sent to your inbox