Hangar House Wall with Porch Turning into Lifted Garage Door

Interior Design Ideas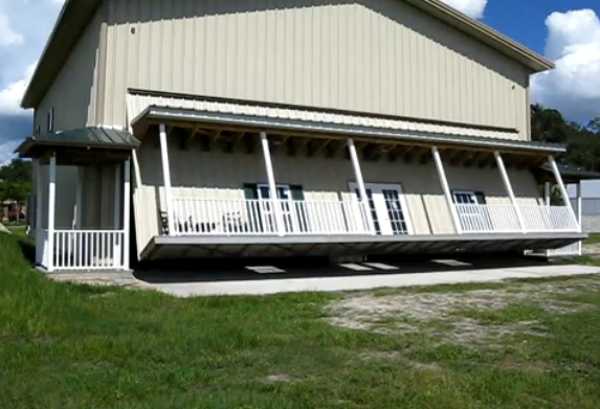 House exterior wall with a porch, windows, pillars and fence starts to lift
door and decoration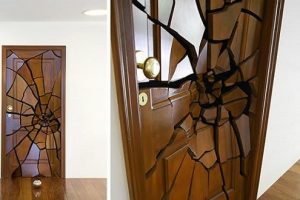 Joe Pires's hangar home in Florida, USA features an unusual, huge garage door that impress people by its size and unbelievable design. The 5 car garage door is a part of the house facade with a porch, and it looks dramatic when lifted.
Here is a collection of photographs that demonstrate how this amazing garage wall works. Look at them to believe that such house exterior design is possible and exists. Looking very ordinary hangar home in Florida demonstrates this feature when owners need to use their cars.
The house belongs to creative and innovative people who wanted to add a unique door to their large garage, spicing up and improving the experience of using it. Once a garage door starts to lift, the part of the house facade with a porch, front door, windows, fence and pillars moves up.
House exterior design with lift garage door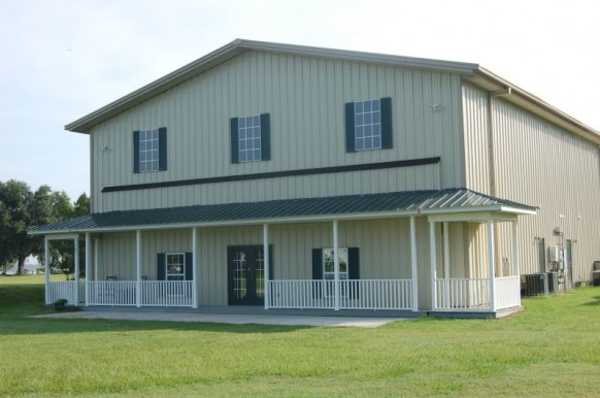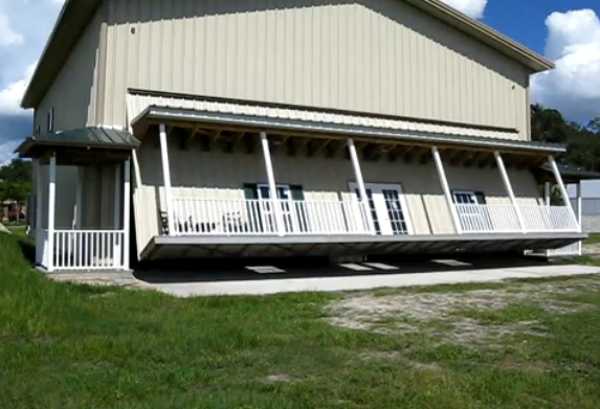 The lifted part of the house exterior reveals the huge garage interior with parked cars inside. The garage door is perfectly camouflaged, giving the house exterior an ordinary look.
[ad#link
This garage door that lifts the porch structure with front door and windows is truly unique, surprising and impressive.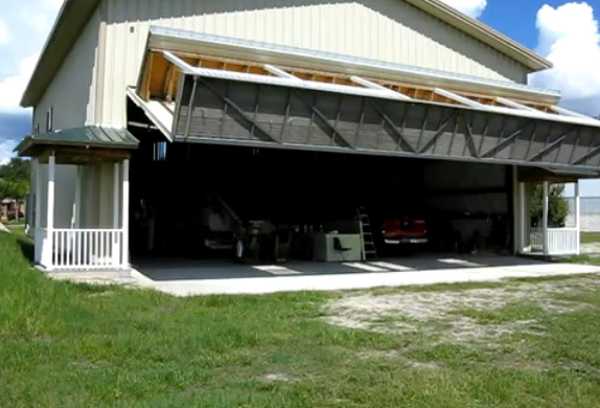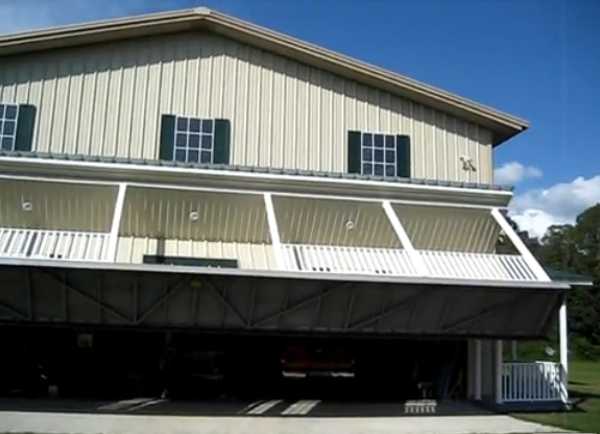 House exterior design ideas
Modern exterior painting colors, vintage wine exterior paint
Feng Shui tips for house exterior designs
Lavish house exterior design ideas with Frank Lloyd Wright feel

Modern house design in Japanese style celebrates the functionality and elegance of minimalism. Airy, bright rooms look inviting and comfortable. Natural...
and enjoy free articles sent to your inbox