10 Girls Bed Design Ideas Inspired by The Princess and the Pea Story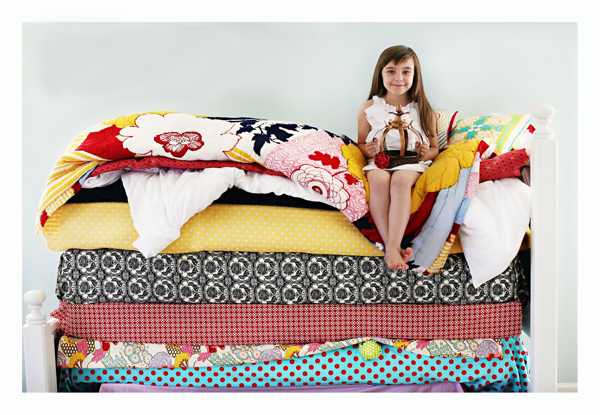 bedding sets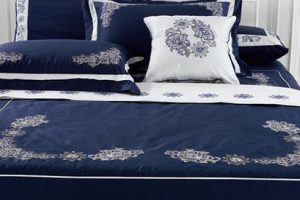 Princess bed design, featuring few stacked on top of each other mattresses, is inspired by The Princess and the Pea by Hans Christian Andersen The story is about a young woman whose royal identity was established by a test of her physical sensitivity.
The Princess and the Pea is a beautiful story about a young woman and a bed with all of those mattresses stacked on top of each other.  If you have few mattresses, you can create a similar, playful and charming bed design for yourself or your young daughter, and add a pea underneath the mattresses.
Bed with stacked in top of each other mattresses is a great ideas for your girl birthday party. Also you can add a daybed with few mattresses to your girls bedroom and create a fairy-like atmosphere in their room.
21 simple bedroom ideas saying no to traditional beds
35 unique bed designs for extravagant customized bedroom decorating
Princess bed design ideas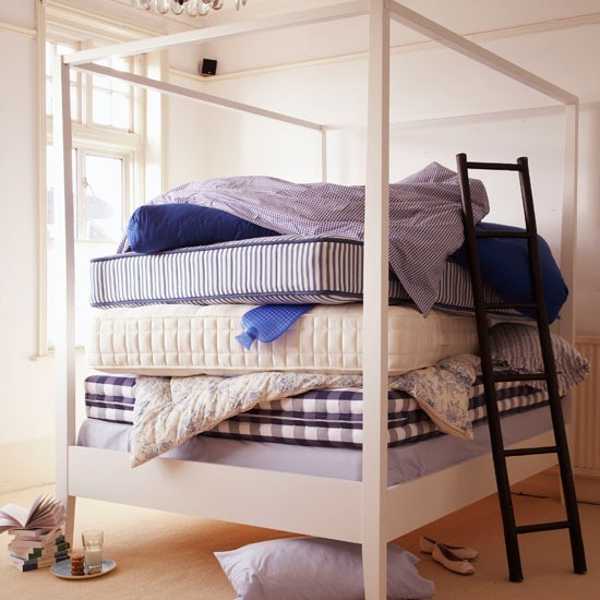 From a practical point of view, these beds are hard to get on, but they look so unusual and beautiful. A few mattresses stacked on the top of each other create a gorgeous texture and color combination, making the bed very special. You can make a cover of bright and charming fabrics, creating an unusual, whimsical and very special bed.
High bed is an amusing decor item. Brightly colored mattress covers decorate the bed, emphasizing layers and adding character to bedroom decor. This bed design is an exciting idea that will delight any girl.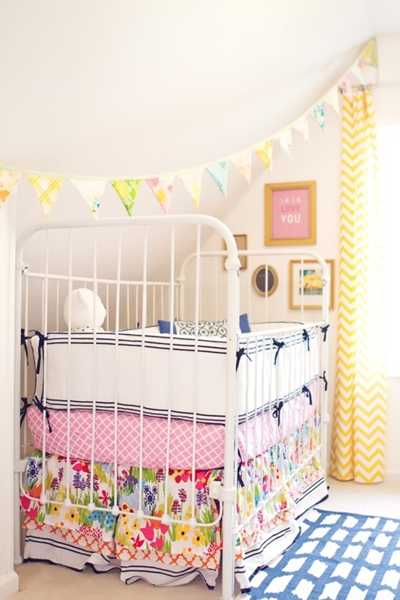 If you like playful and unusual design ideas, the bed with few mattresses are for you. Here is a collection of interesting and colorful bedroom decorating ideas that can inspire your Princess Bed design. Add soft pillows in bright colors and create a beautiful place for dreaming and play.
American mattresses King Koil for luxurious bedroom designs
Artistic bed designs for inviting modern bedroom interior
More from bedroom decorating ideas

Modern bedroom designs look elegant and relaxing when blending gray color tones and various textures with white decorating or vibrant accents....
and enjoy free articles sent to your inbox