Romantic Valentines Day Ideas, Colorful Sweets and Treats

Food Design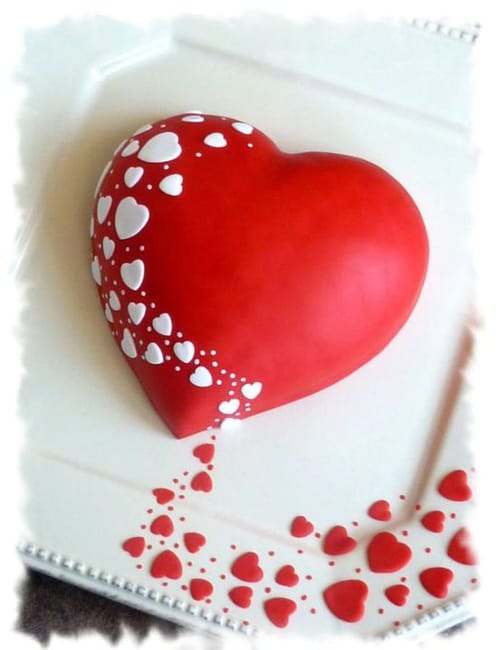 Big and small hearts, cake decoration
Valentines day ideas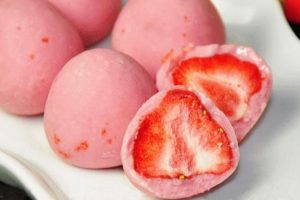 Valentine's Day is about romantic surprises and delicious treats. If you want to celebrate Valentine's Day, sweets make perfect gifts that can be surprising and exciting. Whether your romantic dinner is at home or a restaurant, consider buying or baking colorful desserts to top the romantic evening off. Check out the Lushome collection of sugary Valentine's Day ideas and get inspired by gorgeous designs to surprise your loved ones with amazing sweet treats that are perfect for a pleasurable night.
Valentine's Day can get thrilling for couples, singles, and kids. When you surprise your loved ones with a tasty dessert you have prepared or baked, you spread love and joy while personalizing the holiday treats. Some desserts are easy to make but look fabulous in bright red and white colors. You do not need to know how to bake. Making Valentine's Day desserts is often cheaper, healthier, and better.
Romantic edible gifts, delicious Valentine's treats
Delicious and bright Valentine's Day ideas
Sweet treats, edible decorations, unique gifts for Valentines
Lovely and inspiring Valentine's Day ideas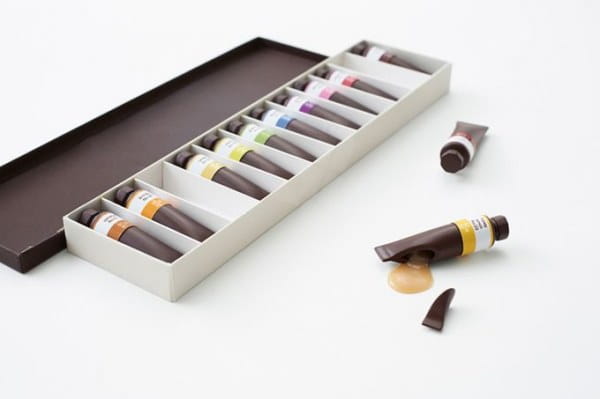 Fruits and sugar cookies are fantastic alternatives to cakes. Fruits are healthy sweets and perfect Valentine's Day gifts and can be mixed with candies and cookies. Making chocolate-covered strawberries by dipping berries in black and white chocolate or cake decoration with berries are beautiful ways to design bright and delicious treats.
Romantic cake decoration ideas
Creative heart-shaped food designs
60 romantic treats and food designs inspired by Valentine's Day ideas
Homemade chocolates, cookies, and cakes are perfect Valentine's Day ideas, but you can try other alternatives. February 14 is a special day to experiment and be creative, buying and baking spectacular and colorful sweets. Look for new recipes and tips on preparing Valentine's Day treats, and use red, pink, lilac, and white food colors to romanticize your edible creations.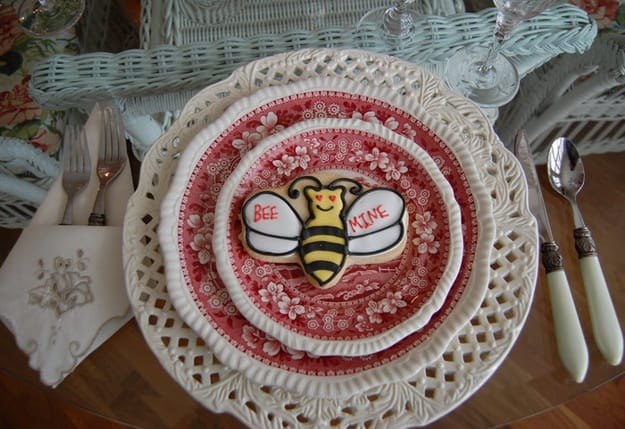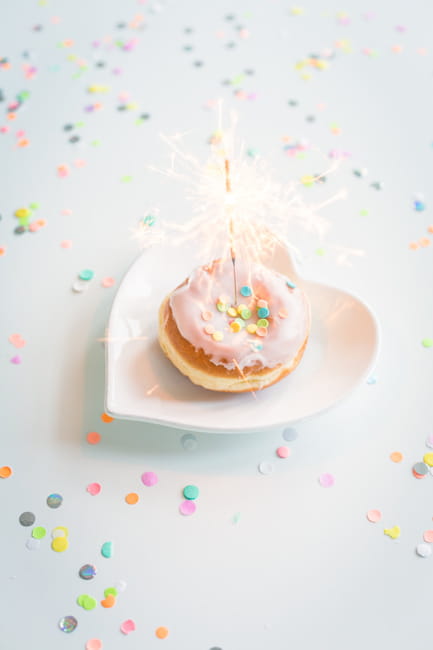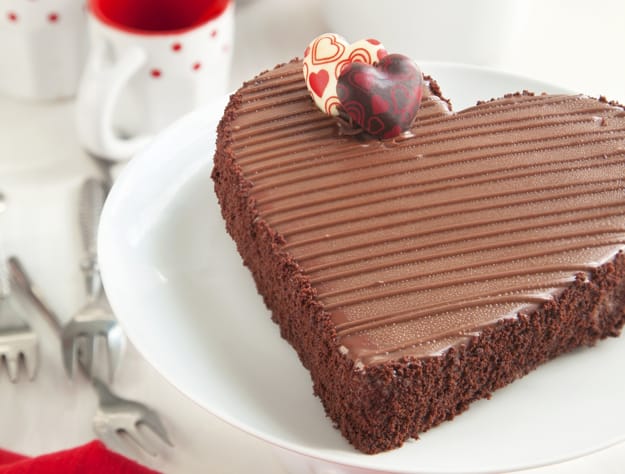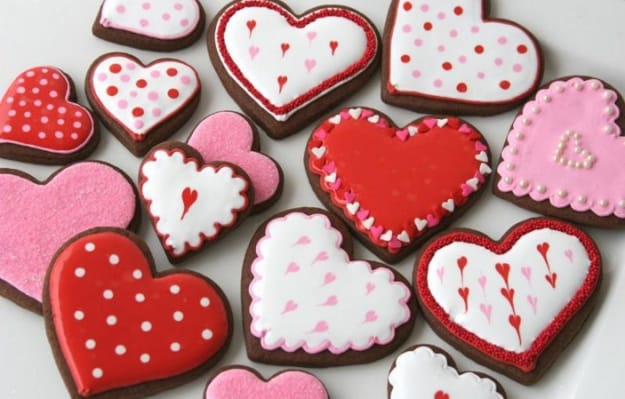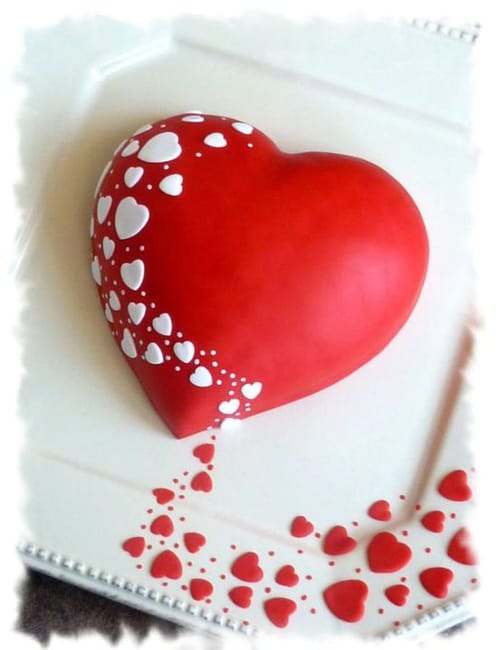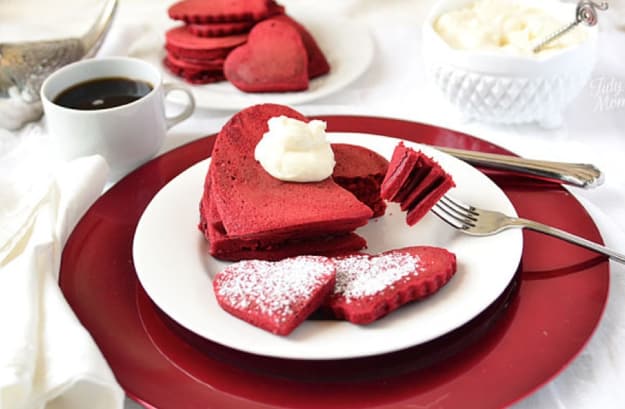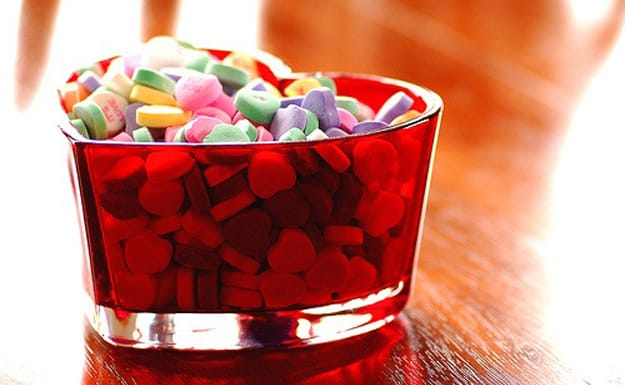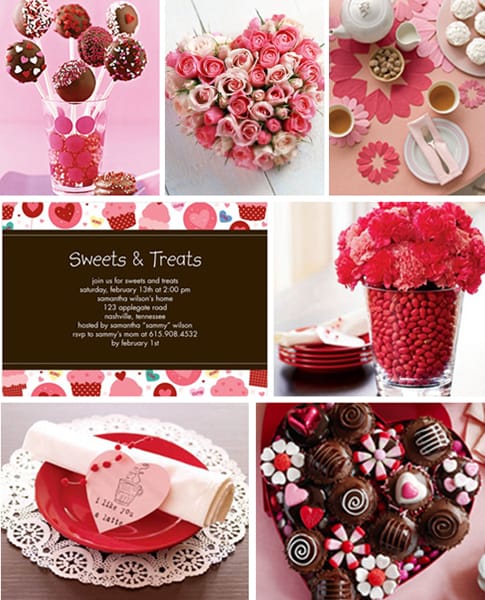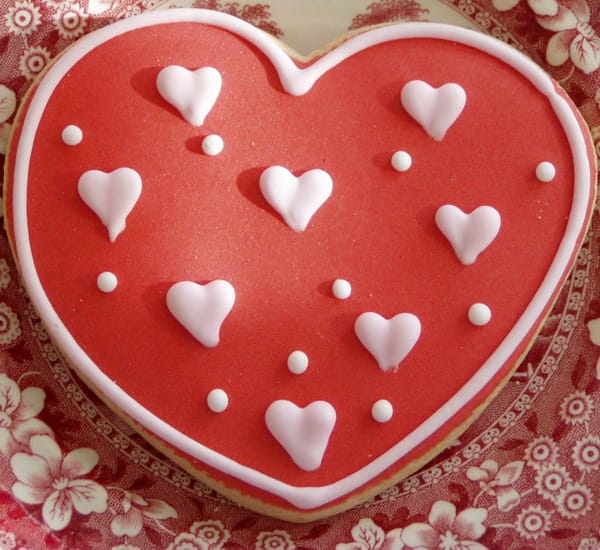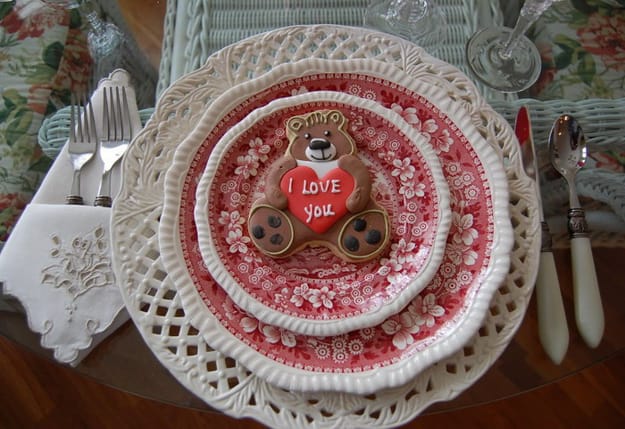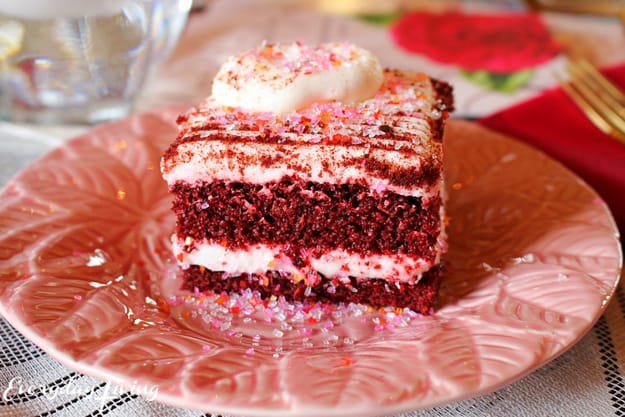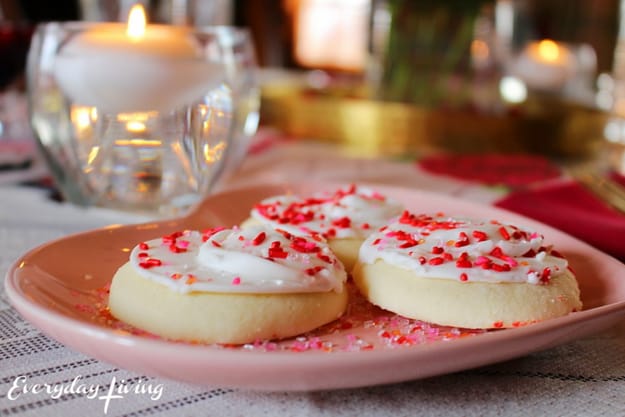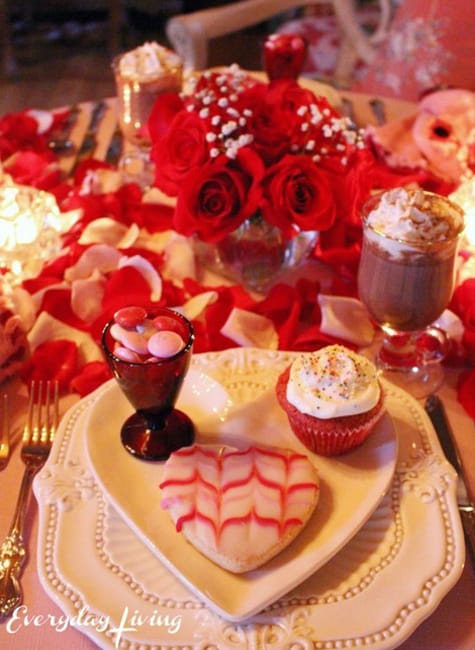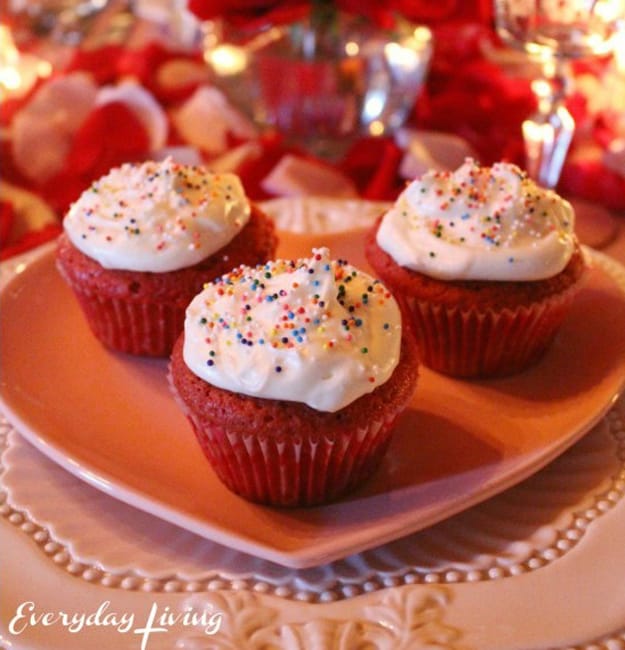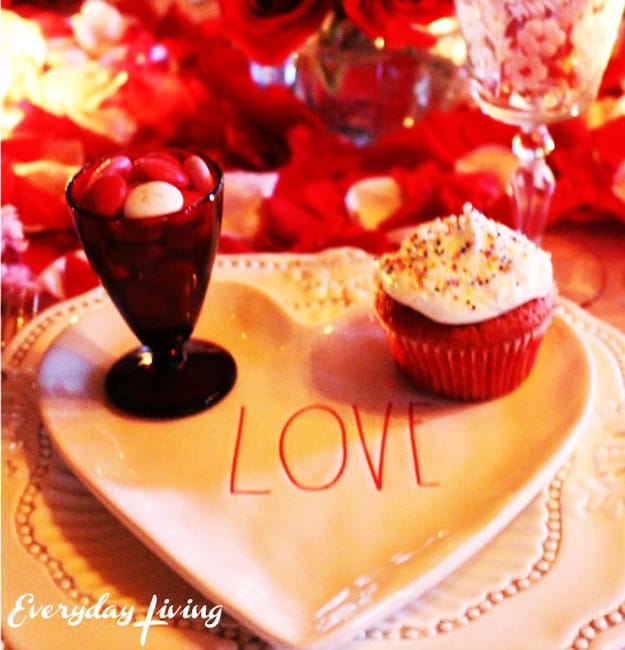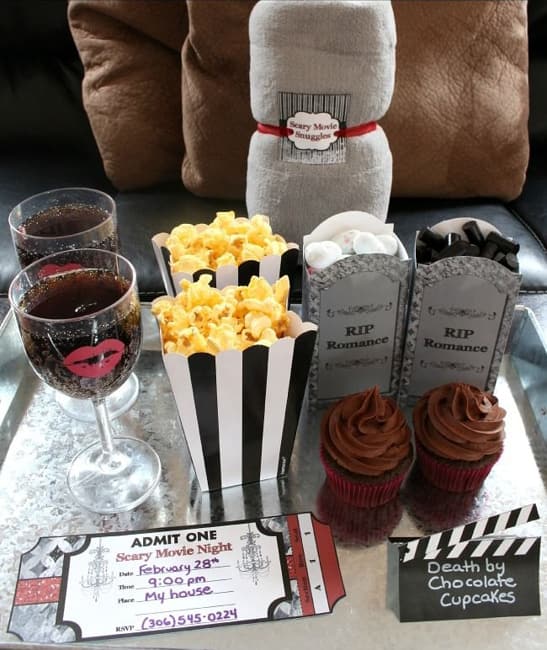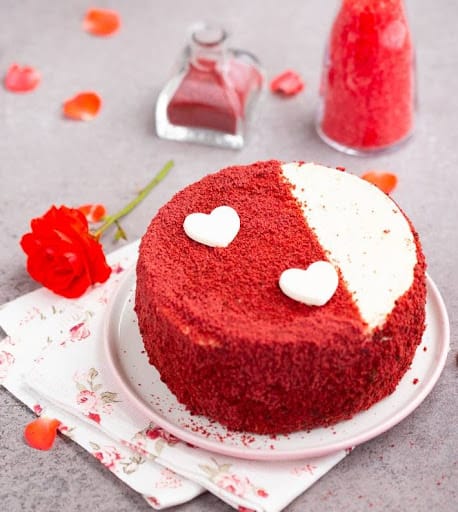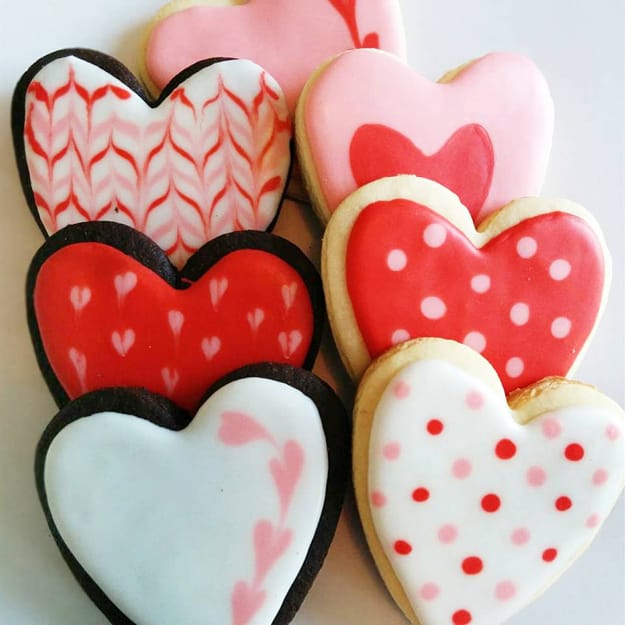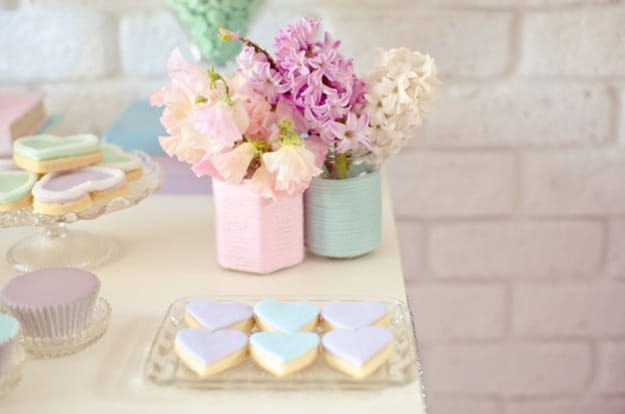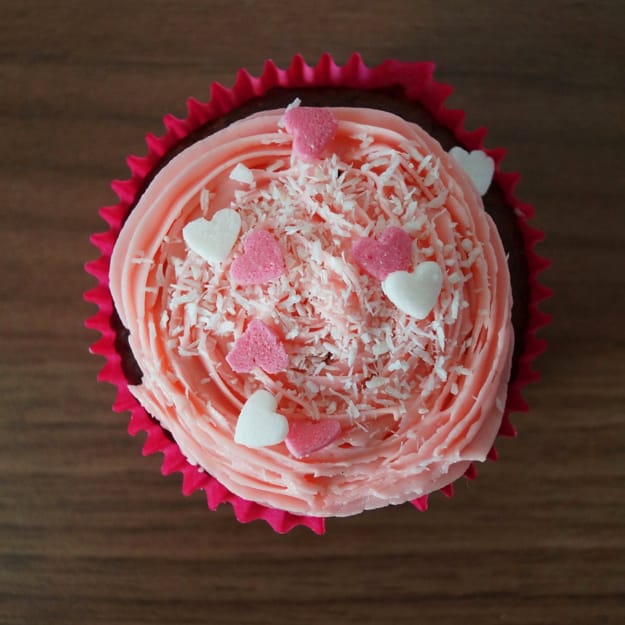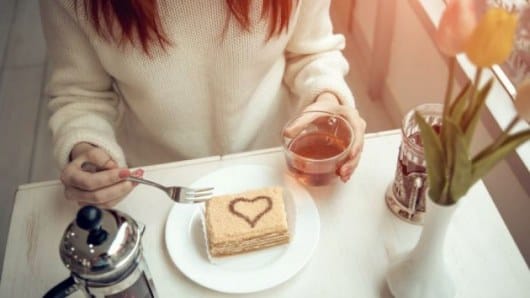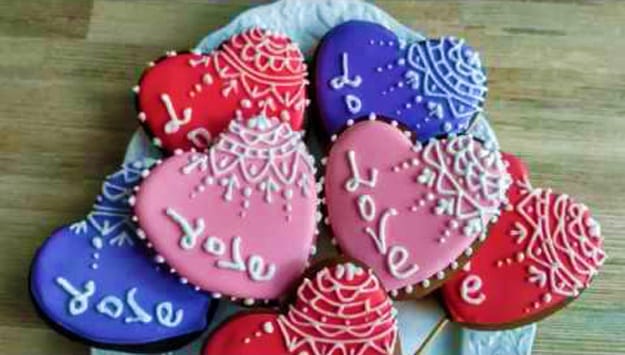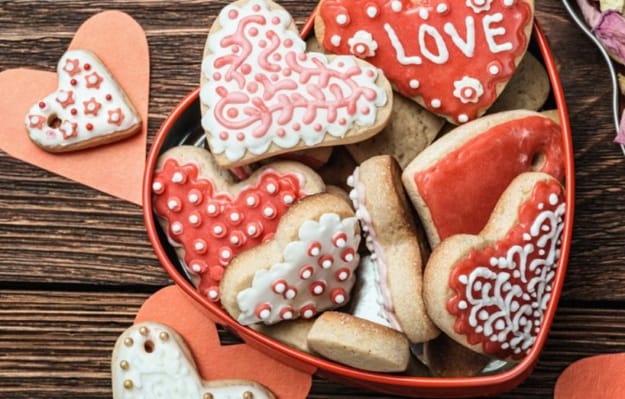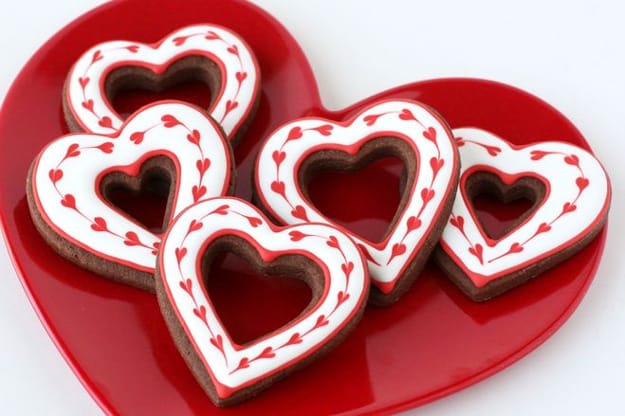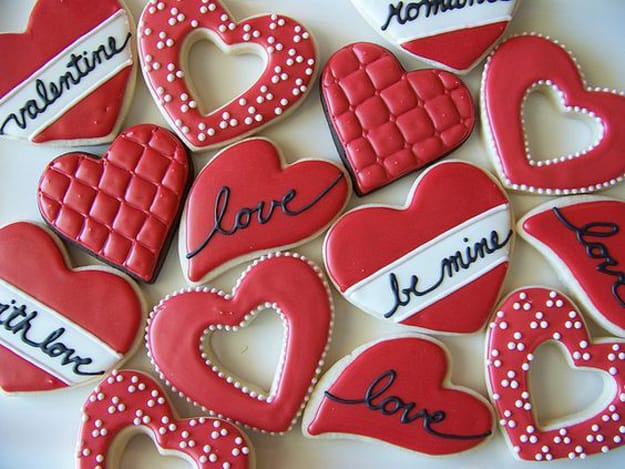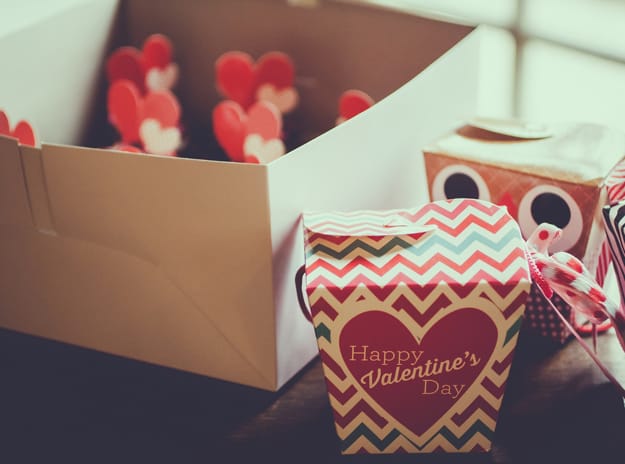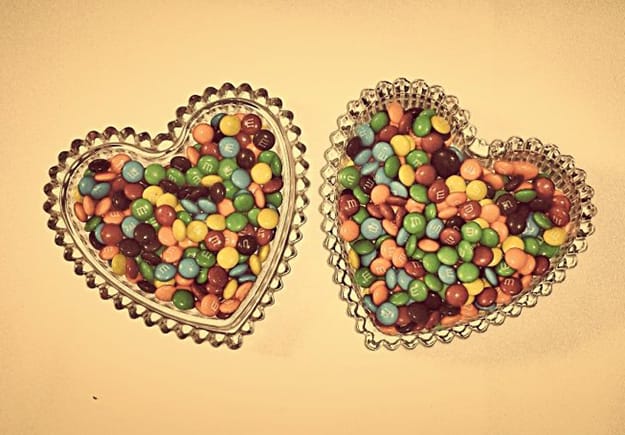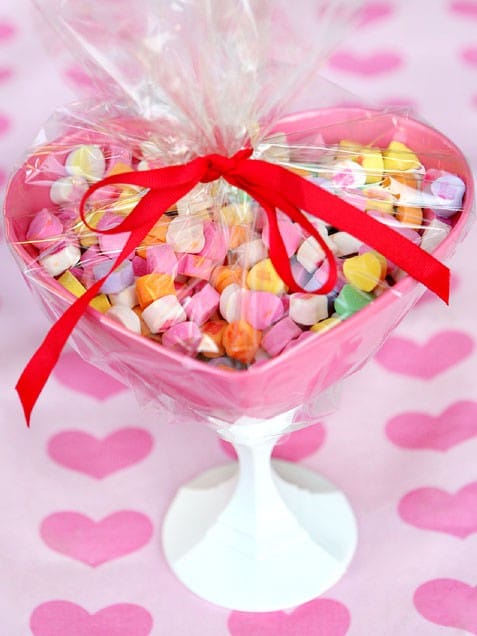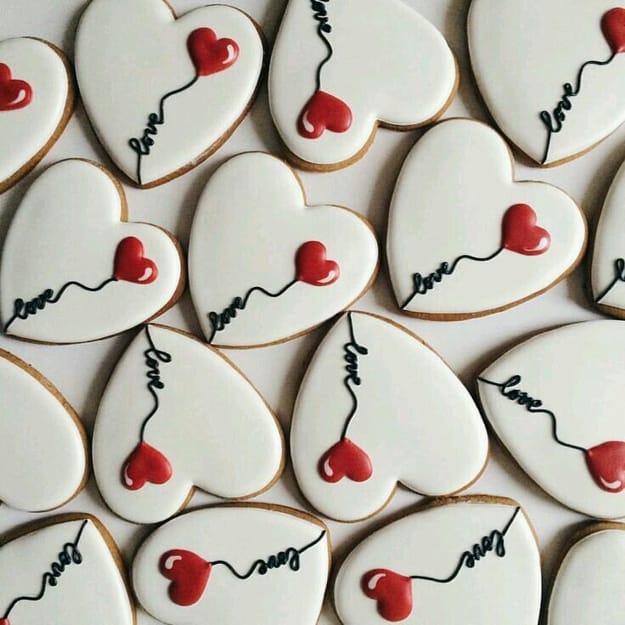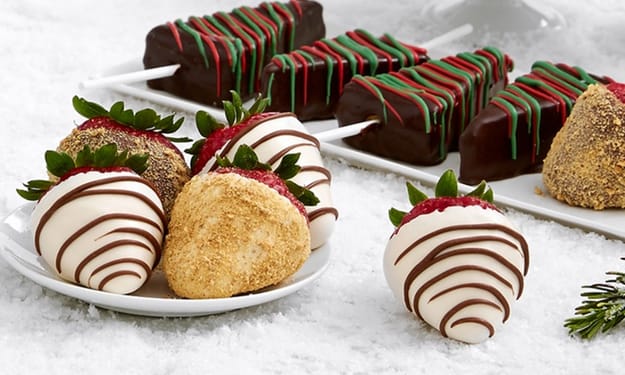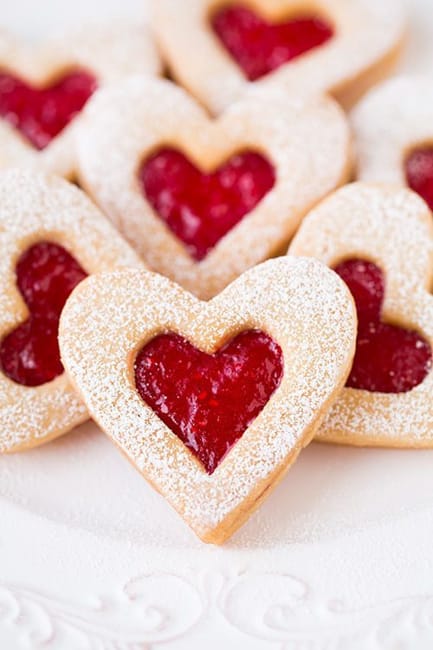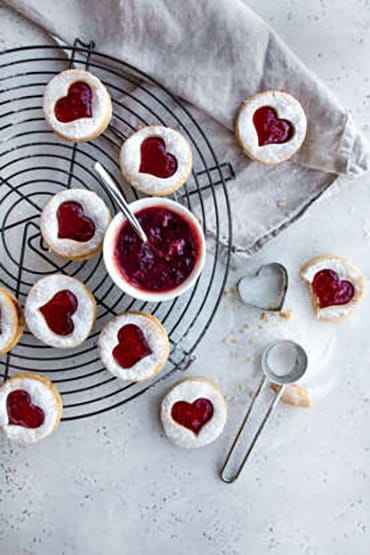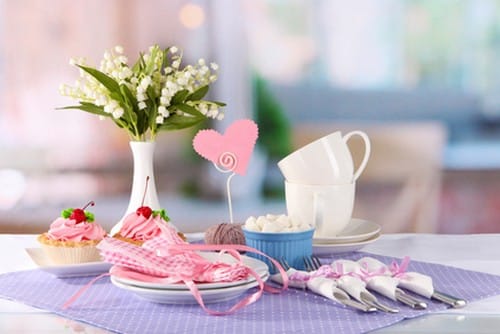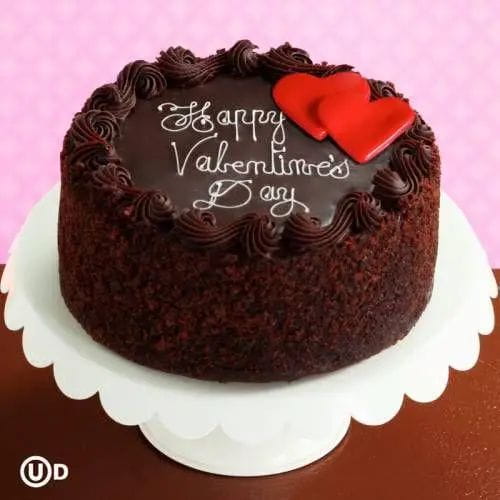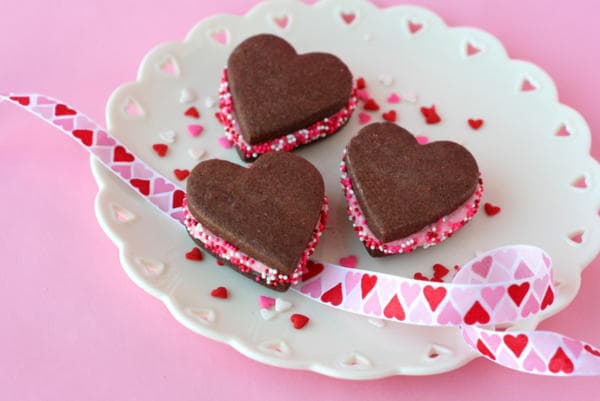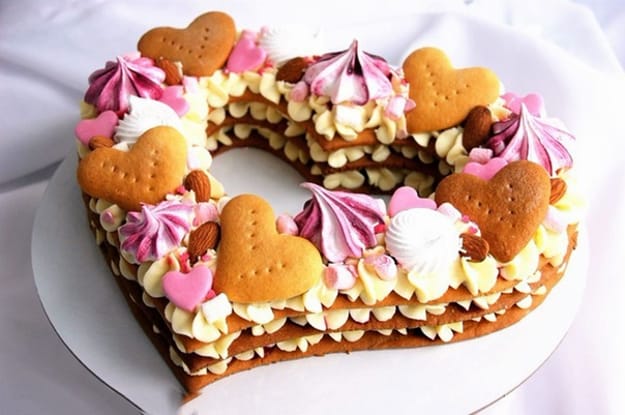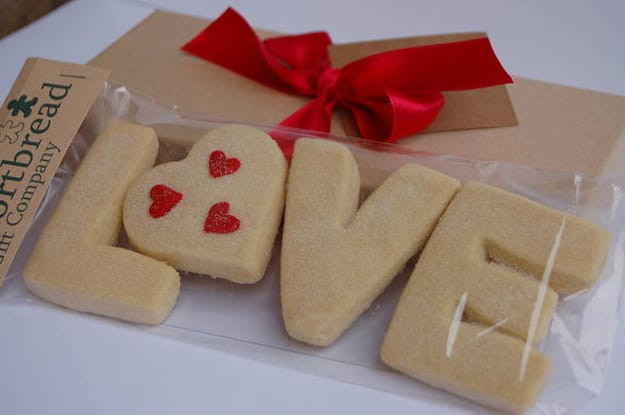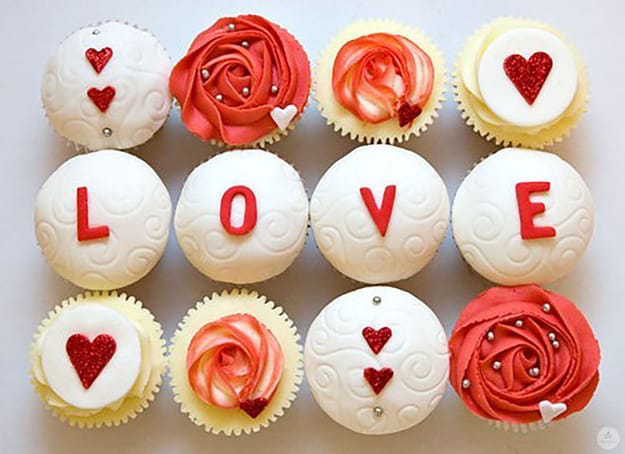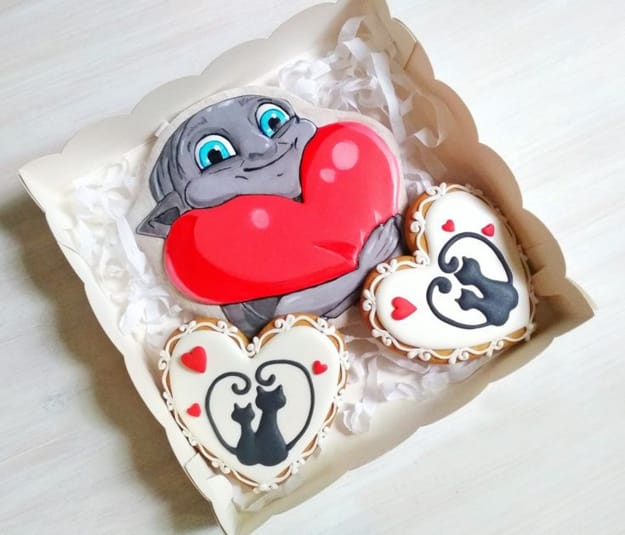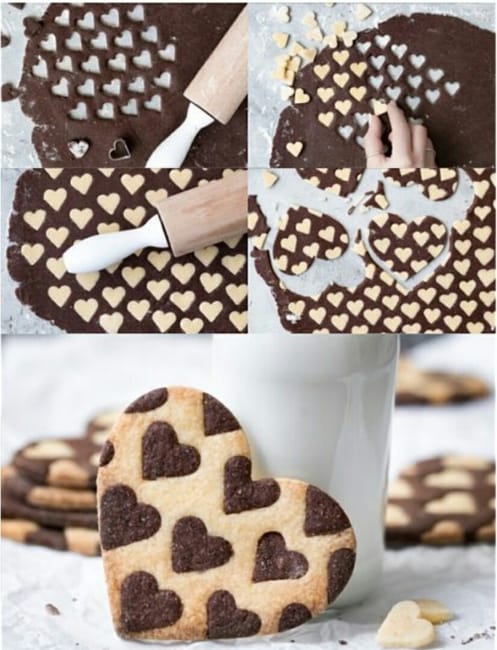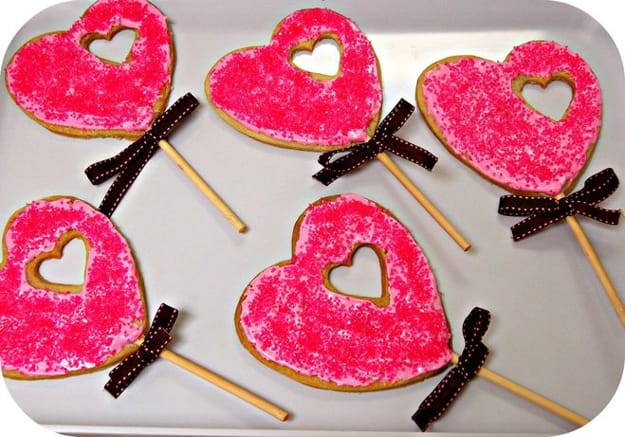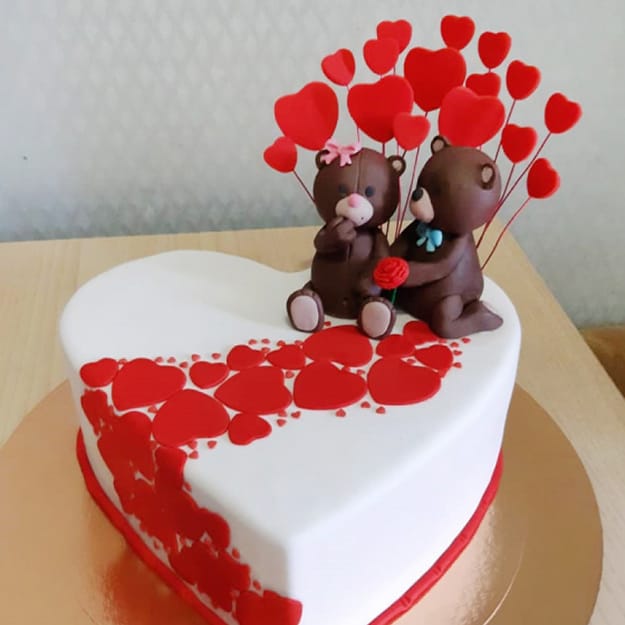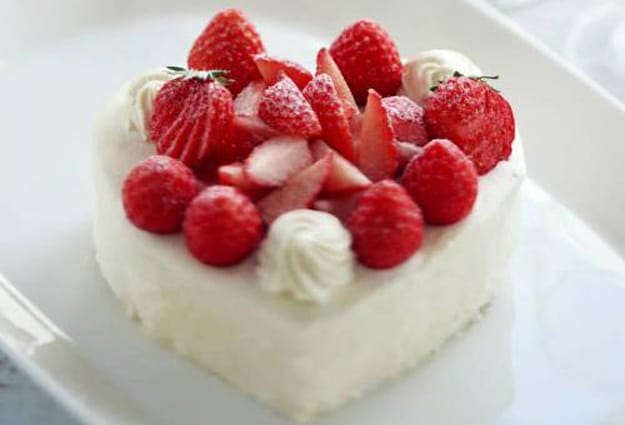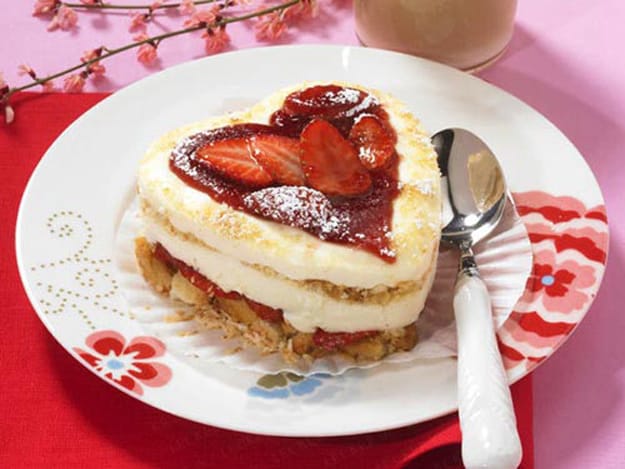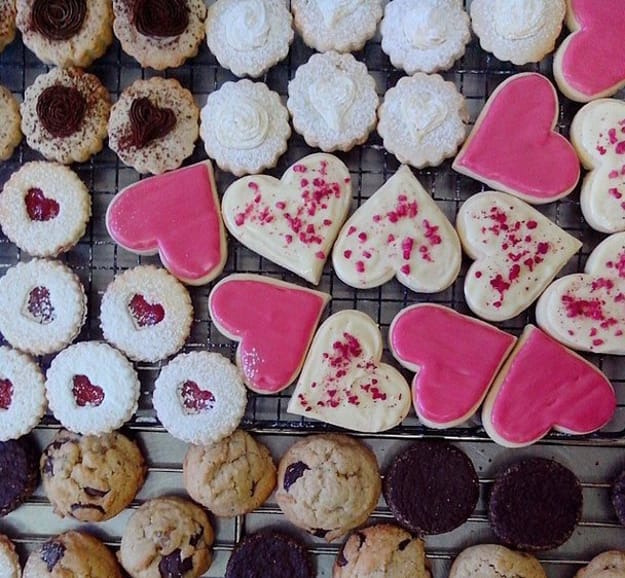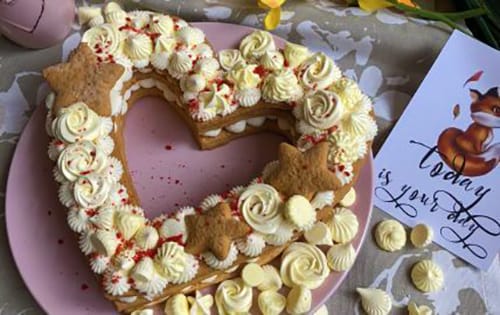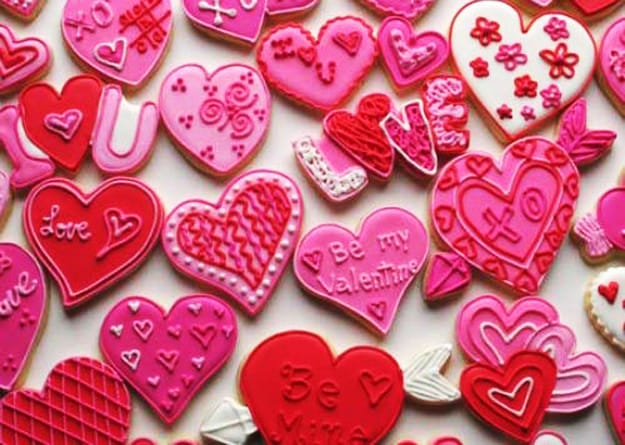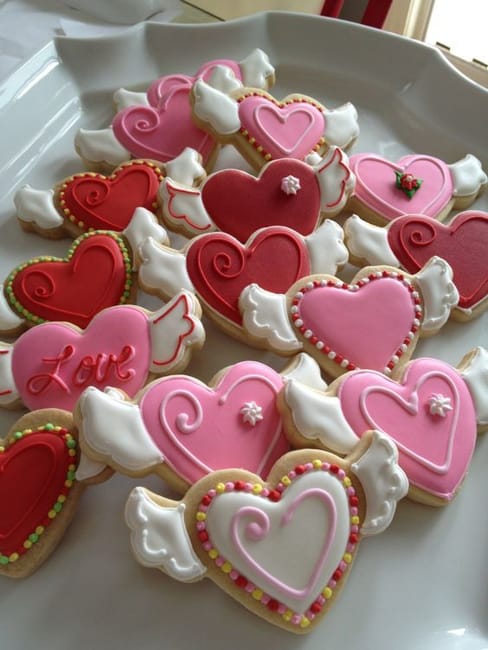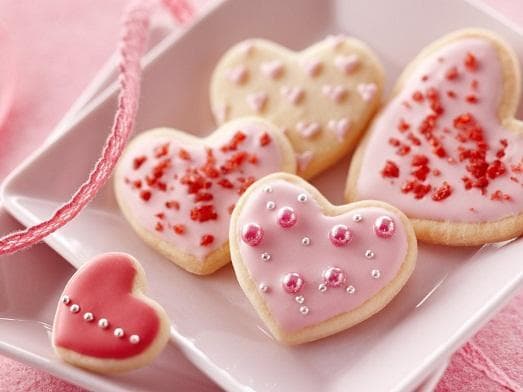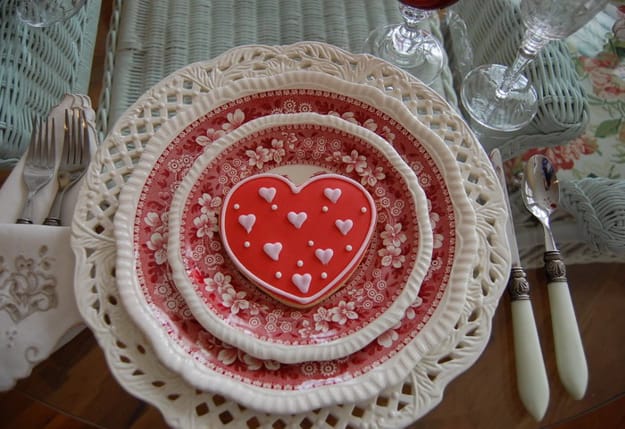 More from the art of decor

Throw pillows in various colors, designs, and patterns are one of the easiest ways to refresh your room design and inject...
and enjoy free articles sent to your inbox