Creative Heart Shaped Food, 25 Decoration Ideas for Valentines Day and Romantic Treats

Food Design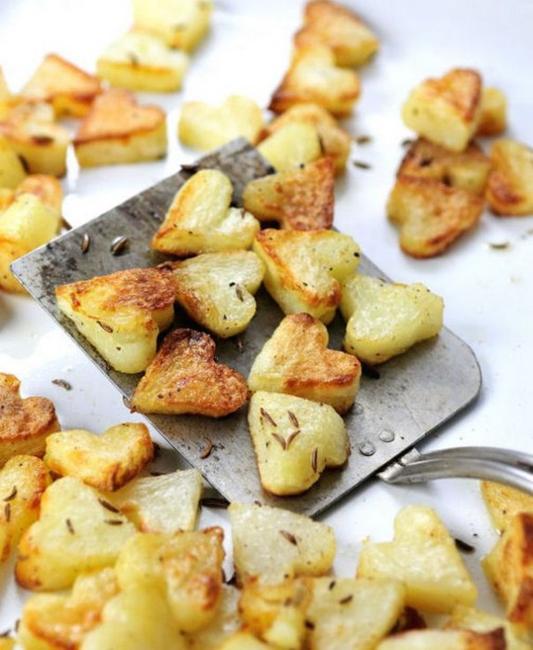 Heart shaped food, decoration ideas for Valentines day
Valentines day ideas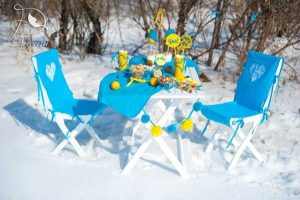 Original food design ideas and edible decorations, including heart-shaped treats, surprise and delight people all over the world. Heart-shaped desserts and meals are perfect ideas for romantic holidays, weddings, anniversaries, birthdays and Valentines Day. Creative food decoration ideas make holiday tables look bright, inviting and warm. It is hard to resist cute edible decorations as they challenge all five human senses, amuse and excite.
Lushome brings an inspiring collection of food pictures that boost ideas for creating unique edible decorations in heart shapes to surprise your loved ones with delicious Valentine's Day treats. Heart-shaped, bright and edible decorations attract people even before they can taste foods. Hearts decorations are romantic and symbolic, and human eyes accept meaningful food decoration and creative presentation readily.
Valentines Day food decoration is essential for increasing an aesthetic appeal and presenting foods in a romantic way. Hearts challenge the sense of taste, please the eye and seduce. Edible hearts decorations are playful and very appealing. They taste better than the ordinary food without decoration. Even simple sandwiches or boiled eggs look and taste super delicious when shaped like hearts.
Heart shaped food and decoration ideas for Valentines Day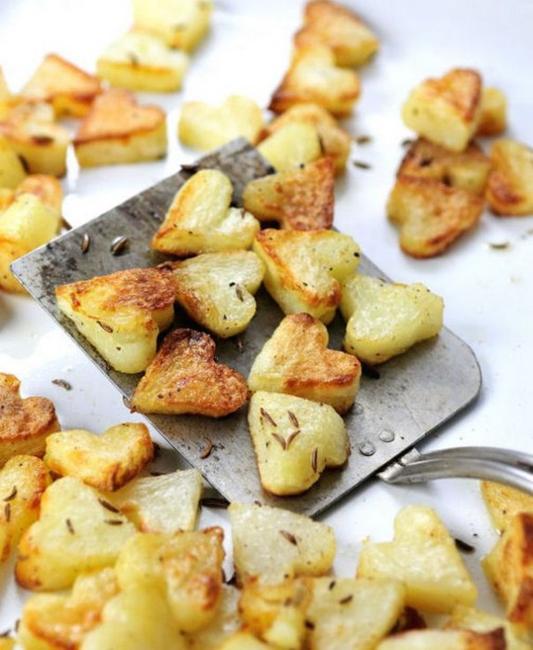 Individual hearts decorations or grouped together pieces in heart shapes look fabulous, festive and unique. Any food is suitable for making hearts for Valentine's Day meals and desserts. Beautiful food carving and original food design are a fascinating art which you can add to your lovely Valentines Day table.
Get creative, romantic and playful, prepare unusual, surprising and delicious Valentines Day meals and desserts for your loved ones. Now go through all Valentine's Day ideas and decide what food and design are the best for your Valentines.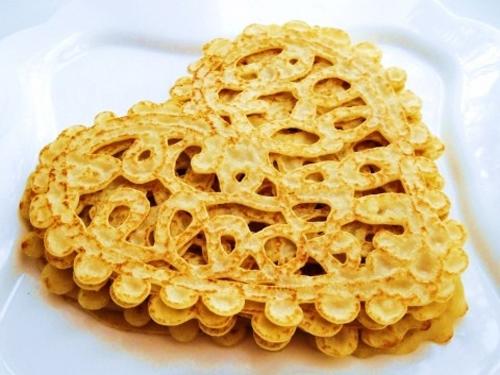 When you find something interesting, delicious and unique, just go and grab foods you need to make heart-shaped meals or desserts. Then treat your family and friends with terrific gifts creating appealing, romantic and delicious treats for Valentines Day.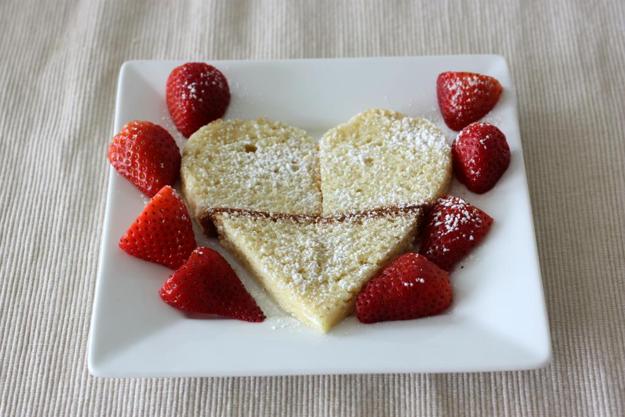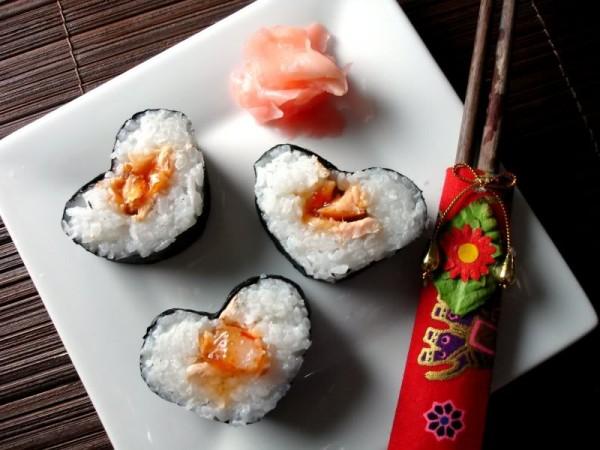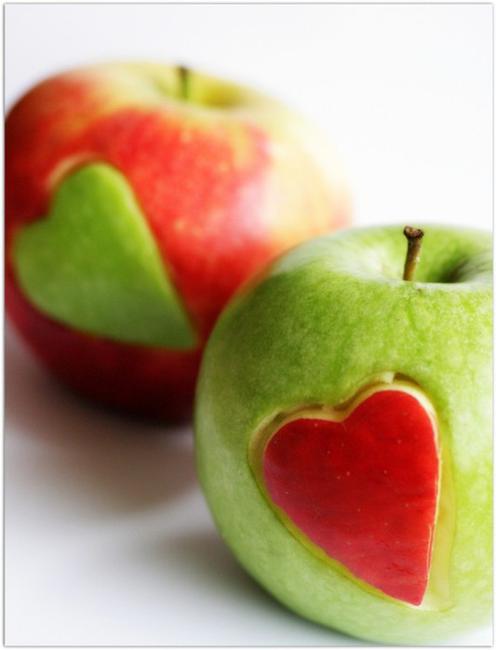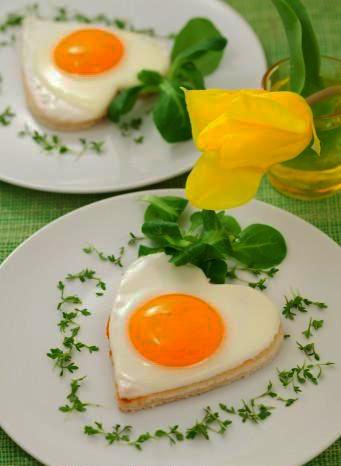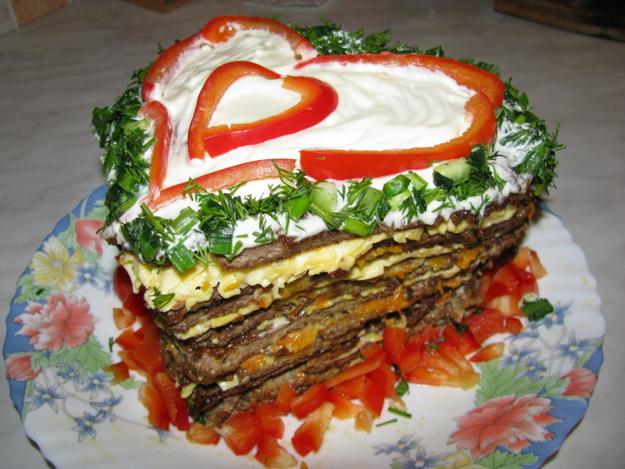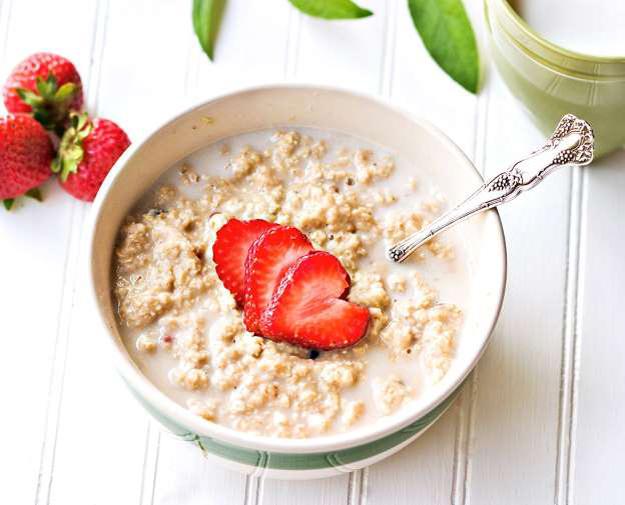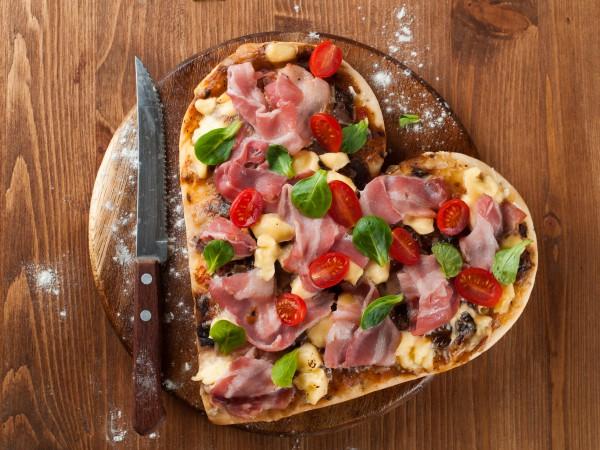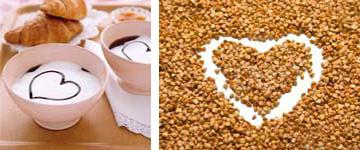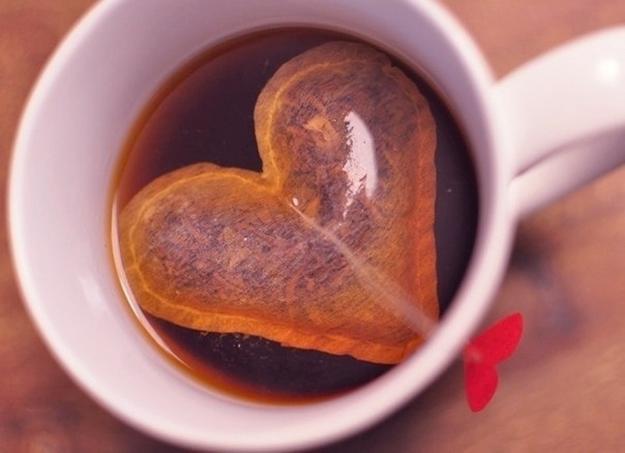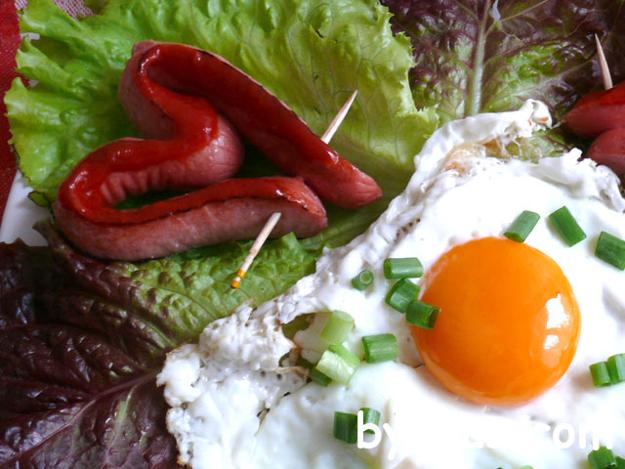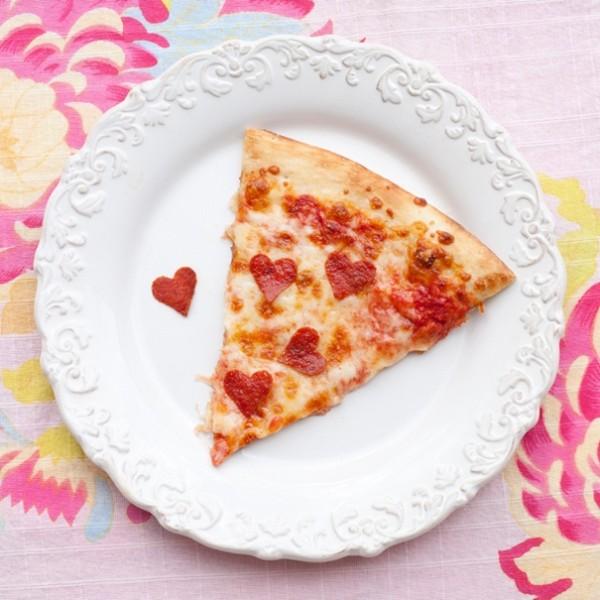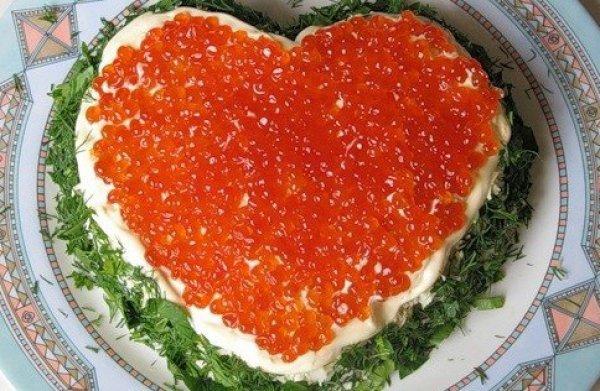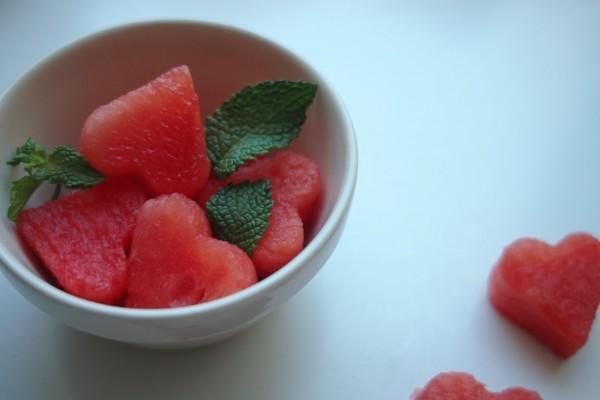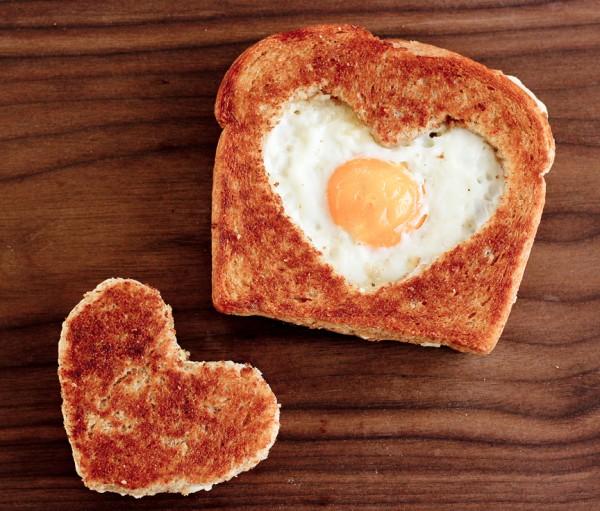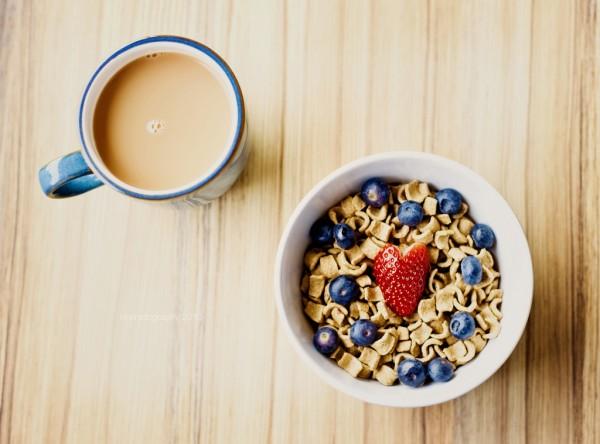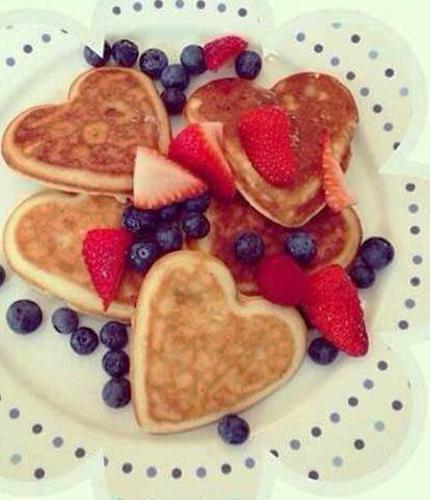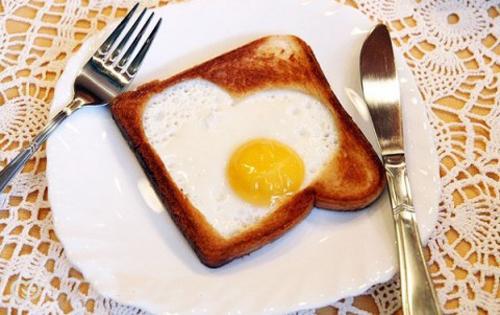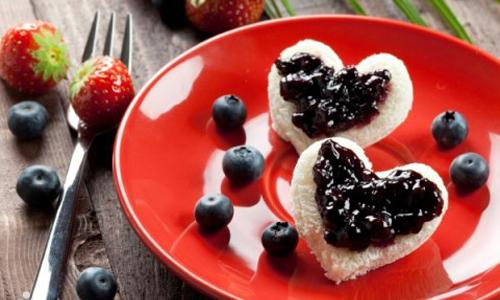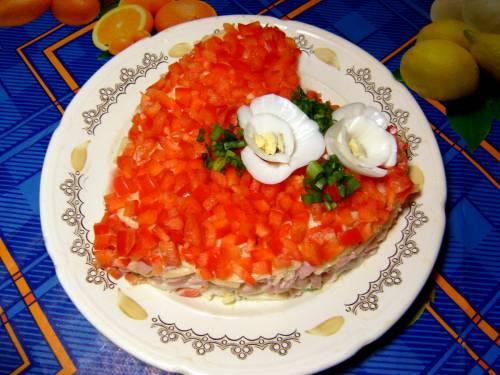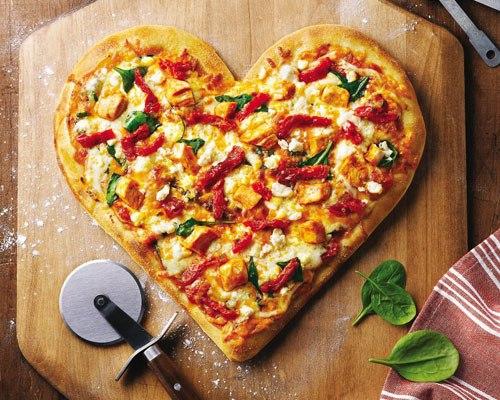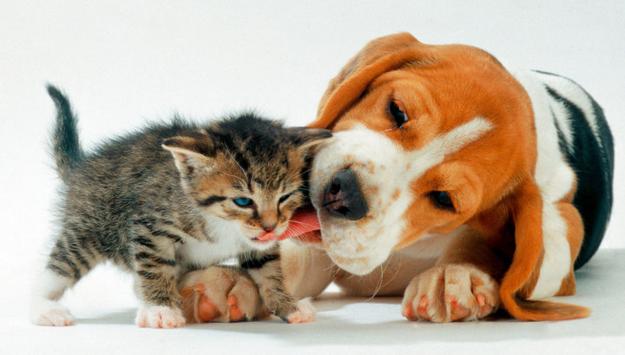 More from the art of decor

Throw pillows in various colors, designs, and patterns are one of the easiest ways to refresh your room design and inject...
and enjoy free articles sent to your inbox