22 Inspiring Modern Bedroom Designs Showing Where to Find Great Ideas

Bedroom Designs

Interior Design Ideas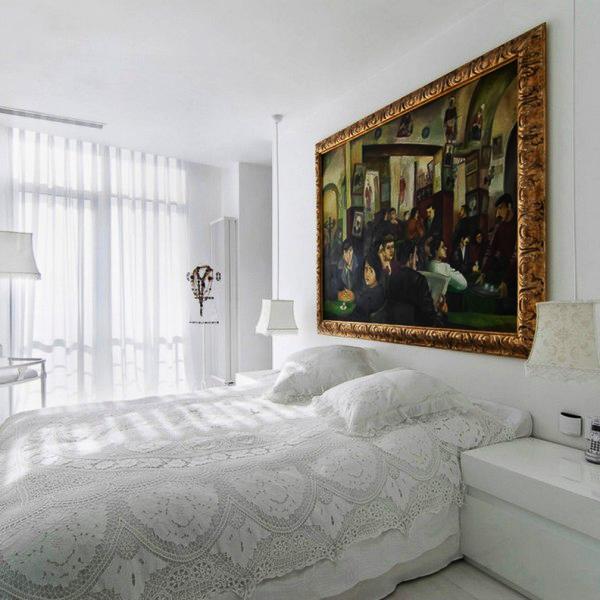 VALENTINES DAY IDEAS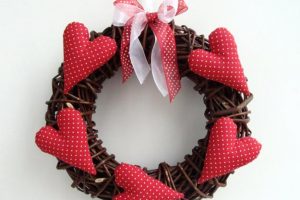 Modern bedroom designs are about creating an intimate sanctuary and ultimate comfort. Attractive and functional rooms are essential for making a house feel cozy, warm and inviting. Lushome shares a collection of modern bedroom designs which provides fabulous inspirations and offer beautiful and functional ideas to steal and use for bedroom decorating.
Modern bedrooms are peaceful and welcoming, elegant and stylish. They offer unique, comfortable, and intimate places where people can recharge and reconnect with themselves. Bedroom designs are always very personal, reflecting the homeowners character and lifestyle, and original, novel, fresh ideas are perfectly safe for spicing up modern bedroom design.
Nature is the best inspiration for bedroom decorating. Modern bedroom colors are calming and comfortable, inspired by beautiful shades and tones that nature creates. Many people have a hard time figuring out how to start their bedroom redesign and decorating, so here are a few practical tips and tricks on how to find inspirations, where to start and how to create a beautiful bedroom.
20 small bedroom designs that feel airy and comfortable
22 space-saving ideas to maximize modern bedroom designs
Modern bedroom designs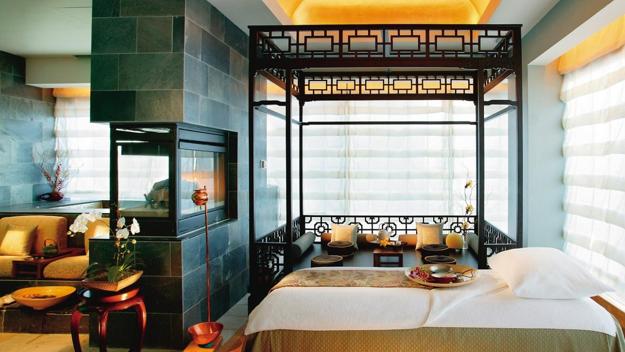 Check out these spectacular bedroom ideas. Modern bedroom designs show how to recreate stylish looks and comfortable feel in your rooms. You can start with bedroom colors, wall paint, wallpaper patterns, lighting fixtures, bedroom furniture and accessories to create similar bedroom decorating. Bedroom pictures are very helpful for DIY bedroom designs.
Inspiring and modern, the bedroom interiors show off stylish interior colors and material combinations, following the latest trends in decorating and offering an elegant fusion of traditional and new room design ideas.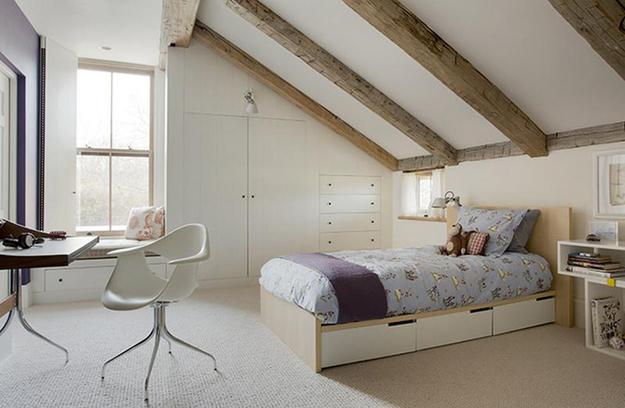 Your favorite clothes and bedding sets may give you great ideas about what textures, colors and patterns you like. Also, your favorite artworks and natural scenes show the best room colors for your decorating projects. Explore bedroom colors and textures through artworks, home textiles, bedding fabrics, and natural landscapes to create truly personal bedroom design and decor.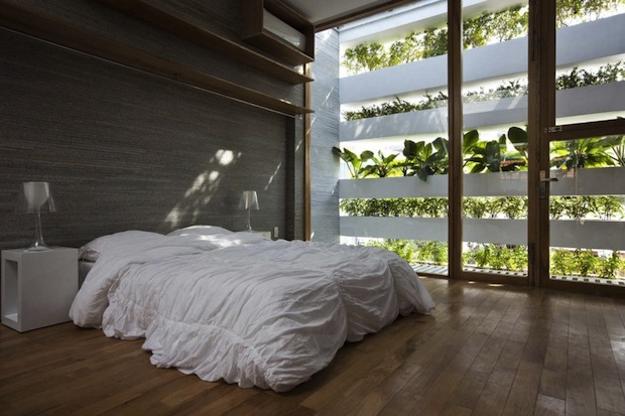 A quick way to find inspirations for interior design is learning about trendy colors and classy palettes, and then thinking how your favorite colors work with the latest trends and traditional decorating ideas. Choosing your favorite textures add comfort and attractive look to your bedroom design also. Using home decorating fabrics, bedding fabrics and decor accessories that you like sets the pleasant mood in your room.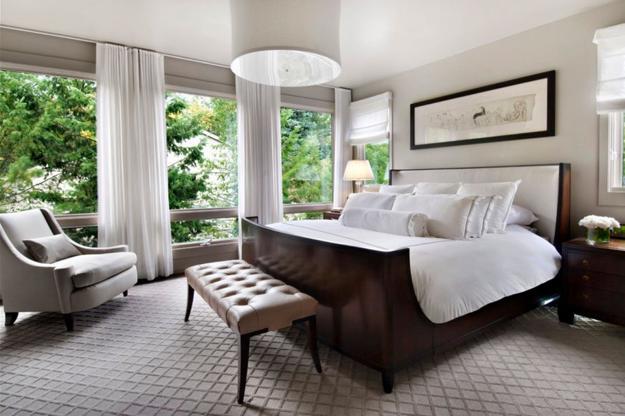 Traveling provides great inspirations for modern bedroom designs. Visiting exotic countries and local towns allow seeing ideas for decorating in various styles. Your stay in a luxury hotel, cottage or country home gives fabulous inspirations for bedroom decorating. Spending time on a beach, walking in a park, working in a garden make you learn more about yourself and help find great inspirations around you. Anything your like can be inspiring for your beautiful, comfortable, creative and modern bedroom design.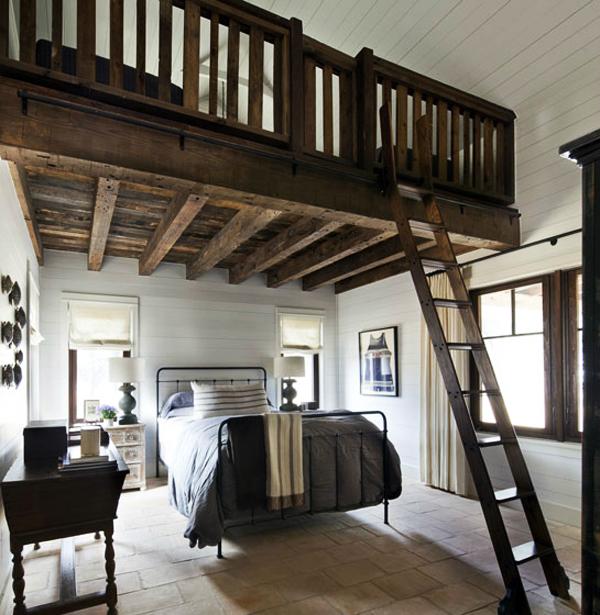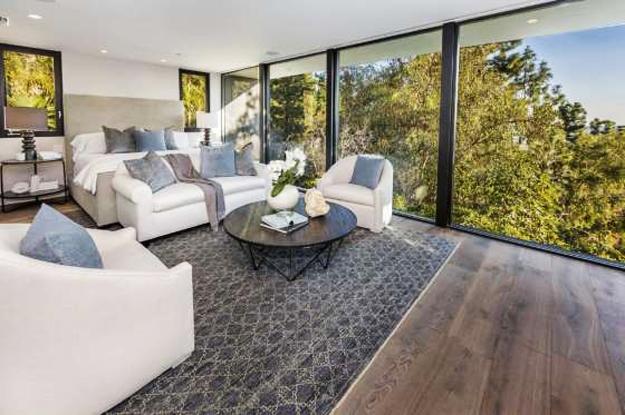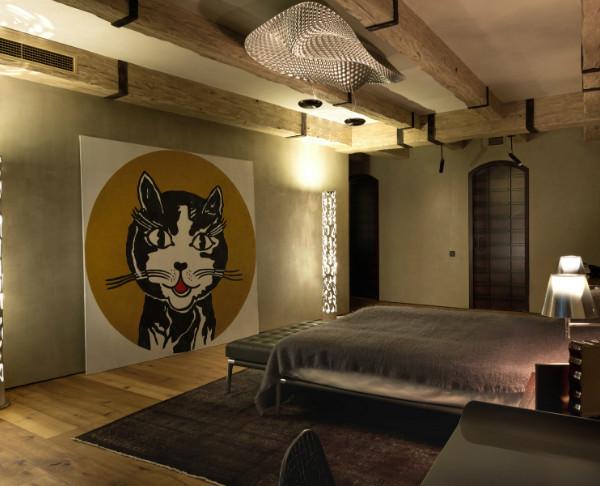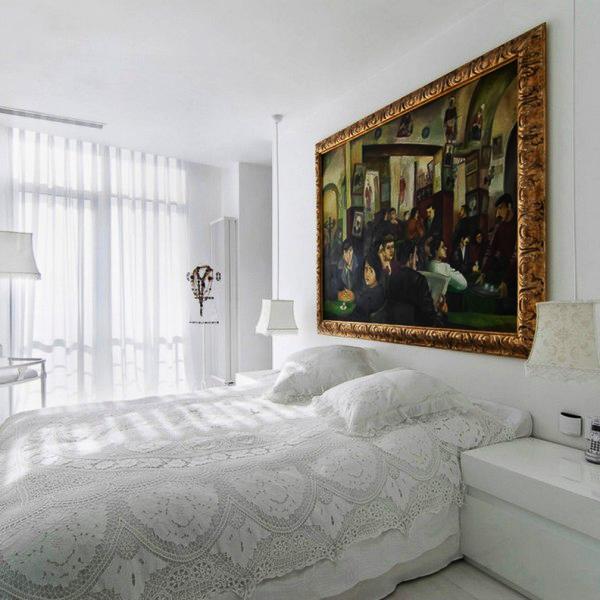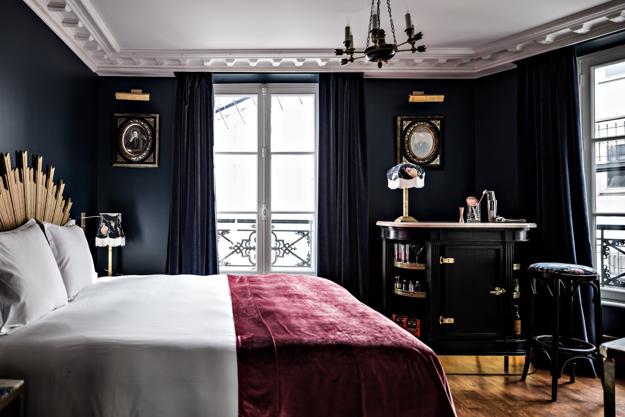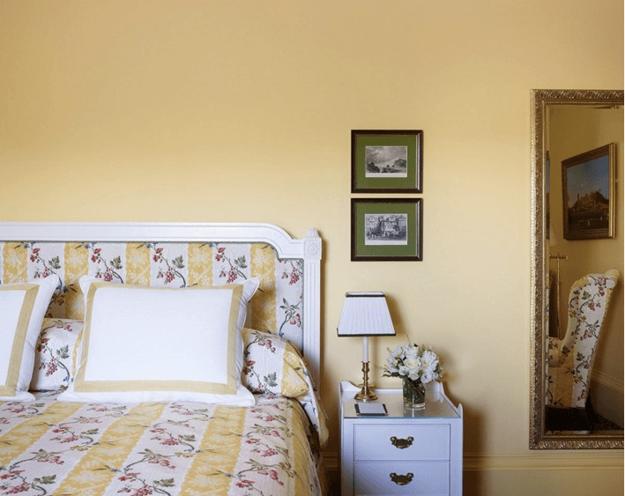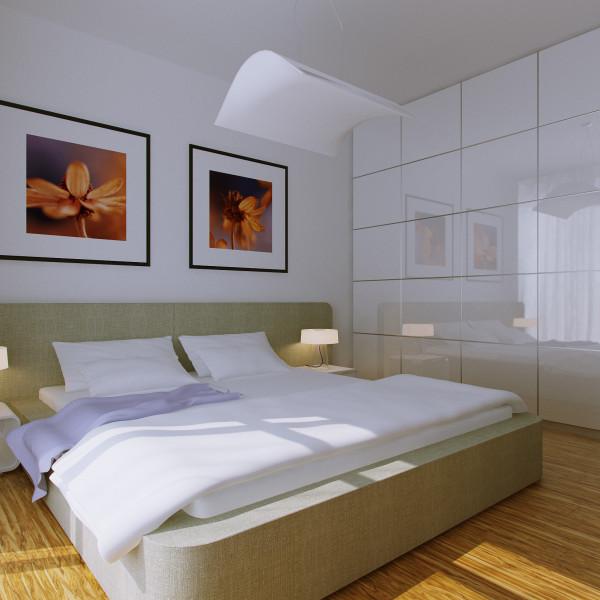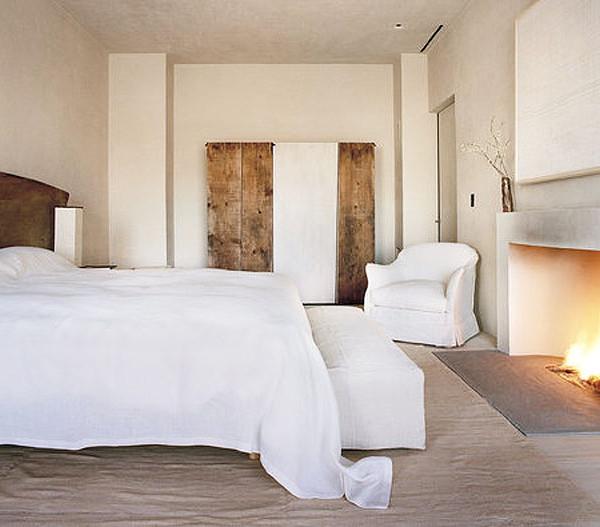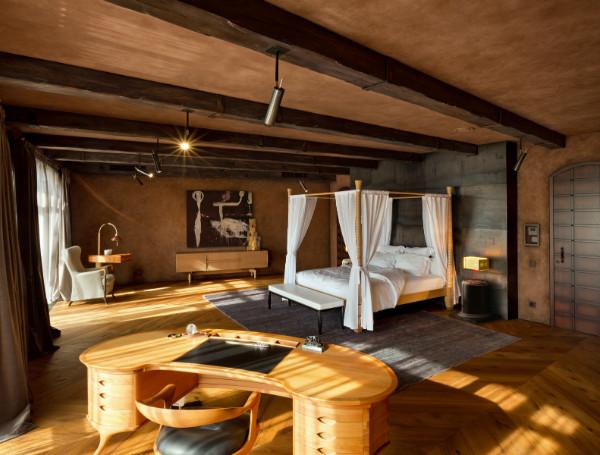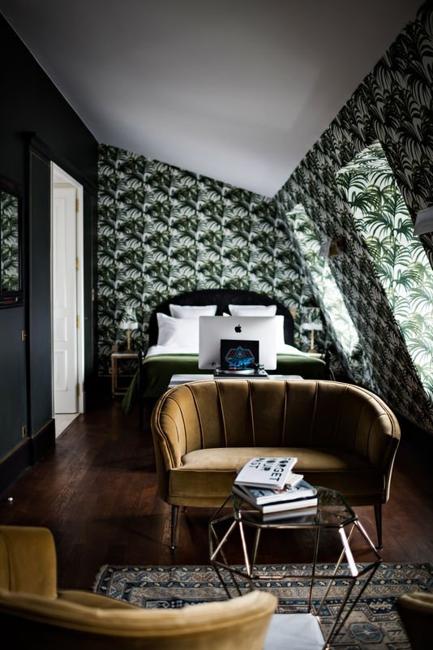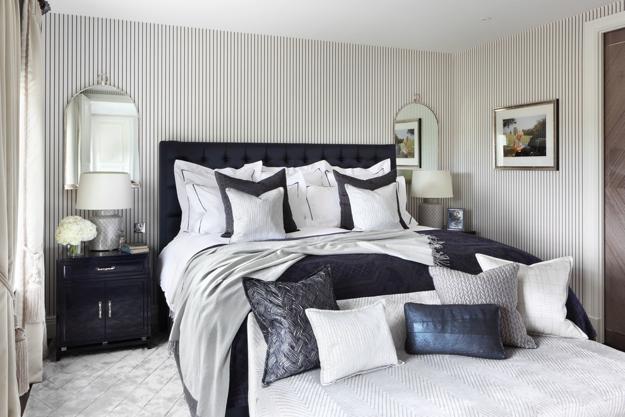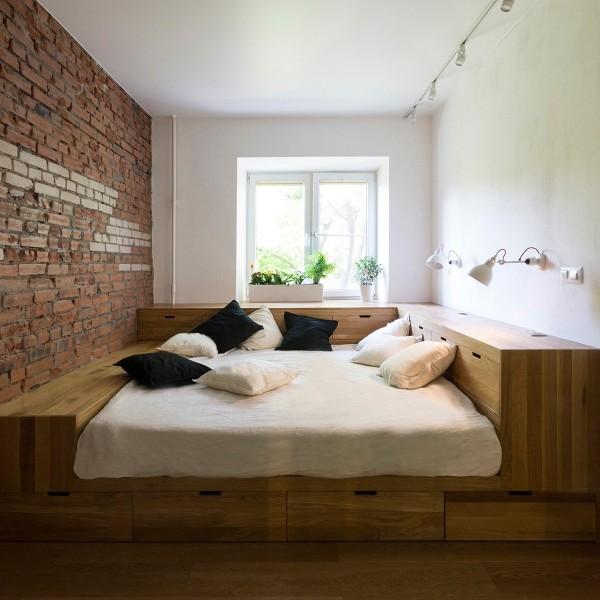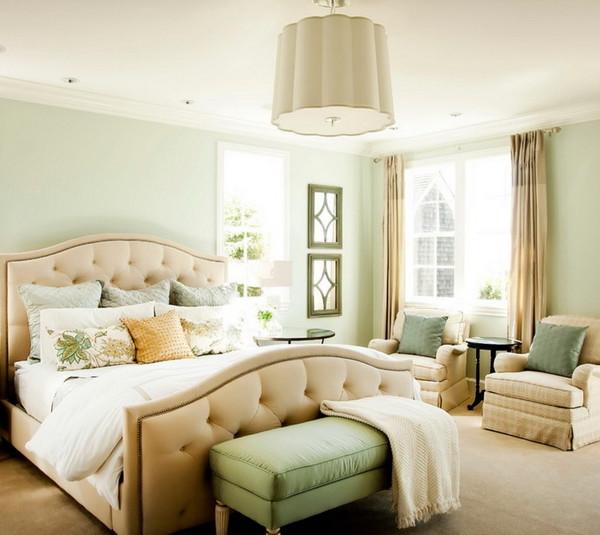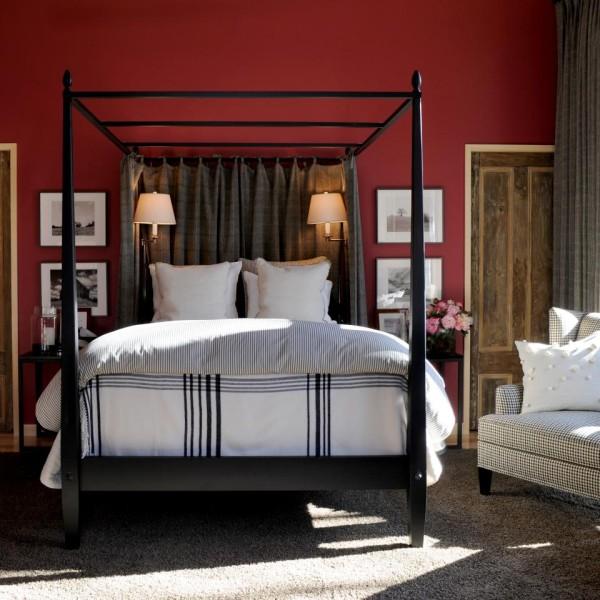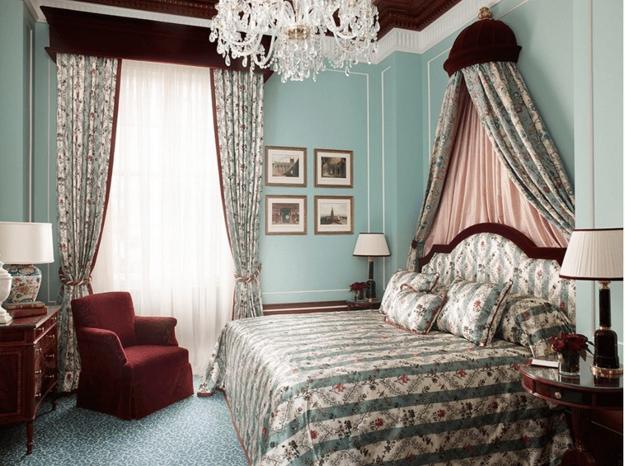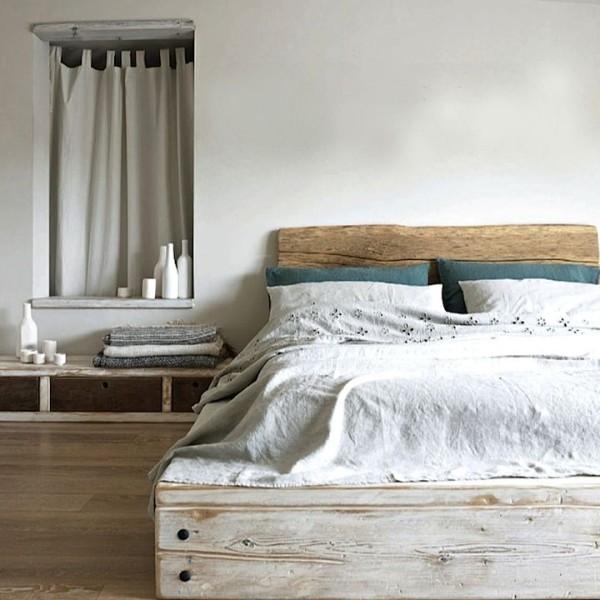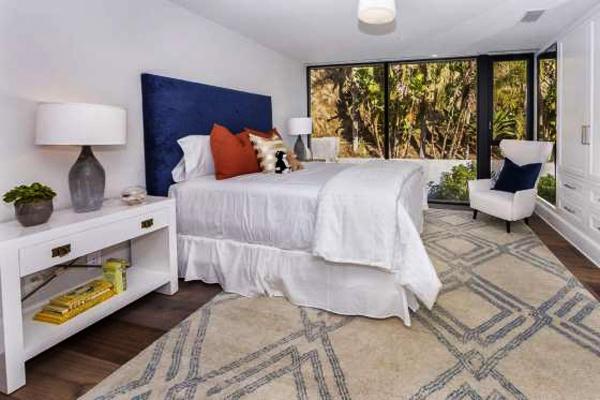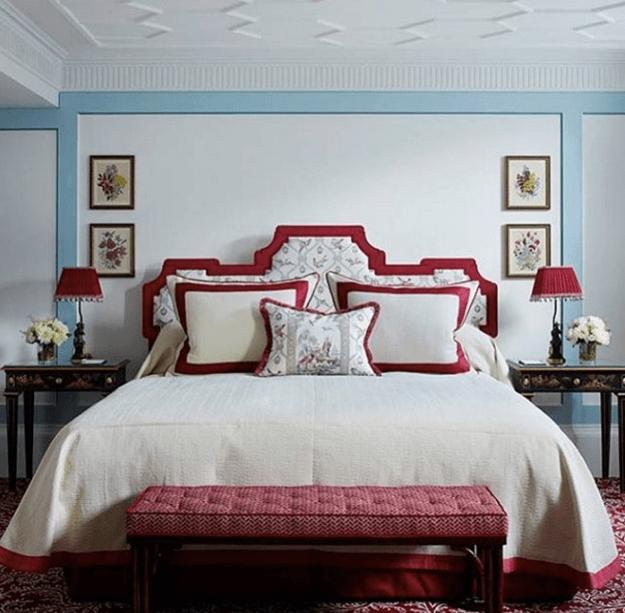 More from bedroom decorating ideas

Modern bedroom designs look elegant and relaxing when blending gray color tones and various textures with white decorating or vibrant accents....