Creative Edible Decorations, Thanksgiving and Christmas Pie Ideas by Helen Nugent

Food Design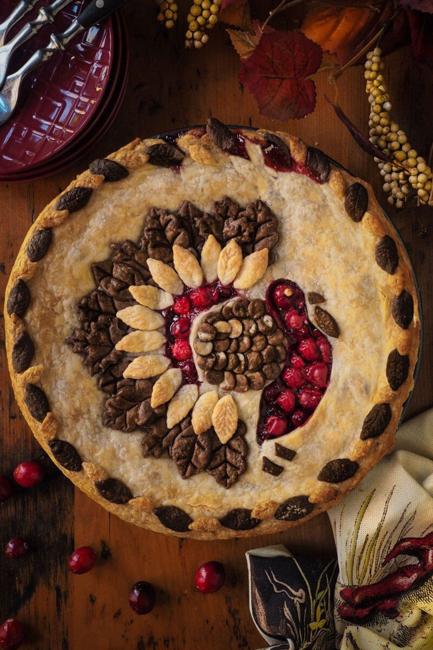 Turkey pie design ideas, food art, Thanksgiving decorating
handmade Christmas decorations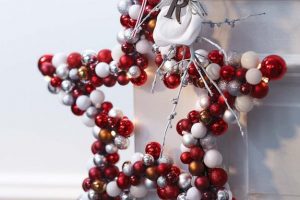 Creative edible decorations on the delicate pies by Helen Nugent, www.instagram.com/batterednbaked/ turn traditional delicious treats into gorgeous centerpieces for holiday tables. The eye-catching Thanksgiving designs and Christmas ideas make table decoration even more fun. Here are beautiful creations and season-themed food decoration ideas from a self-taught baking expert. These pies can inspire you to pick up a rolling pin and add beautiful edible decorations to Thanksgiving and Christmas ideas.
Throwdown some flour and get rolling on the creative food design game. Christmas balls, holly branches are gorgeous accents for Christmas pies, and fall leaves, grapes, pumpkin designs turn Thanksgiving pies into beautiful table centerpieces. If you love all things flaky, sweet, and delicious, these food decoration ideas are right for you. Pumpkin pie, sour cherry pie, cranberry or apple pie, and sweet potato pie look even more delicious adorned with edible decorations.
Fall ideas for cake decoration
Colorful food design ideas for fall holiday tables
Scary colors of delicious Halloween foods
Holiday pie decoration ideas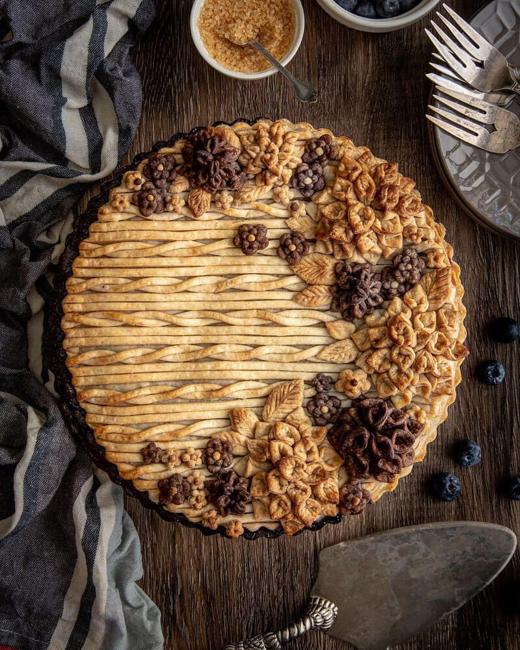 In the creative hands of bakers and food decoration experts, holiday pies can turn into artworks. Check out how Helen Nugent adds intricate seasoned-themed decor to delicate pie crust to bring the holiday cheer.
Festive Christmas cake decoration ideas
Delicious Christmas Tree cookie stacks, edible decorations for winter holiday tables
Eco-friendly Christmas decor, pretty edible decorations
Acorns, fall leaves in different shapes, grapevines, fall flowers, and pumpkins made with dough are excellent edible decorations for Thanksgiving pies. Christmas ornaments, stars, evergreen branches, Christmas lights bring exciting Christmas themes that look perfect to complete the winter holiday feast.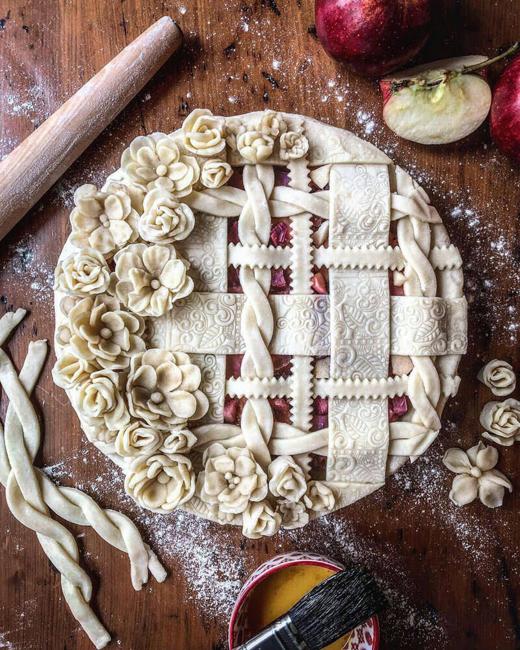 From braided and floral designs to traditional images symbolizing various seasons, tarts and pie make fantastic edible decorations for holiday tables. Thanksgiving decorating with a turkey pie or Christmas ideas with holiday bows or wreath designs offer amazing opportunities to create and explore edible decorations for holiday tables.
Beautiful design ideas for Christmas cookies to spread the festive cheer
Edible flowers; table decoration and food presentation ideas
Food decoration ideas to delight your Valentines
The season-themed decor and handmade designs personalize food decoration ideas, blending art into food presentation. Unique creations require time, but the result is worth your effort. If you like to make an original holiday pie, you can visit Helen Nugent's Instagram page and head over to her blog, where she shared many of her pie recipes.
Fall ideas for pie decoration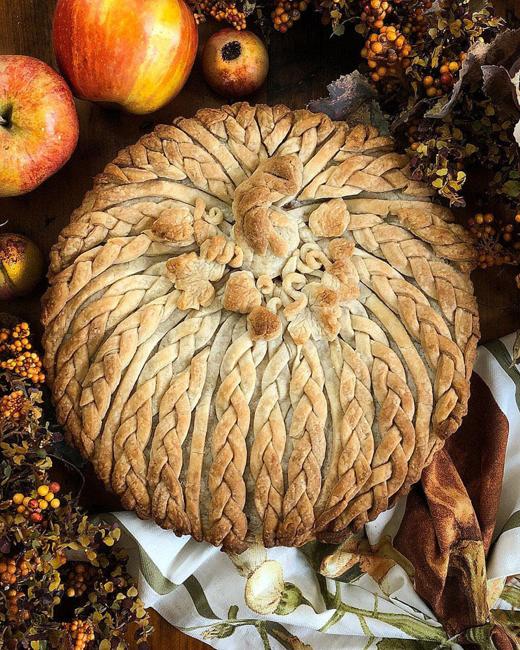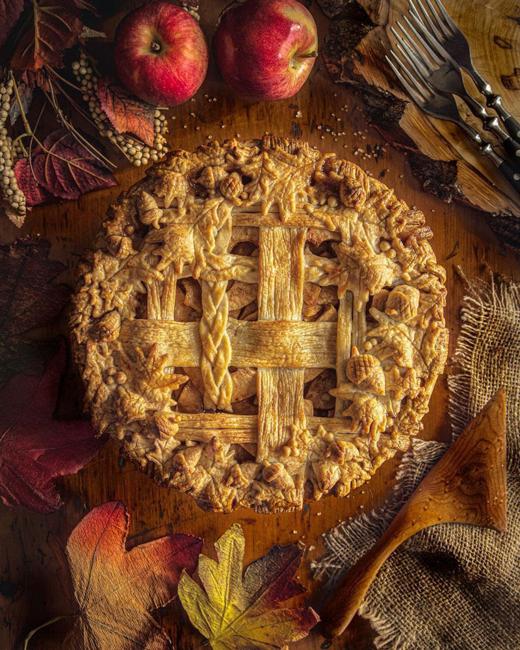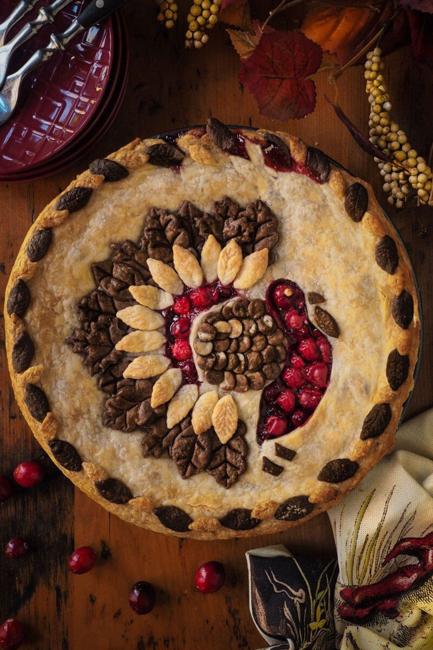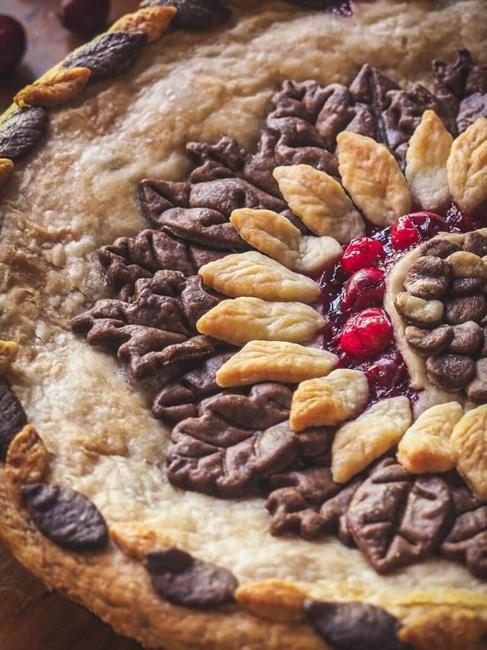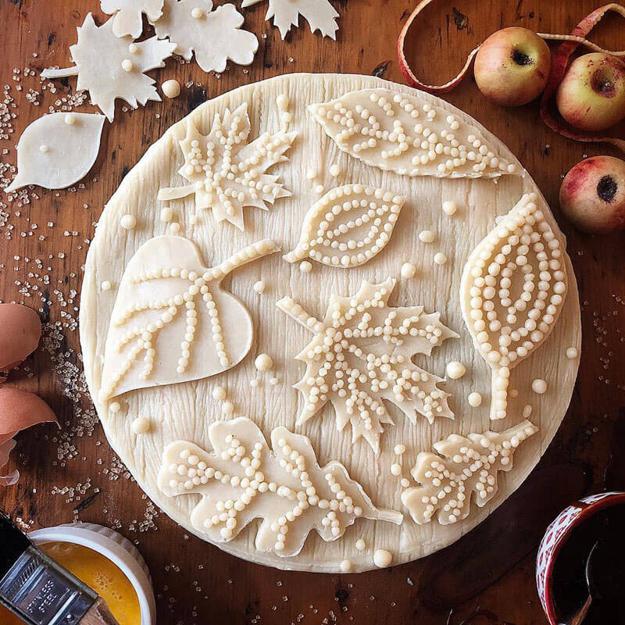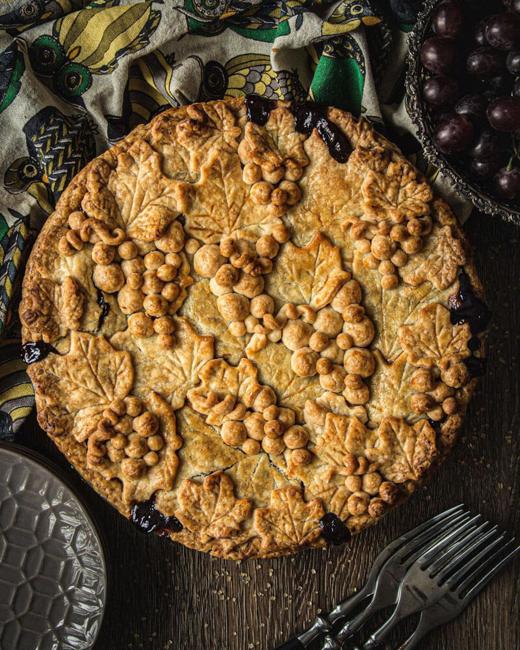 Christmas pie decoration ideas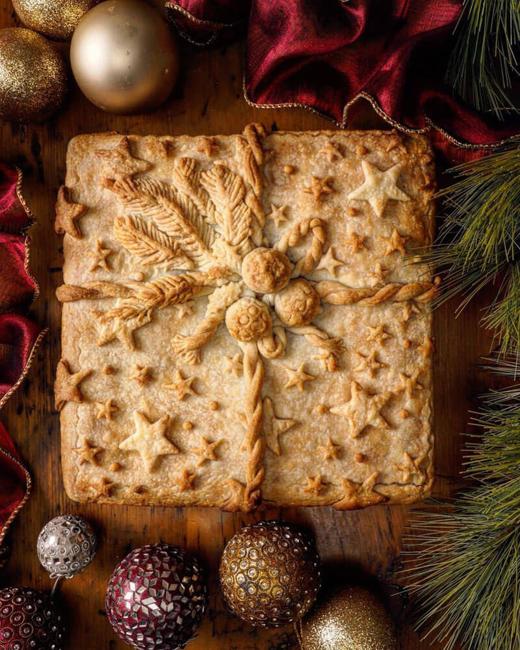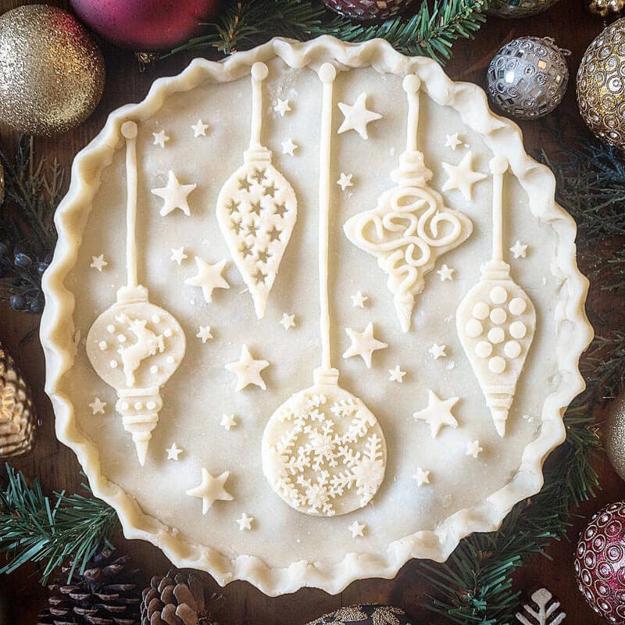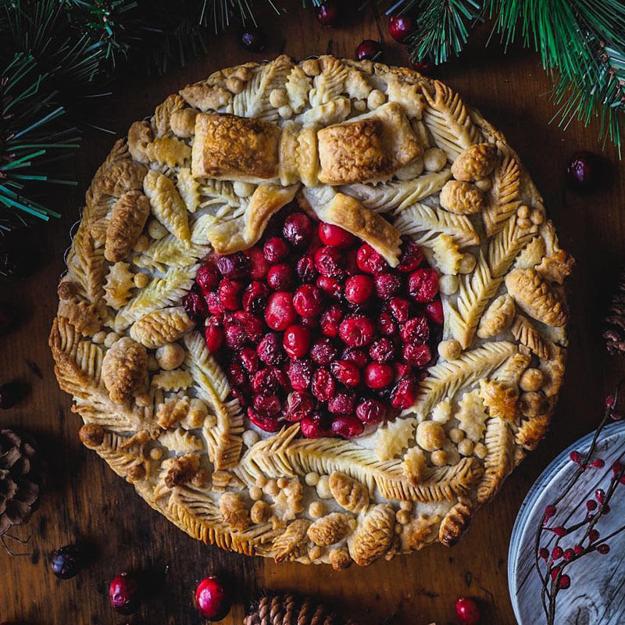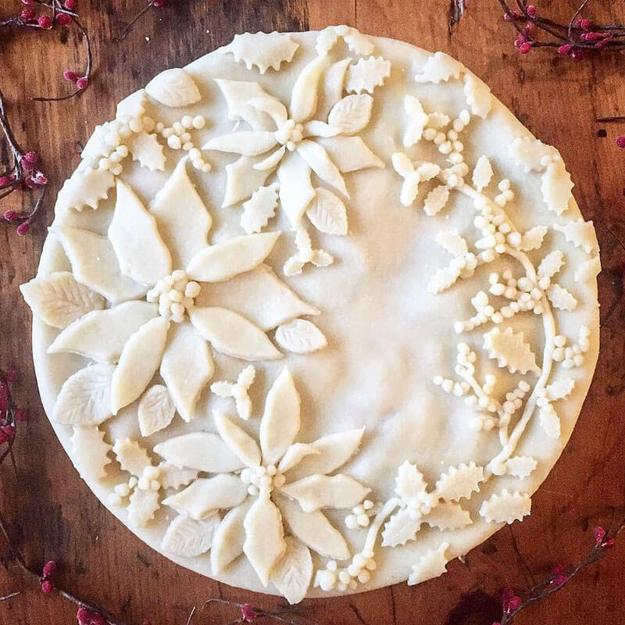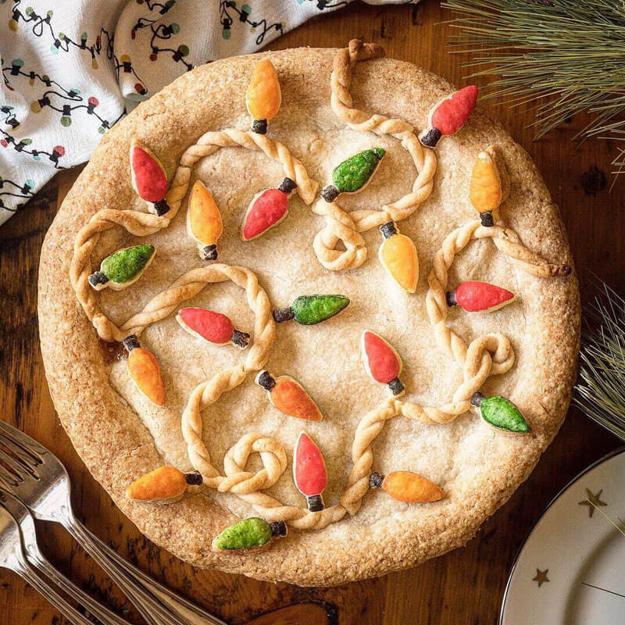 More from christmas ideas

UltraViolet is an exciting modern color, one of the color trends that influences home decorating for the winter holidays. The bluish-purple...
and enjoy free articles sent to your inbox