Colorful Food Design ideas, Fall Table Decoration with Physalis Fruits

Food Design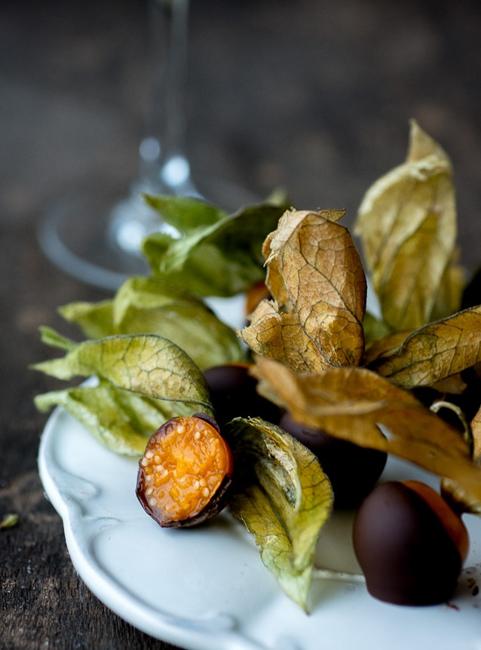 Original chocolate treats
fall colors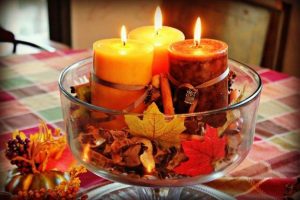 Physalis fruits also called Cape Gooseberries and golden berries, are luscious round yellow fruits encased in a paper-like wrapper. They look like miniature Chinese lanterns and add a beautiful accent to food decoration. Meals, snacks, and desserts with physalis fruits have a delicious taste and visual appeal. You can eat the fruits raw, poach them, or use them for creative and colorful food decoration. Here are some inspiring ideas to experiment with salads, meals, cupcakes, pavlova, or cheesecake designs, adding a citrus flavor to your creations.
Physalis fruit is similar to a firm tomato in texture, and remind strawberries or pineapples in flavor. The fruits have a mild acidity, but their varieties stretch from sweet to savory. Once extracted from its husk, it can be eaten raw and used in salads. The fruits are perfect food decoration ideas for desserts and cold snacks. Also known as Cape gooseberries, these smooth fruits wrapped in a rice paper-like case show bright orange and gold colors. Dipped in melted chocolate and served with salads, the fruits create beautiful edible decorations and give an original touch to table decoration.
Physalis accents, colorful fall decorating ideas
Fall ideas for creative food decoration
Fall foods to die for, delicious Halloween ideas and colors
Edible decorations, chocolate treats for fall holiday tables
Food design ideas, new concepts in eating and food decoration
Fall ideas for food decoration with golden berries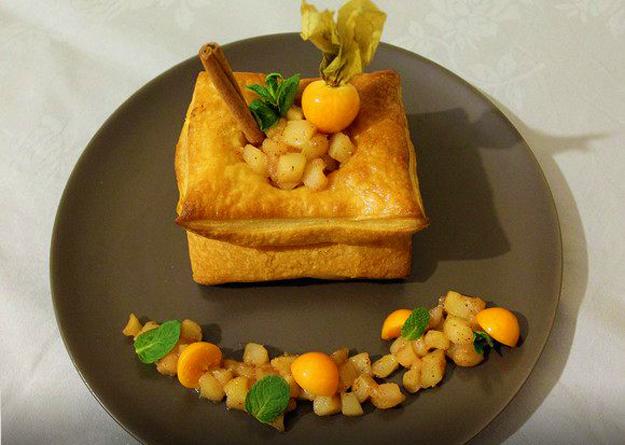 Cape gooseberries or golden berries are beta-carotene food. They are a good source of vitamin C, beta-carotene, iron, calcium, and trace amounts of B vitamins. They mix with oranges, grapes, mango, bananas, and melons. Use whipped cream, fruit juices for creating exotic treats or cook physalis fruits with seafood and meats. Also, desserts adorned by these bright, round fruits make a sweet surprise at the end of a meal.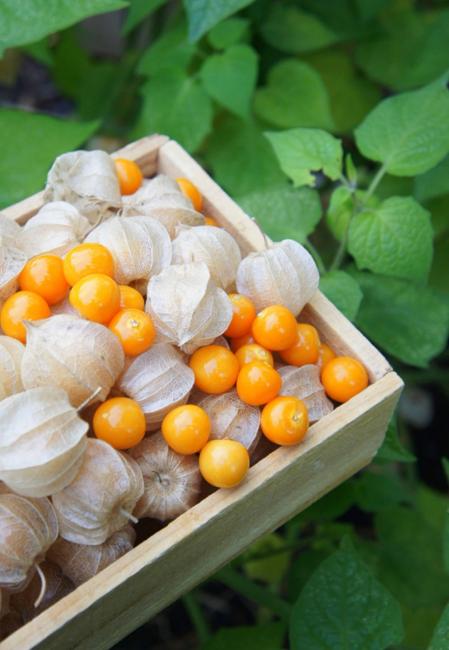 1. Salads and cold snacks with golden berries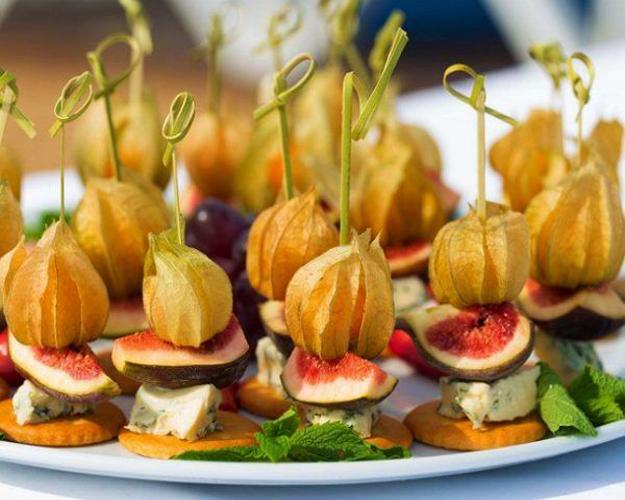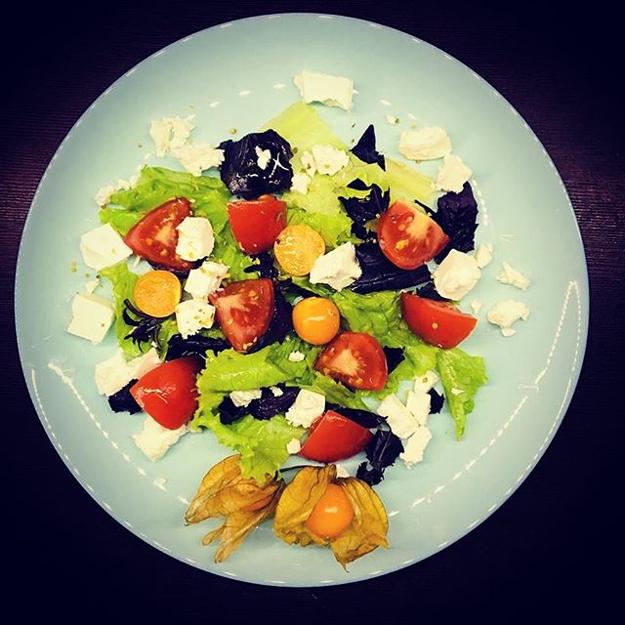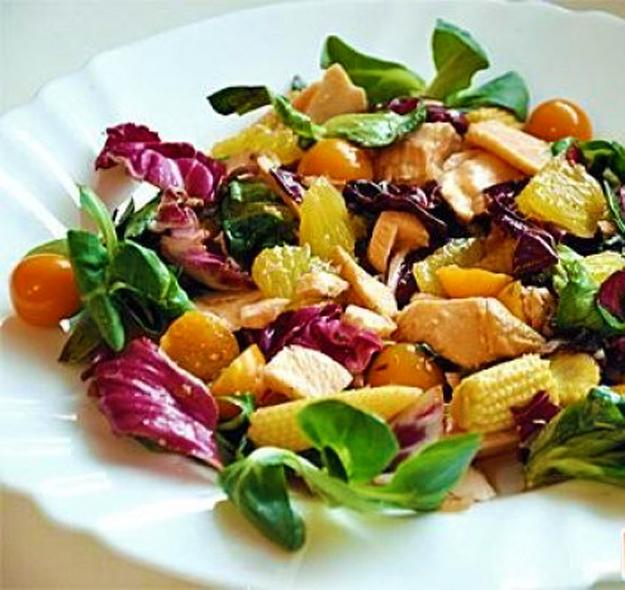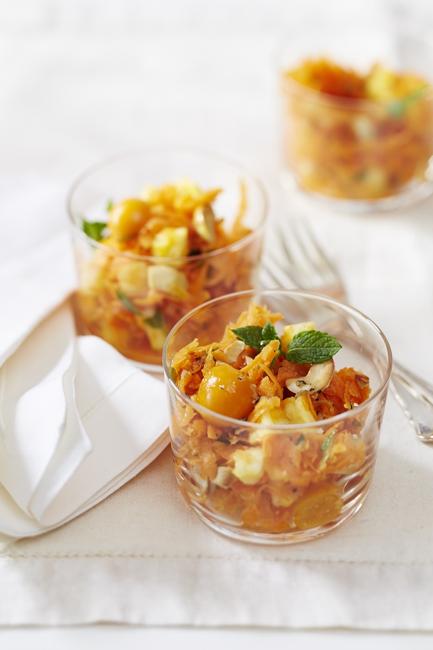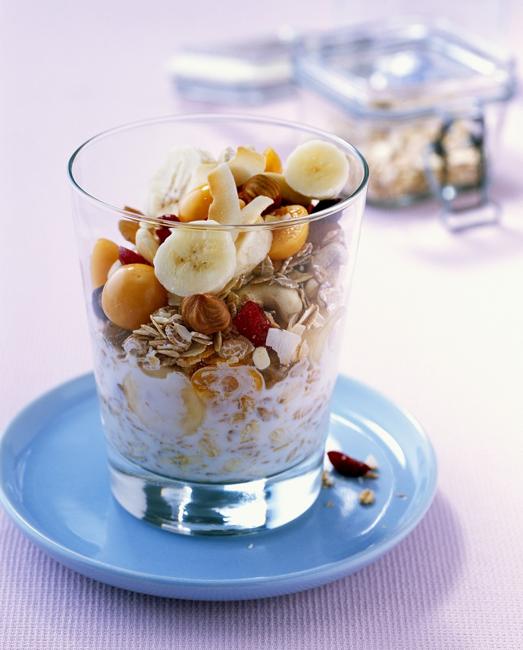 2. Ice cream and jam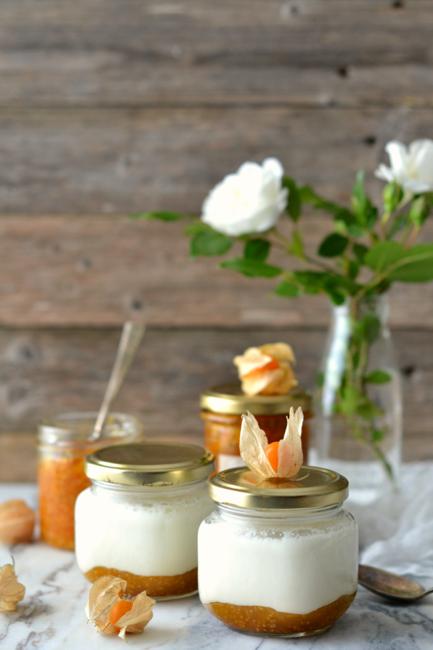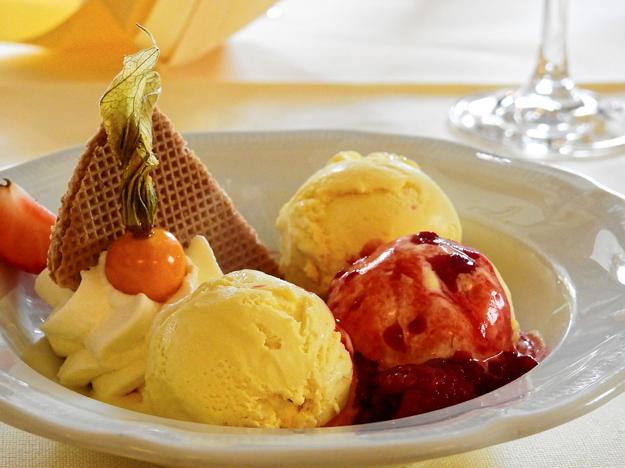 3. Seafood and fruits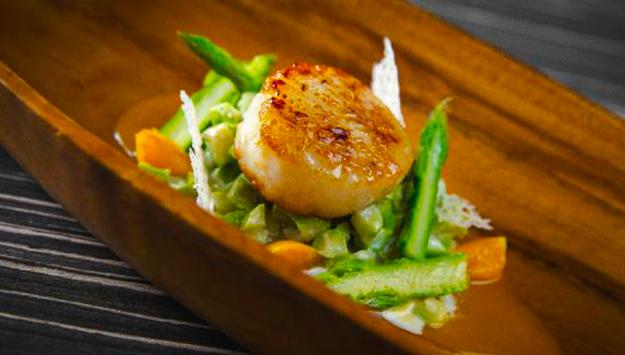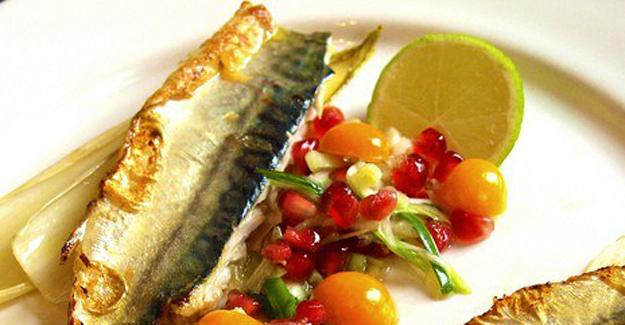 4. Soups and bread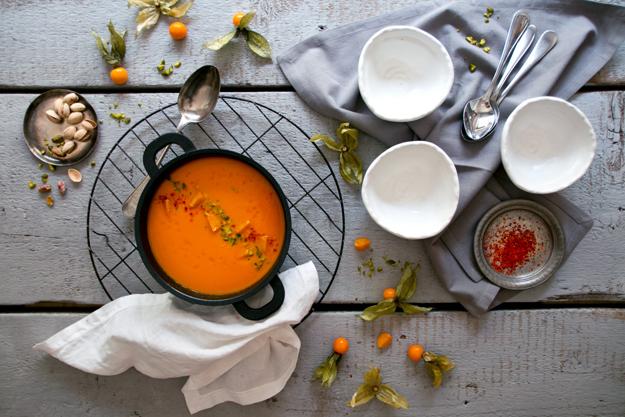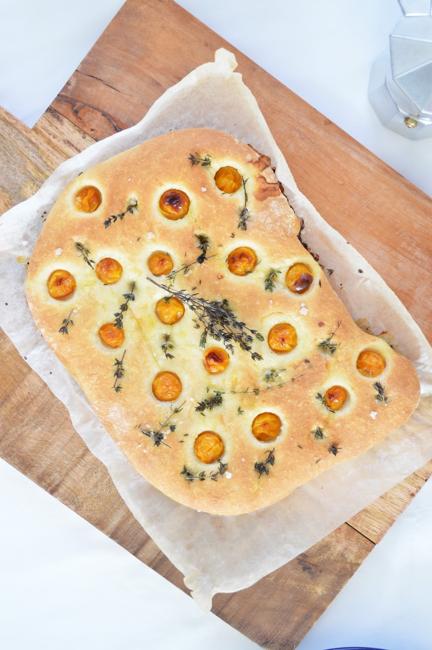 5. Chocolate and fruits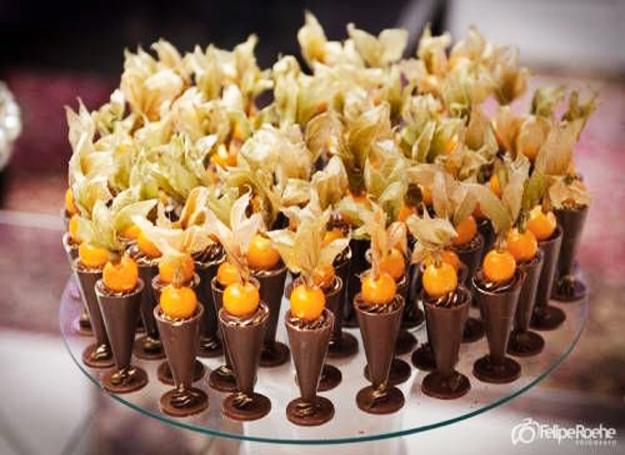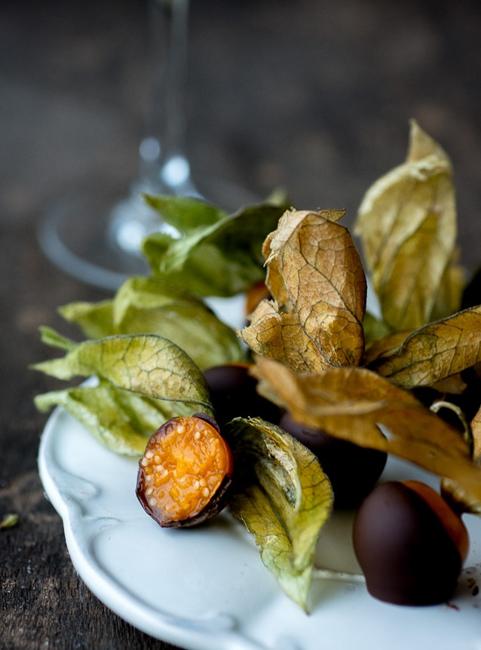 6. Cake decoration ideas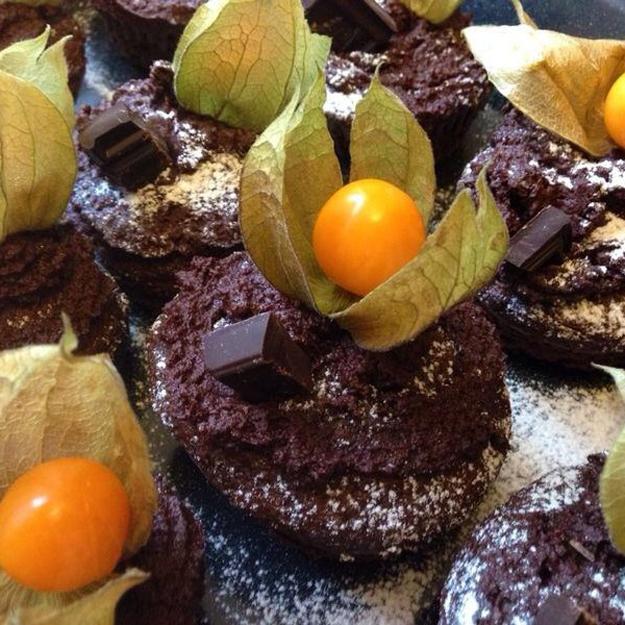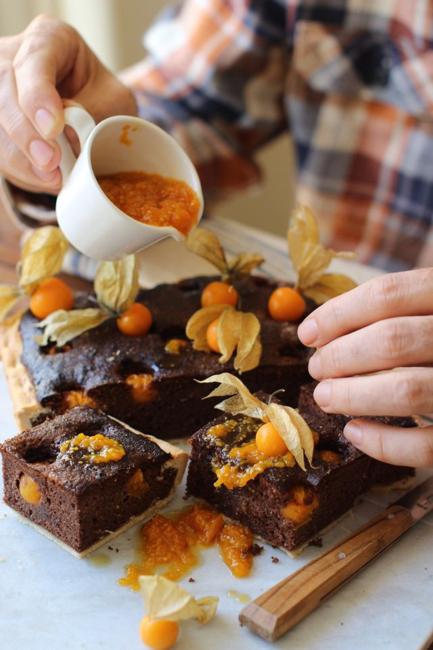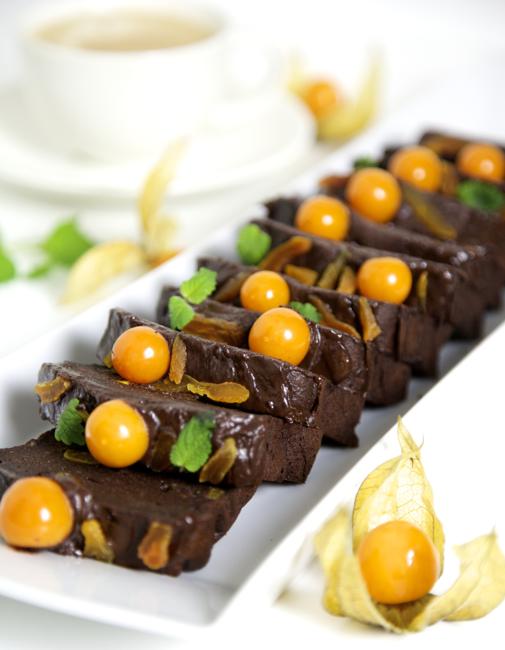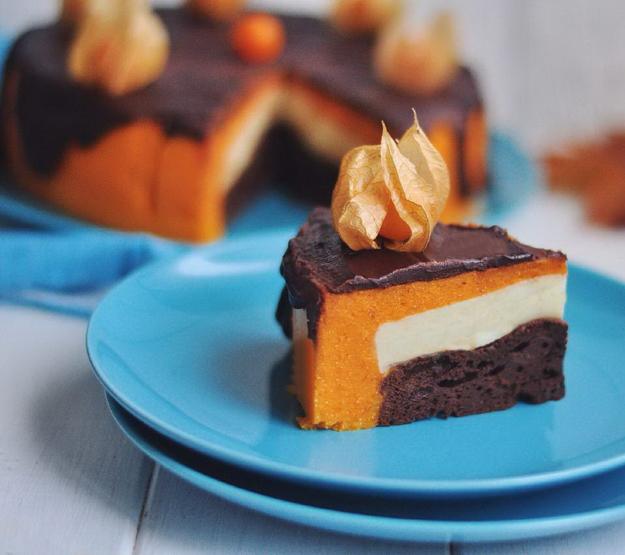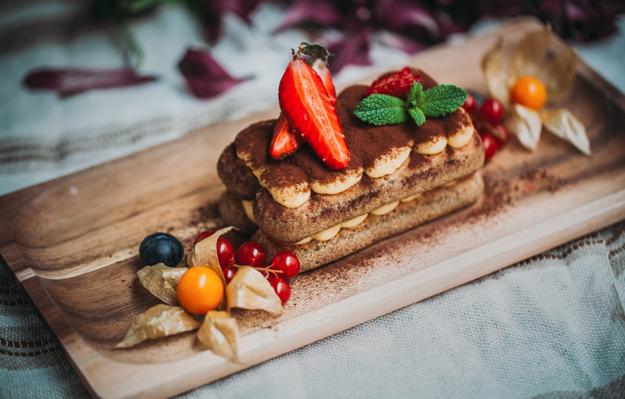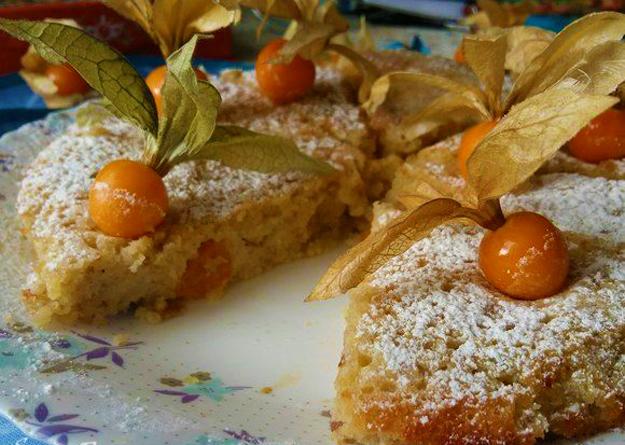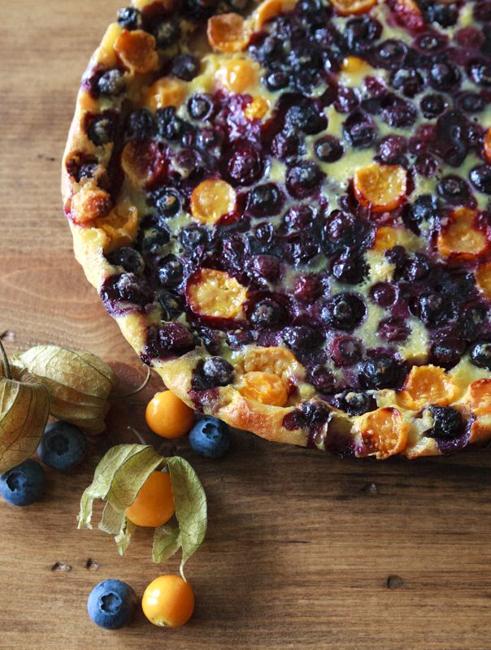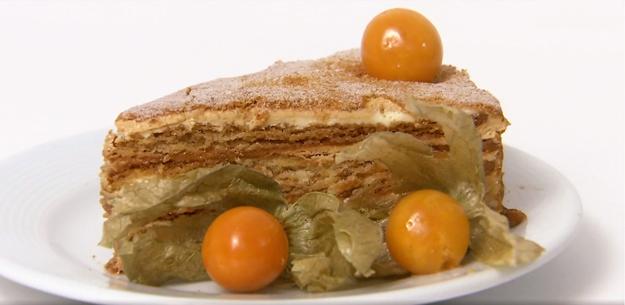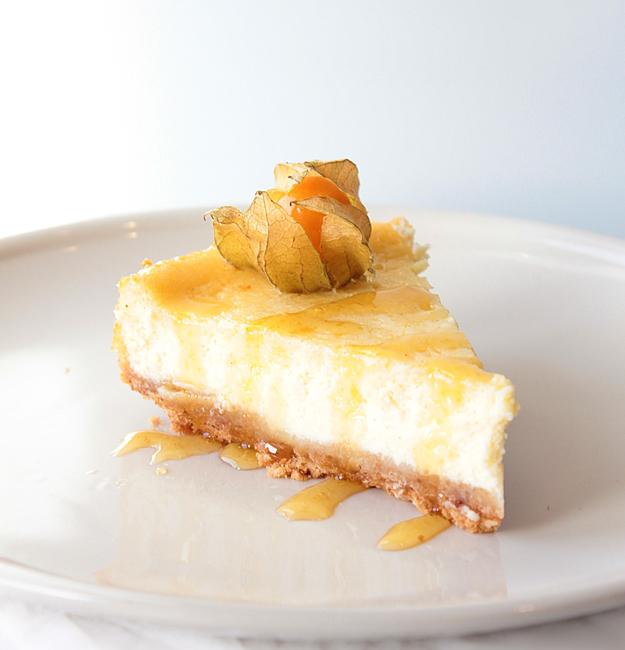 More from table decoration

Pink is one of the most ubiquitous and versatile Christmas colors that are perfect for elegant table decoration. The tender, pale...
and enjoy free articles sent to your inbox